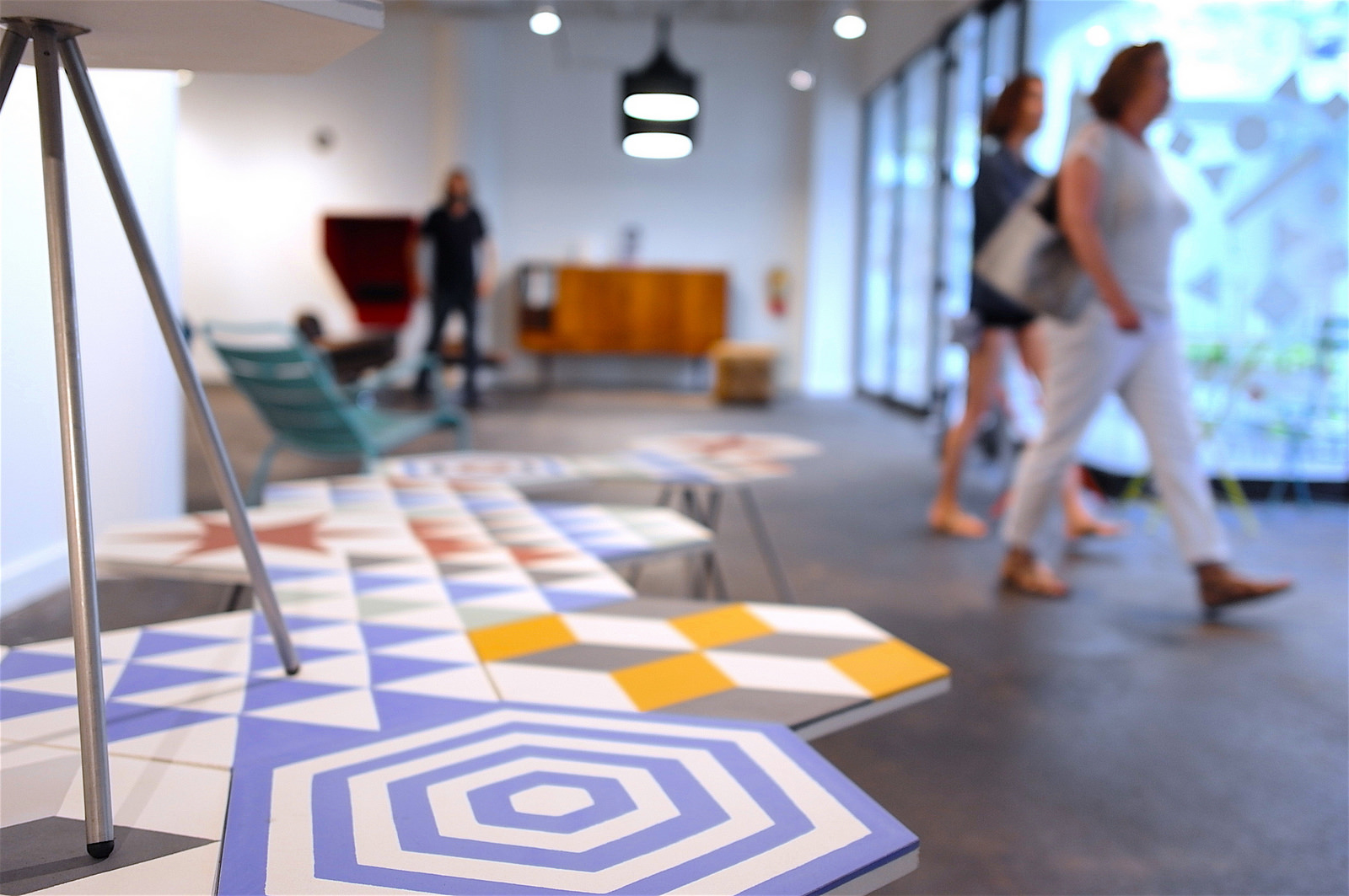 Exhibit MIDEXPO
Break the mold for a new design experience. Why not exhibit at MIDEXPO (MA International Design Expo) in 2016?
Trade fairs shouldn't be boring.
Come to Atlanta and celebrate the power of bold ideas and what knowledge-driven design has to offer for a better world. MIDEXPO without question is the experience your brand's been waiting for.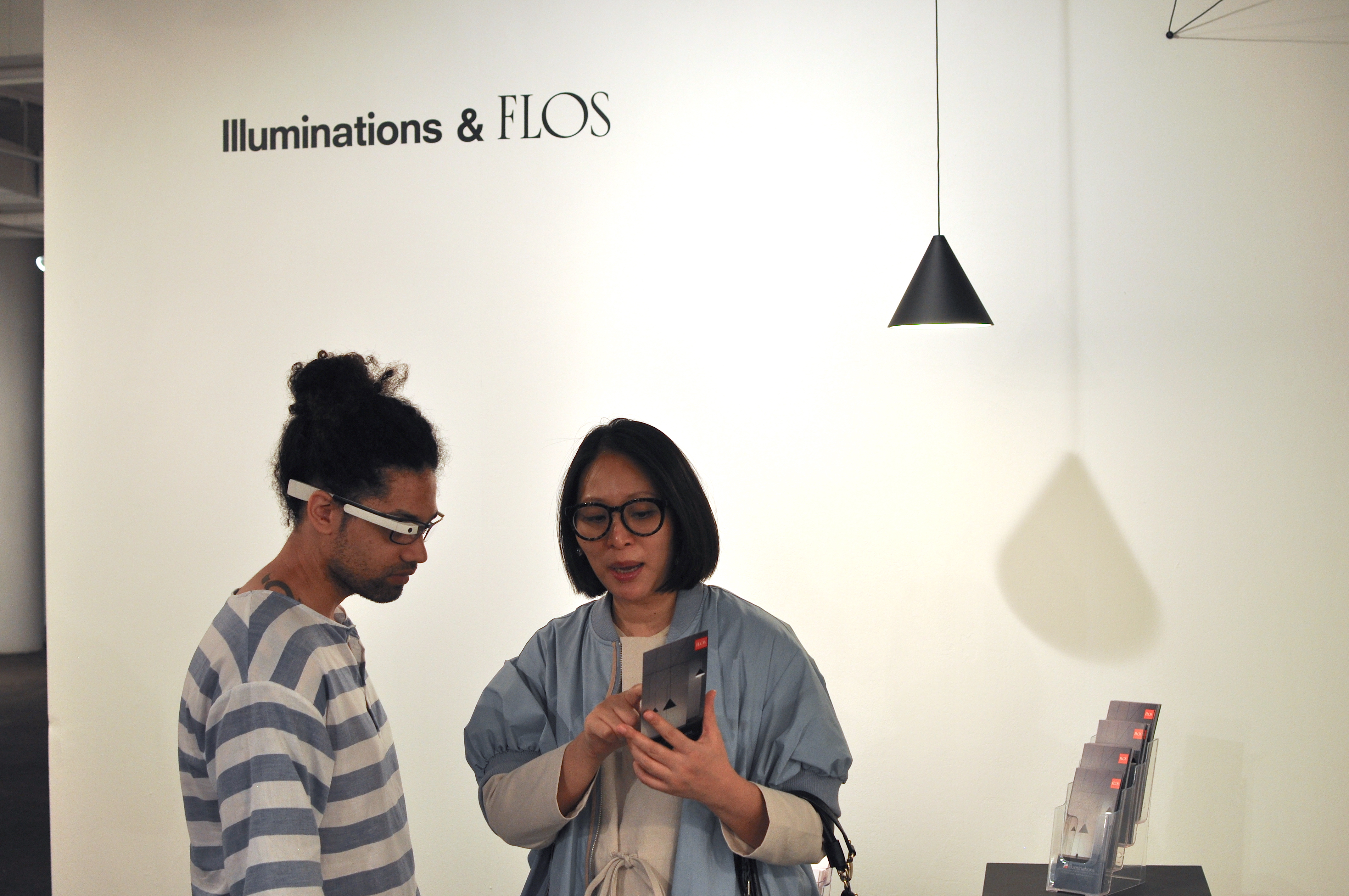 MIDEXPO, 8-10 June, is organised around problem-solving and showcasing the world's latest innovative design and solutions to simple and complex challenges alike. And each year, visitors expect the unexpected at MIDEXPO, and are left inspired with a heightened curiosity, design sensitivity and appreciation.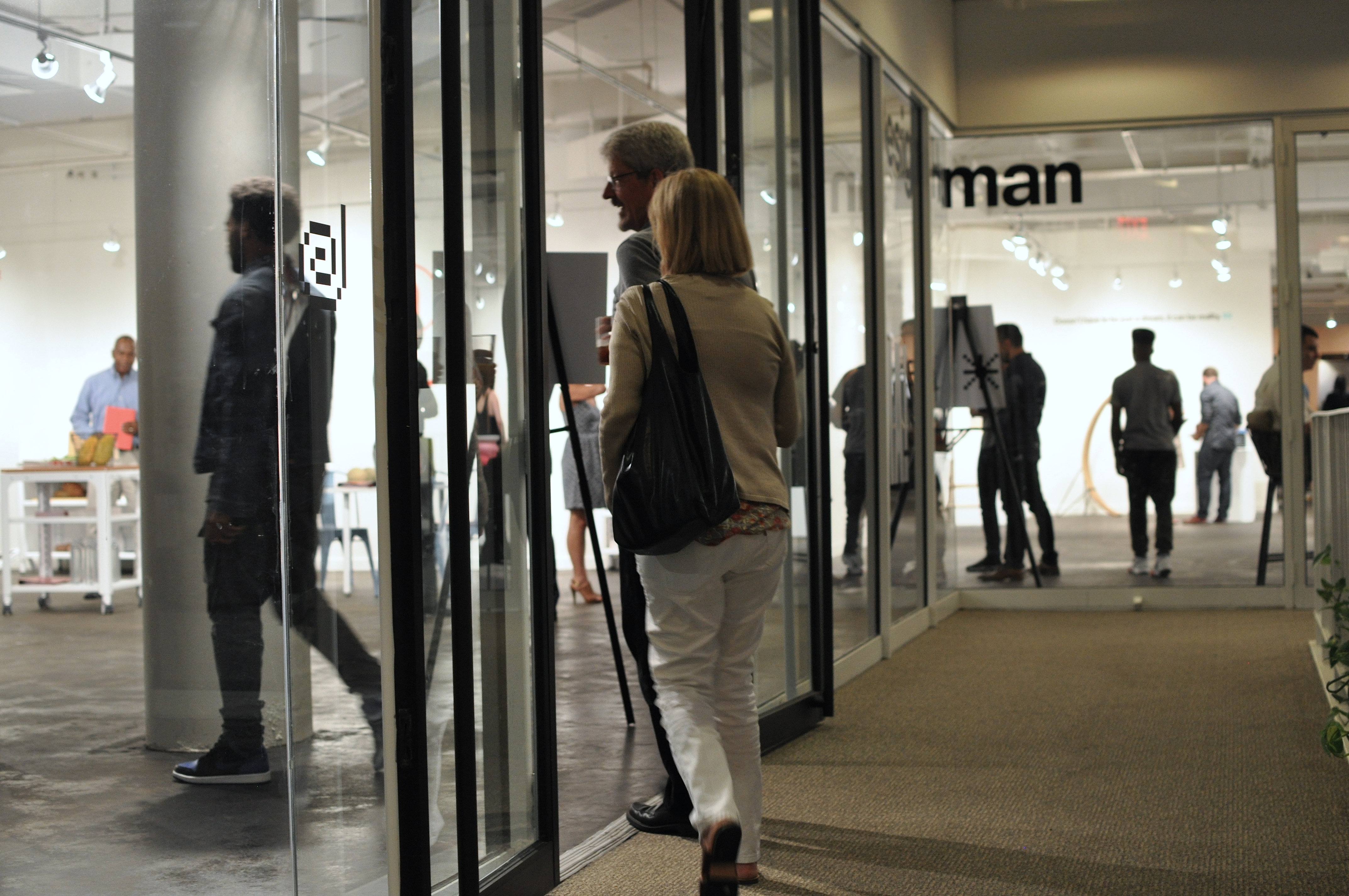 Regularly attending the hottest design fairs in Europe keeps MA informed. It teaches us that creativity and fun can be refreshing, grows brand awareness and is good for business.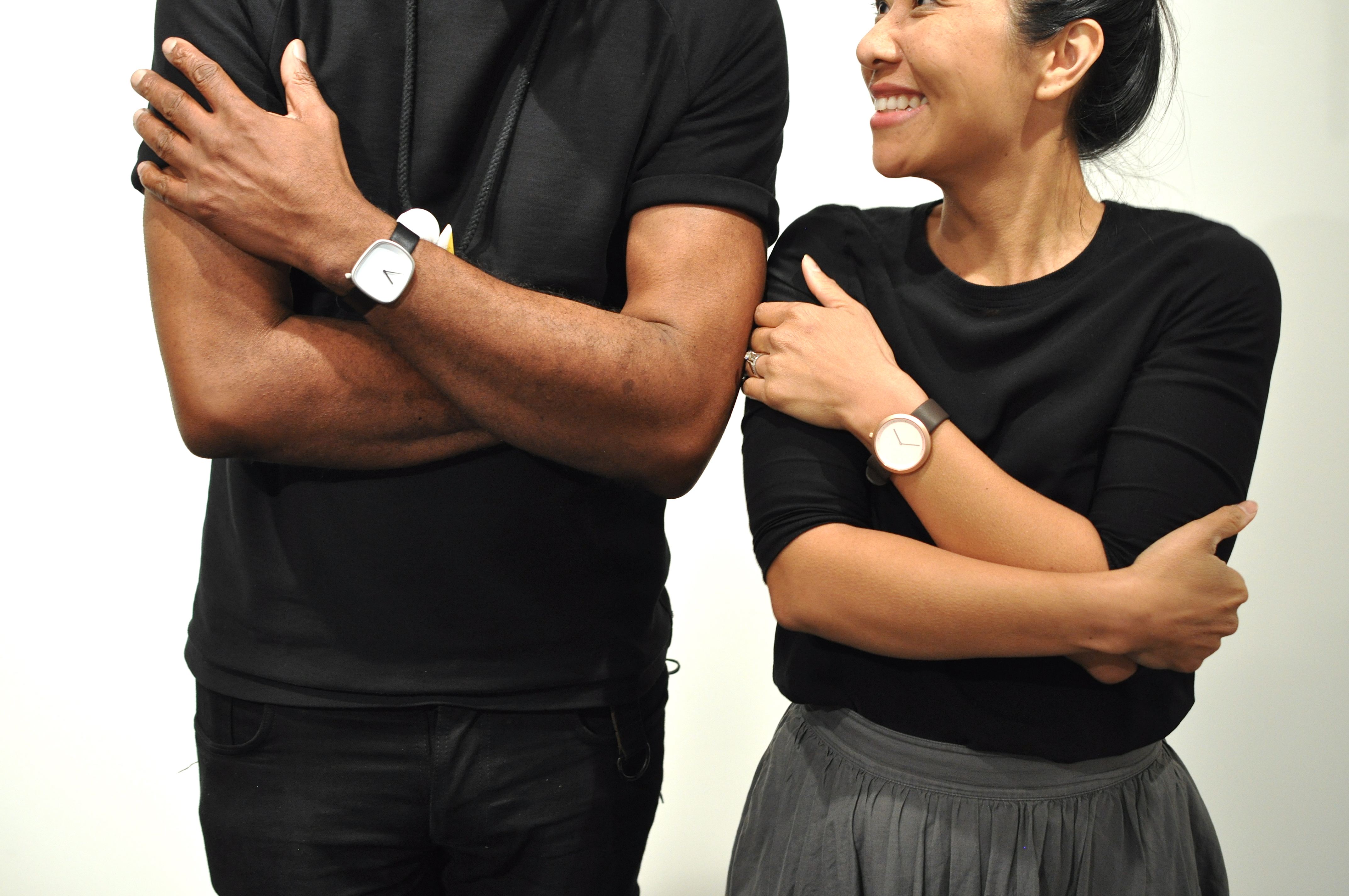 It's our unique and playful manner in the marketplace that generates early buzz and attracts your brand and products to a savvy audience of professionals and decision makers, locally and across the United States.
"MA is a gift."
Susan S. Szenasy, Publisher and Editor in Chief
METROPOLIS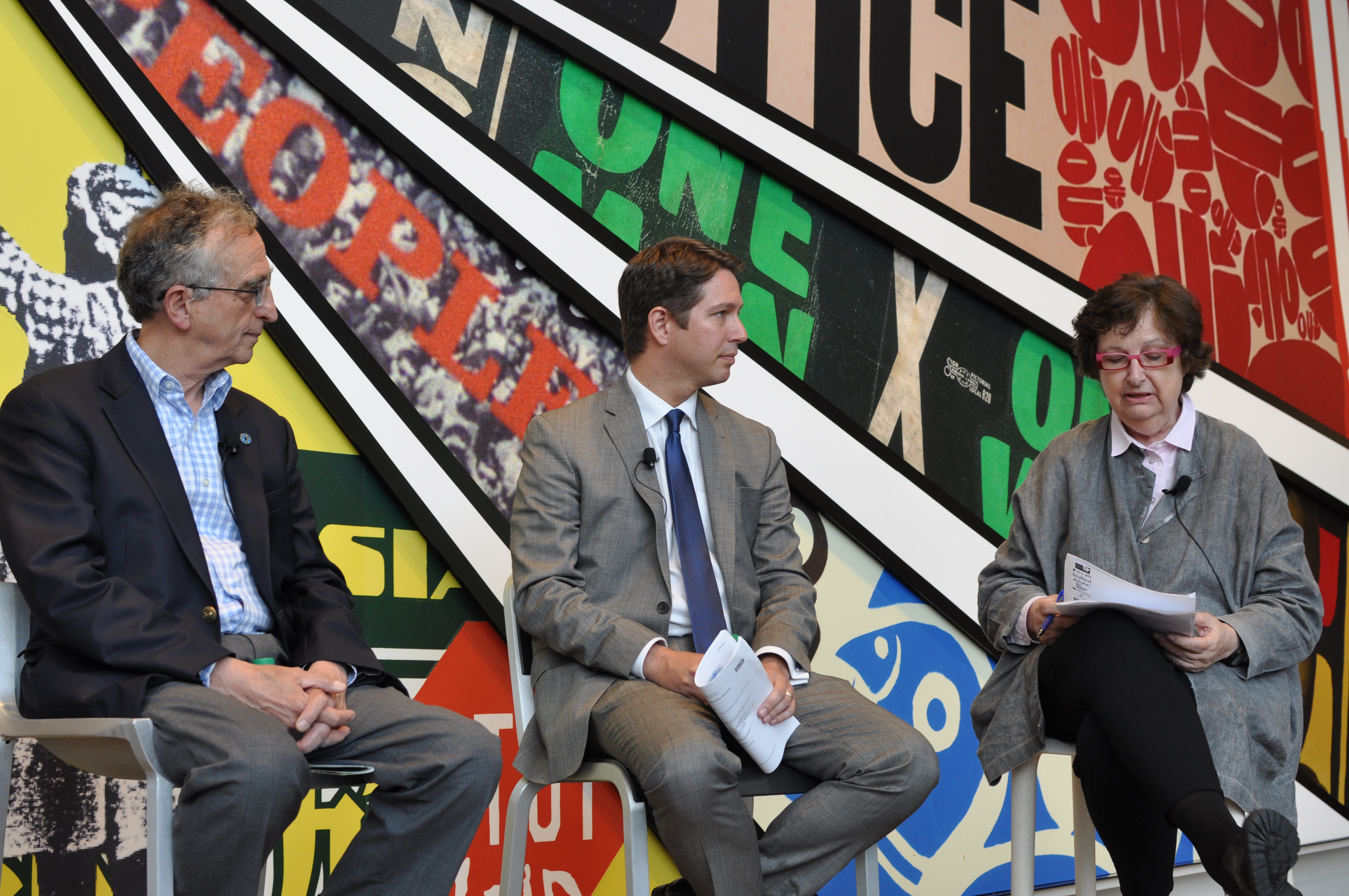 Our visitors understand attending MIDEXPO feeds their hungry for new experiences and uncovering ideas to inform that next design decision.
"In its USA debut, I was amazed and surprised by so much interest in Concept Kitchen in Atlanta. I can't wait to brief sales back in Germany. Unbelievable response!"
Martin Staaks, Director of Global Marketing
Naber GmbH, Germany
Categories and Industries represented at MIDEXPO includes...
Architecture and Interior Design
Furniture and Objects
Materials and Textiles
A&D Systems
Eco Design
Crafts
Kitchen and Baths
Lighting
Ceramic Tiles and Flooring
Transport and Mobility
Home Accessories
Lifestyle and Fashion
and check out...
Amazing Brands
Best of Americas
Design Is Material
MIDEXPO INQUIRIES CONTACT
Elayne DeLeo, MA Cofounder
Head of Business Development
elayne@ma-designishuman.com
Advertisement