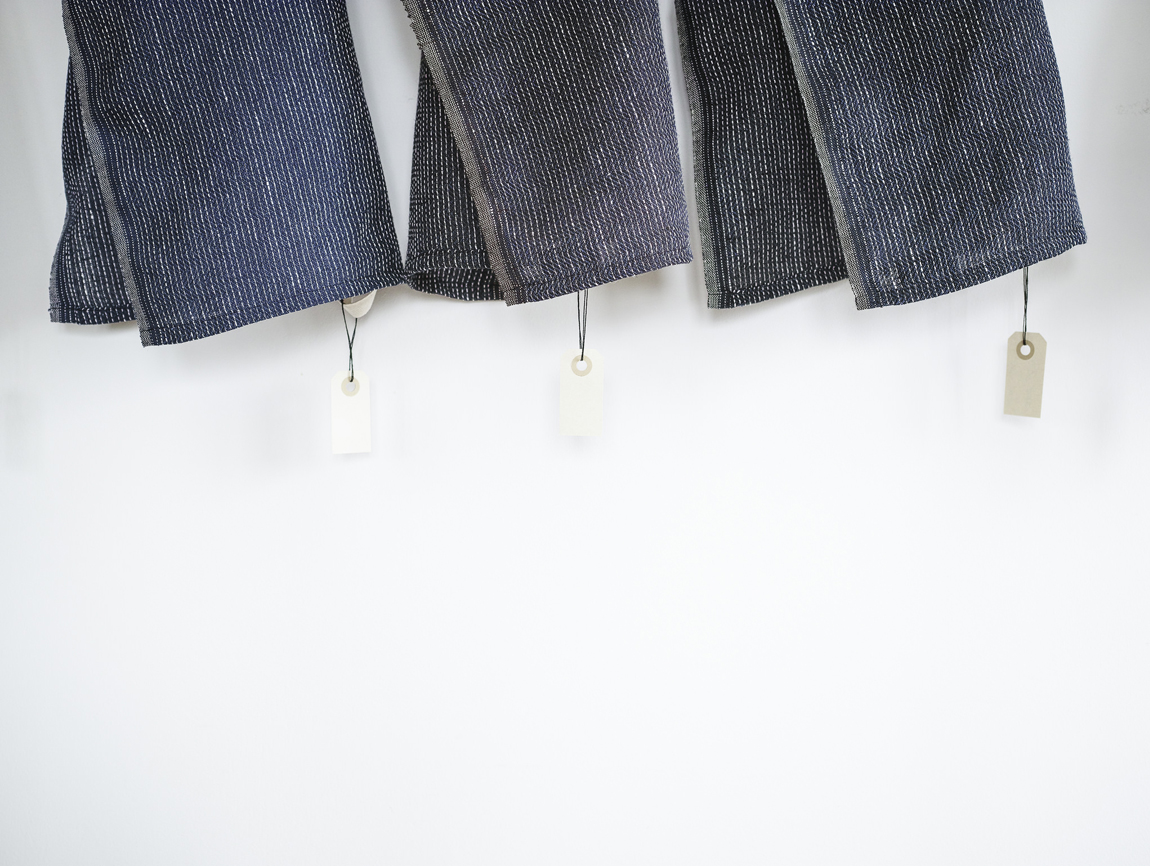 Textile No. by Karin Carlander
A nomad heaving an oversized bundle. That was the unlikely inspiration for Karin Carlander, a Copenhagen-based weaver, for the series of 20 shoulder bags she designed for MA!
"I have always loved the spontaneity and simplicity of the principle, which is to tie a piece of textile into a desired container," she says. Her 100 % linen satchels are fundamental and honest, taking the shape of whatever they hold. An inner pocket gathers the modern traveler's phone and other small objects within the expanse.
Carlander's process exudes care, from raw fibers to final stitches. The bag begins with flax obtained from its traditional growing area in France, where the herb requires few chemicals and needs no irrigation. The designer makes linen prototypes on her massive wooden loom, then collaborates with artisans working in sustainable conditions in Lithuania to weave and sew the final products.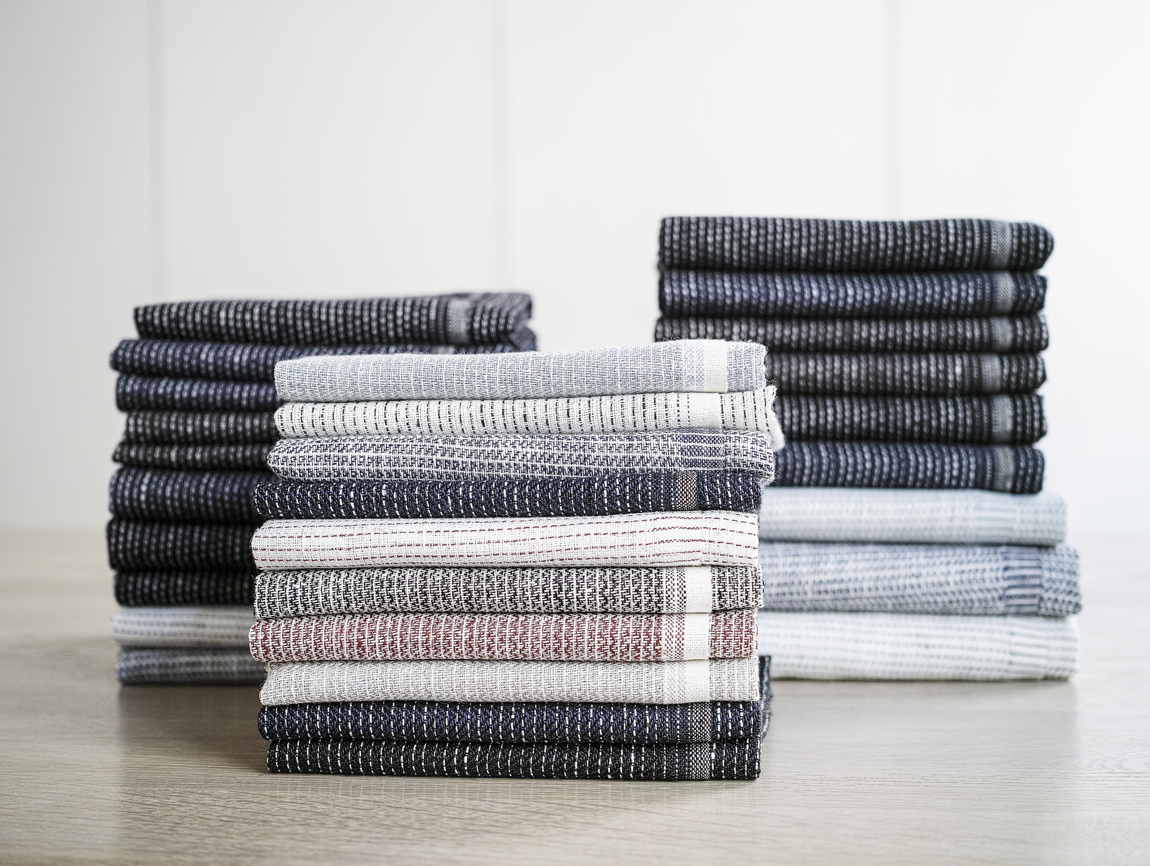 Unlike her crafts, Carlander's résumé has serious bling. She took her first weaving lessons from Jacqueline de la Baume Dürrbach, who collaborated with Picasso on tapestries. Carlander earned a master's degree in textile design from the Royal Danish Academy of Fine Arts in 1987. She has exhibited one-of-a-kind pieces in galleries around the world. Her mantel holds many awards, including a Hescht Medal. Her tea towels may even grace a royal table, since she designed for Georg Jensen Damask, the official linens purveyor to the queen of Denmark.
Her latest retail project, the Textile No. linens collection, make its U.S. debut at Atlelier MA and MIDExpo. Carlander designed the multifunctional kitchen accessories to reduce waste and bring tactile beauty to everyday chores. "I want us to rediscover that textile is a tool we can use for many other purposes besides decoration," she says. Paper towels and cellophane be damned.
Written by Jeanée Ledoux
Wed. June 8 - 5:30pm - 7:30 pm (Open to Trade)
Thurs, June 9 - 1pm -4pm, and 5:30 pm - 7:30 pm (Open to Trade)
Friday, June 10, 6pm - 11pm (Open to Trade and Public)
Tickets are available here. $10 online or at the door, or free entry with purchase of MA! Architecture Tour ALL LOCATIONS ticket. Please bring printed ticket for entry.
Advertisement