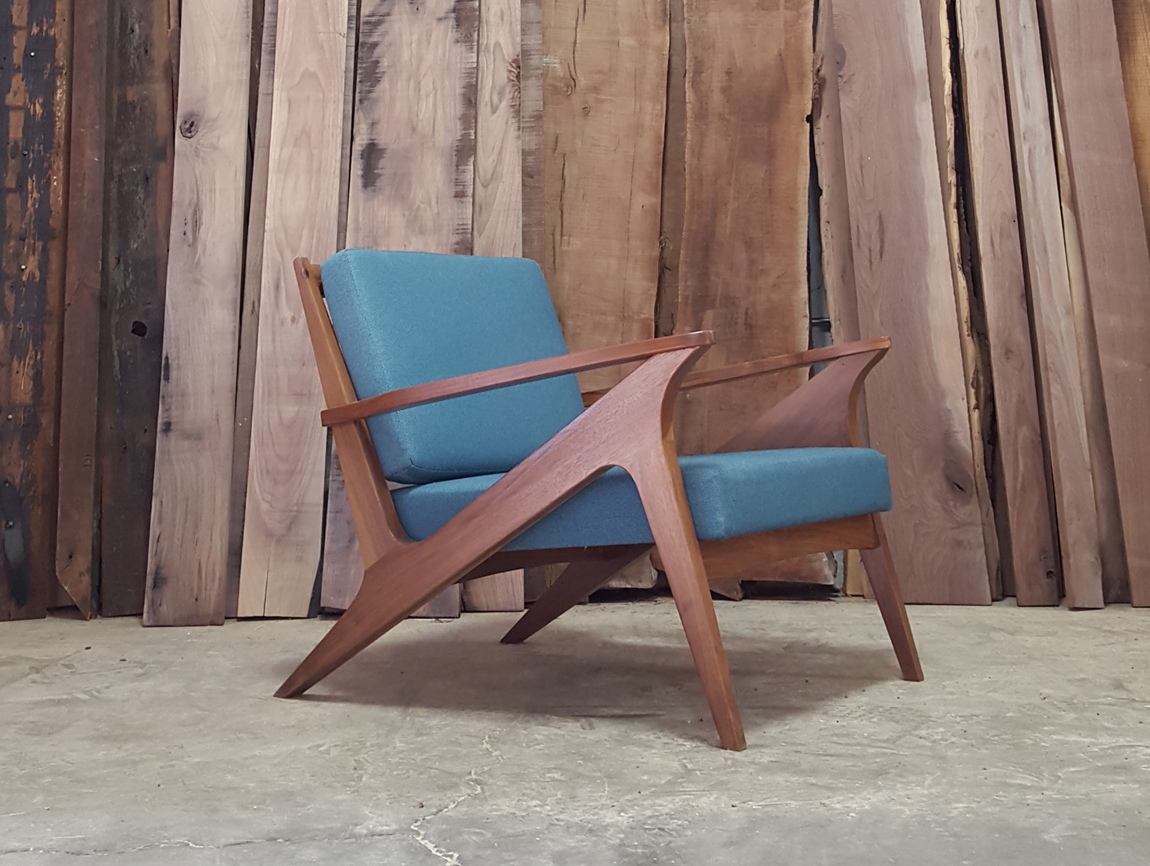 South of Urban
South of Urban's process derives from over two decades of design education and experience with the physical making of things. We use traditional woodworking techniques along-side a computerized "smart manufacturing" process, which in tandem, allows us to achieve a high standard in both design and fabrication.
Based entirely out of Atlanta, GA, South of Urban does everything they can to use local resources as well as local business partners to offer sustainable solutions for their building practices. Given that all of their professional experience lies in design and architecture, South of Urban's credo is modern sustainable furniture built by designers.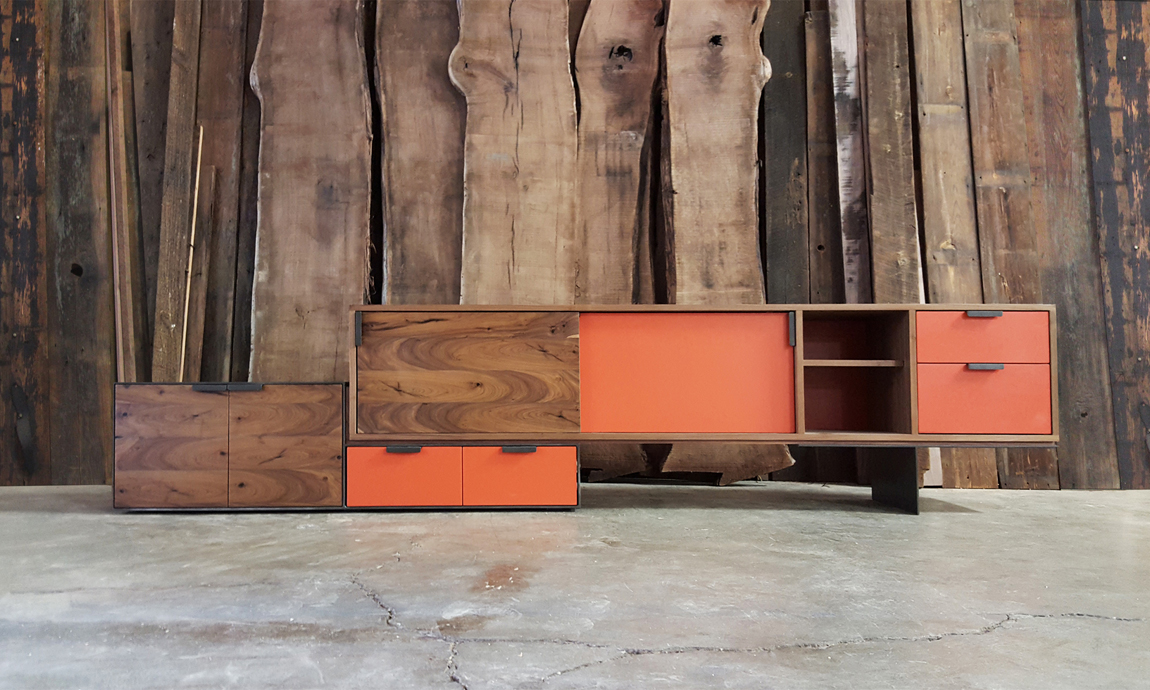 Wed. June 8 - 5:30pm - 7:30 pm (Open to Trade)
Thurs, June 9 - 1pm -4pm, and 5:30 pm - 7:30 pm (Open to Trade)
Friday, June 10, 6pm - 11pm (Open to Trade and Public)
Tickets are available here. $10 online or at the door, or free entry with purchase of MA! Architecture Tour ALL LOCATIONS ticket. Please bring printed ticket for entry.
Advertisement