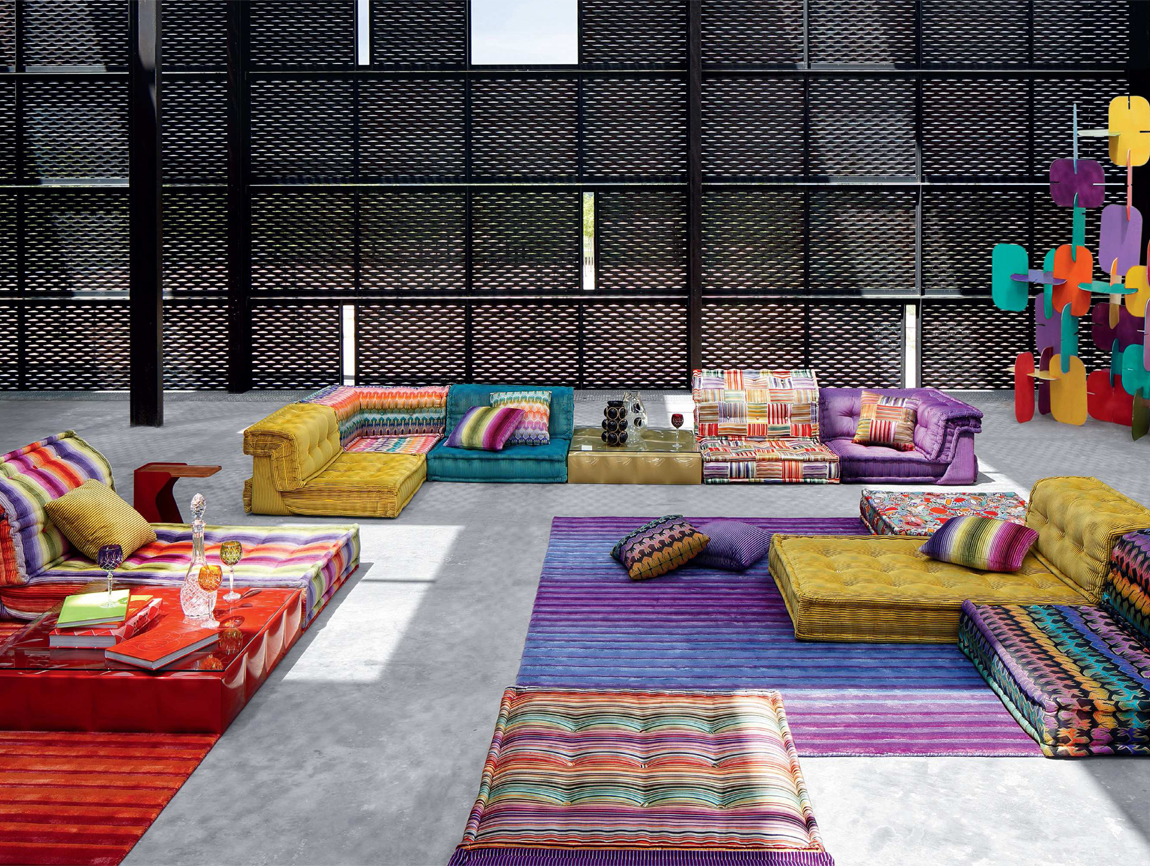 Roche Bobois
Each Roche Bobois piece has its own unique personality, combining the talent, boldness and inventiveness of a designer, with your own style and creativity.
Whether you prefer a subtle customization or a thorough one, we offer a choice of shapes, colors, leathers, woods and finishes that make each furniture piece unique, exclusive and truly Designed for You. This is what we do: bring together inspiration, know-how and people. Art and life.
Roche Bobois furniture is also sustainable, exclusively manufactured in Europe, and respectful of materials and of the environment. We strive to improve every day, always looking for ways to reduce our environmental impact. In their design, you will find a blend of creativity, customization and responsibility: the unique values that define Roche Bobois and our collections.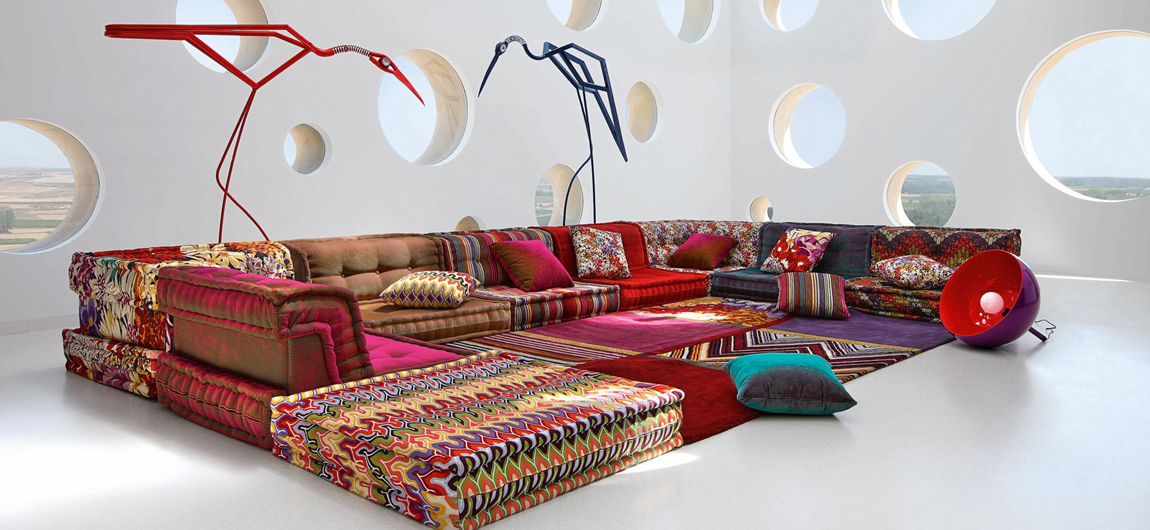 In the 1970s Hans Hopfer created the Mah Jong lounge sofa, Roche Bobois's most recognized and iconic design. The freedom of form that this fully modular low seating system allows broke the design mould and encouraged a completely new way of organizing living spaces. Upholstered in simple plain fabrics at the beginning, today it is 'dressed' by some of the world's finest couturiers.
Wed. June 8 - 5:30pm - 7:30 pm (Open to Trade)
Thurs, June 9 - 1pm -4pm, and 5:30 pm - 7:30 pm (Open to Trade)
Friday, June 10, 6pm - 11pm (Open to Trade and Public)
Tickets are available here. $10 online or at the door, or free entry with purchase of MA! Architecture Tour ALL LOCATIONS ticket. Please bring printed ticket for entry.
Advertisement