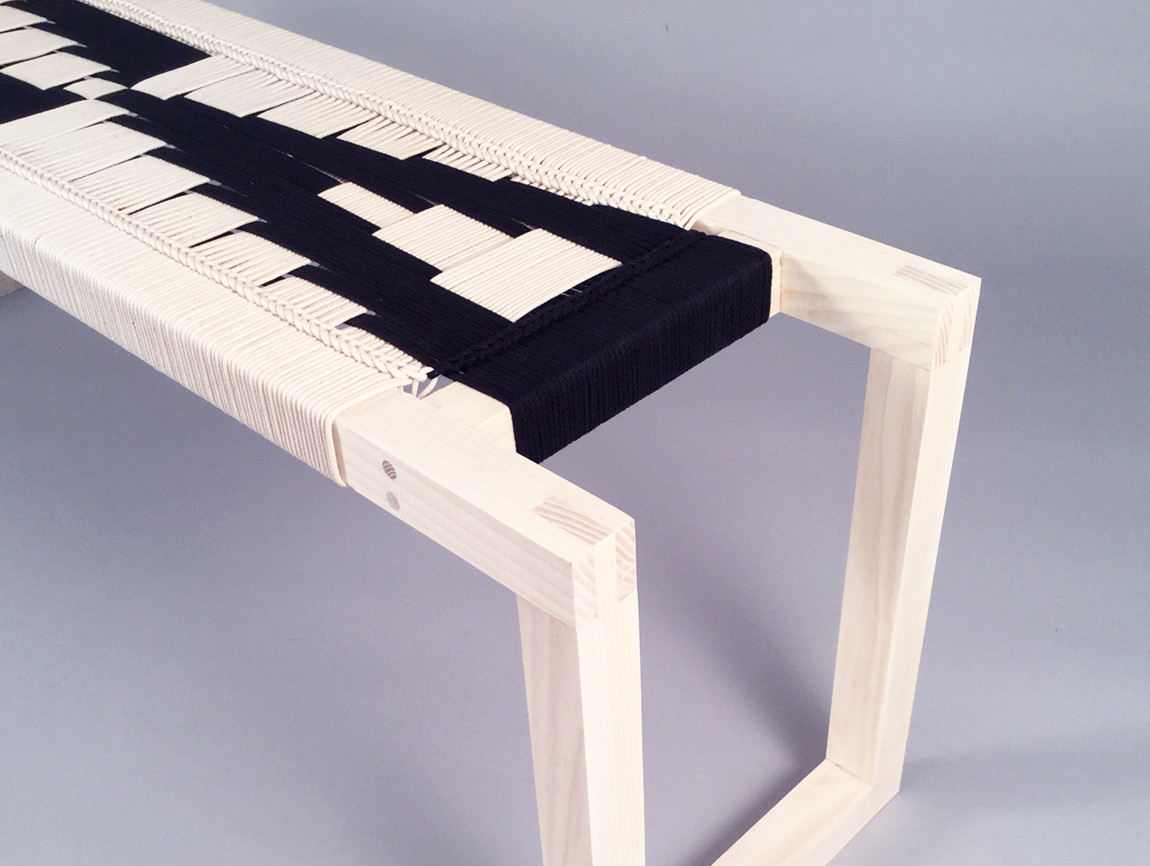 Peg Woodworking
Peg Woodworking is a one woman operation run by designer and woodworker Kate Casey. Coming from a background in sculpture Kate began making custom designed furniture in 2013 incorporating elements of hand made joinery, Danish cord weaving, crochet, macrame and shaker techniques.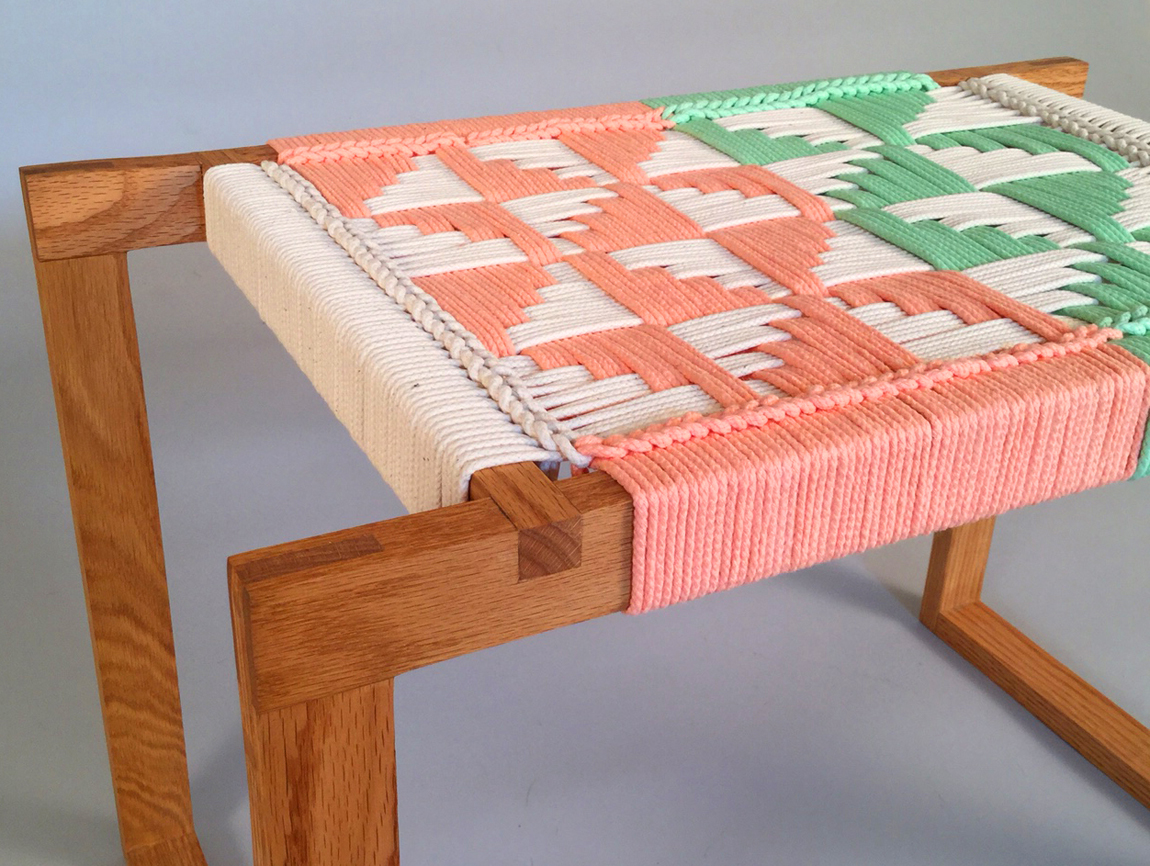 Each piece is sustainably designed using non-toxic lumber, oil sealants as well as natural cotton cord. Kate has always been greatly influenced by complex geometric patterning and utilizes them regularly in the design process. Most pieces begin with a drawn geometric inspiration that evolves with the design.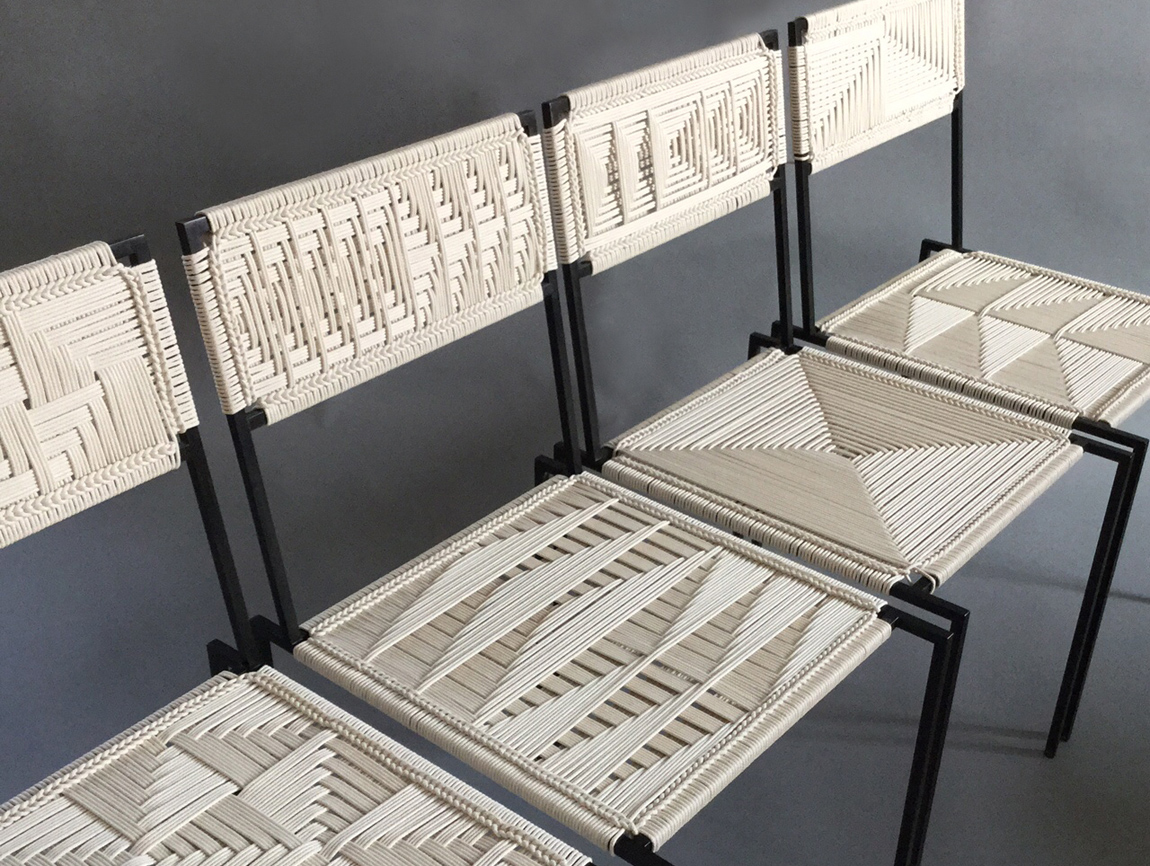 Wed. June 8 - 5:30pm - 7:30 pm (Open to Trade)
Thurs, June 9 - 1pm -4pm, and 5:30 pm - 7:30 pm (Open to Trade)
Friday, June 10, 6pm - 11pm (Open to Trade and Public)
Tickets are available here. $10 online or at the door, or free entry with purchase of MA! Architecture Tour ALL LOCATIONS ticket. Please bring printed ticket for entry.
Advertisement