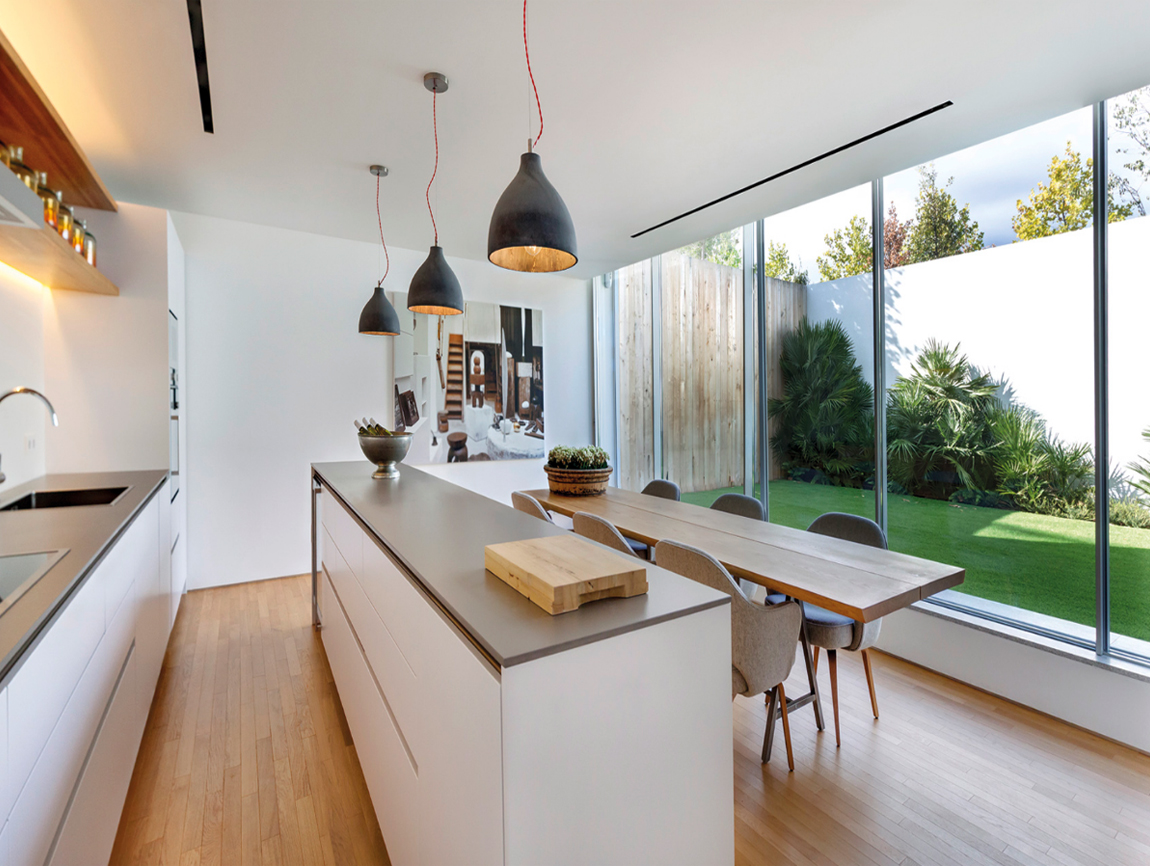 Neolith
In 2010, TheSize Surfaces launched its first board under the Neolith brand onto the market aiming to provide an innovative response to the architecture and interior design sectors. A new material with extraordinary characteristics which is appropriate for interiors and exteriors.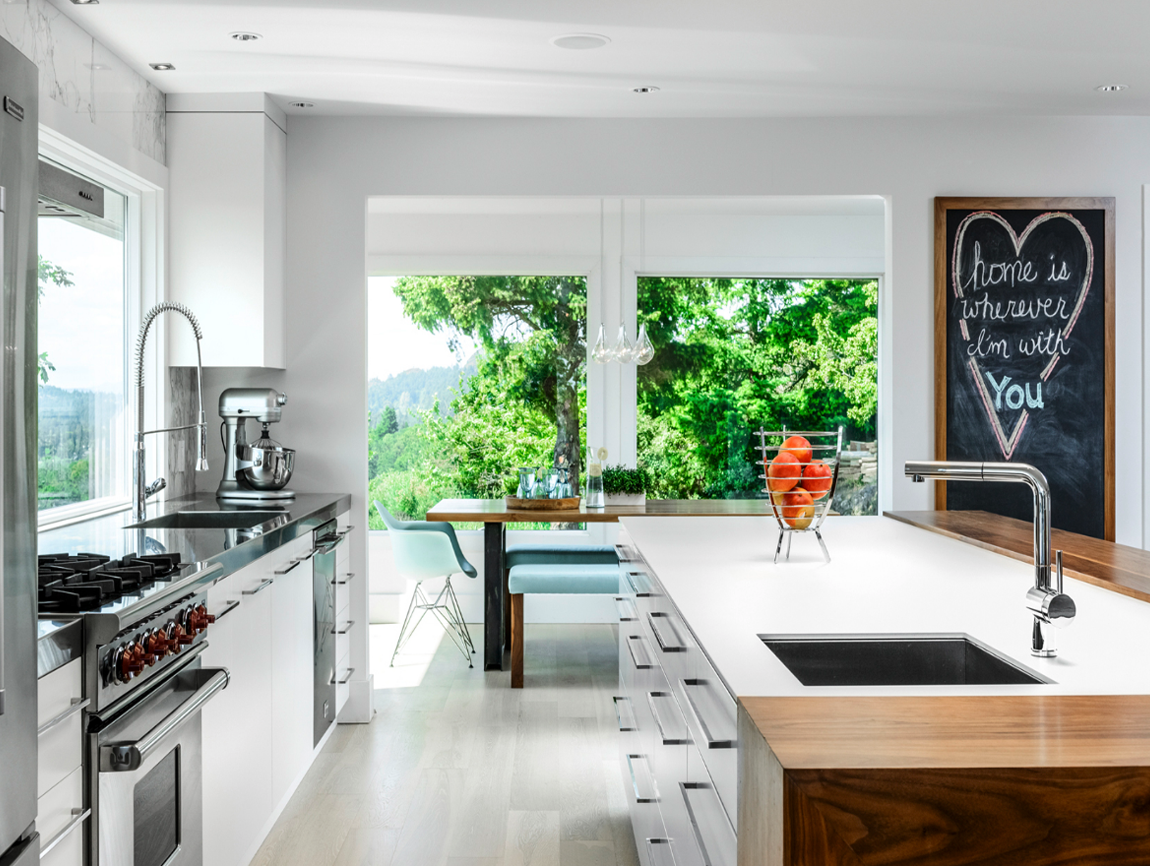 Since then, TheSize has been consolidating itself in the world market with the Neolith product as the pioneer. TheSize is reinforcing its passion for natural materials with Neolith's 100% natural Sintered Compact Surfaces. They aim to offer pioneer products, innovation and design of the highest quality to meet the needs and demands of the architecture and interior design sectors.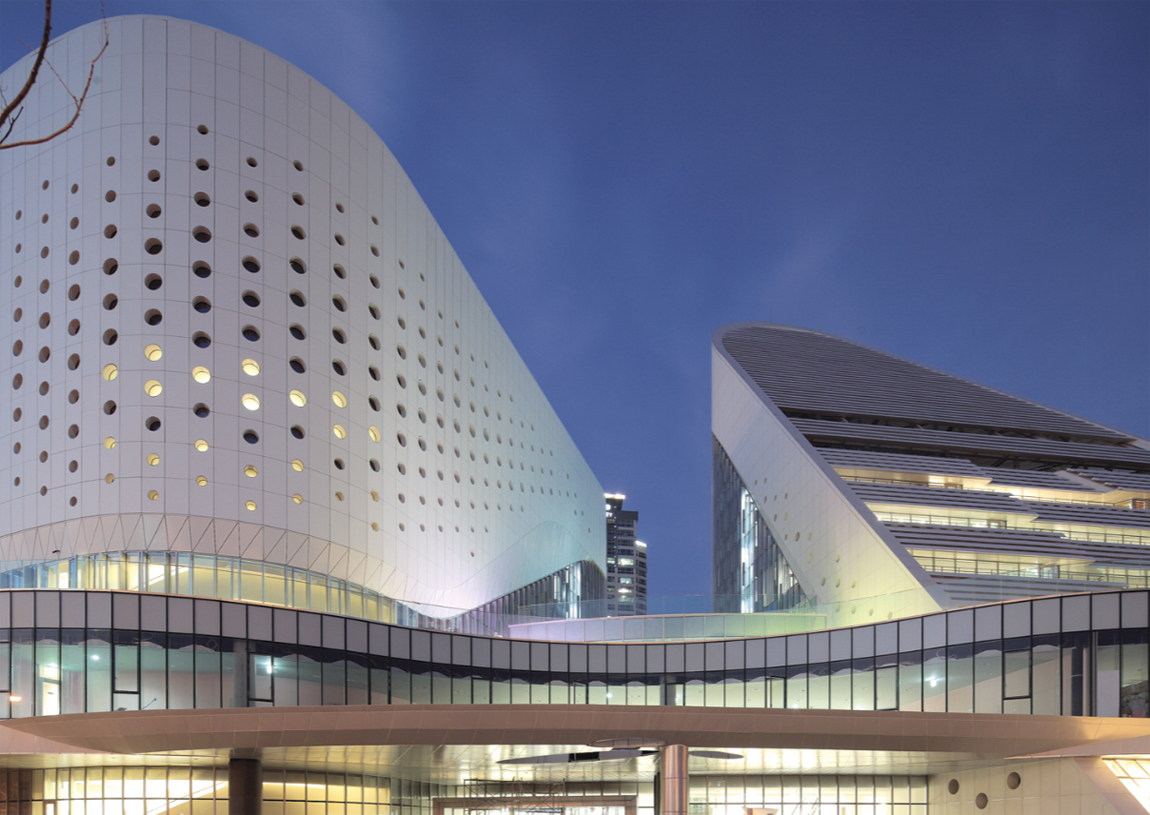 TheSize creates sustainable, ecological and recyclable products because of the selection of raw materials, characteristics and production processes. TheSize efficiently meets the changing market demands by adapting to the needs that arise at any given time.
Wed. June 8 - 5:30pm - 7:30 pm (Open to Trade)
Thurs, June 9 - 1pm -4pm, and 5:30 pm - 7:30 pm (Open to Trade)
Friday, June 10, 6pm - 11pm (Open to Trade and Public)
Tickets are available here. $10 online or at the door, or free entry with purchase of MA! Architecture Tour ALL LOCATIONS ticket. Please bring printed ticket for entry.
Advertisement