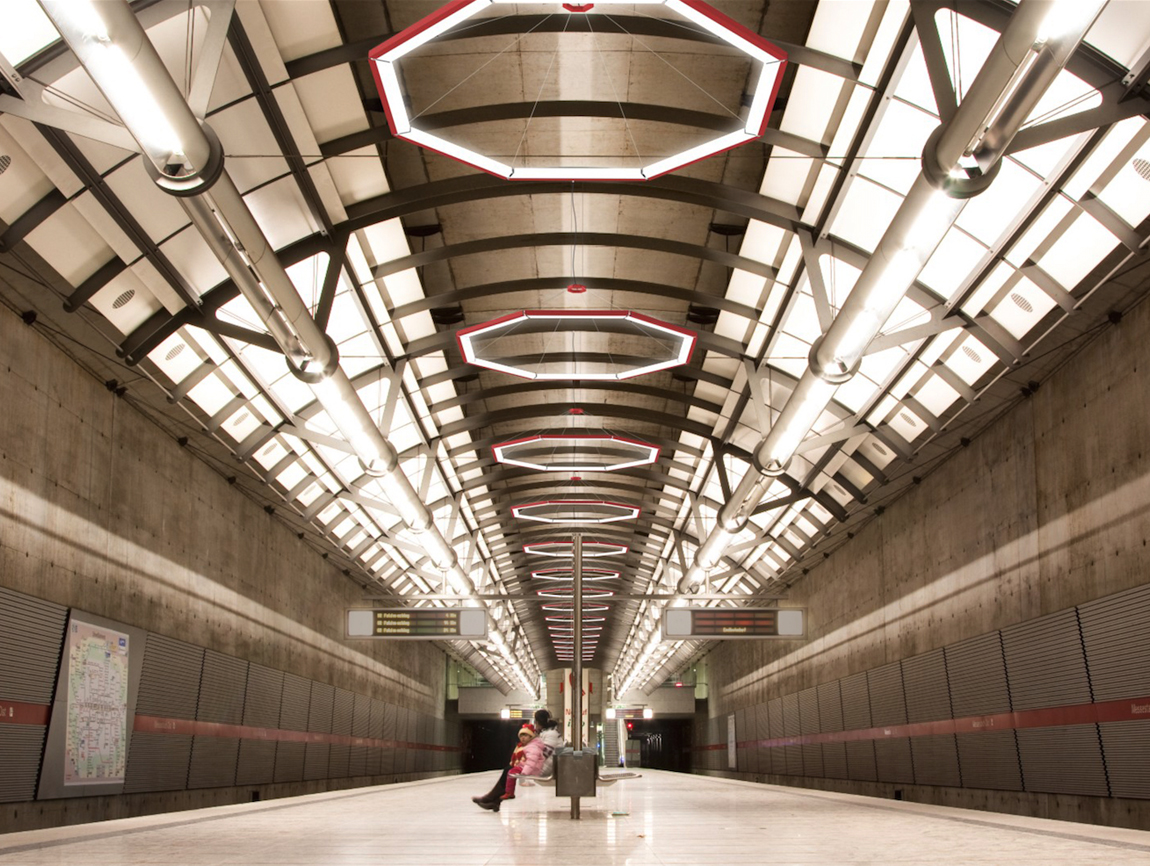 Neidhardt
Neidhardt Inc. is a full-service lighting manufacturer based in the San Francisco Bay Area, where it was founded in 1992.
They take pride in their hands-on approach to creating sophisticated, modern, and performance-oriented architectural light fixtures. Neidhardt manages every aspect of production—from conception through fabrication—on-site at their factory in Redwood City.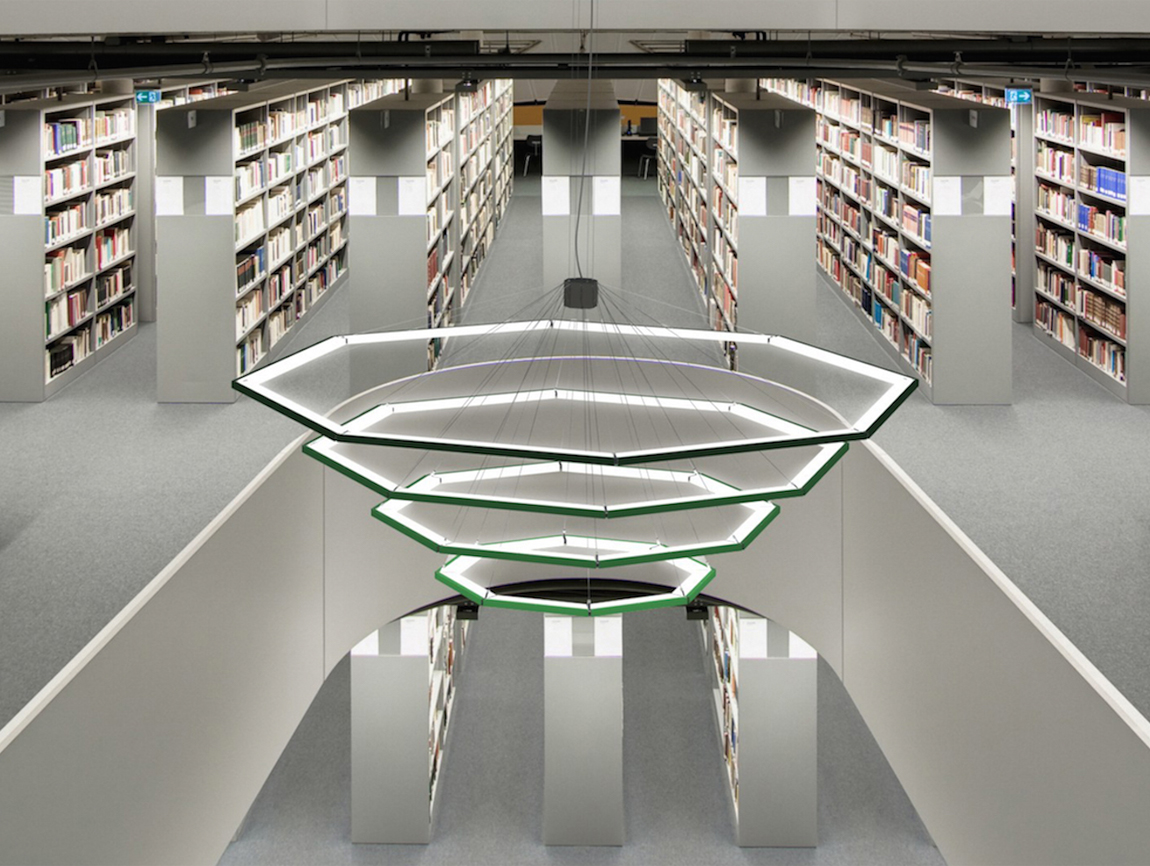 Wed. June 8 - 5:30pm - 7:30 pm (Open to Trade)
Thurs, June 9 - 1pm -4pm, and 5:30 pm - 7:30 pm (Open to Trade)
Friday, June 10, 6pm - 11pm (Open to Trade and Public)
Tickets are available here. $10 online or at the door, or free entry with purchase of MA! Architecture Tour ALL LOCATIONS ticket. Please bring printed ticket for entry.
Advertisement