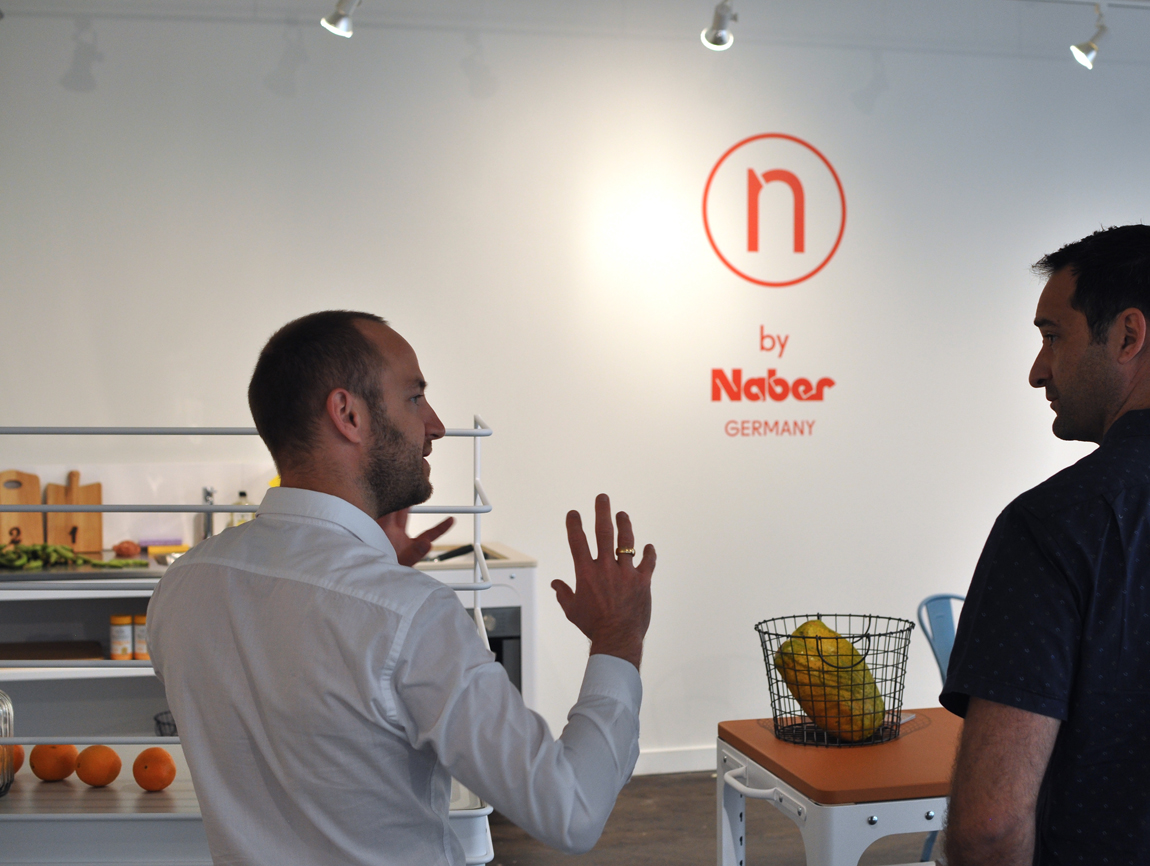 Naber
Naber is a medium-sized family company based in Nordhorn. We develop, produce and distribute a compete range of kitchen accessories. Innovative product developments, design quality which has won many awards, excellent service and highly motivated employees have made us one of the leading kitchen accessory specialists in Europe.
With all senses open, anticipating trends, thinking through ideas, letting them mature and implementing them … in this way the innovative design, products and sales lines for which Naber is famous throughout Europe are developed. A consistent approach, clear communication, reliability, closeness to the market and good relations with staff, customers and suppliers make a success out of inspiration. Today and in the future!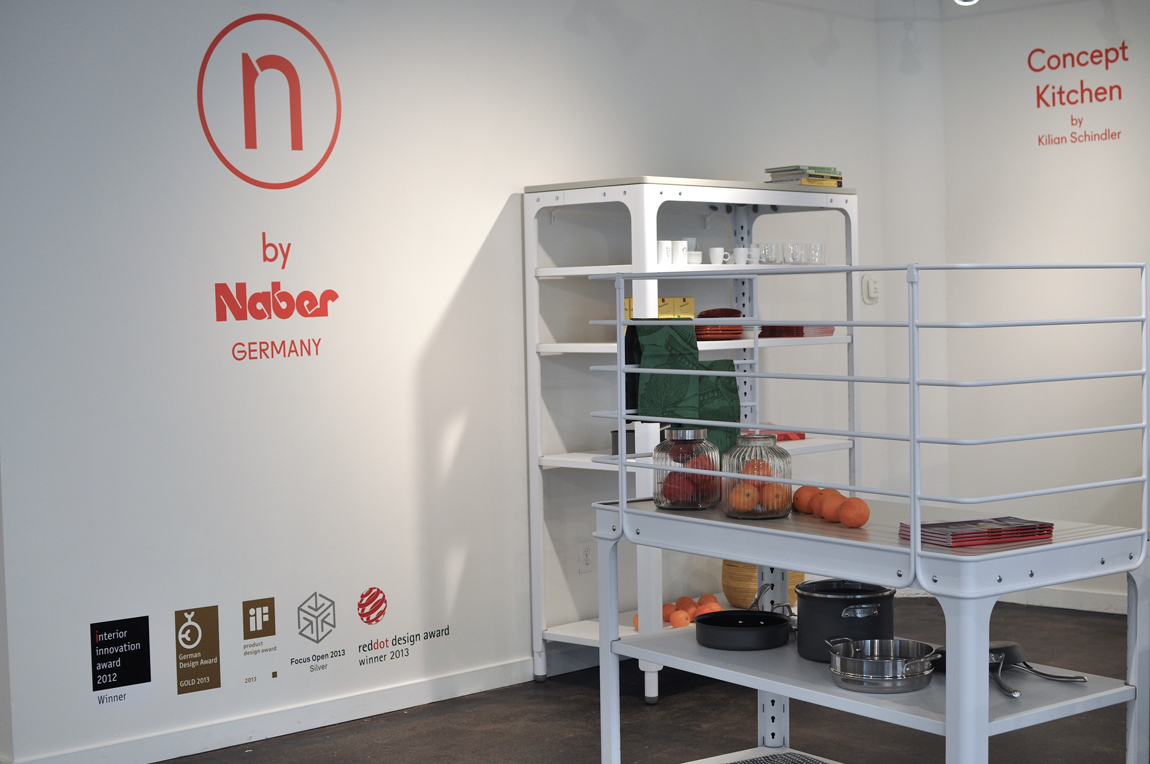 For over 30 years we have been developing products in our own Research and Development Department and through collaboration with well-known designers. Naber products make a convincing impression through innovative power, potential to solve problems and ergonomics.
Our product design meets the formal and practice-related demands on sophisticated design in an impressive way: Naber products have received numerous design awards.
Wed. June 8 - 5:30pm - 7:30 pm (Open to Trade)
Thurs, June 9 - 1pm -4pm, and 5:30 pm - 7:30 pm (Open to Trade)
Friday, June 10, 6pm - 11pm (Open to Trade and Public)
Tickets are available here. $10 online or at the door, or free entry with purchase of MA! Architecture Tour ALL LOCATIONS ticket. Please bring printed ticket for entry.
Advertisement