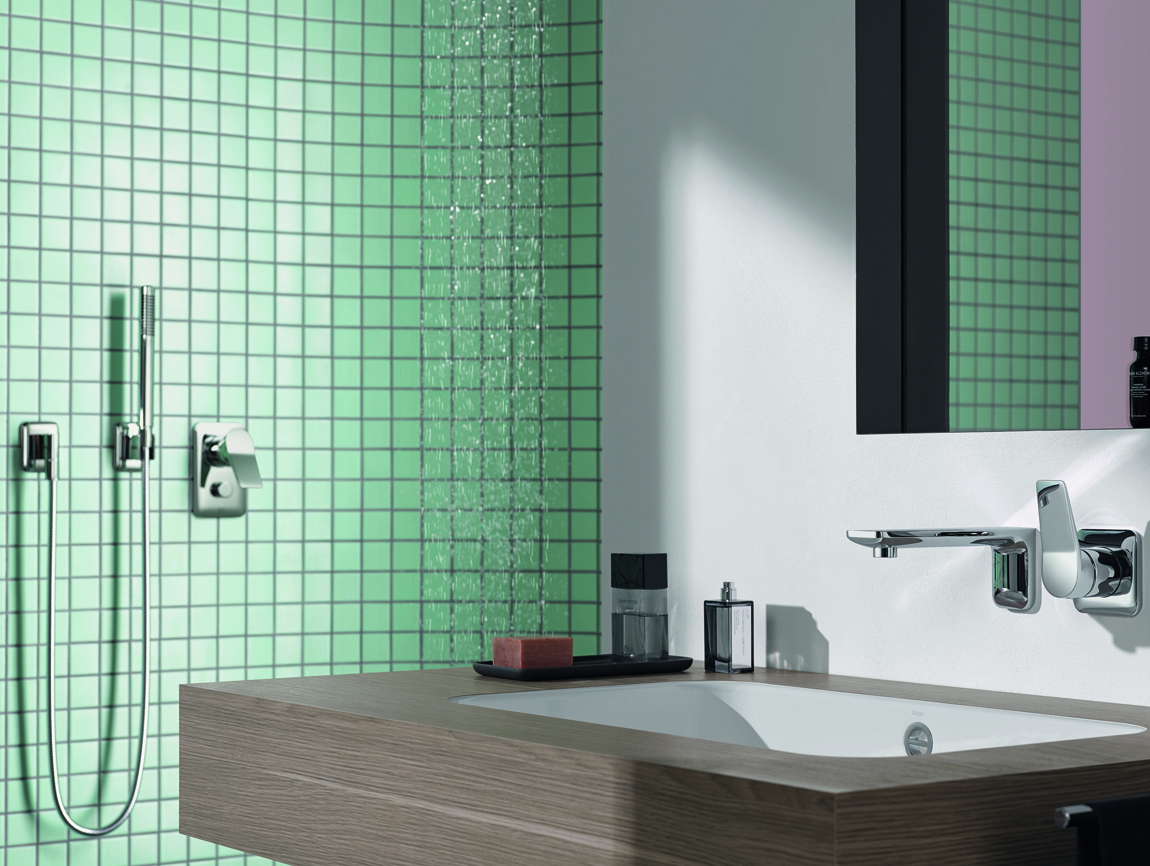 Dornbracht
Dornbracht represents the very highest quality of manufacturing, progressive production and innovative design. The premium fittings of this family-run company have won numerous international awards, acting as a driving force for the developments and trends of an entire industry. Worldwide. This success story is based on a principle that has held up for more than 60 years, namely that change should never be regarded as constraint, but as opportunity.
More than sixty years ago, Aloys F. Dornbracht, who was 57 years old at the time, and his son Helmut were working until five o'clock in the afternoon for other firms so that they could then use their wages to set up their own business in an old shack in Iserlohn. Evening after evening, they stood at the workbench, filing and polishing the first Dornbracht patent - a totally new fitting with an extending spout. Today, that entrepreneurial spirit to take risks and welcome change still determines the success of this family-run company.
Wed. June 8 - 5:30pm - 7:30 pm (Open to Trade)
Thurs, June 9 - 1pm -4pm, and 5:30 pm - 7:30 pm (Open to Trade)
Friday, June 10, 6pm - 11pm (Open to Trade and Public)
Tickets are available here. $10 online or at the door, or free entry with purchase of MA! Architecture Tour ALL LOCATIONS ticket. Please bring printed ticket for entry.
Advertisement