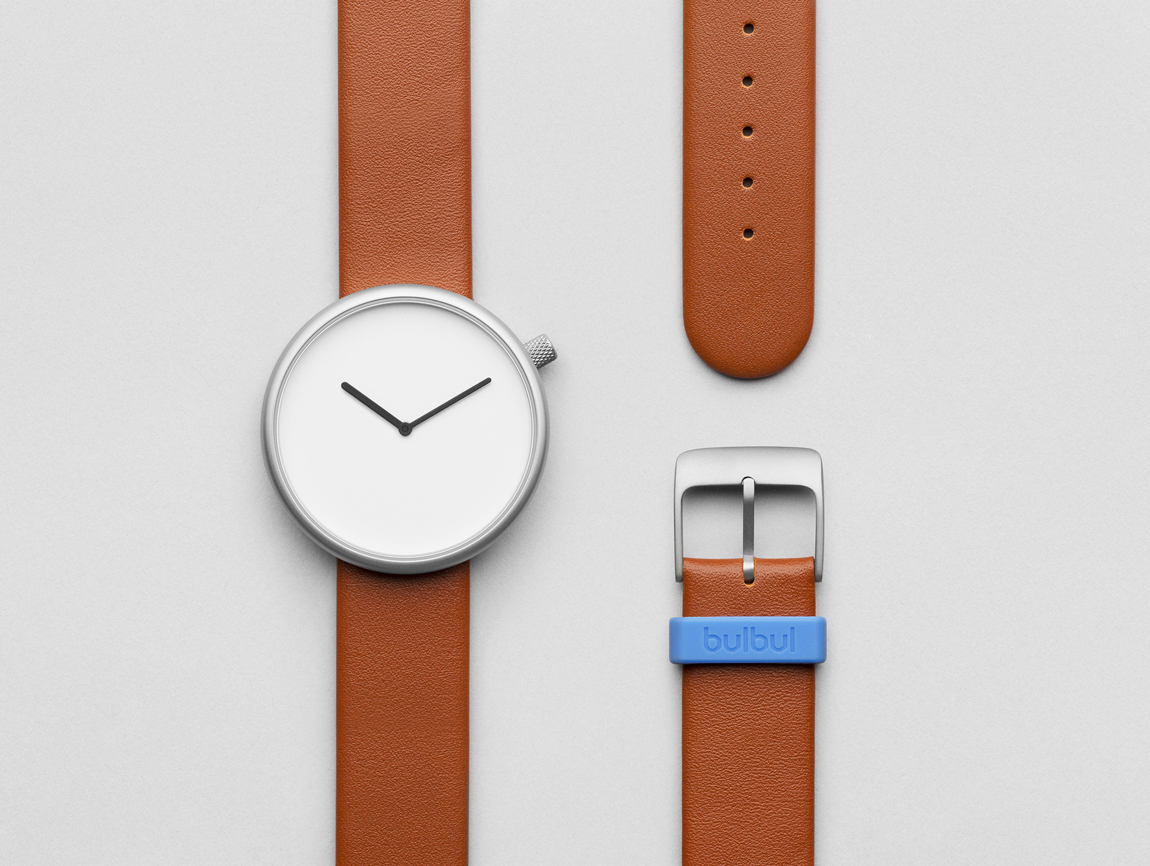 Bulbul
Bulbul Watches was founded in 2013 by globetrotting design-enthusiast, Jacob Juul. After an extensive design process spanning several years, the uniquely asymmetric Pebble watch was finally launched into the attentive media spotlight of the heritage-driven watch industry. The classic yet modern Facette watch soon followed, and today the Copenhagen-based company has spread its ambitious wings over multiple languages, nationalities and continents, much like the nomadic bird that the company is named after.
Bulbul can be summed up as an extension of the company's passions and interests; the forward-thinking aesthetic and playful, Persian name reflects its founder's inherent love of having the freedom to follow one's intuition, his restless fascination with traveling and his fondness for interacting with a diverse spectrum of cultural impulses and philosophies. Likewise, the understated design philosophy grows out of Danish design trio KiBiSi's ambitious, creative quest to actualize products that last for generations – future classics that our grandkids might one day inherit and appreciate. Ultimately, though, Bulbul's thoroughly realized watches are designed for the contemporary global mindset that appreciates meticulously crafted products focusing on enduring aesthetics and lasting, premium materials.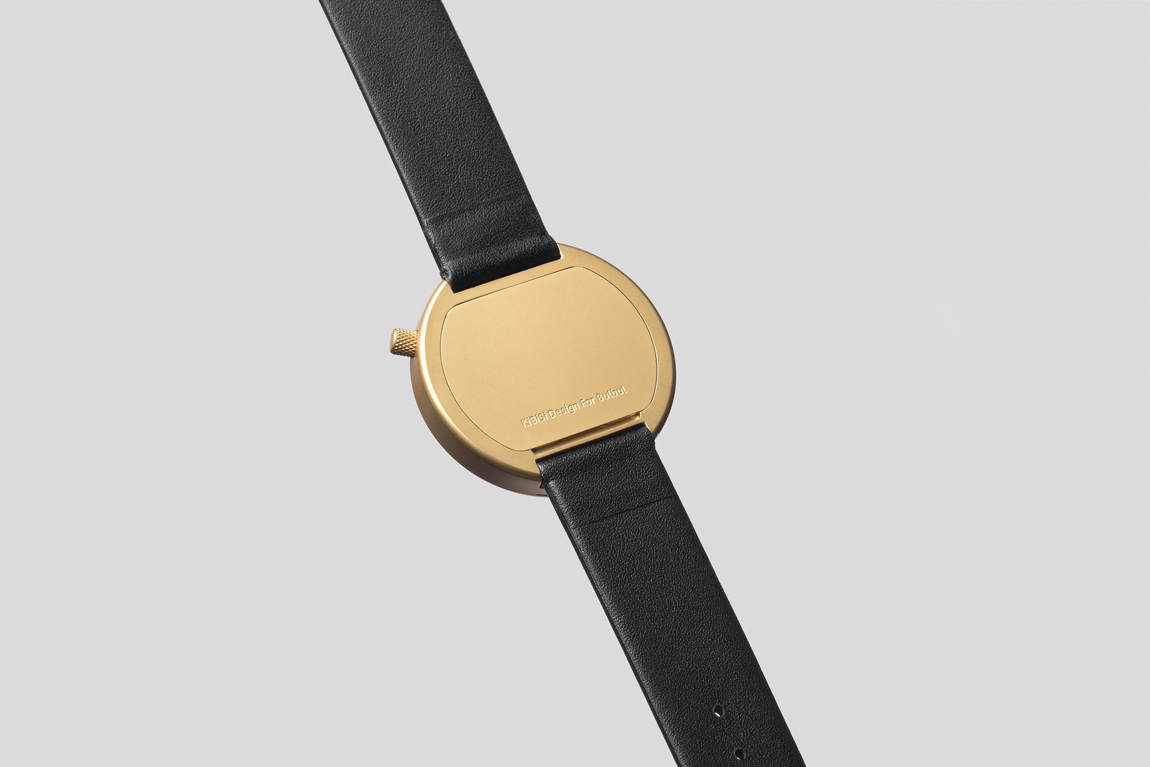 Following the slightly asymmetric Pebble and the rounded, refined Facette, the circular, minimalist Ore watch reduces timekeeping to its essence. The name Ore is a direct reference to the design process; By cleaning out superfluous details, we've whittled down our latest watch to its core, leaving a timepiece stripped of ornamentation that taps into watch design's essential ore and looks to the future while respecting our craft-based heritage.
Crafted with premium materials to make the material durability match the KiBiSi-designed aesthetic sustainability, the 316L steel case holds a Swiss Made, gold-plated, four jewels Ronda Movement with up to ten years battery life. It comes with sapphire crystal glass and rests on a double-sided Italian leather strap.
Wed. June 8 - 5:30pm - 7:30 pm (Open to Trade)
Thurs, June 9 - 1pm -4pm, and 5:30 pm - 7:30 pm (Open to Trade)
Friday, June 10, 6pm - 11pm (Open to Trade and Public)
Tickets are available here. $10 online or at the door, or free entry with purchase of MA! Architecture Tour ALL LOCATIONS ticket. Please bring printed ticket for entry.
Advertisement