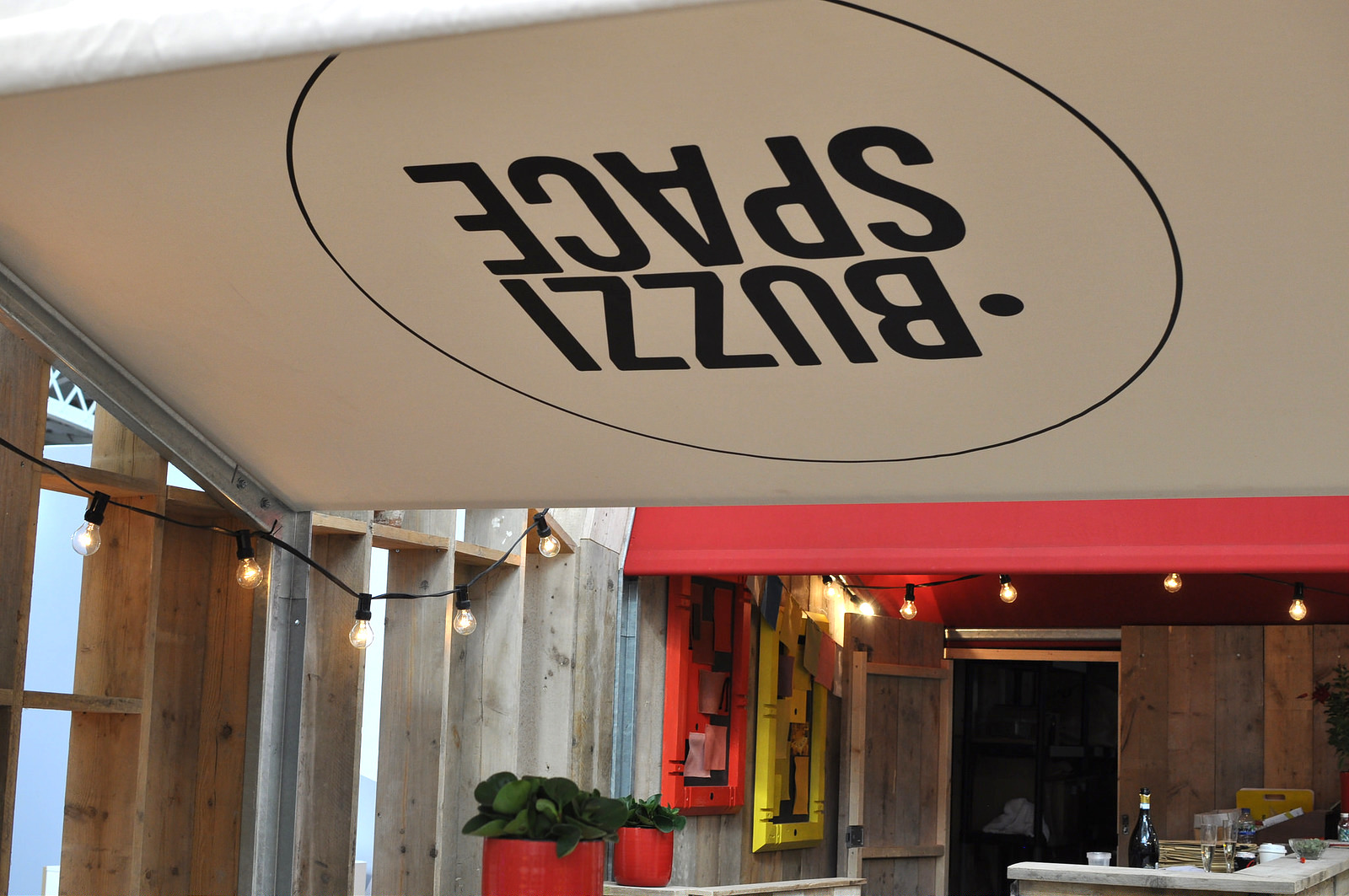 BuzziSpace
No boundaries. The Belgian company BuzziSpace was established in 2007.
The new brand's designs became a worldwide hit almost immediately, as they responded to the global need to bring silence and style to the office.
BuzziSpace designs can be used in changing environments worldwide: our offices, houses and other collaborative spaces are becoming increasingly compact and we are opting more frequently for open-plan spaces.
This is BuzziSpace first time exhibiting at the Design Economy Expo.
BuzziBell is an acoustical lighting solution designed by Atlanta-based designer Chris Hardy. Stretching the BuzziFelt to its limits, the harmonious curve of its bell-shape adds softness to a room with the textural look of felt and a highly performant LED engine.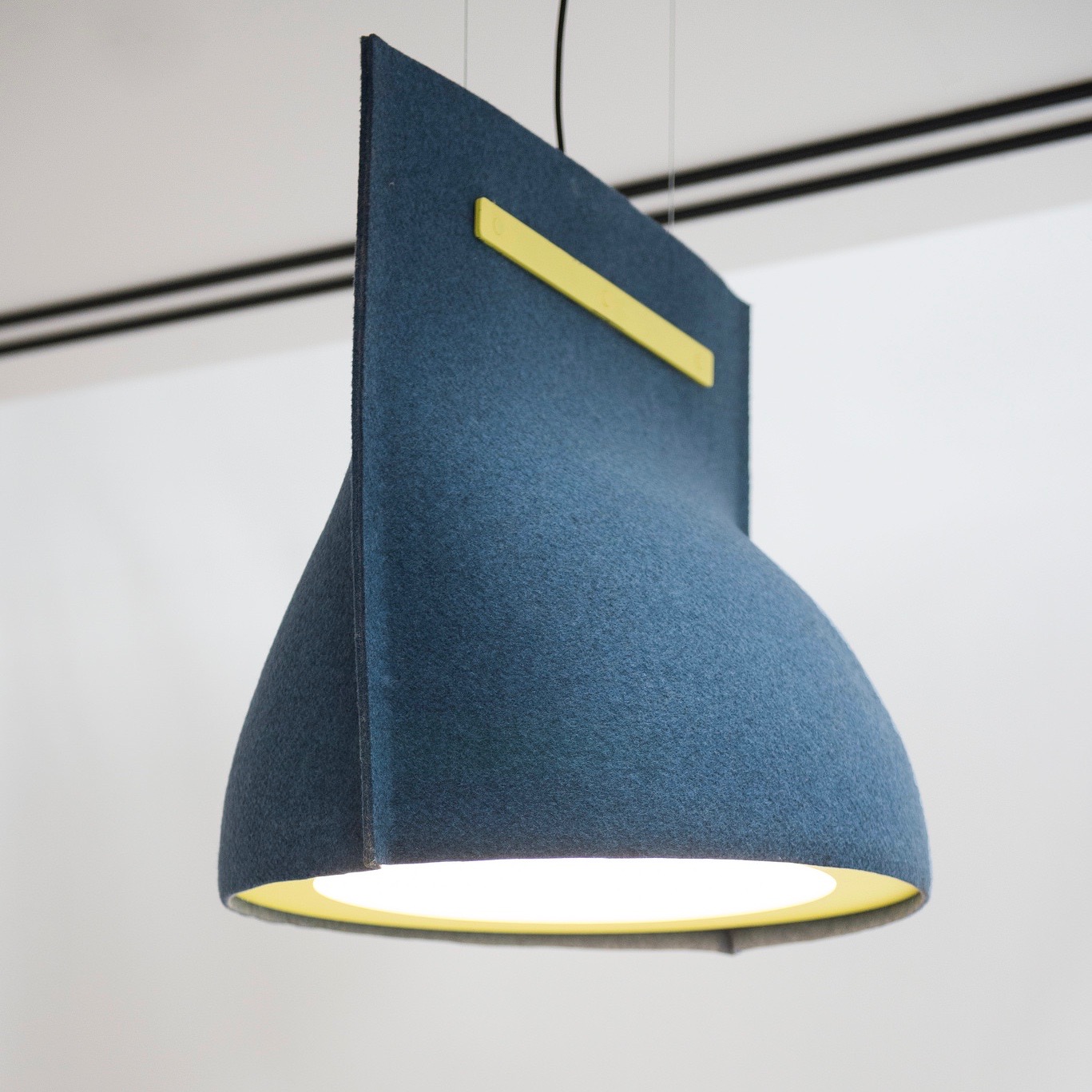 Design Economy Expo is open to the trade, professionals, media, and general public.
8-11 April 2017
ADAC, Space 403
351 Peachtree Hills Ave
Atlanta, GA 30305



BuzziNordic Lacquered
Scandinavian lounge seating with a vintage look. Design: Stäffan Thomasen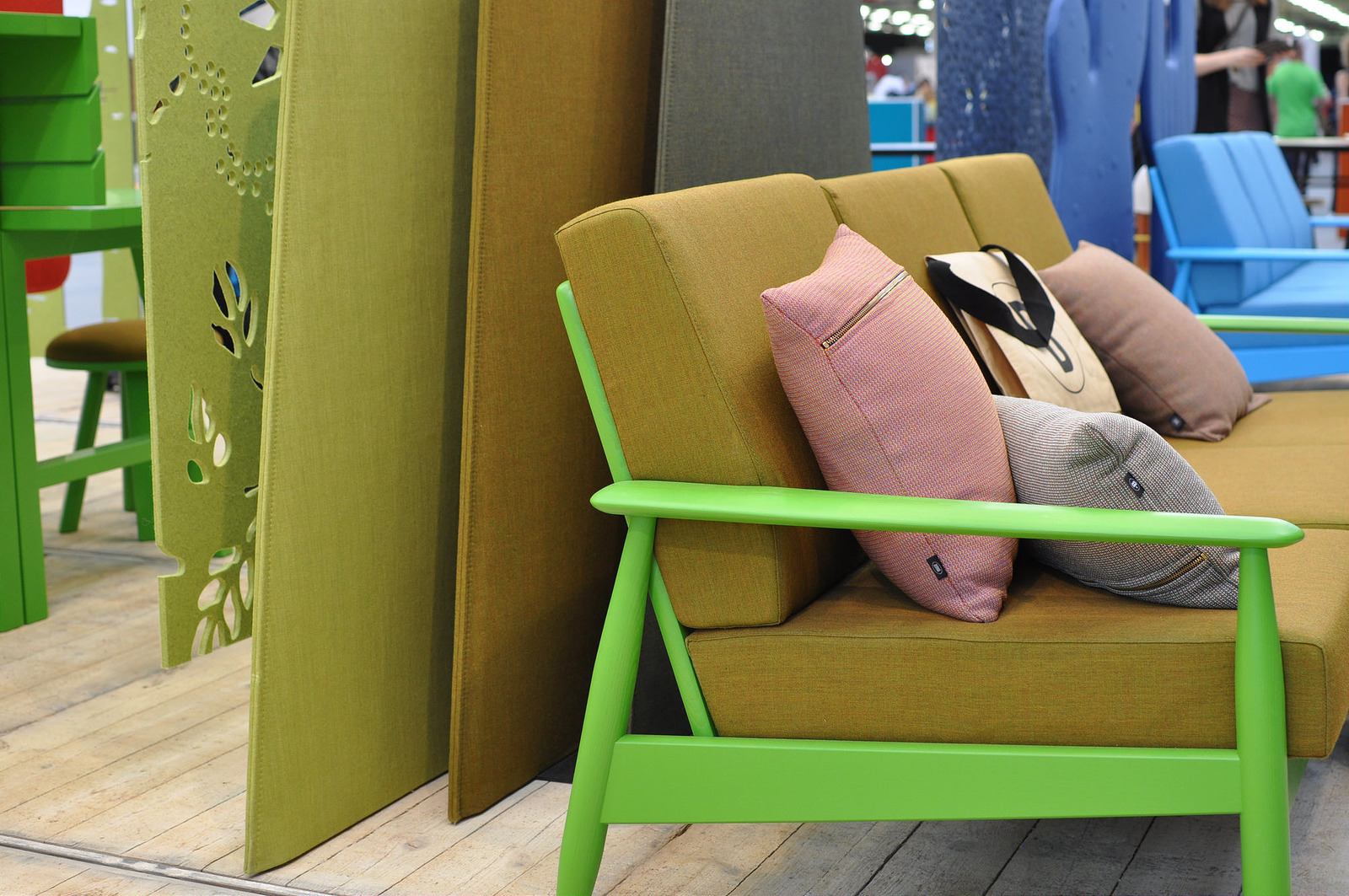 BuzziSpace Showroom Atlanta
1316-B Logan Circle NW Atlanta, GA 30318
buzzi.space
Advertisement