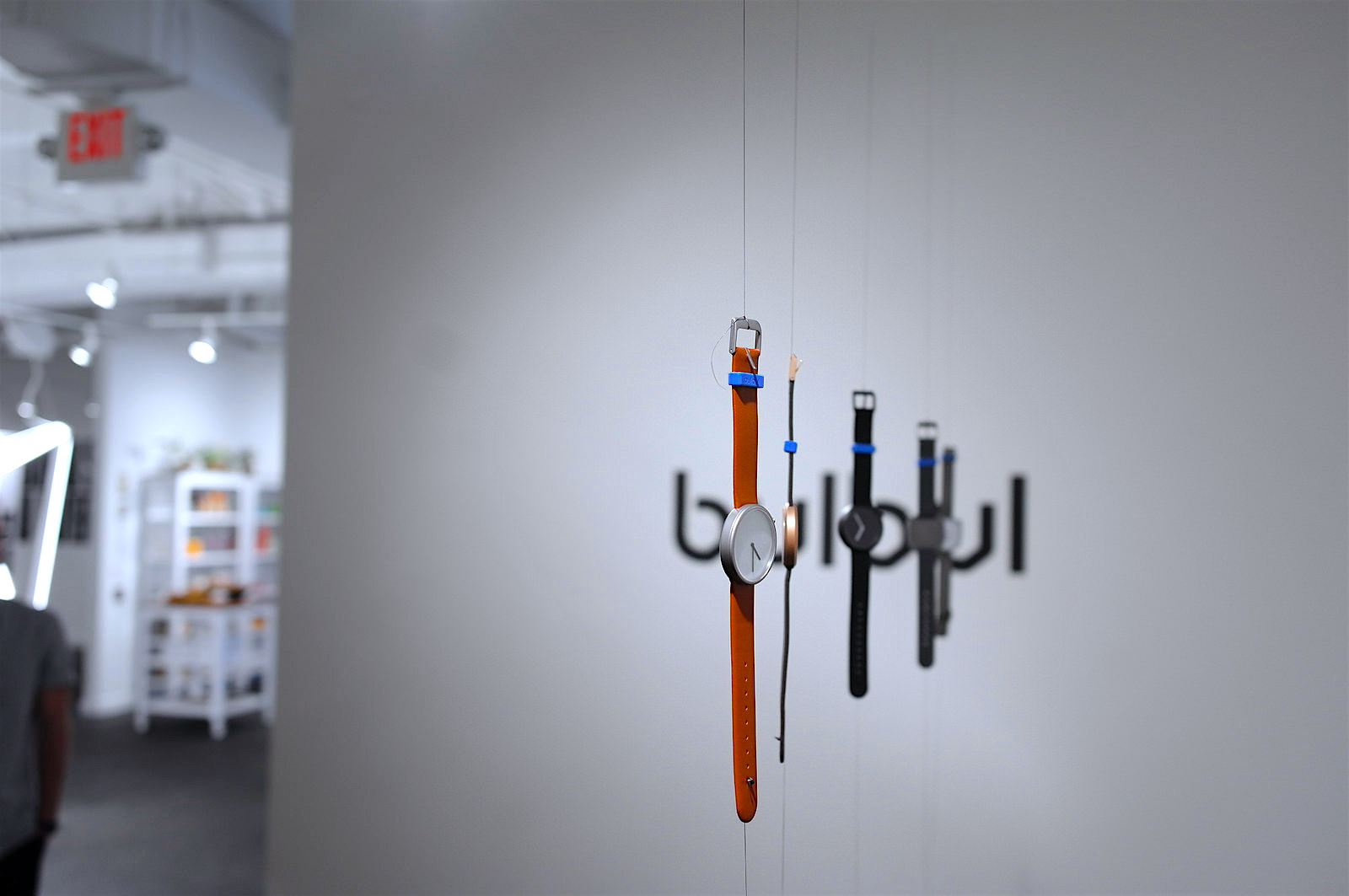 Bulbul
Popular among Atlanta creatives, Bulbul is a contemporary Danish watch brand dedicated to merging time-honoured craft with forward-thinking design innovation.
Bulbul was founded in 2013 by globetrotting design enthusiast, Jacob Juul. After an extensive design-and development process spanning several years, the unconventional, asymmetric Pebble inspired by the pebbles found along Scandinavian shorelines was finally launched into the attentive media spotlight of the heritage-driven watch industry.
Available in Atlanta: Citizen Supply
Southeast Agent: MA! Design is Human; contact info@ma-designishuman.com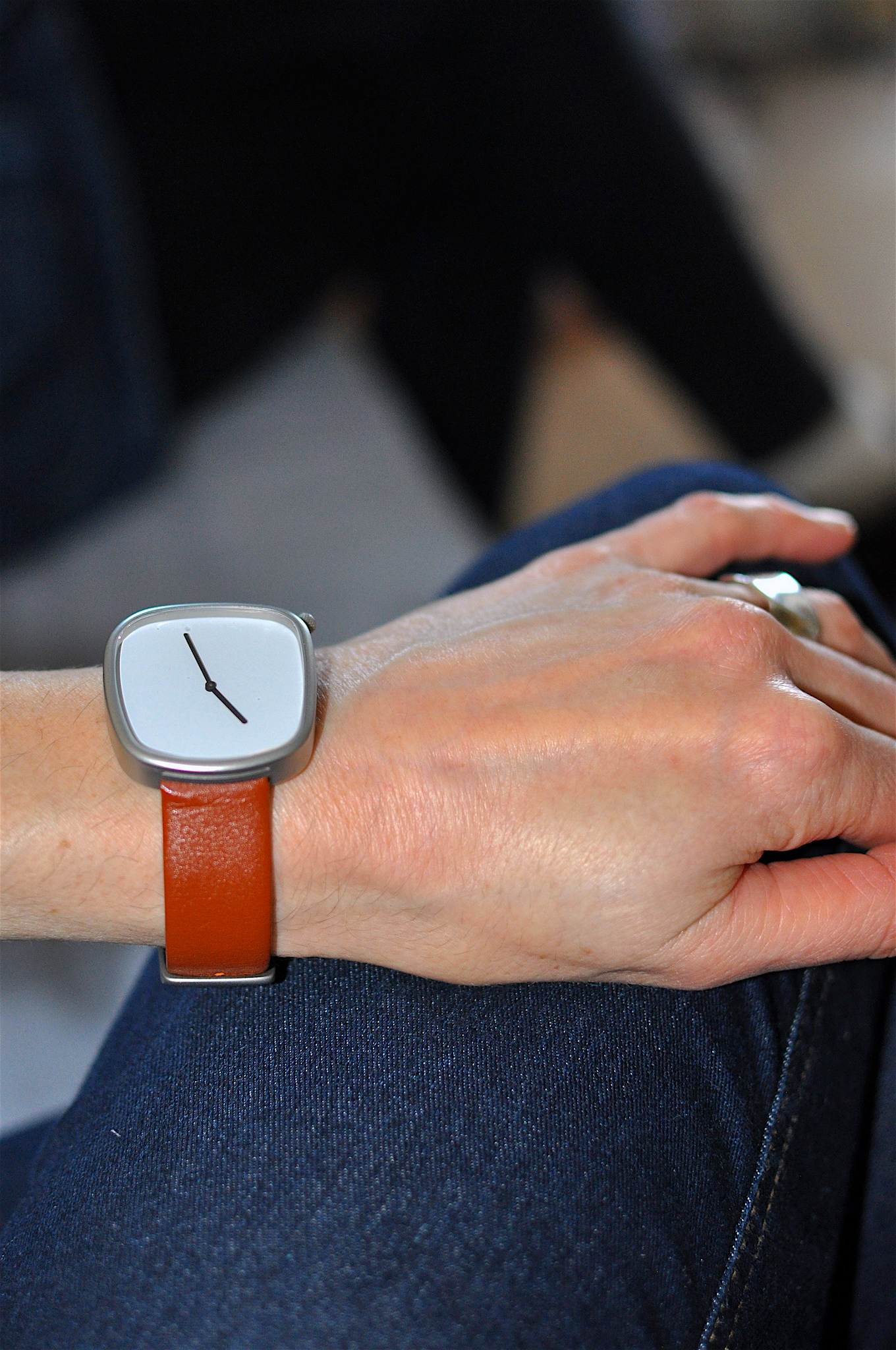 Design Economy Expo is open to the trade, professionals, media, and general public.
8-11 April 2017
ADAC, Space 403
351 Peachtree Hills Ave
Atlanta, GA 30305
In the wake of Pebble's global success, Facette, Ore and Oblong followed suit, and today Bulbul has spread its wings over a diverse range of languages, nationalities and continents, much like the wilful, nomadic bird that the company is named after.
bulbulwatches.com
Advertisement