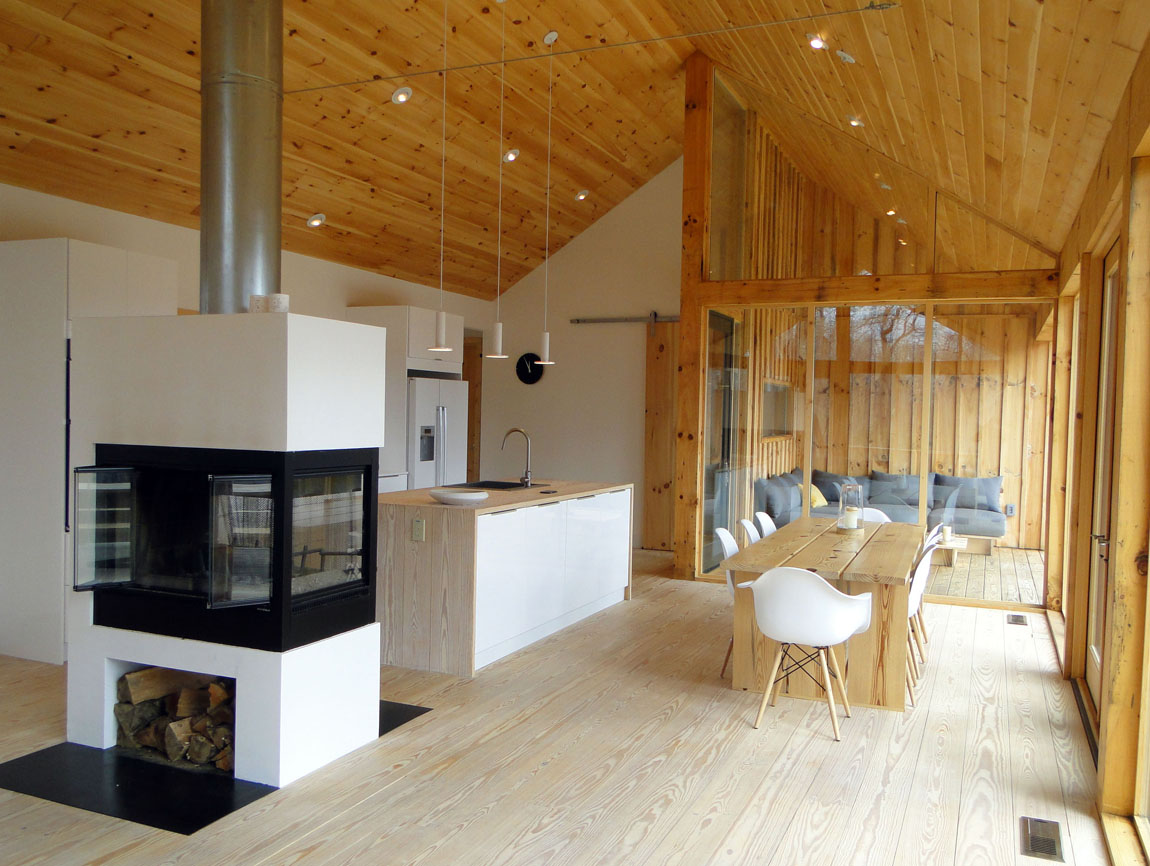 Nantahala Mountain
The Scandinavian architect Magdalena Bach, inspired by the serene landscape, set out to create a footprint of three connected structures whose proportions blend seamlessly into the environment, thereby creating a variety of interconnected spaces.
Address: 164 Skyview Lane, Topton, NC 28781
The mix of minimalistic detailing juxtaposing raw wood, against white walls with tall glass panes, and simple furnishings gives this rustic contemporary home its character.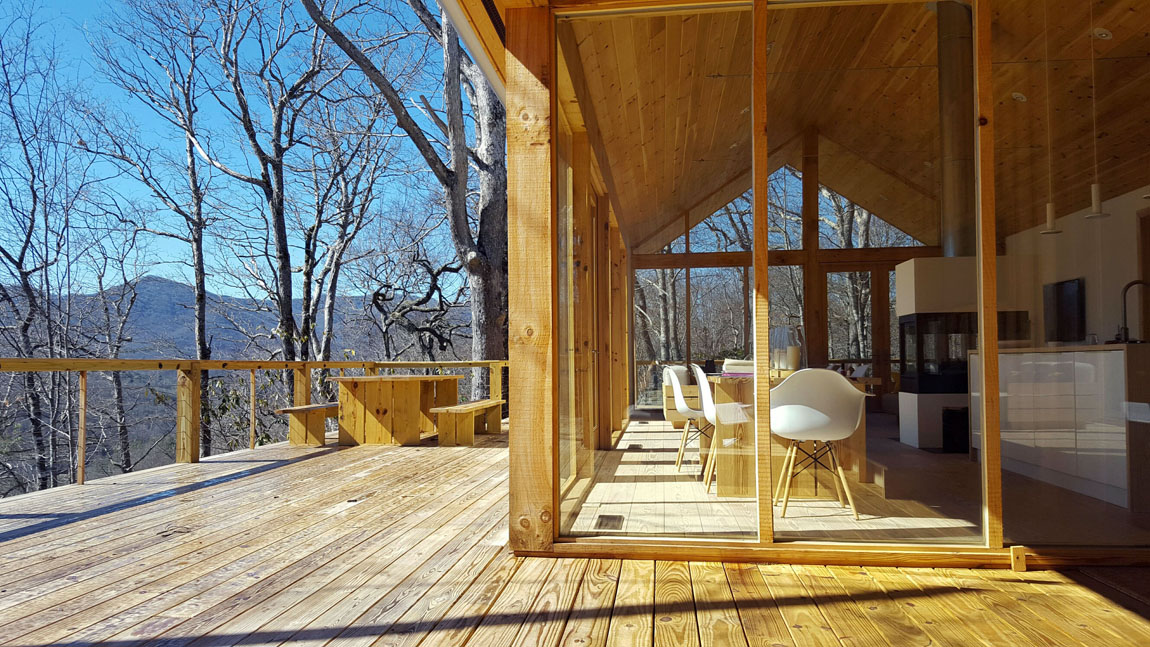 Terraces which surround it create a platform for multiple outdoor leisure spaces sheltered from the weather and with gorgeous views. The spaces weave in and out, framing panoramic views of the mountains and lake to blur the boundaries between inside and outside. This unique house brings back memories of the owners' home living in Denmark and Atlanta by joining two living and building traditions into an experience.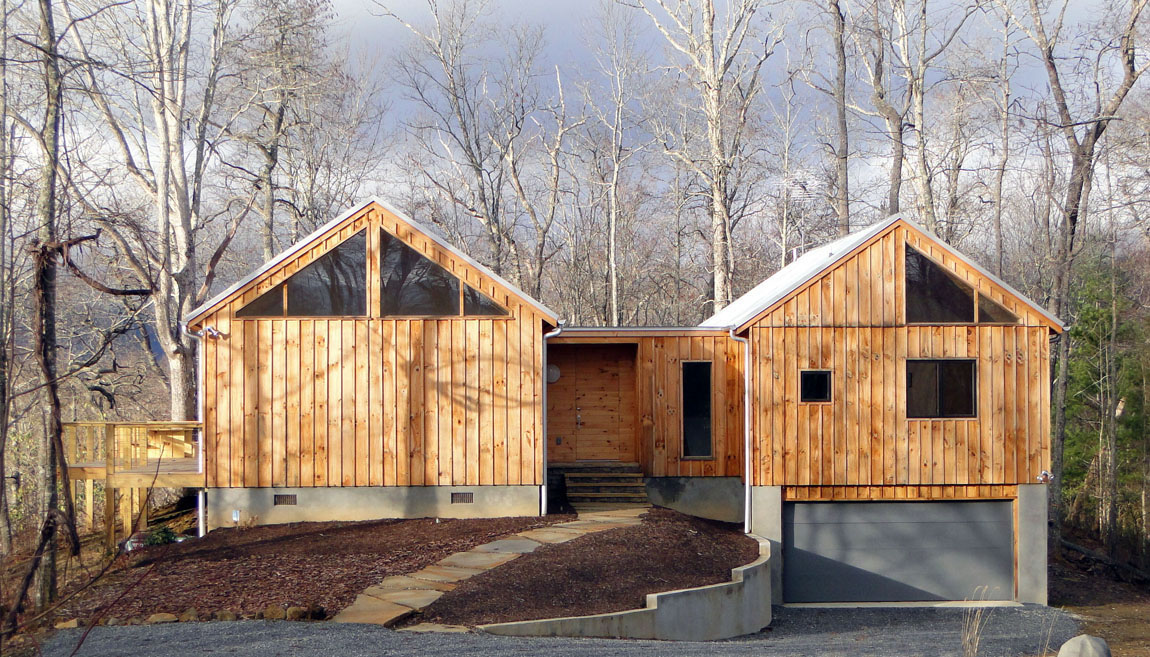 Advertisement