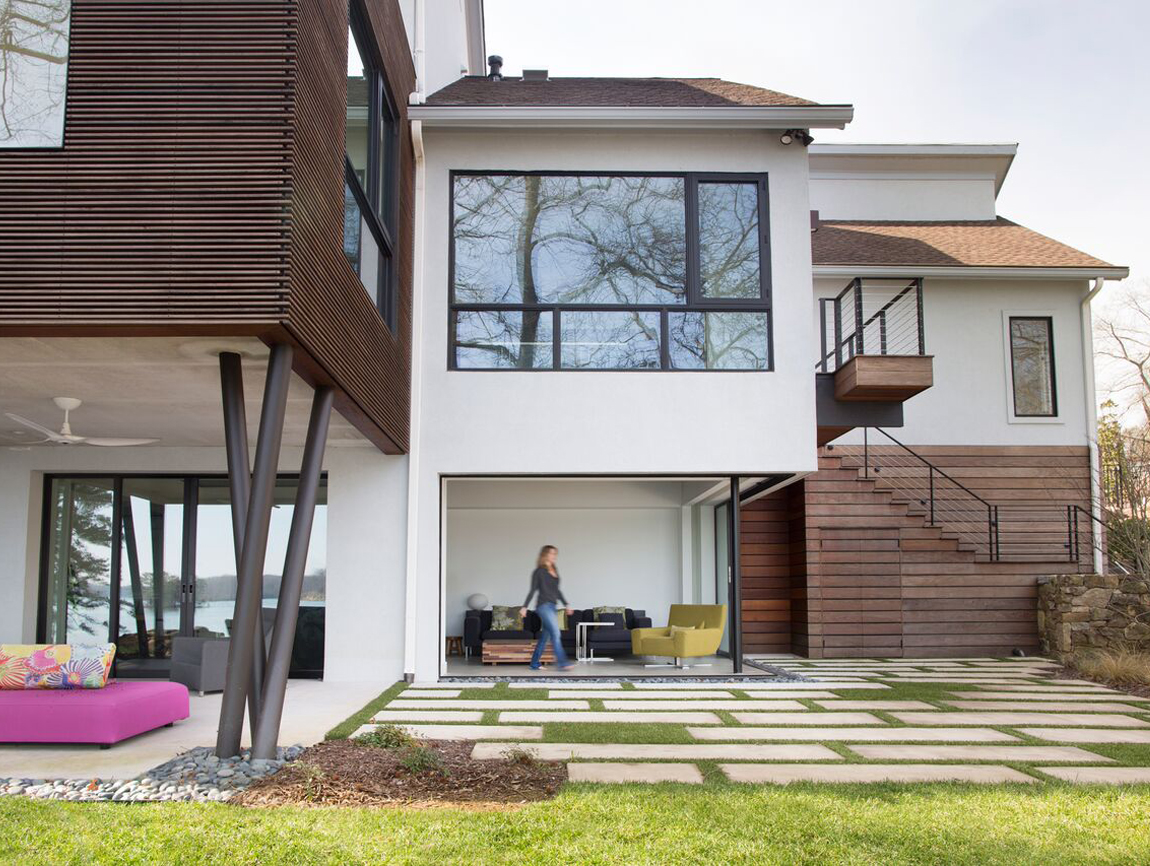 Reardon - VIP TOUR
Architecture: Dawn M. Bennett, Splice Design
New construction situated on this site, keeping in mind the sun's path in order to capture vast amounts of natural light.
Interior Design: Dawn M. Bennett, Splice Design
General Contractor: Tom Williams, Tom Williams Residential
Landscape Architect: Deanna Ozio, Pope, Ozio & Associates
Kitchen Designer: Shirley McFarlane
*Reardon is a special ticketed, limited tour only on Saturday, June 11, 10am – 1pm. Information and tickets available here.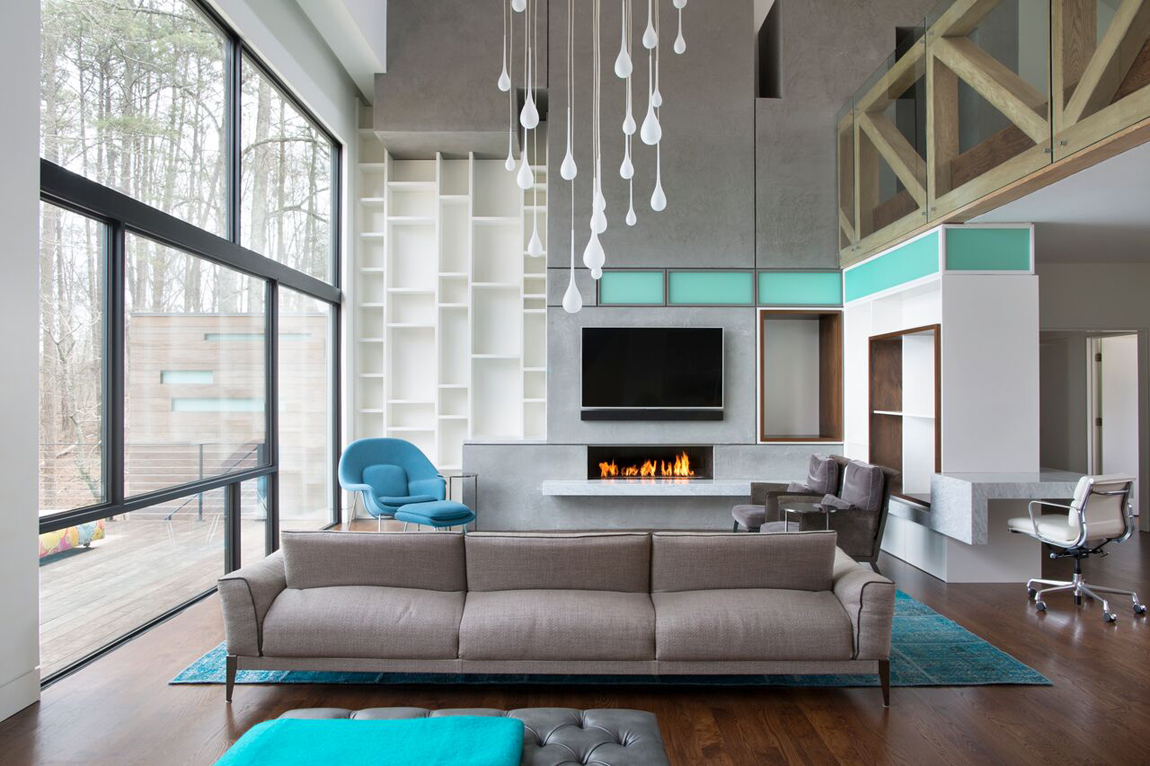 Though sited on a large lot with a panoramic view across open water, this late 1980s contemporary home largely ignoredthenatural beautyaround it. Since italready featured an open plan and plenty of square footage, the main focus of this renovation was to create a connection between the home and site and "root" it to this specific place.
Advertisement