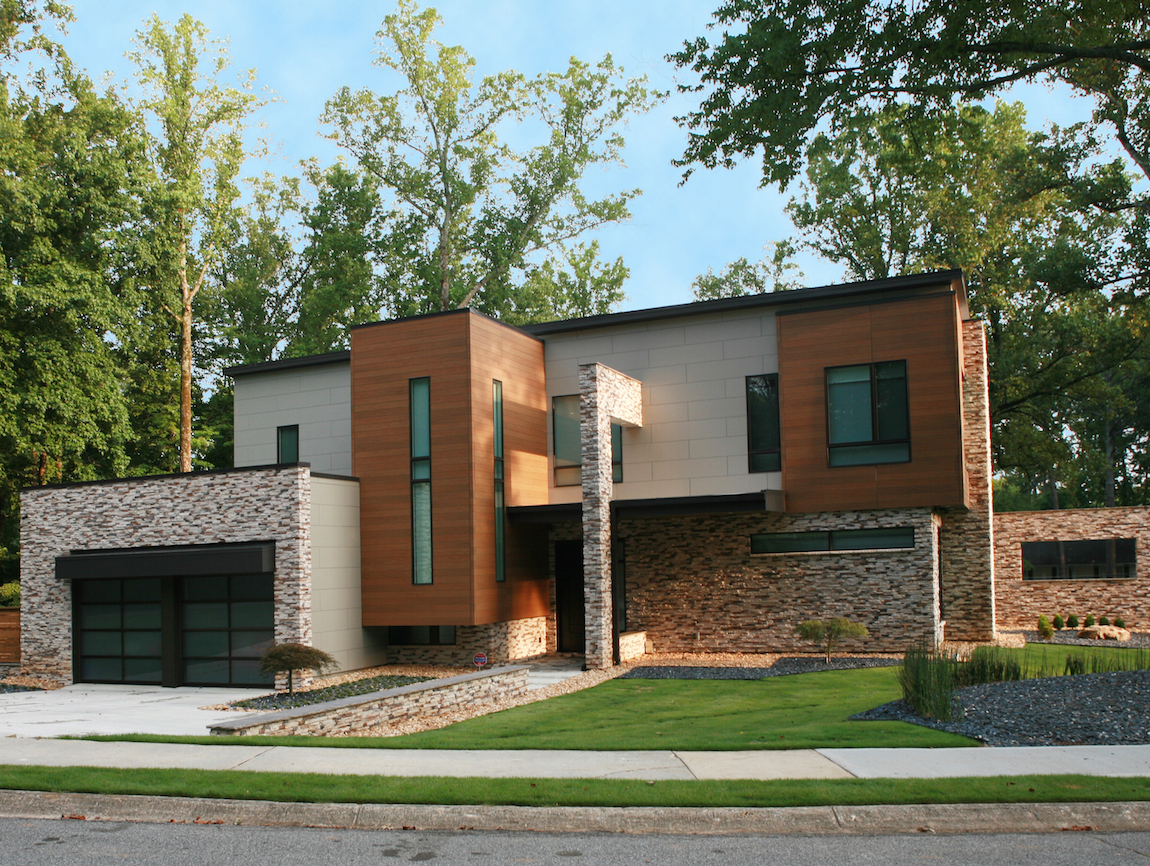 Castro
New construction situated on this site, keeping in mind the sun's path in order to capture vast amounts of natural light.
Interior Design: SANI Construction & Design
General Contractor: SANI Construction & Design
Landscape Architect: Carlos Perez
Simplicity has been created by a progression between privacy and transparency, connecting the inside and out —incorporating nature seamlessly within the entire house.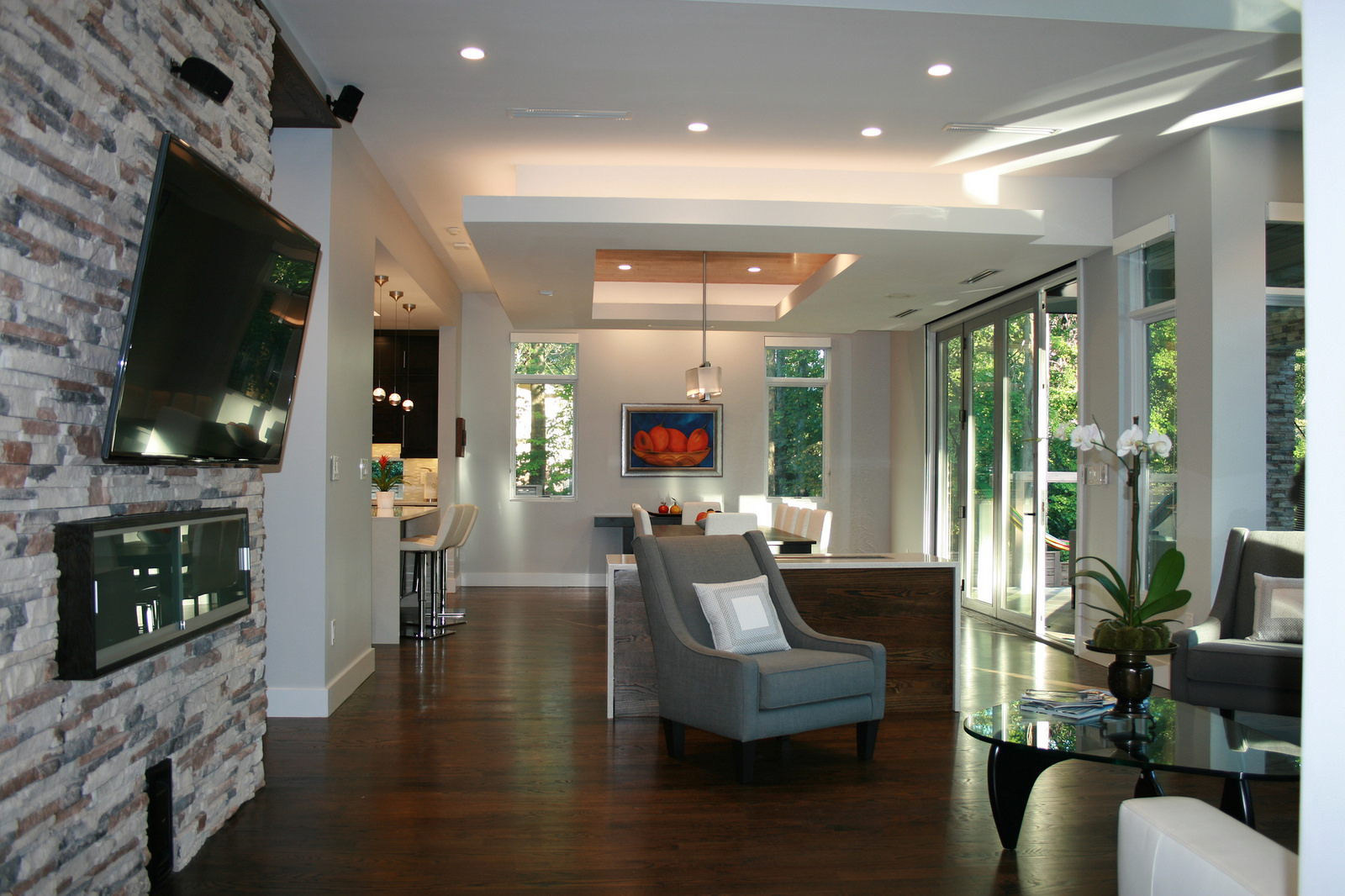 Clean lines, highest quality finishes and durable materials such as fiber cement cladding, wood and stone are practical while giving texture, dimensionality and interest to the architectural form. The two-story structure is also defined by its dramatic open layout and vast expanses of glass, which combine to create breathtaking, light-filled living spaces.
Advertisement