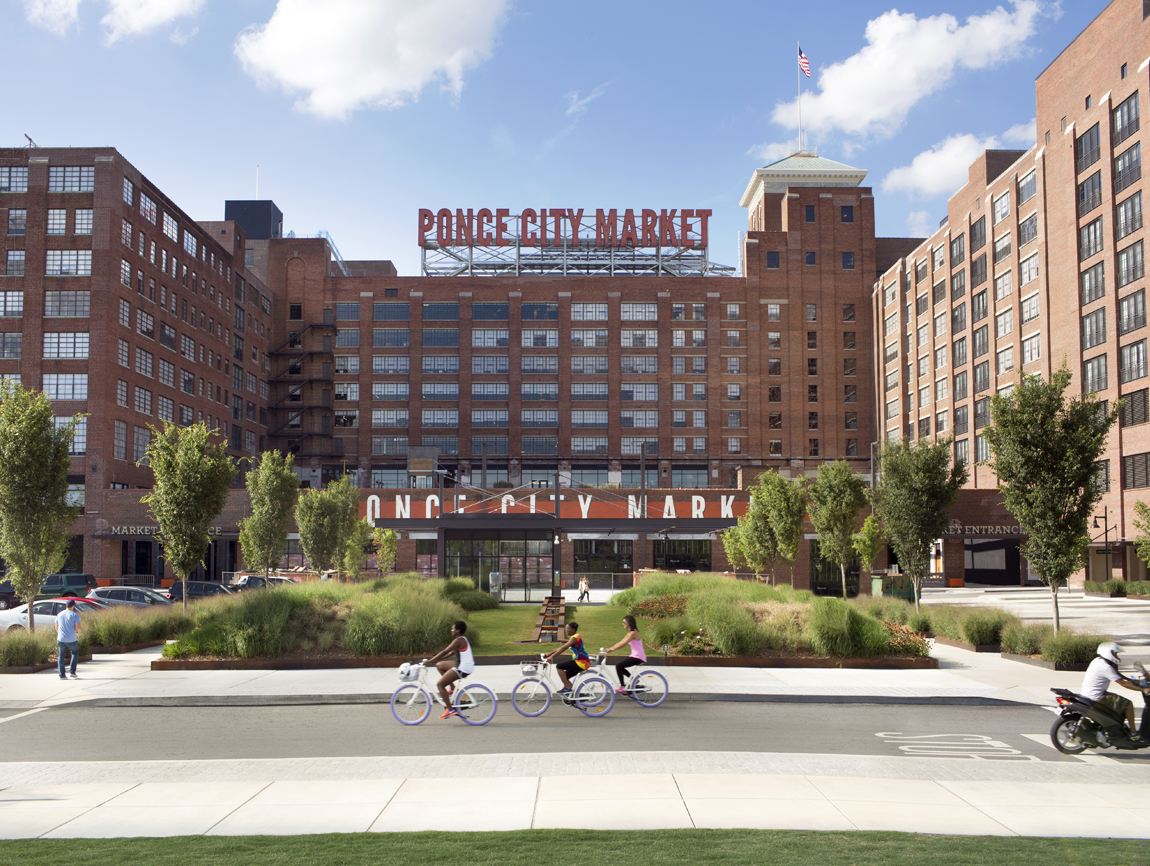 Ponce City Market
Original Architecture: Nimmons, Carr and Wright, Architects
Adaptive Reuse/Renovation Architecture (2011-2014): Surber, Barber, Choate & Hertlein Architects and later, Perkins Eastman
Ponce City Market breathes new life into the historic Sears, Roebuck & Co. building in Atlanta. The classic structure, which is the area's largest adaptive reuse project, has been reinvented as a community hub housing the Central Food Hall, various shops, flats and offices, all while pointing back to the roots of its inception.
Square Feet: 2,100,000
Developer: Jamestown Properties
Atlanta, Georgia
Inaugurated: 1926
Last Renovated: 2011–2014
Limited attendee tours for MA Architecture Tour ALL LOCATIONS ticket holders are available for Ponce City Market on June 11, 11:00 am and 1:00 pm ONLY. Information and tickets here.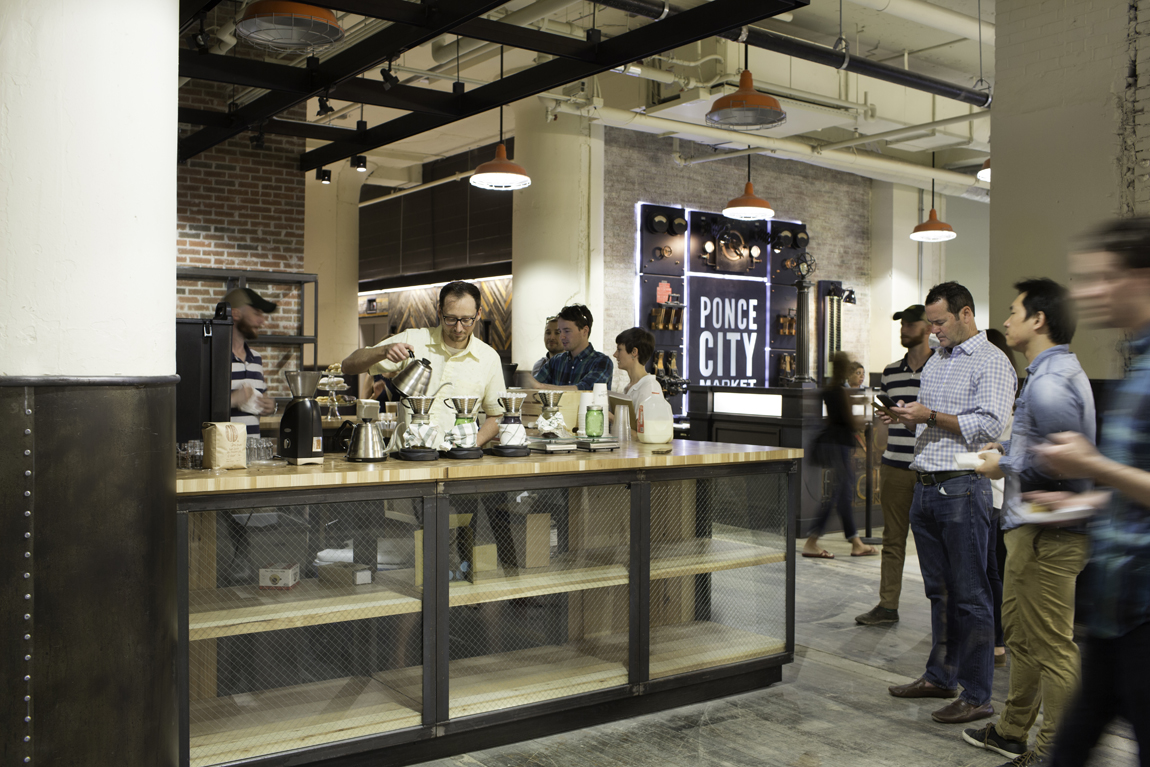 Ponce City Market is a mixed-use development located in a historic building in Atlanta, Georgia, with national and local retail anchors, restaurants, a food hall, boutiques and offices, and residential units. The 2,100,000-square-foot (200,000 m2) building, one of the largest by volume in the Southeast United States, was used by Sears, Roebuck and Co. from 1926–1987 and later by the City of Atlanta as "City Hall East". The building's lot covers 16 acres (65,000 m2). It officially opened on August 25, 2014.
In 2014, Ponce City Market reopened the fully renovated Sears, Roebuck & Company building, restoring its prominence as a vital landmark in Atlanta's burgeoning Old Fourth Ward. Linked directly to the Atlanta BeltLine, and situated across from Old Fourth Ward Park, our iconic stretch of Ponce de Leon Avenue is a major part of the redevelopment movement at the crossroads of Atlanta's most established neighborhoods.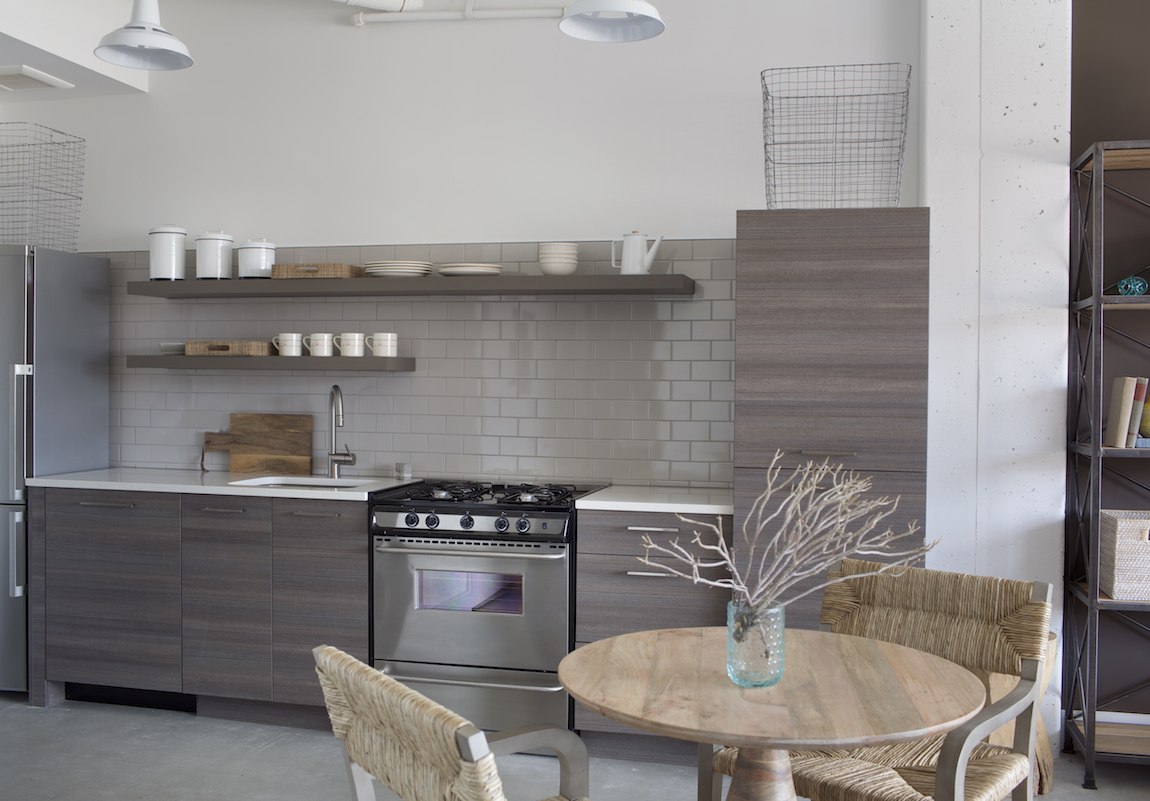 At the heart of Ponce City Market is the marketplace itself, a flexible space to gather, eat and shop. In the Central Food Hall, artisan chefs and local purveyors fill an authentic market with the design, food, and flavors of Atlanta. From morning coffee to lunchtime shopping and date-night dinners, the Central Food Hall is a daily gathering place and culinary destination, year-round.
Retail shops and offices add to the life, color, and culture of Ponce City Market and surrounding neighborhoods. Residents of the Flats apartments in the upper floors of the east and west wings are just a few steps or an elevator ride from workplaces, shopping, the Central Food Hall, and a direct access to the BeltLine. Atlanta neighbourhoods of Virginia Highland, Poncey Highlands, and Midtown are all within easy walking or peddling distance. Ponce City Market is focused on building community connections, and has incorporated a pedestrian network, public green spaces, and access to the new Atlanta BeltLine corridor—all within the revitalized historic property.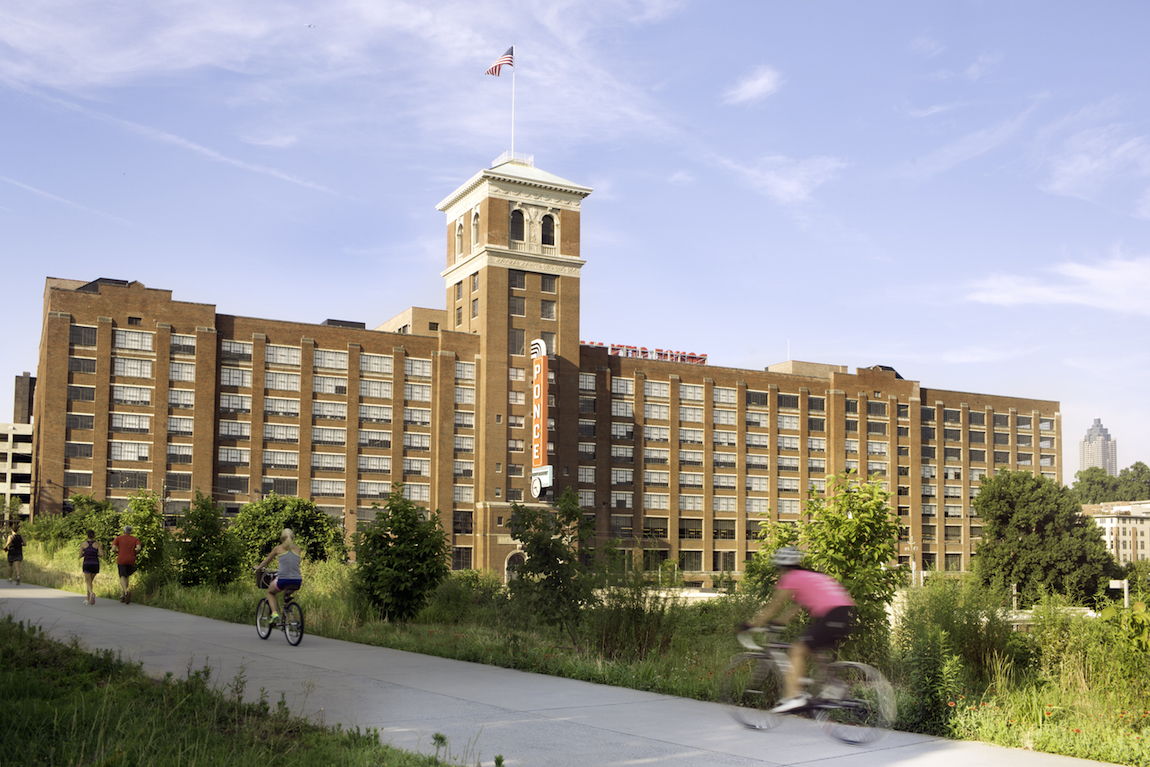 Advertisement