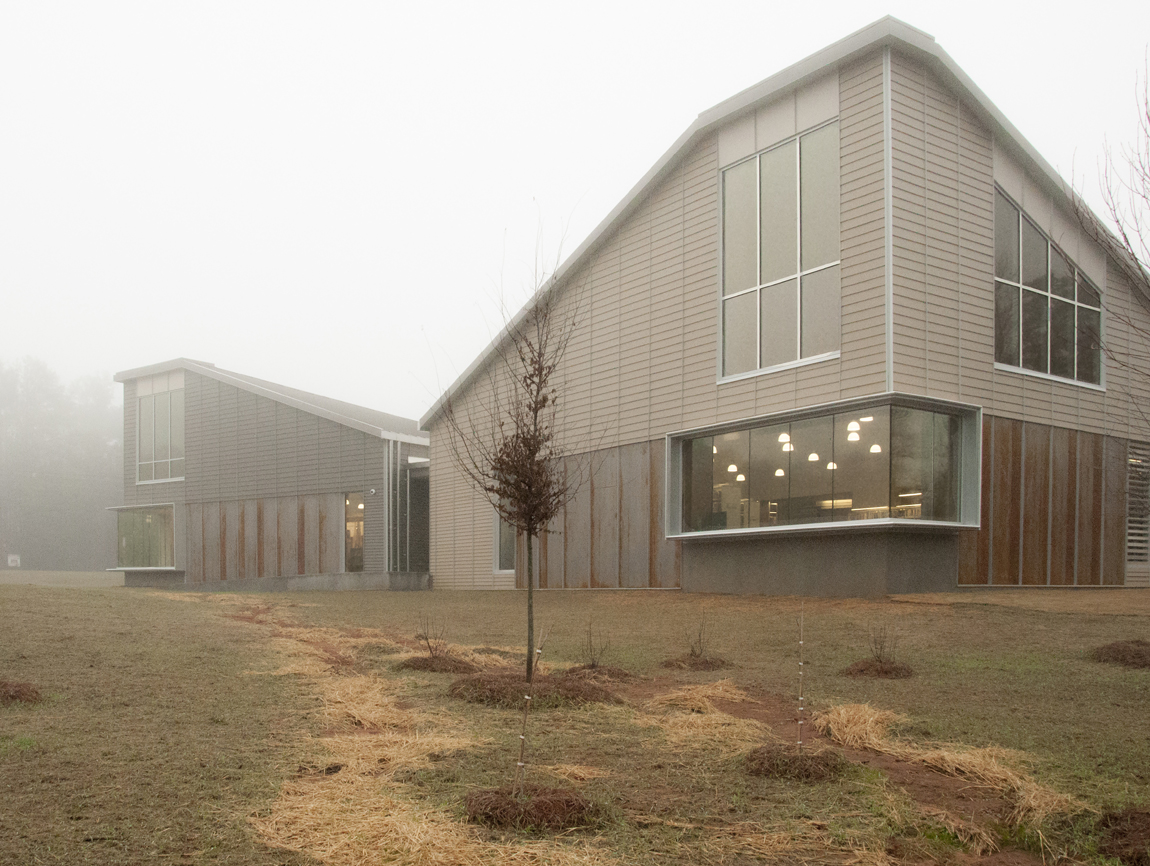 Palmetto Library
Architecture: Houser Walker Architecture
The new 10,000-square-foot Palmetto Library is imagined as a series of 'rooms' or small buildings nestled within a semi-rural landscape. Drawing on vernacular structures from the region, it features large rooms, corresponding to the major functions of the Library.
*Open for tour on Saturday, June 10, 12pm – 4pm ONLY.
Square Feet: 10000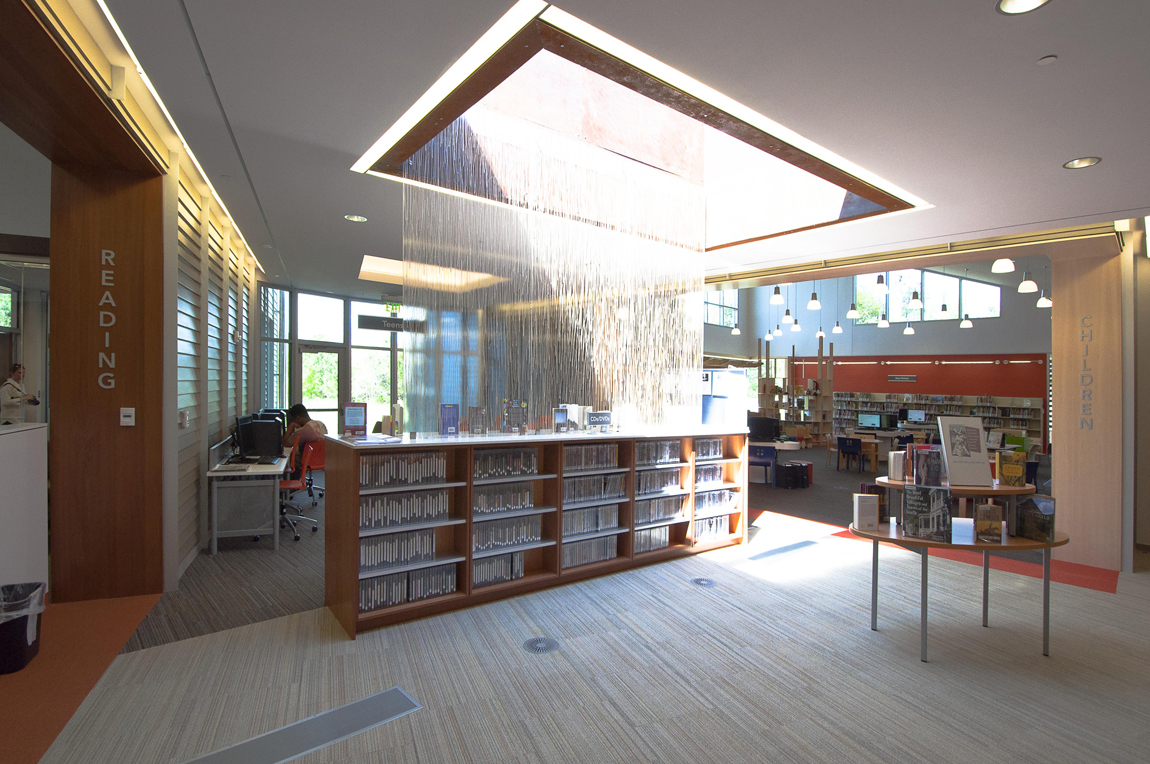 A nearby barn provided inspiration for the overall form of the building, which responds to specific views, solar characteristics, and functional requirements of each defined room. Materials used for the exterior of the library draw upon the legacy of building in the entire Palmetto/Chattahoochee Hills region, while reinforcing the civic character of the structure. The structure will age well and give a rich patina to the building as time passes.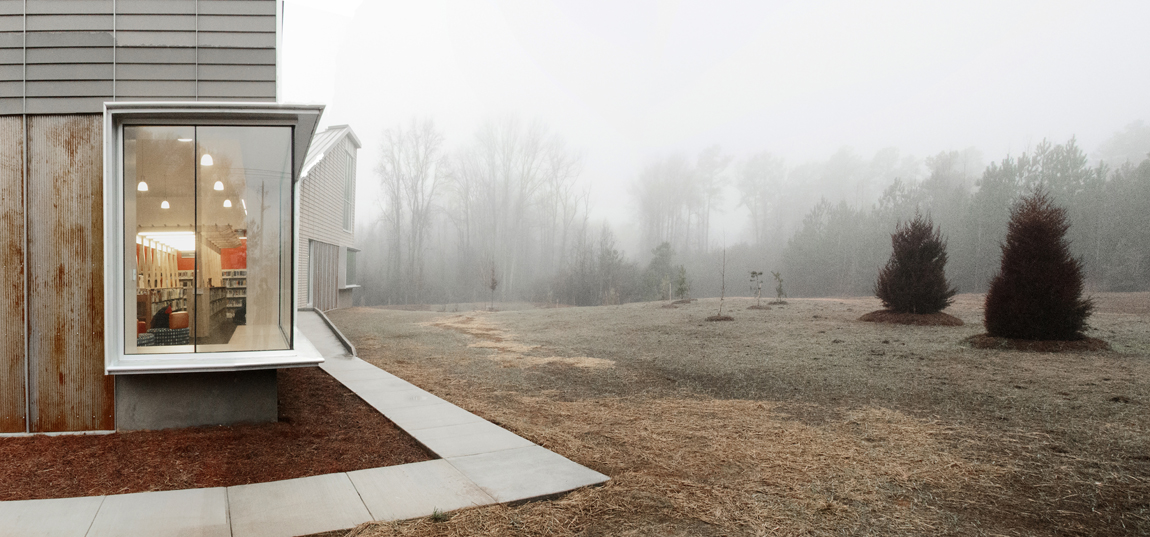 Advertisement