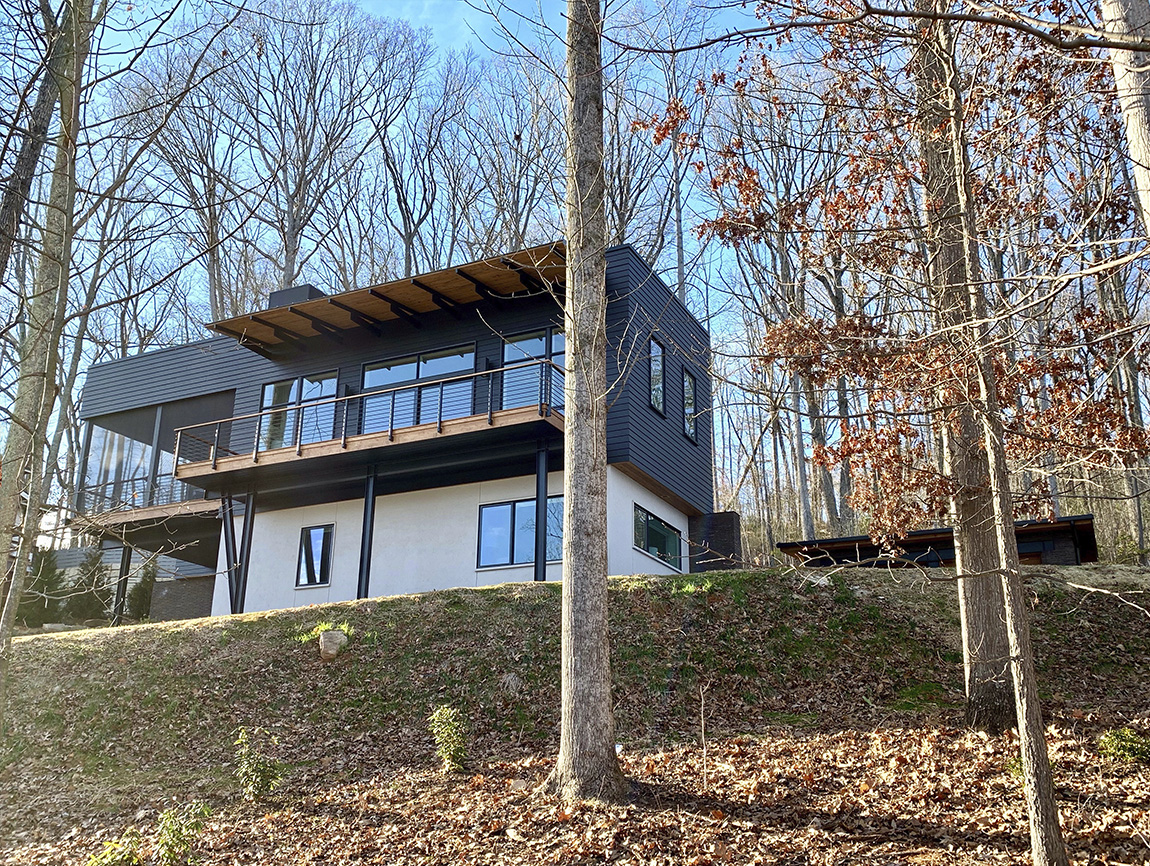 Faulkner Residence
The steep and wooded upward facing lot created an initial challenge of how the main level spaces would take full advantage of the view and natural light.
The solution was to flip the house making the upper level the spaces the homeowner would occupy the majority of the time. The homeowner also owns a custom brick company and wanted brick to be featured prominently within the architecture. The parti is two rectangular volumes slipping past one another with the solid brick plane slicing from one end through the center and out the other side.
14 Faulkner Avenue
Asheville NC 28805
Design: Brickstack Architects, Scott Huebner, AIA, Principal
Build: Longview Builders, Kevin Hackett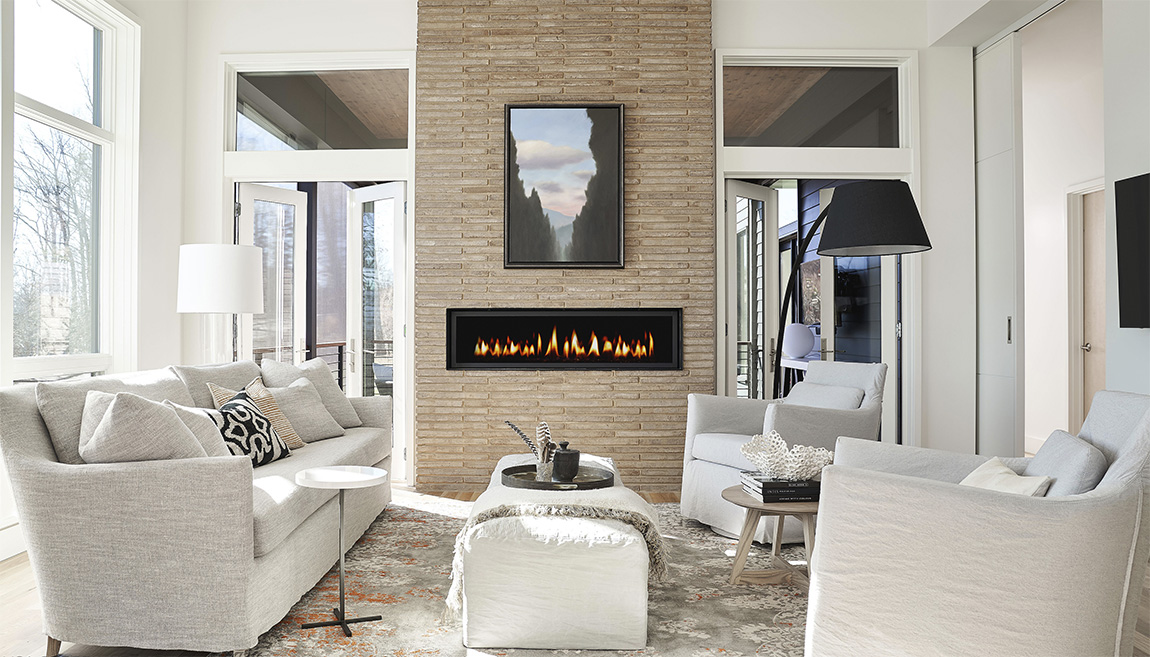 The volumes are arranged on either side of this plane as public and private zones.
Structural steel is expressed throughout the home as supporting elements both metaphorically and figuratively. Large sliding doors provide access to outdoor living spaces both screened and open.
MA! Architecture Tour 2018™
Advertisement