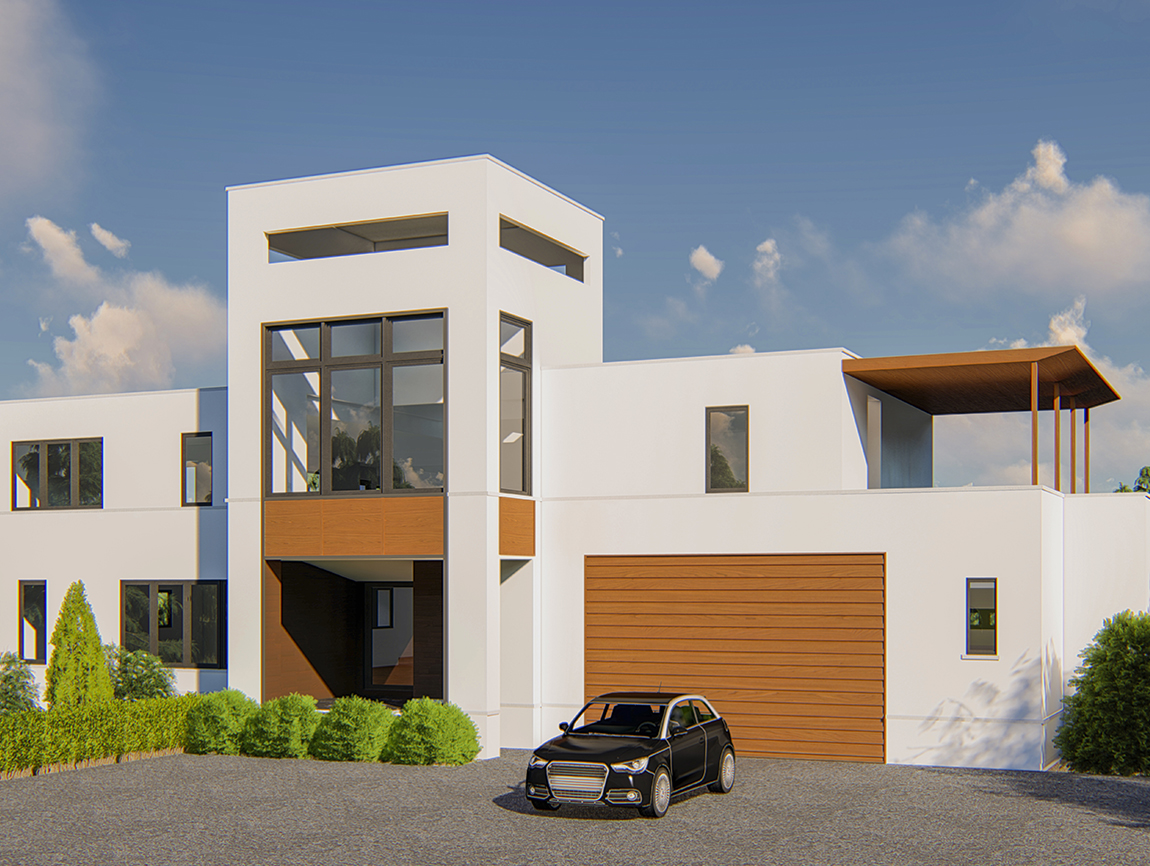 Atlanta Magazine HOME Modern Style Show House
The Patel Smith Residence is an addition and renovation to a 1980's era house in the Chastain Park area of Atlanta.
The house was originally designed by a noted Atlanta architect to serve as his personal residence. The new owners wanted to respect the original architecture while also updating it to be more appropriate for today's lifestyles.
A room in the front of the house was opened up to serve as a guest suite or a study. A new fireplace was installed in the family room, and new windows were installed in this room to open up to the pool courtyard, essentially creating one continuous indoor/outdoor space. Walls were removed in the kitchen area to create one continuous space.
3814 Land O' Lakes Drive
Atlanta, GA 30342
Design: Rodolfo Castro of Castro Design Studio
Build: Tate Builders and Associates
Upstairs a bedroom suite was added and large windows were installed in a sitting room. New windows were added to the master bedroom to capture views of the woods.
Concrete paving was removed in the courtyard in order to soften the spaces. The home features 5 bedrooms and 4.5 baths within 5,180 sf of interior space and over 1,000sf of decks and terraces. The exterior walls are constructed of hard-coat stucco, cedar wood veneer and fiber cement lap siding. Hardwood floors, steel windows, walnut paneling, custom cabinetry and many other details complete the interior.
MA! Architecture Tour 2018™
Advertisement