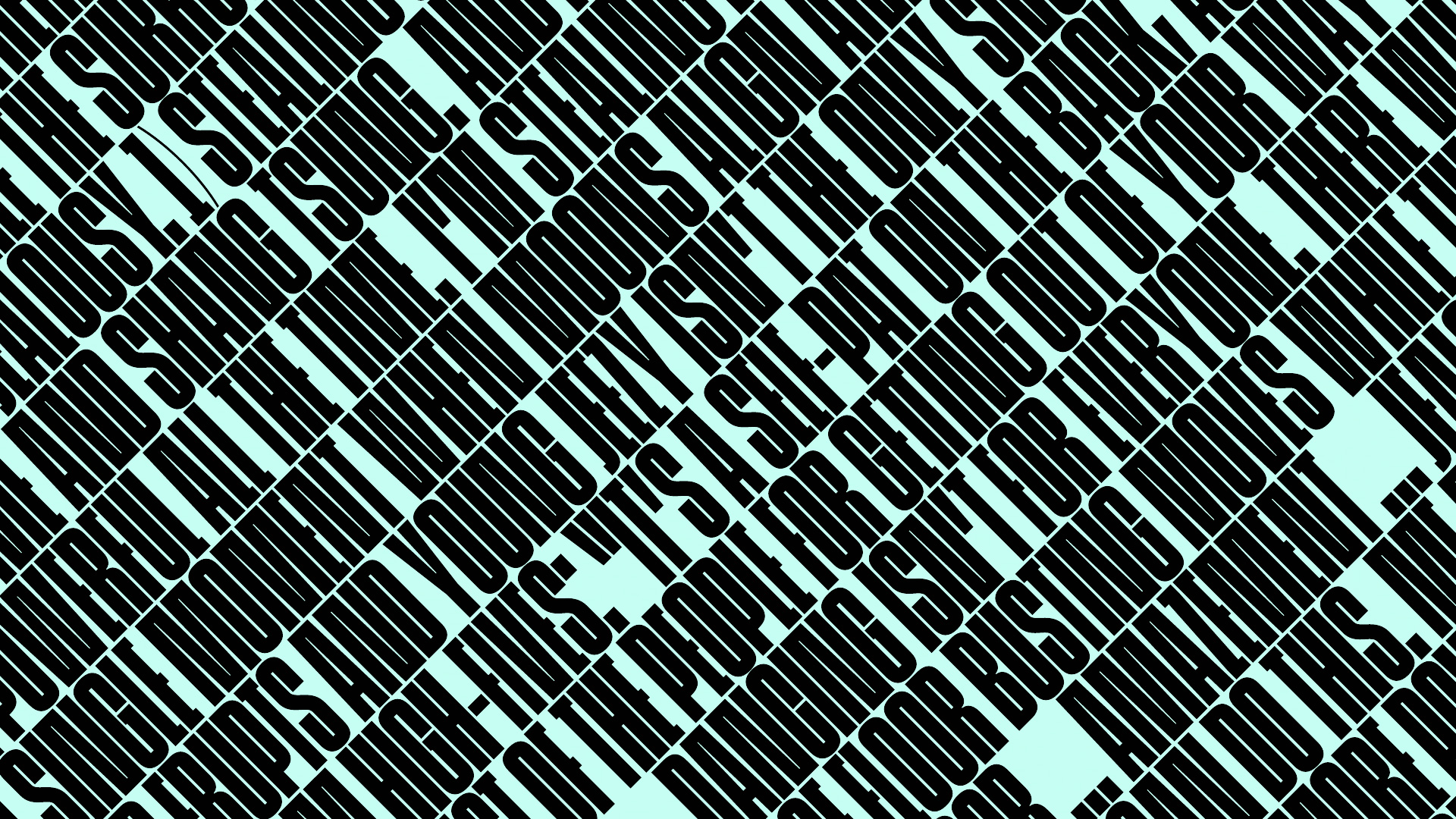 Type for tall tales
Designed with a certain hypnotic-durability in mind, Stefán Kjartansson's Cinderblock is the latest offering from the Icelandic graphic designer who's previous typefaces Black Slabbath and Cumulus & Foam explored relationships of contrast and rhythm, beauty and the grotesque.
Available in eight heights, Cinderblock finds Kjartansson further expanding on the idea of extreme contrast, utilizing ultra-thin white spaces between letters to give off an almost masonry effect. Sentences and paragraphs effortlessly stack together with a workmanship attention to detail, likening the font to an ornate exterior of a high-rise building.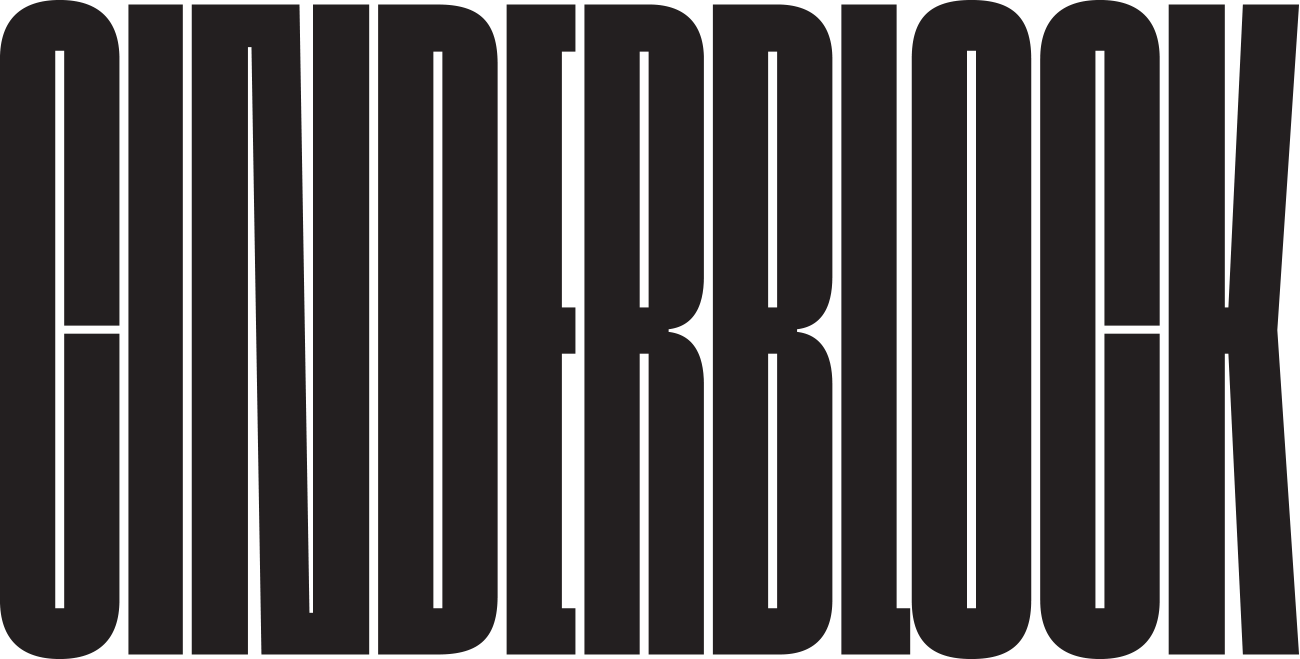 Cinderblock is now available through youworkforthem.
Advertisement