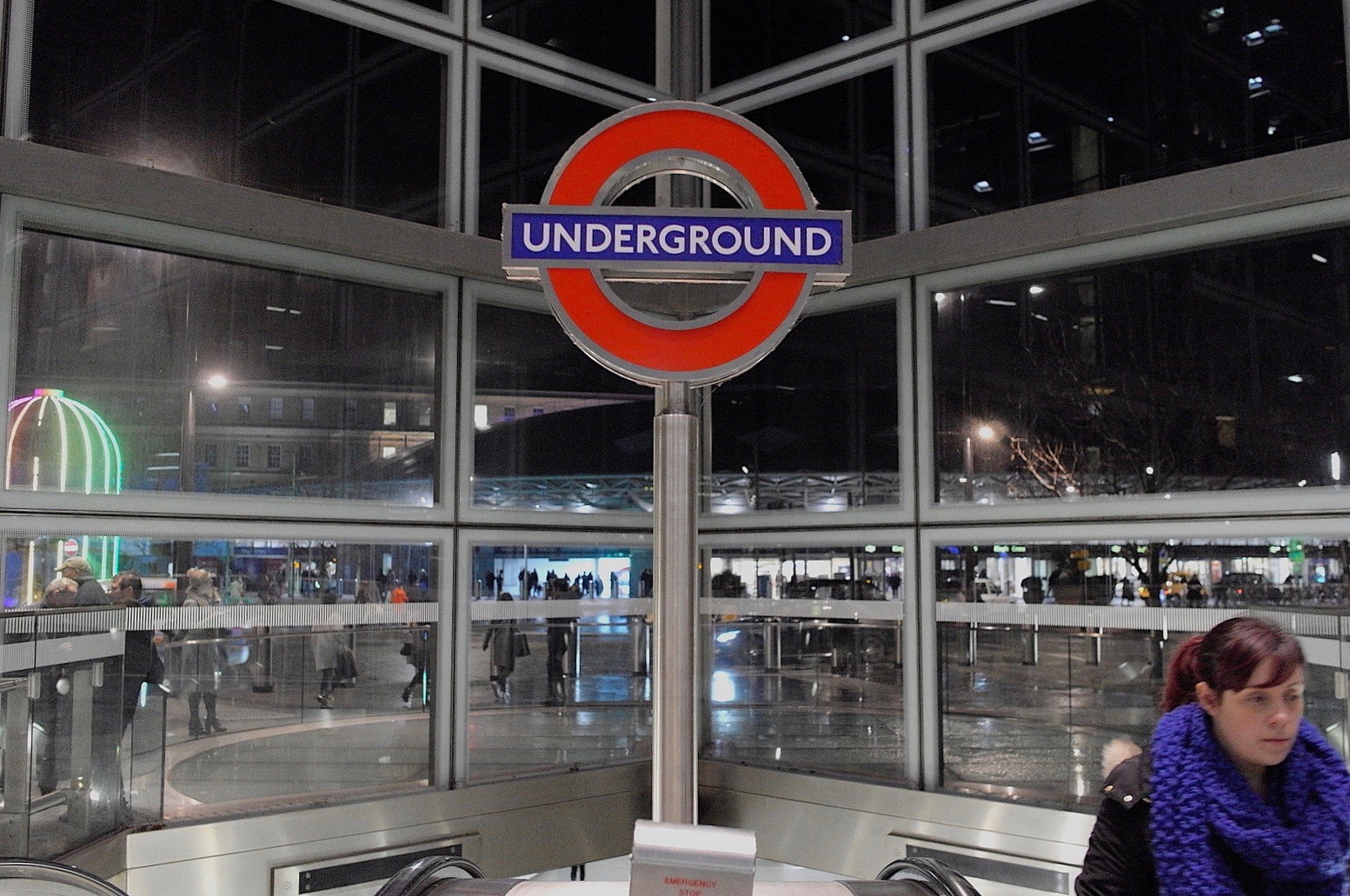 Brand & Identity Talk. Transport for London
An iconic brand recognised the world over and economic driver to the city of London, values and invests in design.
Transport for London, the city's transit authority, is steeped in a history of innovative design which was built on the convictions of one man, Frank Pick whose energy and vision changed the design of transport and indeed that of London itself.
Atlanta Design Festival 2017.
Join Saskia Boersma, Manager of Brand and Licensing Development, Transport for London, including London's iconic Underground, in her presentation and overview of TfL's brand licensing programme promoting TfL's design heritage, TfL design commissions, raising the brand's profile and developing new market, commercial and economic growth.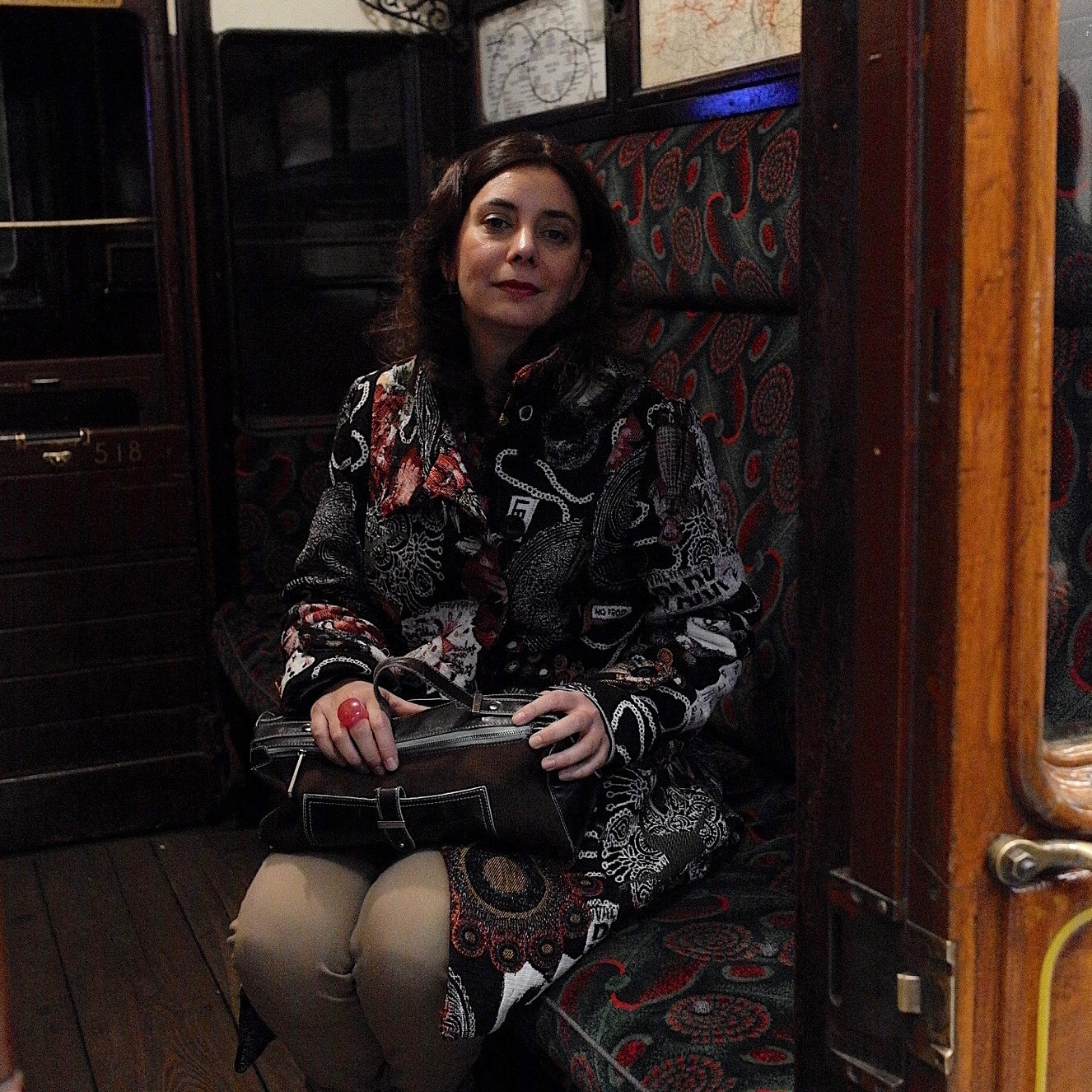 Transport for London's talk is in partnership with Atlanta Design Festival, the Design Economy Expo 2017, and part of the MA! initiative to grow awareness and support of Atlanta's design economy revolution in the making.
Thursday, June 8, 
6:30 pm – 8:00 pm

General Assembly

675 Ponce de Leon Avenue NE, 2nd Floor,
Atlanta, GA 30308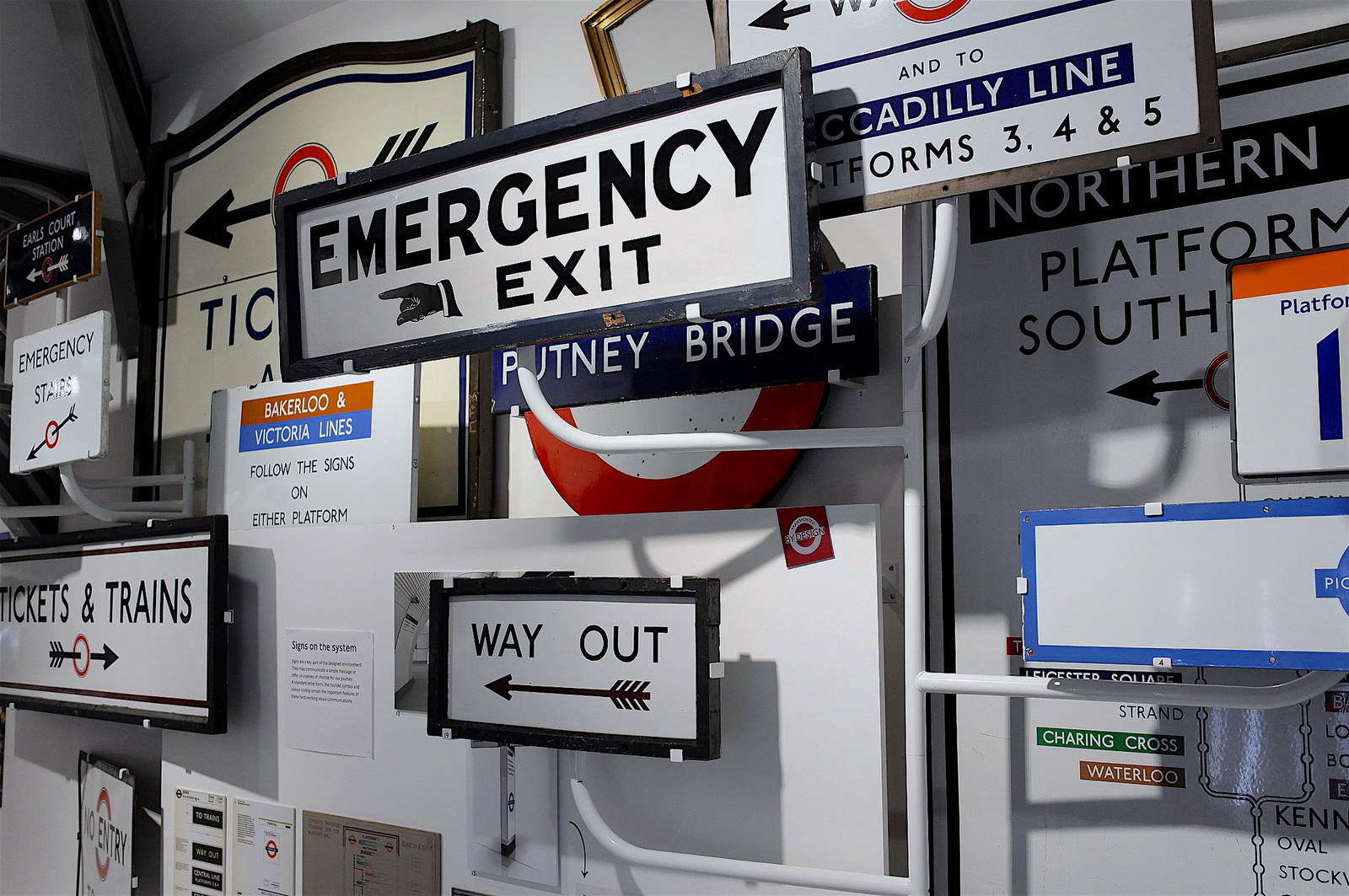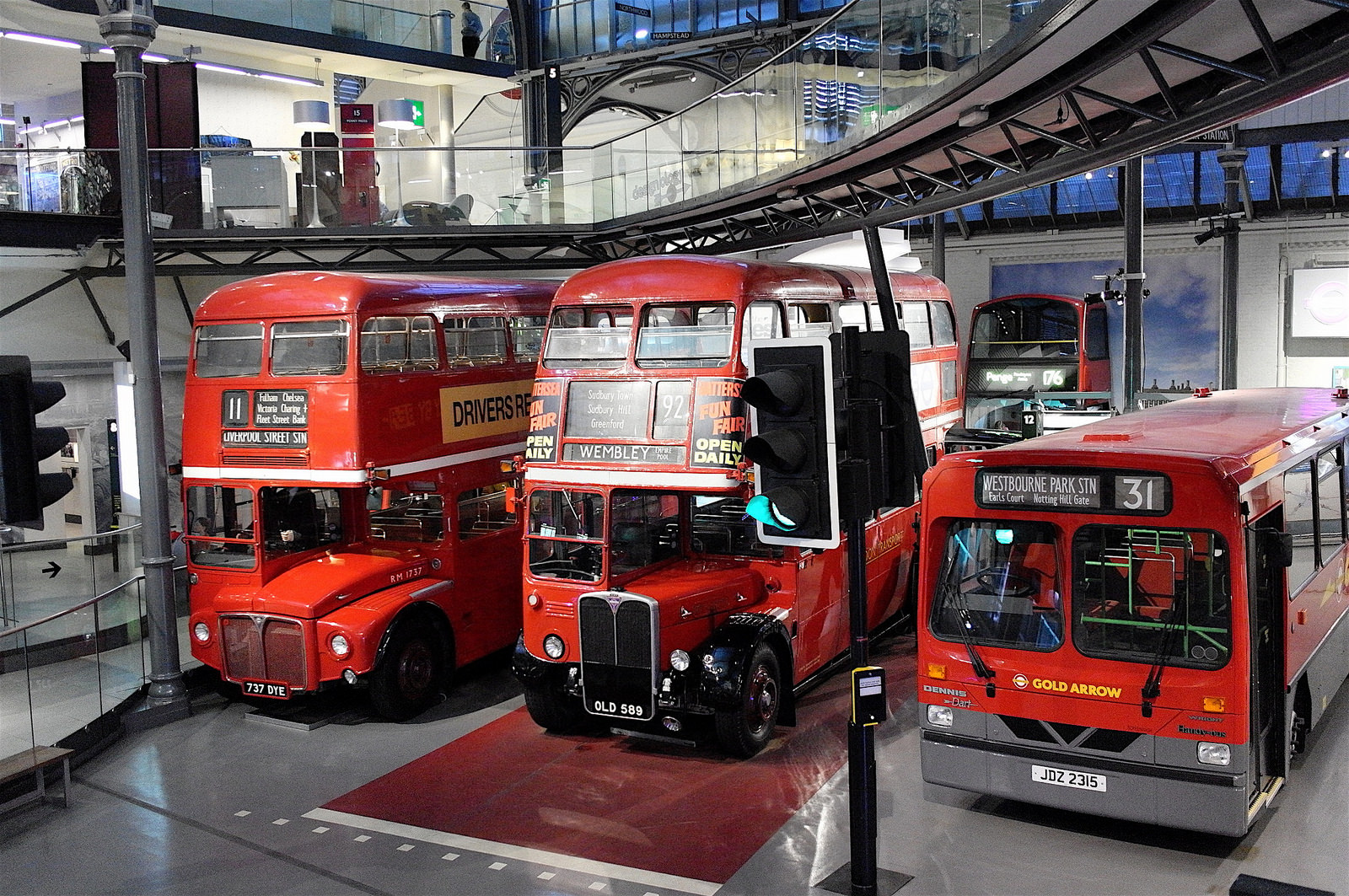 Transport for London is steeped in a history of innovative design which was built on the convictions of one man, Frank Pick whose energy and vision changed the design of transport and indeed —that of London itself.
Pick's original vision was that good, well-managed design can change the culture of and public perception of a business. Using TfL's illustrious design heritage to extend TfL's brand into the design led market.



Tube Map —topped the list of London's most iconic transport designs
In 2013, TfL celebrated its 150th anniversary of the first Underground journey in 1863, Metropolitan Line —Paddington to Farringdon; and 80th anniversary of the Harry Beck's Tube map, renowned as an iconic design classic.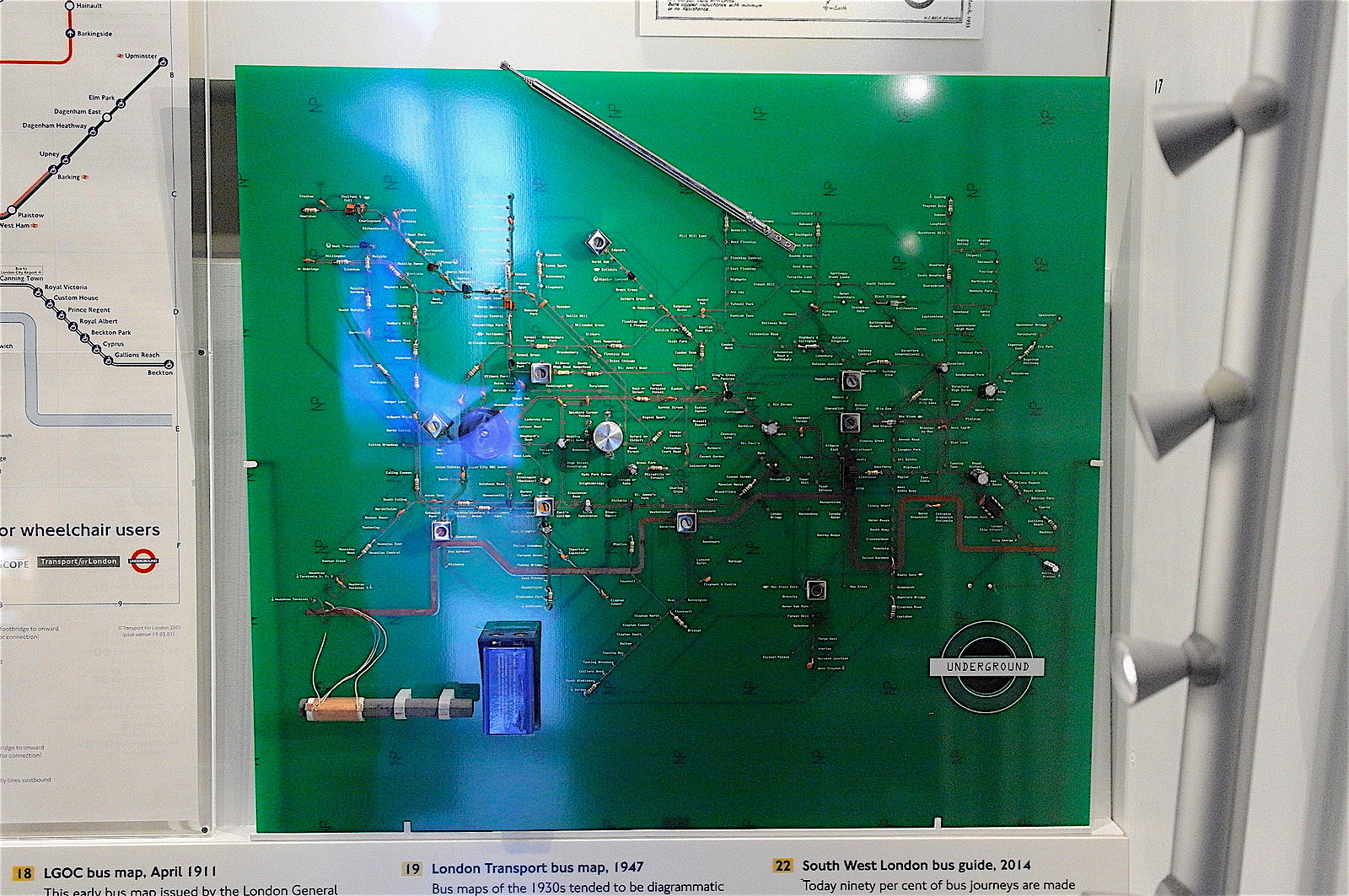 Beck's 1933-designed map, a testament to minimalism and clarity, was inspired by an electrical circuit and is still in use today with only slight adaptations that reflects new lines.



Underground Roundel
The blue bar and red circle found on every Underground station, more than 100 years old, has become a universally recognised symbol for the Underground or Tube and an extension to London itself. In 1917 the roundel's solid disc was changed to a circle used in naming stations.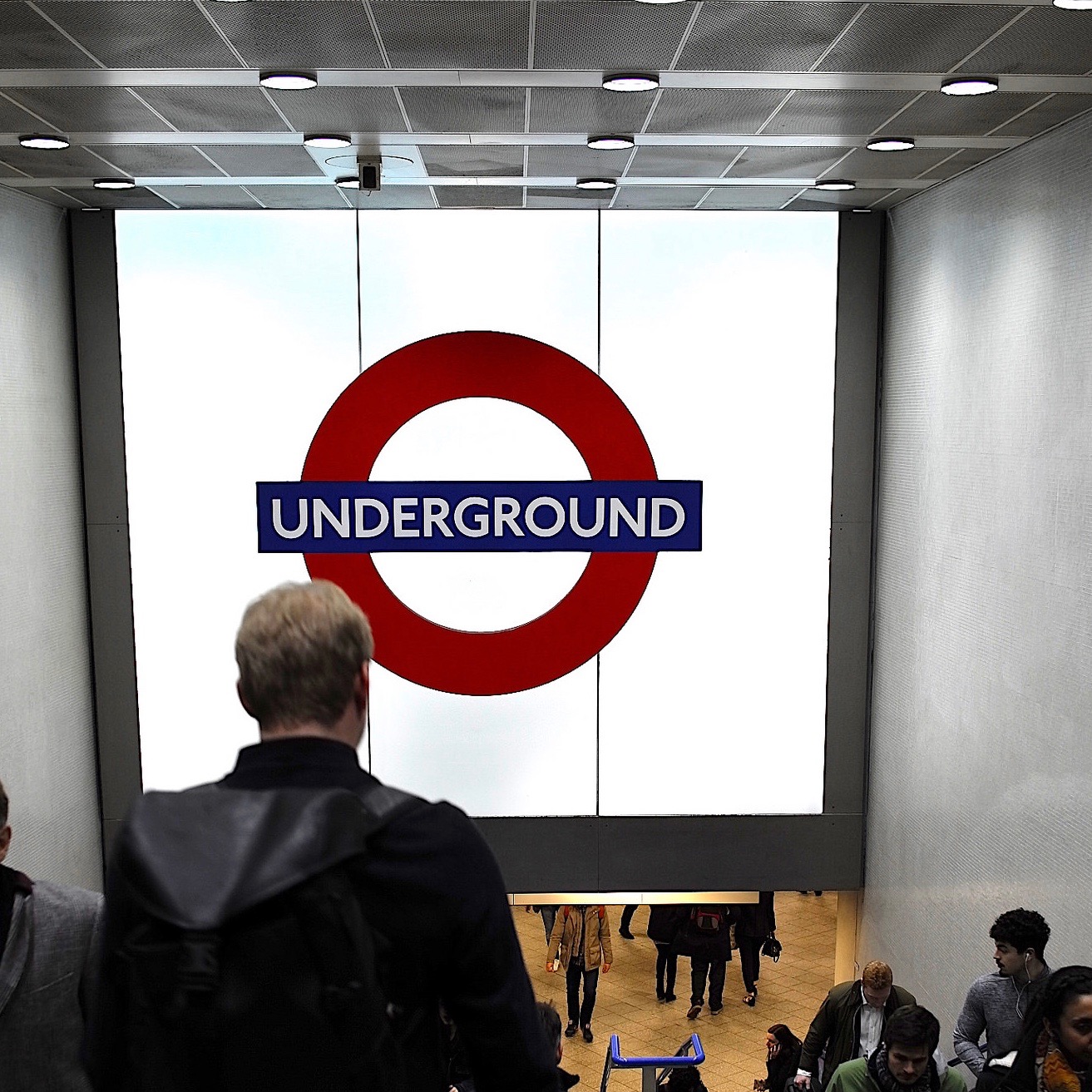 TfL Moquette Design
Transport for London Moquette fabric designs sets a distinctive corporate identity, including commissioning freelance designers to create customised seating fabrics. The first four artists commissioned were the cutting edge artists and designers Marion Dorn, Norbet Dutton, Enid Marx and Paul Nash.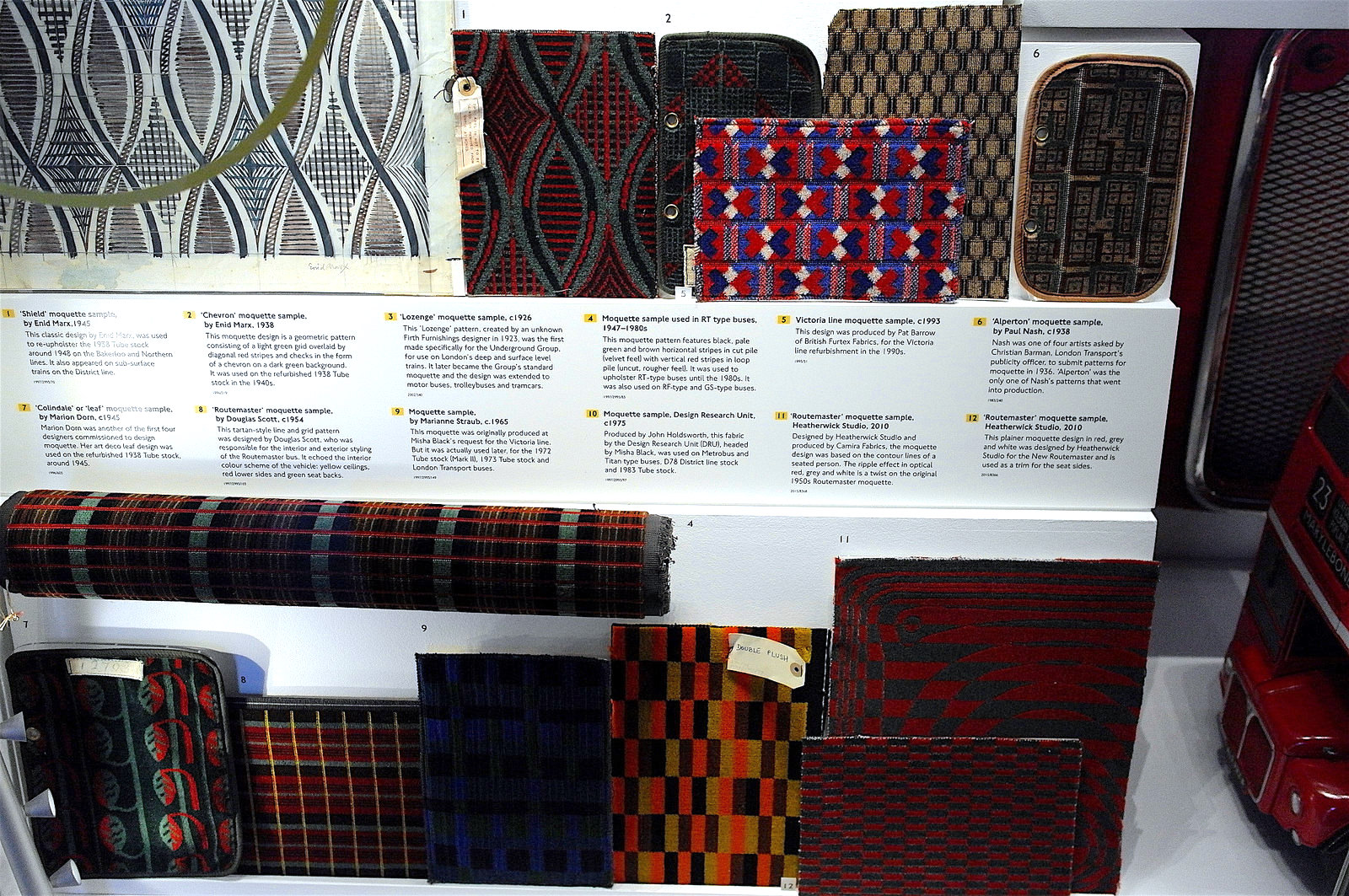 The designers were asked to respond to a design brief which emphasised colours that responded well to artificial light and patterns that take into account wear and tear and soiling.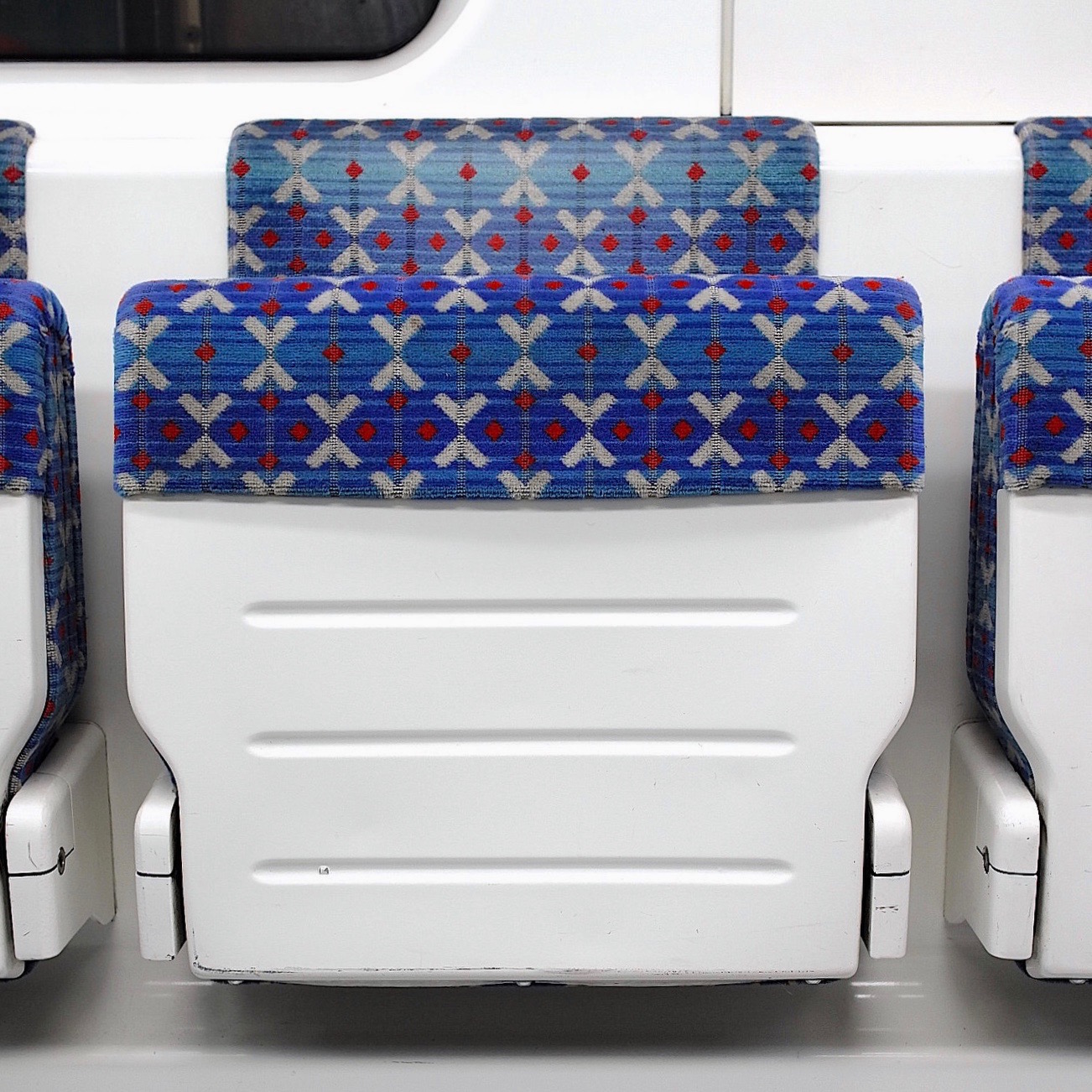 The new moquettes were predominately geometric and utterly contemporary - a complete change from the floral patterns previously produced.
These seating fabrics have become part of the iconography of the Underground and TfL still commissions textile designers to create new moquettes for the transport system.
TfL invited MADE to dig into its archives for inspiration from its 150 year history. The result from this collaboration is the Underground Collection with includes Victoria, a lamp inspired by an old bus headlight used to do the Kensington to Victoria route, circa 1904; Piccadilly, a chair using that pays homage to TfL 1930s carriage seats using moquette pattern inspired from its Piccadilly line printed by Kirkby.
Johnston Typeface —a work of art
Created by calligrapher Edward Johnston and fine example of great design, the Johnston typeface was designed exclusively for the Underground. Its foundation is derived from the sans-serif font remains in use today. The tweaked New Johnston was introduced in 1979.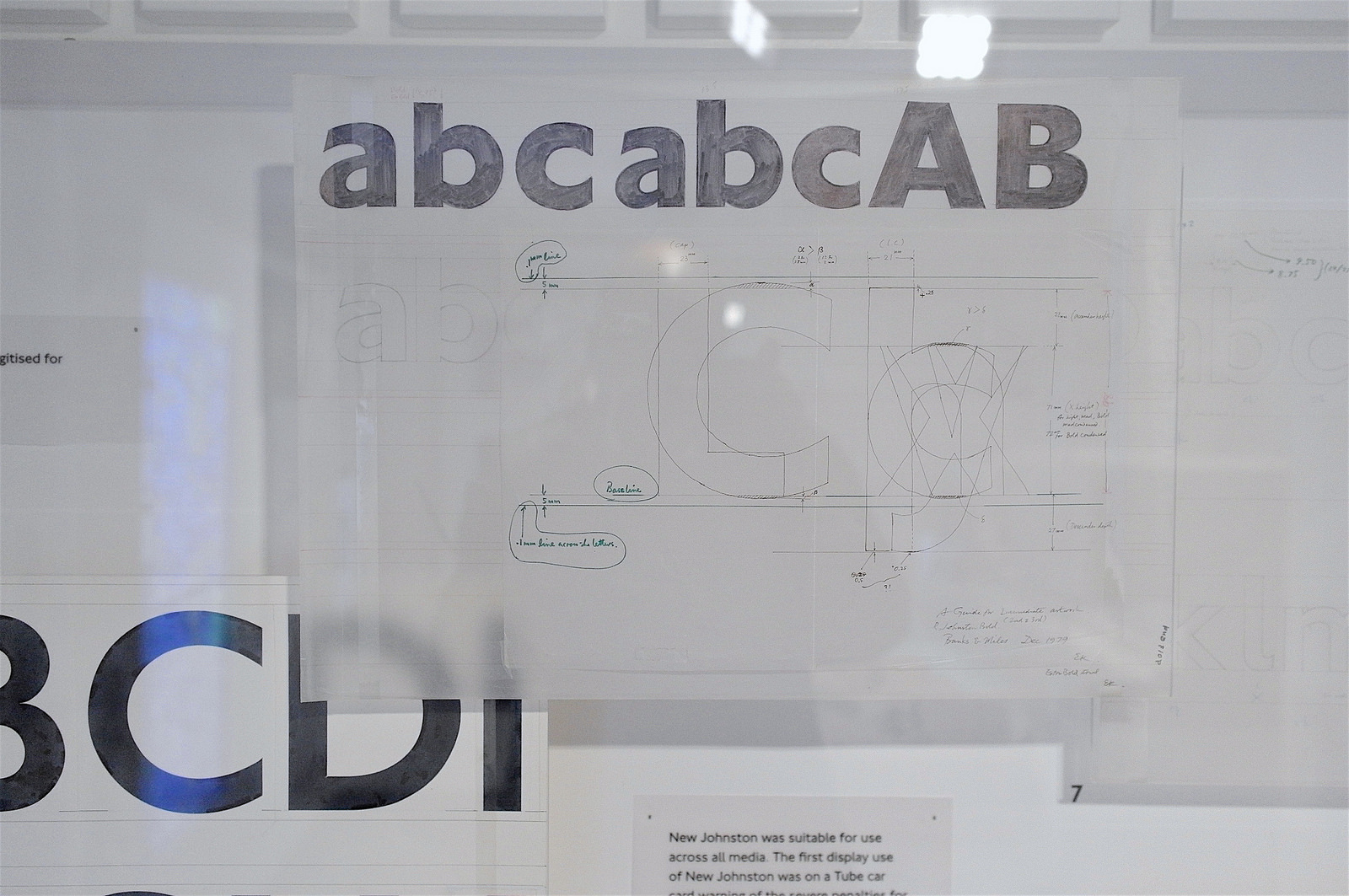 The latest upgrade, New Johnston100, TfL commissioned Monotype to remaster the typeface family's visual identity for use today.
Monotype's work for TfL included the addition of refined and new characters for digital apps in today's mobile and smart devices, without imposing on Edward Johnston's original design vision.
More TfL brand commissions and collaborations
Throughout London, major projects such as Underground stations upgrades, Crossrail, to the smaller-scale brand identity related projects, collaborations and commissions, Transport for London continues to invest in a visually strong that makes every ride count and contributes to its design legacy. Here are a few other standouts worth sharing—
LEGO London Bus Stop
New London Bus by Heatherwick Studio
Johnston Font Animation
Advertisement