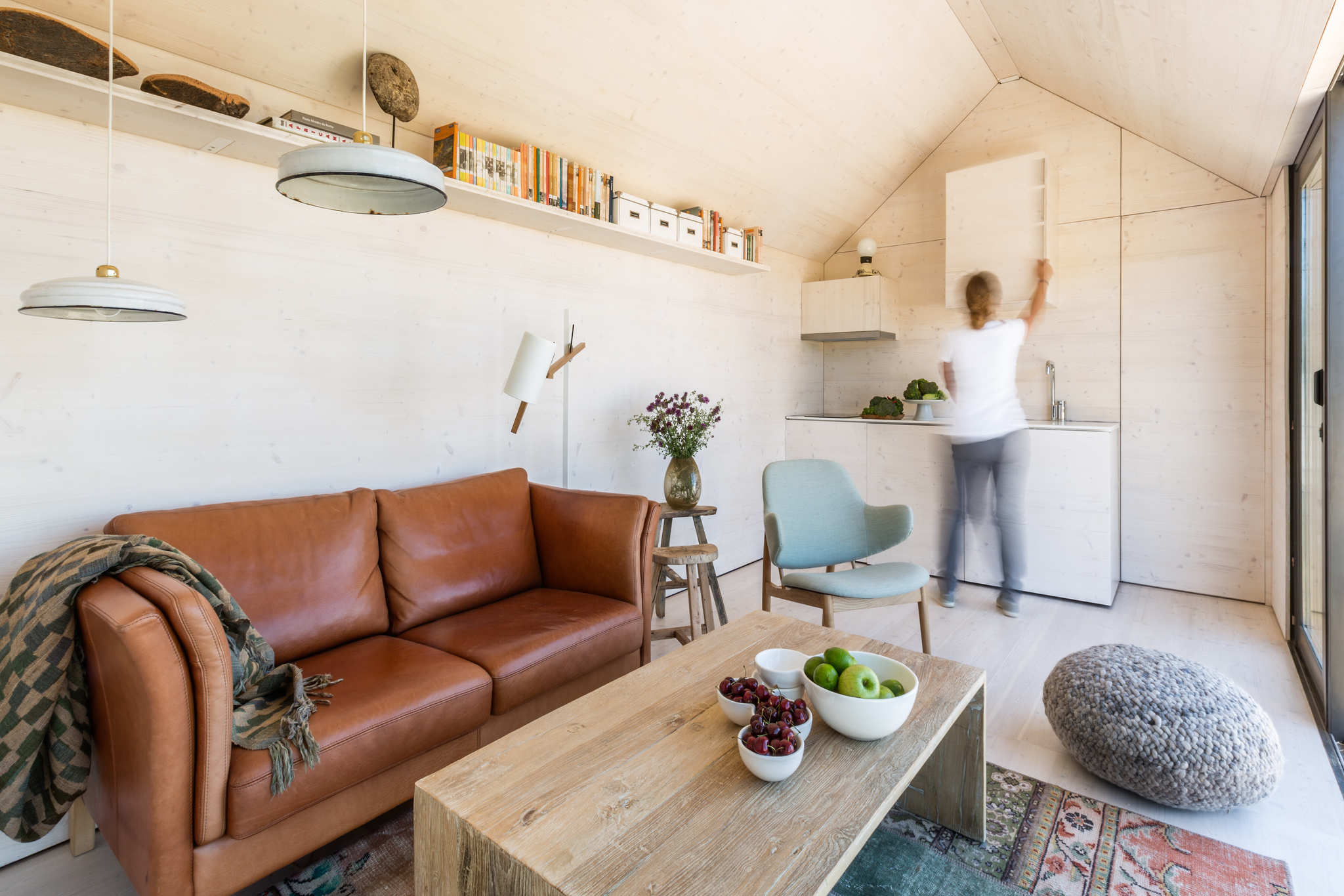 Discussion. Tiny House Reimagined
In 2014, city council members in Waldenburg, Colorado in an effort to grow tax revenue, ended its zoning practice prohibiting buildings smaller than 600 square feet. The changes allowed for 'tiny homes' to be built and treated as permanent architectures for a growing population wanting a smaller footprint on the planet.
Join MA! and our panel of experts as we explore 'The Tiny House Re-imagined.
General Assembly Atlanta
Tuesday, May 31, 2016 from 7:00 - 8:30pm
675 Ponce de Leon Avenue NE
Atlanta, GA 30308, United States




ÁPH80
Architecture: Ábaton
290 square feet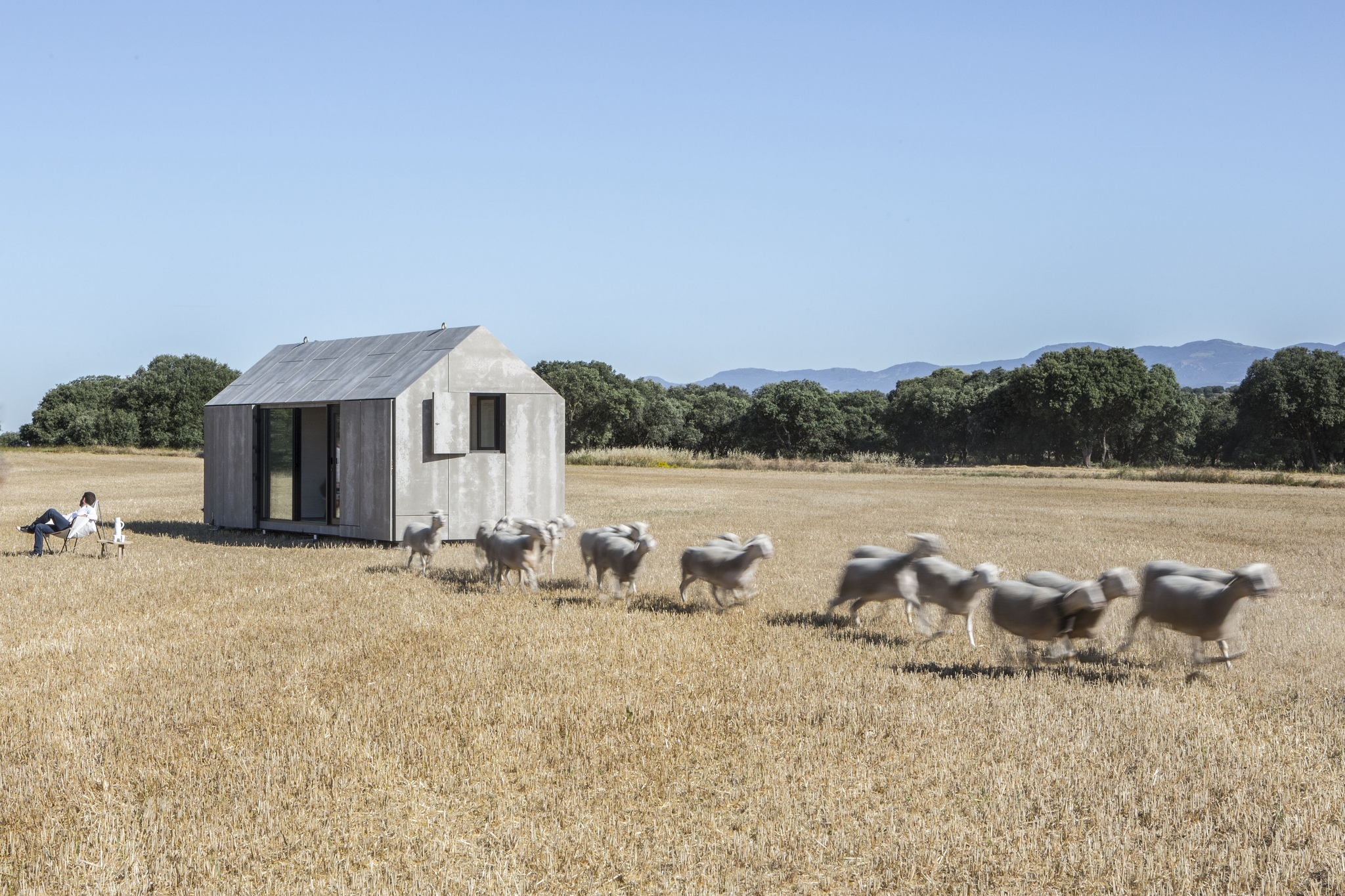 Scale, proportions and materiality matters. The tiny house reimagined has to strike a balance in comfort, aesthetics, and built quality.
House AA
Architecture: Moca Architects
678 square feet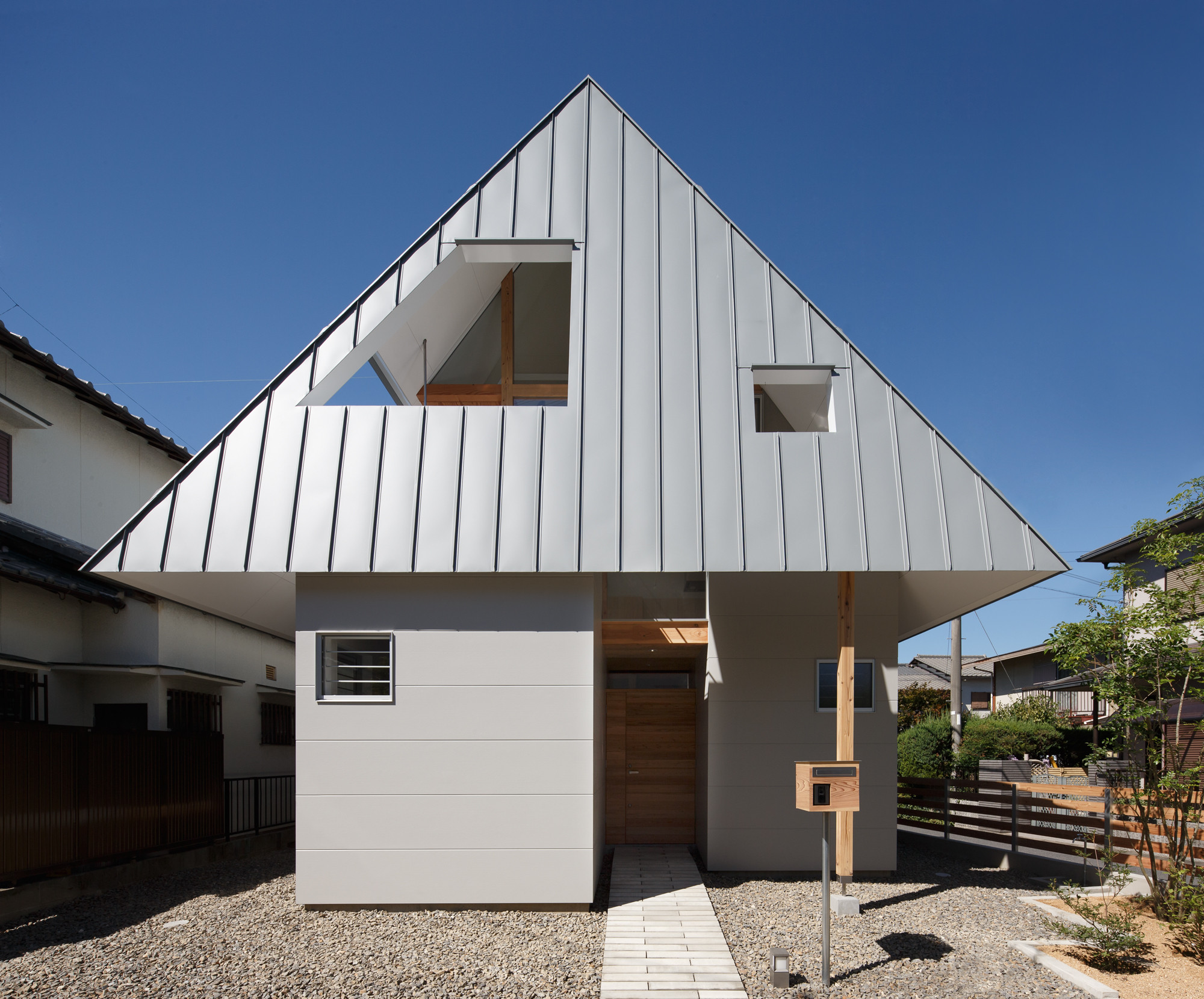 Owners and architects praise tiny houses for their simplicity, efficiency, affordability and design.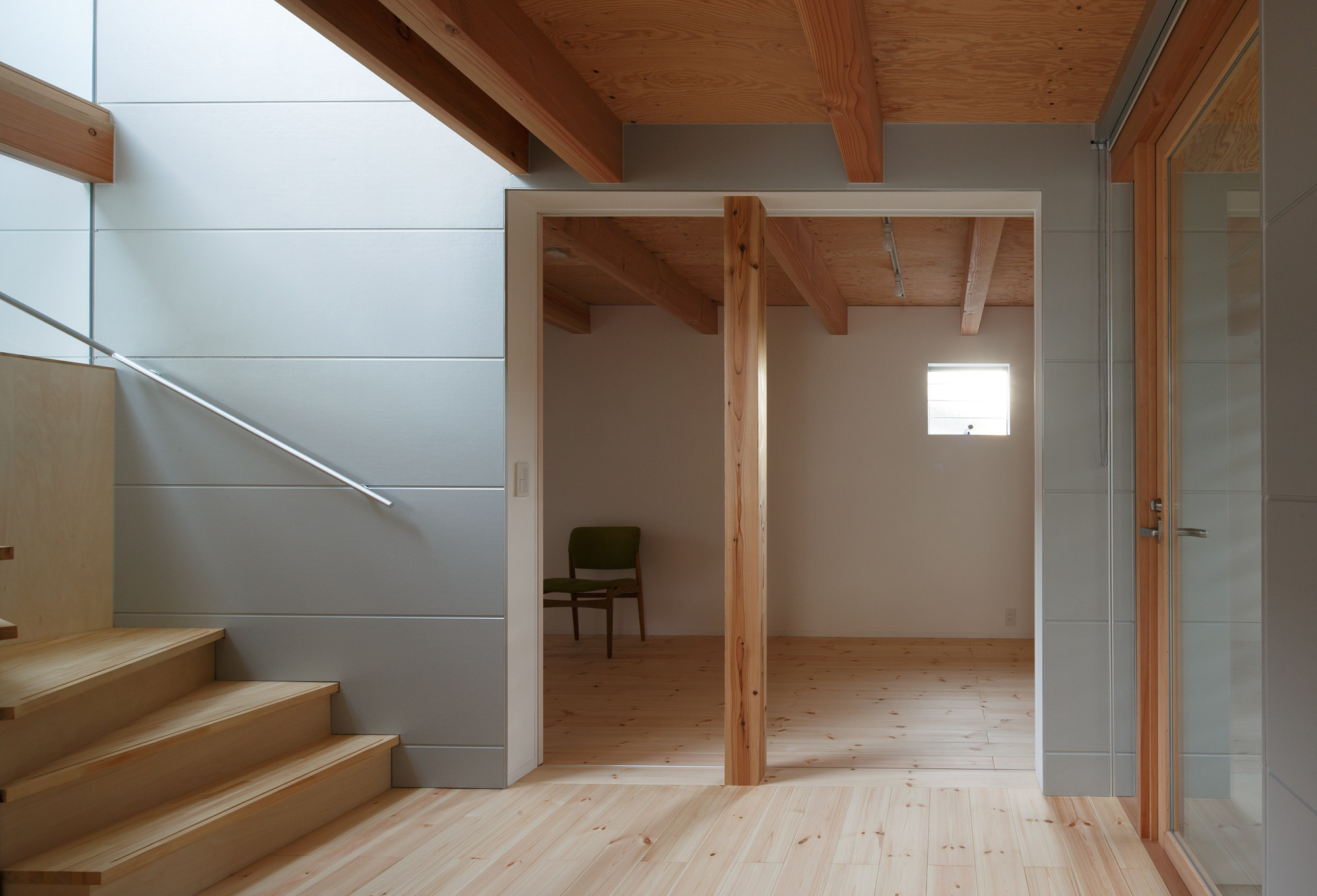 Despite all the attention on tiny houses and the success of some small builders, almost no major homebuilding companies have latched on to the movement and tried out their own line of tiny houses.


Gui House
Architecture: Harunastsu-Arch
732 square feet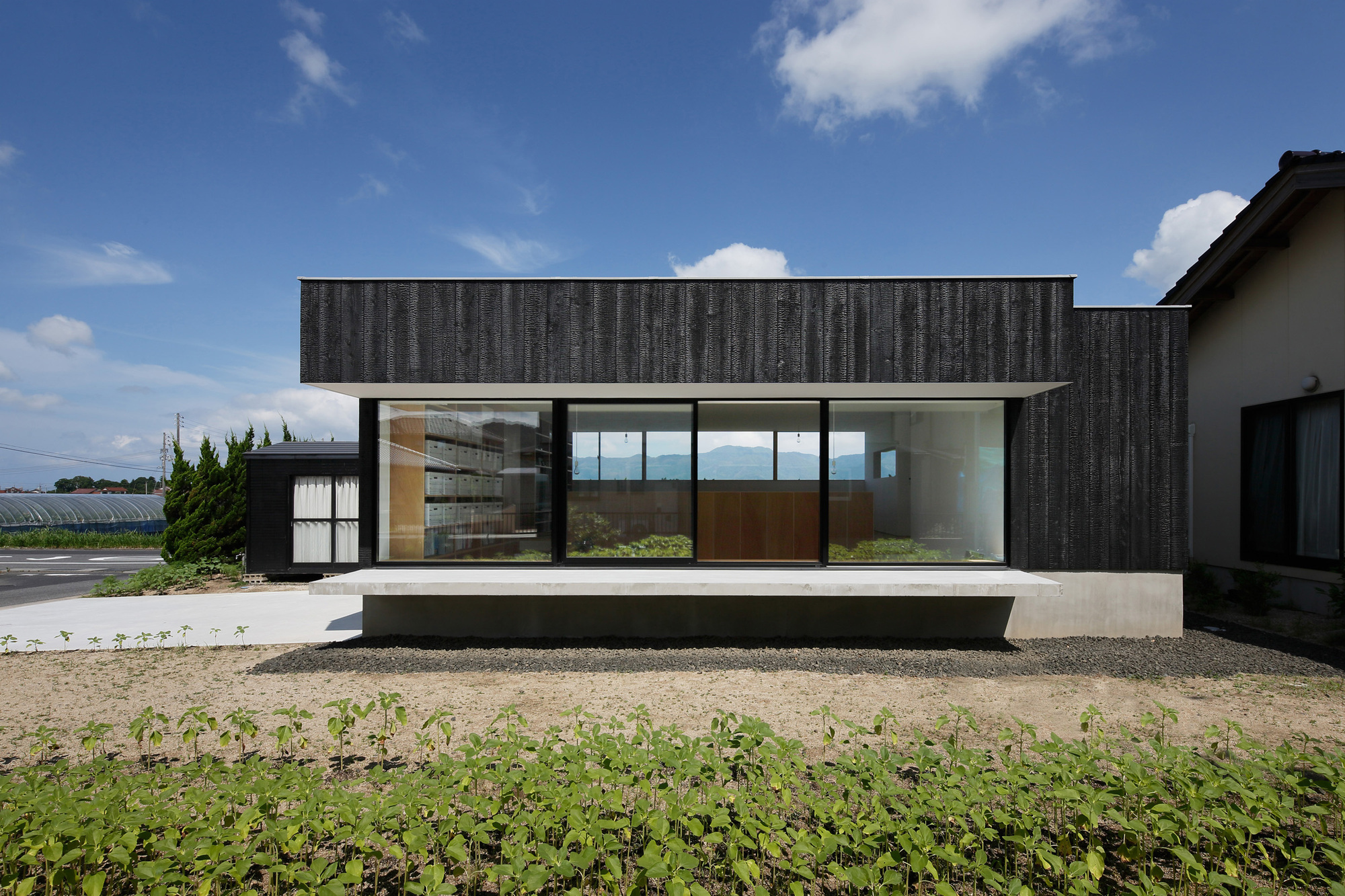 Most builders shy away because no one has designed a production-esque type of tiny house, preferring keeping with traditional scales.
Here in Atlanta, the law prohibits the construction of homes smaller than 750 square feet — but that's not stopping local tiny house advocates.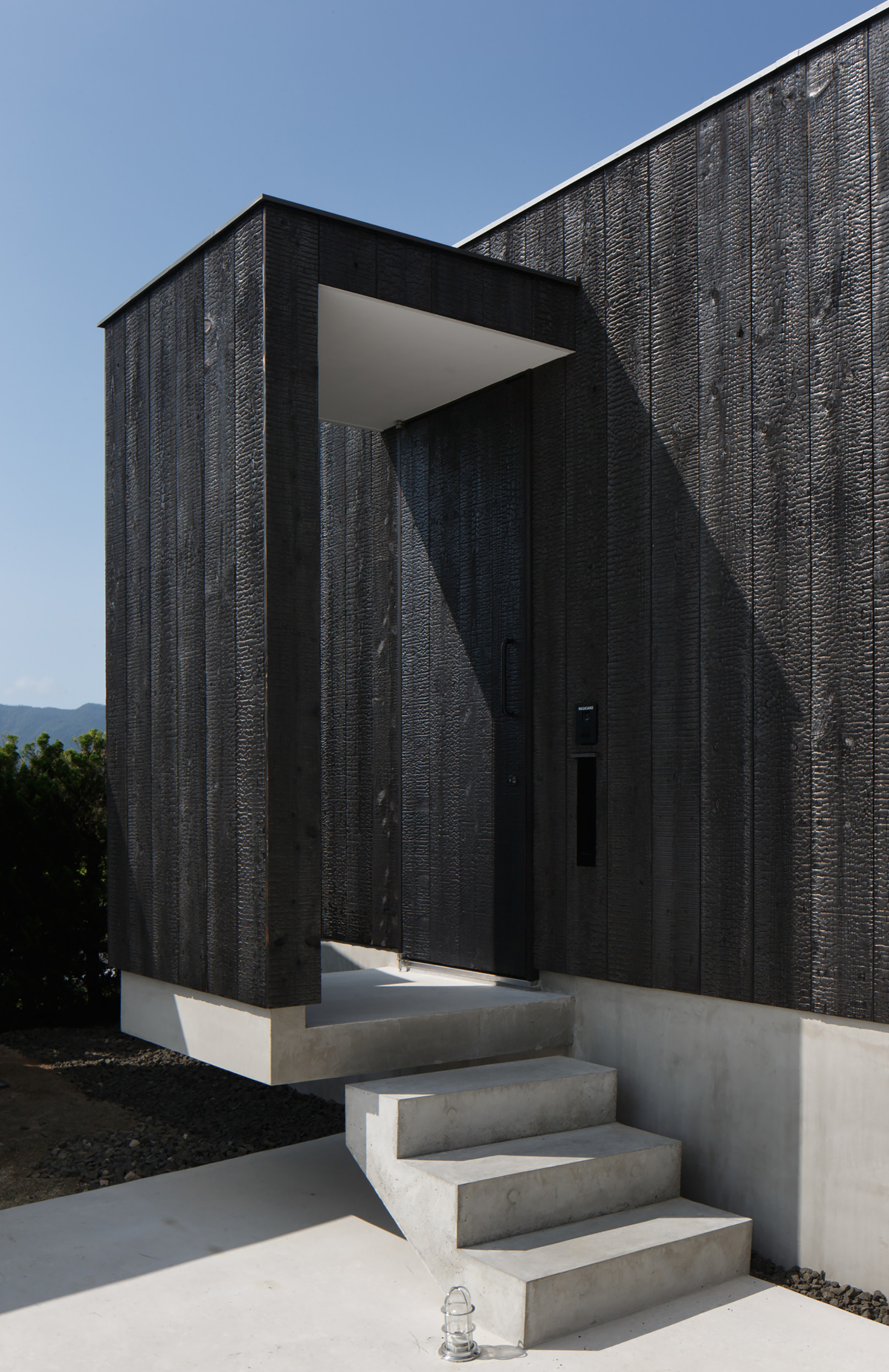 Tiny House Reimagined Panel is

Bill Carpenter, Lightroom
William Carpenter, FAIA, PhD, LEED AP is the founder and president of Lightroom. He is a nationally recognized architect, educator, and author, having received the National Young Architects Citation (1997) and the National ACSA/AIAS Educator of the Year Award (2000). William was elected by his peers as a Fellow in the American Institute of Architects in 2000 and received the Ivan Allen Senior Trophy in 2010. William received his doctorate in 2005 from the Birmingham Institute of Art and Design in the United Kingdom, and holds a Master of Architecture degree from Virginia Polytechnic Institute and State University and a Bachelor of Architecture degree from Mississippi State University, where he studied under and worked for renowned architect and AIA Gold-Medalist Samuel Mockbee FAIA.


Bryan Russel, Dencity Design
After graduating from Mississippi State University in 1990 with a Bachelor of Architecture Degree embarked on what has now been a 15 year, architectural, professional practice, Russell became a Registered Architect in 1996. He worked for Hill / Pinckert Architects in Westlake, California for 2 years. His work during that time included the design of commercial office buildings, large industrial warehouse facilities and small retail facilities. Upon moving to Atlanta, Georgia, he worked with Precision Planning, Inc. for 3 years. His work included CDBG projects such as: Taliaferro County Senior Citizens Center, Gordon County Health Department, and Washington County Headstart. He then worked for Alex Munoz and Associates for 2 years. His work there included the design of small commercial facilities, country clubs, and residential clubhouses. He then worked for Stang and Newdow Architects for 3 years. His work there included large commercial office space, multi- family residential apartments, small retail facilities, and restaurants. He then became partner and owner of Dencity LLC.


Will Johnston, Tiny Homes Atlanta
Will Johnston, an energetic force, is bringing Tiny House Movement to Atlanta. Two years ago, Johnston quit his corporate job to travel to New Zealand working on vineyards and backpacking the South Island. There, he discovered a new way to live in a minimalist and experiential fashion. Returning to Atlanta he picked up on the Tiny House Movement and has not looked back. Johnston is growing the advocacy and education about the tiny house movement and what it could do for the south and Atlanta. He grew his monthly Meetup group to 1000 people in 18 months and holds monthly educational and advocacy meetings. Johnston has presented to SCAD Atlanta, GSU, HOA's and other community groups on the premise of what the Tiny House Movement could mean for the area and why it appeals to so many people.


Tiny House Reimagined is moderated by Michael Kahn, Associate Editor of Curbed Atlanta
Advertisement