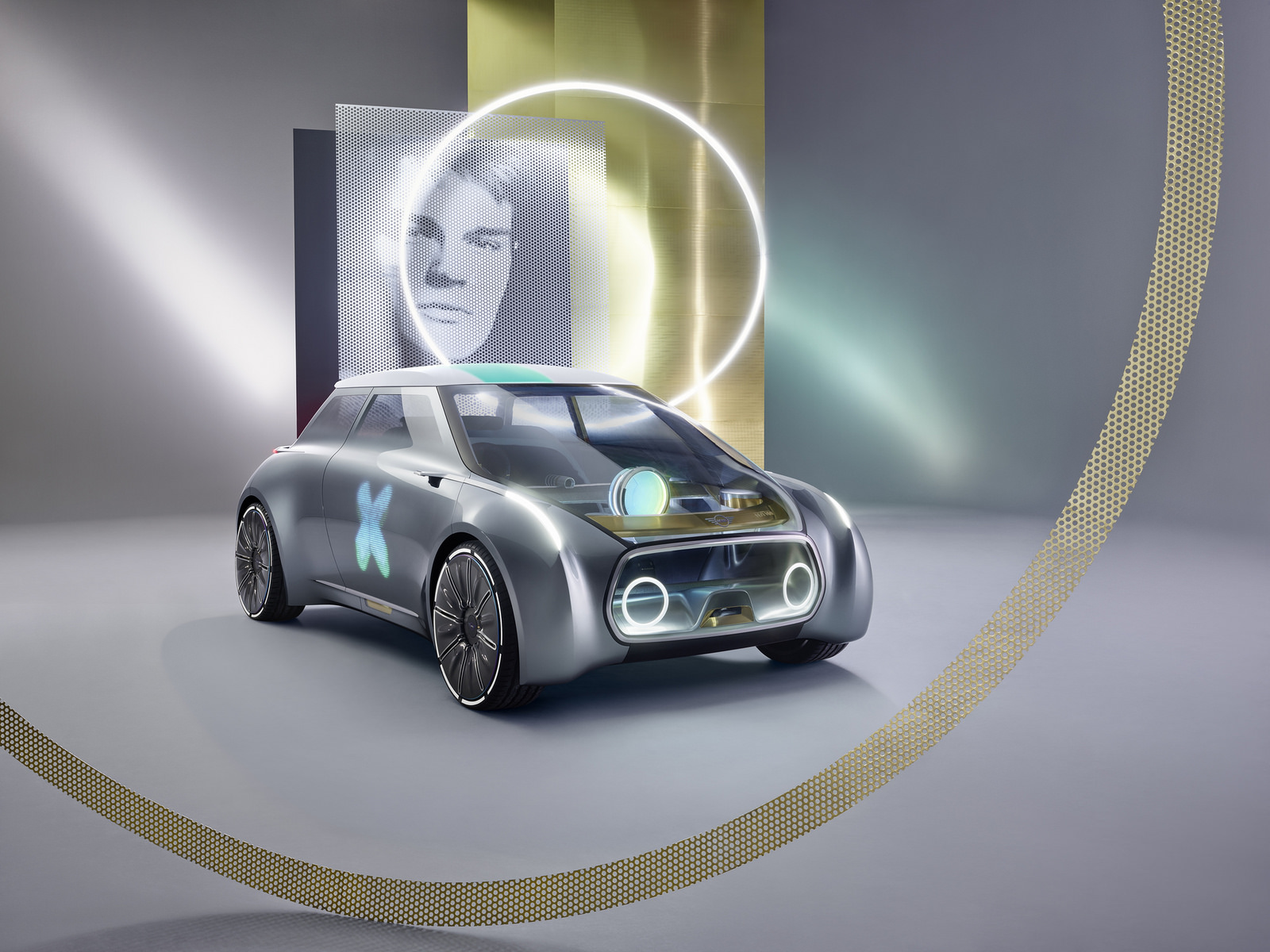 MINI
The Evolution of Mobility
Official Automotive Experience Partner to Atlanta Design Festival and MA!, innovative thinking is built into MINI's DNA.
And as one of the most progressive automotive manufacturers in the world, MINI has a solution to help define motoring, city living, and improve the quality of modernity.
The Evolution of Mobility — A presentation by Magnus Aspegren, Product Manager, MINI USA.
Register Here.
General Assembly
Thursday, 8 June 2017
7:45 pm-9 pm
675 Ponce de Leon Avenue NE (2nd floor)
Atlanta, GA 30308
Come meet and hear Magnus Aspegren, Product Manager, MINI USA, address the bigger picture, where technology, digitalisation, connectivity and societal changes are driving unprecedented shifts in our world, creating uncertainty but also an exciting opportunity to define the next generation of mobility solutions.
Rather than looking at the future of mobility as another commoditised experience, there are extraordinary possibilities for a humanized, versatile, flexible, sustainable, and exciting ecosystem of mobility solutions, where brands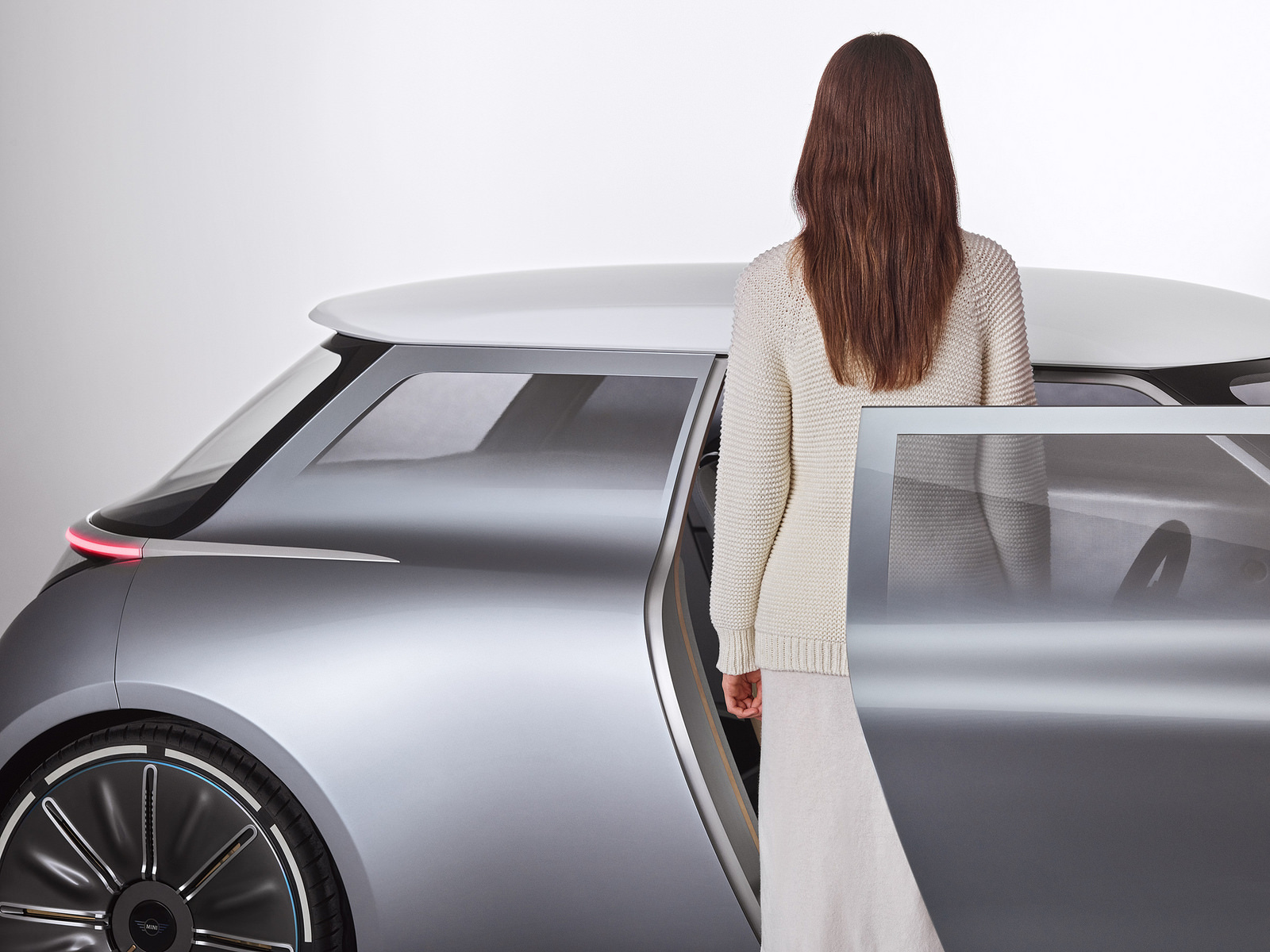 can develop sincere relationships and solutions for their customers and communities, where multi-modal mobility solutions can be seamed into an poised and confident experience, where shared can become bespoke, and where engaging mobility could be accessible for everyone.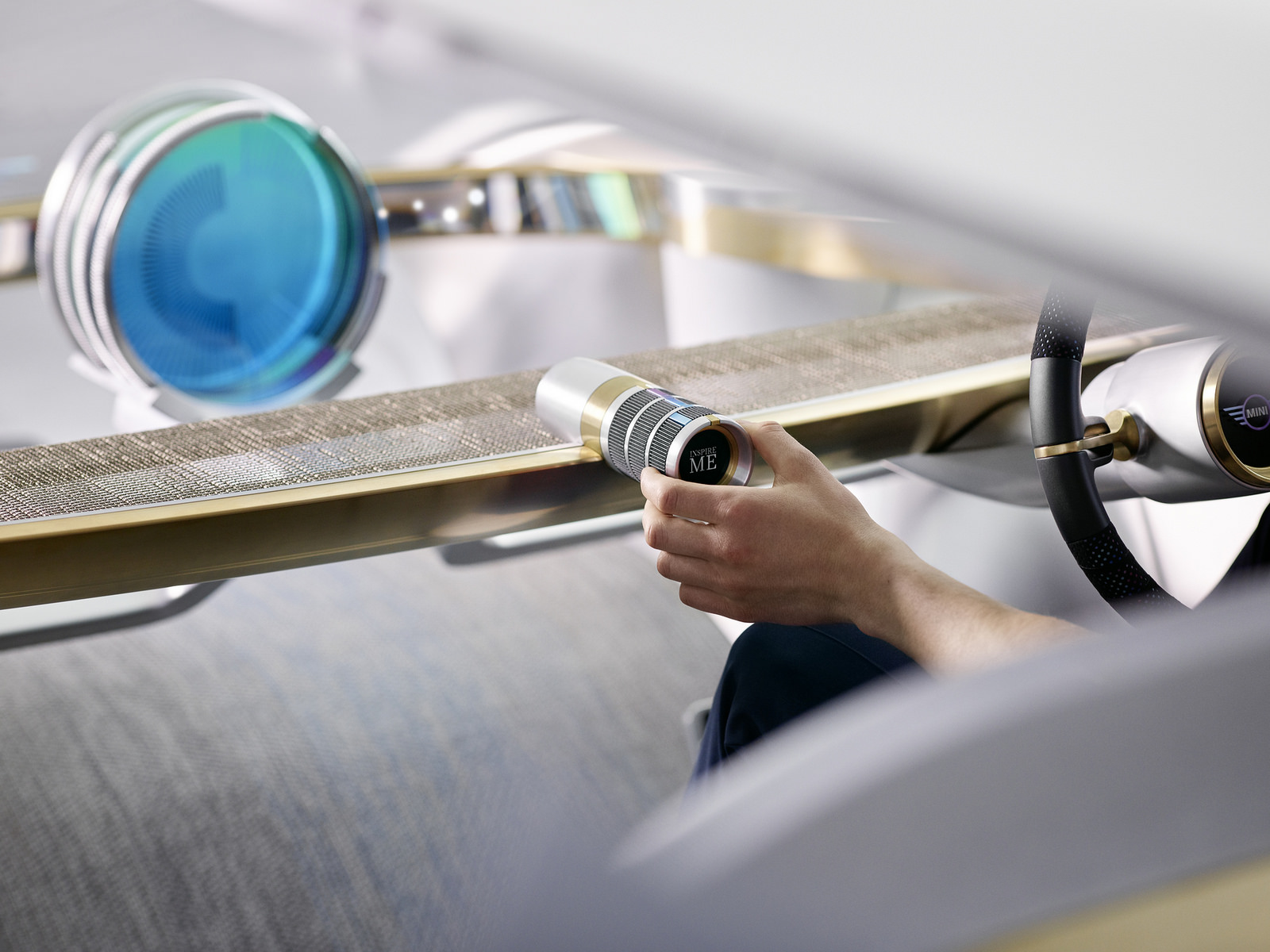 Aspegren brings his experience as a strategic design director for automotive, aviation, rail, and maritime projects from across the world, and will share his insights on the challenges and opportunities that are facing the future of the automotive industry.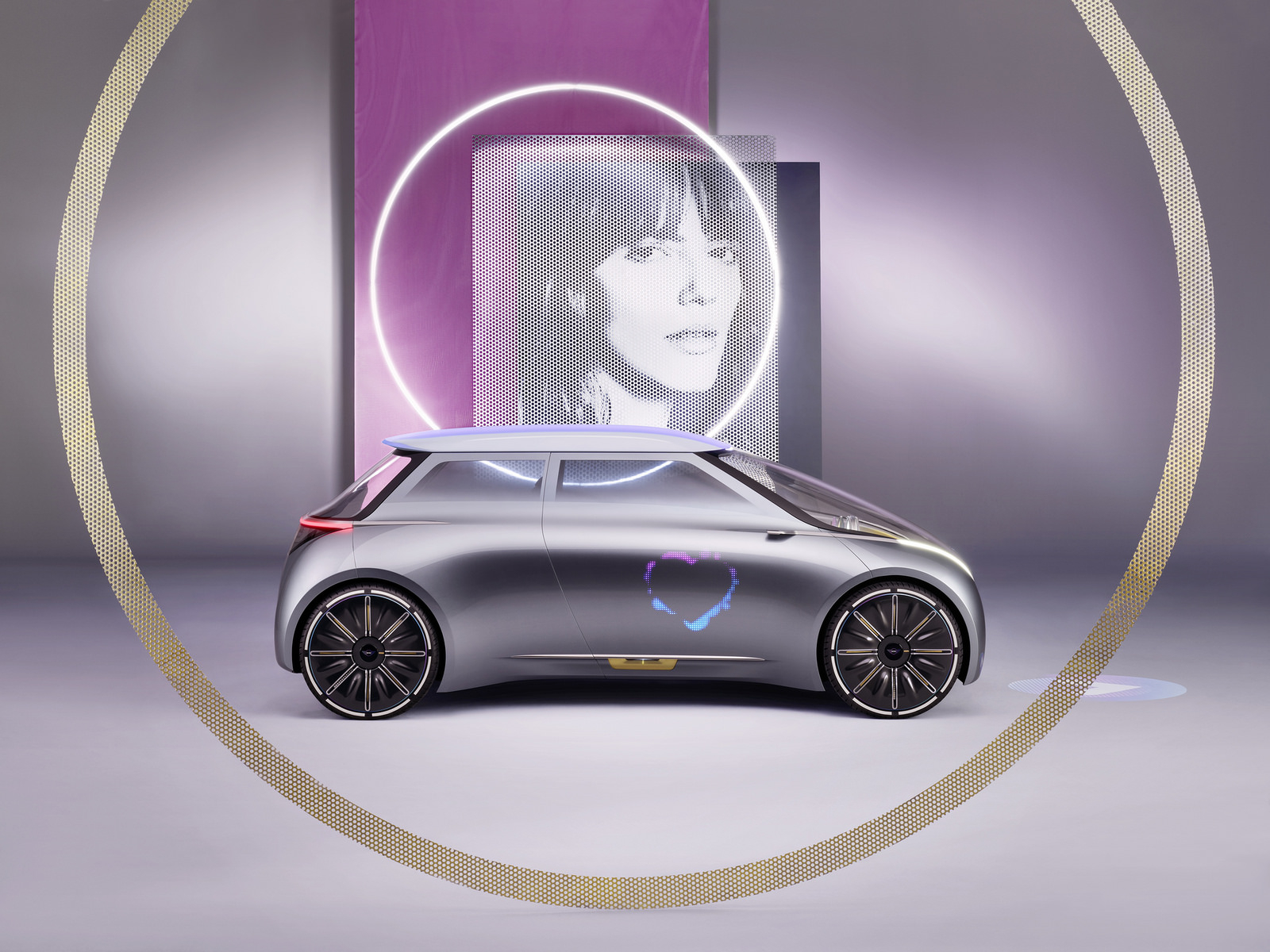 Advertisement