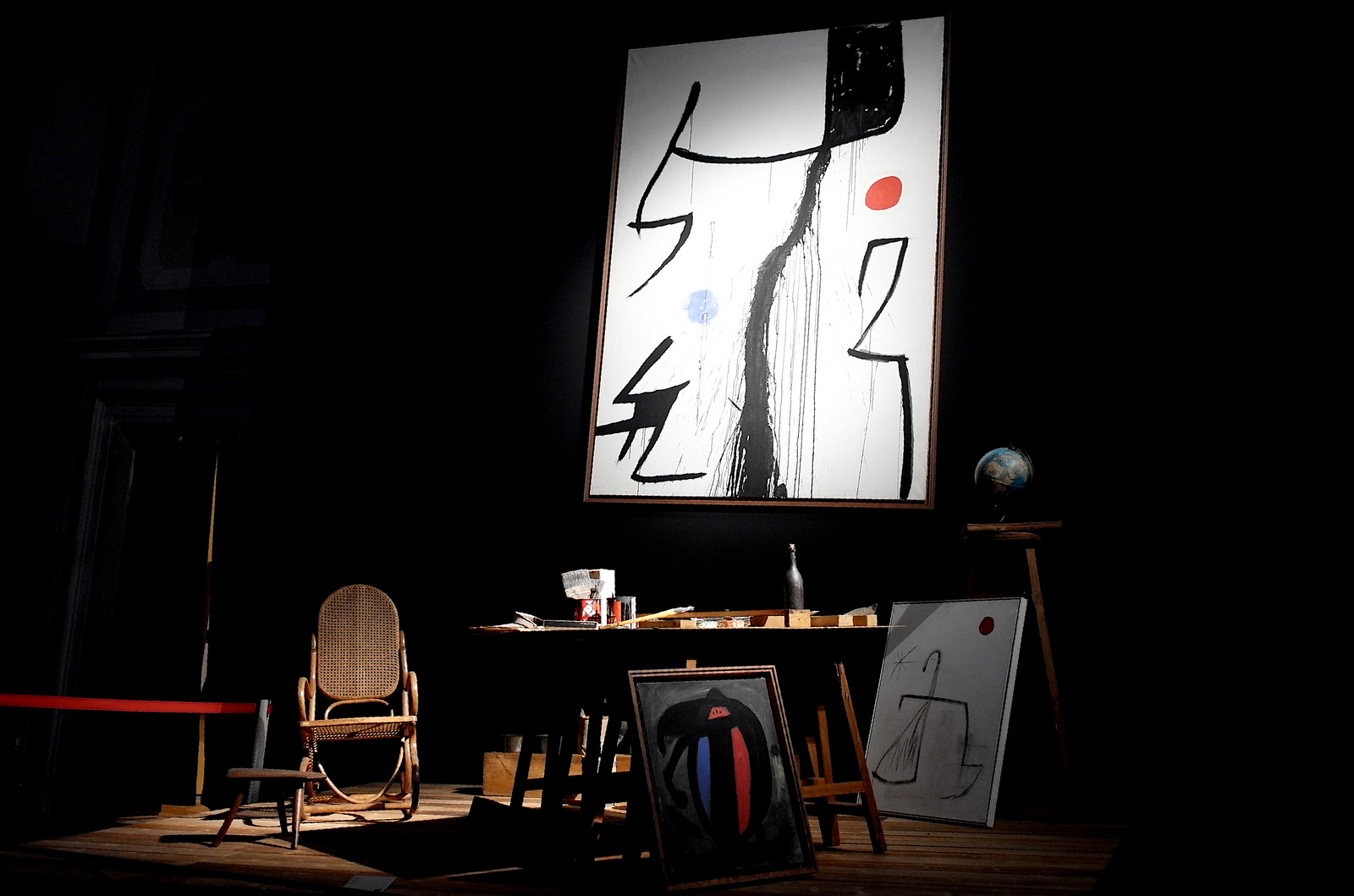 Soli di Notte, the creative genius of Joan Miró
A window into the last creative phase and dark inner world of Joan Miró whose work was always deeply rooted in the worlds of Dadaism and Surrealism, but also in the places where he created.
On the Balearic island of Palma de Mallorca, where he spent his last 30 years, his artistic vision darkened. Color drained out of his drawings, paintings, graphics, and sculptures, and his style grew aggressive, even violent. "The older I get, the stronger the tension," Miró admitted.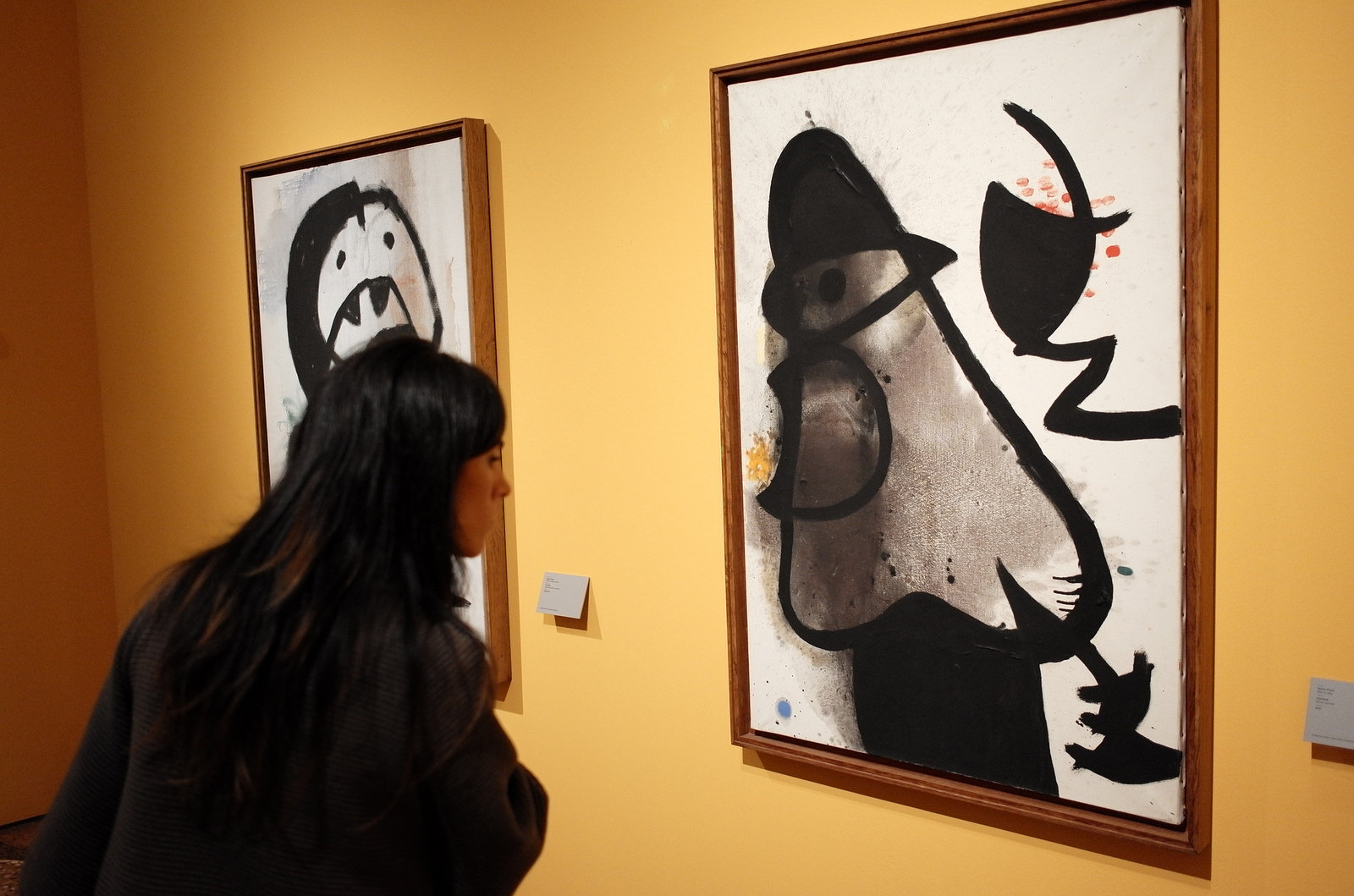 MA! attended "Soli di Notte" ("Only at Night") exhibition of Miró's later works at Villa Manin, the opulent 17th century estate located in Passariano of Codroipo, in the picturesque province of Udine, northern Italy.
It was the residence of the last Doge of Venice, Ludovico Manin and military headquarters to France emperor Napolean.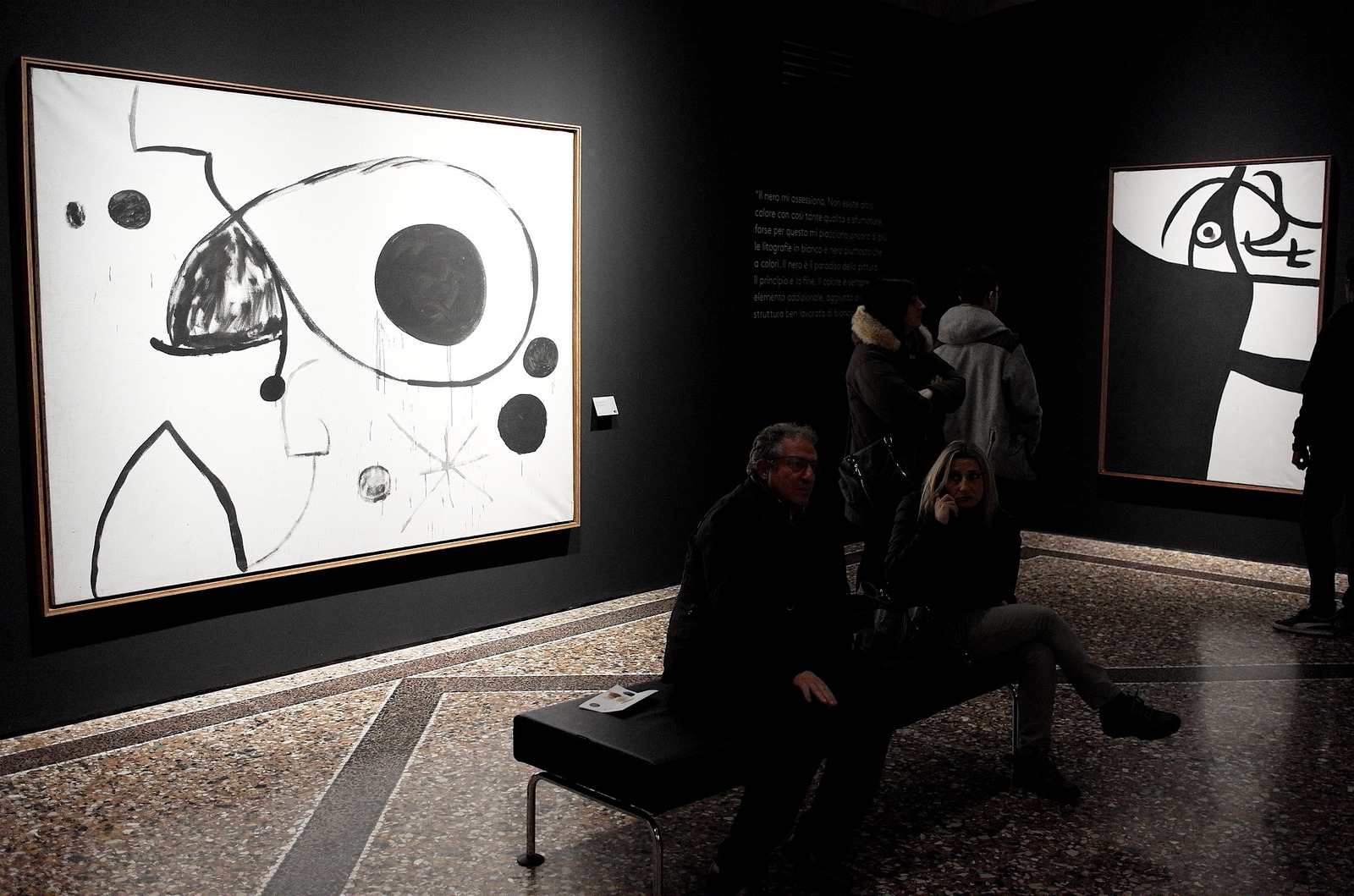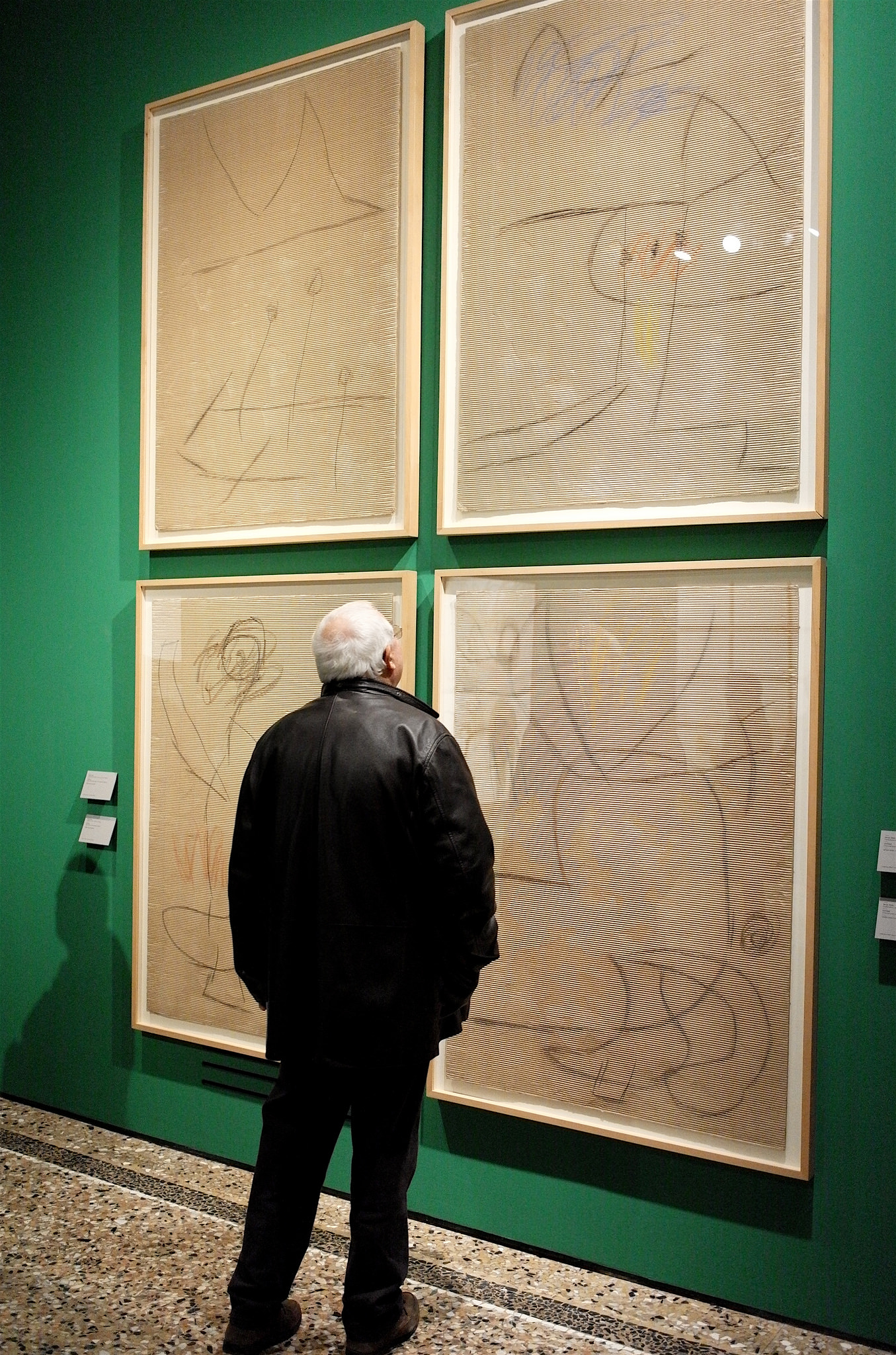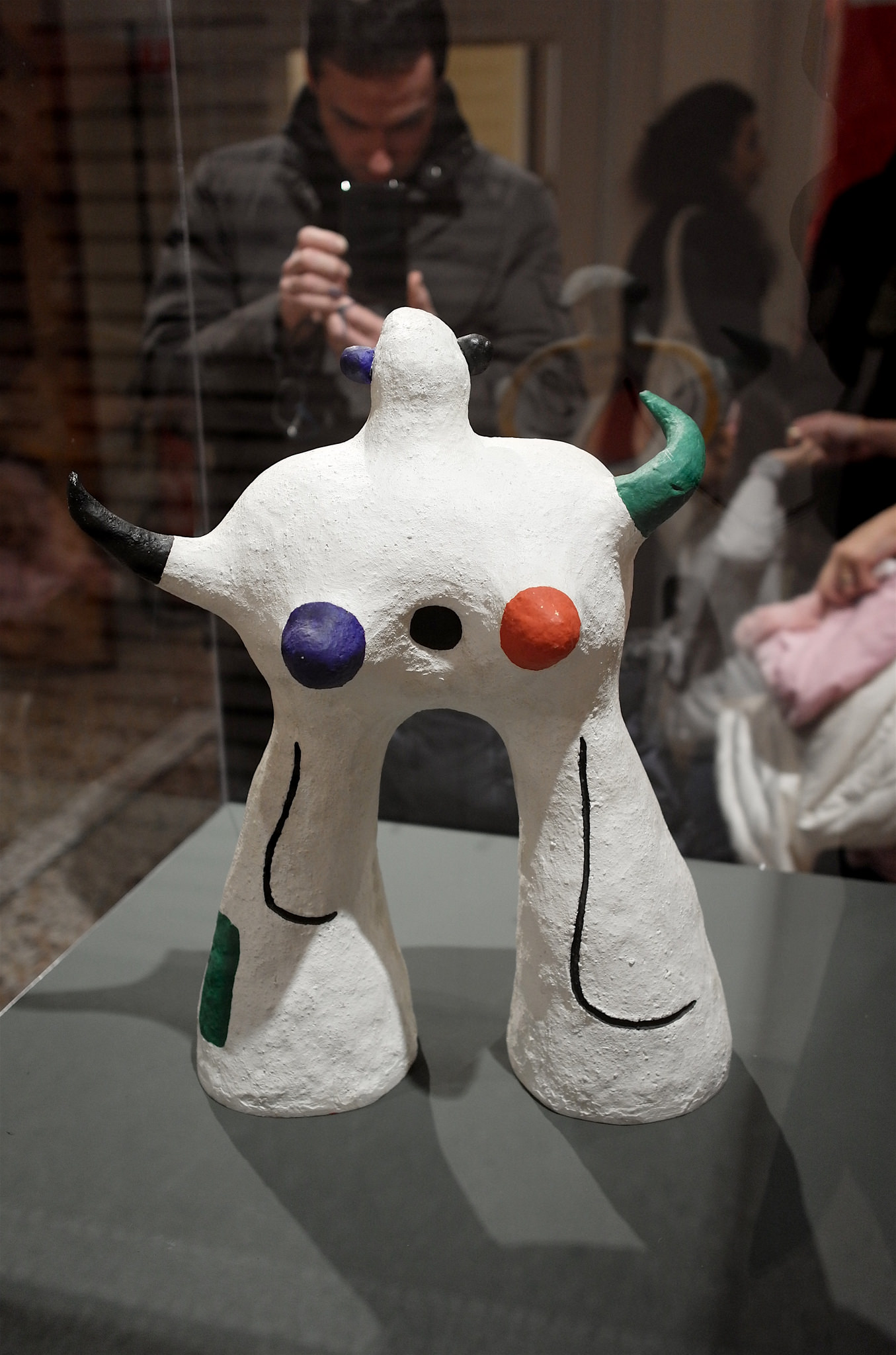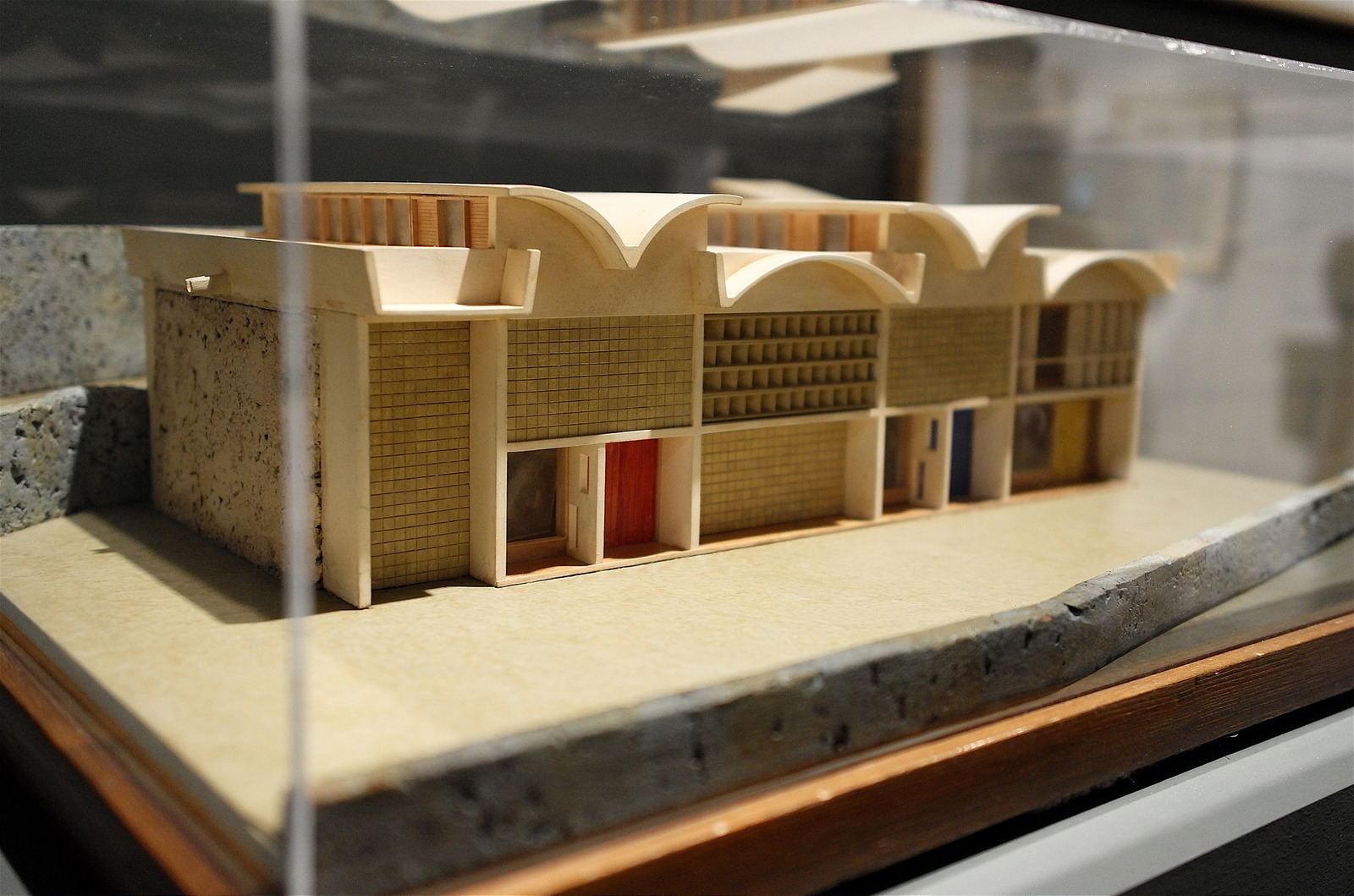 The show captured the spirit of this era with around 250 artworks and personal items, many of which had never be exhibited in Italy.
One of our favourite elements from the exhibition was a re-creation of the "red room," Miró's private studio designed by architect Luis Sert, where dripping pots of black paint and well-worn brushes seemed to await his return.
villmanin.it
Advertisement