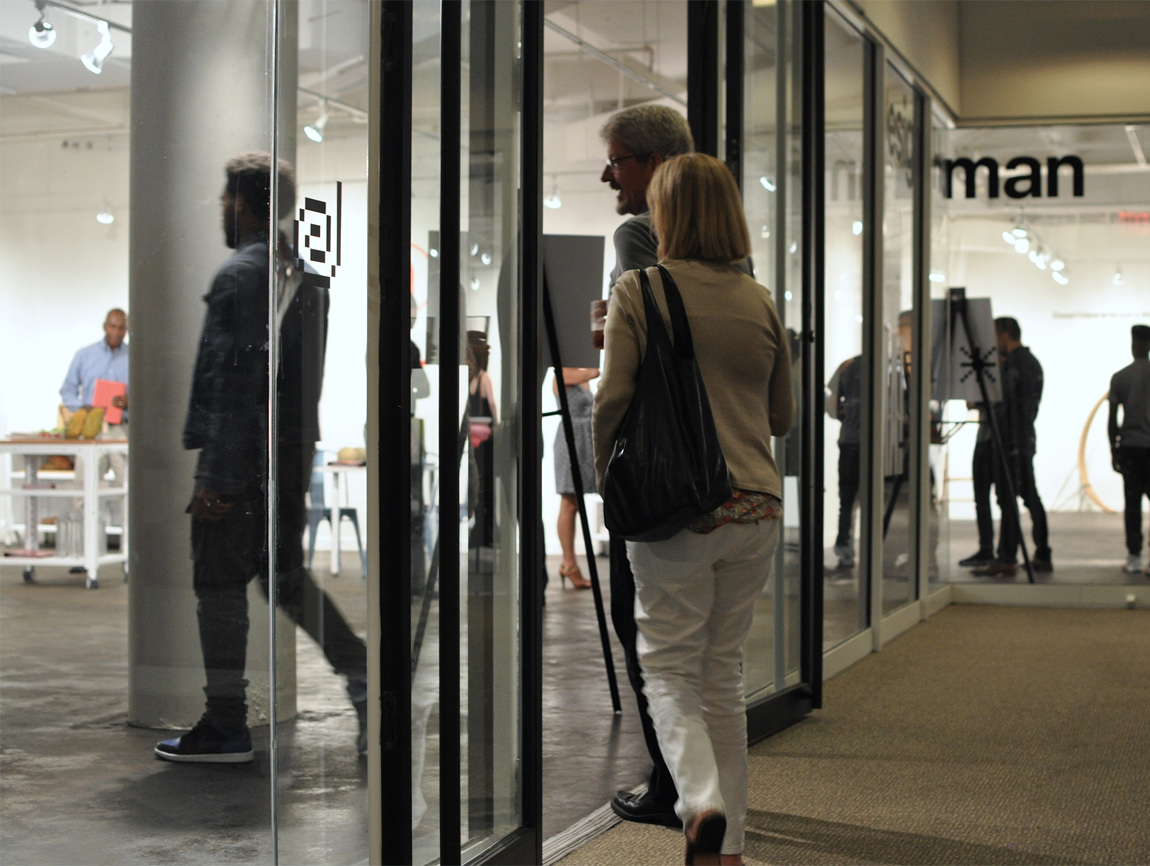 Highlights. MIDExpo 2015 Atlanta
Always progressive and dominate in the minds of traders, professionals and a savvy public preoccupied with design everyday and in business. Year over year, MA! International Design Expo (MIDExpo) continues to grow and evolve, showcasing the best trends in international design (furniture, architecture and interior systems, contract design, sustainability, lifestyle, technology and mobility), and 2015 was our best year yet. MIDExpo is also a melting pot for spotlighting emerging American and international design under the radar.
Atlanta, Georgia, 3-5 June. Over 13,000 square feet of exhibition space filled to capacity welcomed design professionals, manufacturers, specifiers, the press and public from across the United States and beyond to come witness MIDExpo 2015 firsthand, inform that next design decision and be inspired by the best in contemporary design currently on offer.
RESERVE A SPACE FOR 2016 (Manufacturers, Producers, Designers, Service Providers)
Organized by MA! and recognised as the much-talked-about new trade fair activity bubbling with attitude, MIDExpo expects continued growth going into 2016. Early registration is already underway with confirmations from amazing brands including welcoming newcomer MIDExpo exhibitor Knoll Atlanta, and return exhibitors Teknion, Roche Bobois, n-by-Naber, Ligne Roset, Bulbul, and the Atlanta debut of Biomega's award-winning Beijing Cargo bicycle, just to name a few.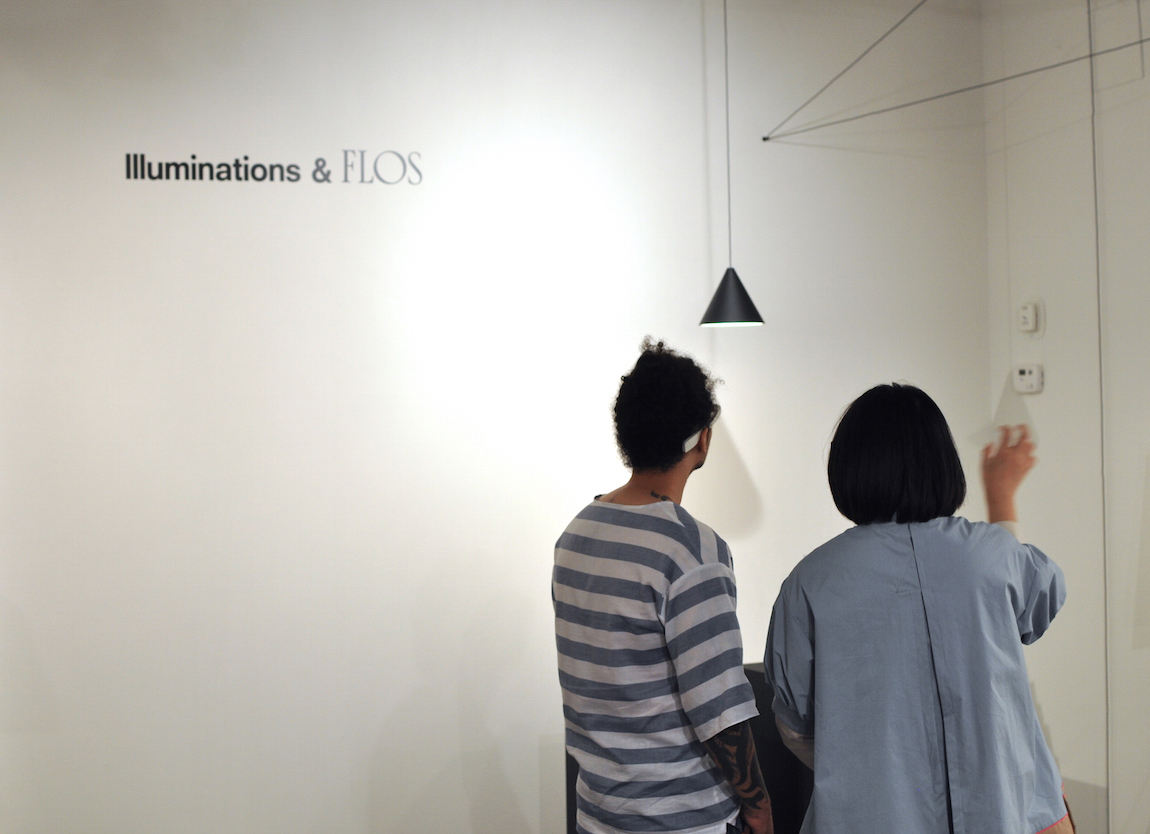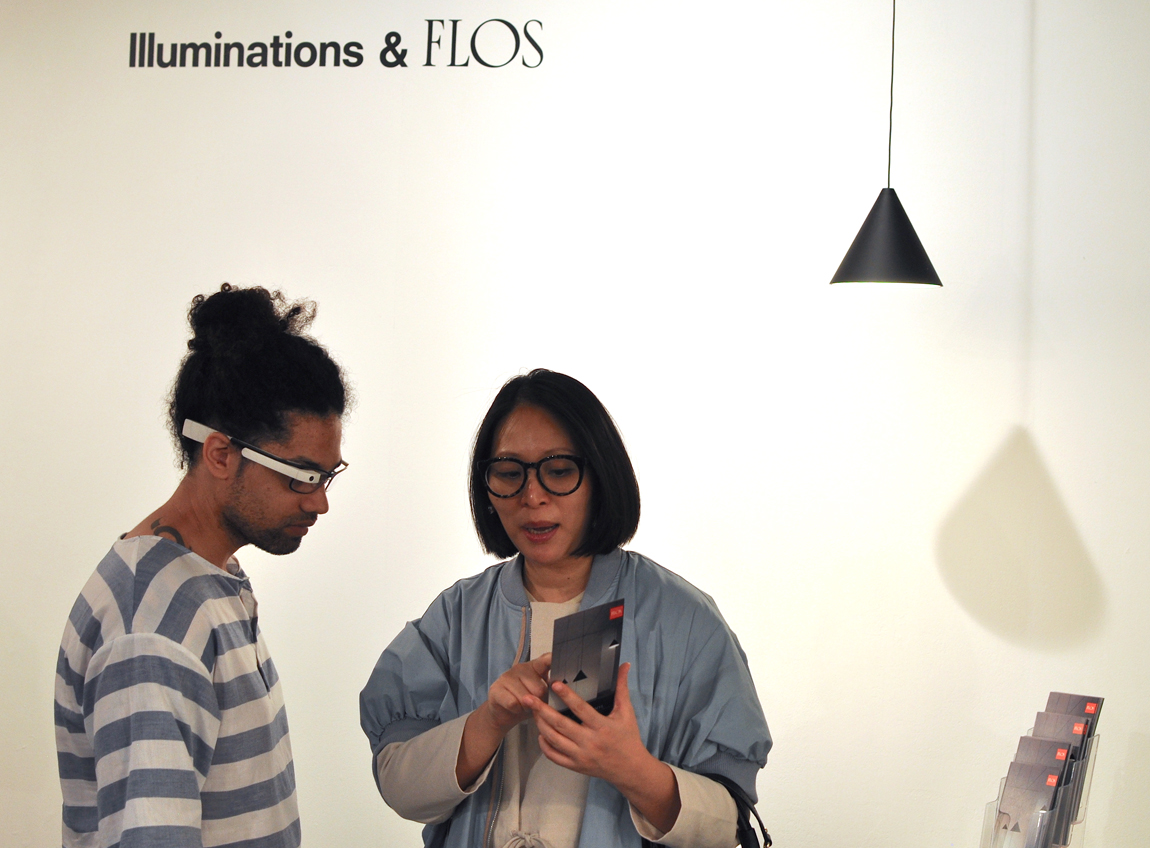 Guided by minimalist way-finding provided by Armchair Media, over 1500 design professionals, decision-makers, specifiers, media and general public were surrounded by design organized into three unique categories: Amazing Brands, established and recognized international design brands including Flos, Ligne Roset, Roche Bobois, Copenhagen's Bulbul watch company, littleBits Electronics, Barcelona-based Kettal and the North American premieres of the Germany-based n-by-Naber Concept Kitchen, Amsterdam's Epo Bicycles and more; Best of Americas, representing emerging brands from North and South America including Argentina's Tec-Art and Atlanta-based Wake Up Dear, Cord Shoes, ceramicist Charlotte Smith and fashion designer Megan Huntz just to name a few; and Design is Material, a look at the fascinating world of materiality featuring Urban Blanket, a collaborative exhibit between LG Hausys and the Department of Architecture & Design at Kennesaw State University, and Octane Coffee's House of MA! designed by industrial designer Joel Anderson.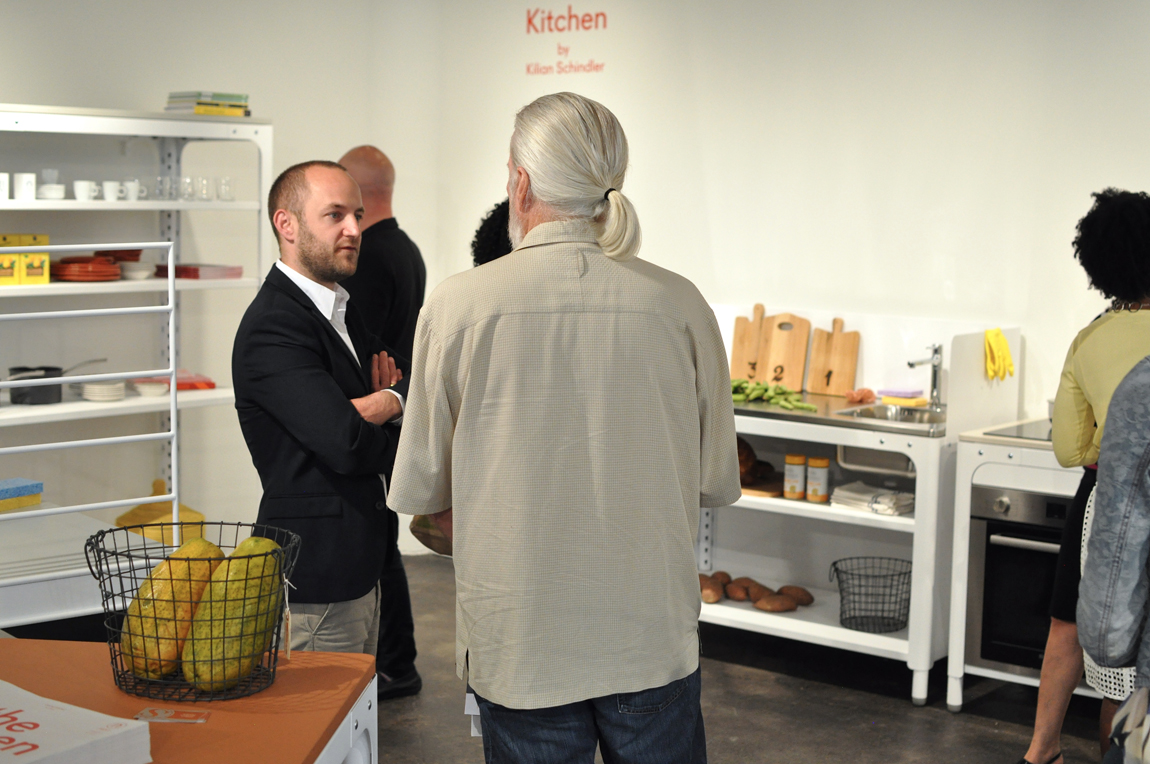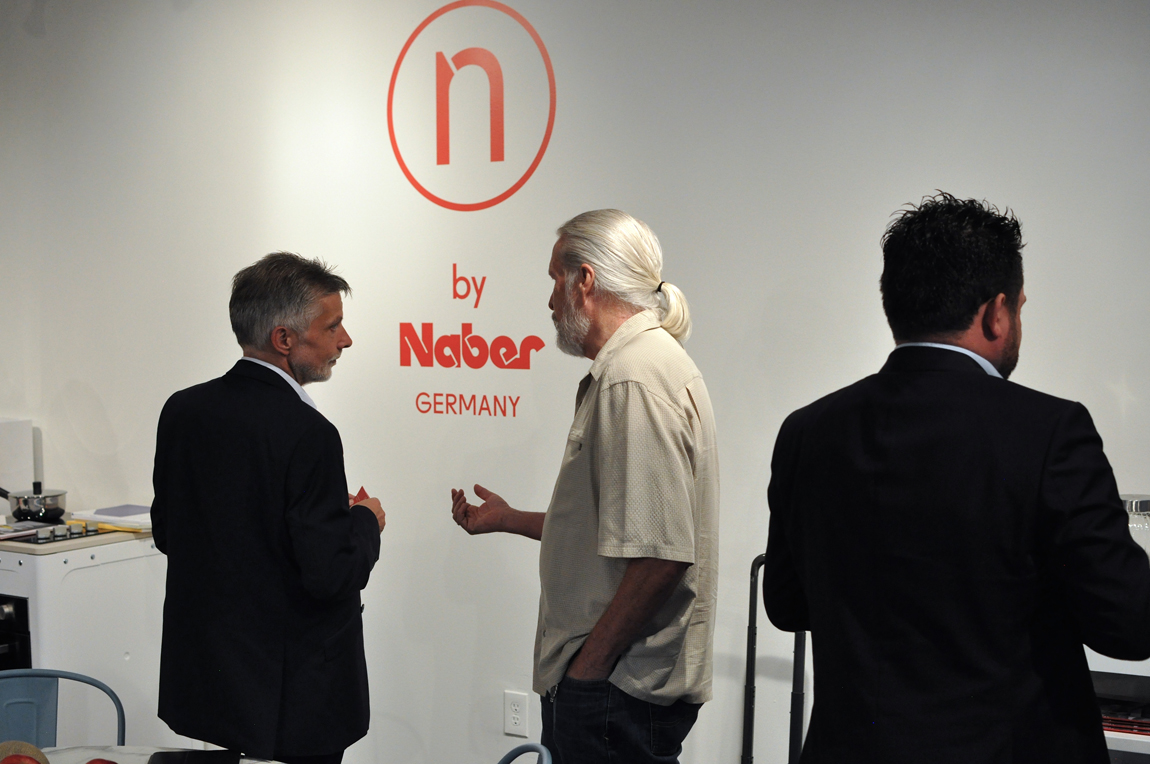 Boundaries were challenged and creative ideas flowed during the MIDExpo, creating an environment that encouraged design experimentation and sharing of creative knowledge. Participants, designers and the public alike came together to create another wildly successful 2015 MIDExpo. With that success pushing us forward, we're excited to build upon the relationships fostered and connections made this year. Stay tuned for even more from Design is Human Atlanta in 2016.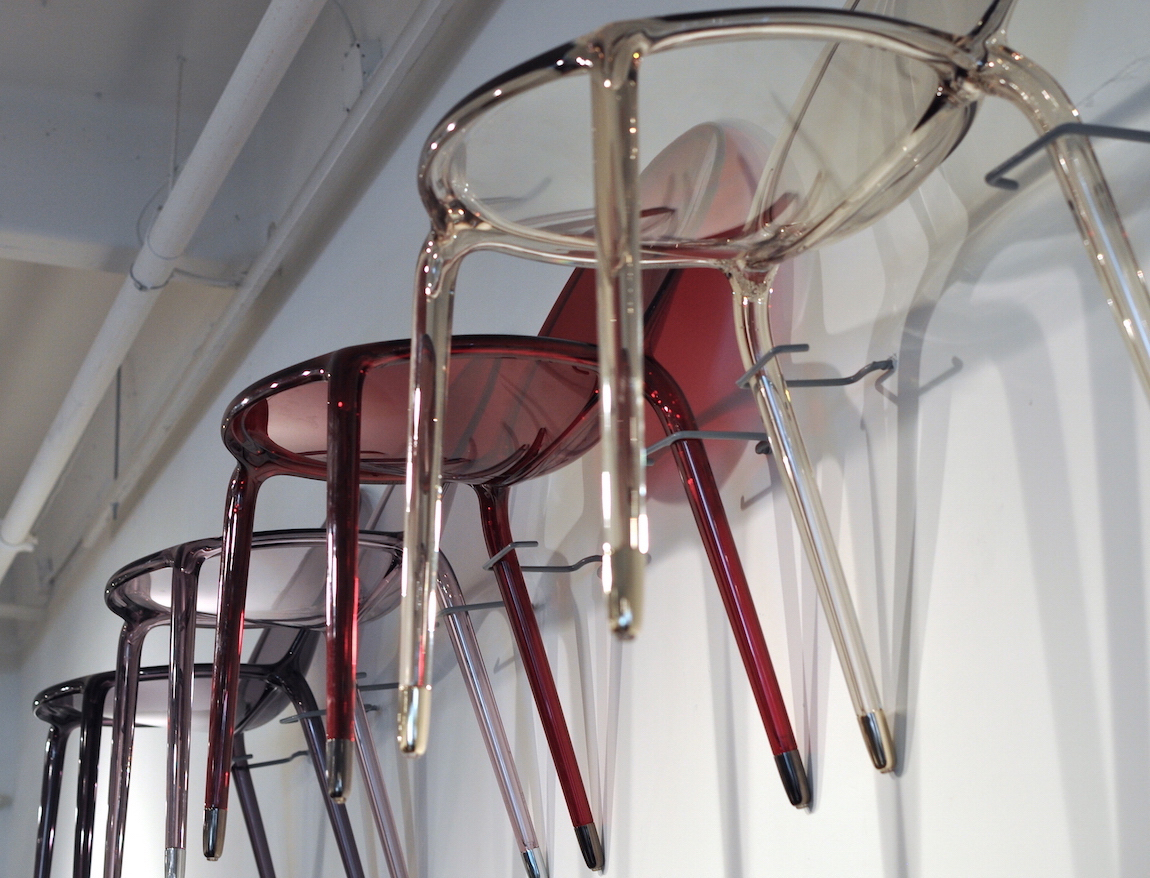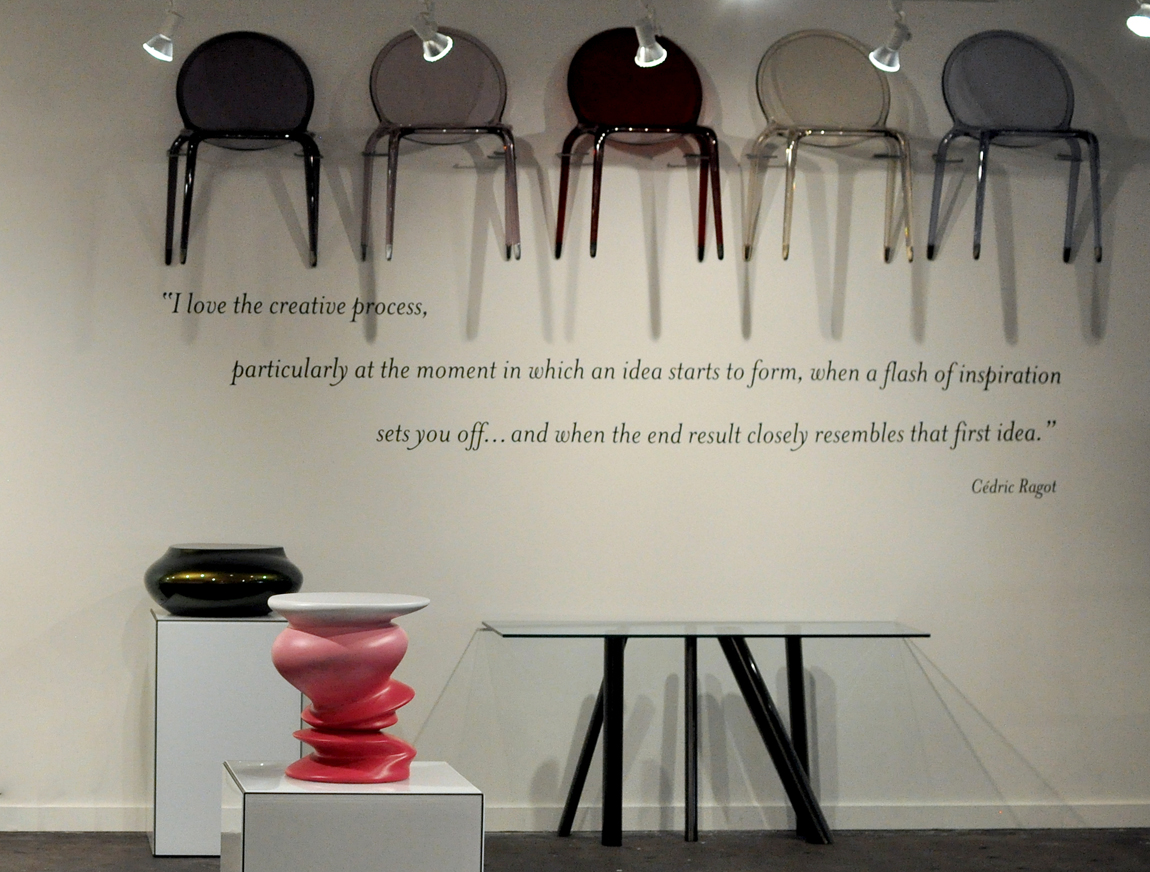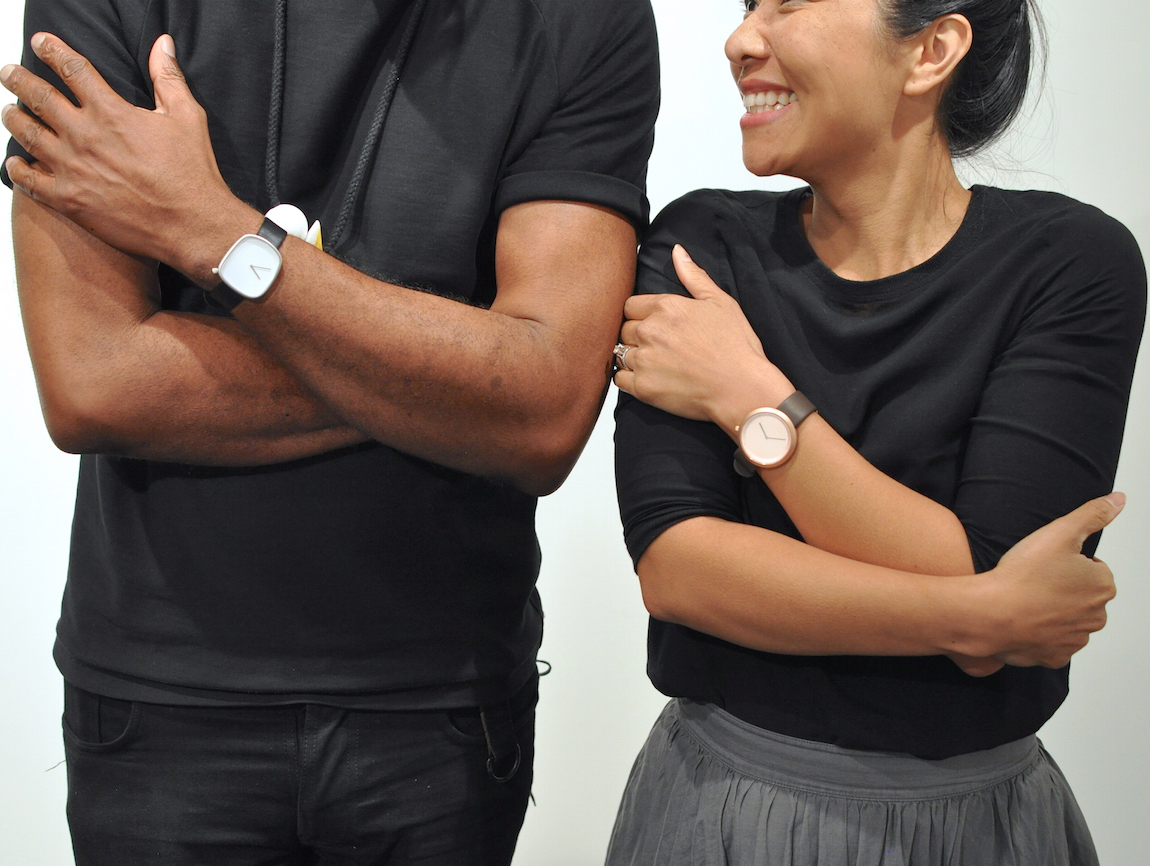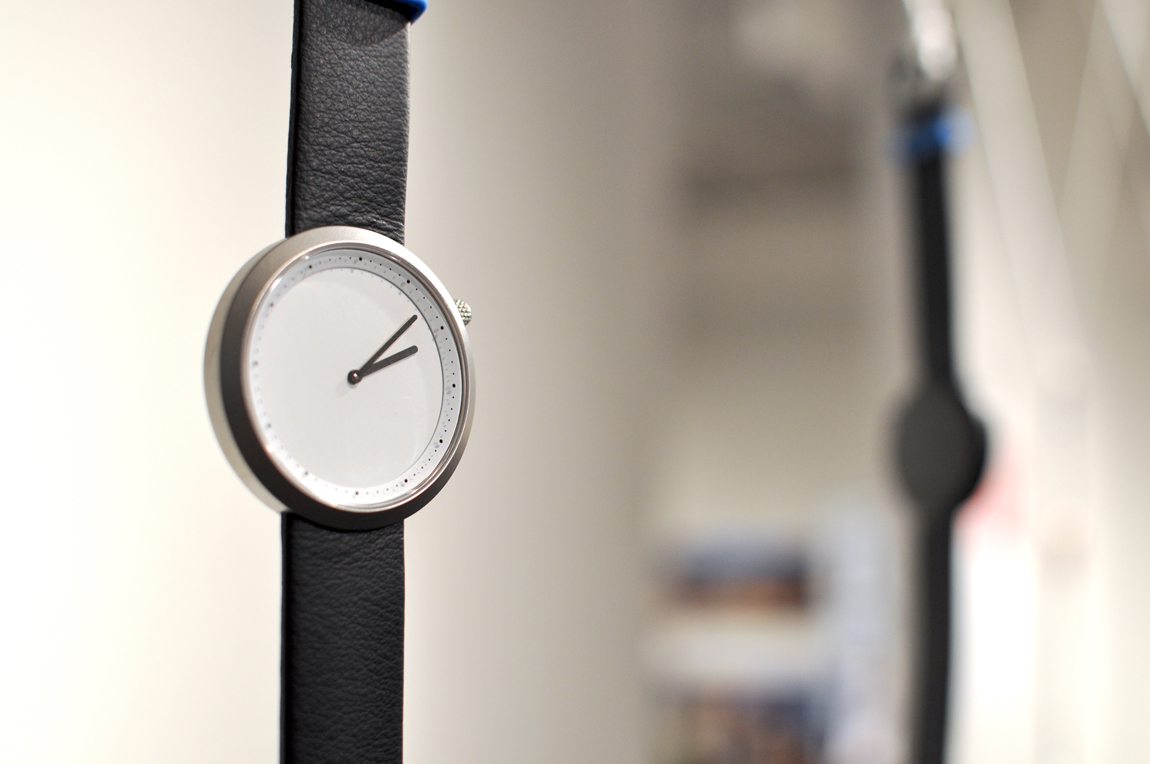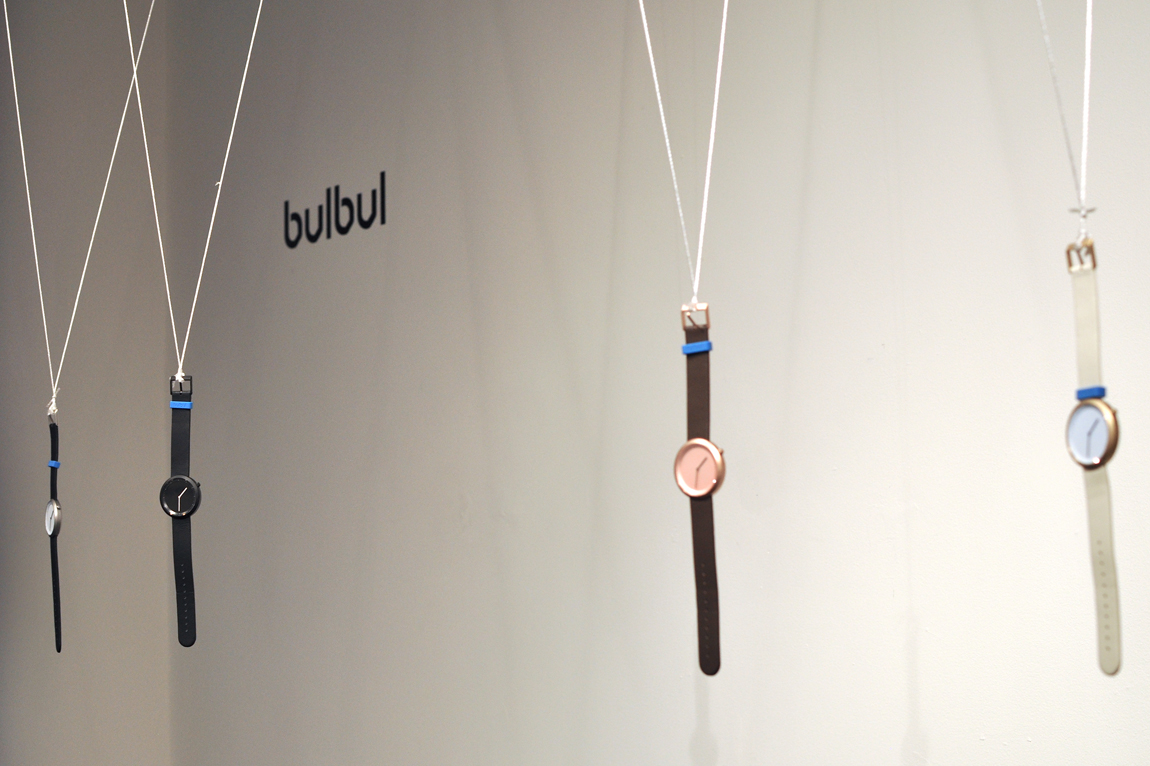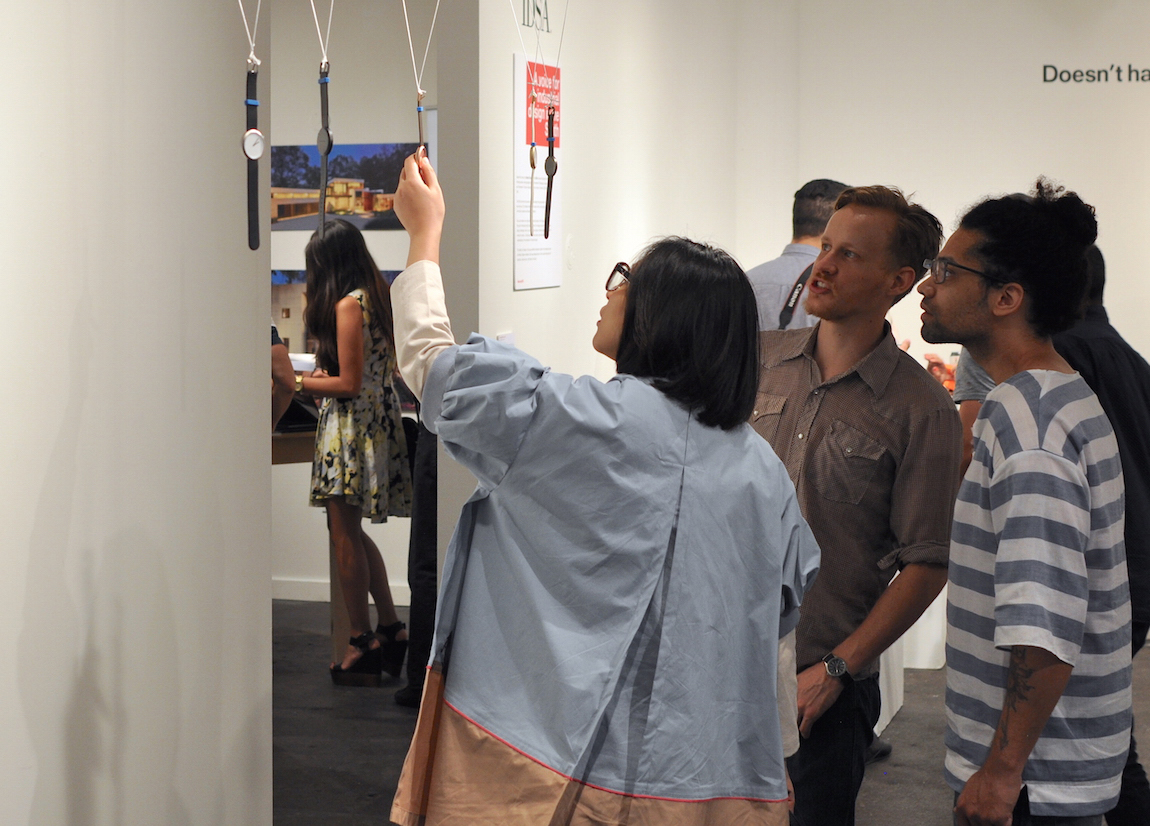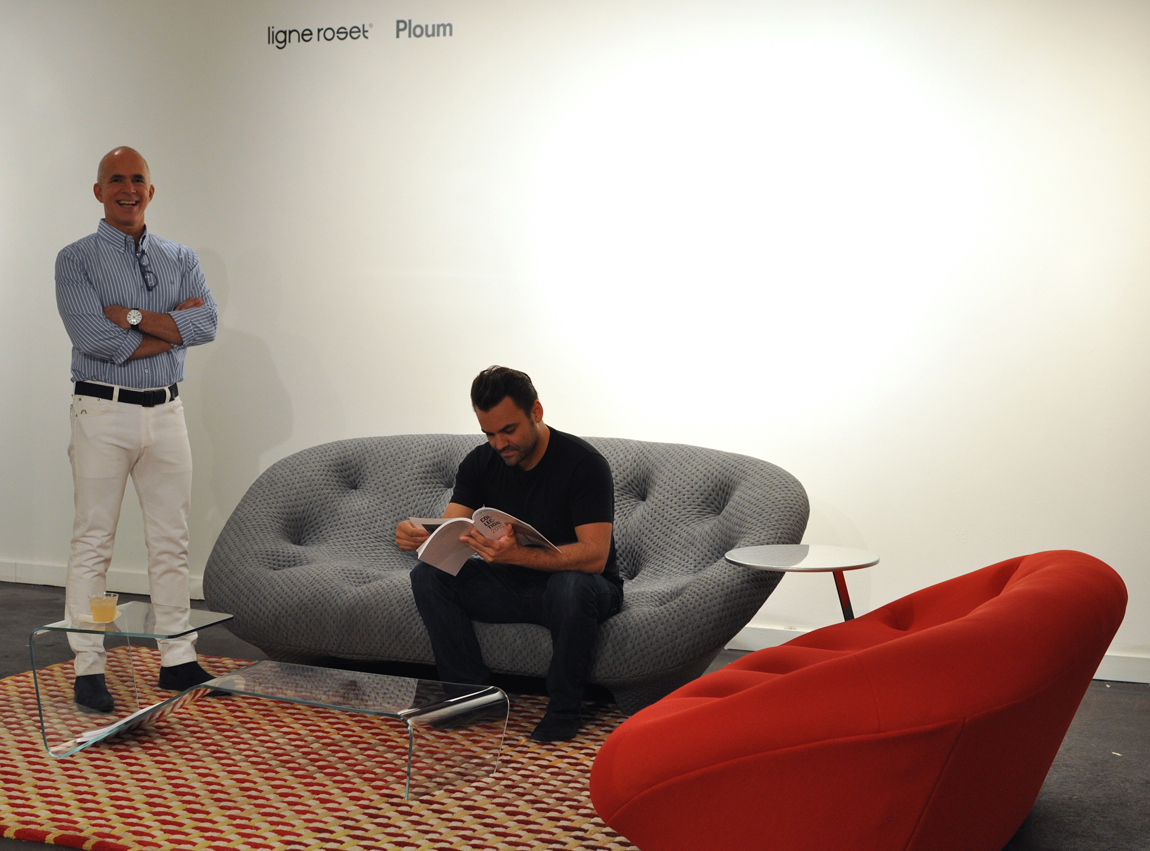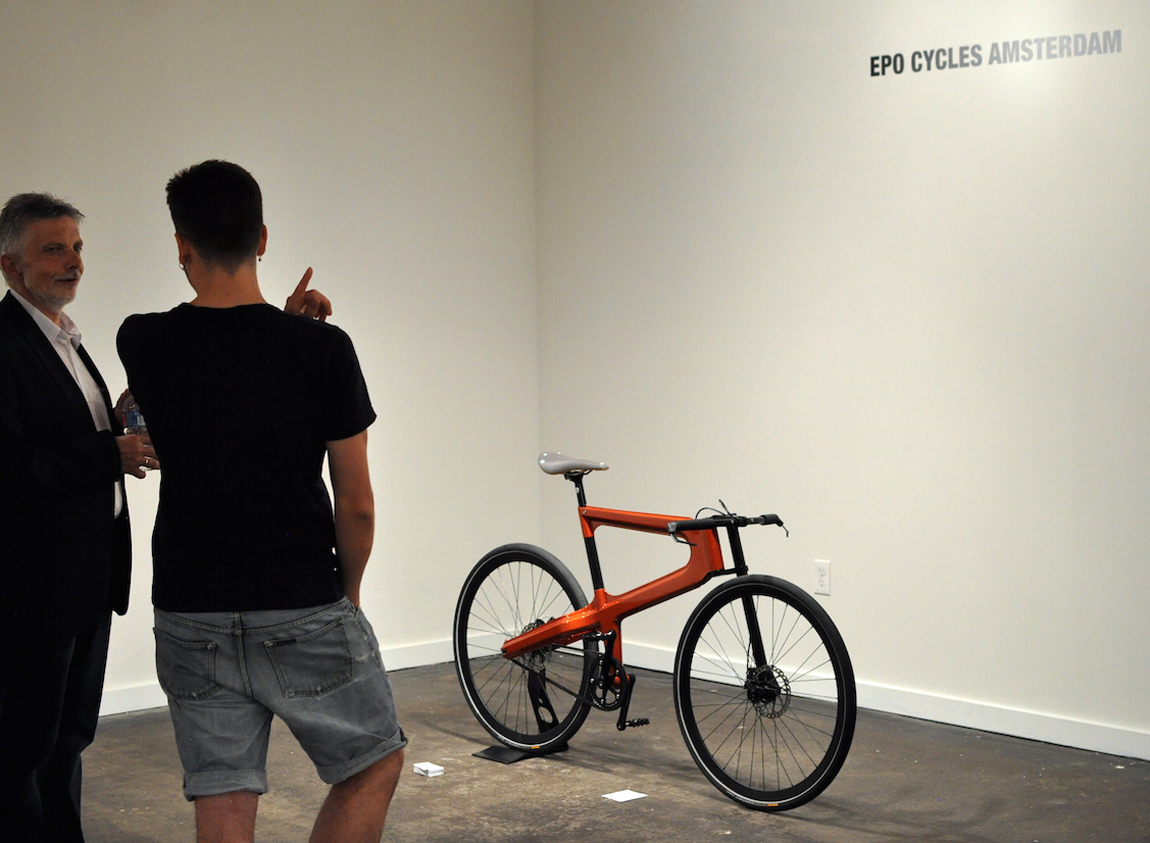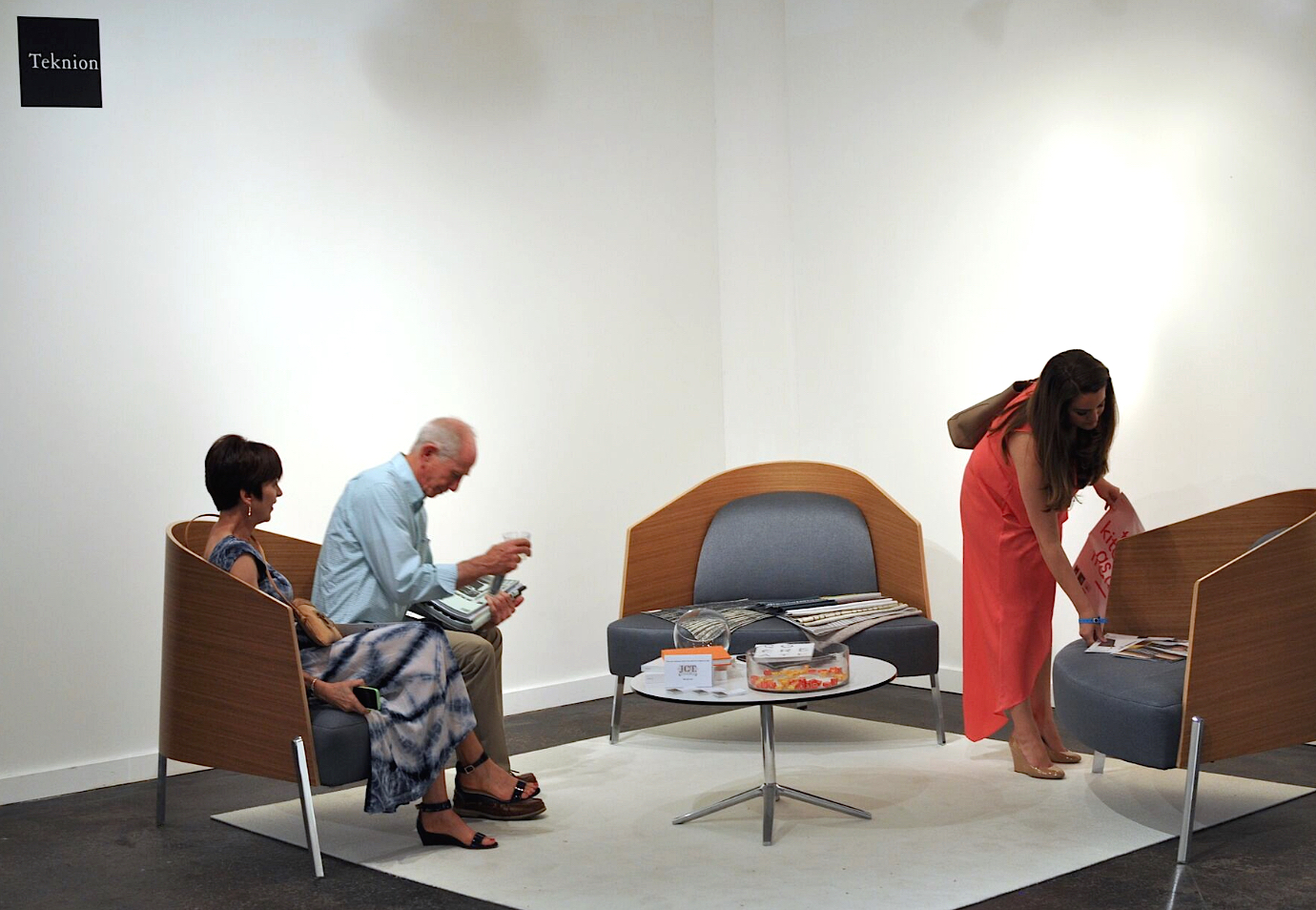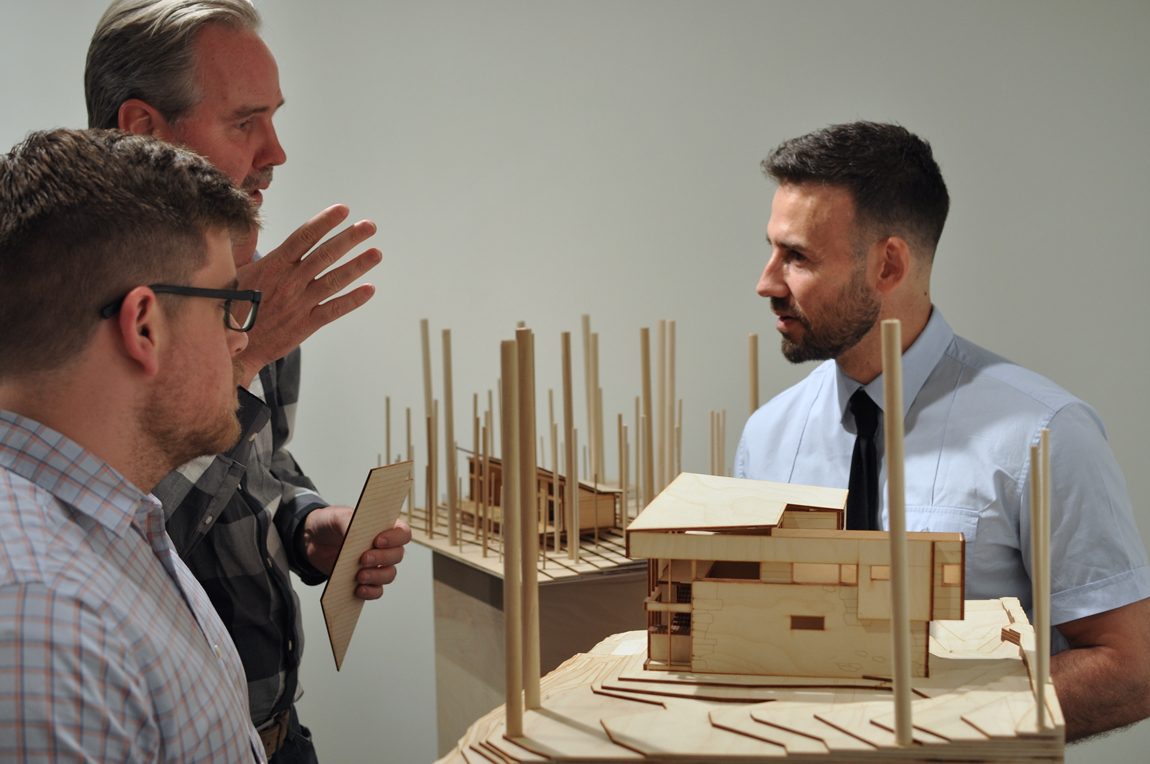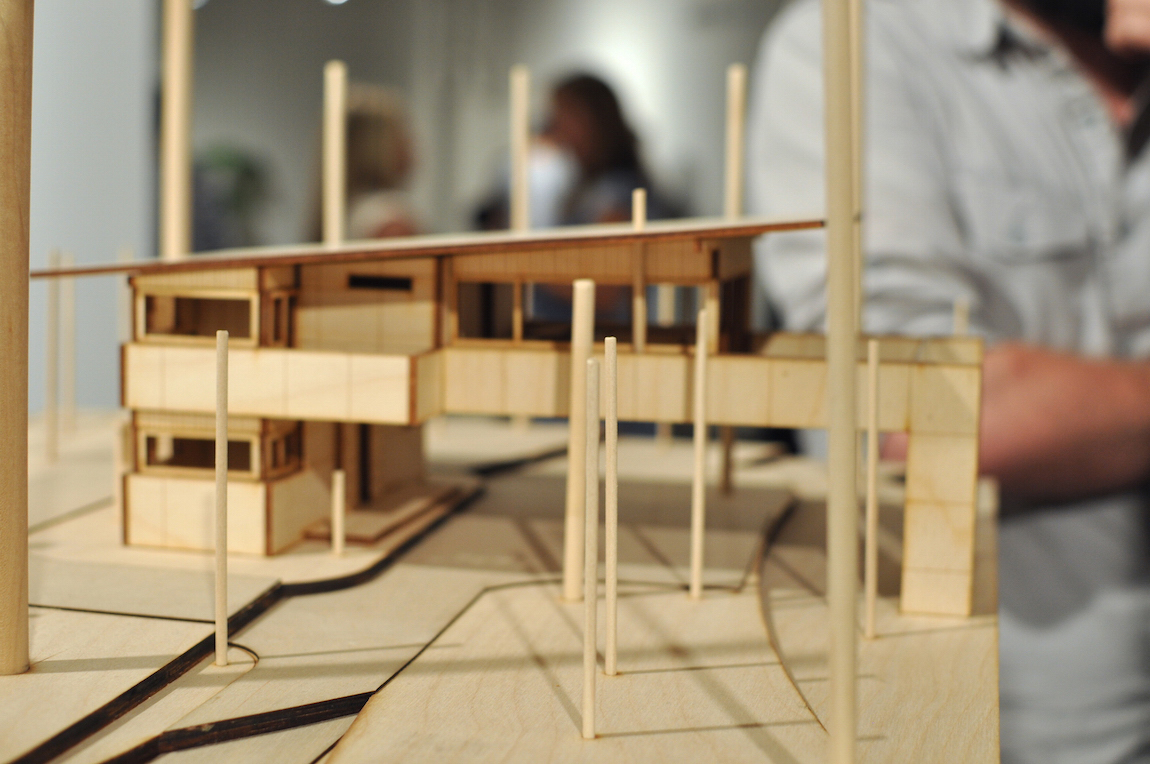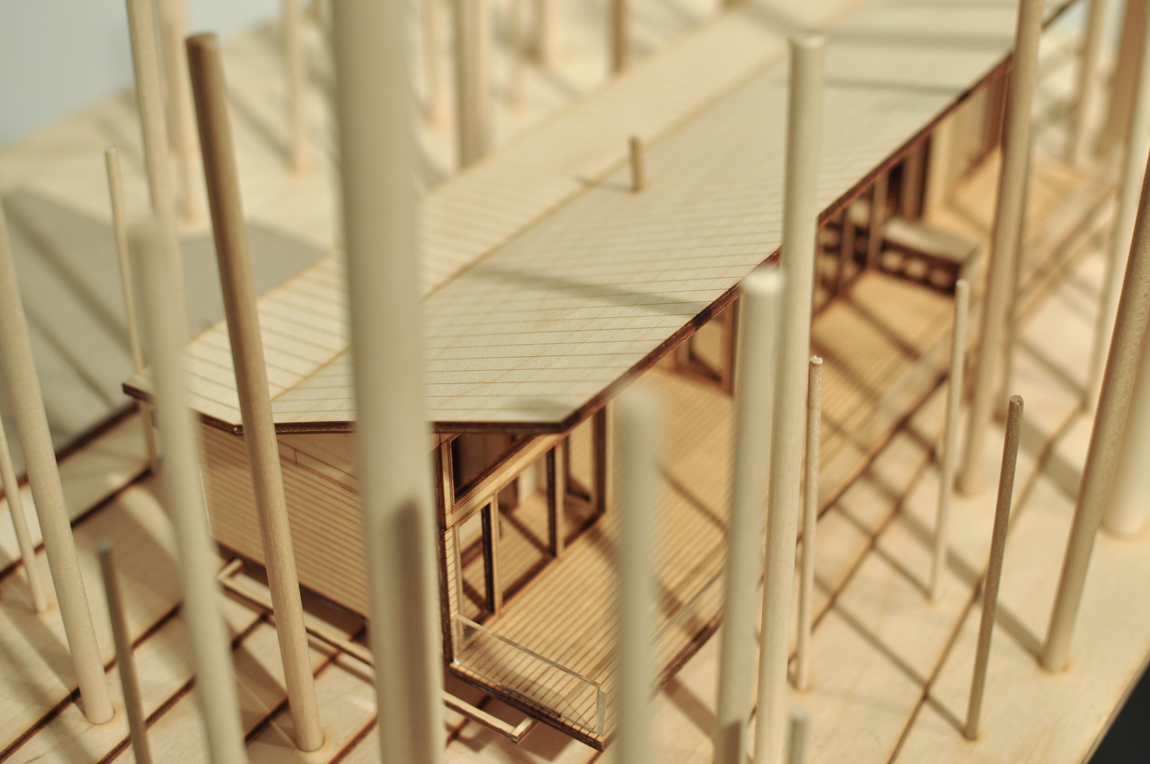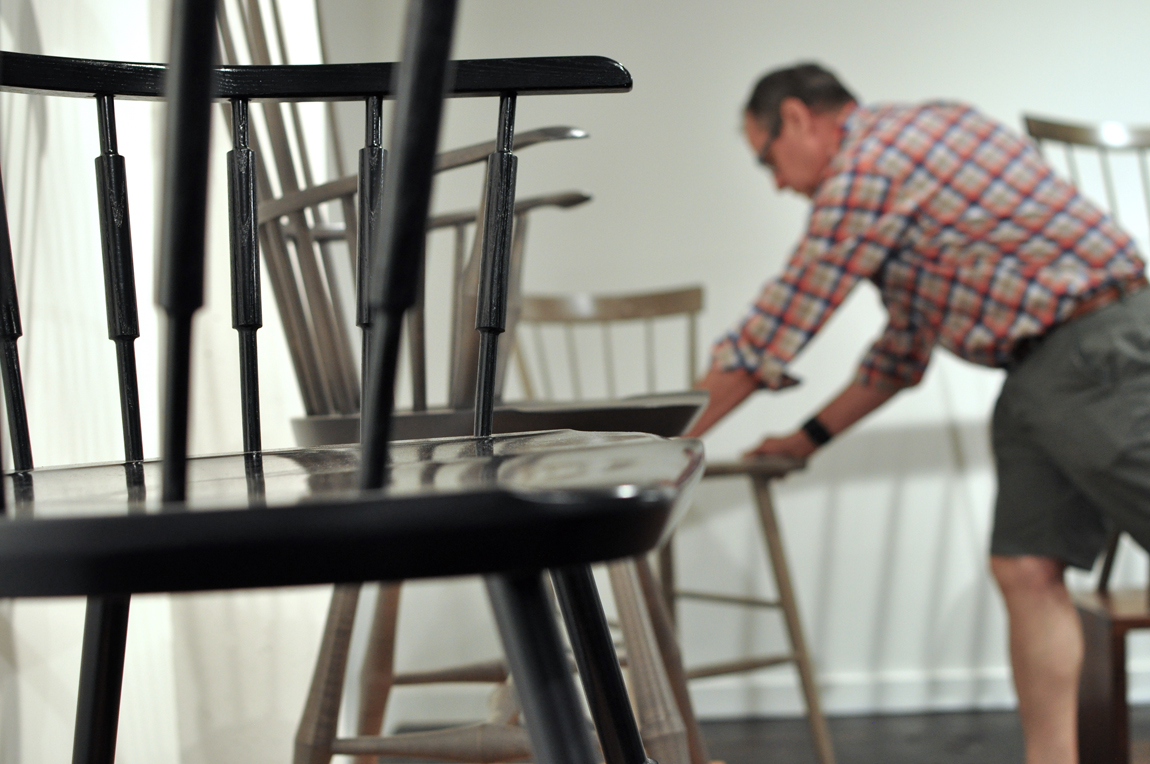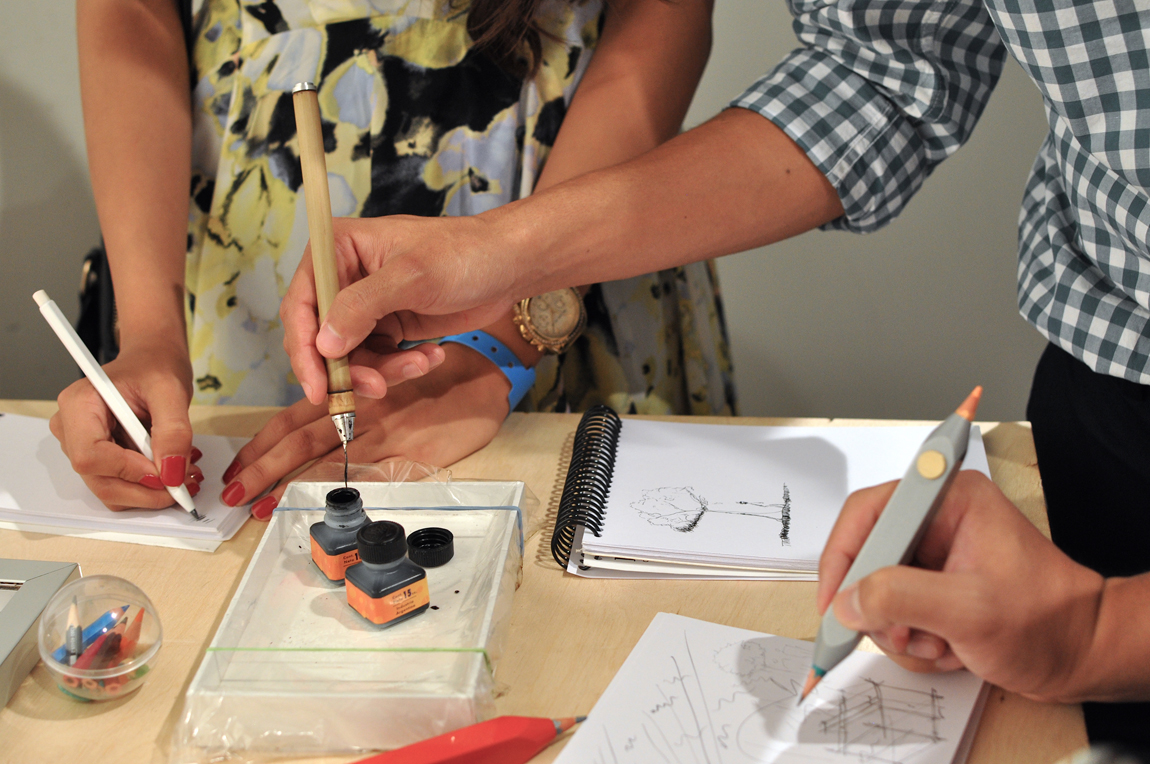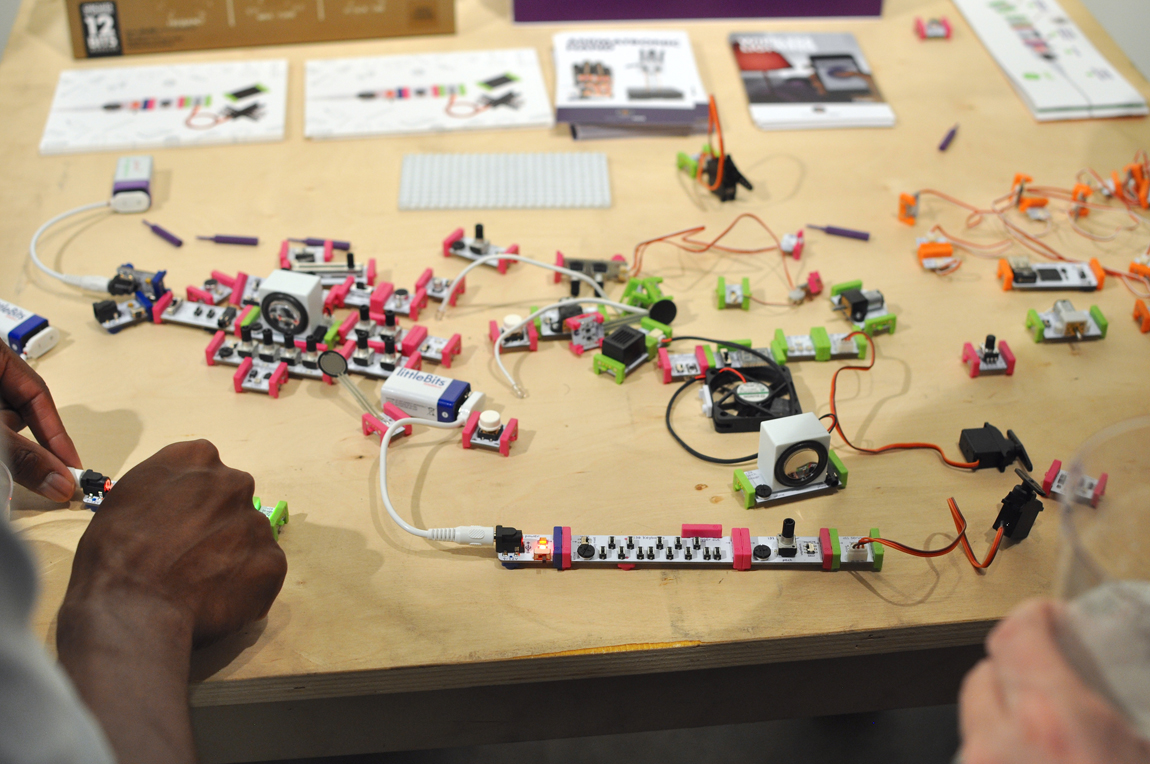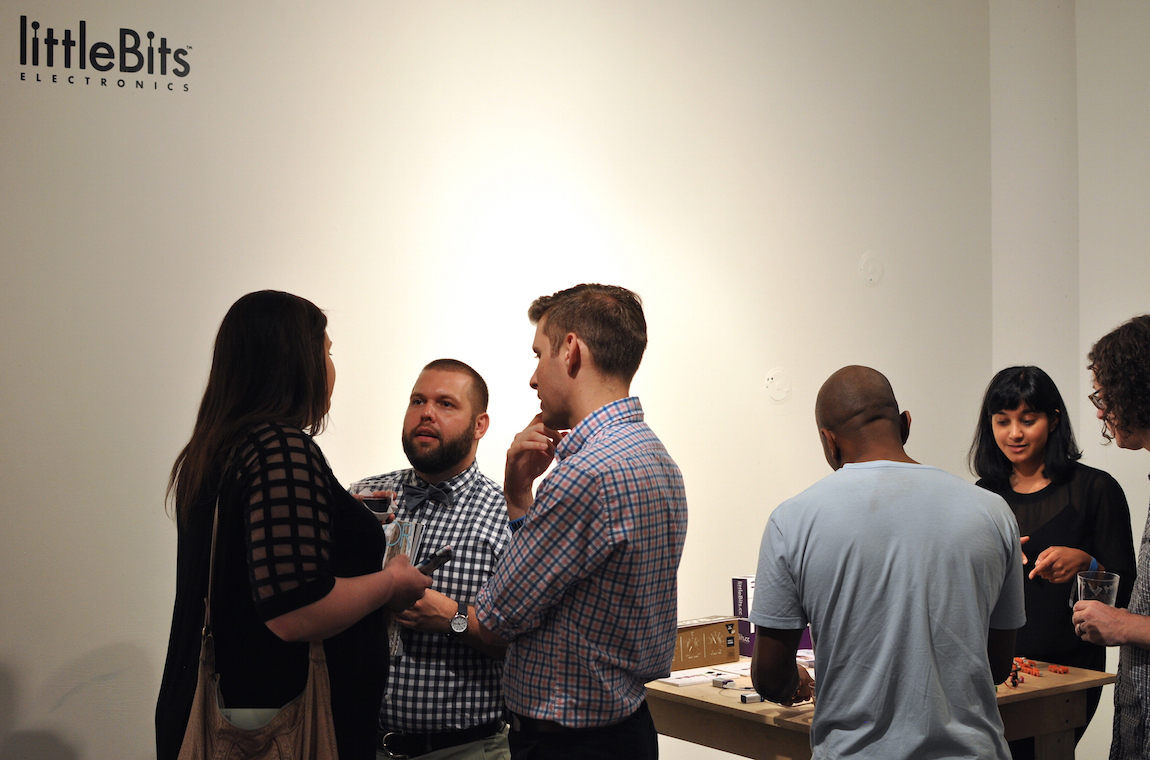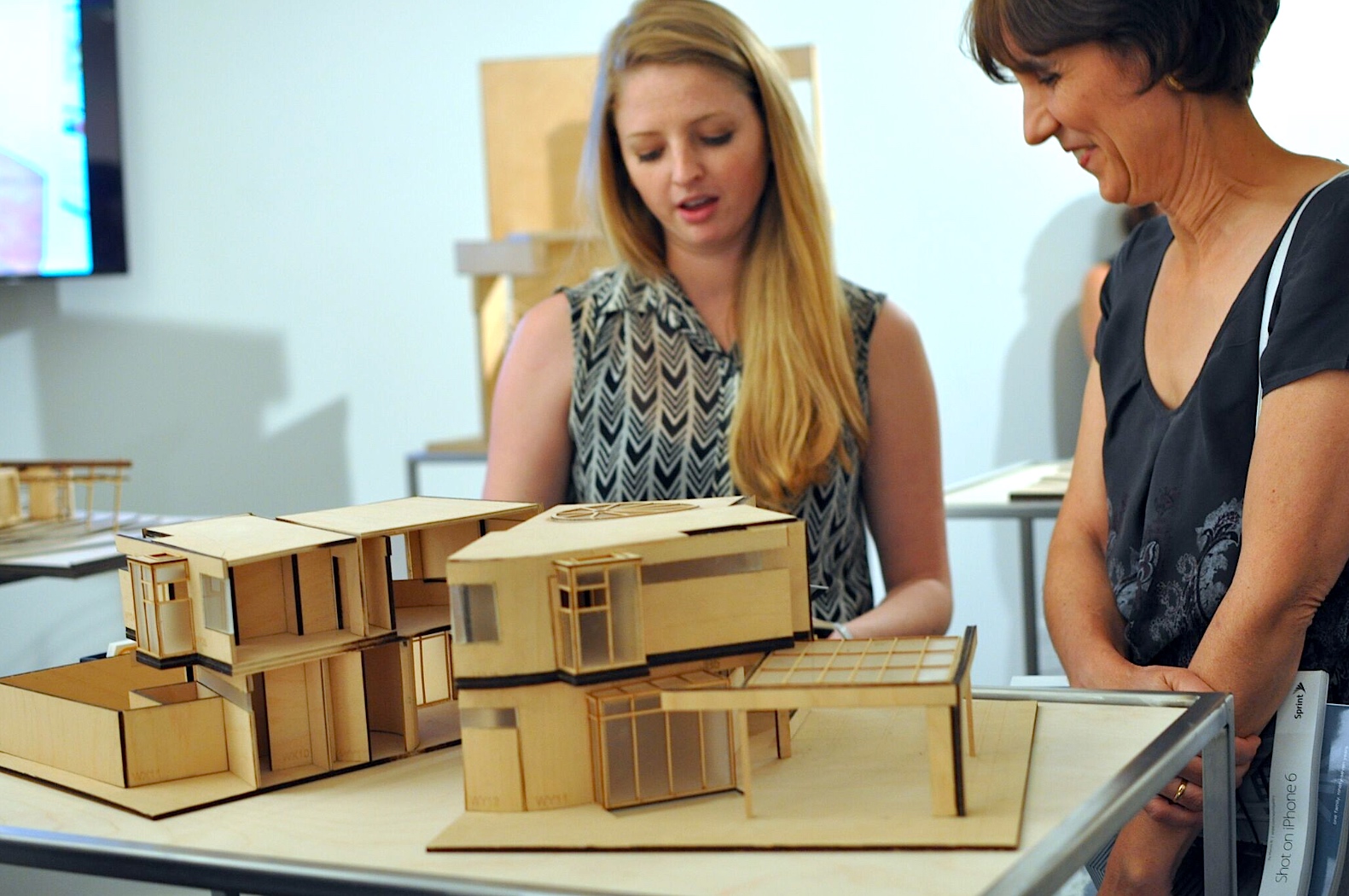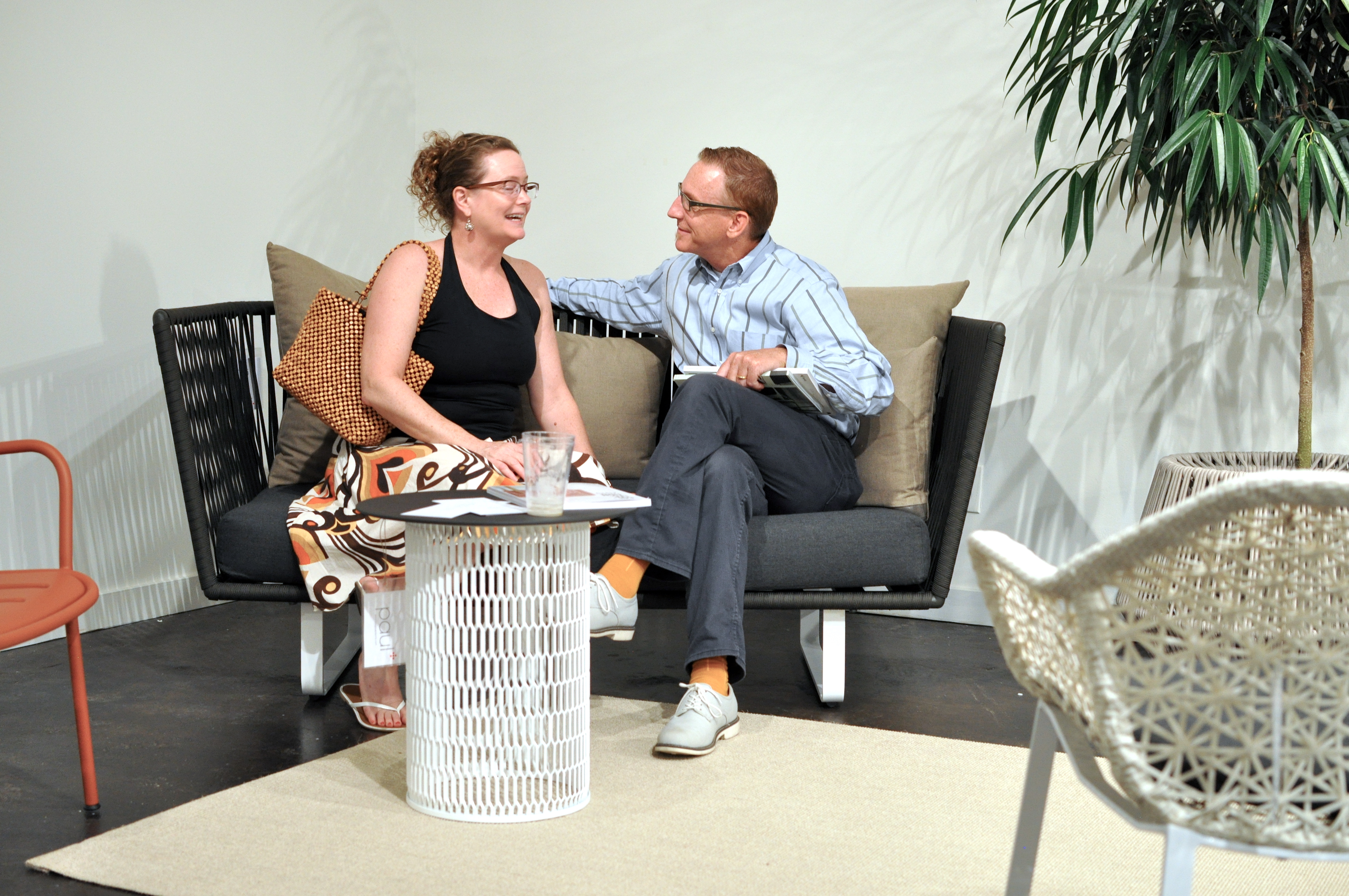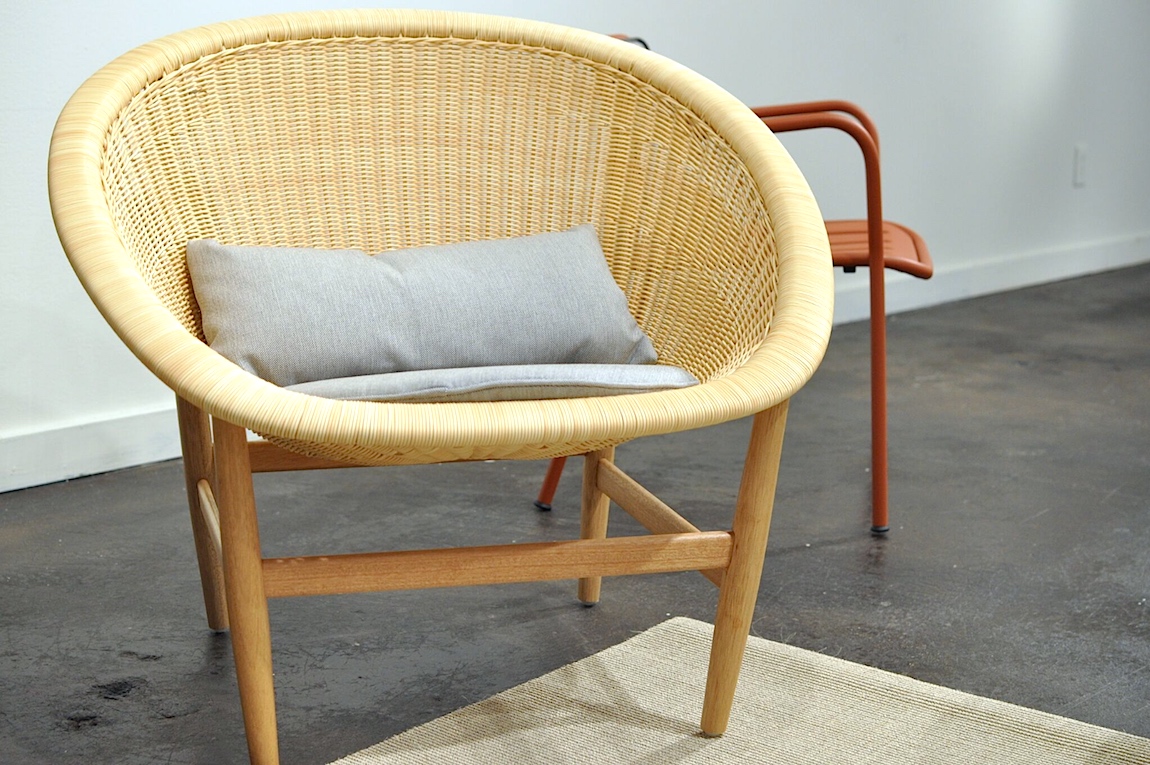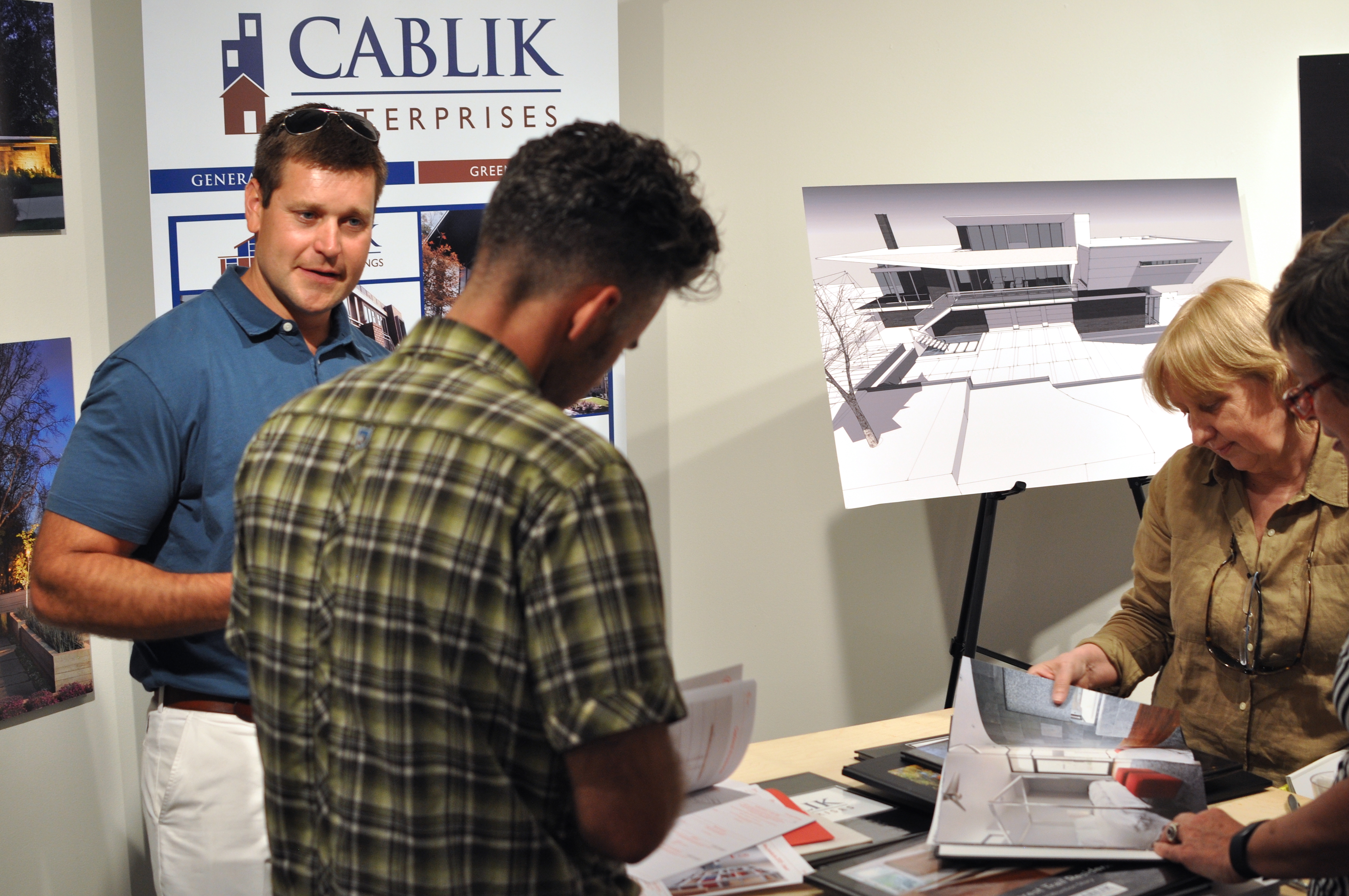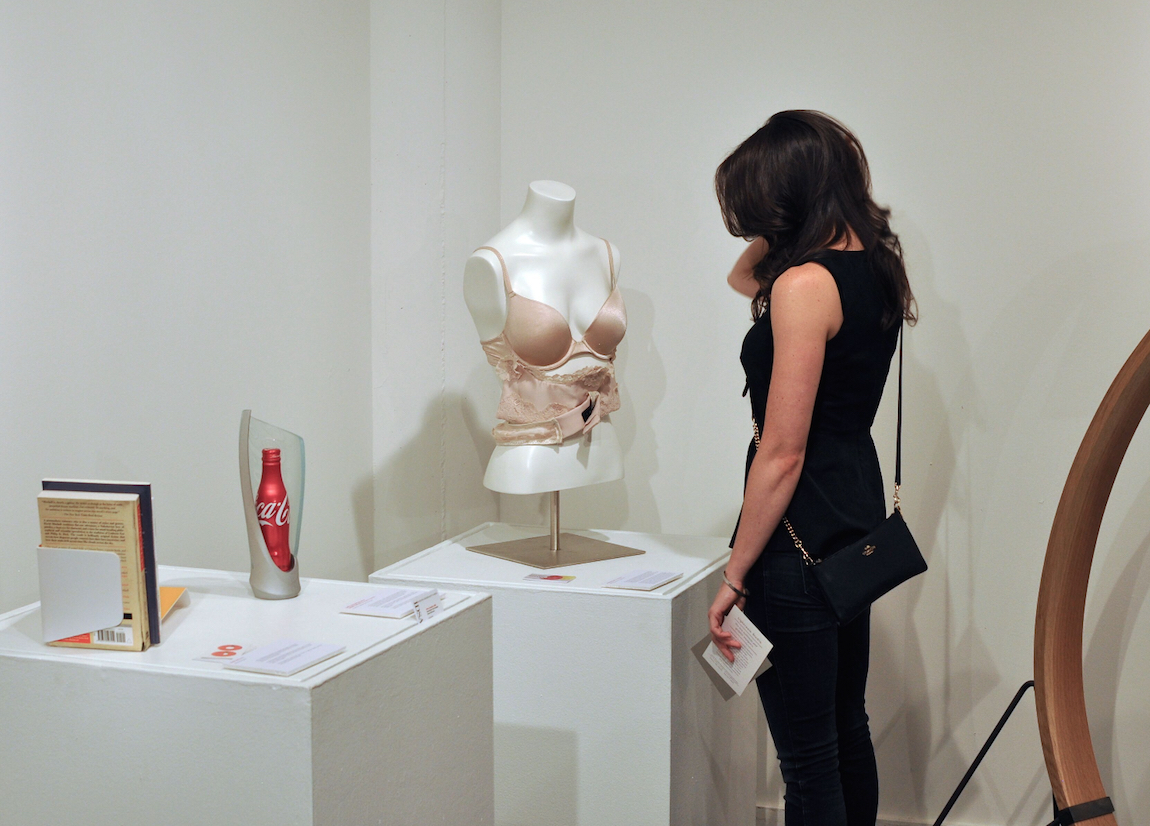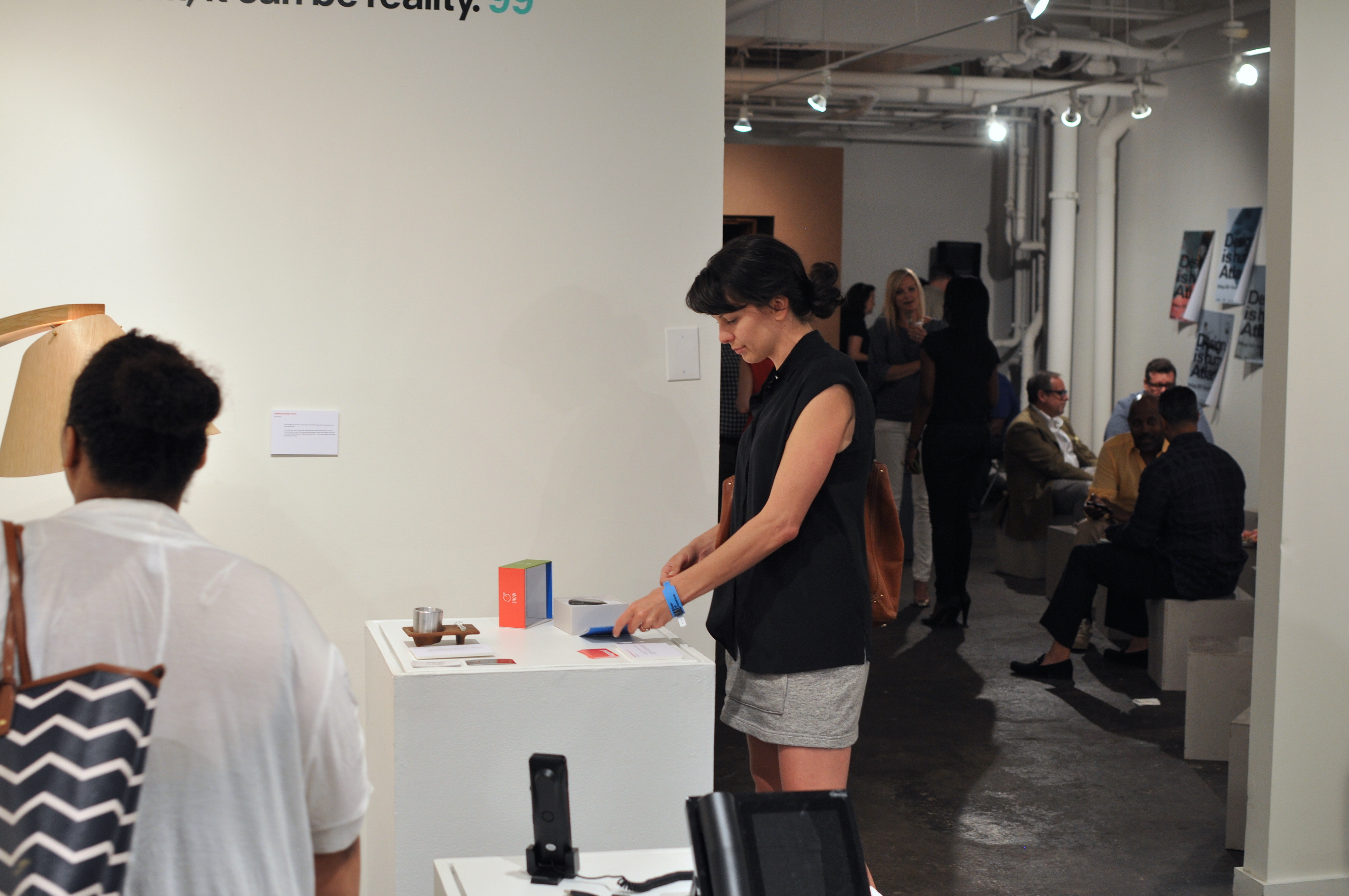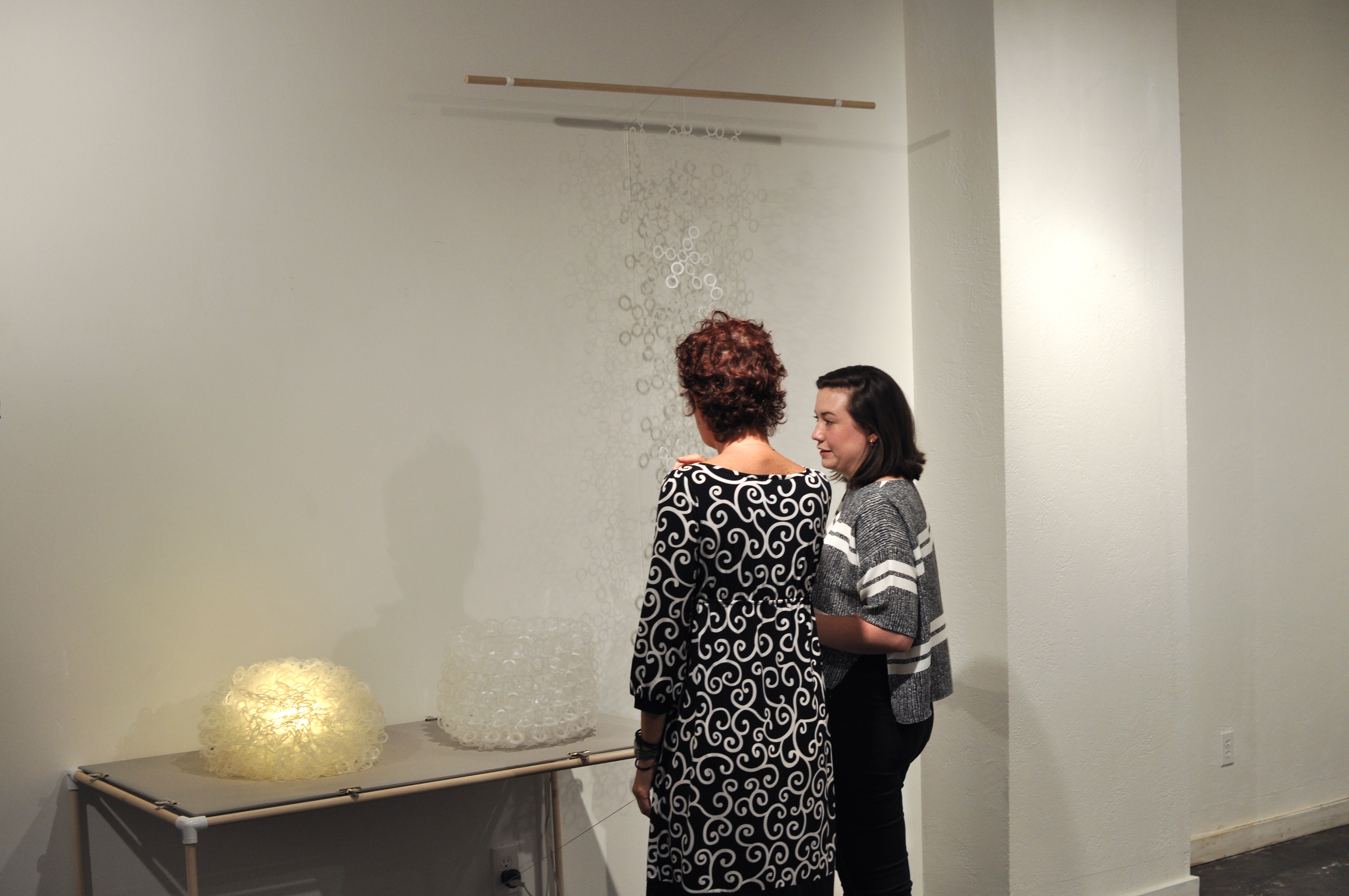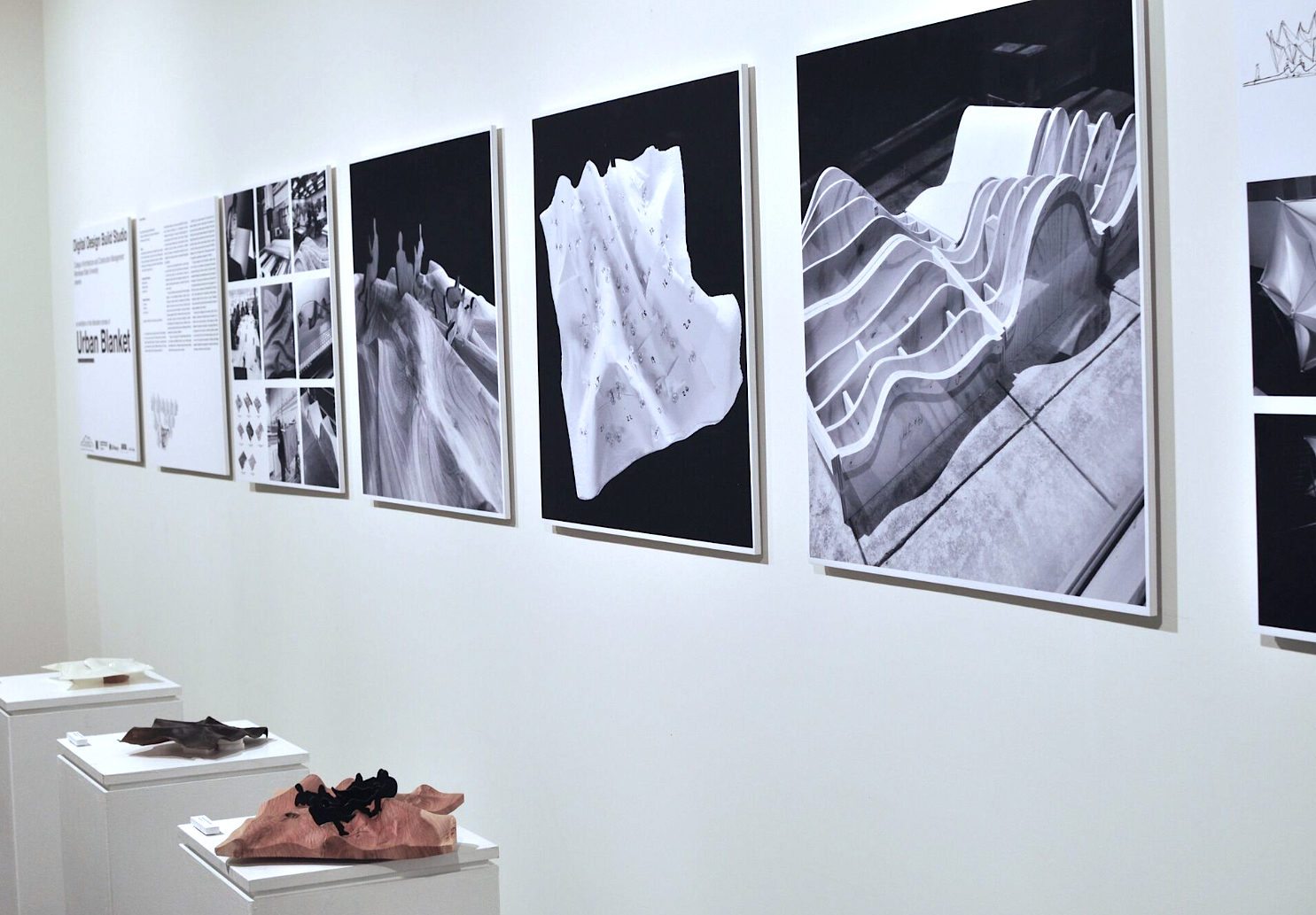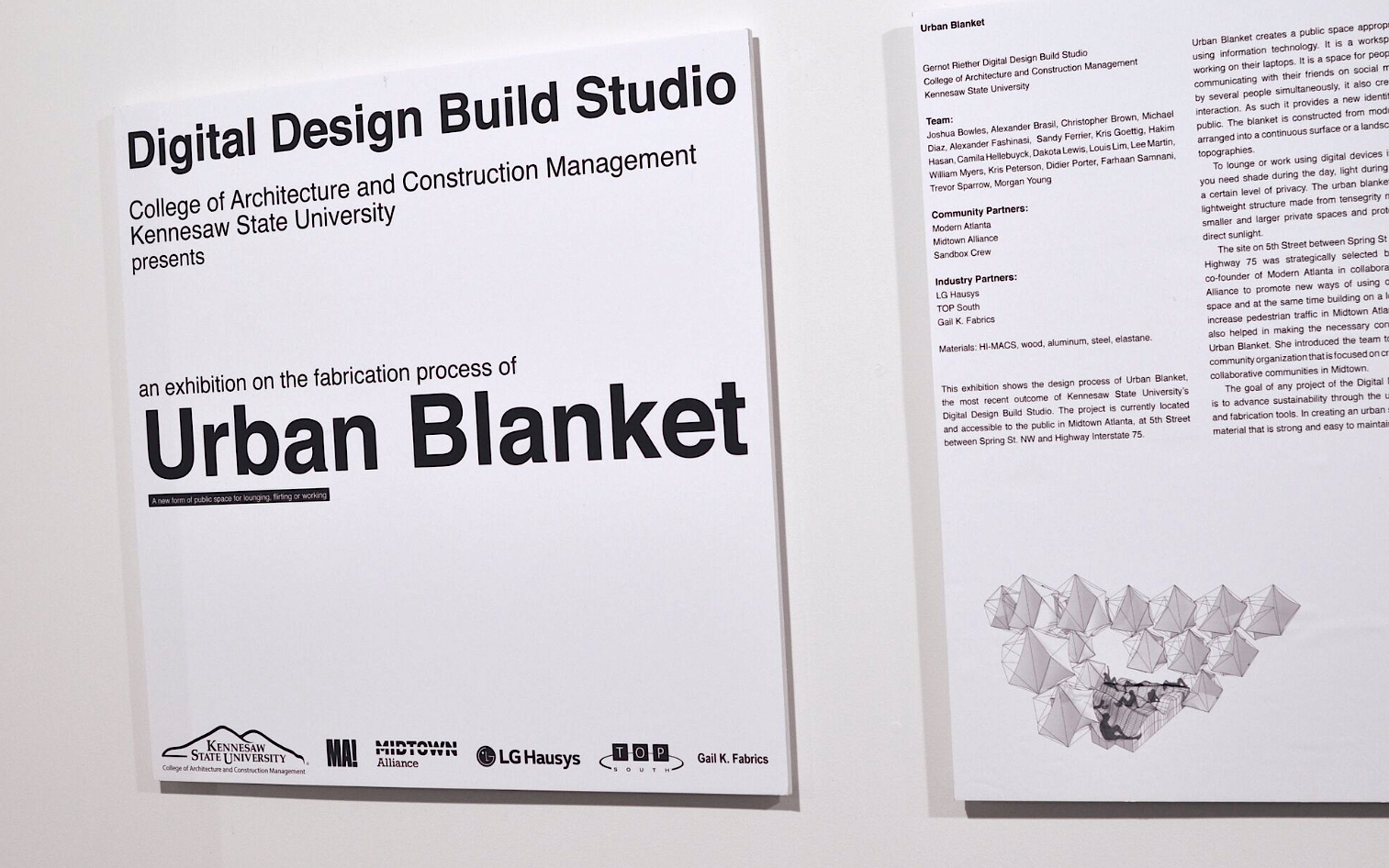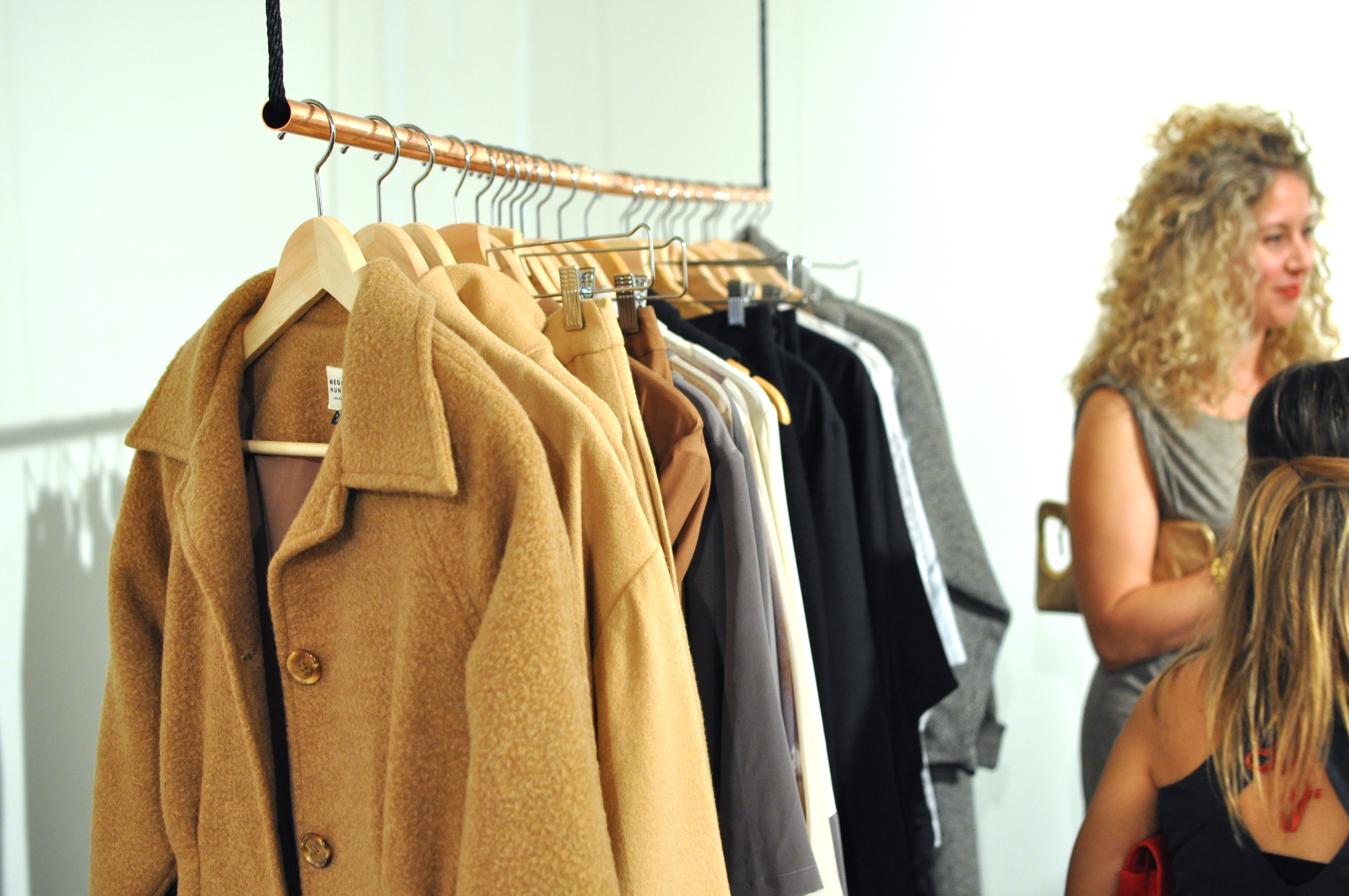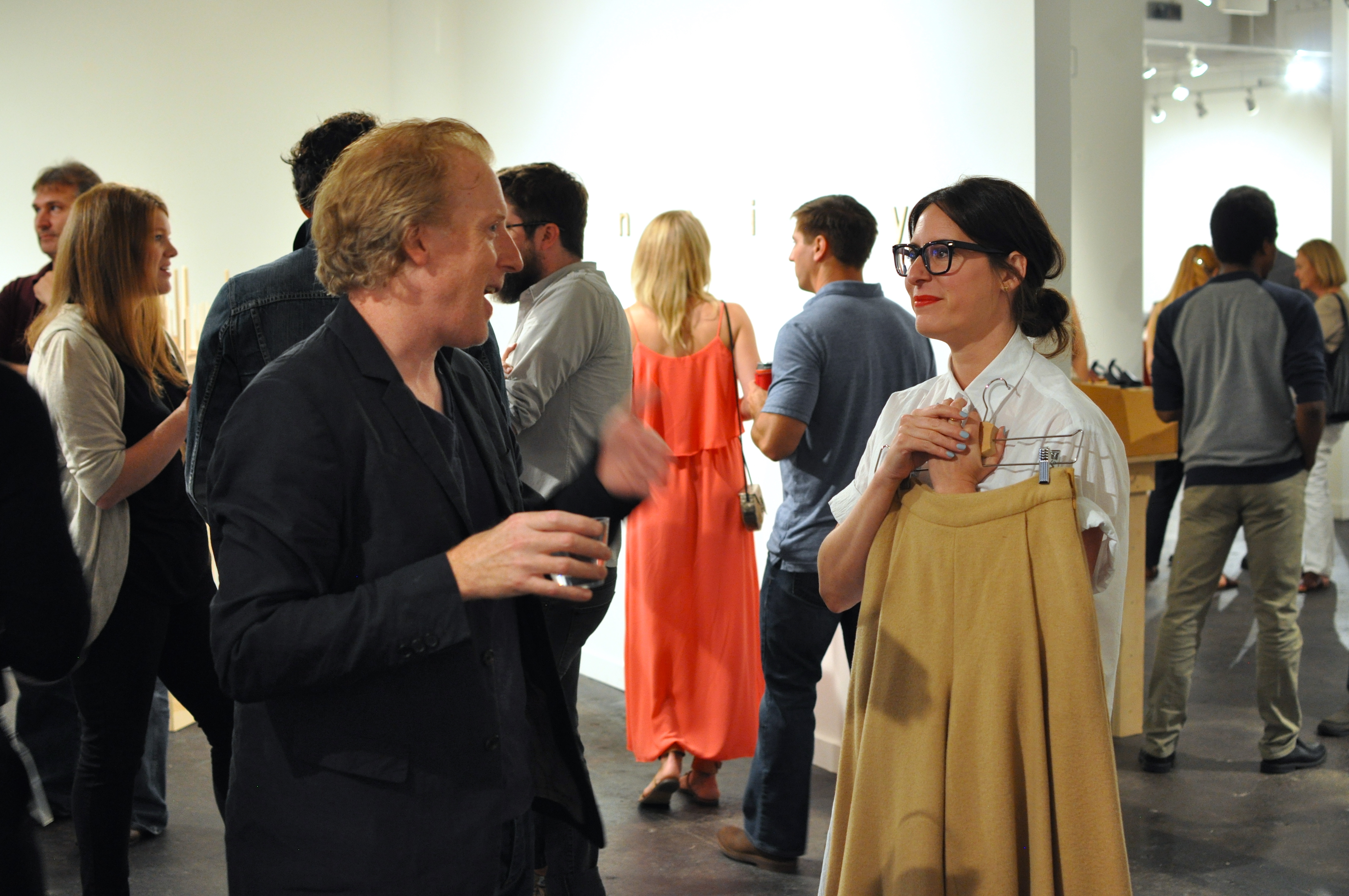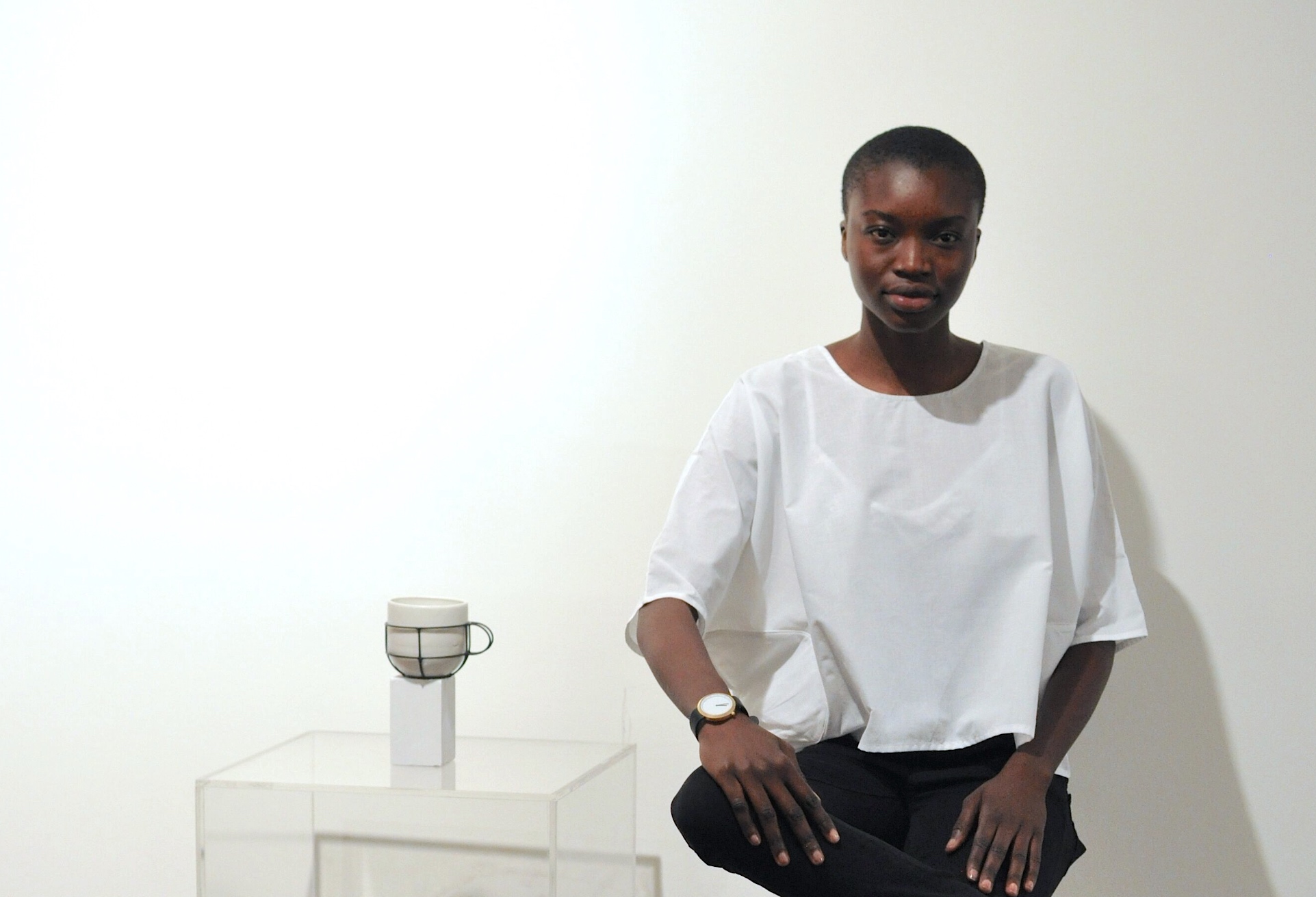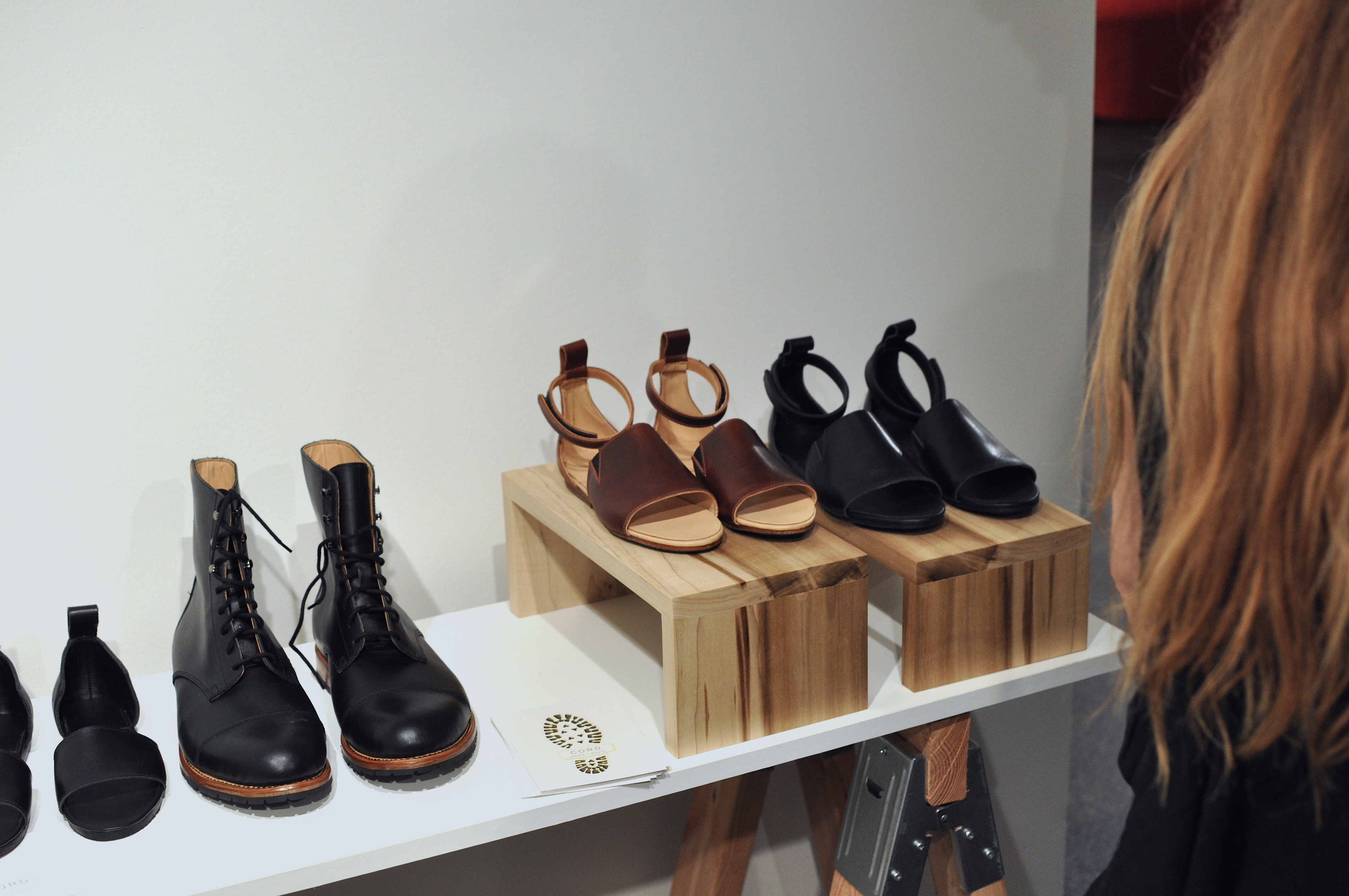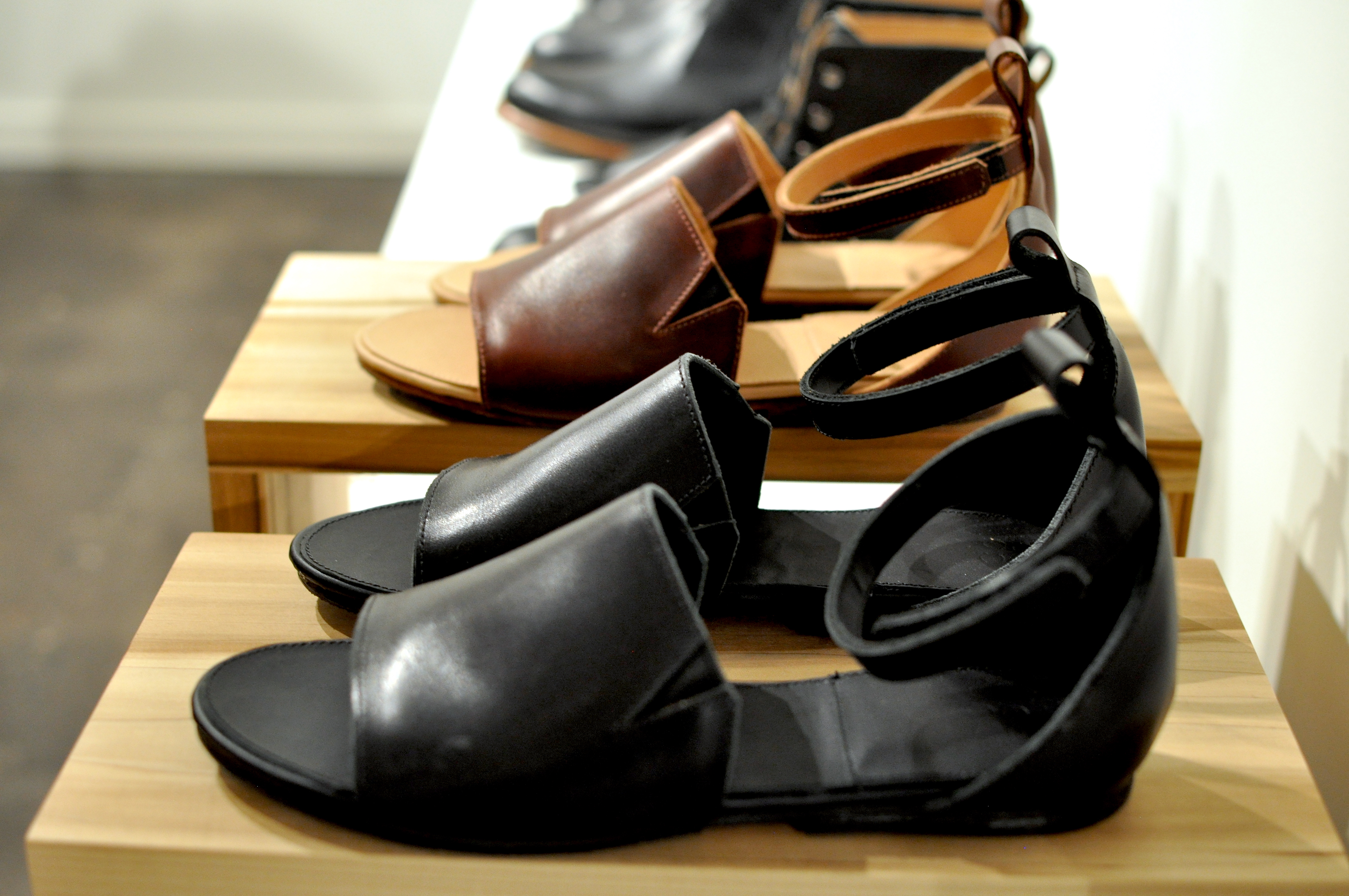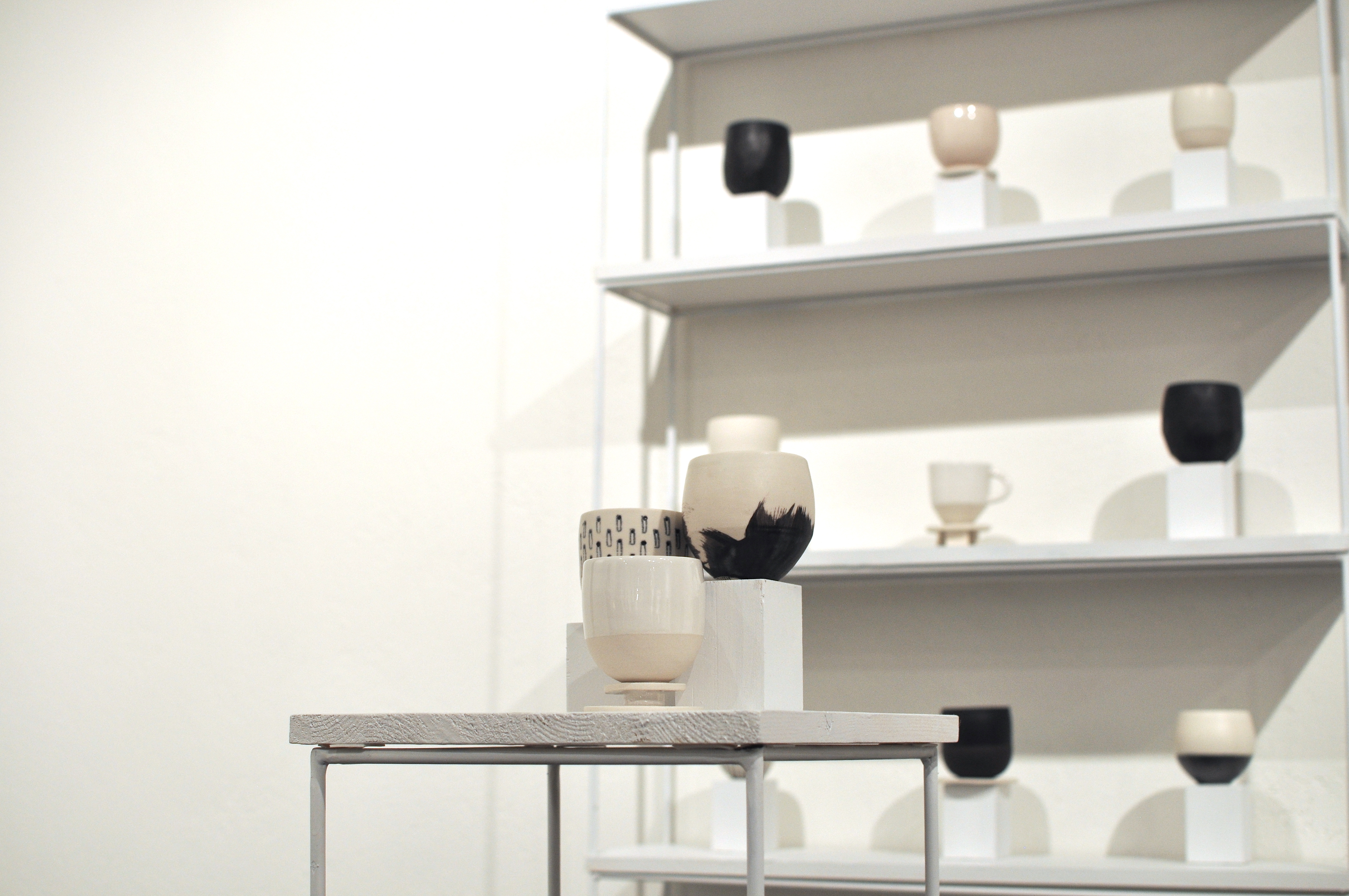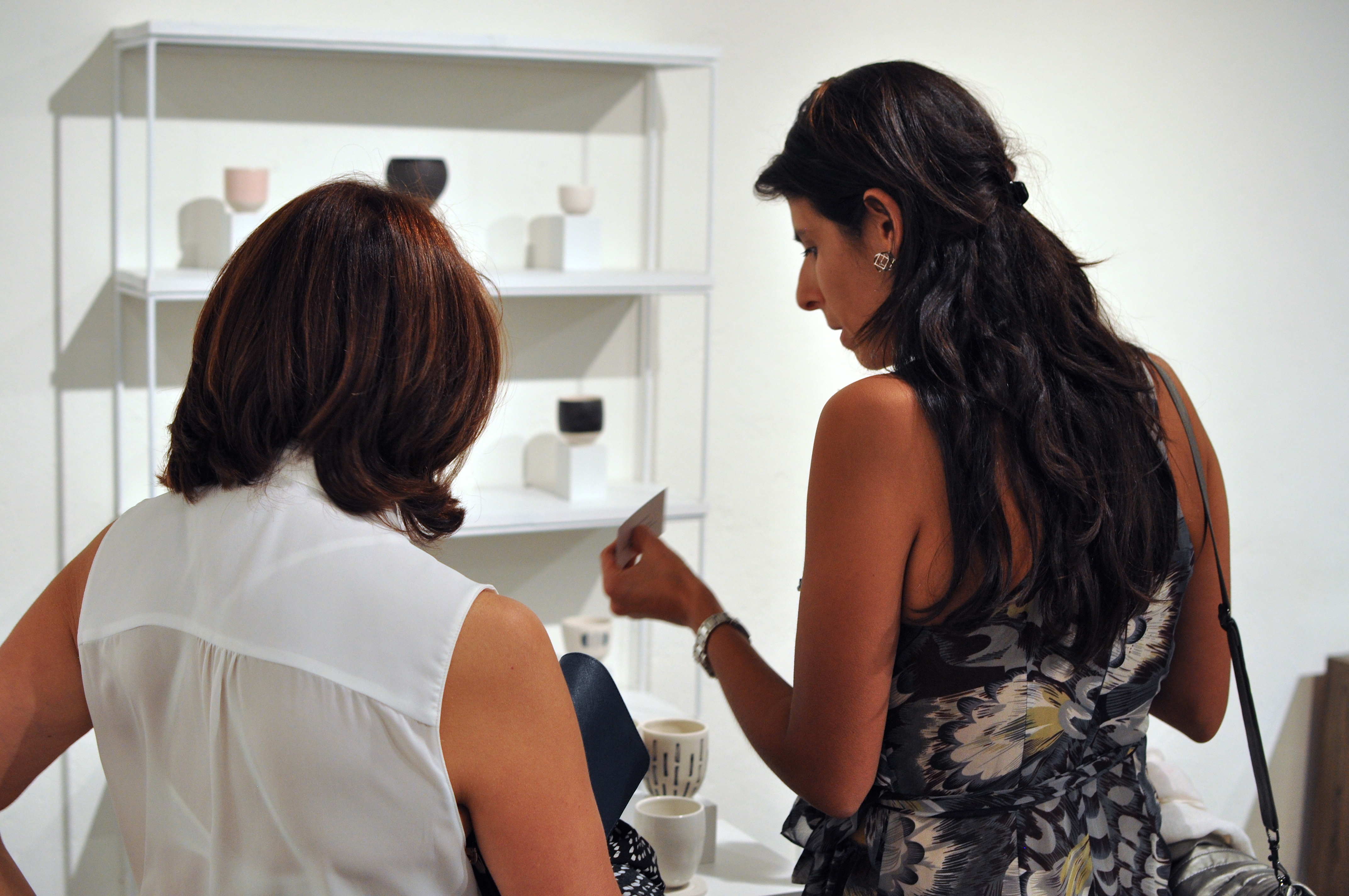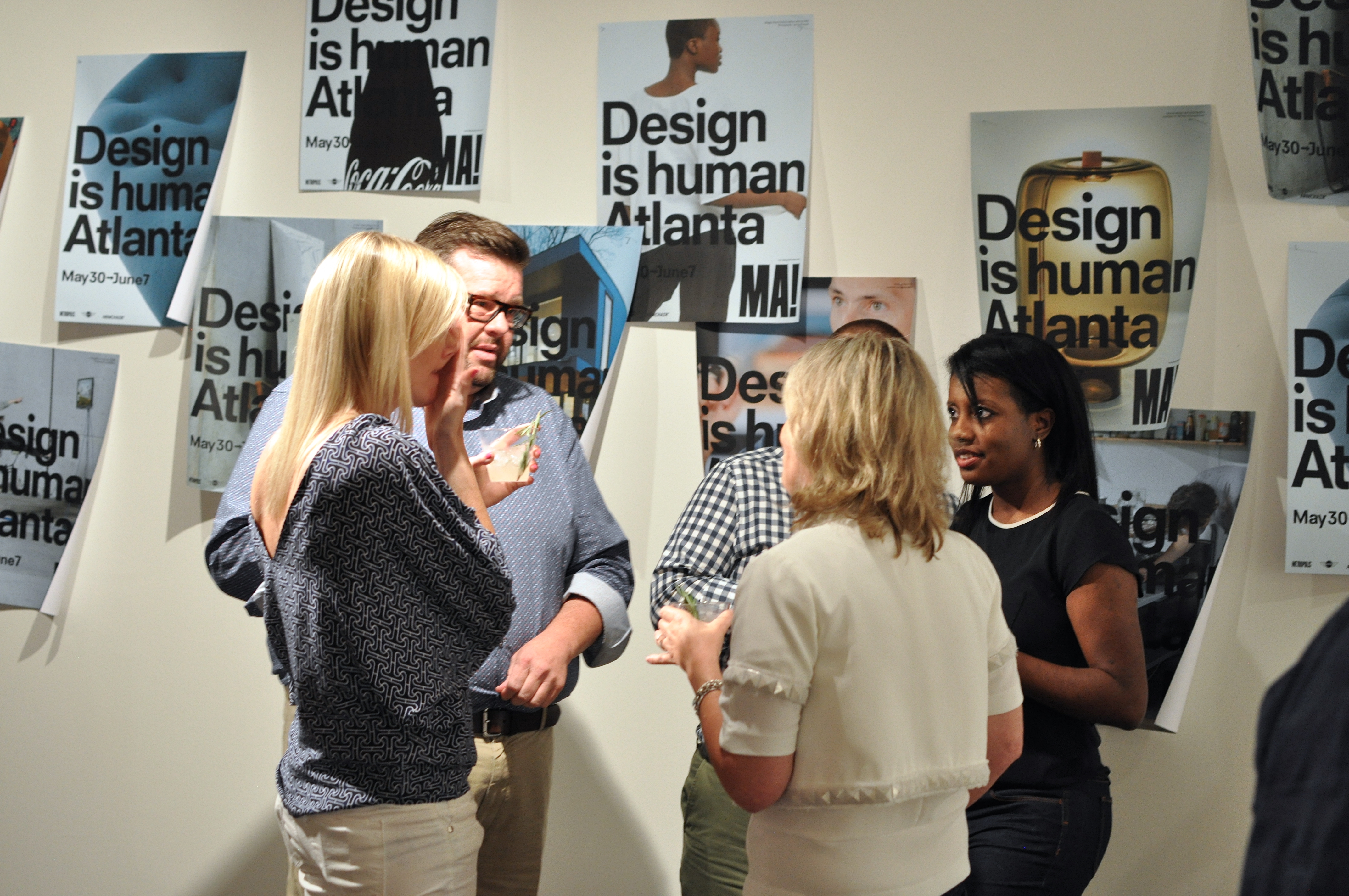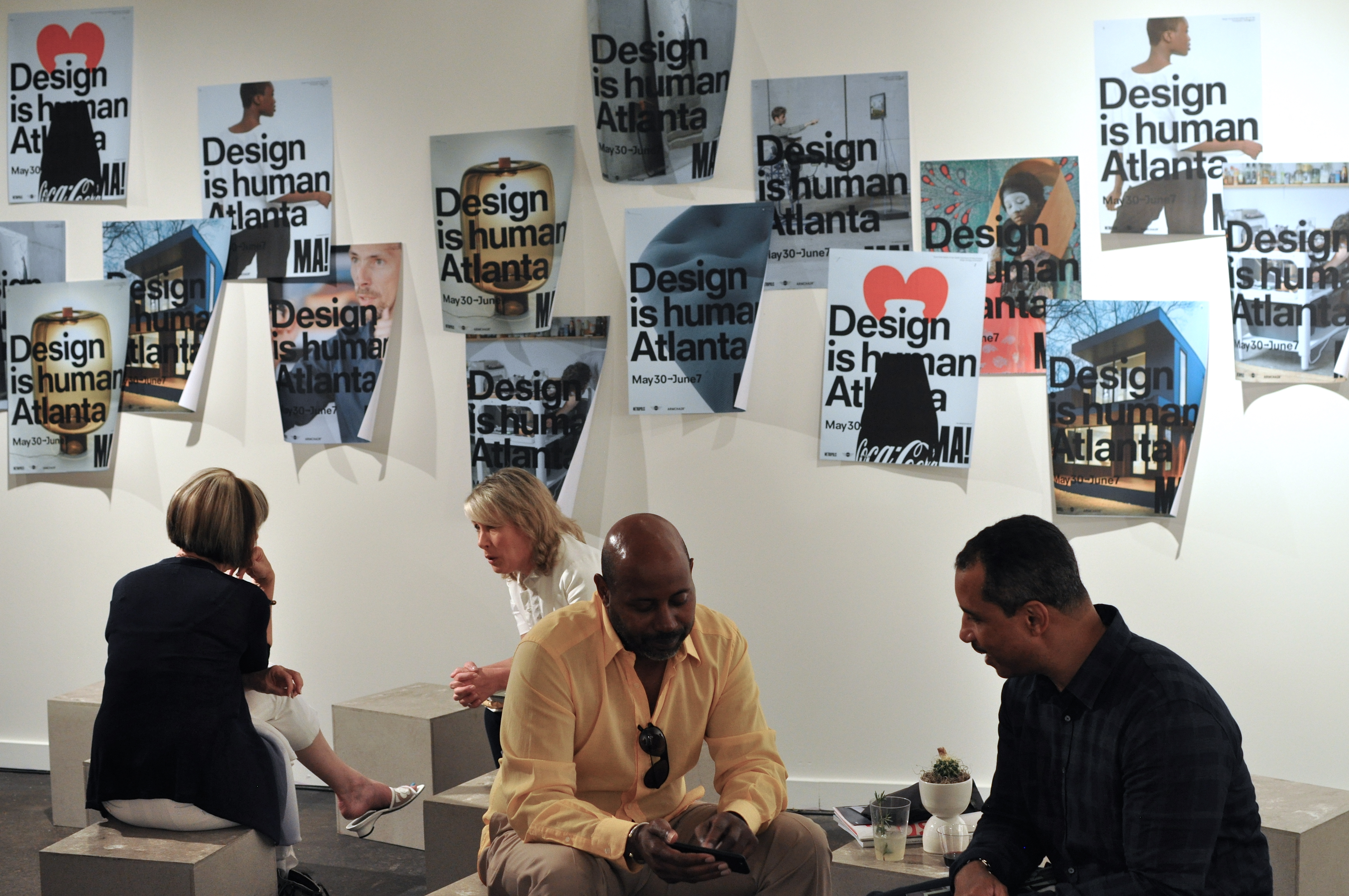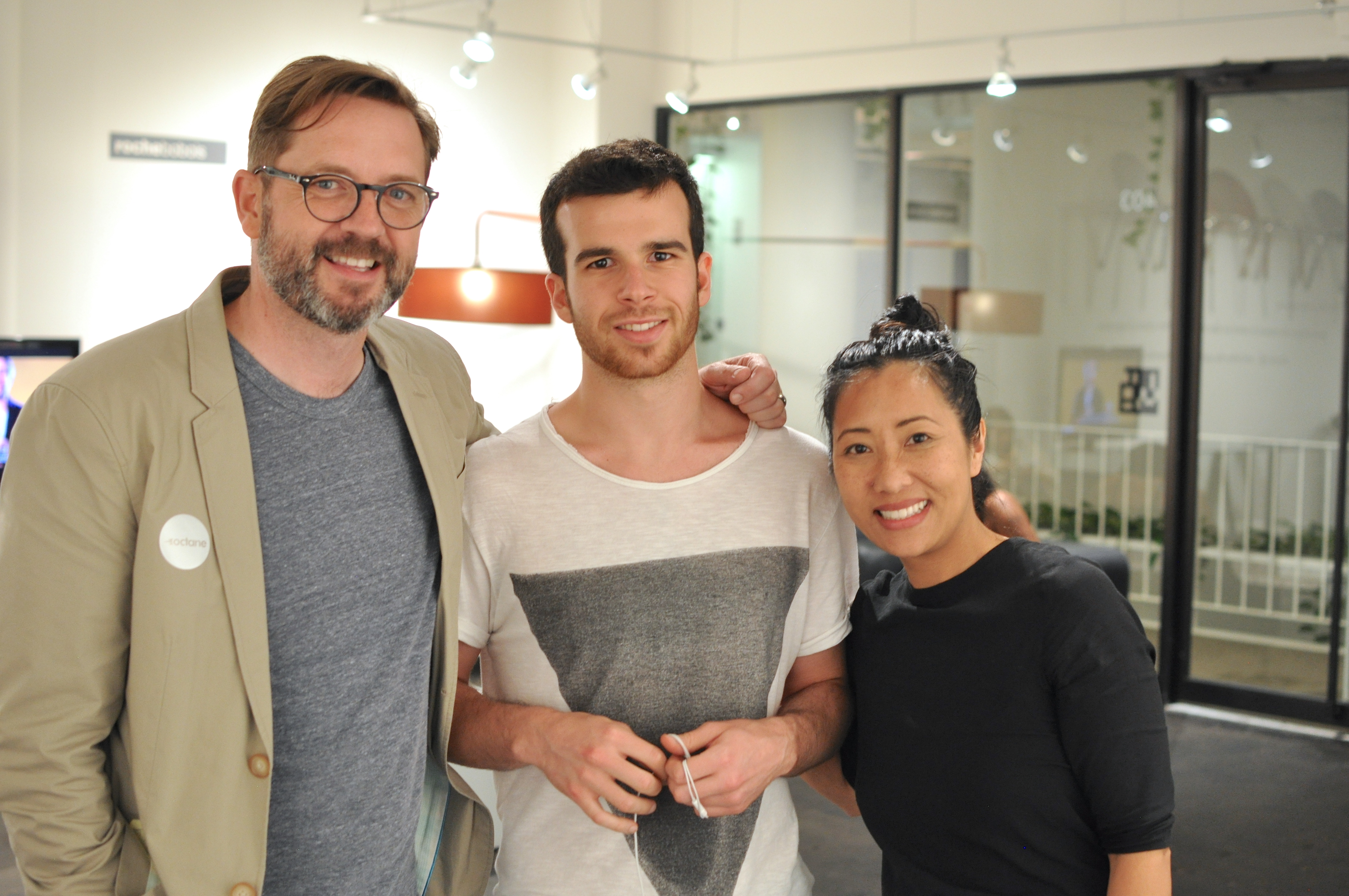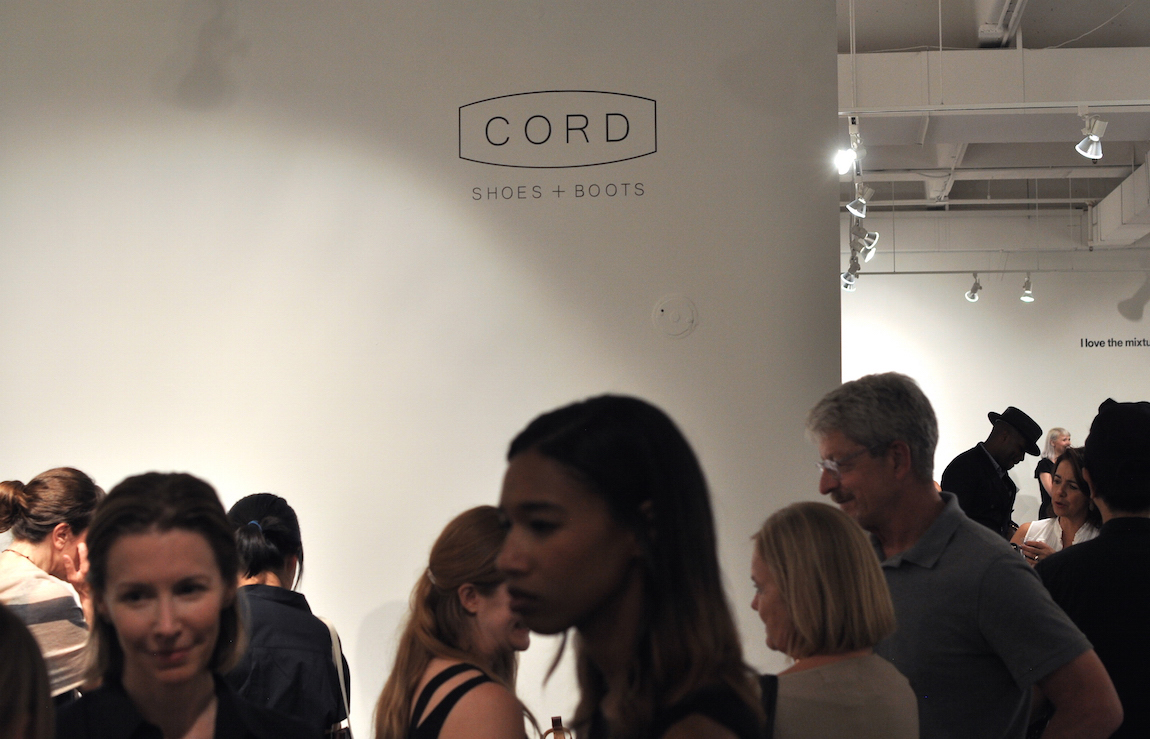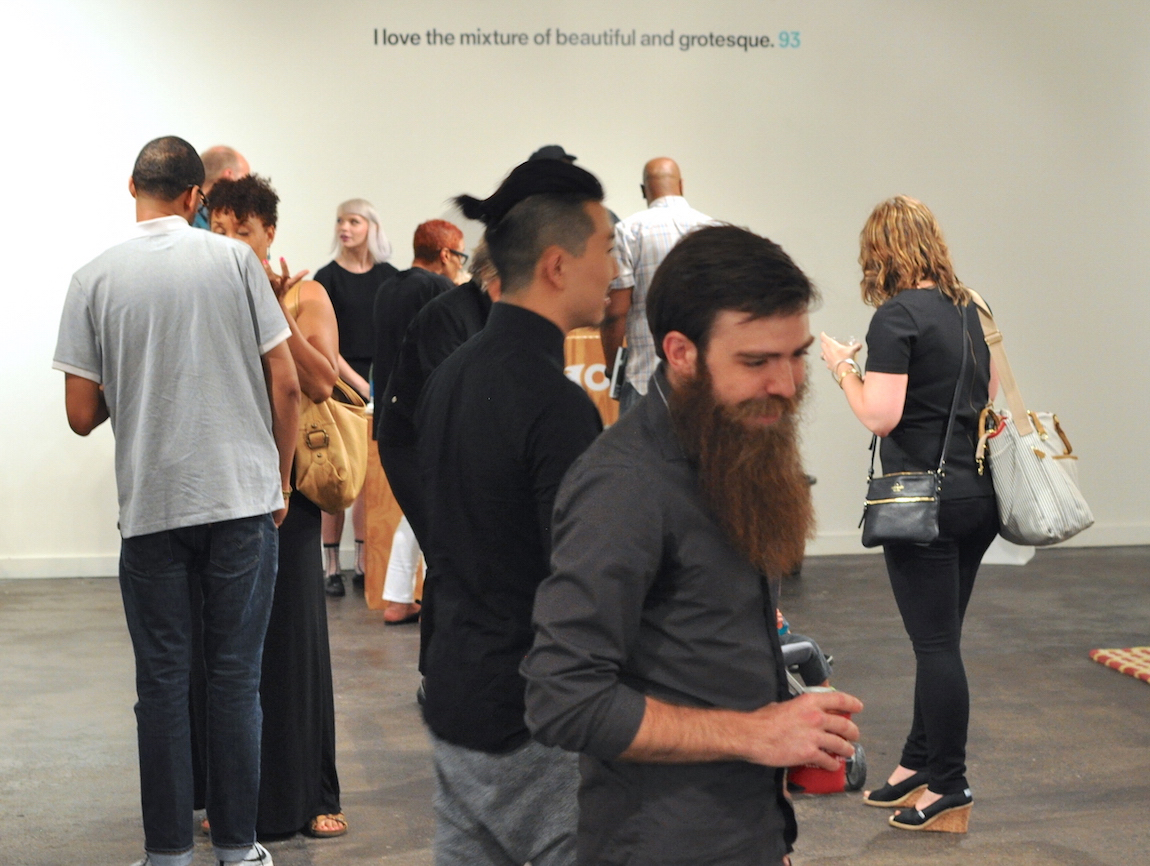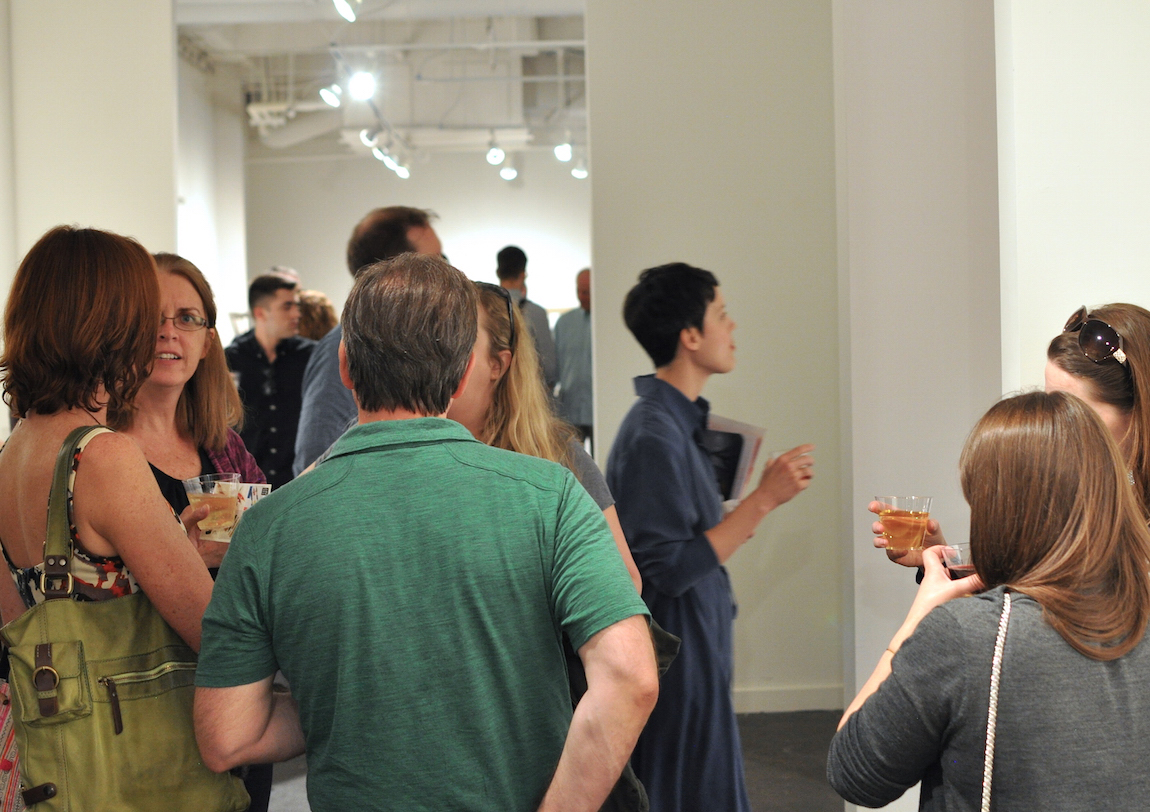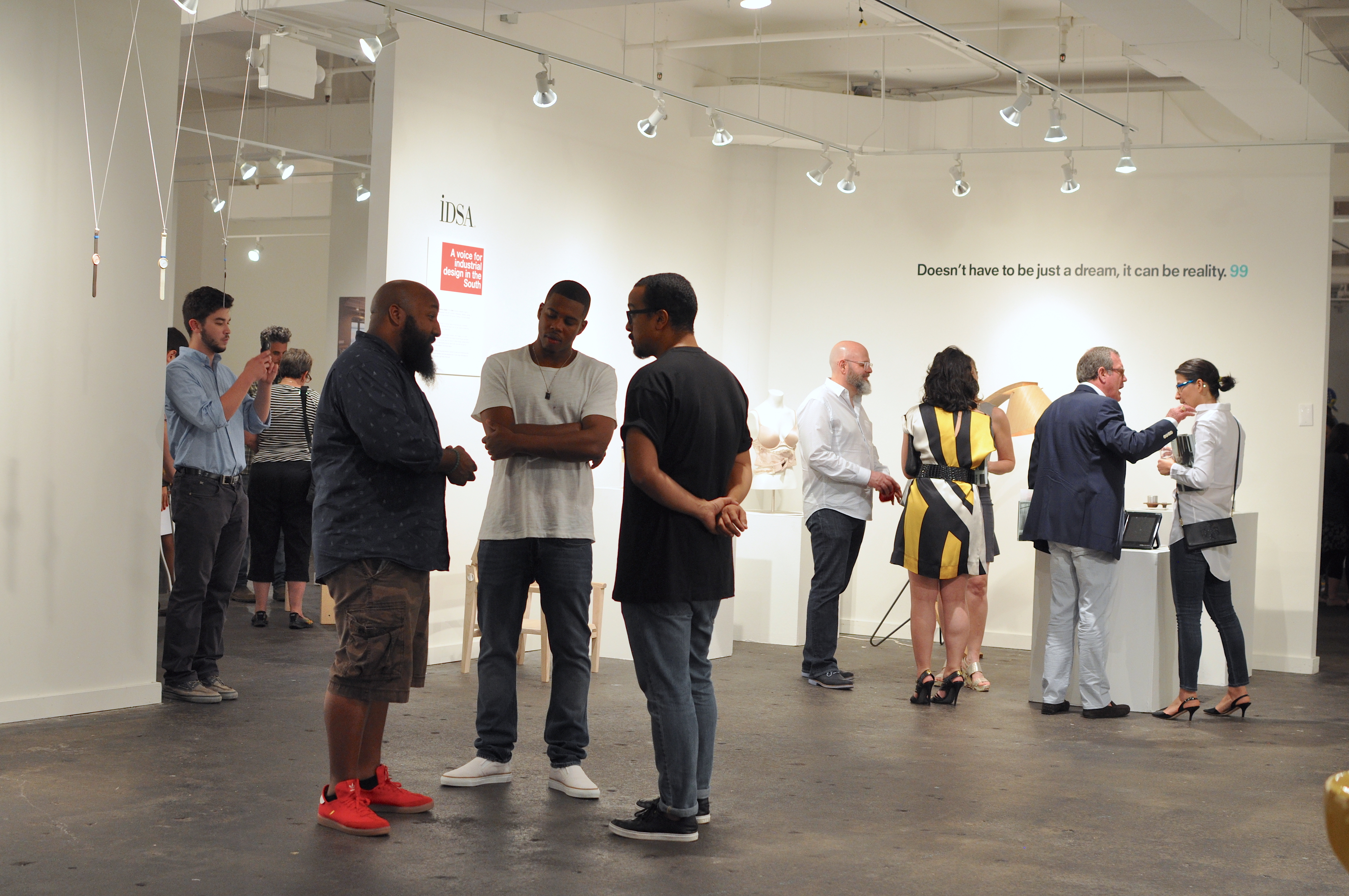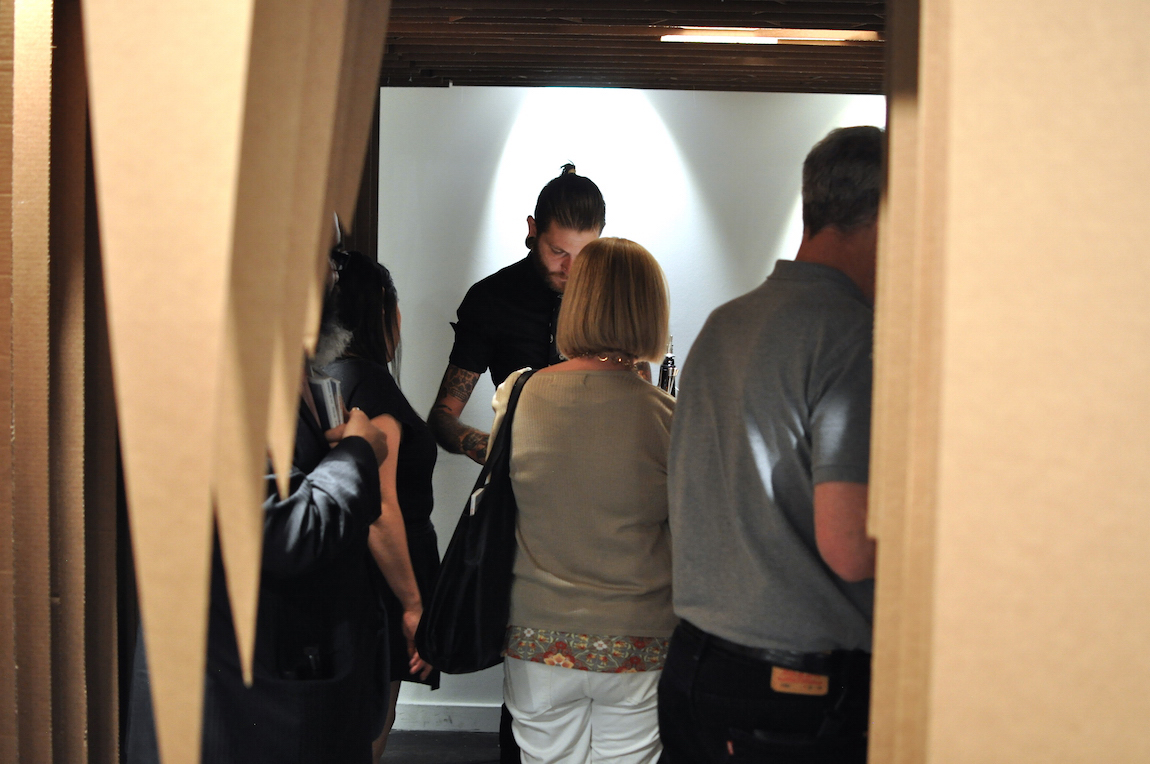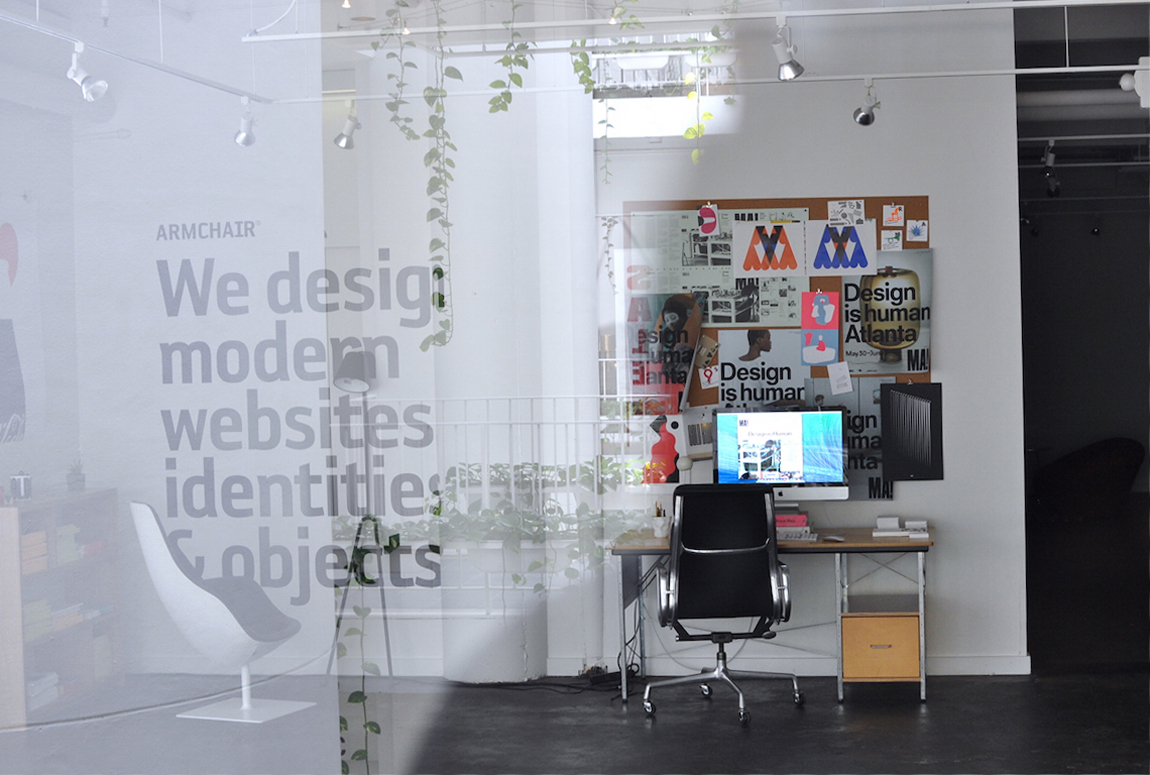 RESERVE A SPACE FOR 2016 (Manufacturers, Producers, Designers, Service Providers)
Advertisement