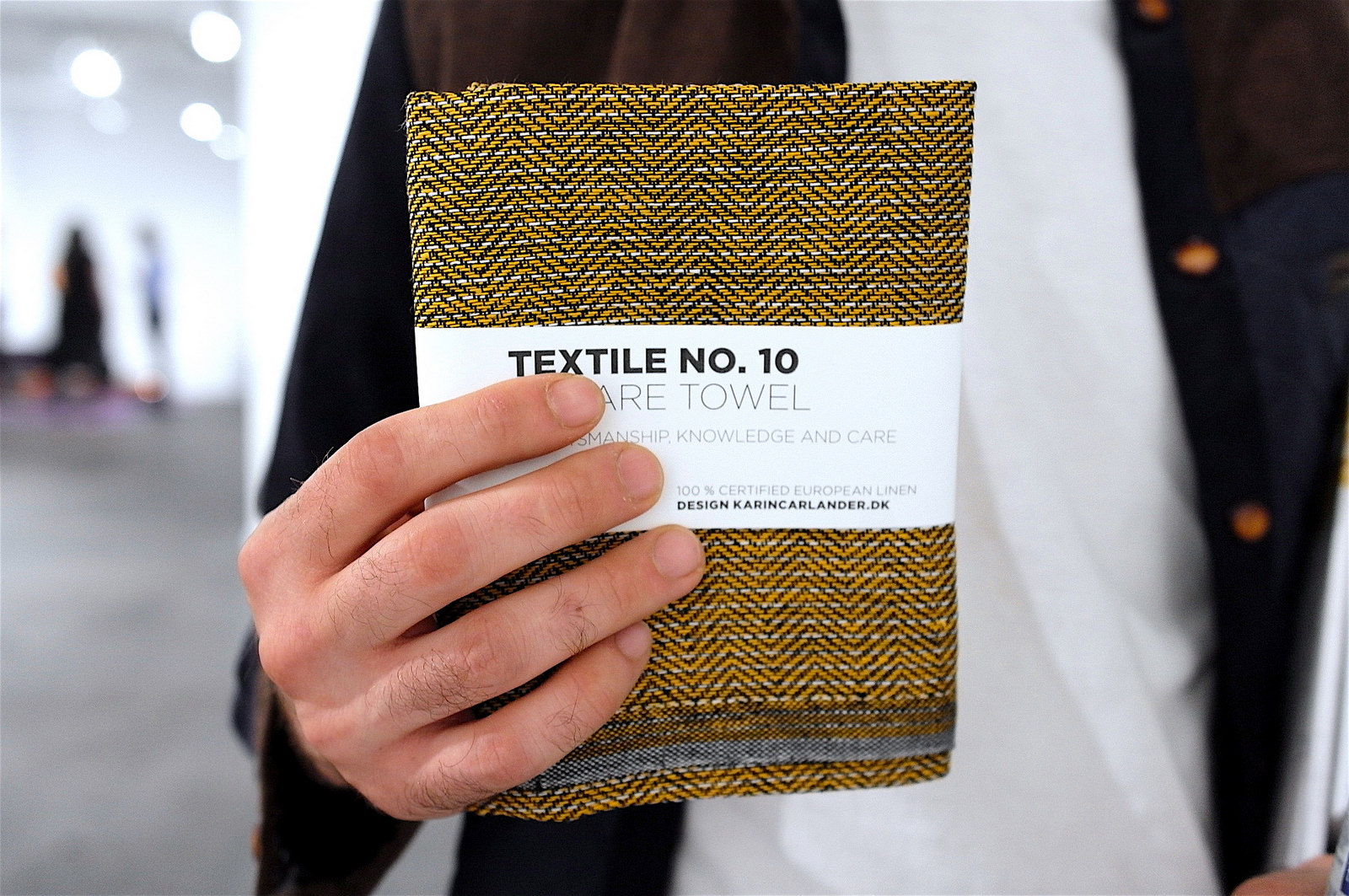 Denmark's TEXTILE No. names MA! its Atlanta Agent
Craftsmanship, Knowledge and Care. Established in 2013, Textile No., the acclaimed Danish brand specialising in hand-woven textiles planted in love and respect of Japanese design and craftsmanship, has named MA! its agent for Atlanta and the Southeast. In 2016 TEXTILE No. became a certified member of Masters of Linen based in Paris, an exclusive club of only 28 members worldwide.
Introduced to Atlanta in 2016, TEXTILE No. reinterprets traditional Nordic crafts and the use of textiles for practical everyday purposes.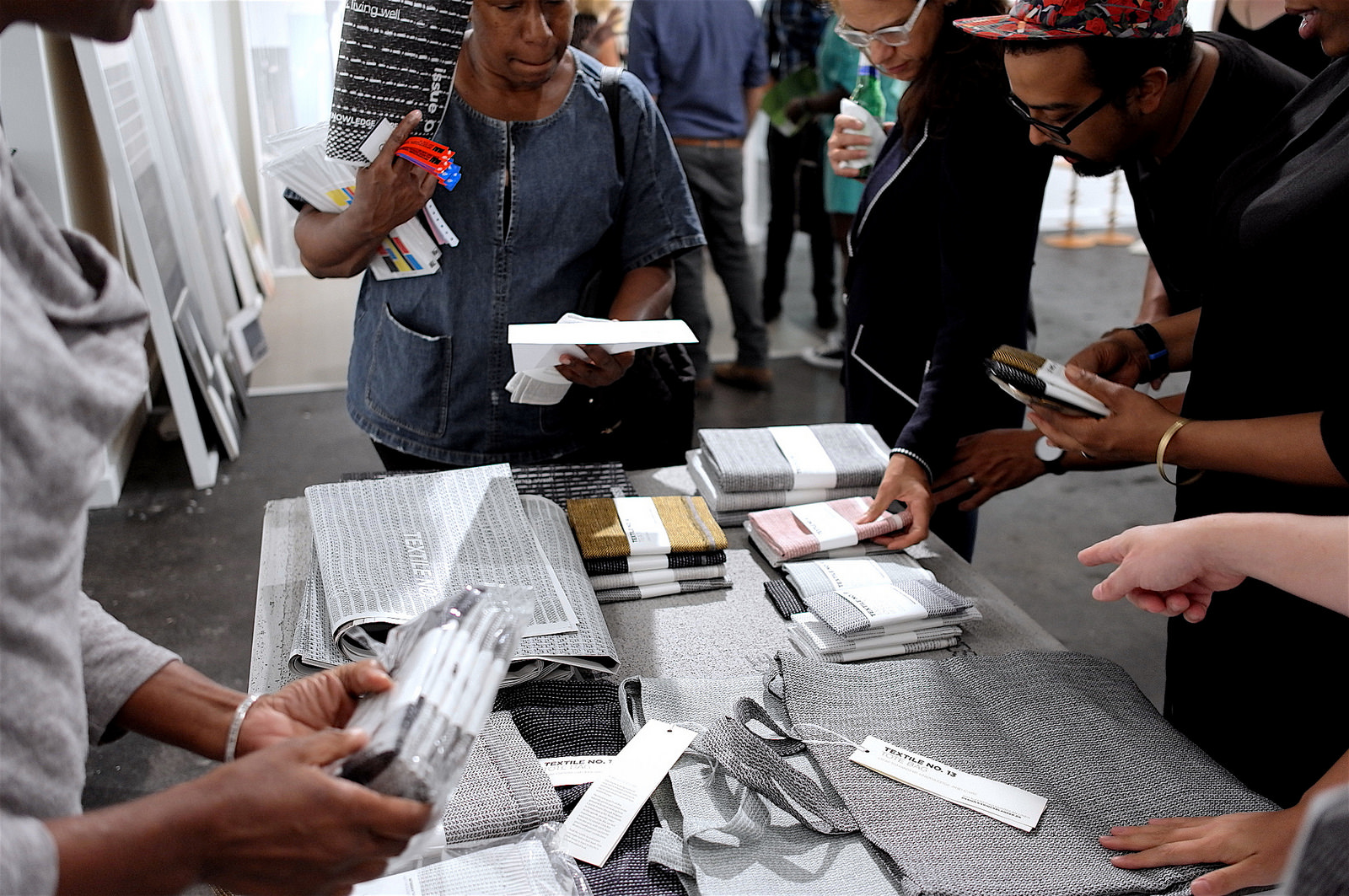 With MA! as its agent in Atlanta and the Southeast, the trade, designers, and consumers can look forward to the full range of TEXTILE No. products for the home. Carlander explains, "I develop my designs in an experimental process that includes drawings as well as hands-on work on the loom and which always leaves room for serendipitous discoveries."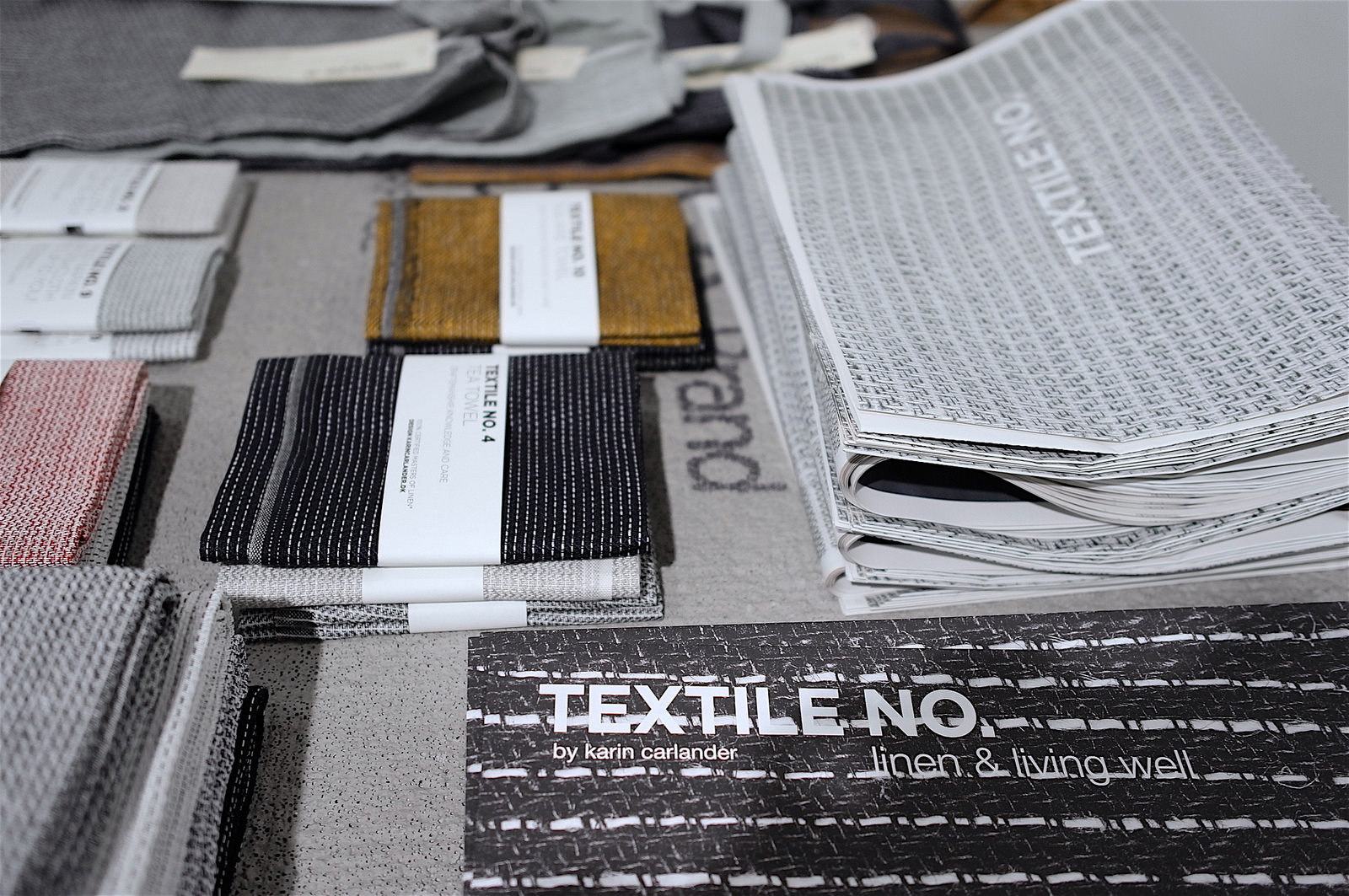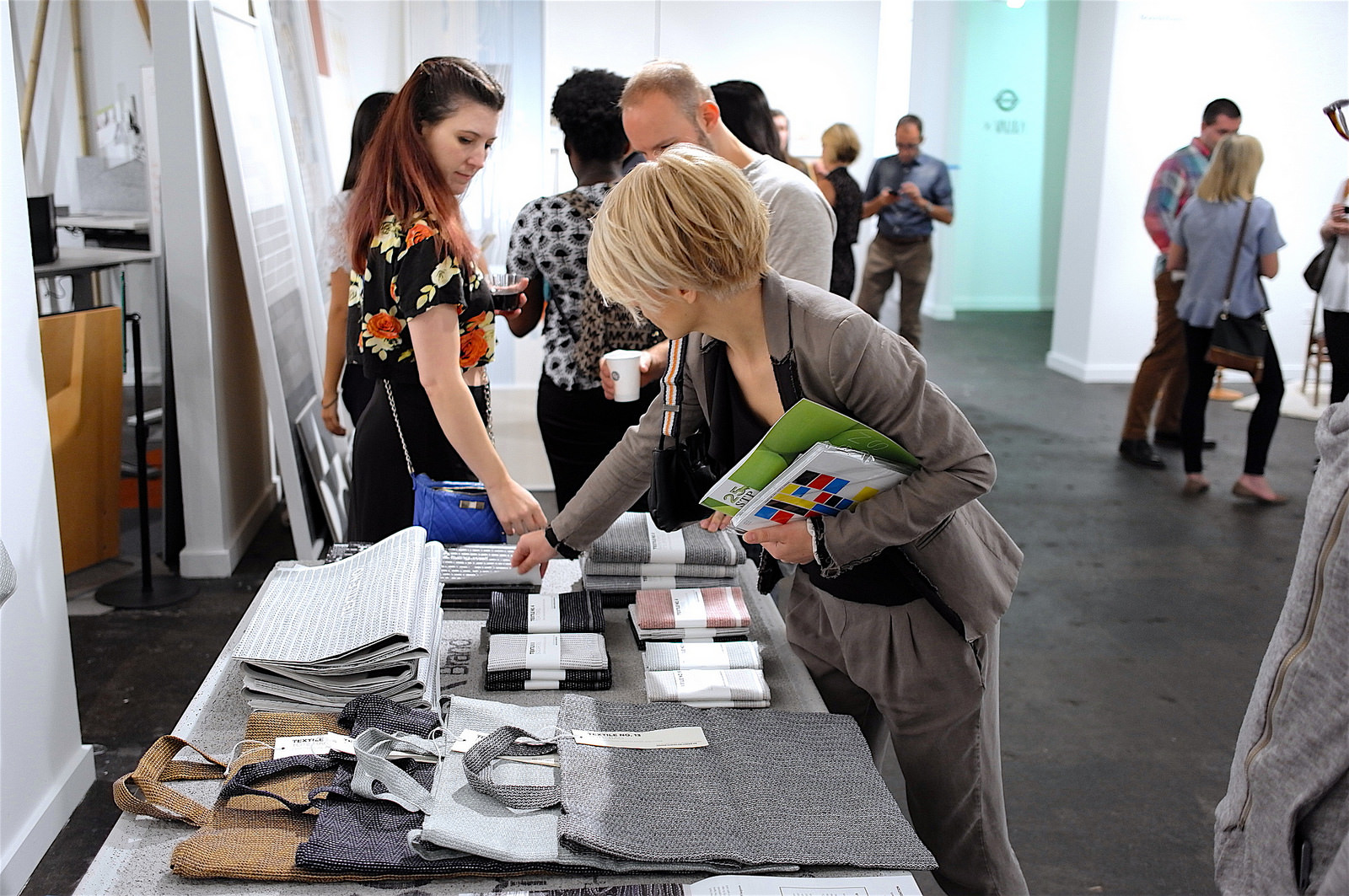 At the age of 19, Carlander went to Provence to learn from the French weaver Jacqueline de la Baume Dürrbach, who worked with Picasso to create tapestries based on some of his paintings.
She returned to Denmark to attend the Danish Design School in Copenhagen (now the Royal Danish Academy of Fine Arts, School of Design), graduating in 1987 with an MA in textile design. Part of the Design School program included a three-month study period which I planned and spent travelling and learning in Japan. This trip planted the seed for my life-long love and respect for Japanese design and craftsmanship. In 1988, Carlander established her own studio where she spent the following decades creating and exhibiting one-off hand-woven textiles and working as a textile designer for several established companies. Karin also worked as a curator and concept developer in connection with exhibitions on Danish furniture design for the well known collaboration Snedkernes Efterårsudstilling, SE.



TEXTILE No. — Reflexions on Karin Carlander's philosophy in her own words
"I launched TEXTILE No. in summer 2013 as my own brand and design. My goal was to bring my hand-woven designs into a contemporary context and create a transparent brand with as few intermediaries as possible between the artistic process and the end-user.*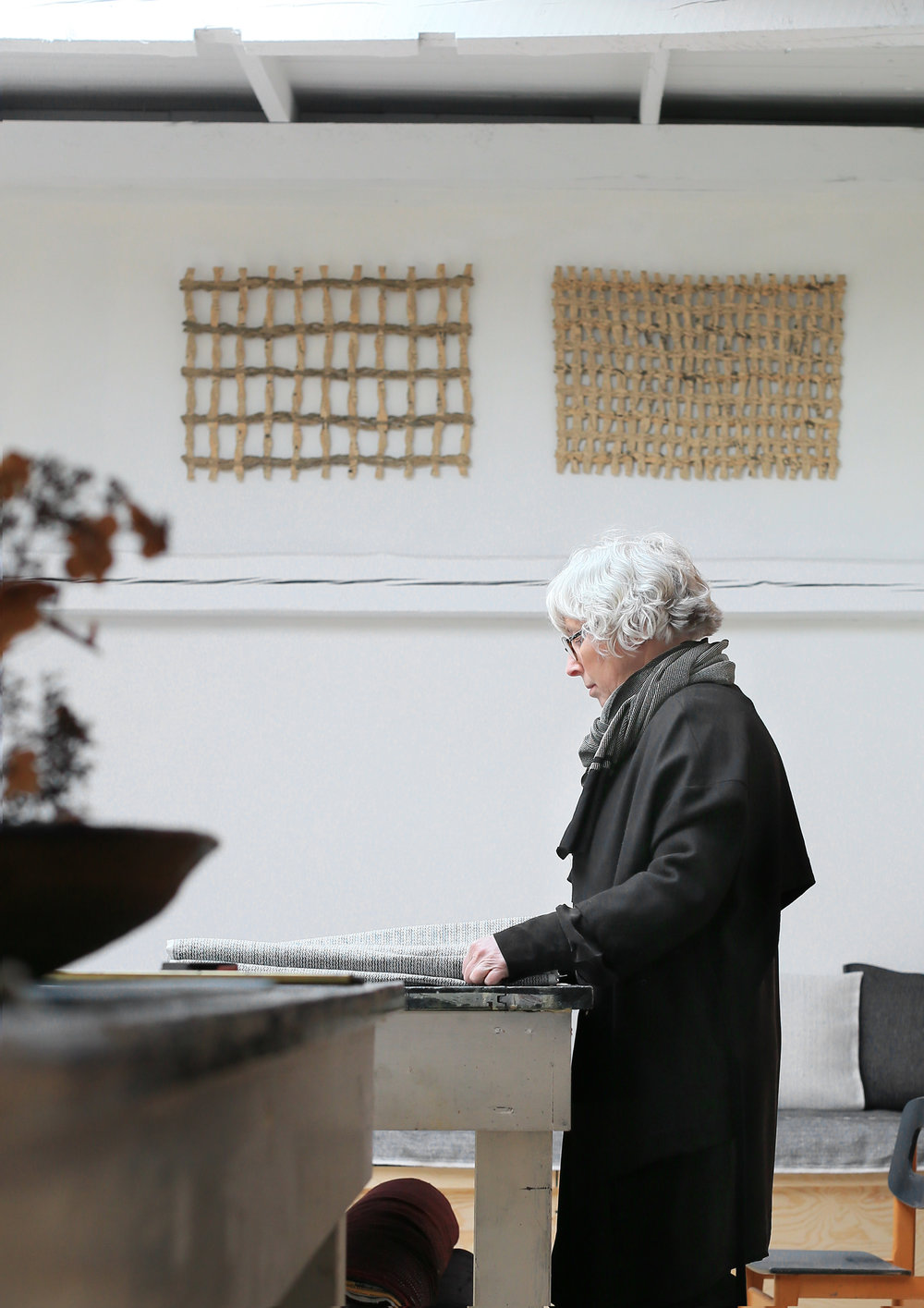 I have worked as a weaver and exhibited one-offs for many years. Anyone who masters a craft holds tacit knowledge that is conveyed through one's hands and by example. Craft-based objects are created at a pace that leaves room for reflection, and that gives us a deeper understanding of and respect for how the objects we live with are made.
I work with functional textiles, because I think that the objects we handle in connection with everyday chores and activities should hold artistic value.
The name TEXTILE No. has roots in the system of numbers that are widely used to indicate the thickness of the yarn and the number of threads, crucial information for the weaver when planning a textile. Each No. represents a size and comes in a variety of designs. The design may change, but the No. stays the same.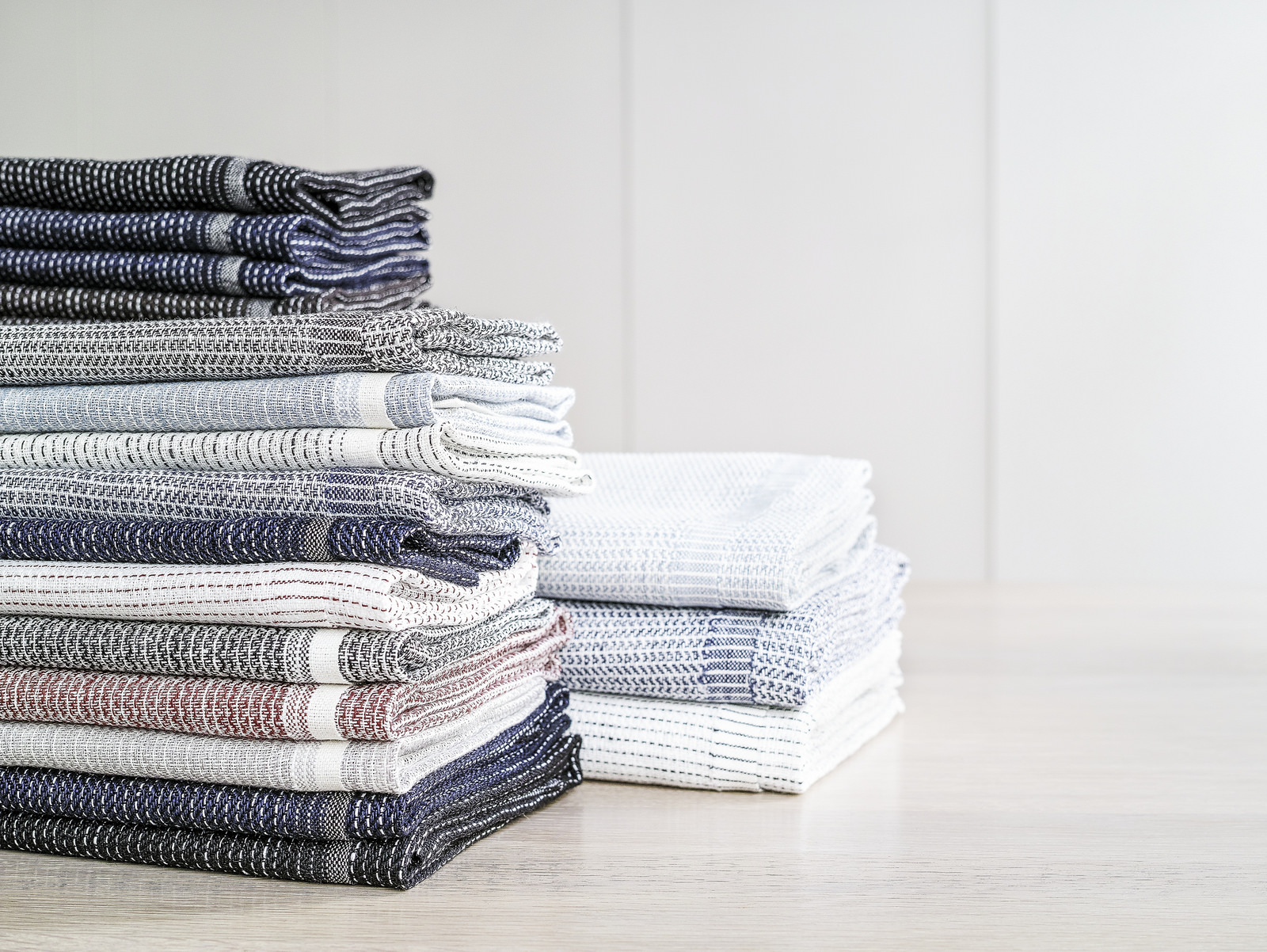 The brand is based on three simple principles: sustainability, multifunctionality and a mix-and-match colour palette. All the textiles in the collection are woven or crocheted of 100% European linen spun from flax naturally grown in France.
The size of the textiles relates to a number; for example No. 6 measures 150 x 100 cm, No. 9 50 x 25 cm etc. The collection does not include a No. 1, as no number has more value in the collection than any other. Each No. comes in a variety of designs. The design may change, but the No. stays the same. All the textiles in the collection have woven selvedges as an important reference to hand-weaving and the artistic process."
For TEXTILE No. trade inquiries, press kit, or general information for Atlanta and Southeast, contact info@ma-designishuman.com
Advertisement