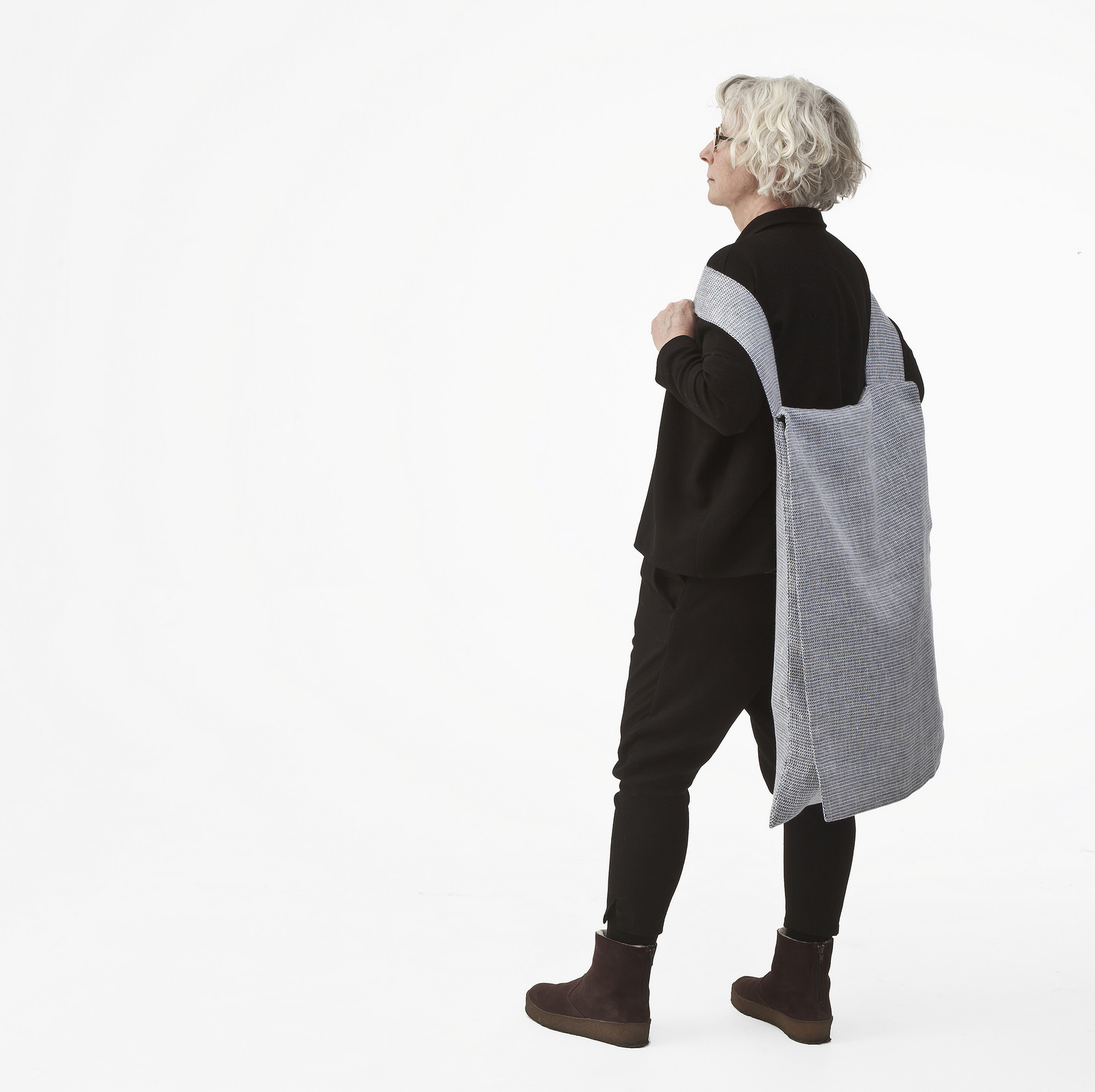 TEXTILE No. MA! Limited Edition Nomad Bag
Available at Atelier MA! and MIDExpo

Master Linen certified. MA! Limited Edition Nomad Bag by TEXTILE No. is a one of a kind oversized working tote bag that measures 45 cm width by 60 cm long with an inner pocket for telephone, keys, etc. The bag also has a flap the entire length of the bag.
In March, MA! contributing writer Jeanee Ledoux asked Karin about the limited edition collaboration with MA!
JL: Tell me about the limited-edition product you are designing for the MA!? And how many will you make?
KC: Textile No.´s contribution to the MA Limited Edition Collection is a huge linen bag like a nomad's bundle, a simple tool for carrying things when you're on the move. The bag is a limited edition of 20 that makes them that much more special.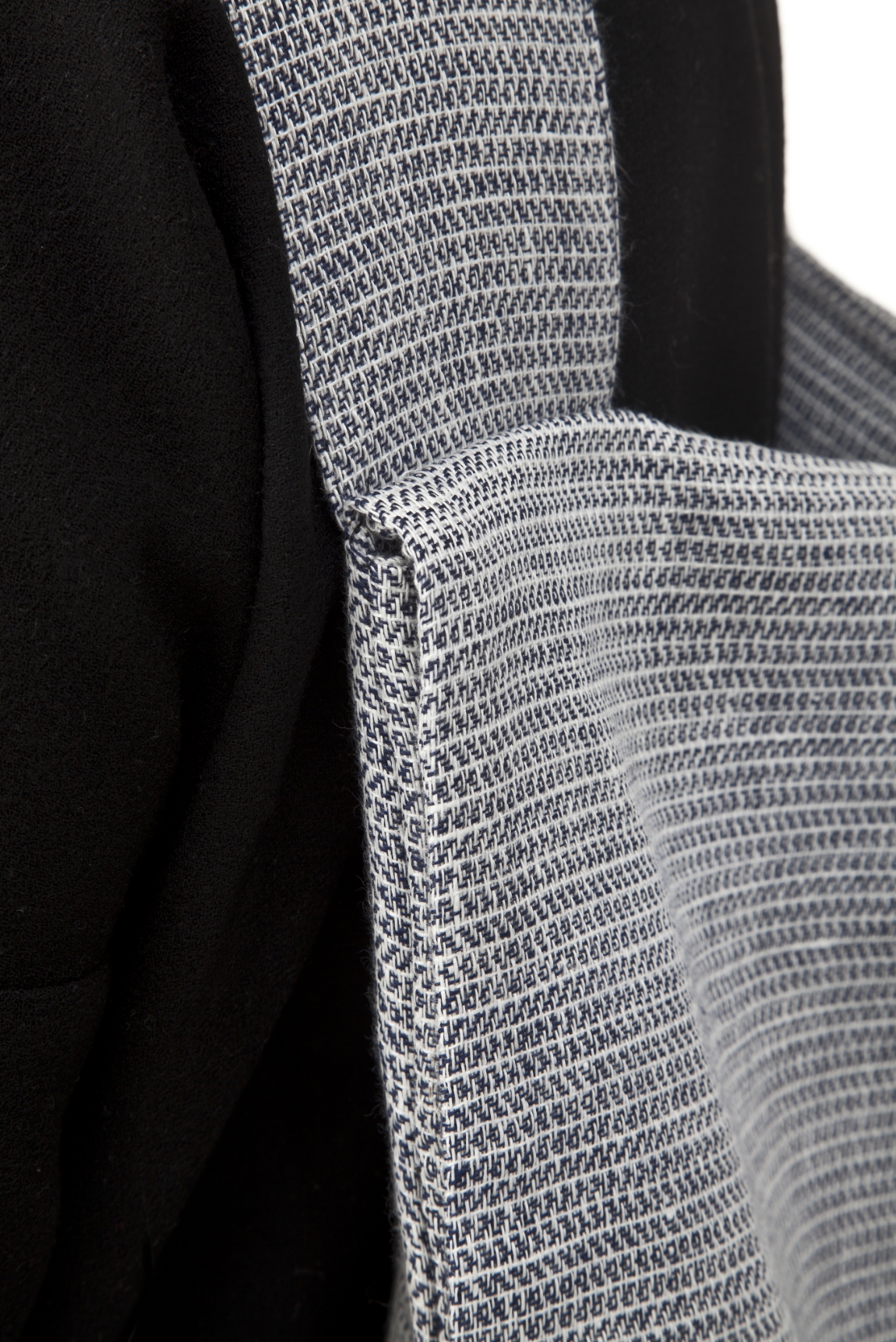 I have always loved the spontaneity and simplicity of the principle, which is to tie a piece of textile into a desired container that lets you store or carry things.
Simple, logical and beautiful. The bag is shaped by the things it carried, and the function brings life to the textile and determines the expression.
The bag is sewn of a length of linen held together in the sides.
It has a long shoulder strap that runs through the length of the bag and an internal pocket to help us locate our small and important modern devices, like our cell phone, keys and purse, without getting lost in the large textile space.
The fabric is woven of 100% certified European linen, which is grown, retted on the ground and scutched in its original growing area in France. Linen from this area is of particularly high quality and 100% biodegradable. Textile No. is since March 2016 certified Masters of Linen.
Price $130 —Available at Atelier MA! and MIDExpo happening at ADAC
Limited Edition of 20 pieces
Advertisement