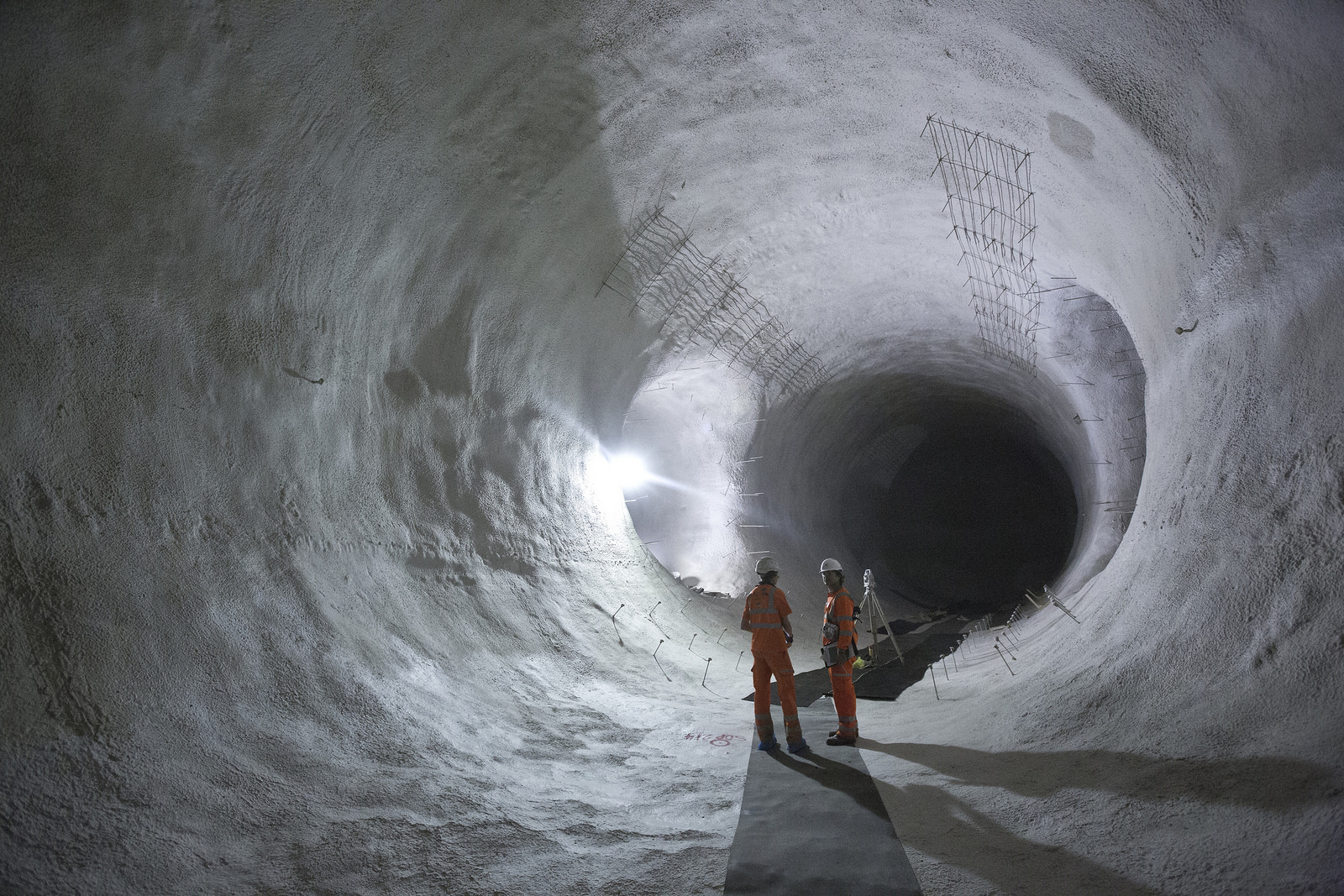 Discussion. The Smart City Model
By 2050, 70% of the world's population will live in cities. Has years of complacency and neglect undermined progress in growing our nation's cities? Or is instability the new source for optimism, change and innovation? Join Metropolis Magazine, Art Papers and MA! in our panel discussion 'The Smart City Model.'
The Smart City Model is about the journey in how to approach infrastructure design for growth, redefining values, and the acceptance of social, economic, environmental and cultural considerations in the design process.


The Smart City Model Panel Discussion
Ponce City Market
675 Ponce de Leon
Avenue NE
Atlanta, GA 30308
6:30—8:30pm | Wed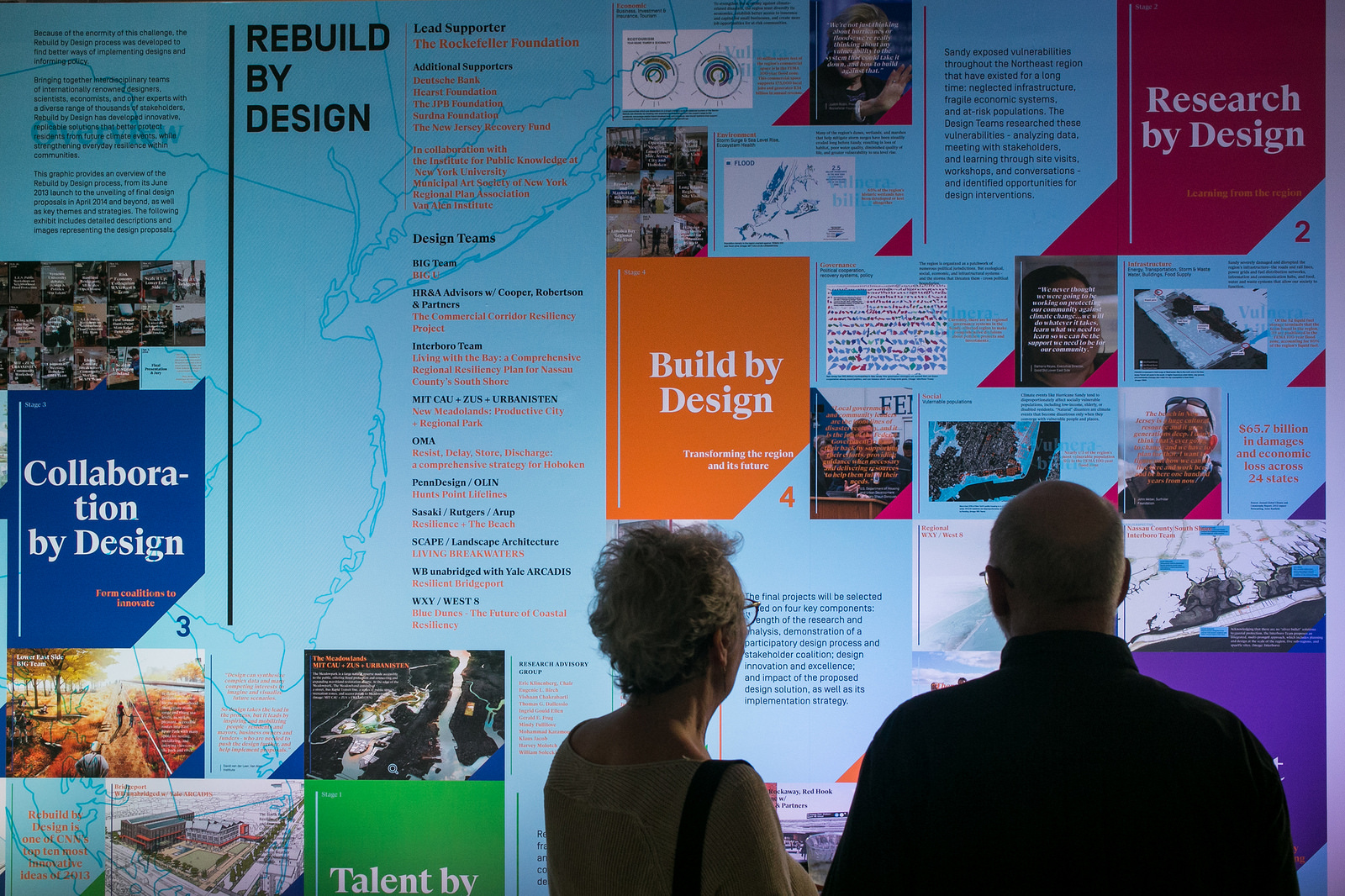 Where developers, government, and citizens are working together to resolve urban infrastructure questions, you'll find the most advanced results including jobs, urban sustainability, and leaders who are embracing new models for developing their city.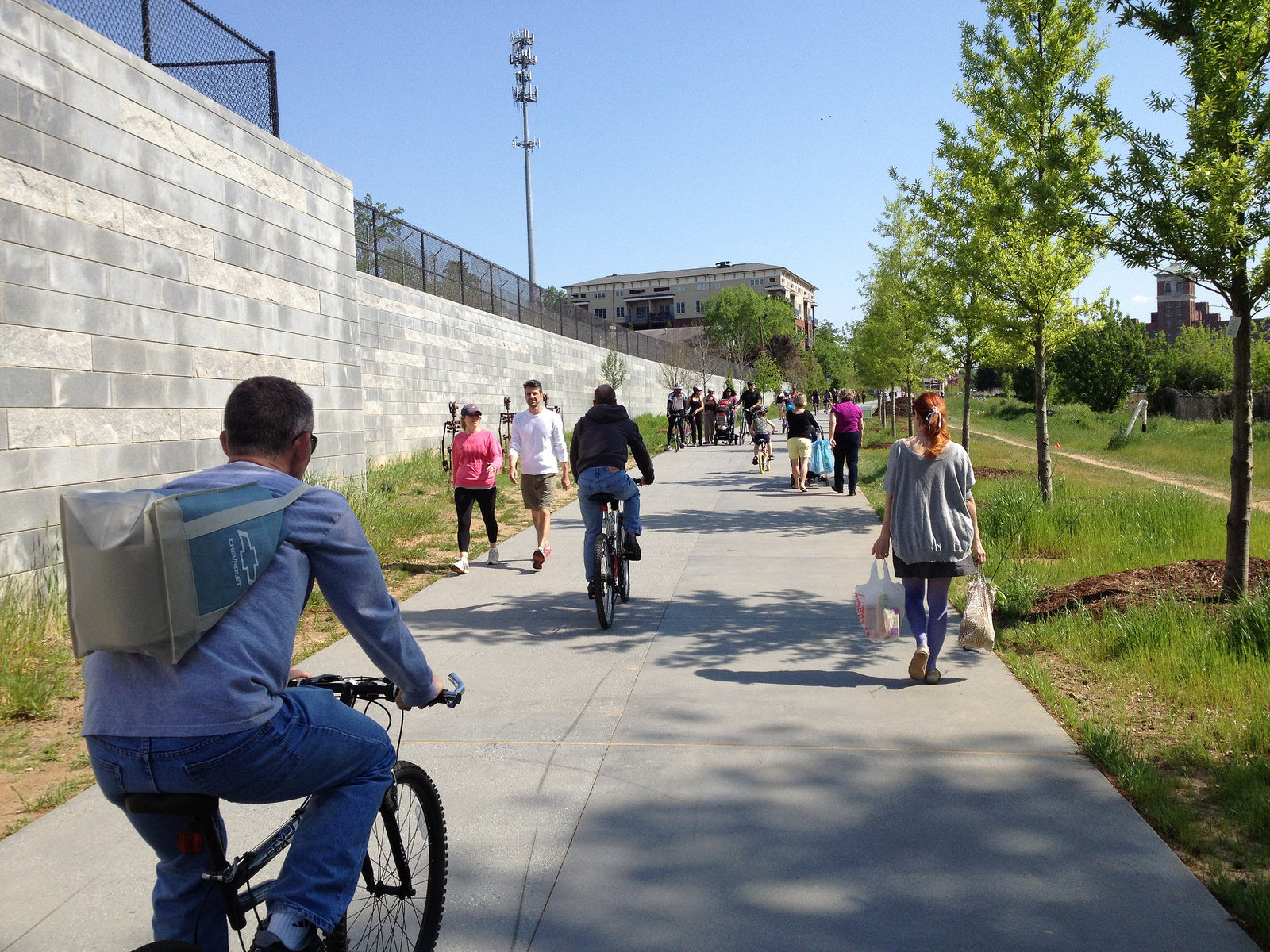 Smart City Model discusses new ways of connecting people to each other, their local environment and unique history; and how urban policy, transportation connectivity, sustainable solutions, and innovative development create the future of a great American city.


Panelists — The Smart City Model
Ryan Gravel
Sixpitch and City of Atlanta Design Initiative
Ryan Gravel is an urban planner, designer, and author working on site design, infrastructure, concept development, and public policy as the founding principal at Sixpitch. His master's thesis in 1999 was the original vision for the Atlanta Beltline, a 22-mile transit greenway that after fifteen years of work and collaboration is changing both the physical form of his city and the decisions people make about living there. Alongside other projects at Sixpitch and research on similar "catalyst infrastructure" projects around the world, Ryan's book, "Where We Want to Live," investigates this cultural side of infrastructure, describing how its intimate relationship with our way of life can illuminate a brighter path forward for cities.
Amy Chester
Managing Director of Rebuild by Design
Amy Chester is the Managing Director for Rebuild by Design, a process developed in the wake of Hurricane Sandy Task Force in the Northeast United States that resulted in over $1billion of government funding awarded to six projects to address structural and social vulnerabilities.  Working with 100 Resilient Cities, that award-winning process is now being applied to cities in the U.S. and around the world. Chester brings considerable experience in community engagement, policy, communications and real estate development to advocate for the urban environment.  Previously, Chester worked for Mayor Michael Bloomberg as Chief of Staff to the Deputy Mayor for Legislative Affairs and as a Senior Policy Advisor, responsible for the engagement strategy and public vision in the development of PlaNYC, the Mayor's sustainability agenda.  Chester has worked at the NY City Council and more than a dozen electoral and issue based campaigns, as well as working to build affordable housing and provide benefits to freelance workers.
Jarel Portman
Founding Principal, JPX Works
Finding the best solution is the mission and inspiration of developer Jarel Portman and his company JPX Works. Son
of legendary Atlanta architect John Portman, Jarel is making his own mark in the city as a transformative developer who
cares about great design and the built environment.
The Smart City Model is moderated by Susan Szenasy, Publisher and Editor-in-Chief of Metropolis Magazine.
For more than 30 years, Susan S. Szenasy's voice has resonated as an editor-in-chief, writer, teacher, moderator, filmmaker, lecturer, and more recently that of publisher.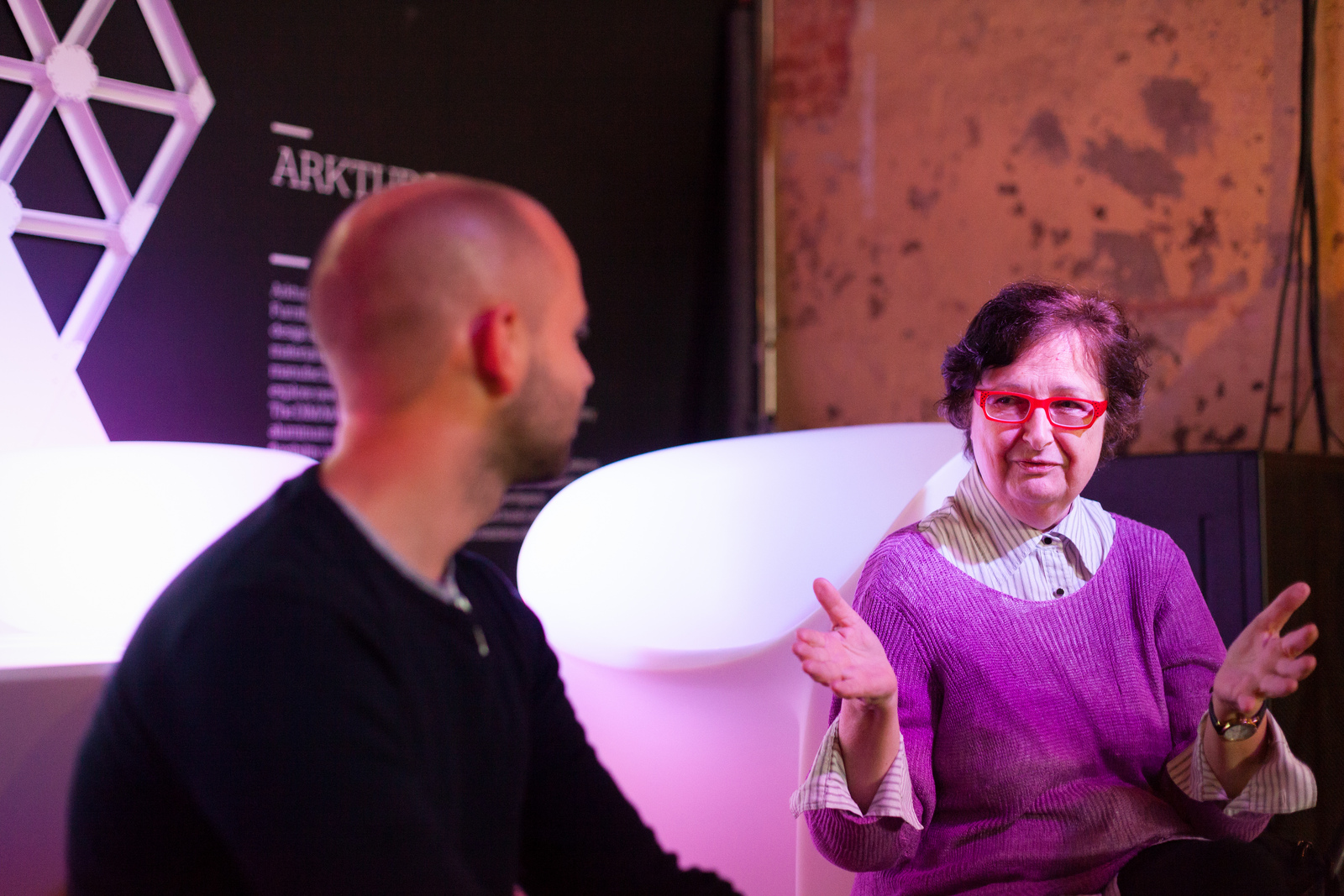 In all of these roles, her advocacy for ethical, sustainable, human-centered design has been her guiding light. Known for decades as the editor-in-chief (and now publisher) of Metropolis magazine, one of the most influential design magazines in the world, Szenasy has led the charge on issues ranging from universal design to emerging trends of consumer excess, from design for disassembly to the recovery of Lower Manhattan's communities after 9/11, from design education to the social and environmental impacts of the buildings and products we manufacture.


Ryan Gravel Book Signing —Where We Want To Live, Reclaiming Infrastructure for a New Generation of Cities
Where WeWant To Live is an urgent call-to-action by Ryan Gravel, the visionary behind the Atlanta Beltline.
A compelling and insightful narrative that captures the intimate relationship between infrastructure and our lives.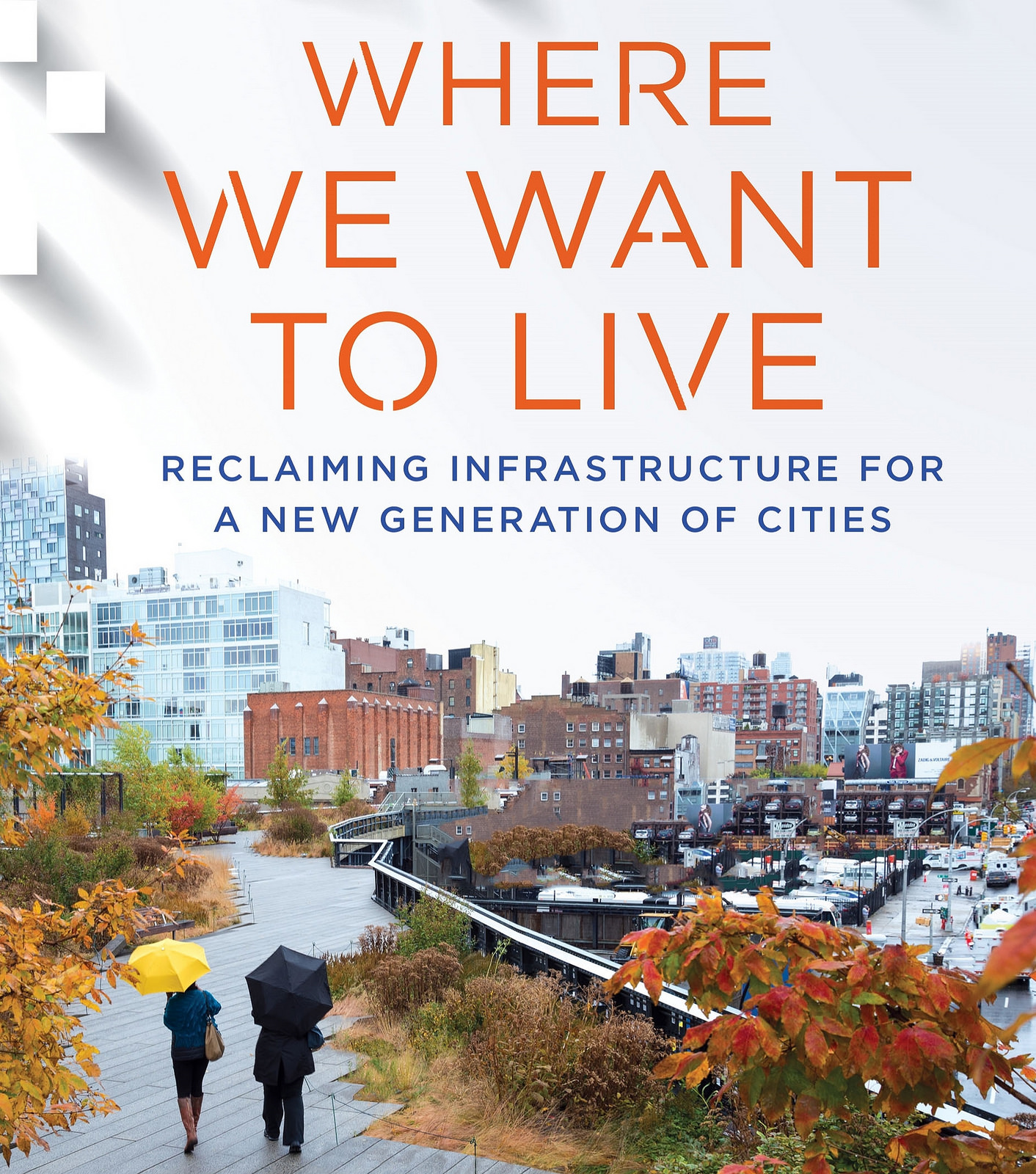 Gravel describes this bond by summoning the streets of Paris, the spirit of Detroit, the unruly Los Angeles River, and dozens of other conditions, making a powerful case for an emerging new infrastructure that is better suited to the needs of our future. He describes how projects like Atlanta's Beltline and Houston's Buffalo Bayou are supporting a new cultural momentum that will ultimately transform our way of life with the same magnitude as automobiles and highways did in the last century. More than mere observation, however, Gravel describes how we can all engage with this cultural, political, and physical cycle of change to make a better life for ourselves.
Advertisement