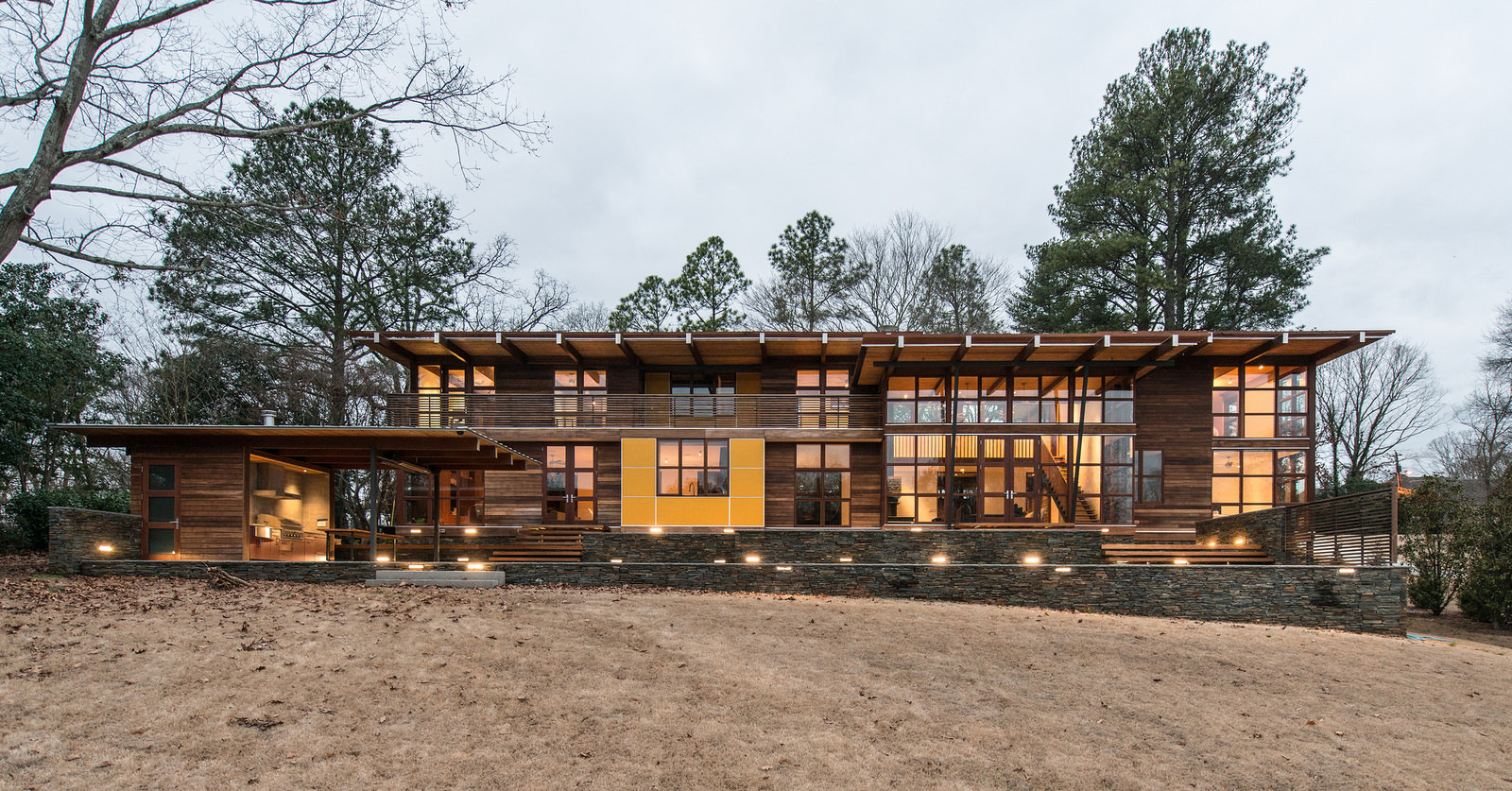 Room & Board ATL. So You Want A Modern Home?
Part of Atlanta Design Festival, Room & Board Atlanta invitation to attend 'SO YOU WANT A MODERN HOME?' — Making the Case for Reimagining or New Construction.
No home style evokes stronger emotions than modern. Some people are drawn to a style that emphasizes big windows that make the most of natural views, clean interiors that bring out natural materials, and honest details that reveal a home's means of construction.
SO YOU WANT A MODERN HOME?
Room & Board Atlanta
29 May 2018
6:30 pm – 8:30 pm
Westside Provisions District
1170 Howell Mill Rd NW
Atlanta, GA 30318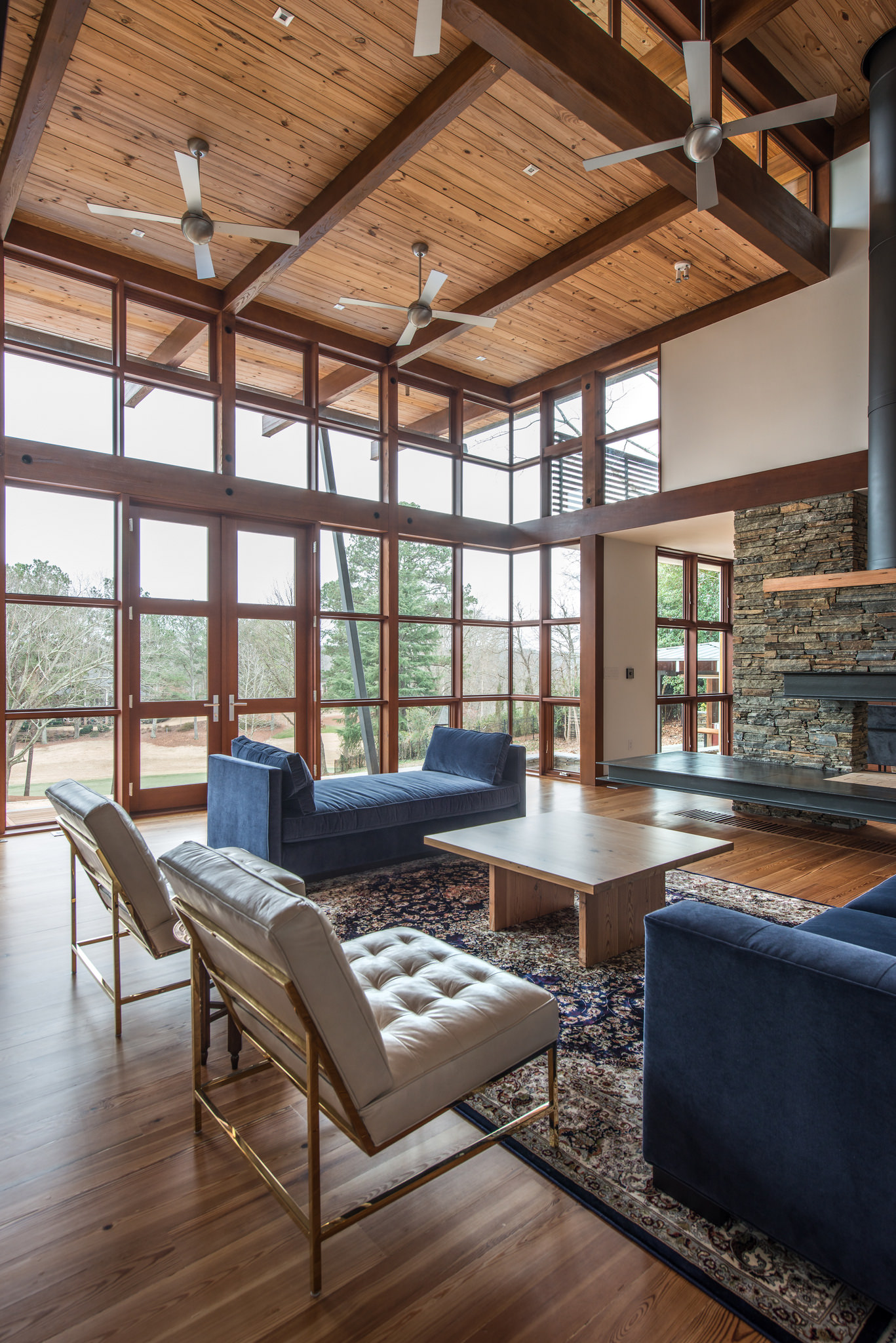 Join Architects Robert Cain, FAIA, LEED AP, Carmen Stan, AIA, of Robert Cain Architects; Builder Robert Soens of Pinnacle Custom Builders, for a discussion and audience Q&A that will address the many questions homeowners face when it comes to their contemporary home options.
The trend is evident in Atlanta where builders are increasingly rolling out modern homes with geometric massing, flat roofs, and horizontal orientations, homes they never would have considered building ten years ago. There is also a resurgence in the mid-century modern style with many choosing to purchase and remodel these architectural beauties.
Enjoy beverages and light bites in the beautiful Room & Board Atlanta showroom.
Advertisement