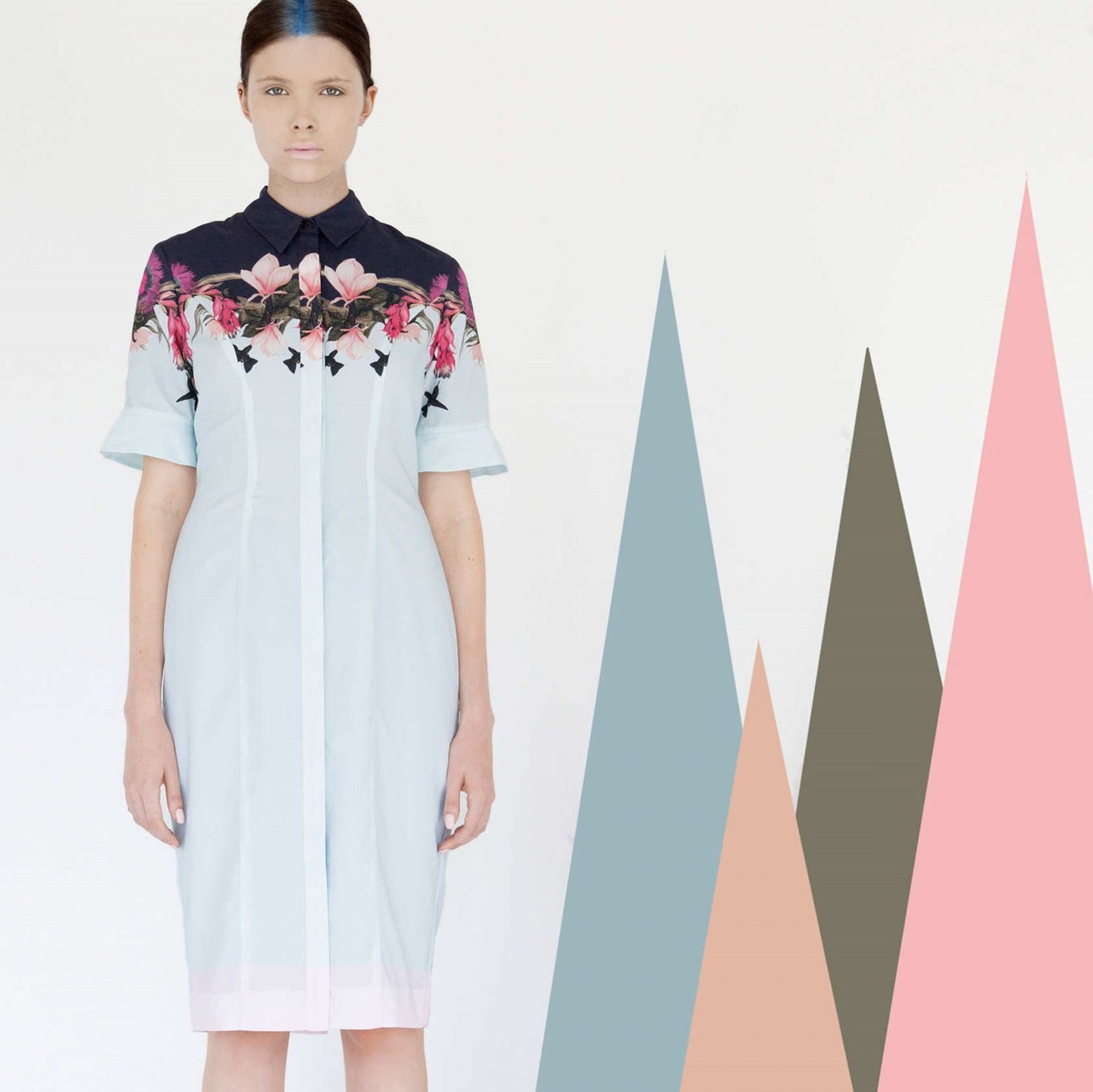 Roche Bobois + Mimi Plange Talk
MA!'s Elayne DeLeo's interview with acclaimed fashion designer Mimi Plange who talks about her work, dressing the First Lady Michelle Obama, and her latest collaboration with the iconic brand Roche Bobois.
MA! Talks: Roche Bobois & Mimi Plange
351 Peachtree Hills Ave, Ste. 403, Atlanta
June 10, 6:30—7:30pm
MA!: When you were a child, did you want to become an architect and designer, or both?
Mimi Plange: As a child, I wanted to be an artist, a musician, an architect, dancer, singer, anything creative would do. Around 11 or 12, I was pretty sure, I could be completely satisfied if I was a fashion designer. After spending a summer with an uncle who was an architect, I began to feel that architecture was something I could also fall in love with.
When I eventually discovered Italian designer Gianfranco Ferre had studied architecture before fashion, I felt it was a route I could take in order to do what I wanted to do most — design.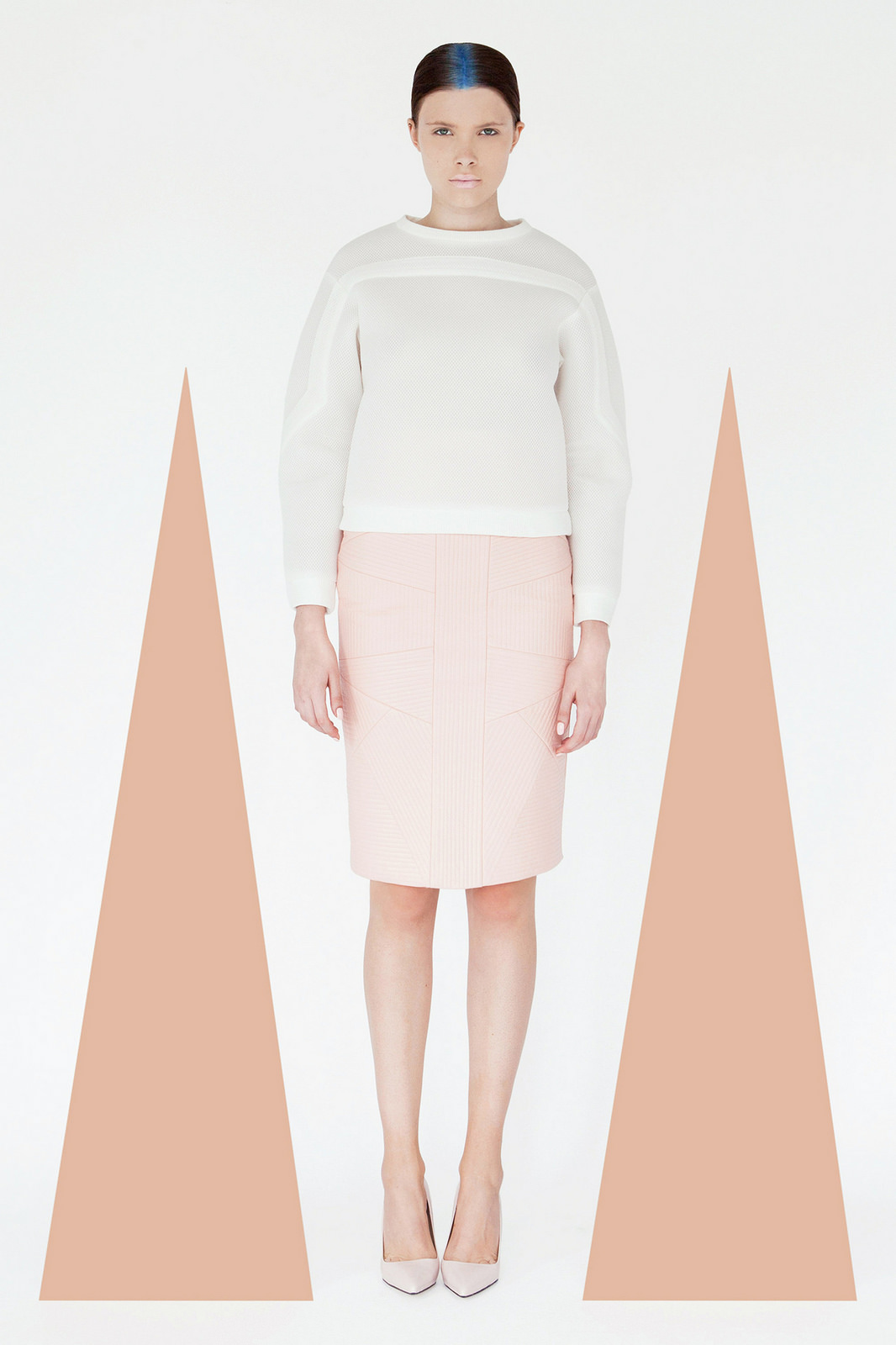 Which of your projects has given you the most satisfaction?
All of your projects are your babies, but in fashion, we are always ready to move on. Our collection "Scarred Perfection" (2010) does have a special place in my heart, because I began to see clearly how I wanted to use my inspirations. I totally connected with everything I loved like architecture, symmetry, repetition, and modernity, and was able to fuse those elements with my culture in an innovative way. And of course there was the honour of dressing the First Lady Michelle Obama! It was a historic moment for our brand, the highest honour.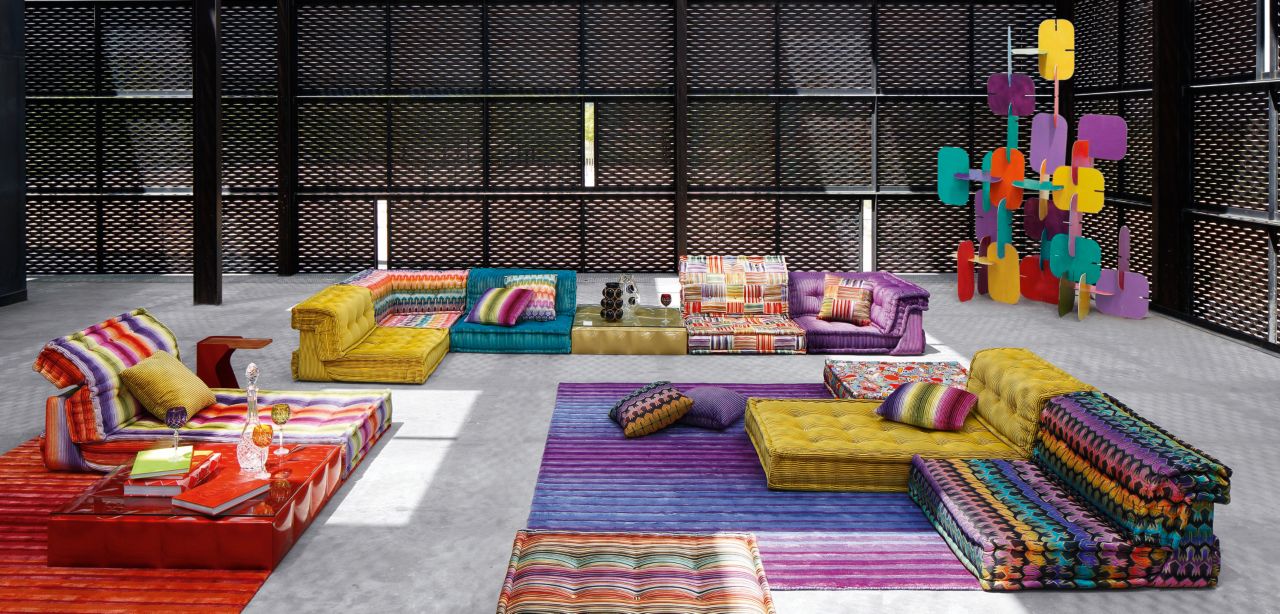 What is your inspiration for working on the textile designs for Roche Bobois' Mah Jong?
For our textile designs for Roche Bobois, we really wanted to showcase our vision of modern design inspired by body
art, and tribal scarifications from Benin, Ghana, and Ethiopia. We created our own signature "scarification" pattern on
leather and partnered with the UN's Ethical Fashion Initiative, to create custom hand woven and painted textiles from
Burkino Fasso. We created a special textile for the wall and Mah Jong, inspired by nature and Victorian florals.



About Mimi Plange
Ghanaian born and Southern California raised, Plange began her eponymous luxury ready to wear brand, Mimi Plange, in 2010 with a desire to create American Sportswear inspired by the creativity of lost African Civilisations and the practice of body adornment and modification as beauty. Mimi Plange graduated from the University of California, Berkeley with a BA in Architecture and minor in Dramatic Art. Upon completion of her studies, she decided her heart belonged to designing clothes rather than buildings and soon enrolled in San Francisco's Fashion Institute of Design and Merchandising, completing her degree in 2001.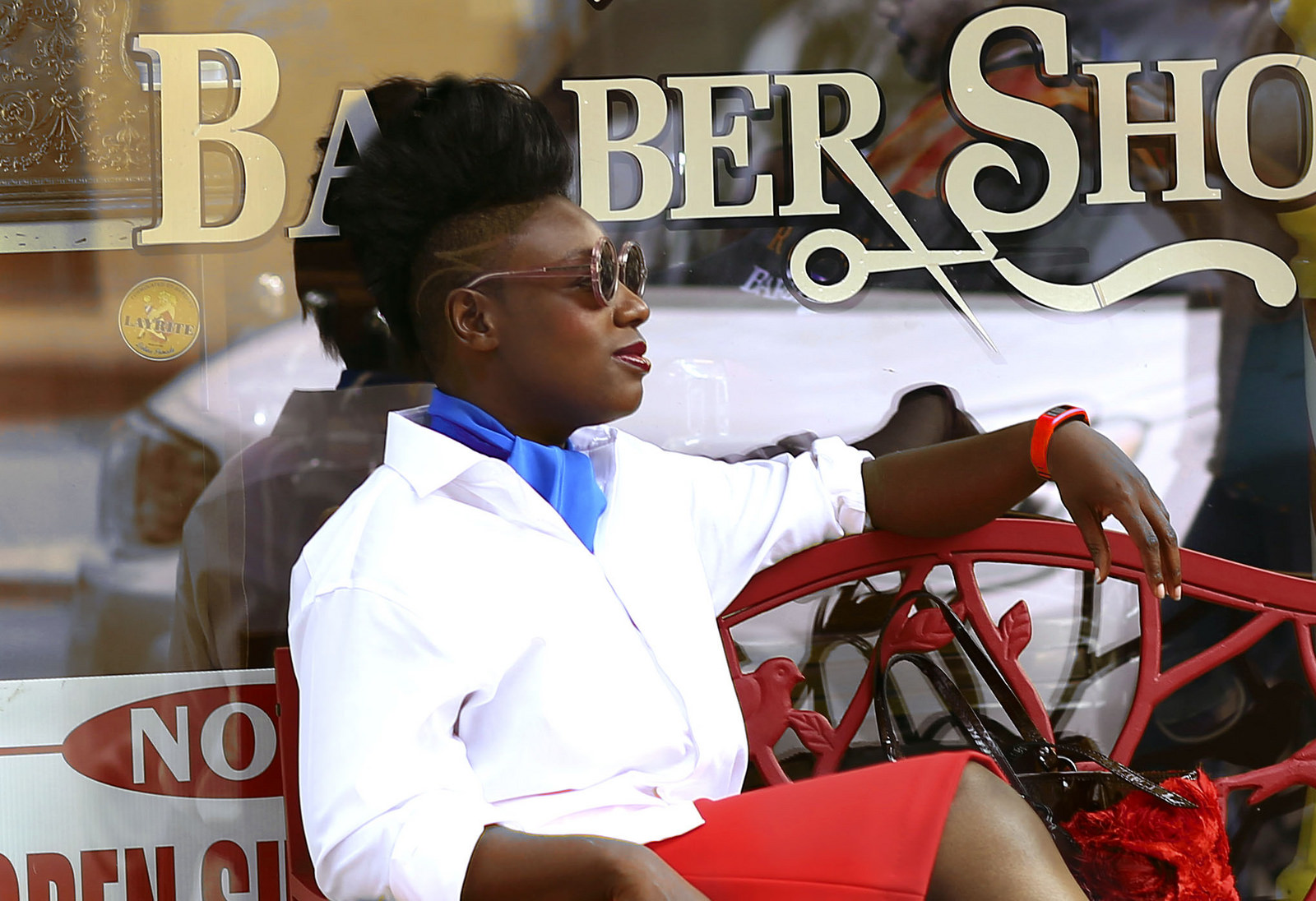 Since its inception, Mimi Plange has been featured in The New York Times,T Magazine, Vogue.com, Vogue UK,Vogue India, WWD, Harpers Bazaar,ELLE, Marie Claire, Glamour Magazine,Cosmopolitan, Time Out Dubai, Genlux,Nylon, and Zink, and worn by First Lady, Michelle Obama, Rihanna, Vanessa Hudgens, Kristin Cavallari, Mary Birdsong, Shenae Grimes, Jennifer Missoni, Janelle Monae, Michelle Trachtenberg, Katrina Graham, Regina King, and Estelle.
Advertisement