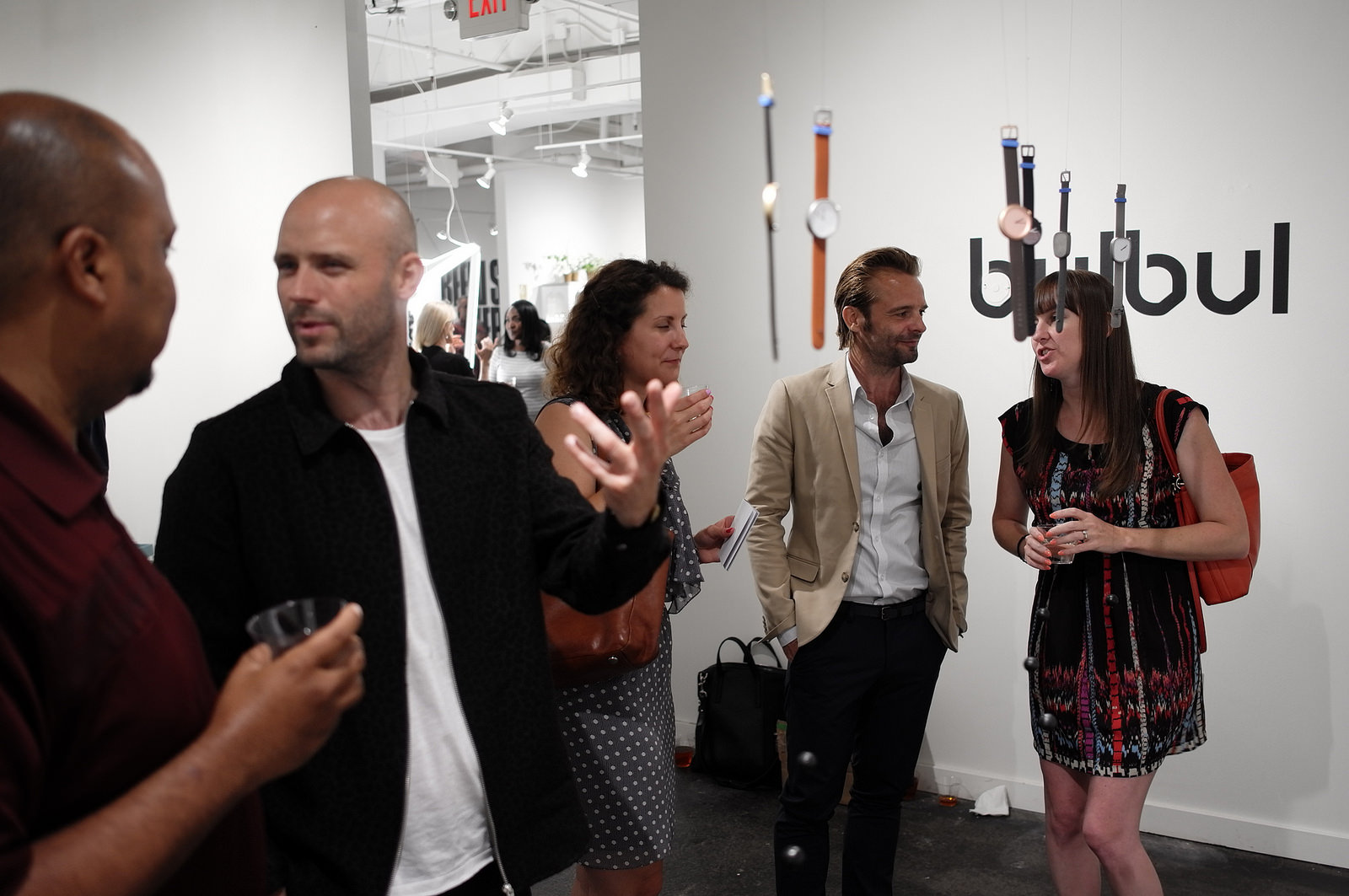 Highlights MA! Intl. Expo —Bulbul
A picture is worth a thousand words —Atlanta is in love with Bulbul.
The young Danish watch company internationally recognised for its clean-no-nonsense design approach and use of premium materials is attracting legions of new fans appreciating the lasting beauty of analog watches and minimalism.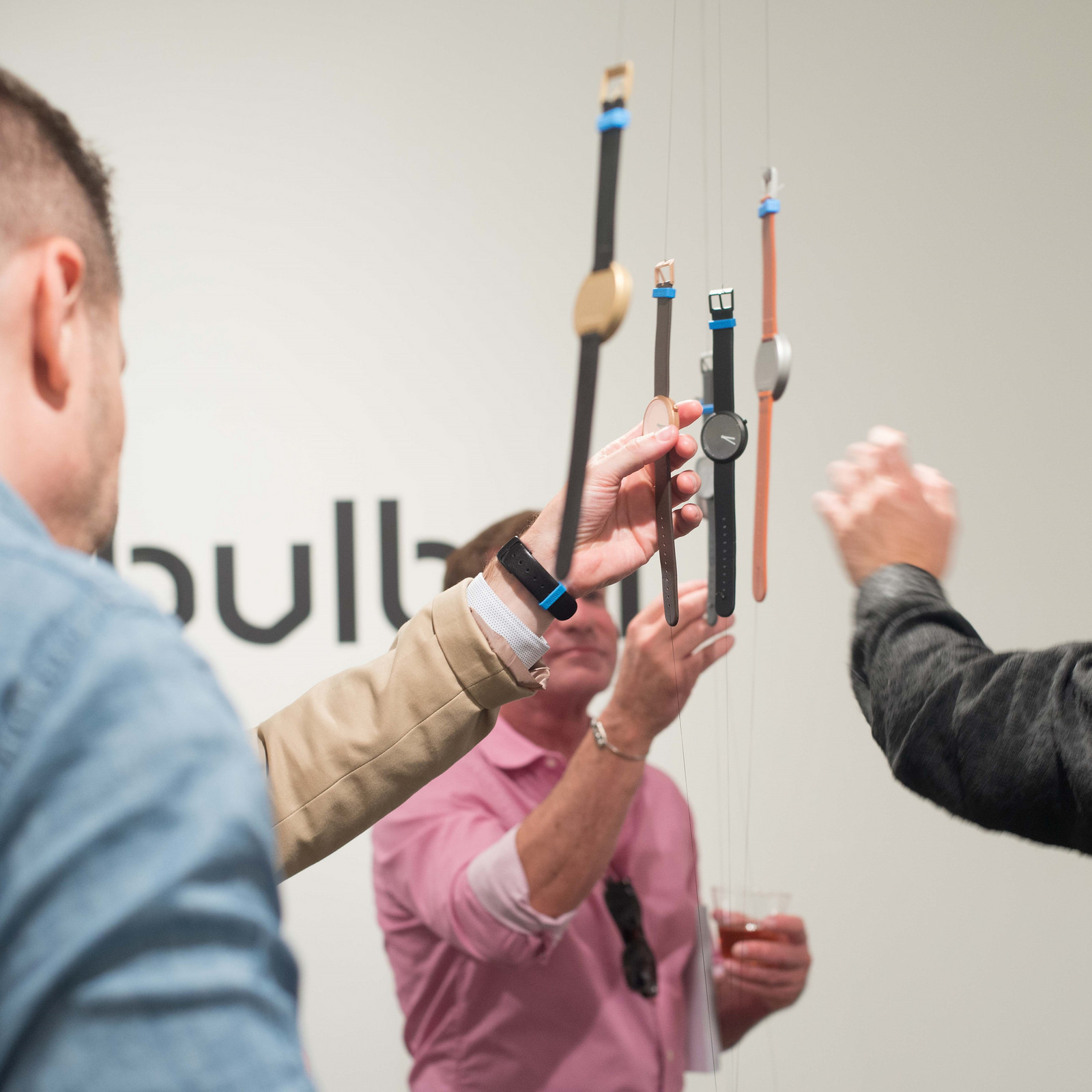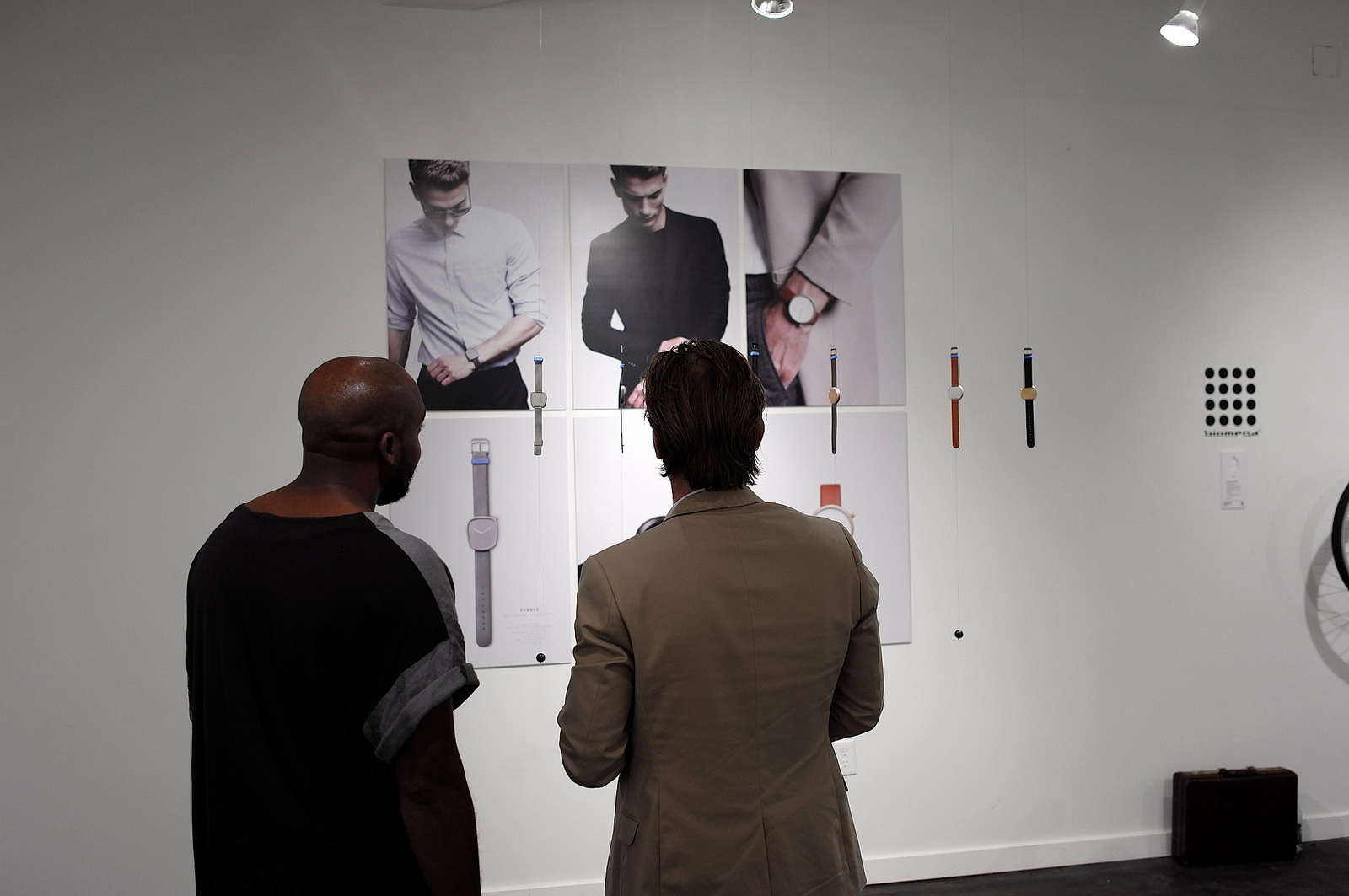 MA! is working with Bulbul to bring it's watches to the Atlanta market —more to come, so keep checking back.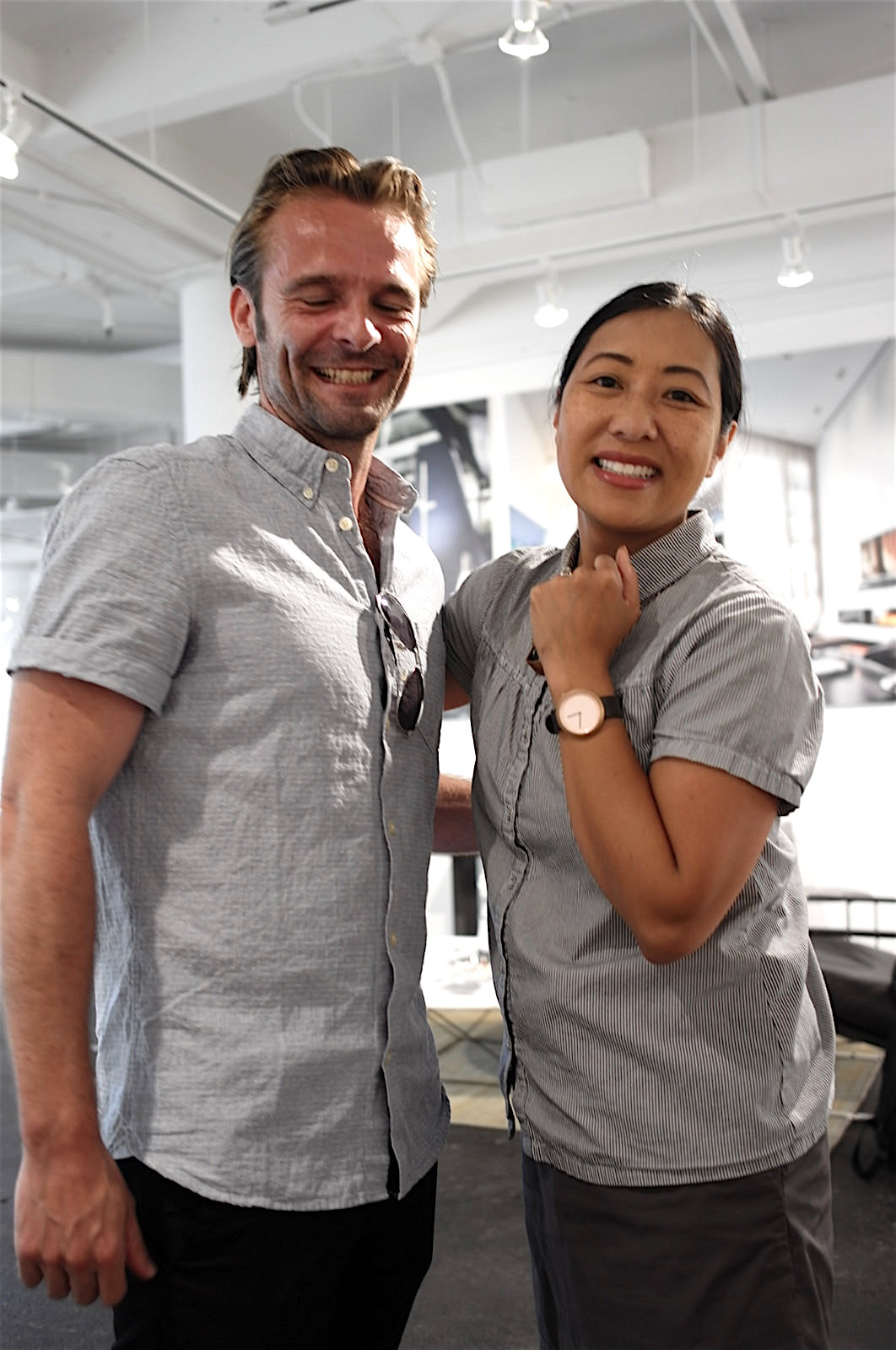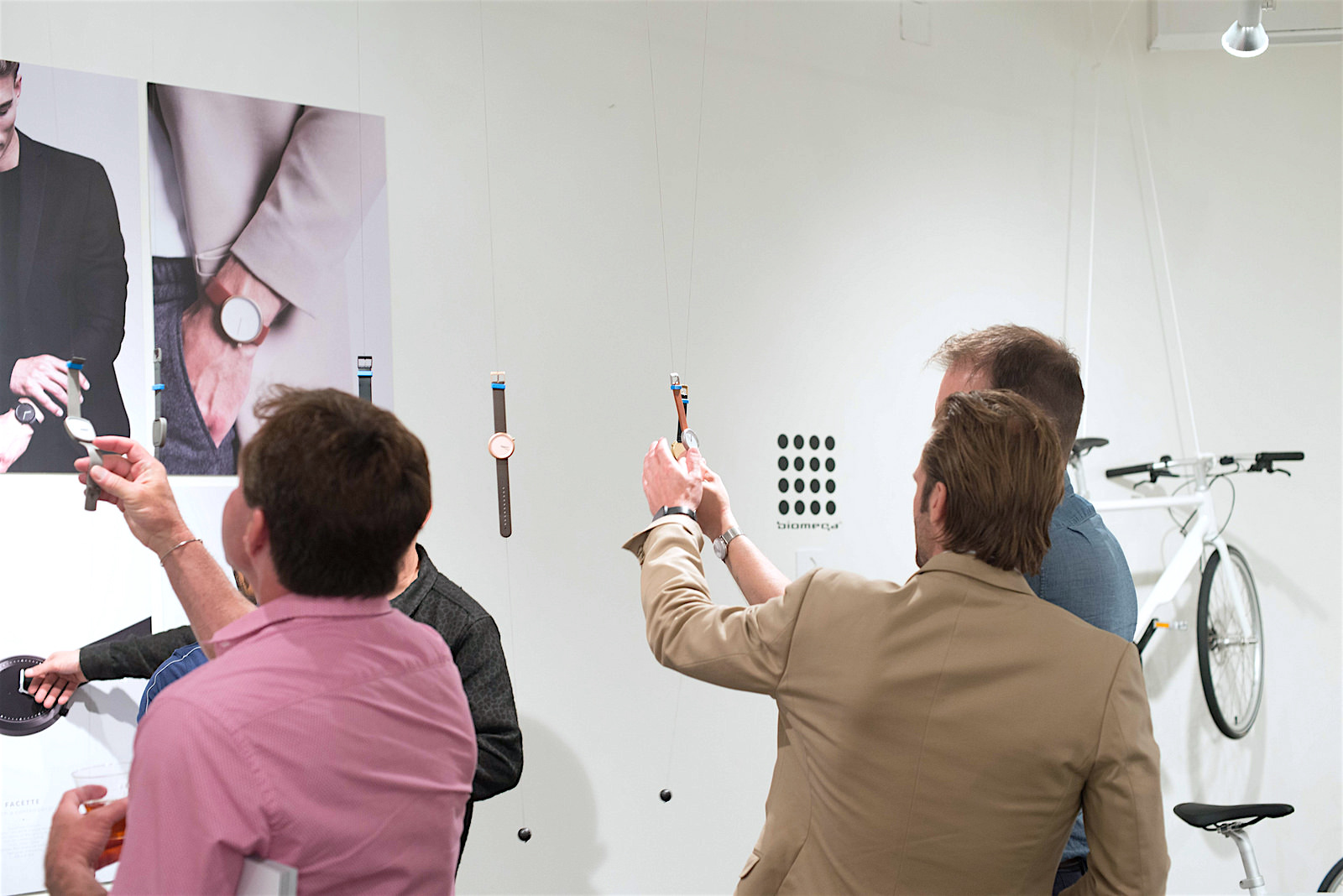 Bulbul Talk at Citizens Supply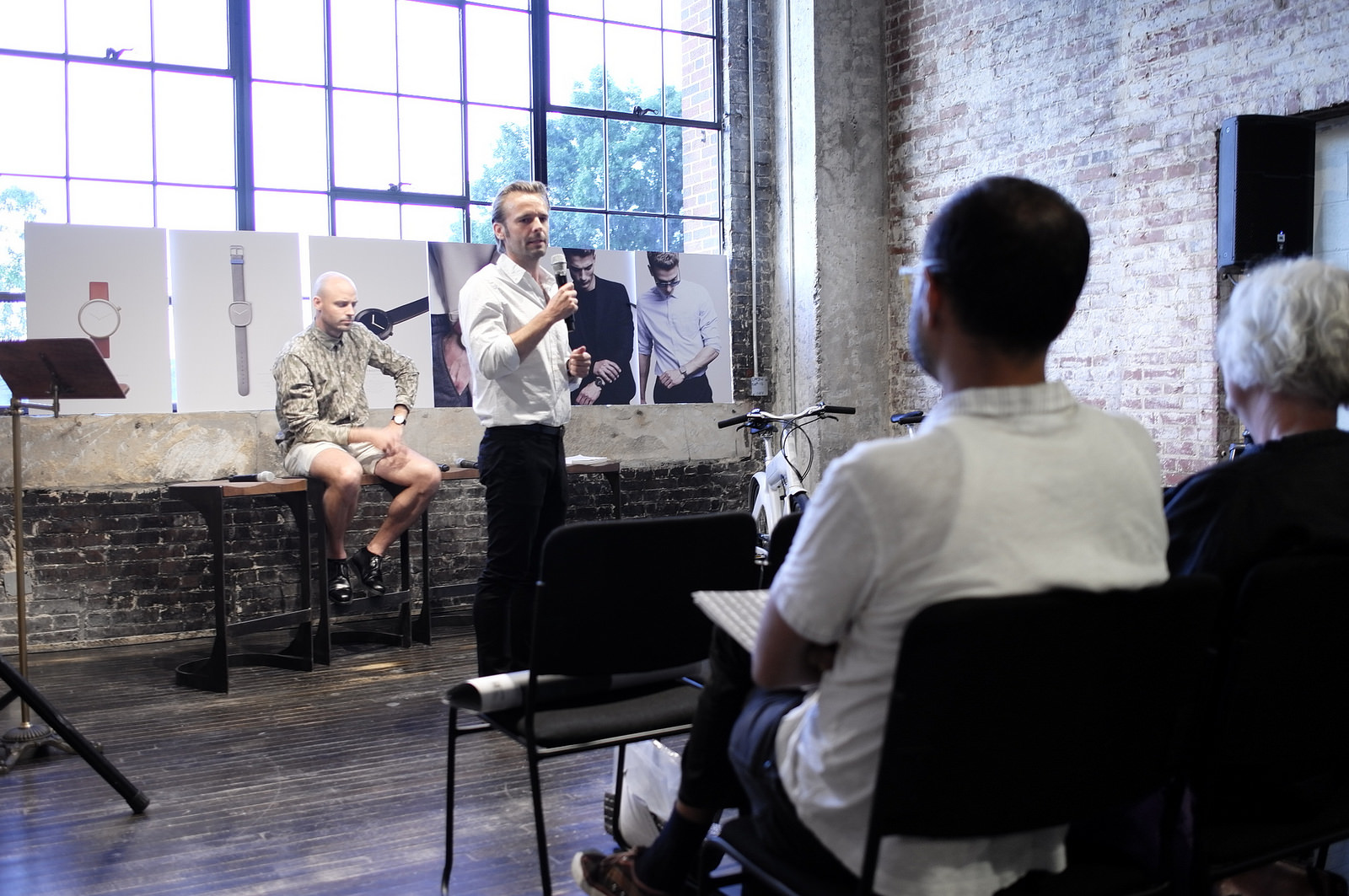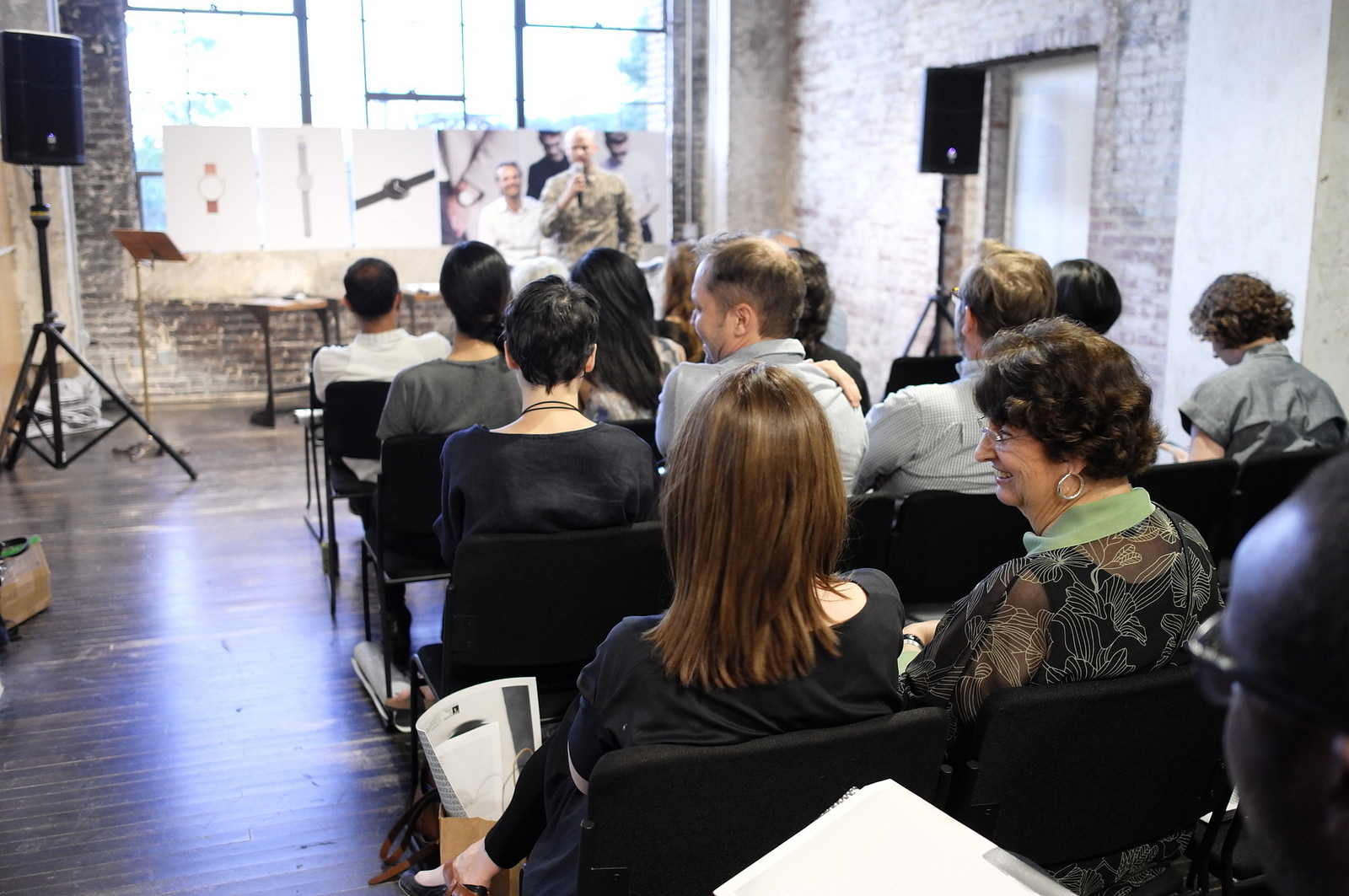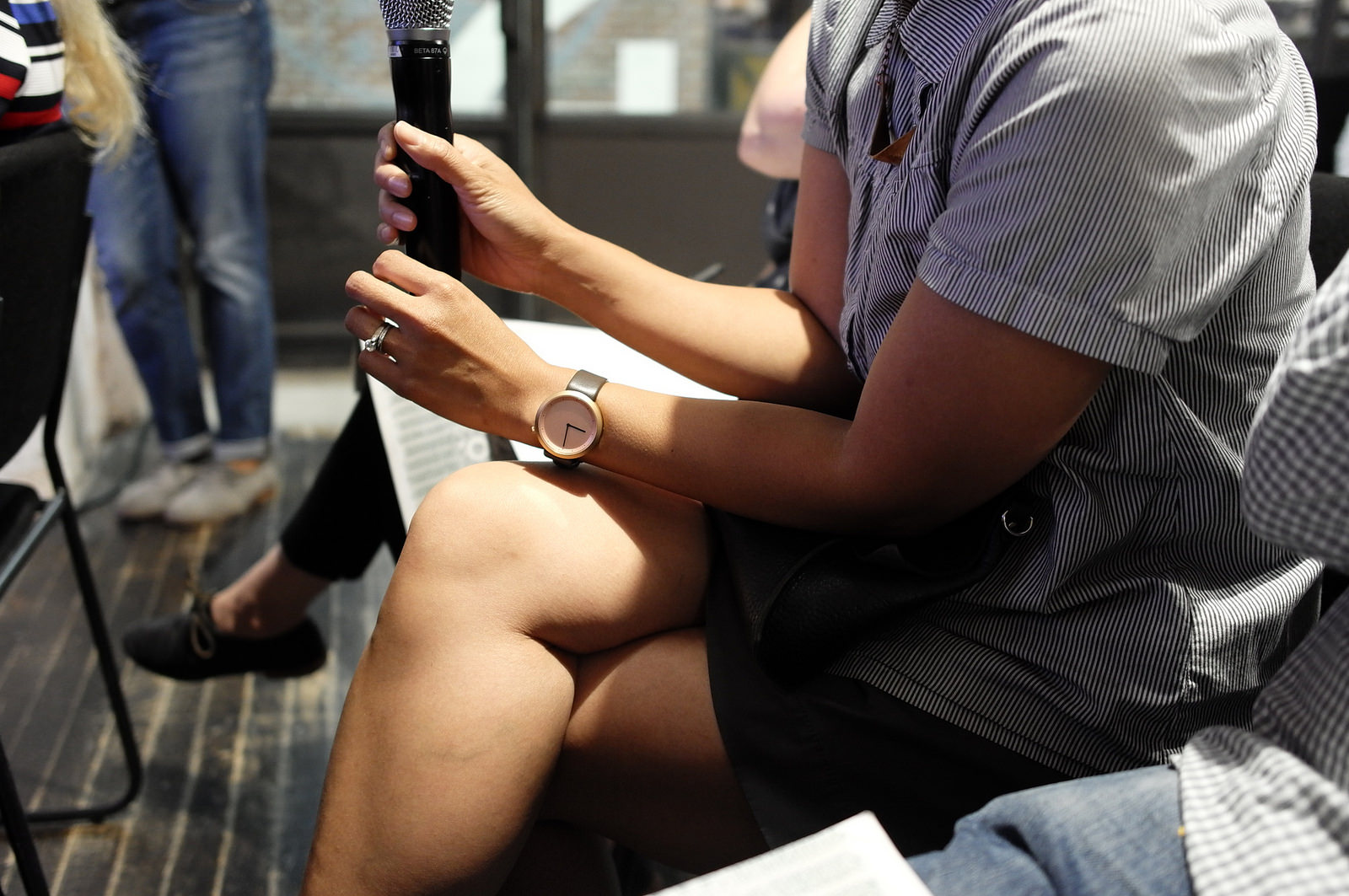 Advertisement