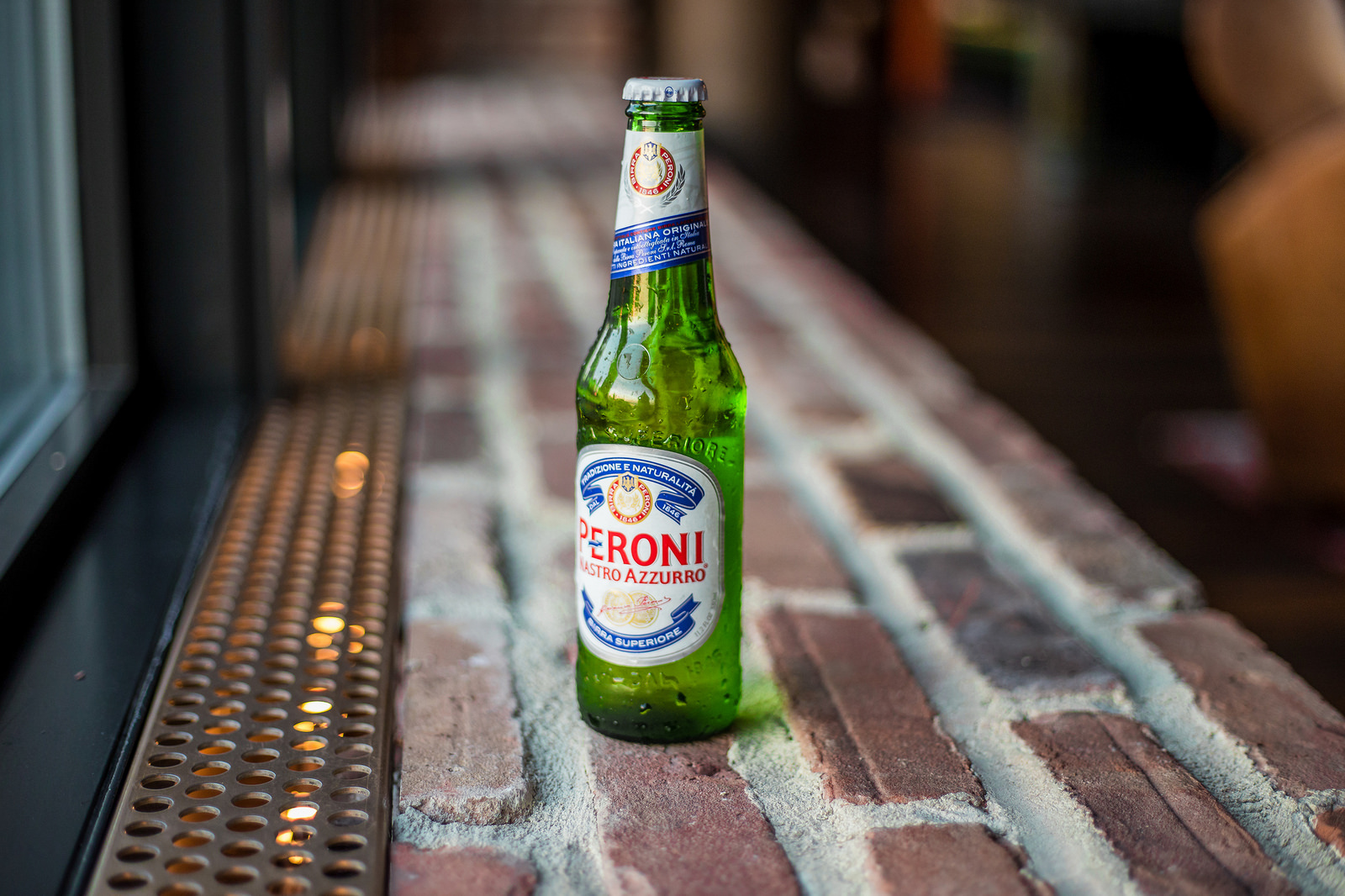 Peroni
Official Beverage ADF
Here comes Peroni Nastro Azzurro, the official beverage sponsor of the Atlanta Design Festival.

Effortless style, creativity and authenticity are still at the core of Peroni Nastro Azzurro —the only beer to be seen drinking.
True style deserves true appreciation and is unmistakable. Yet also indescribable. It's impossible to measure and doesn't conform to formula.
Because true style is not something we see with our eyes, but something we feel with our hearts. The great beauty. We cannot define it, we can only appreciate it. Which is why, for those who share it, we have just one word —Grazie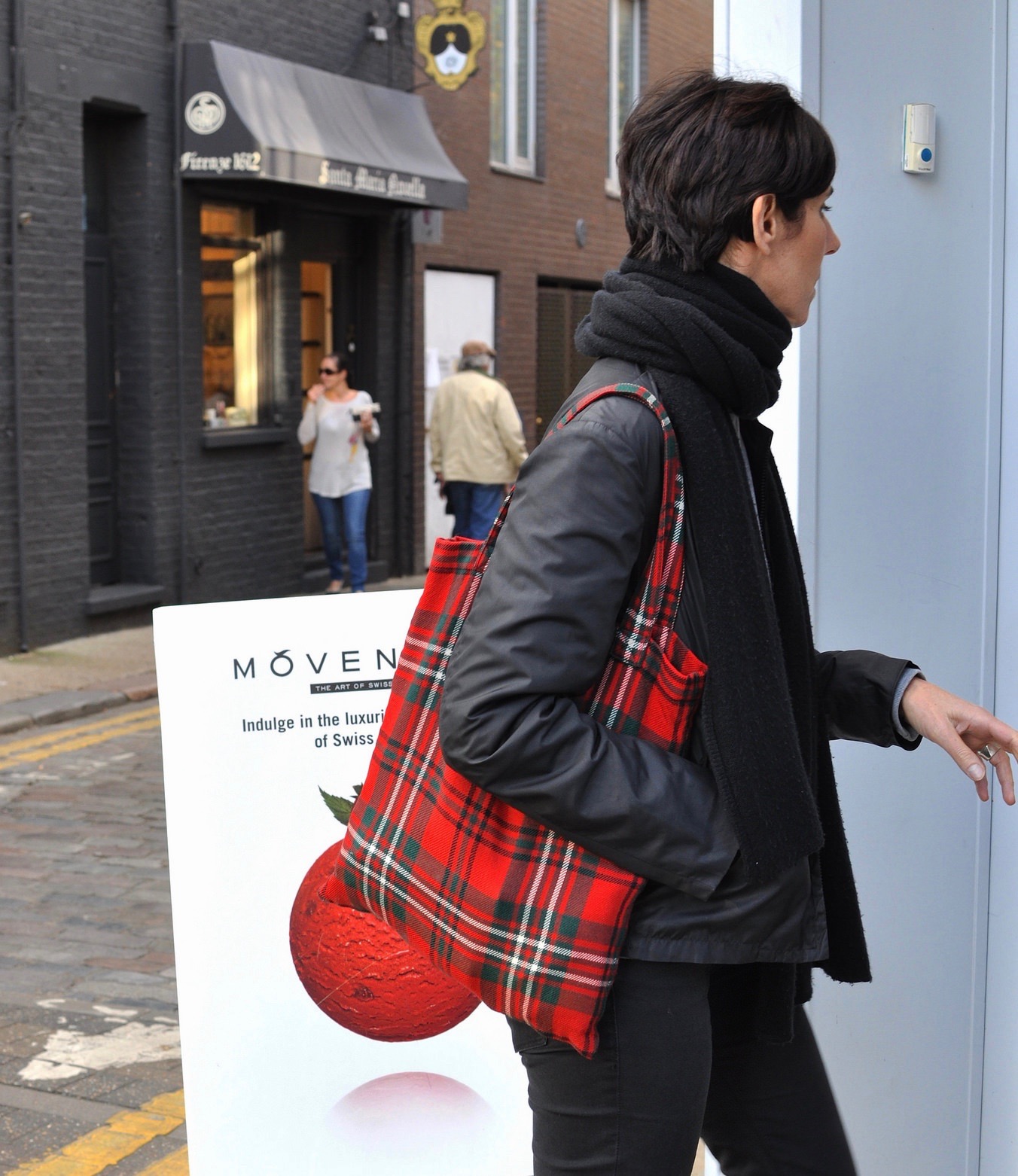 "As the official beverage sponsor of the Atlanta Design Festival, Peroni Nastro Azzurro is excited to partner with MA! Design is Human, supporting their commitment to true style, creativity and design, as it is woven throughout the different facets of everyday life." —Peroni Nastro Azzuro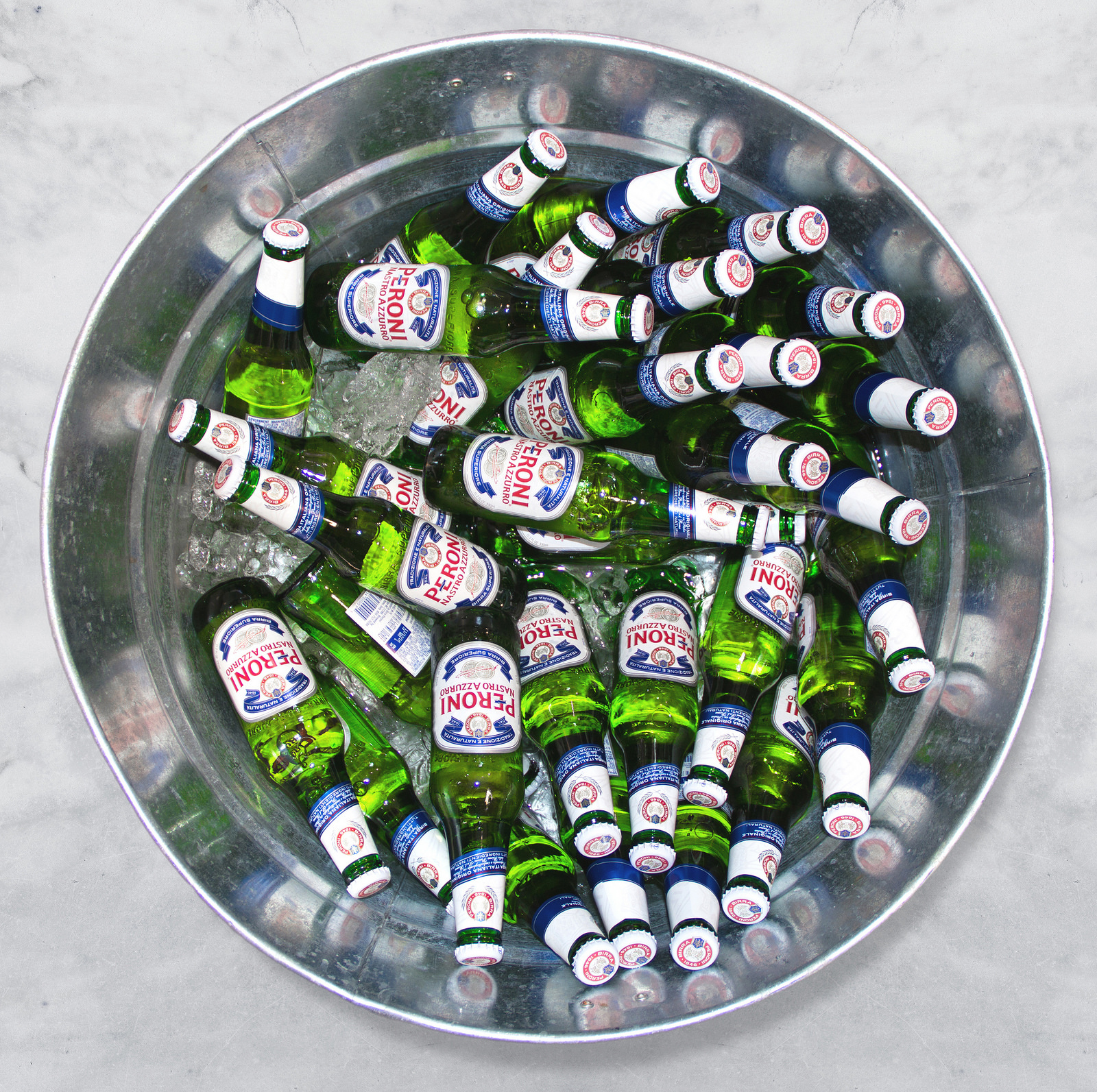 Advertisement