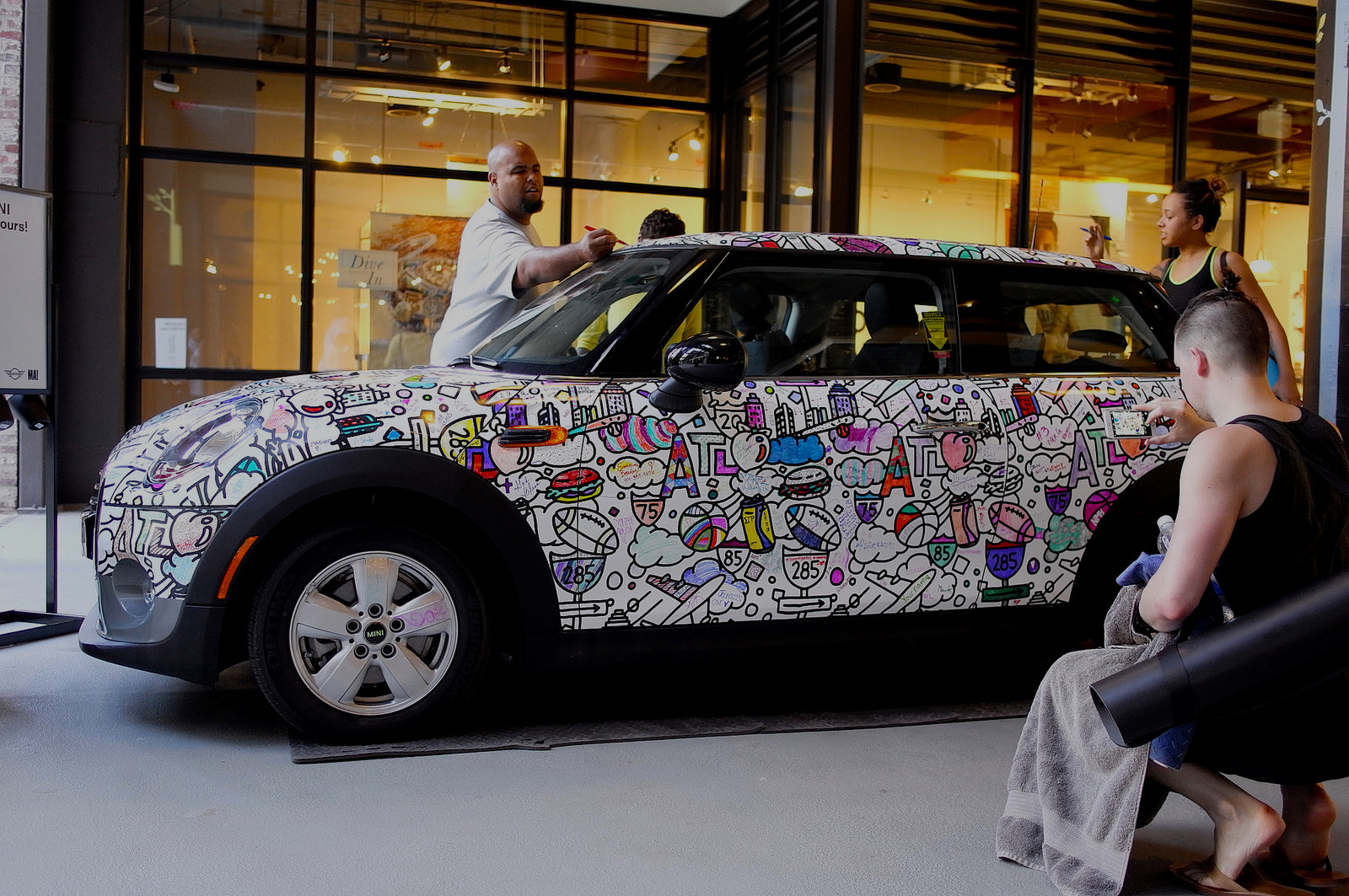 COLOR YOUR MINI Goes Viral!
With participants in the thousands and inspired to defy, the COLOR YOUR MINI campaign was a huge success and precursor to the Atlanta launch of the 10th anniversary of MINI Takes The States 2016.
Collaborating with our automotive partner, MINI, MA! was so inspired by universal themes associated with the MINI brand —design, motoring and travel, individuality and excitement, that Atlanta illustrator Josh Lafayette was commissioned to cover two new MINIs with artwork to interact with the general public along with MINI owners and fans.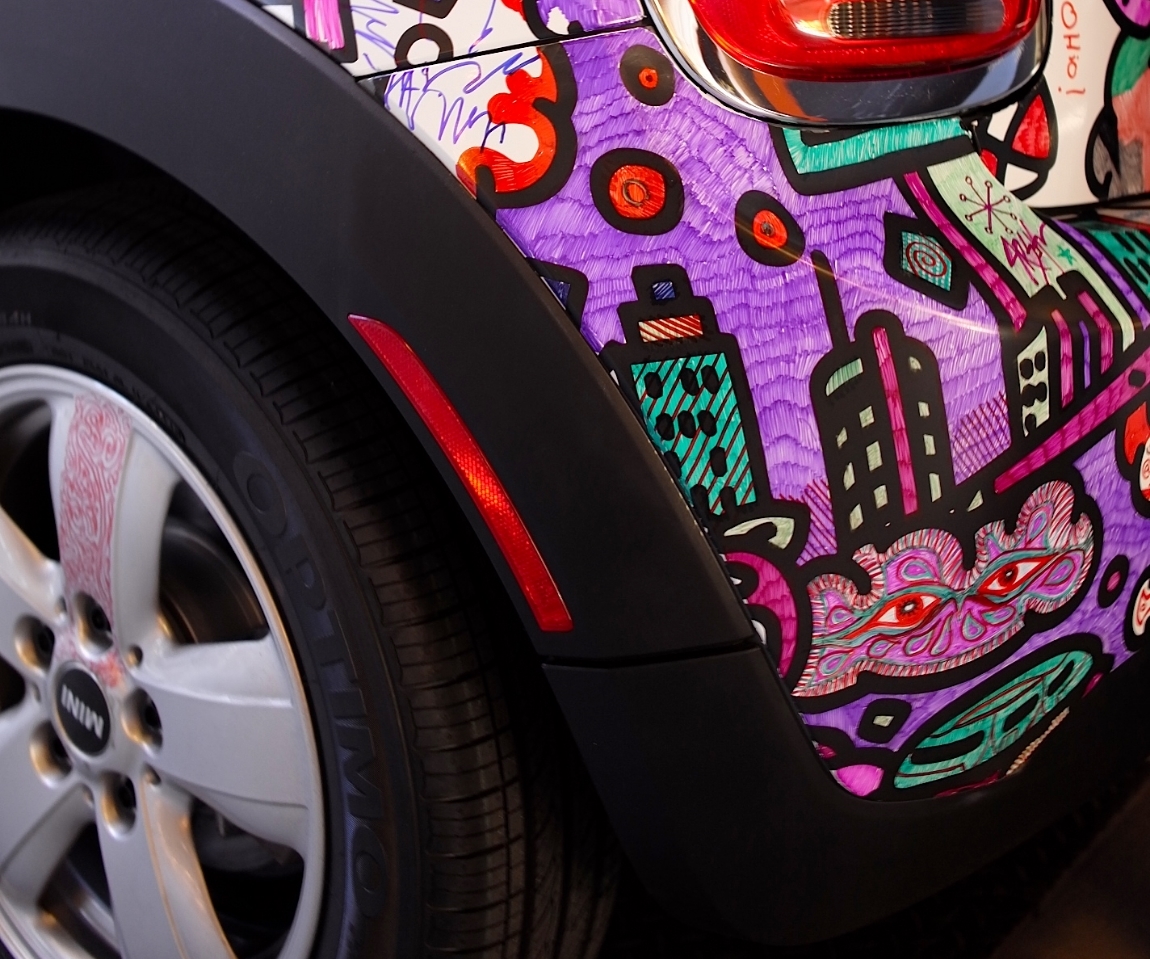 Located at Ponce City Market, Atlanta-based illustrator Josh LaFayette was commissioned to essentially create a coloring book on a MINI. We never dreamt the response would be so tremendous.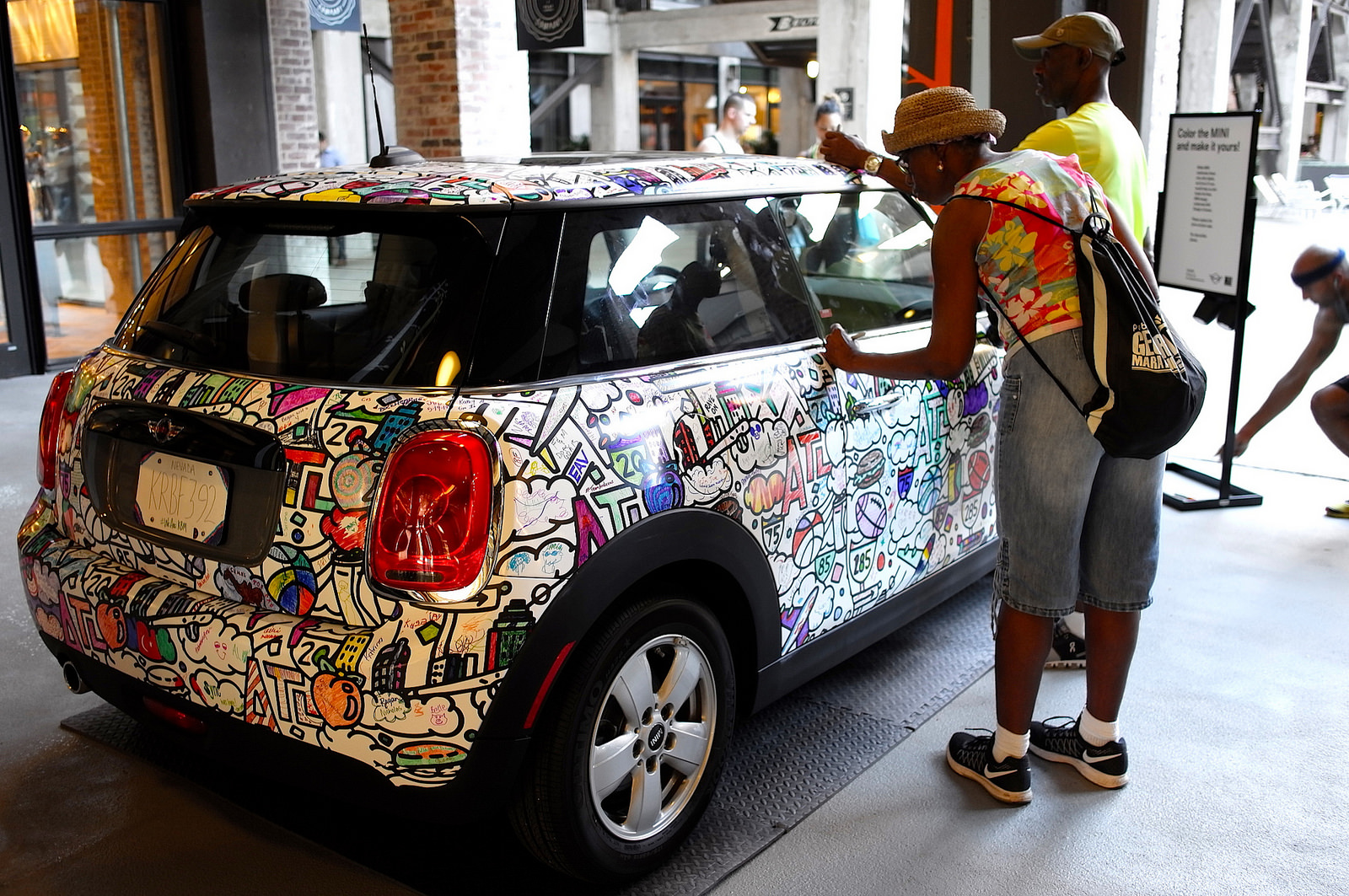 Most importantly, our MINI artists were left with a lasting impression that owning a MINI does indeed defy labels and lets you be you, no matter what.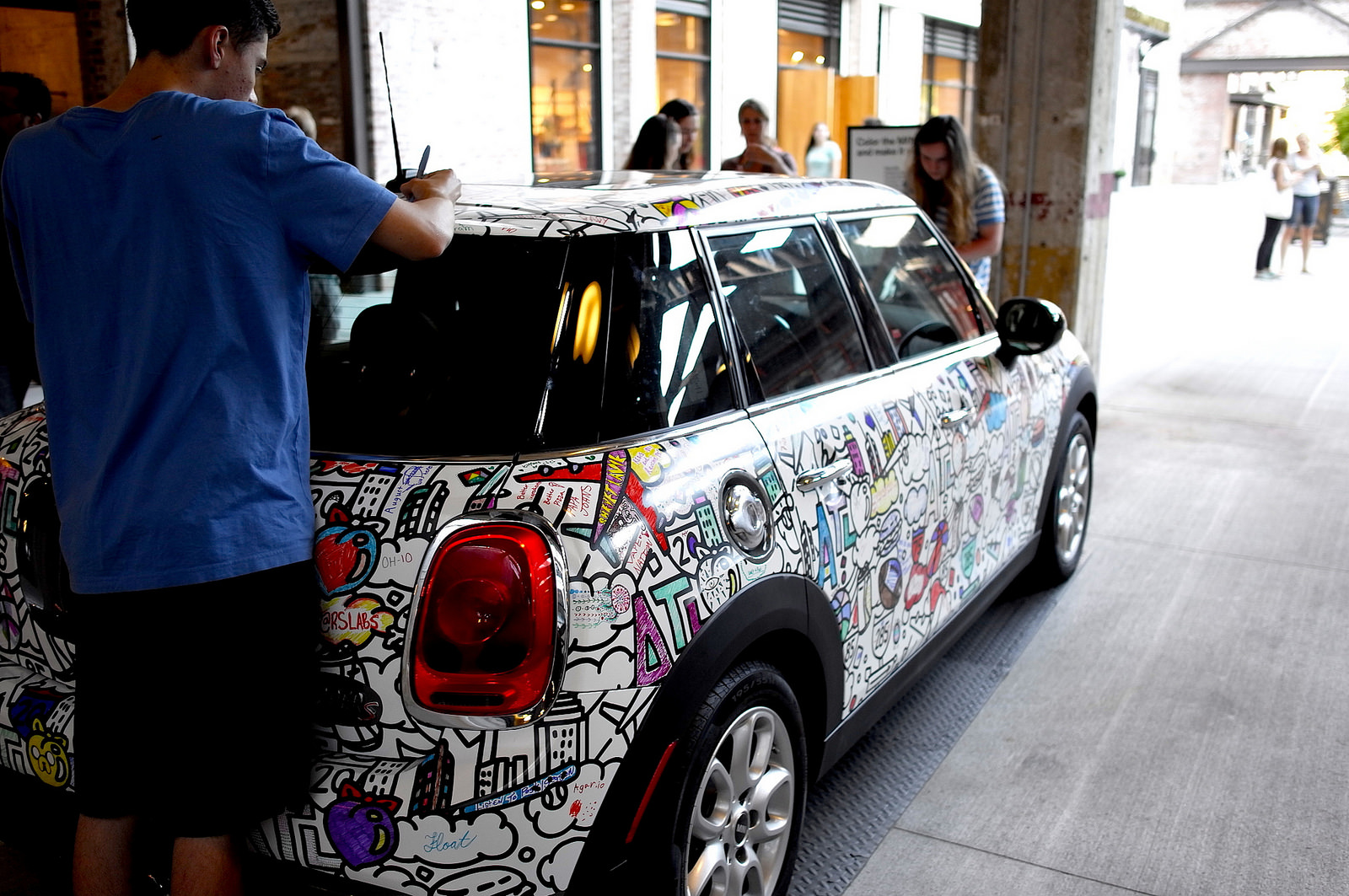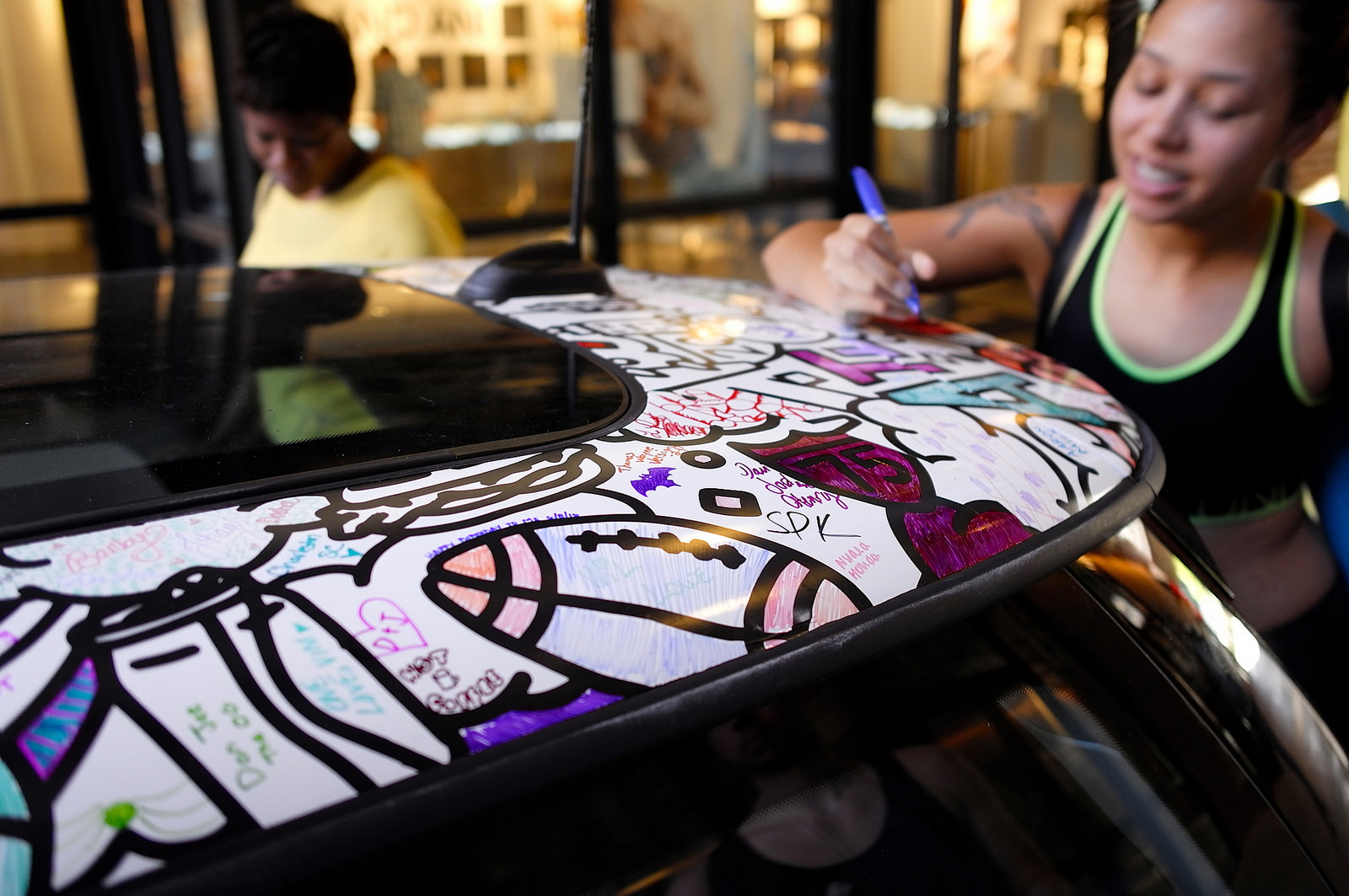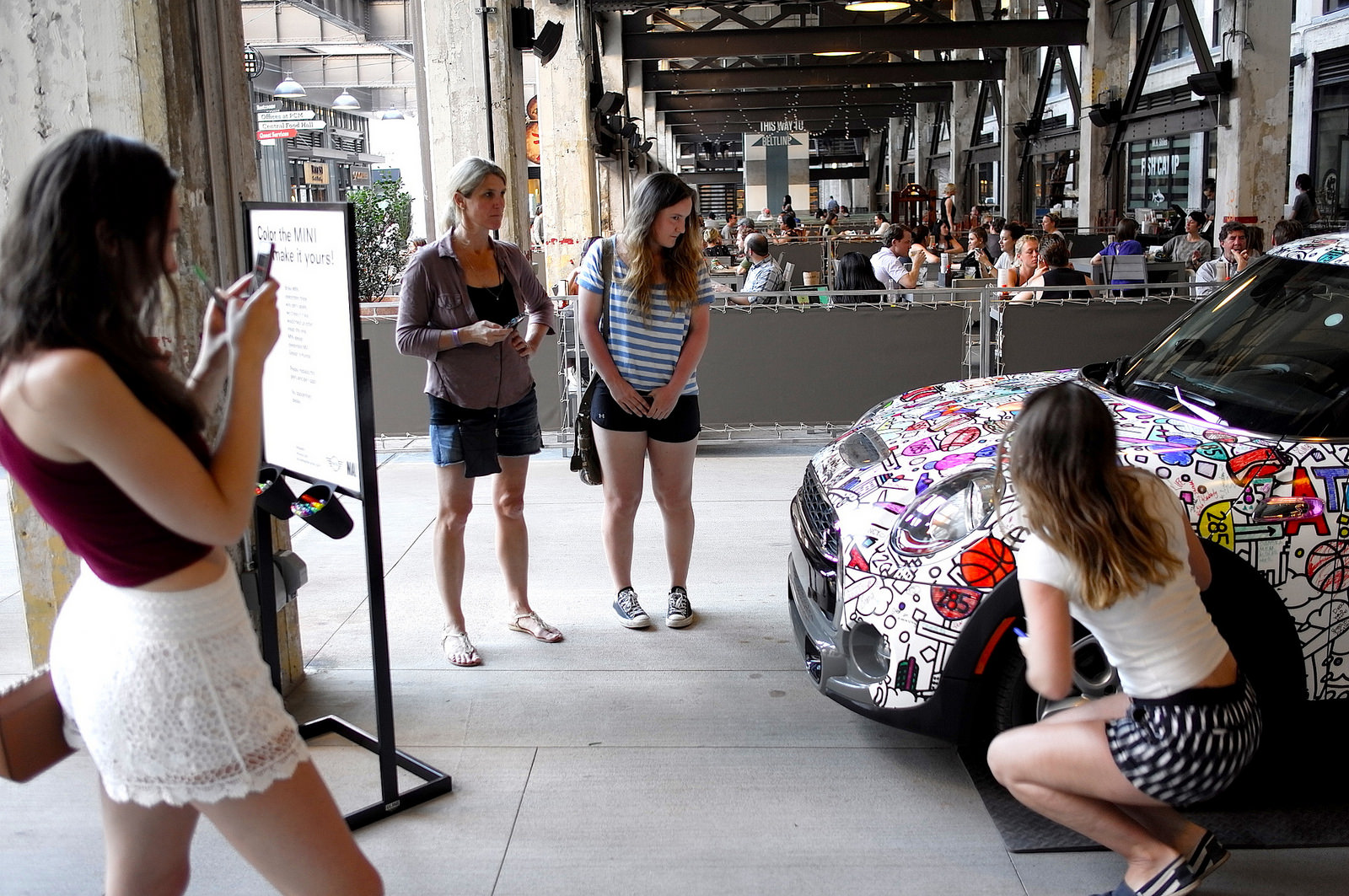 Advertisement