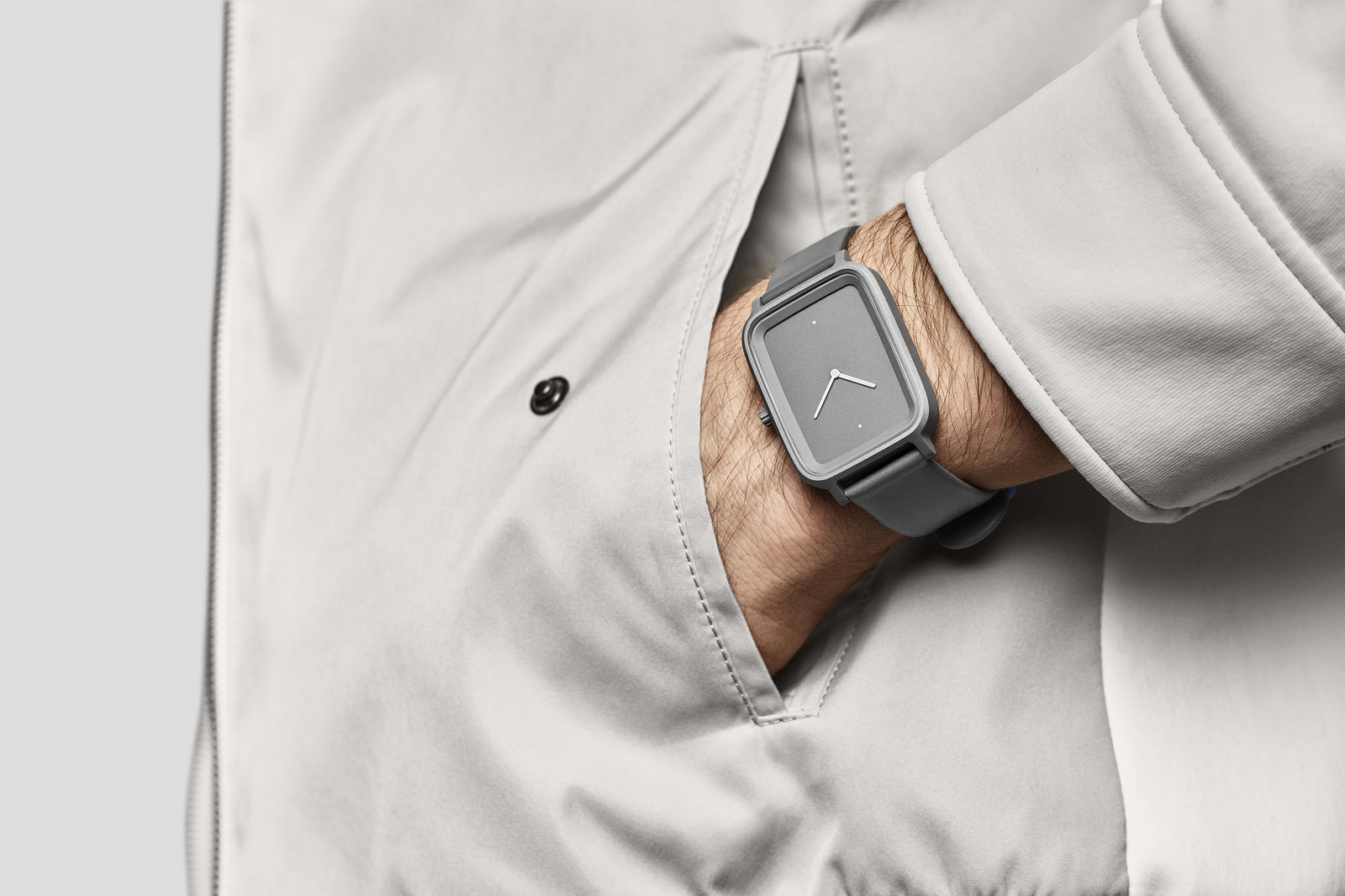 Bulbul Kickstarter. Introducing OBLONG
Bulbul, the acclaimed Danish designer watch brand and MA! PICKS (2014, 2015, 2016), introduces OBLONG, a bold, contemporary take on the classic rectangular timepiece.
A hybrid of past and present with a distinctly modernist edge. Every component for OBLONG is custom made for Bulbul —from the best, most resilient components available, such as Italian leather, sapphire crystal, steel mesh bands from Pforzheim in Germany and a Swiss-made movement with 10 years of battery life.
To take the brand to the next level, Bulbul is launching a Kickstarter campaign for the new OBLONG watch where you can make a pledge and be rewarded, saving up to 42%. OBLONG is designed by the award-winning Danish industrial design studio Kilo.
OBLONG is the next in line after Bulbul's previous successes with the asymmetrical Pebble, the refined and circular Facette, and the most recent minimalist Ore watches, all designed by KiBiSi.
As a KiBiSi partner, Kilo's founder Lars Larsen has been heading Bulbul's design development since its inception. This new design marks a milestone in the ongoing relationship between Kilo and Bulbul.
"At Kilo, we believe you have to earn your way to simplicity and Oblong is the result of tests and interactions."
—Lars Larsen, Kilo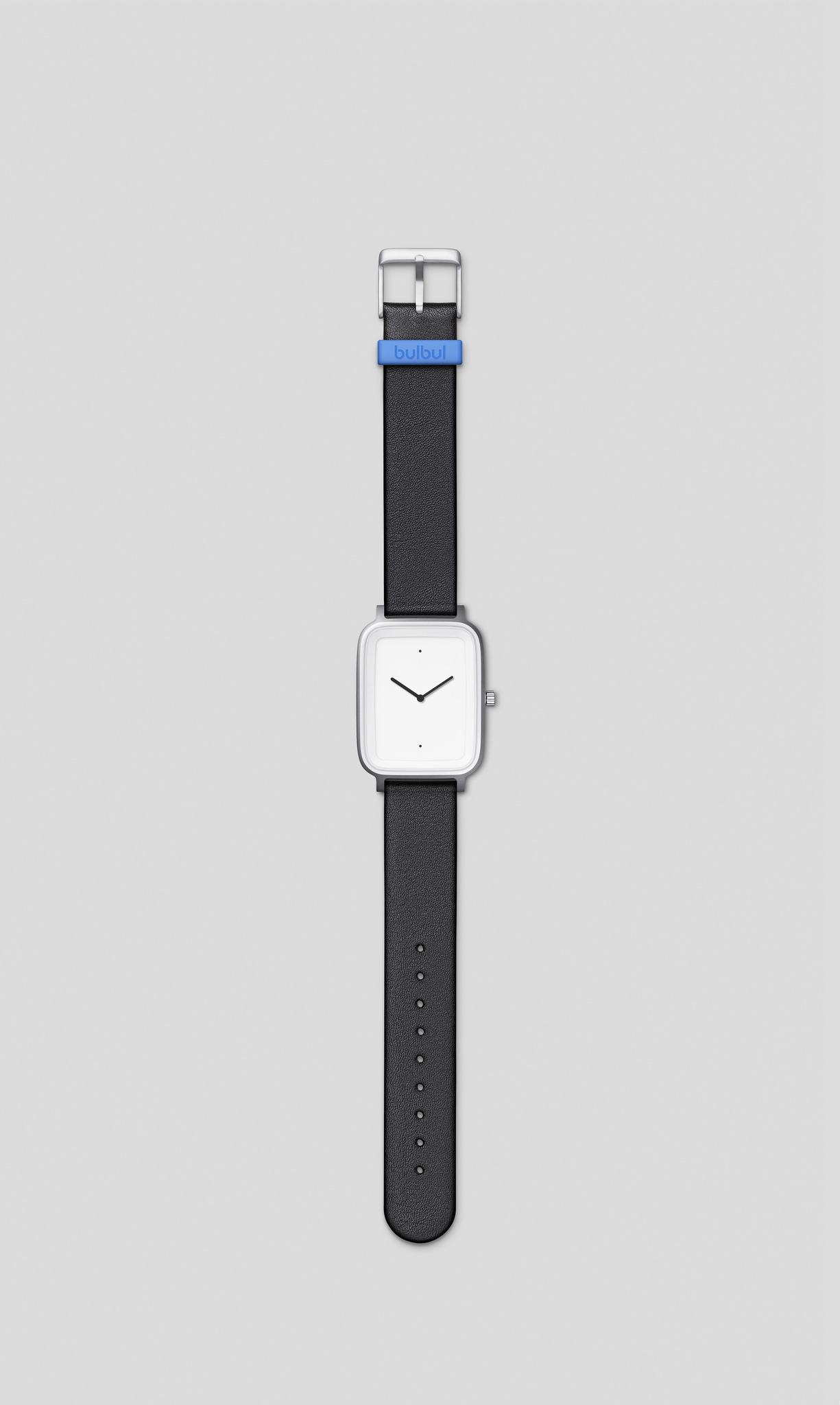 OBLONG is a timepiece built on watch heritage and a fascination with timeless appearance. It's a combination of carefully selected ingredients working together in an orchestrated and controlled manner, with a balanced sense of the big picture and the small detail.
Advertisement