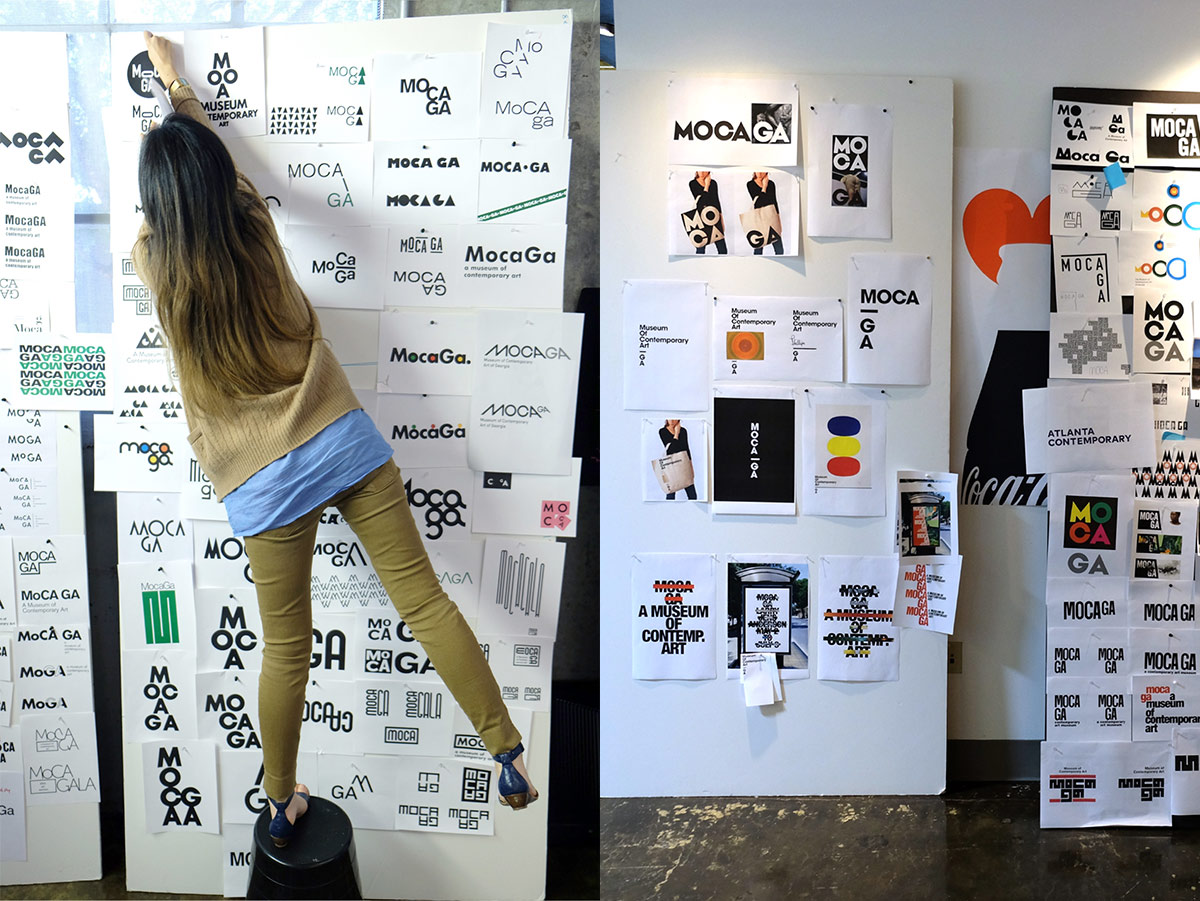 Digital. MOCA GA Rebrand Talk
MA kicks off its digital series 'Employ Your Creativity', unconventional talks on designing with common sense, the powers of rebelling, time off, personal expression, imperfection and the list goes on —from some of the country's hottest digital talent and agencies, beginning with Atlanta-based Armchair's 'MOCA GA Rebrand Talk'.
Learn how the commission evolved from a website to a complete overhaul of MOCA GA's brand and gave them renewed energy and tools to communicate in a bold new way.
Come see Armchair's Stefán Kjartansson, Farbod Kokabi and Kenny Ferguson tell the story.
Armchair's MOCA GA Rebrand Talk
Switchyards
151 Ted Turner Drive NW
Atlanta, GA 30303
6:30—8:30pm | Monday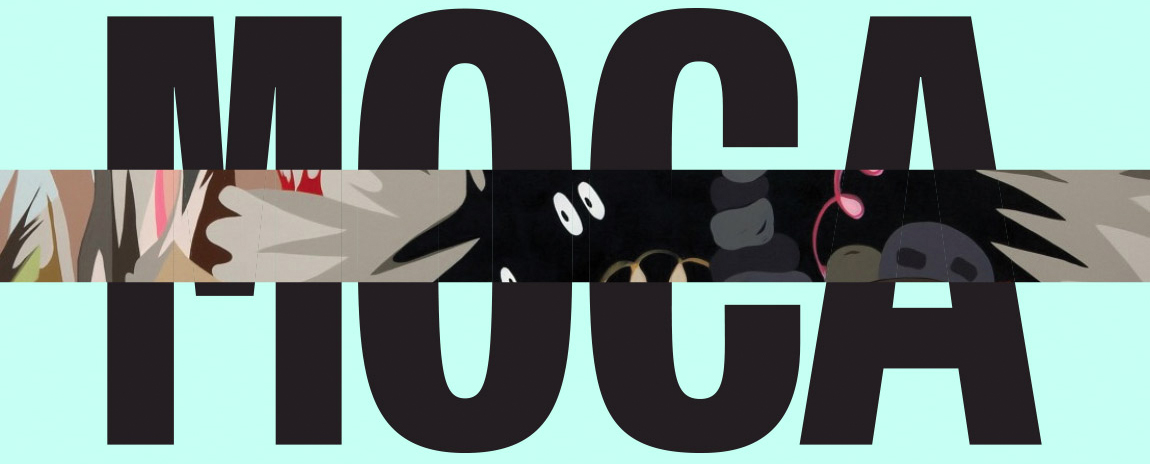 Armchair, the acclaimed digital agency recognised for its honesty, passion & audacity in the digital realm, spent time with the MOCA GA team, studying their collection and gallery space, the word "provocative" kept coming up. That prompted the recall of a key Picasso quote, "Art should be dangerous."
And there was the unique angle sought by Armchair—to move the brand image of MOCA GA more to the edge, where so many of their artists and work already resided. The result —Armchair dove in and explored that concept from multiple angles.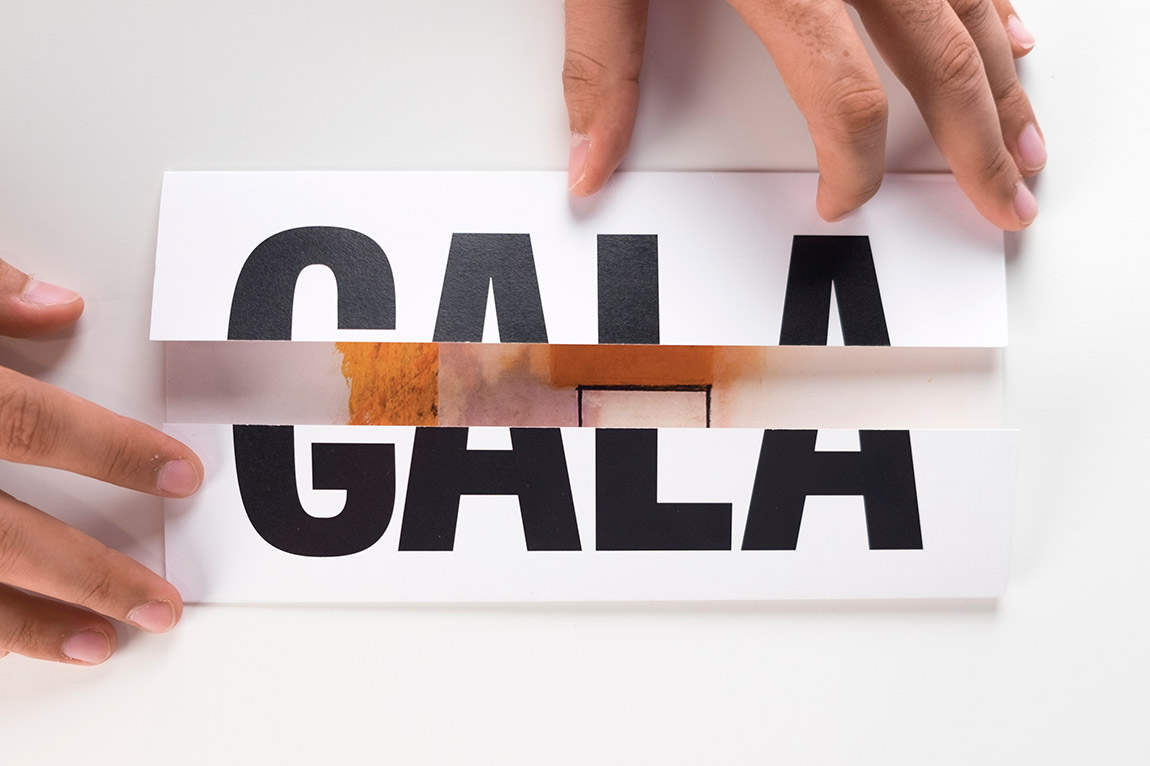 Read more:
Medium article: Graphic Disobedience
Armchair case study
New MOCA GA website
Advertisement