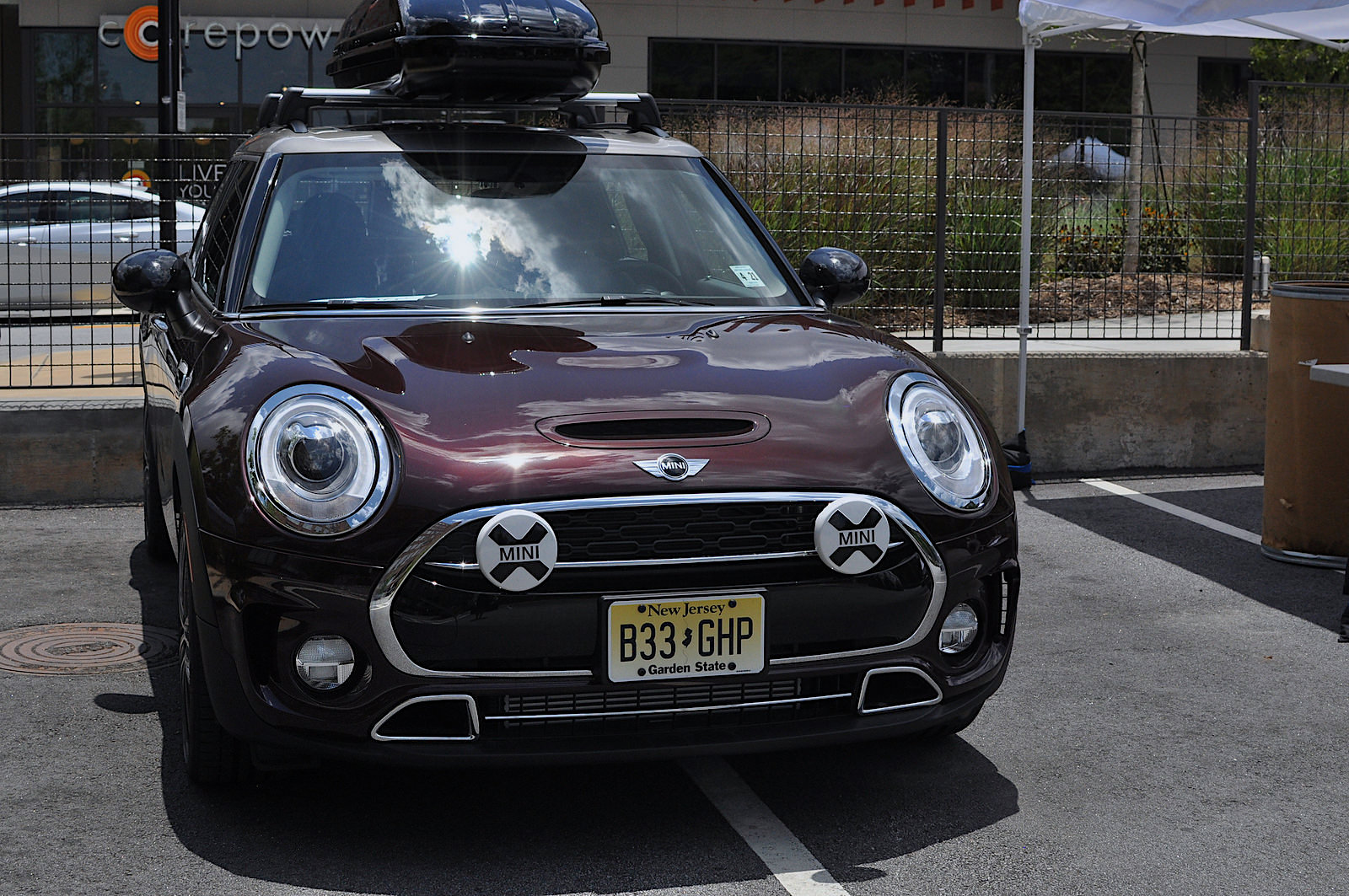 MINI Takes The States 2016 Atlanta Launch
MINI and MA! partnered on the Atlanta pre-event launch of 2016 MINI TAKES THE STATES (MTTS), a consumer-based loyalty event that commenced on the east coast in Atlanta, Georgia on July 9, 2016.
From there, the drive moved westward, bound for Palm Springs, California. MINI owners rallied across the country, stopping only to sleep and eat while having the time of their lives along the way. It was the sixth biennial MINI road rally that was sure to be remembered as a once-in-a-lifetime experience.
The legendary biennial cross-country owners rally kicked off at Road Atlanta in northeast Georgia on July 9, 2016 and finished at the Thermal Club in Palm Springs, CA, on July 23, 2016.
In true MINI TAKES THE STATES fashion, the route did not take a direct path from point A to point B. The more than 4,000-mile "track-to-track" adventure traveled up the east coast, across the Great Plains and over the Rocky Mountains before arriving in Southern California. The legendary adventure, which attracts thousands of MINI owners and enthusiasts every other year, pays tribute to the brand's motorsports heritage by stopping at several professional race tracks to host driving experiences along the way.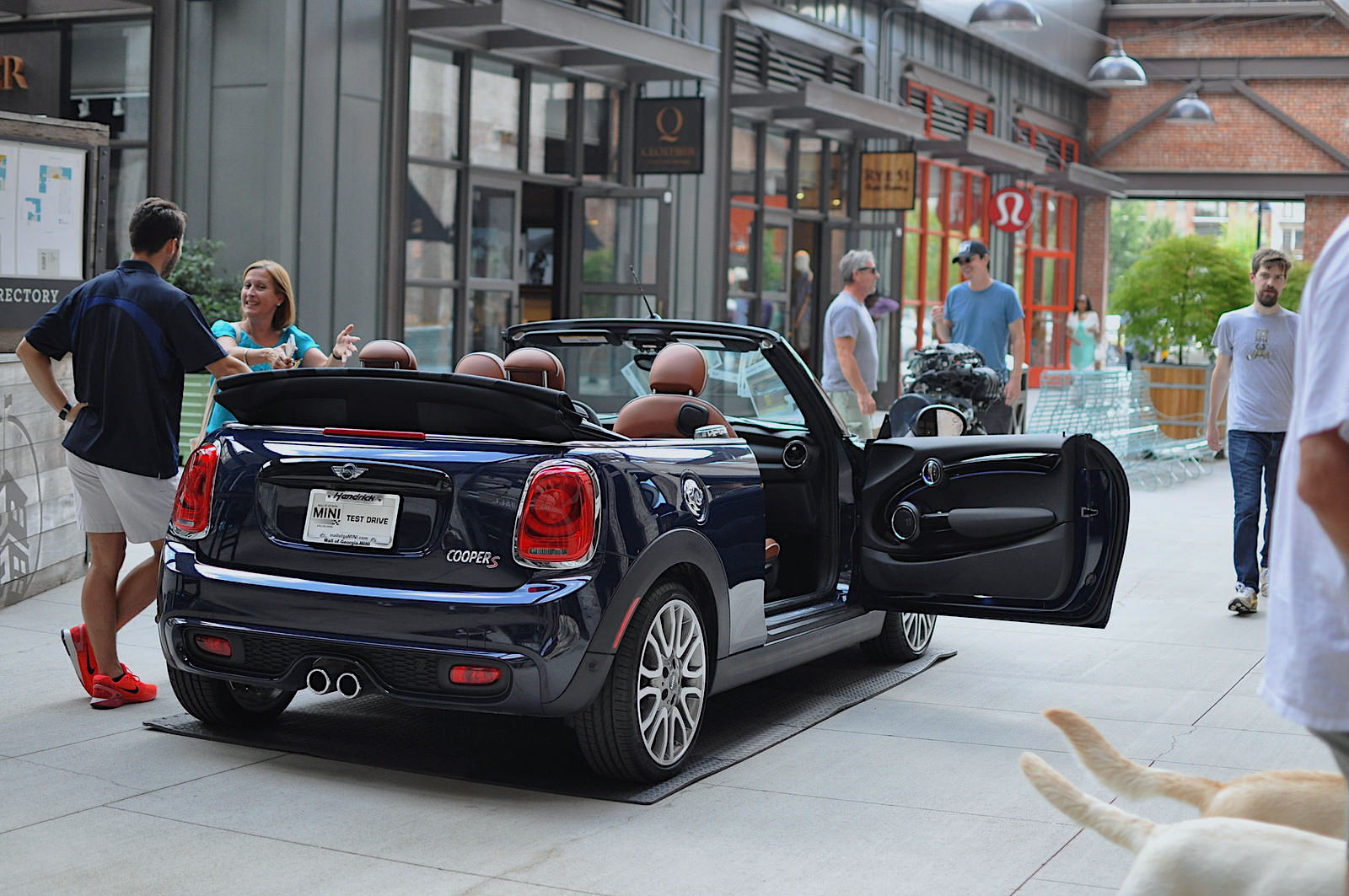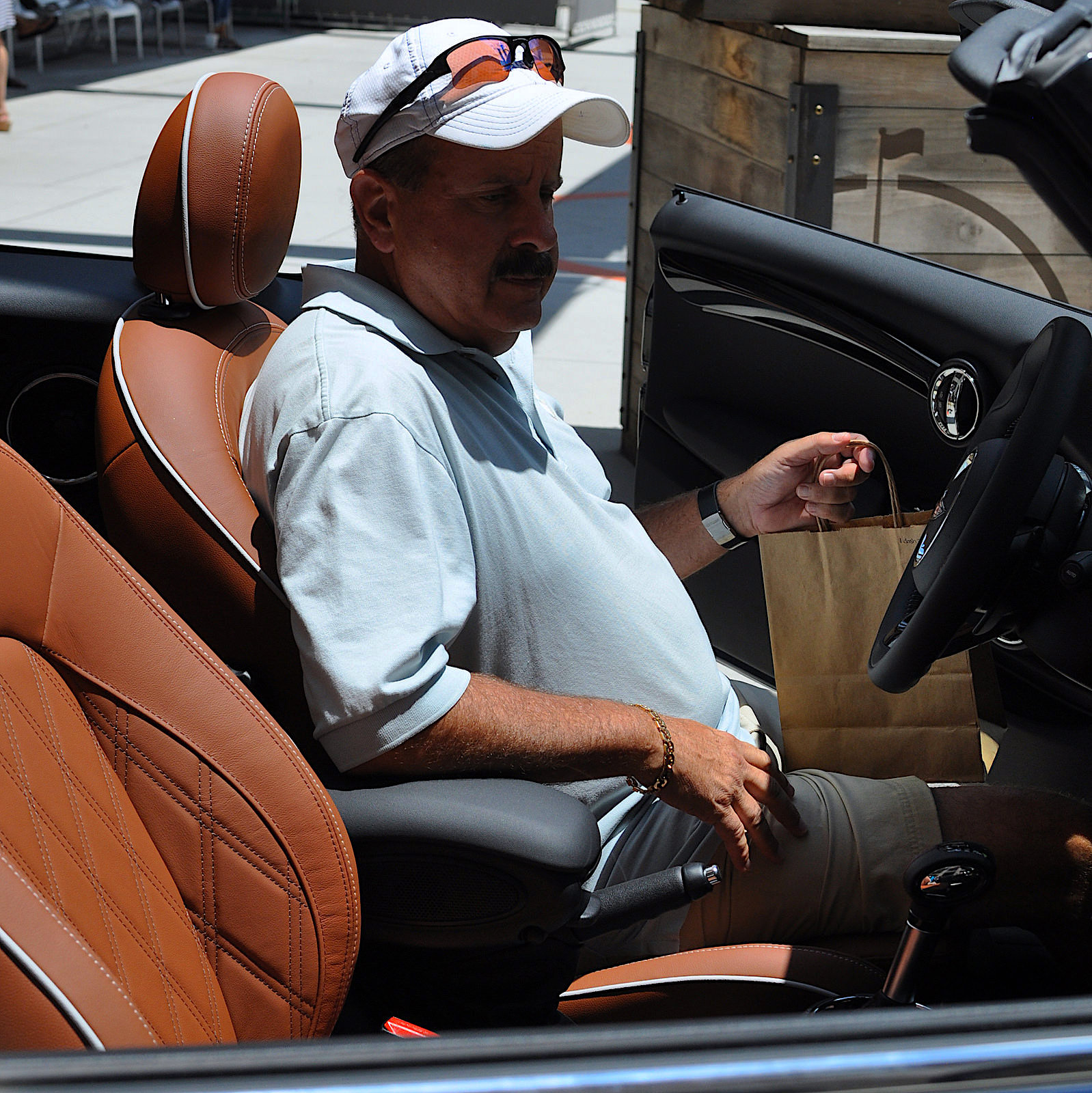 "MINI TAKES THE STATES is one of the most anticipated experiences that the MINI community takes part in every other year," said David Duncan, Vice President MINI of the Americas. "Owning a MINI is about being a part of a community and never is that more evident than during MINI TAKES THE STATES. We can't wait to hit the road this summer!"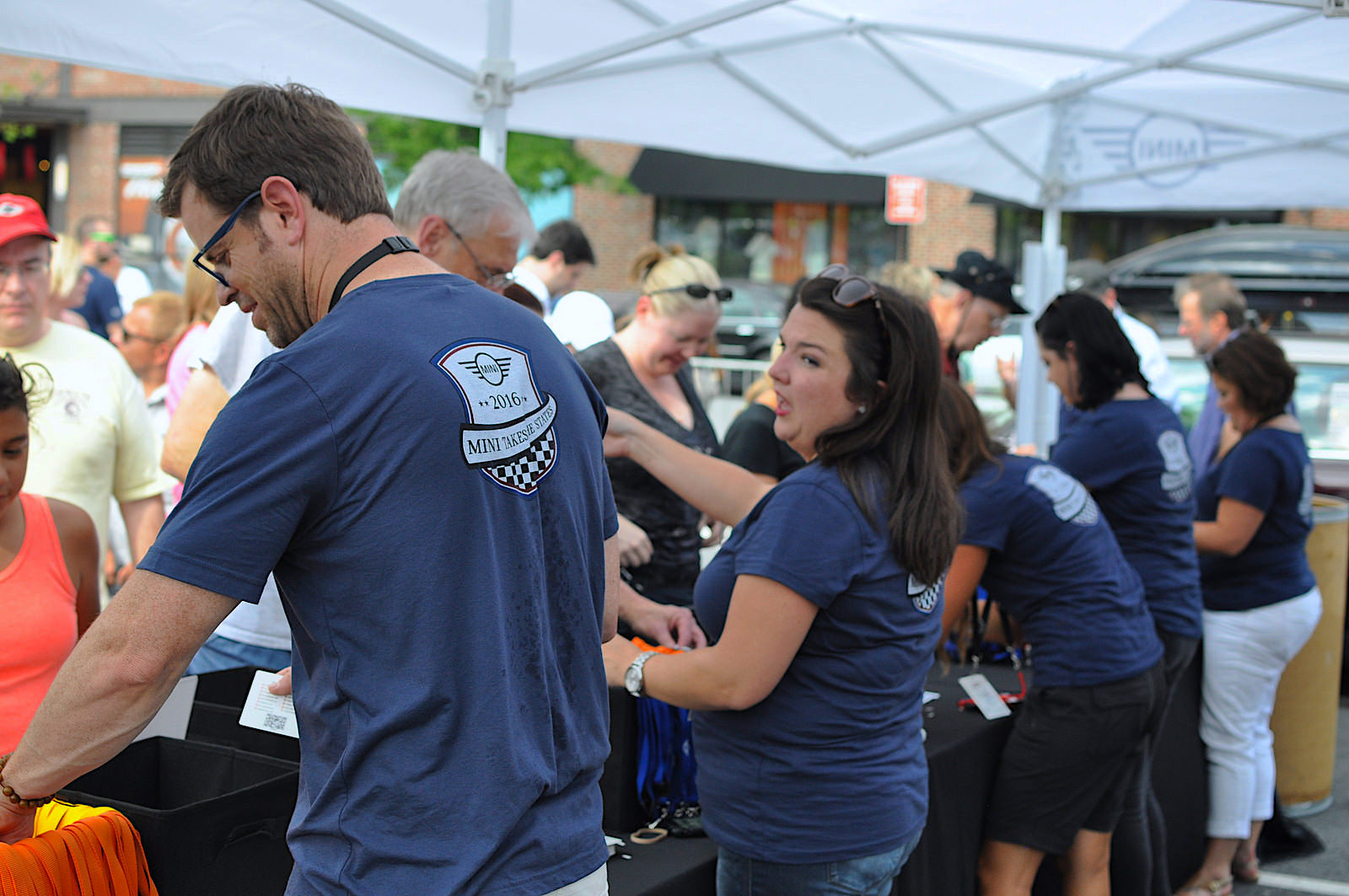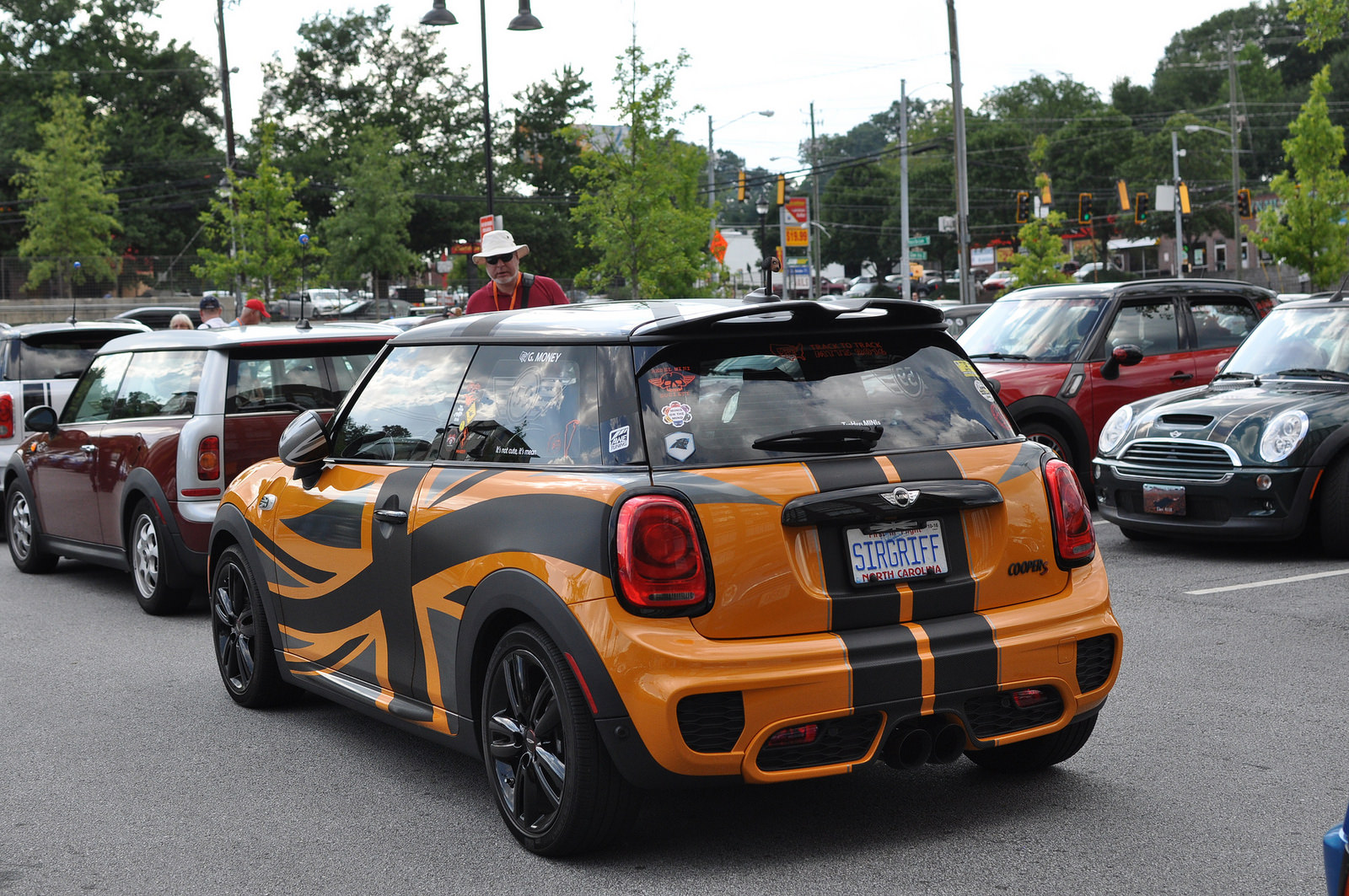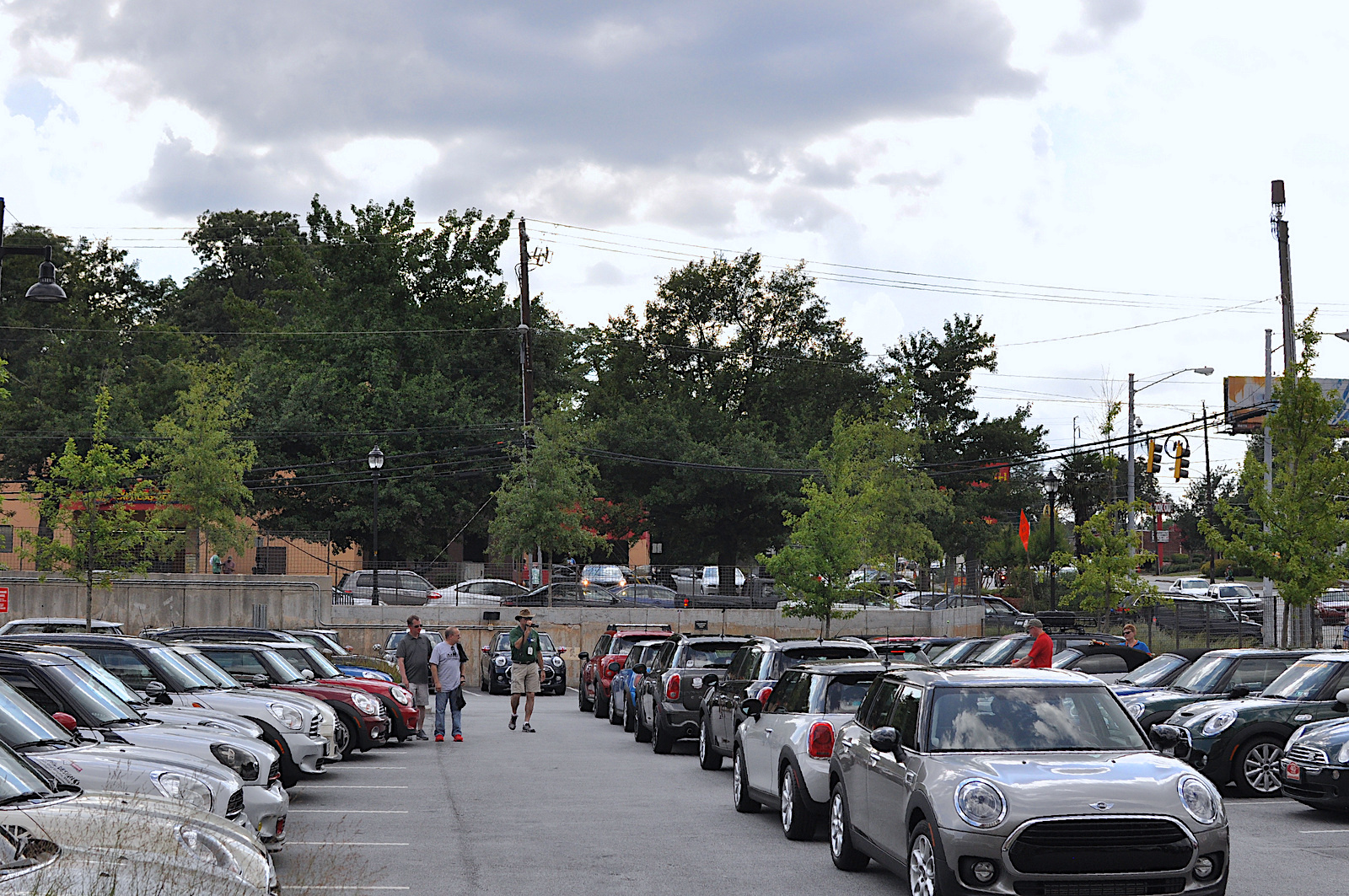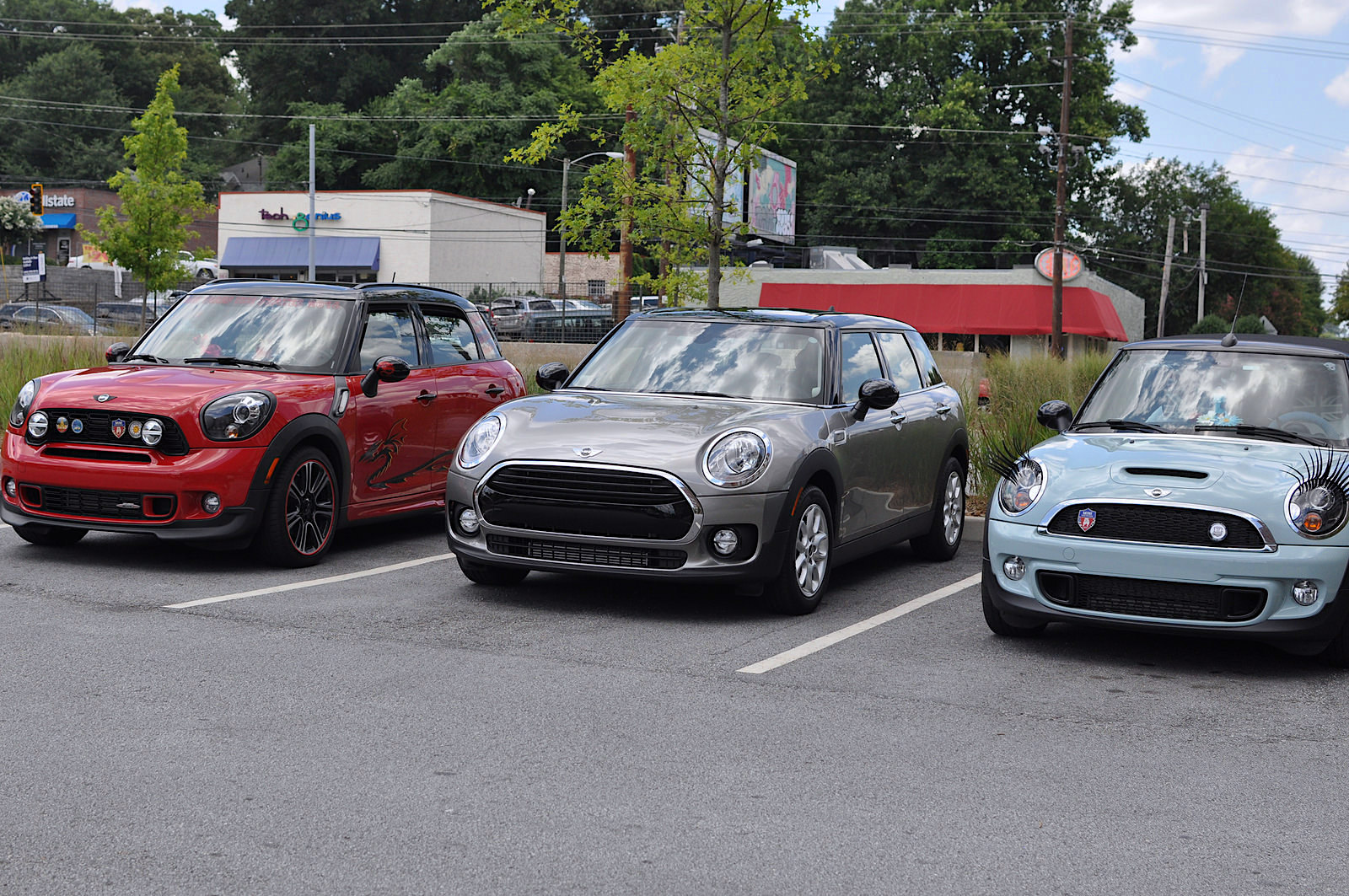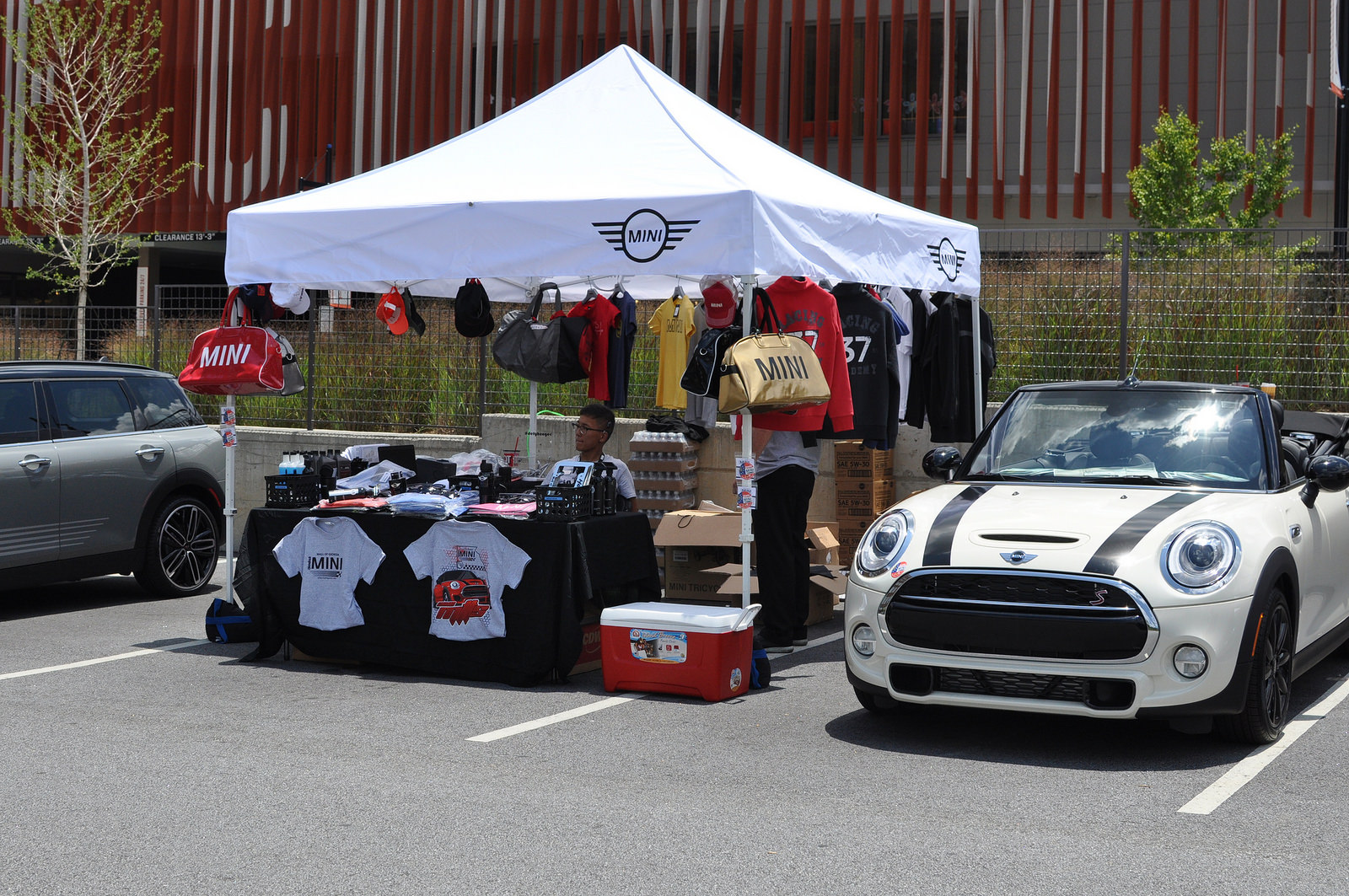 MINI Southeast asked MA! to produce a pre-event for its biennial cross-country rally event.
In doing so, MA! invited France's acclaimed creative studio, Collectif Coin, to bring their immersive light and sound experience called 'Childhood (Cyclique 2.0)' to Atlanta.
At the free, public event held at Ponce City Market, more than 500 MINI owners and their MINIs, plus many spectators, descended on the market for the unique evening featuring a multitude of bright balloons, food, and fun aligned to the goodness of MINI.
Who can participate in MTTS?
MINI owners and future owners from all over the country are invited to participate, however you have to use a MINI in the rally. Owners can drive one or multiple legs of the route, or go all the way. Future owners can test drive our MINI family of vehicles at a local MINI dealer.
Advertisement