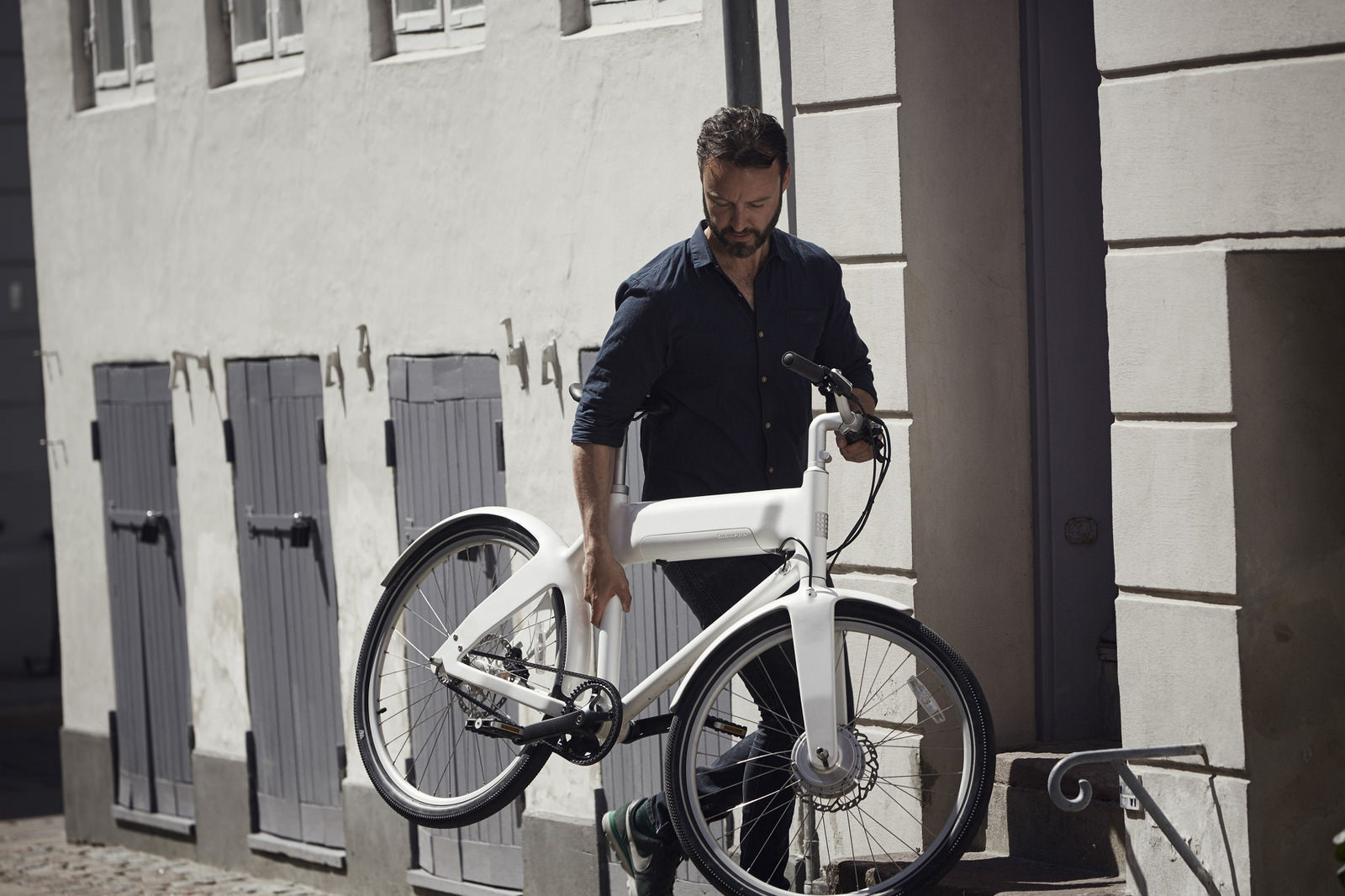 Electric transport. Biomega OKO
Available at Atelier MA!
Do yourself and your city a favour —ride a bicycle. MA! loves Biomega —the innovative Danish bicycle brand known for bold design, functionality and making cities greener, quieter and of course, in true Danish fashion — more beautiful.
With the highly-anticipated launch of OKO, Biomega's new electric, city dwellers/commuters are in for a rare treat and change in commuting habits.#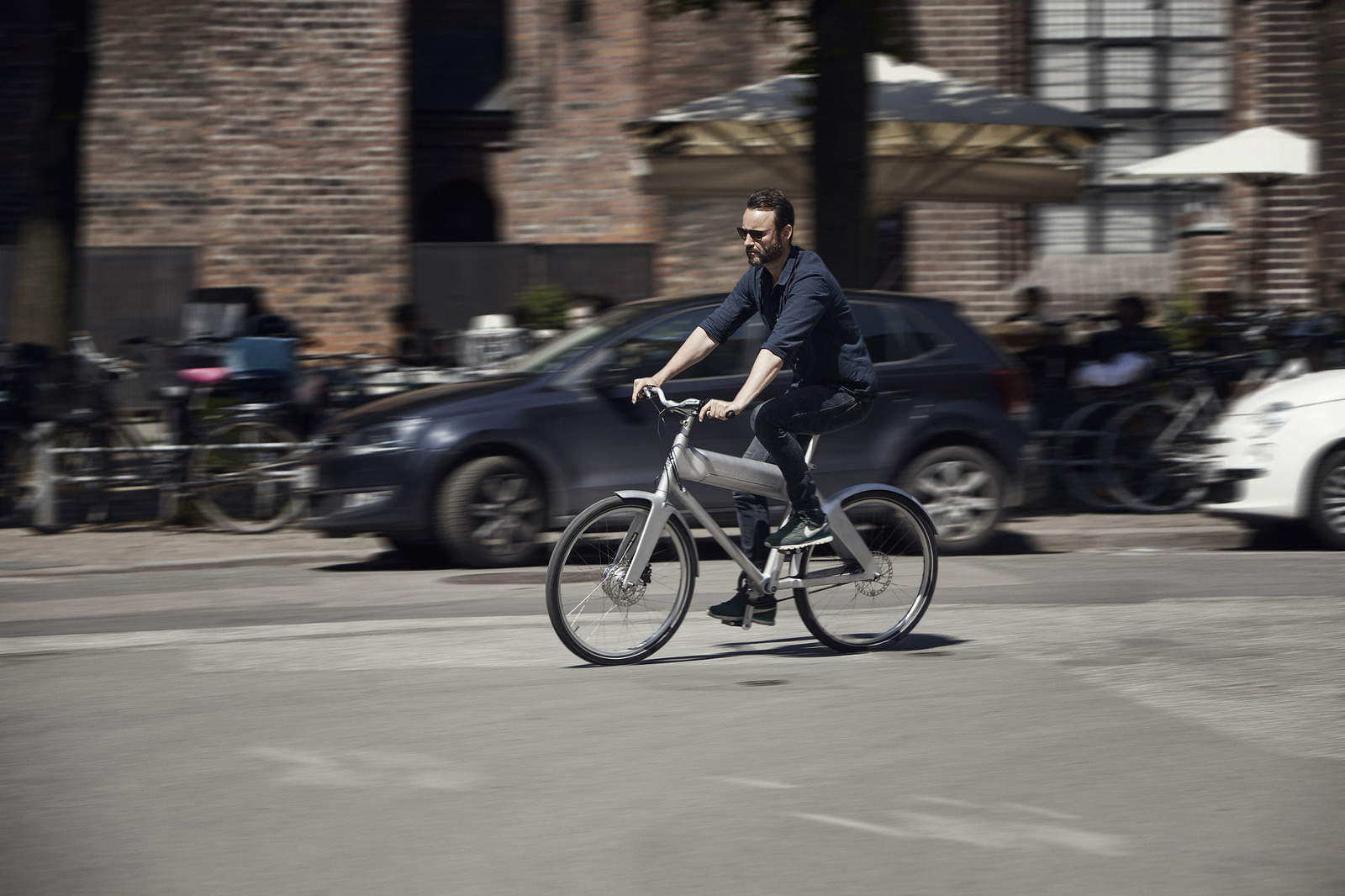 "OKO, the future of inner-city travel." —Wallpaper*
BIOMEGA & Design Is Human Atlanta Week 2016
2016 MIDExpo Exhibitor and Press Presentation
Atelier MA! — Biomega/OKO Pre-order sales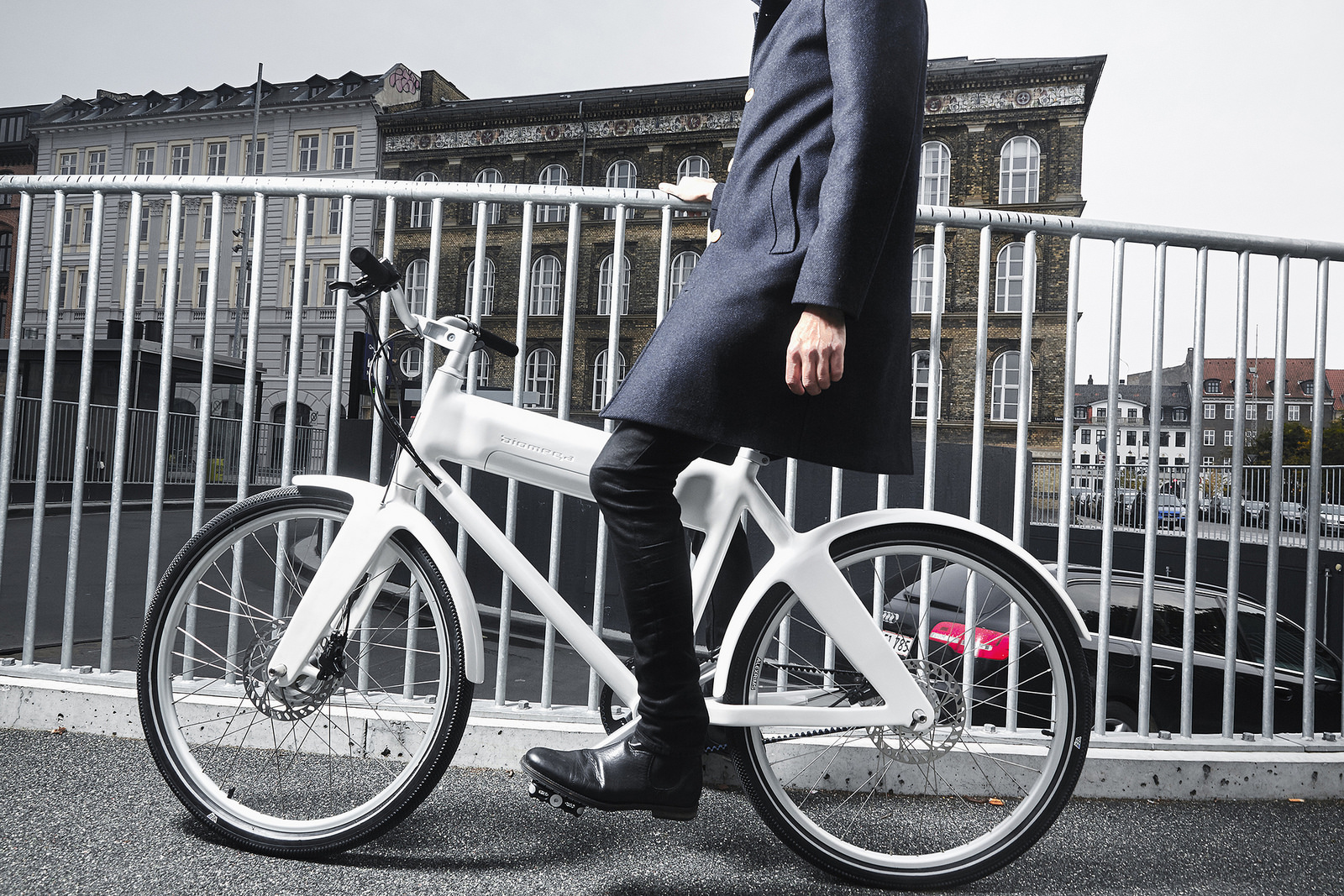 Strong, light and cool, designed by KiBiSi (Kilo, Bjarke Ingels, Skipsted Ideation), OKO makes it USA debut in Atlanta at MIDExpo (MA International Design Expo) and on display/for sale at Atelier MA! —our first temporary retail experience located at Elevator Factory.
The Press likes OKO and is writing to help change commuting habits too. Click magazines below to see what is being written —
Wallpaper*
Dezeen
Fast Company
Consider Biomega for your inner-city travel needs.
biomega.com
Advertisement