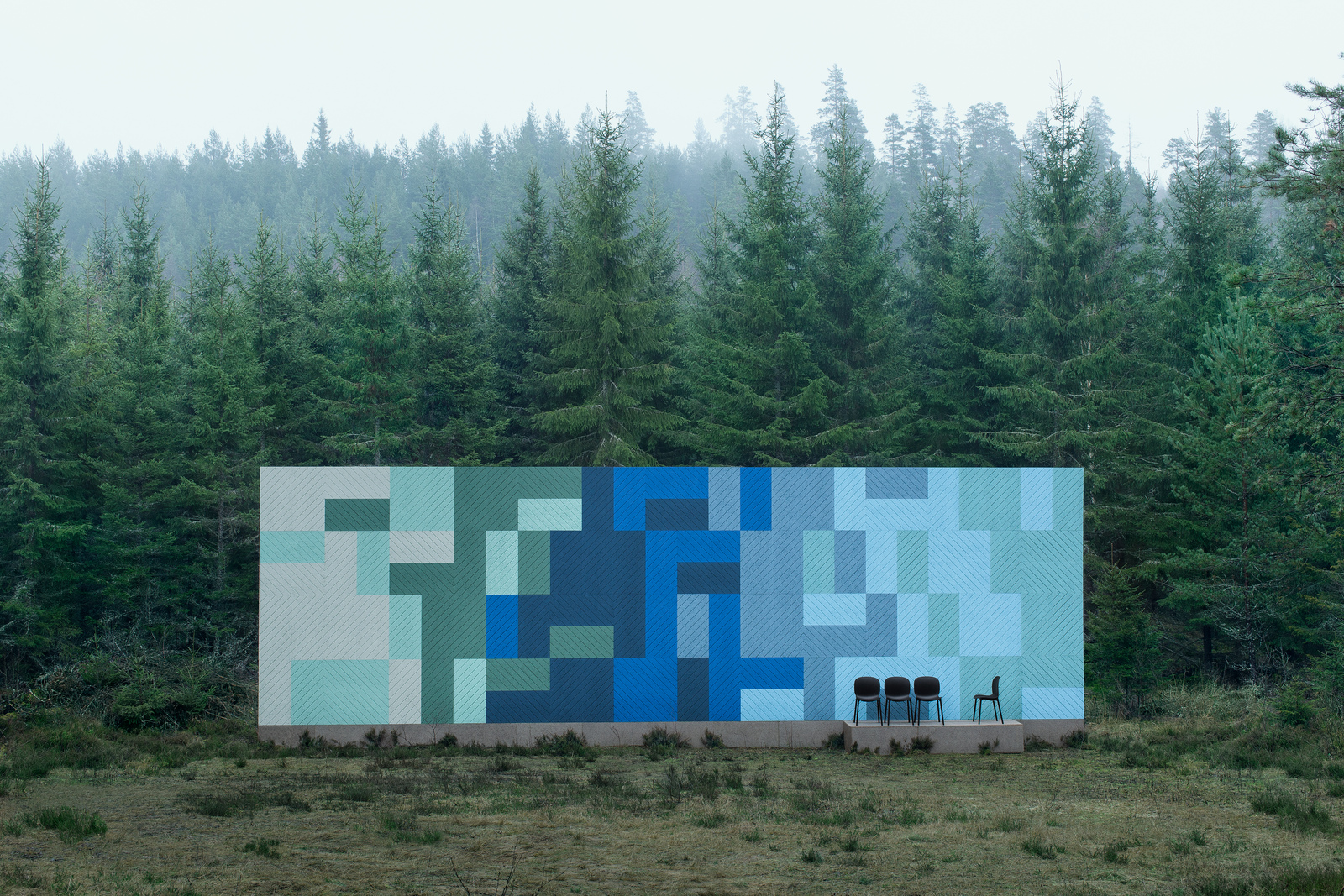 BAUX names MA! its Atlanta agent!
MA! is proud to publicly announce being BAUX agent to Atlanta and the southeast —Let's Build!
BAUX was founded on the belief that building materials should be surprisingly functional and remarkably beautiful. BAUX designs, produces and markets functional construction materials that meet the contemporary expectations of architects, engineers and builders – without compromising tomorrow's safety and environmental standards.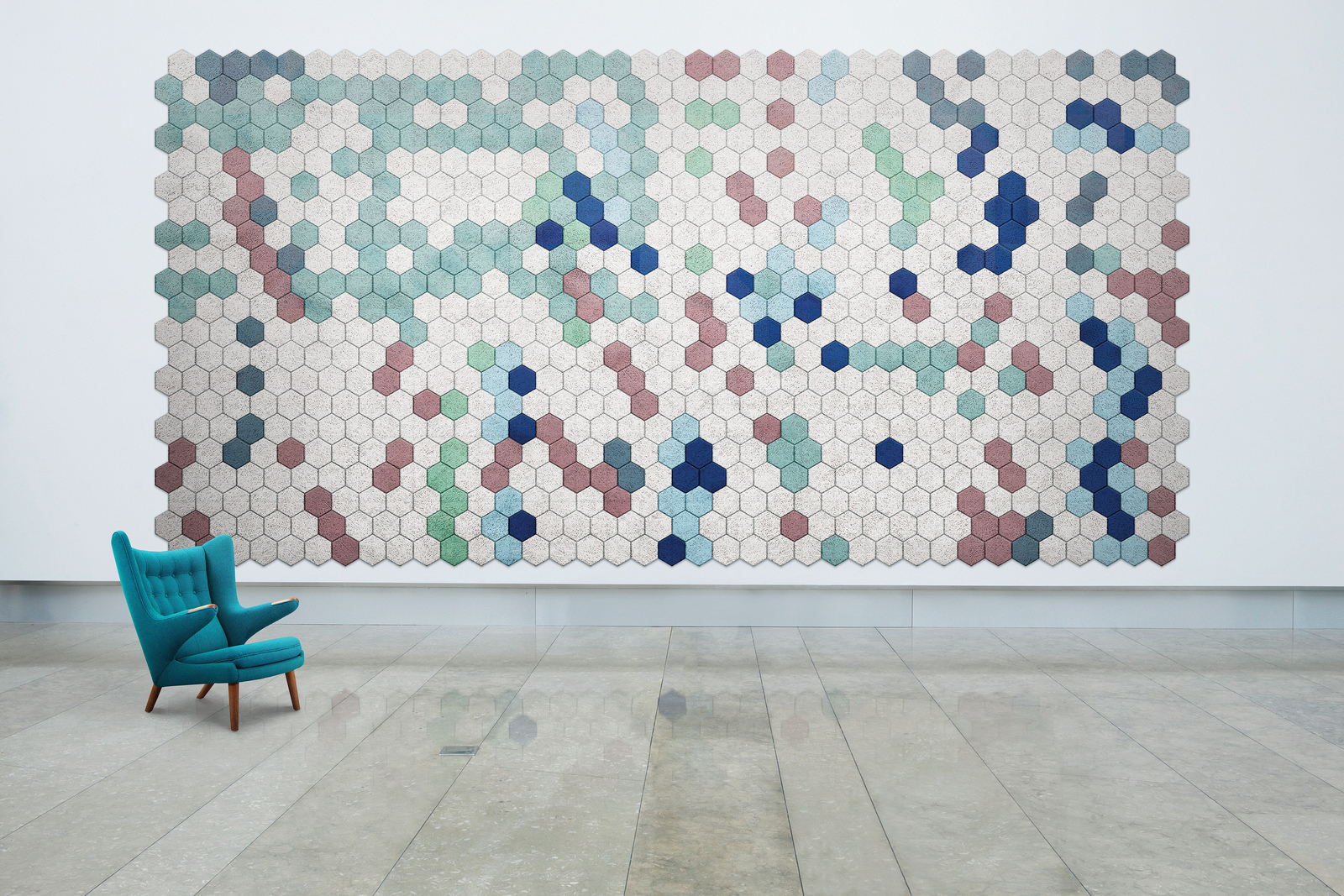 According to MA! founder Bernard McCoy, "MA! and BAUX are a natural fit. Both brands share a love for functionality, details and beauty that translates well into amazing outcomes in architecture and design. As a select agent in the US, MA! is obviously excited having BAUX products available in Atlanta."
BAUX is a joint ventures between entrepreneurs Johan Ronnestam and Fredrik Franzon and the founding partners of design studio Form Us With Love; Jonas Peterson, John Löfgren and Petrous Palmér.
BAUX Acoustic WoodWool Panels & Tiles contain two of the world's oldest building materials.
The combination is simple and ingenious—
-Panels (checks, diagonals, lines, stripes, quilted)
-Tiles (hexagon, parllelogram, retangular, square, triangle, circle)
-3D Pixels
-Planks (*New)
BAUX & Design Is Human Atlanta Week 2016
-2016 MIDExpo Exhibitor
-BAUX Talk, CEU & Sample Presentation
-BAUX Press Presentation
2015 MA! PICKS — BAUX Acoustic Products
Consider BAUX for your project.
Contact elayne@ma-designishuman.com
baux.se
Advertisement