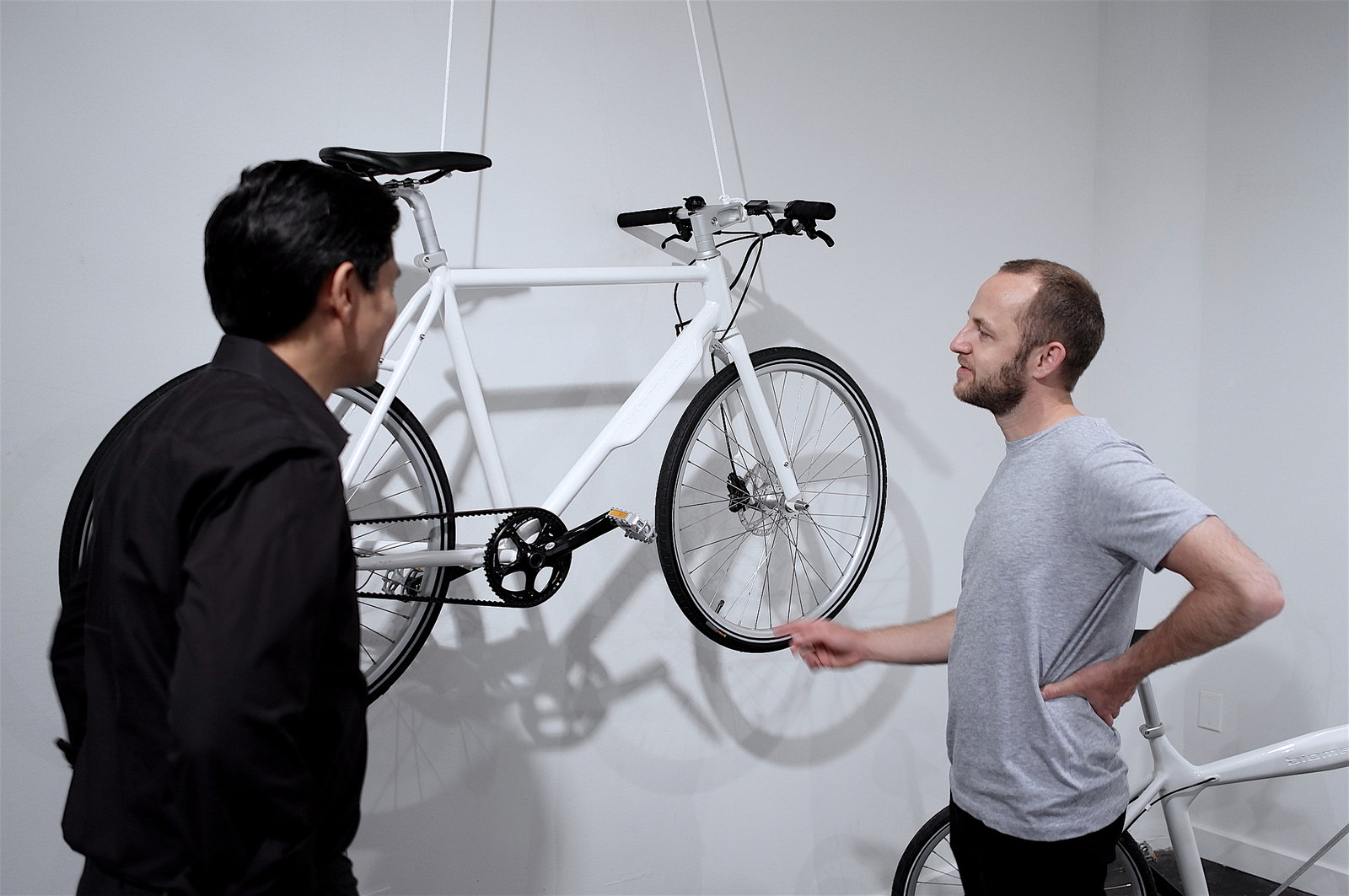 Highlights MA! Intl. Expo —Biomega
Biomega, the cool Danish bicycle brand, brought the future of inner city travel to Atlanta at MIDExpo 2016.
Atlanta witnessed Biomega's furniture for locomotion — including NYC, Boston, PEK Cargo bike, and the award-winning OKO —the brands first electric 'e-bike'.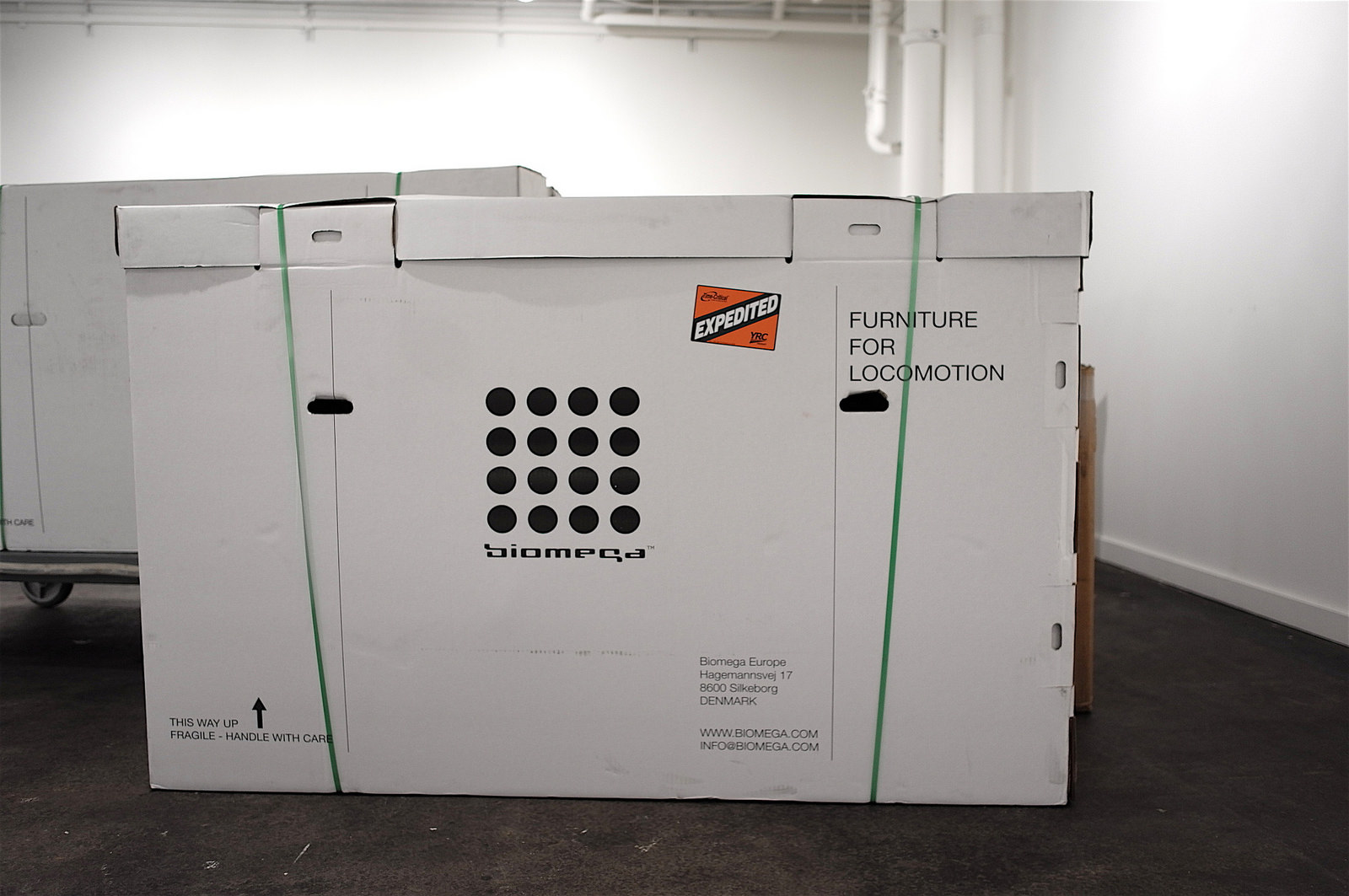 Biomega says — "If you're like us, that city is clean, peaceful and visually stunning. No less energised than the urban environments in which we currently thrive, but more pure, and more in tune with the natural world." Biomega has been a MA! PICKS since 2014.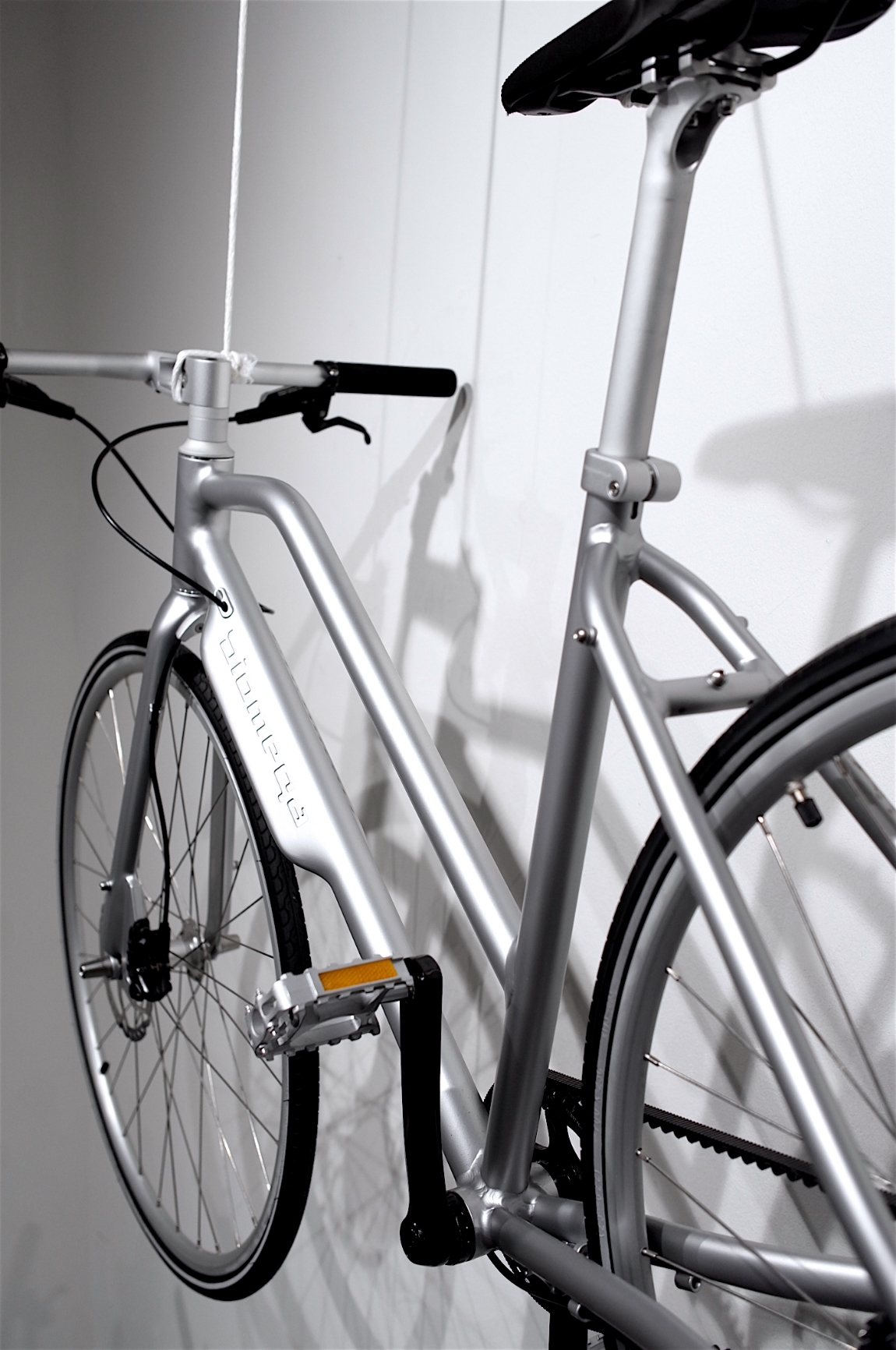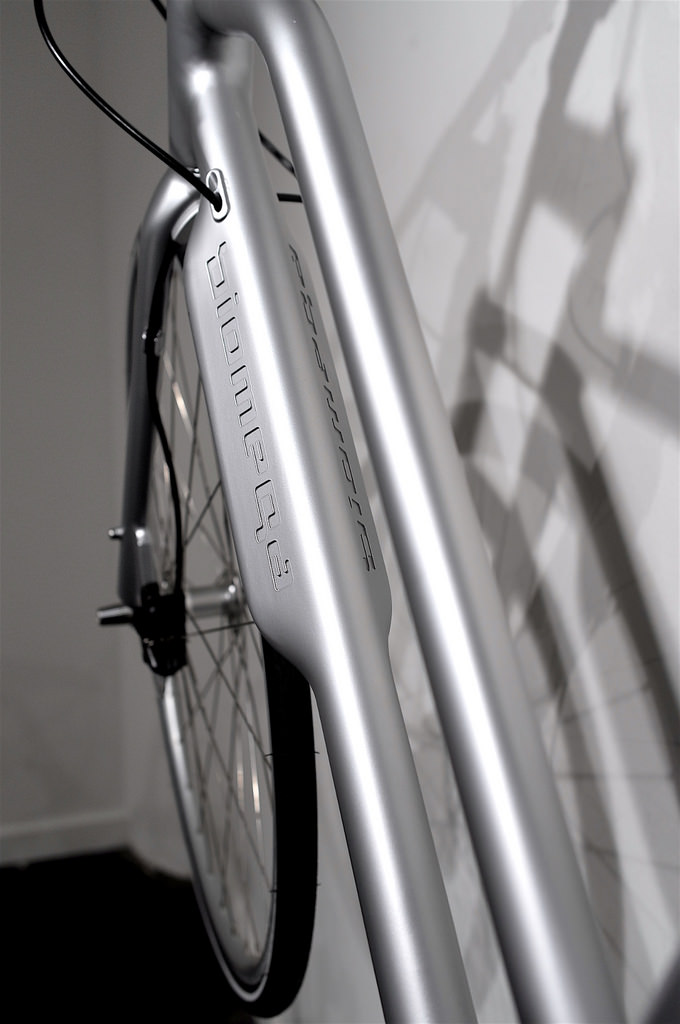 MA! is working with Biomega to bring it's bikes to the Atlanta market —more to come, so keep checking back.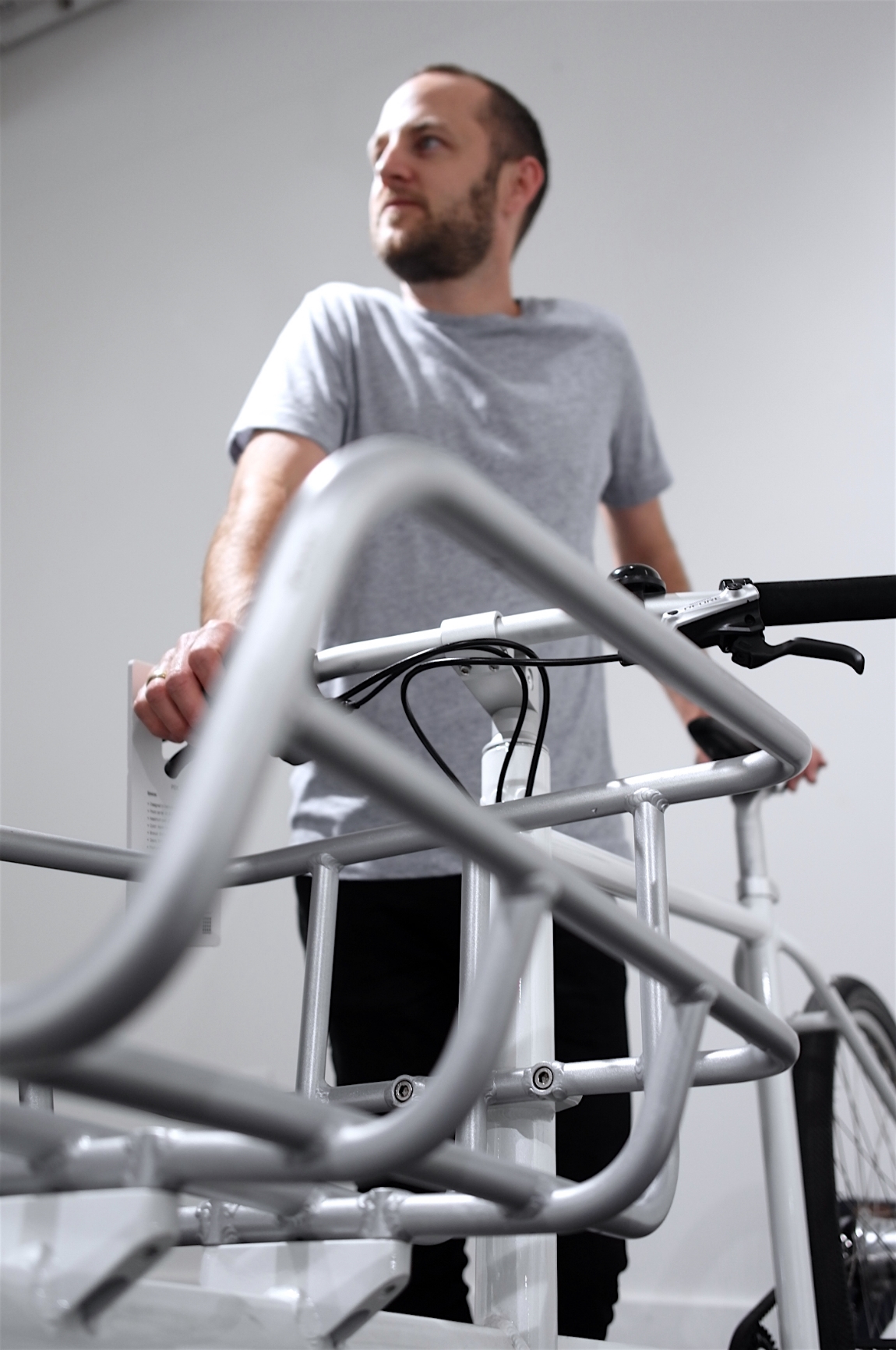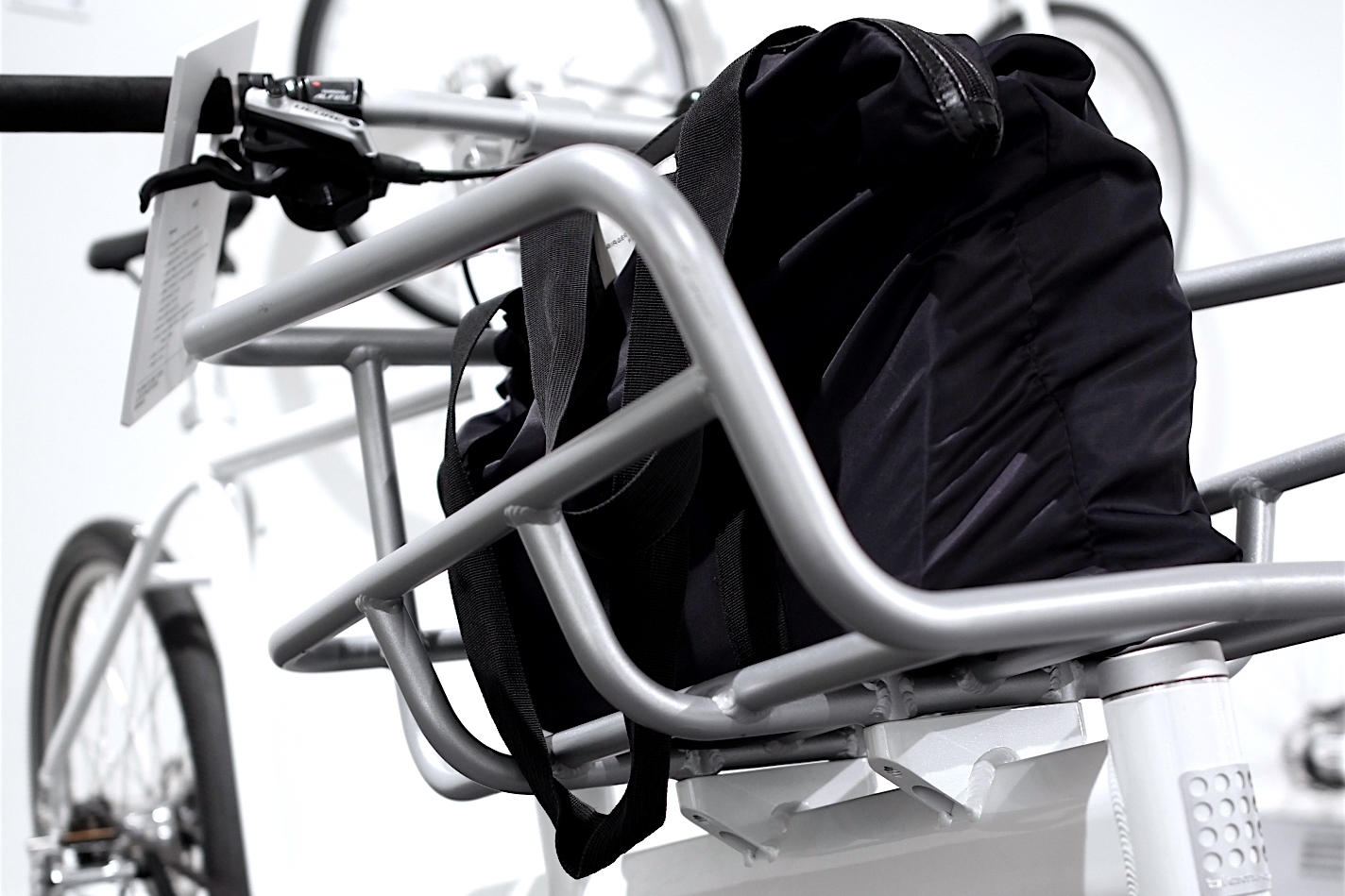 Advertisement