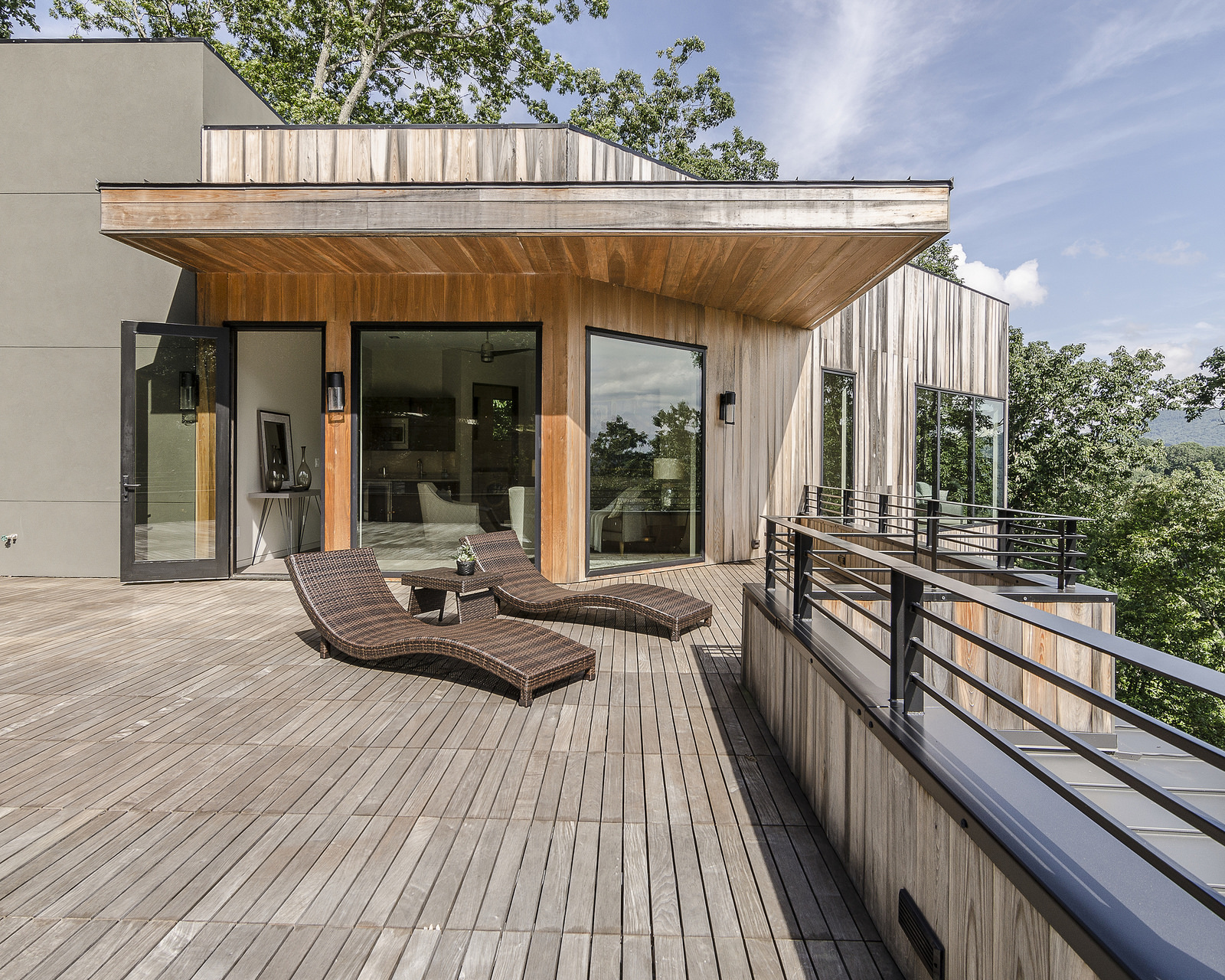 Get Tickets. 2017 MA! Arch. Tour
Asheville
MA! Architecture Tour is June 2017 is part of Atlanta Festival of Design.
Each year this acclaimed tour about contemporary residential and commercial architecture and design attracts thousands of visitors across the nation to come experience modernism in Atlanta and participating satellite cities.
Our feature satellite location celebrating this year's tour is The Privé at Ciel, located in picturesque North Asheville, North Carolina.
One of the most innovative features of this project is the cantilever construction and design of the house. It has three levels that seem to defy gravity by reaching out towards the mountains.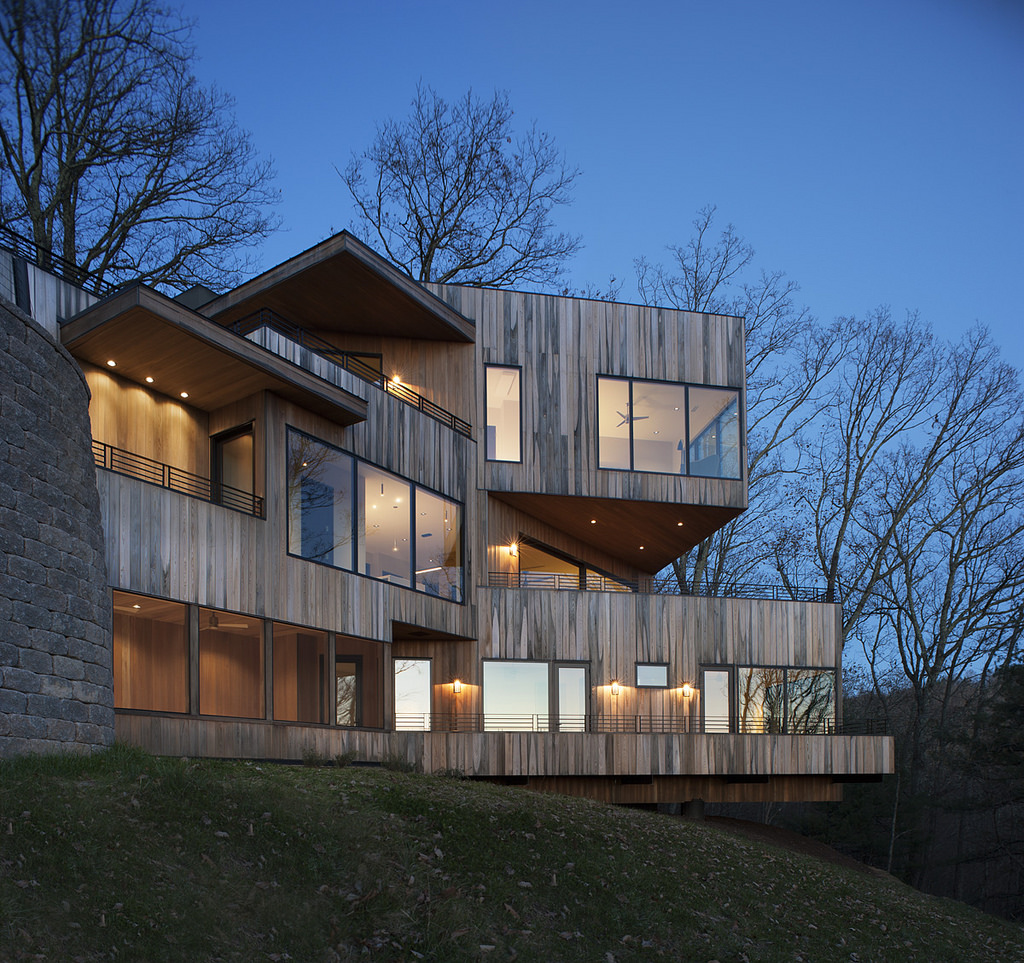 Each of these levels has a walkout roof. With the outdoor spaces or the extra large floor-to-ceiling windows the owners can enjoy private views of downtown Asheville and the mountains.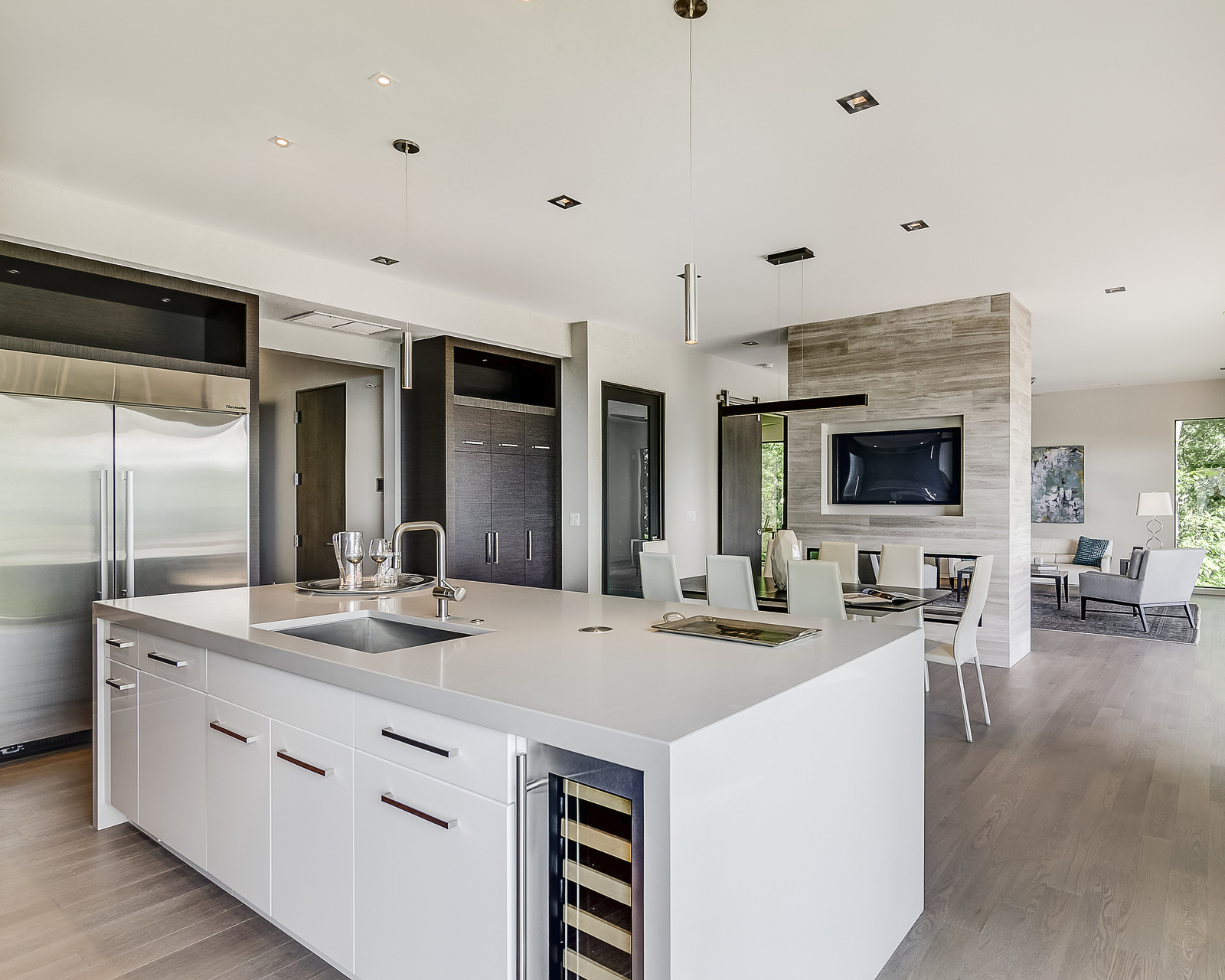 Architecture: Jason Weil
Interior: Showhomes of Western North Carolina
Developer: AIBL Invest LLC
Advertisement