Kilo's Lars Larsen
Larsen's natural eye for blatant and simple solutions to complex design problems, has earned him international acclaim as one of Scandinavian designs fastest rising stars.
An award-winning product designer, Lars Larsen is founder at Copenhagen-based KILO, among the pioneering designers leading the explosion in the new Danish idea-driven design culture.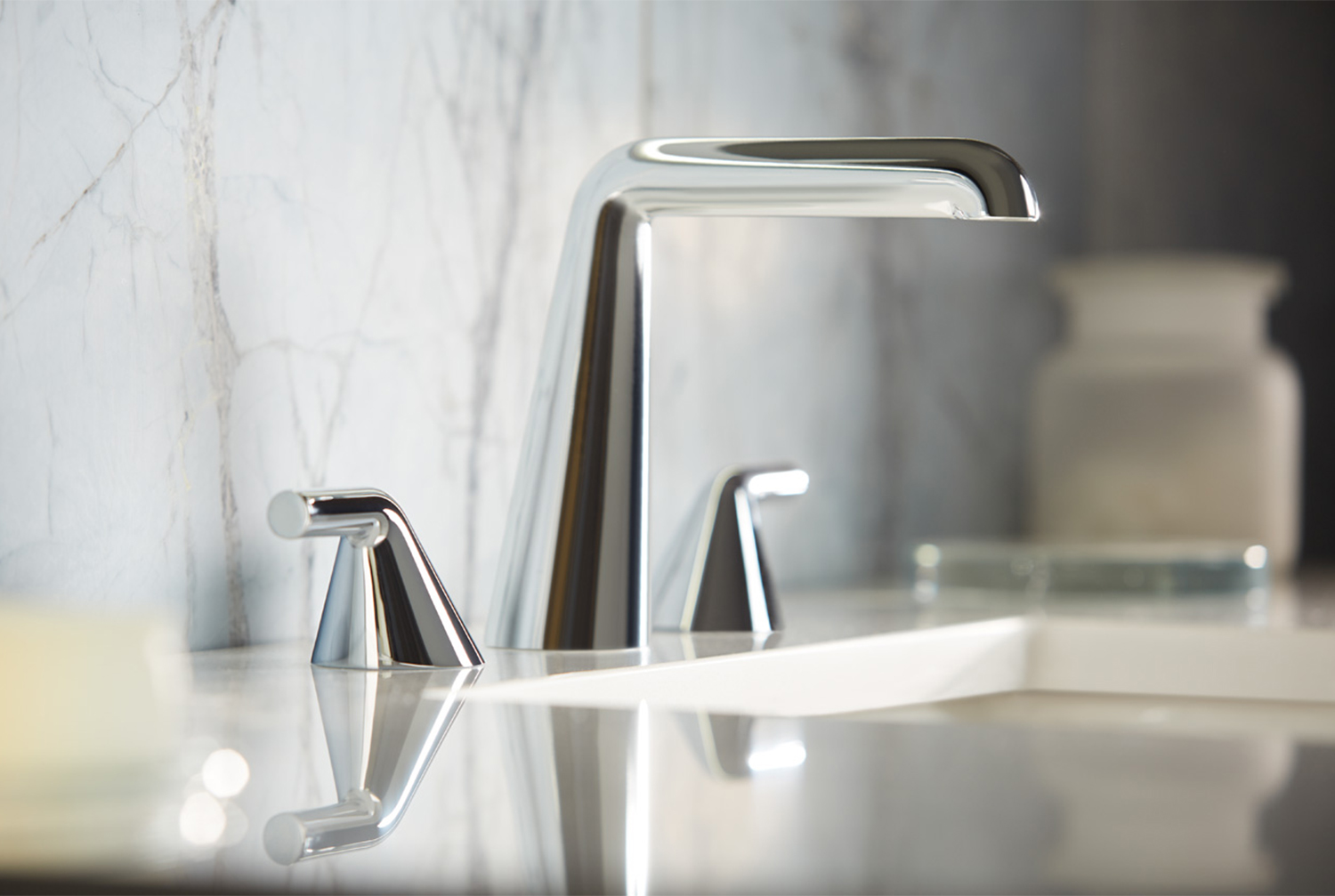 Located at BIG HQ Denmark, a trusted partner and longtime collaborator on design development, Larsen's many accomplishments includes chief designer at Copenhagen-based audio design company AIAIAI and co-founding KiBiSi – a partnership with fellow Danes, BIG's Bjarke Ingels and Skibsted Ideation founder Jens Martin Skibsted. Larsen is educated from the Royal Danish Academy of Fine Arts in Architchture and the Danish Design School in furniture and product design.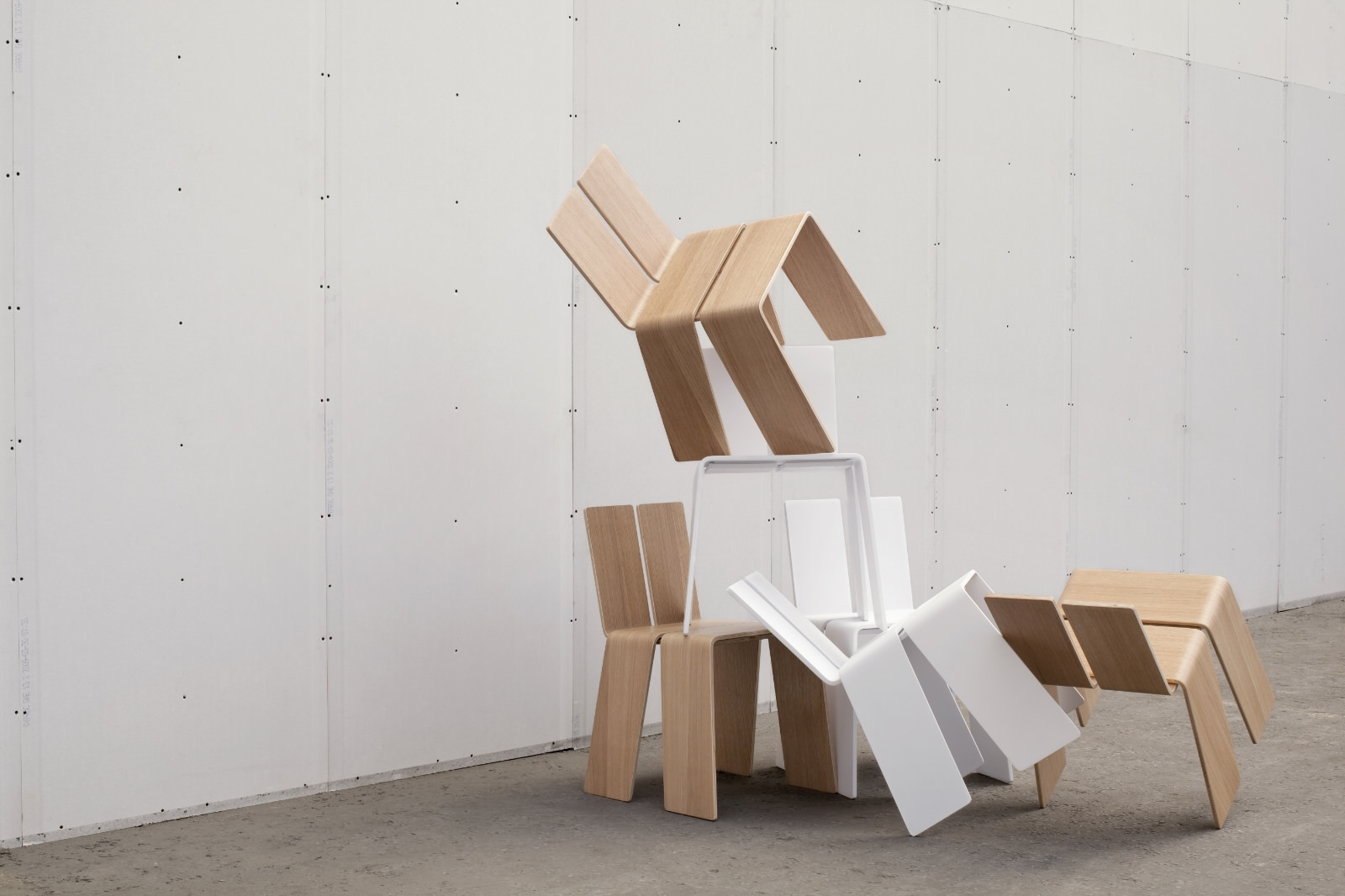 MA founder Bernard McCoy traveled to Copenhagen where he met up with the KILO founder, known as an industrial designer rooted with a straight forward approach to design merging elements of contemporary culture from high and low: the art scene as well as the street, the fashion house as well as the workshop. Here's are excerpts from MA meets Kilo pow-wow.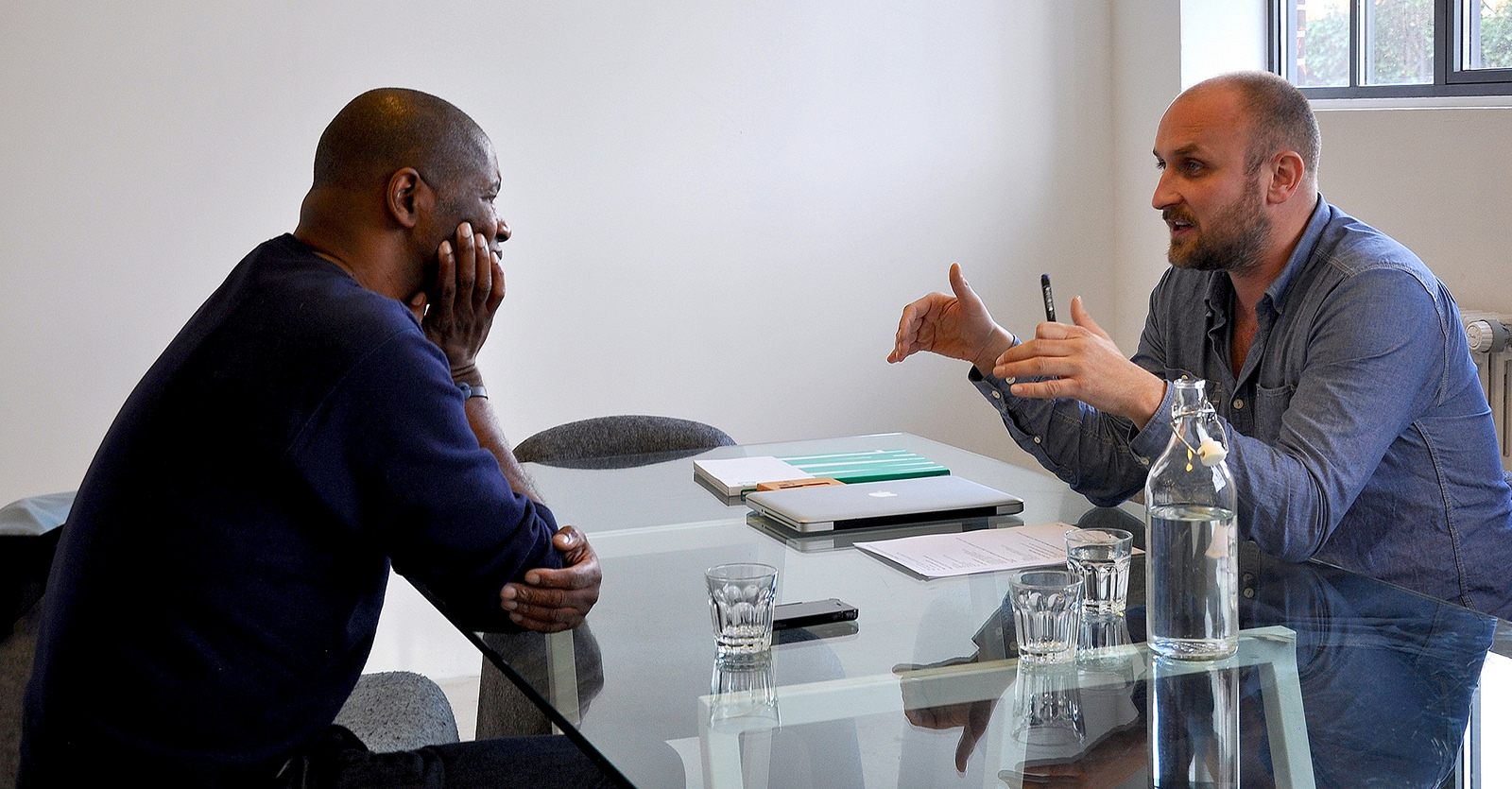 MA: Tell me about Kilo.
LL: Kilo is an idea-driven industrial design studio. It's all about doing the right thing for the clients I am working with.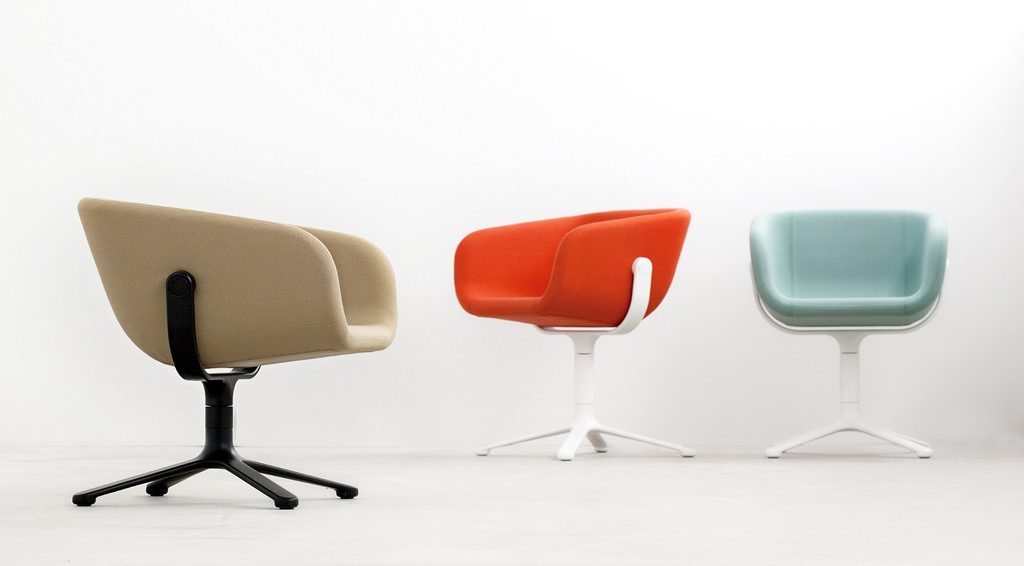 Doing the right thing means understanding the brand, its strategic vision, implementation, and, knowing all these things, answering through design.
MA: What were some of KILO's early projects and collaborations?
LL: Basically we did interior jobs to pay the bills and invested our time in product design. We have done projects for MTV, Danish TV stations, nightclubs, shops etc. KILO has been working with AIAIAI since 2006 when the Danish headphone brand was founded. The founders were running a nightclub in the same building I was working in.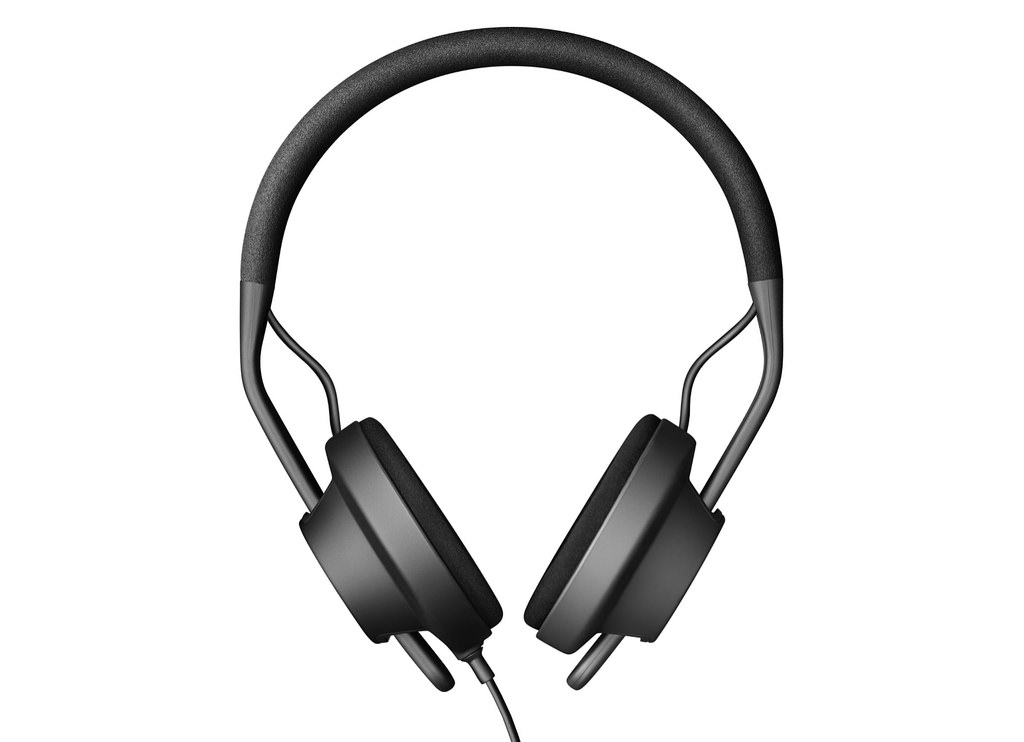 One day, we were chatting and I was asked if I could design headphones. It's funny now, but I remember replying, "Of course, we can do headphones, no problem," not knowing anything at the time.
MA: Describe KILO's design process.
LL: Kilo's time is best spent analyzing and figuring out the DNA of a project and where the project is headed. The rest of the time is spent getting rid of fluff and stripping away what is not absolutely needed.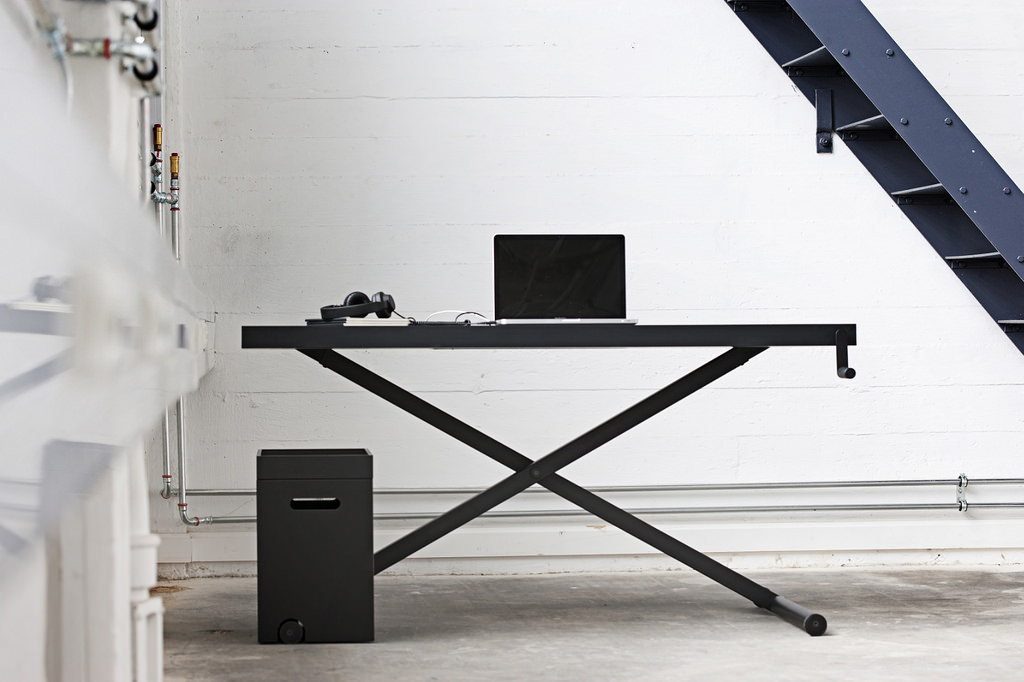 The process is also listening to the client, its brand, the design brief, and the market.
MA: Tell me about the Weight Here series.
LL: Well, Weight Here is a KiBiSi project and takes a look backwards in time but is interpreted in a modern way and with modern materials. It has historic references to the iconic typology of chamber candlesticks and candelabras and this move provides the candlesticks with a grounded feel and a solid no-nonsense appearance.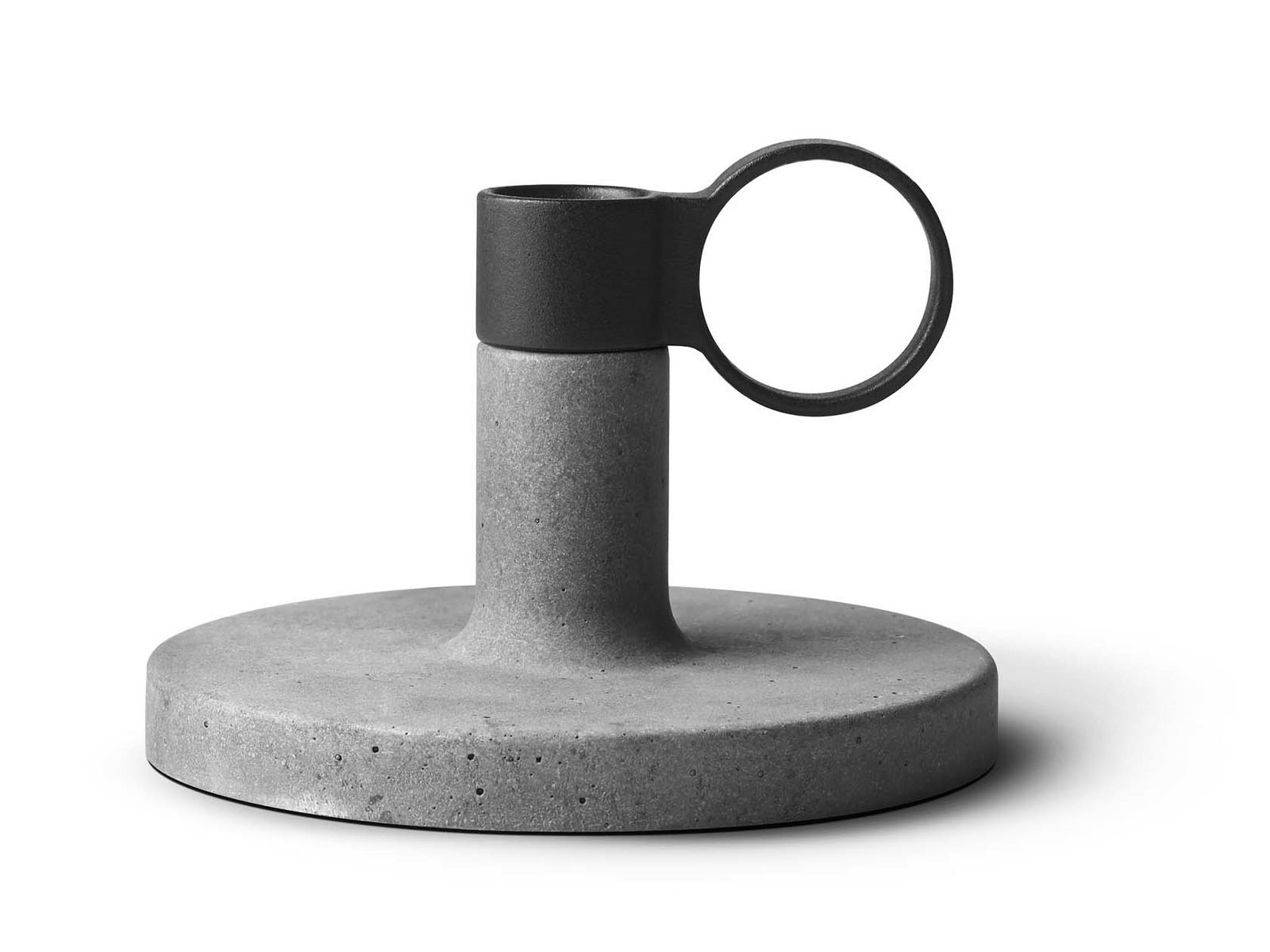 I think a lot of stories hidden in our past become interesting when implemented in our modern-day life. What you get is heritage in a modern version. I like creating new icons of old-school products. A lot of things made back then were made for practical reasons and therefore have a core function embedded in their design.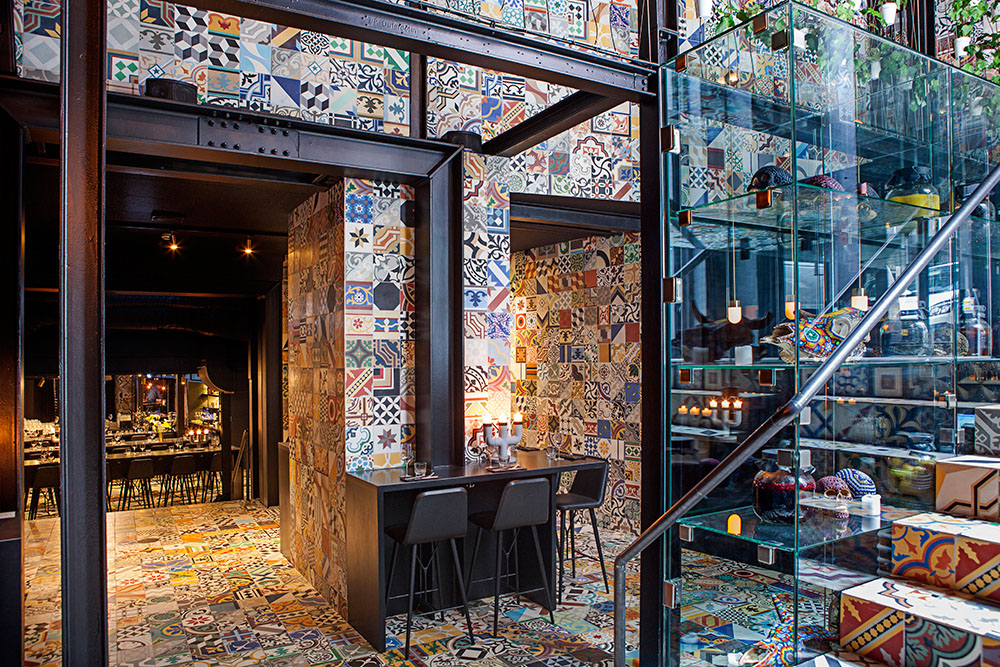 It makes sense from the beginning and that gives you a good starting point for designing something that will actually add value to our lives.
Want more KILO? Visit kilodesign.dk
Advertisement