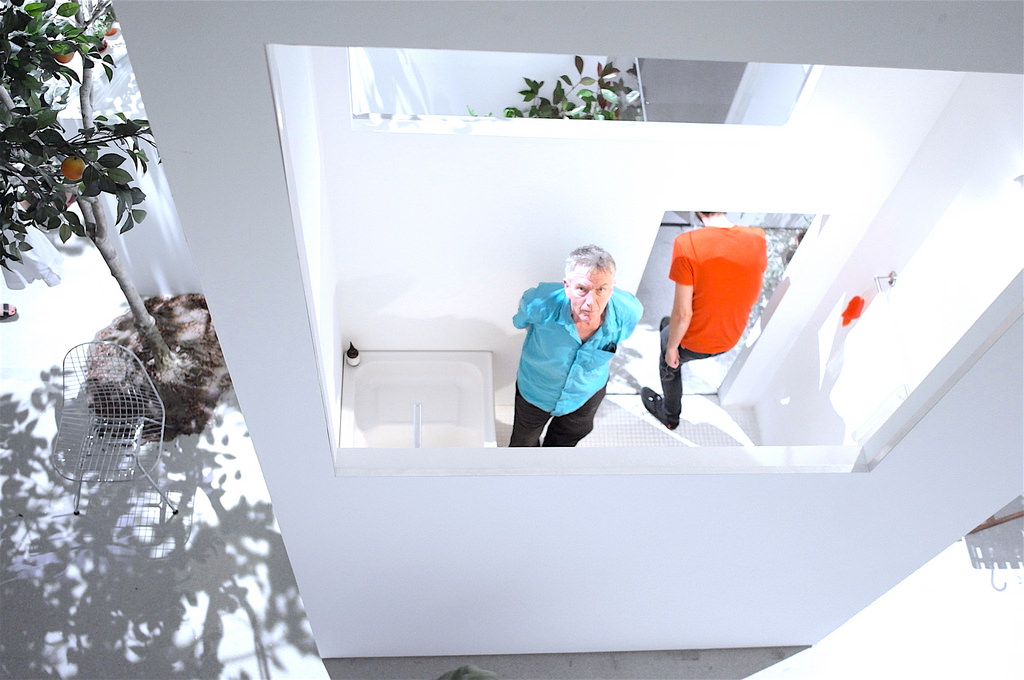 Japanese House. Barbican's look into domestic Japan
MA! PICKS. The Japanese House exhibition, Barbican's major exhibition on domestic Japanese architecture and life after 1945.
Our homes and personalities are intrinsically linked but nowhere more so than in Japanese architecture, where the needs of a building's residents inform its very construction.
The Japanese House is one the first major exhibitions to focus on Japanese domestic architecture from the end of World War II to now, a field which has consistently produced some of the most influential examples of modern and contemporary design.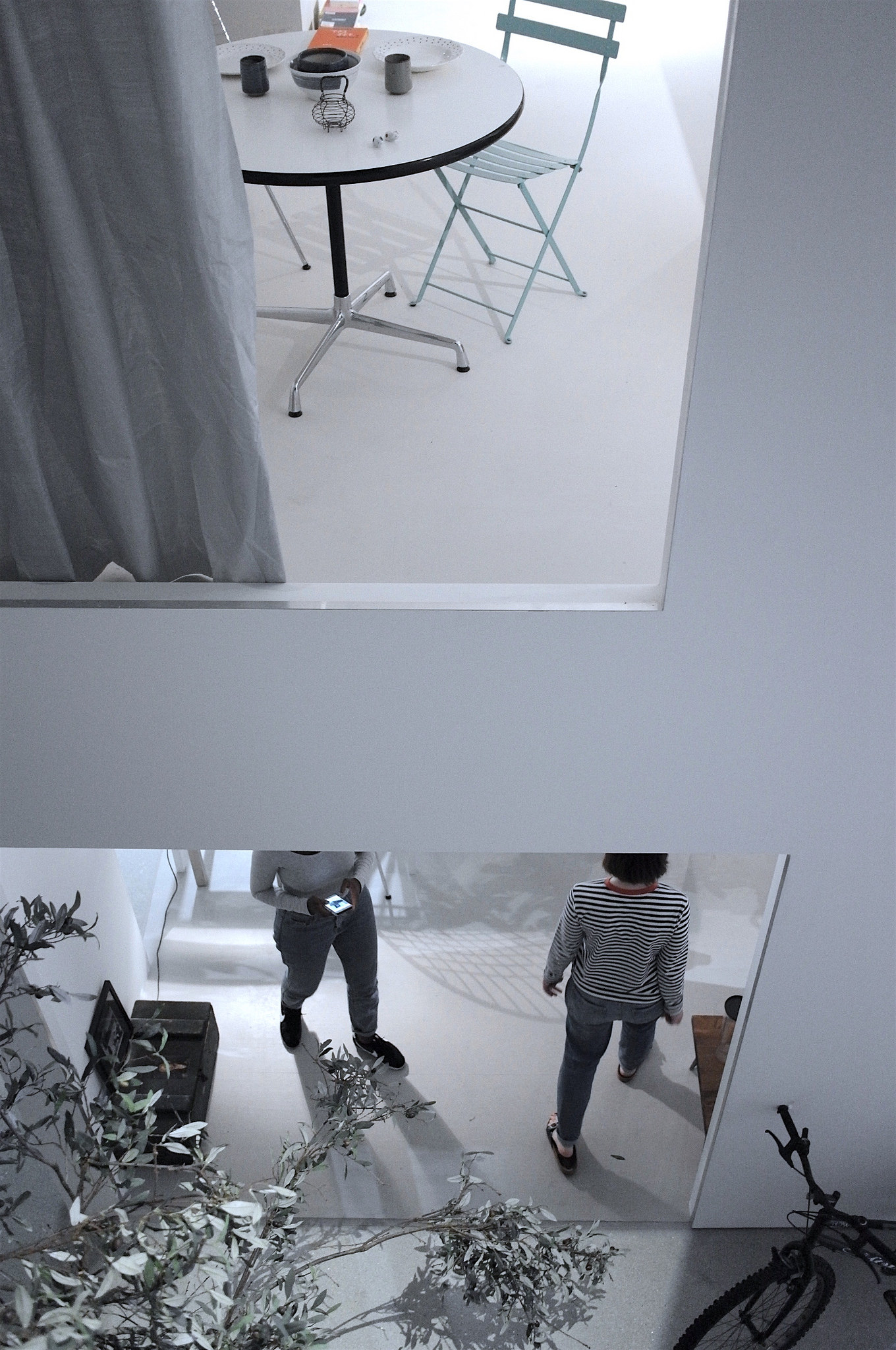 At the heart of the exhibition is an unprecedented full-size recreation of the Moriyama House (2005) by Pritzker-prize winning architect Ryue Nishizawa – considered to be one of the most important houses of the twenty-first century.
Representing a radical decomposition of the conventional house, this building consists of ten individual units interwoven with an exterior garden—reflecting the creative world of its owner Yasuo Moriyama.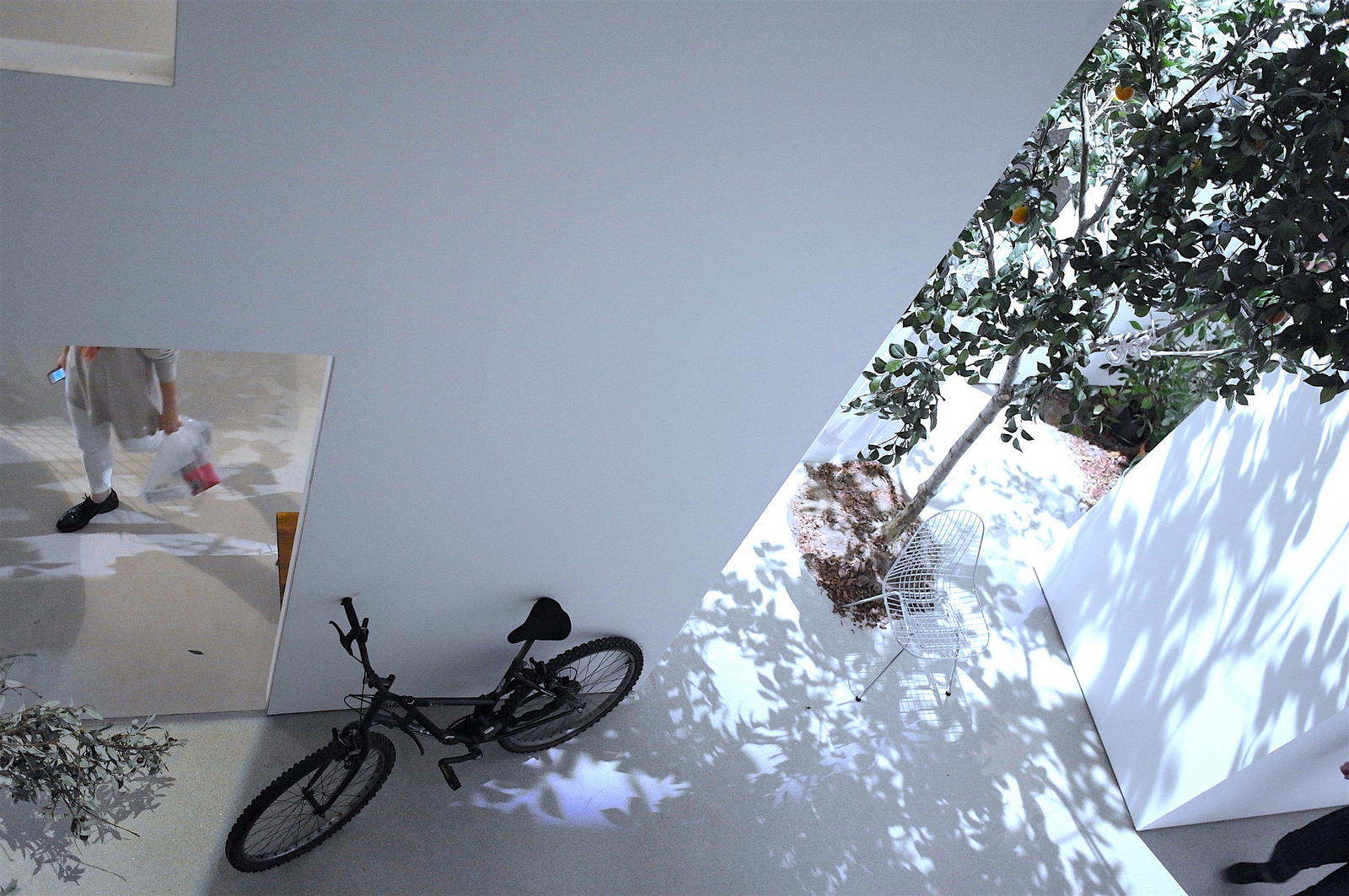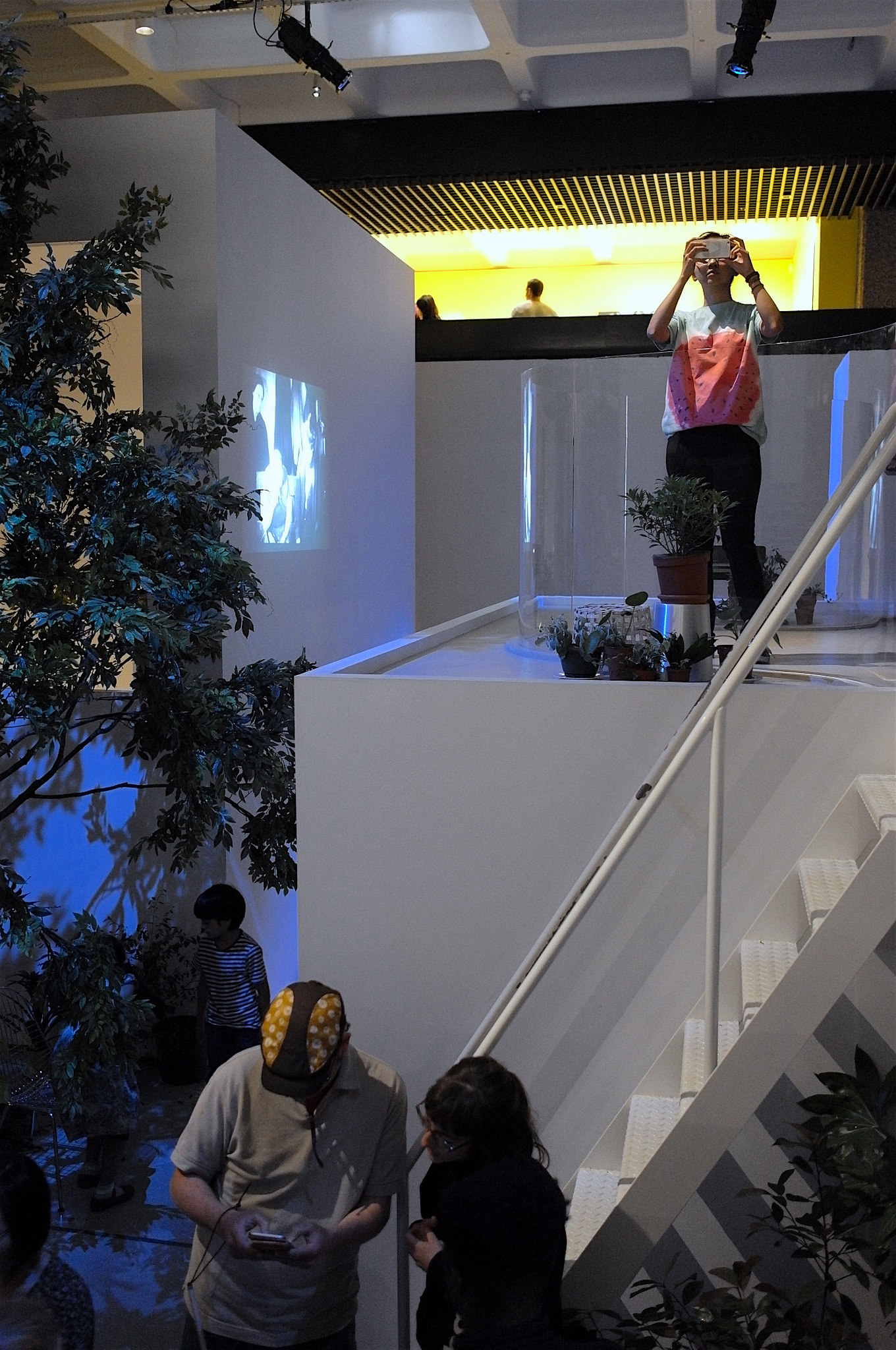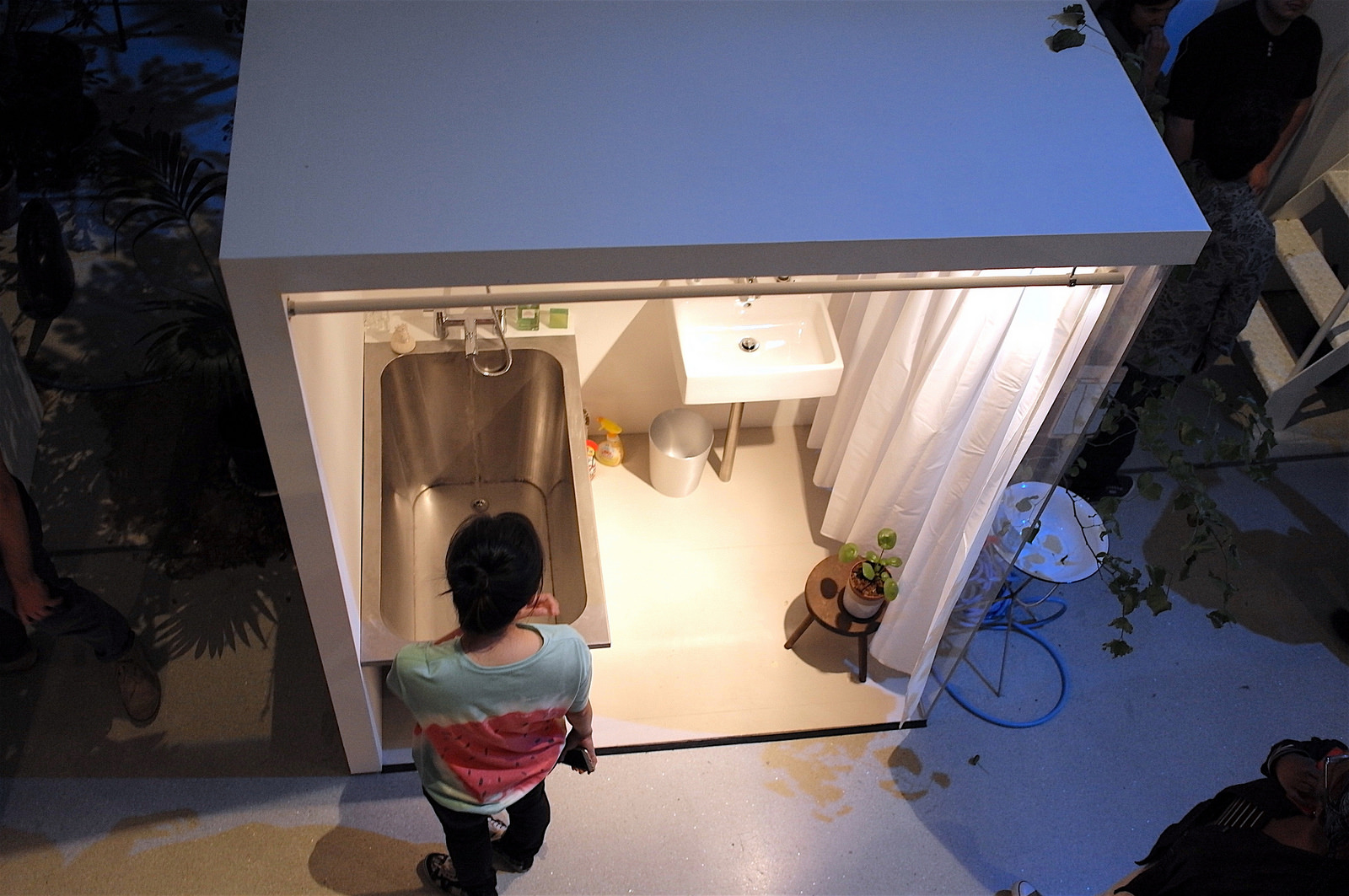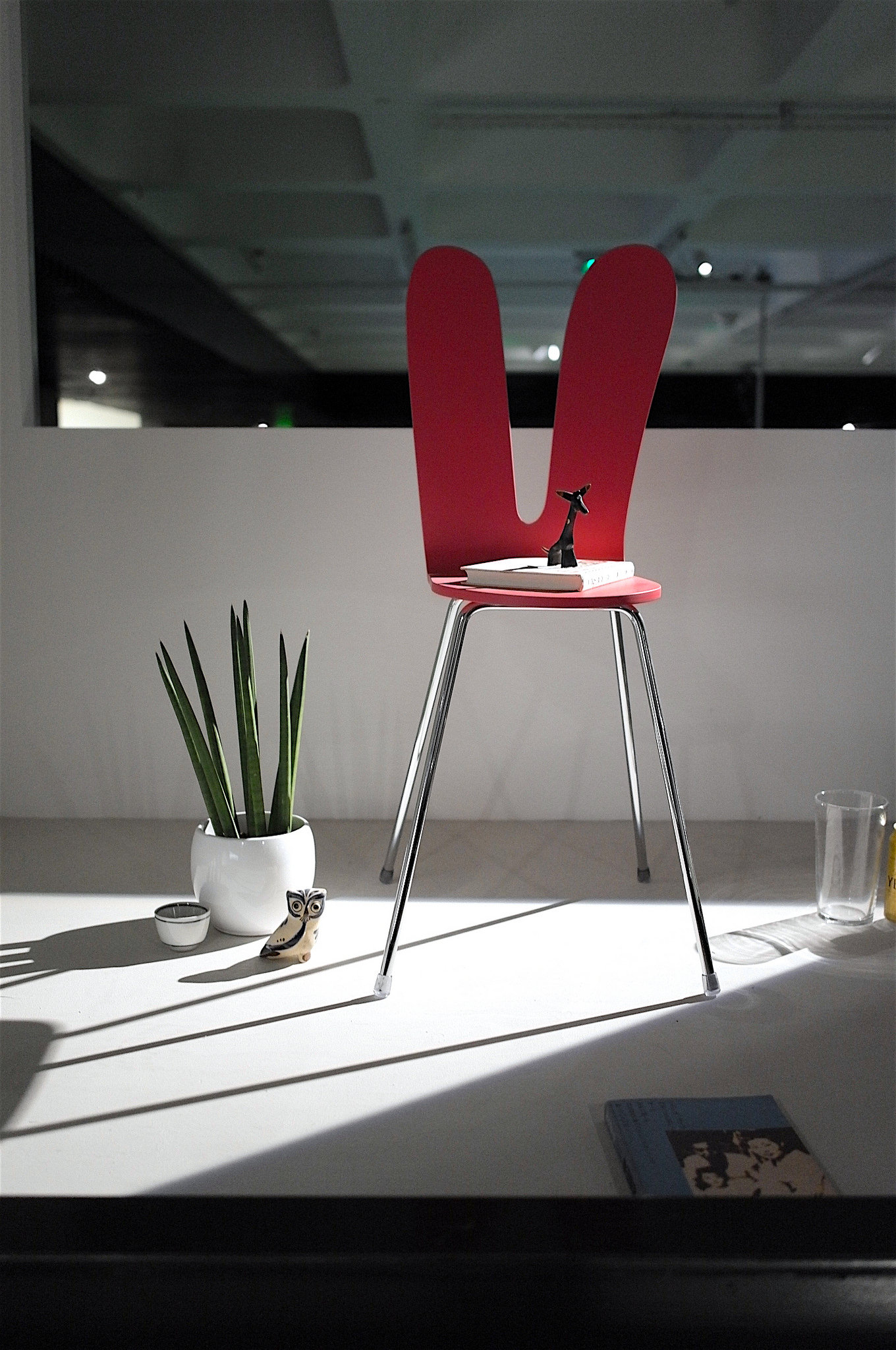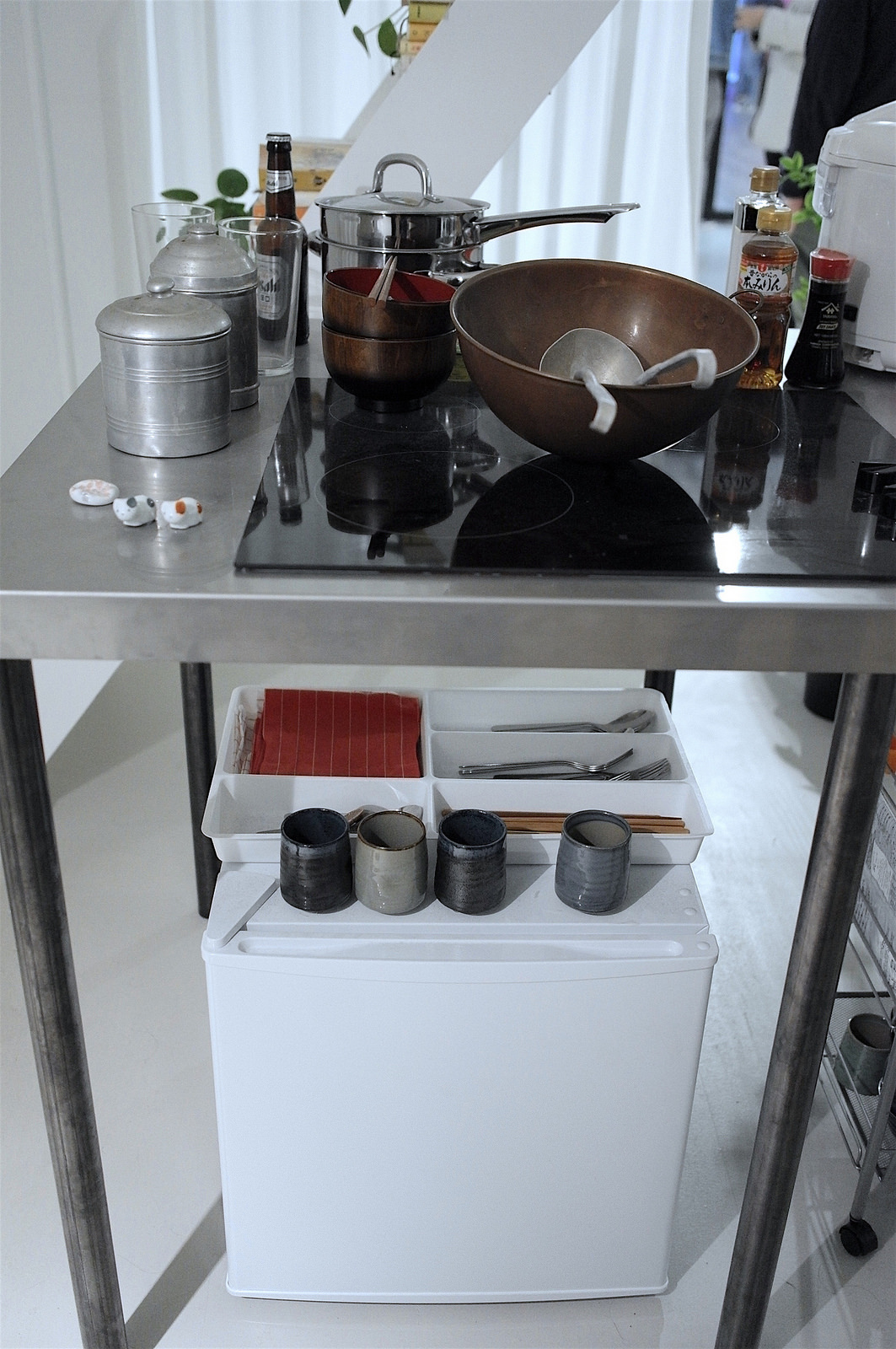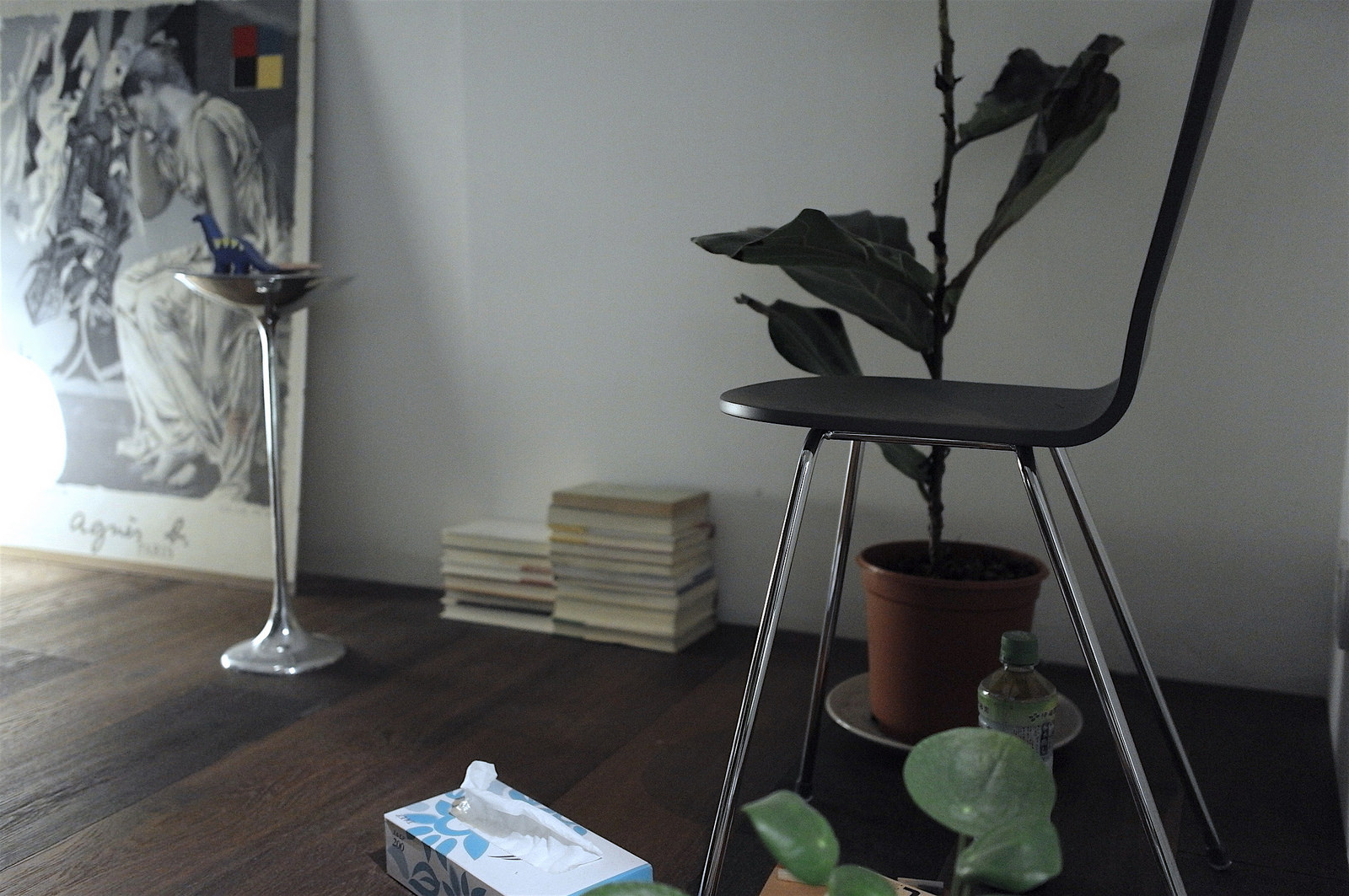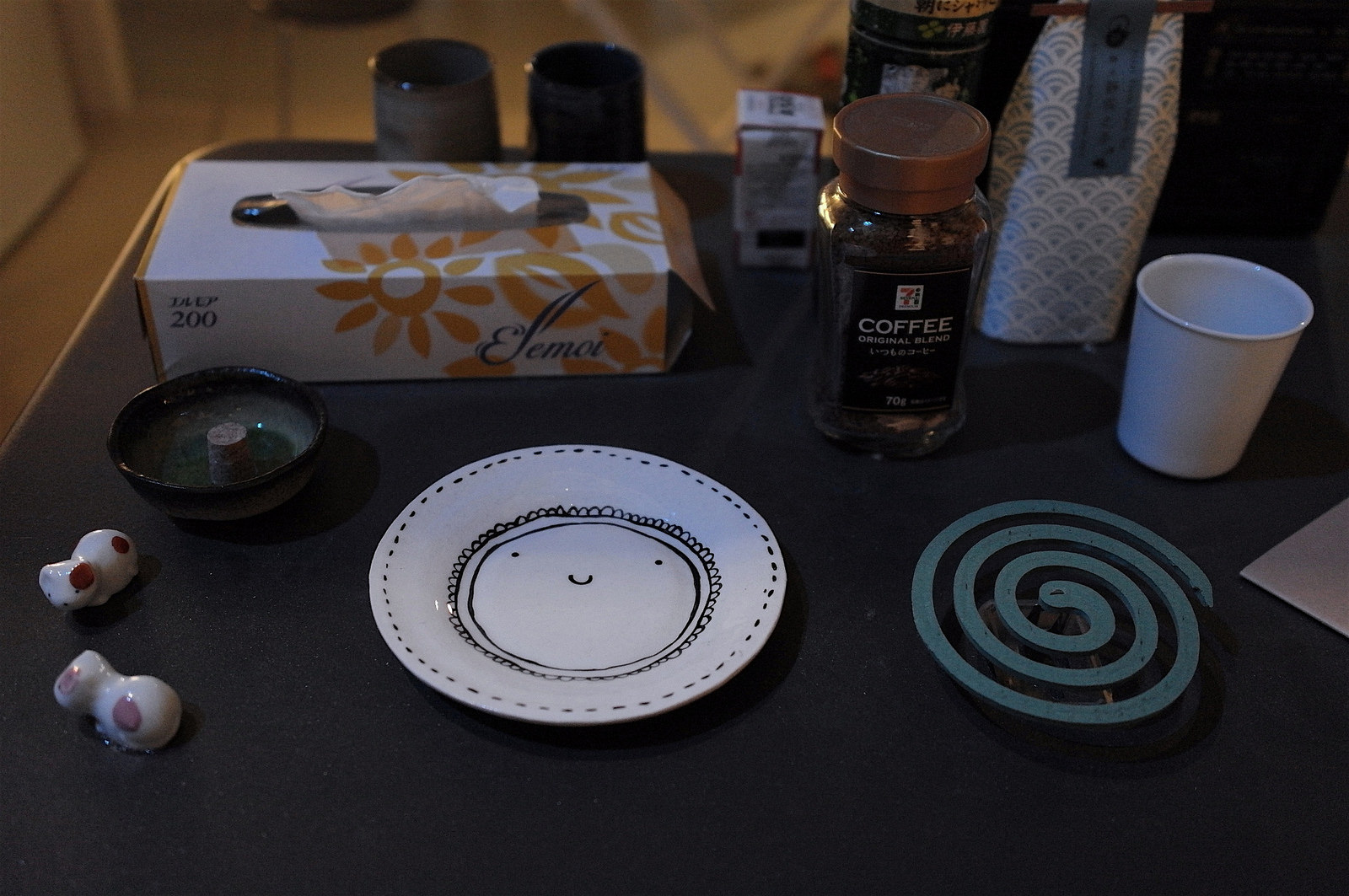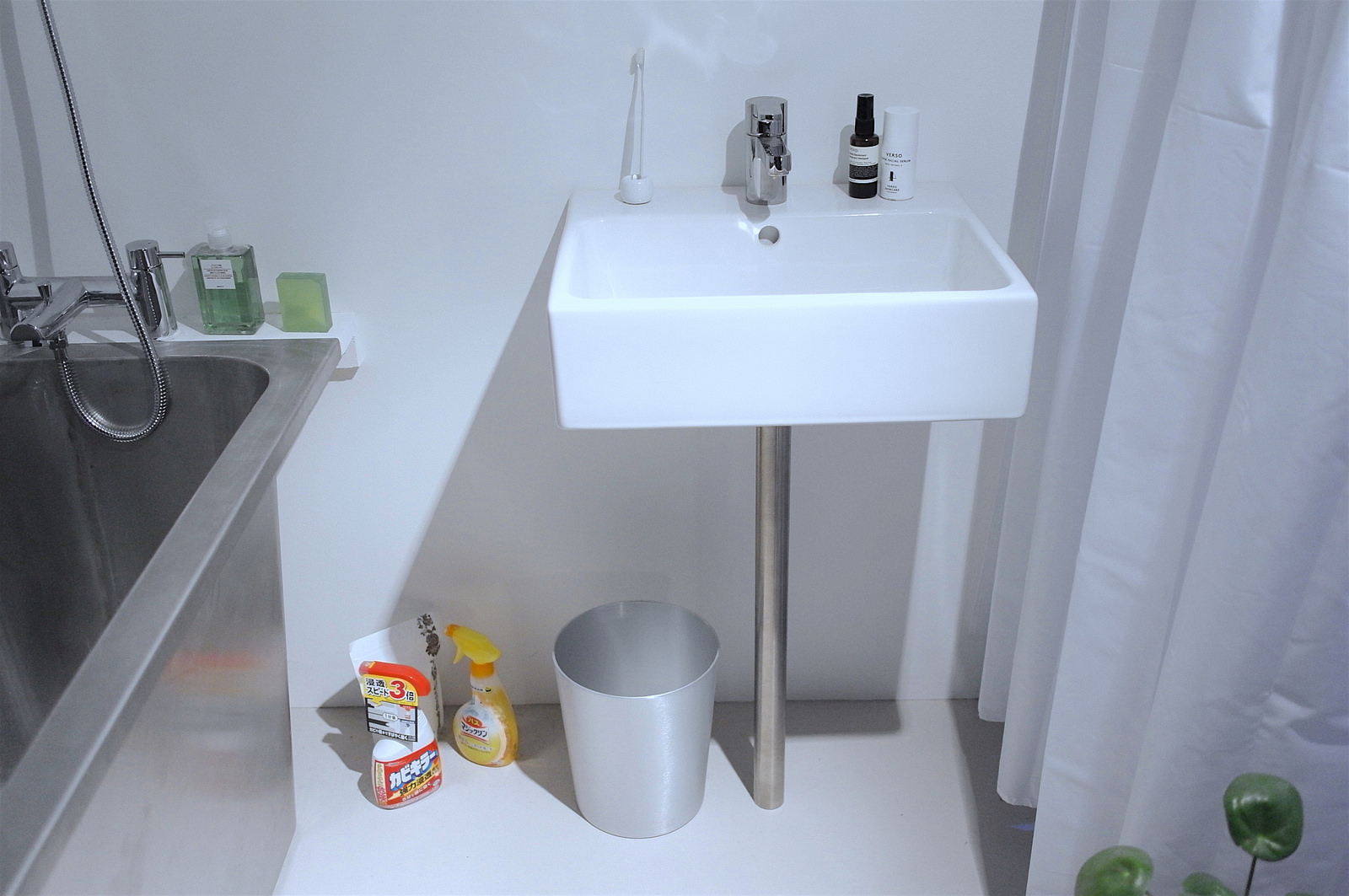 Advertisement