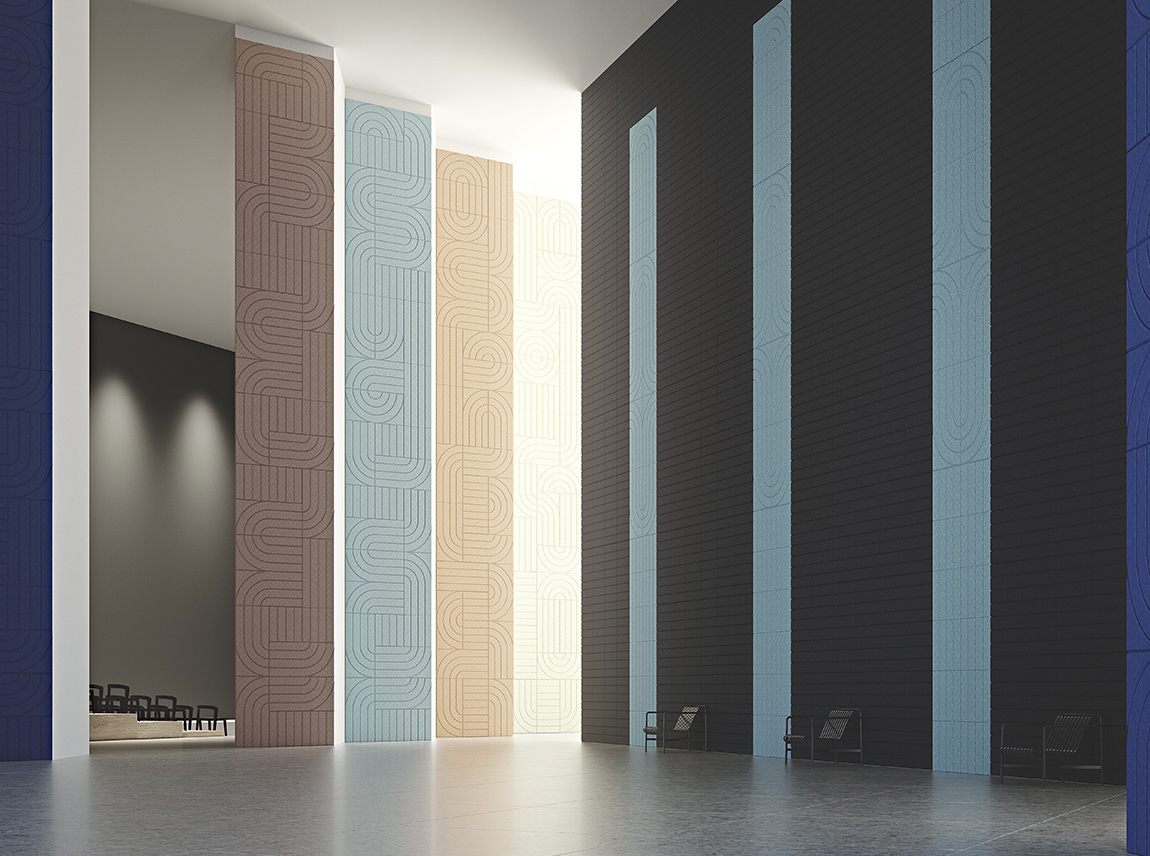 Design Economy Expo 2018. New BAUX Panels.
To bridge the gap between classical and modern BAUX had to explore past the linear. To shape vast decors for monumental interiors, auditoriums and stretching hallways they needed to go in all directions.
MA! is the U.S. agent for BAUX for Atlanta and the Southeast. Be sure to check out the BAUX exhibit at Design Economy Expo, part of Atlanta Design Festival in June. For inquiries, contact atlanta@baux.se
BAUX set out to shape something timeless & functional with endless combinations. The linear grid made it possible to create a modular system, retaining the sequence of design in both large and small environments.
Design Economy Expo
31 May — 2 June 2018
Woodruff Arts Center
1280 Peachtree St NE
Atlanta, GA 30309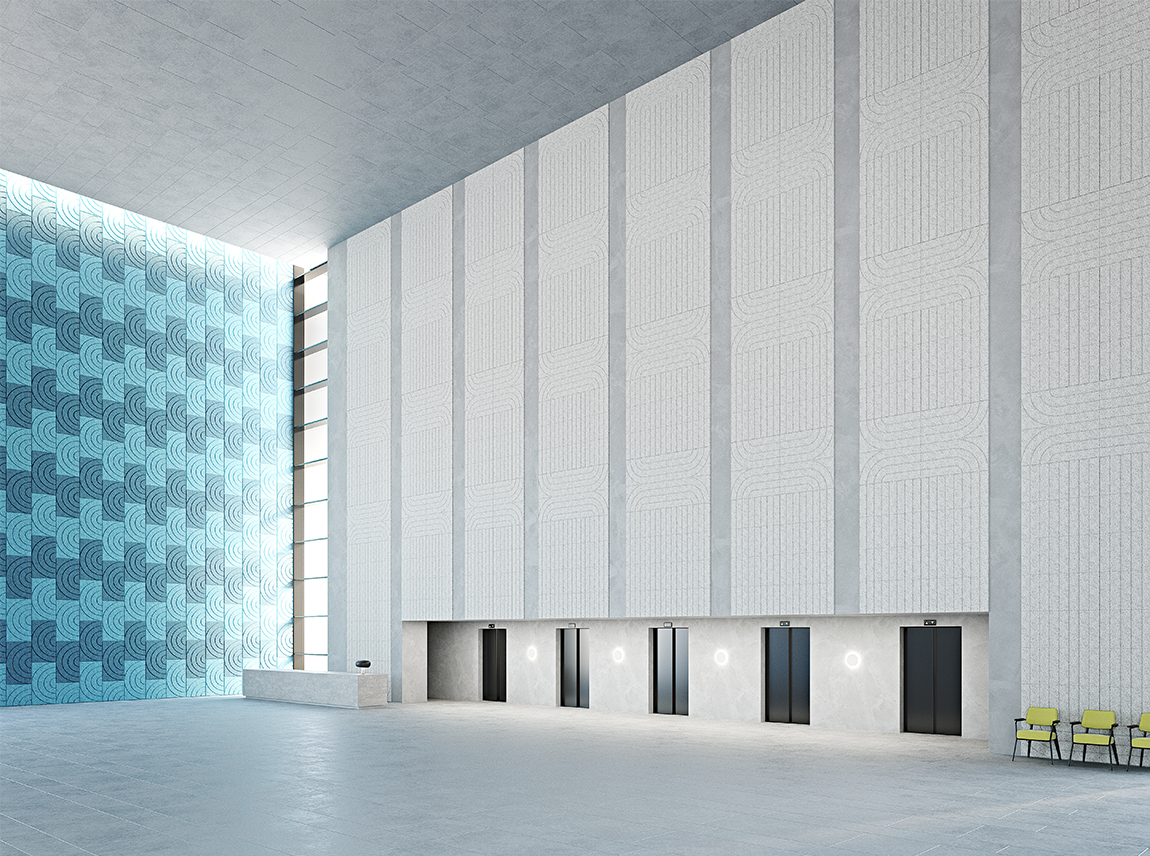 BAUX combines the traditional and timeless elements with the modern day function.
Combine all existing panels, build big in any direction and create something extraordinary, combining classical elements of design with the function of tomorrows building material.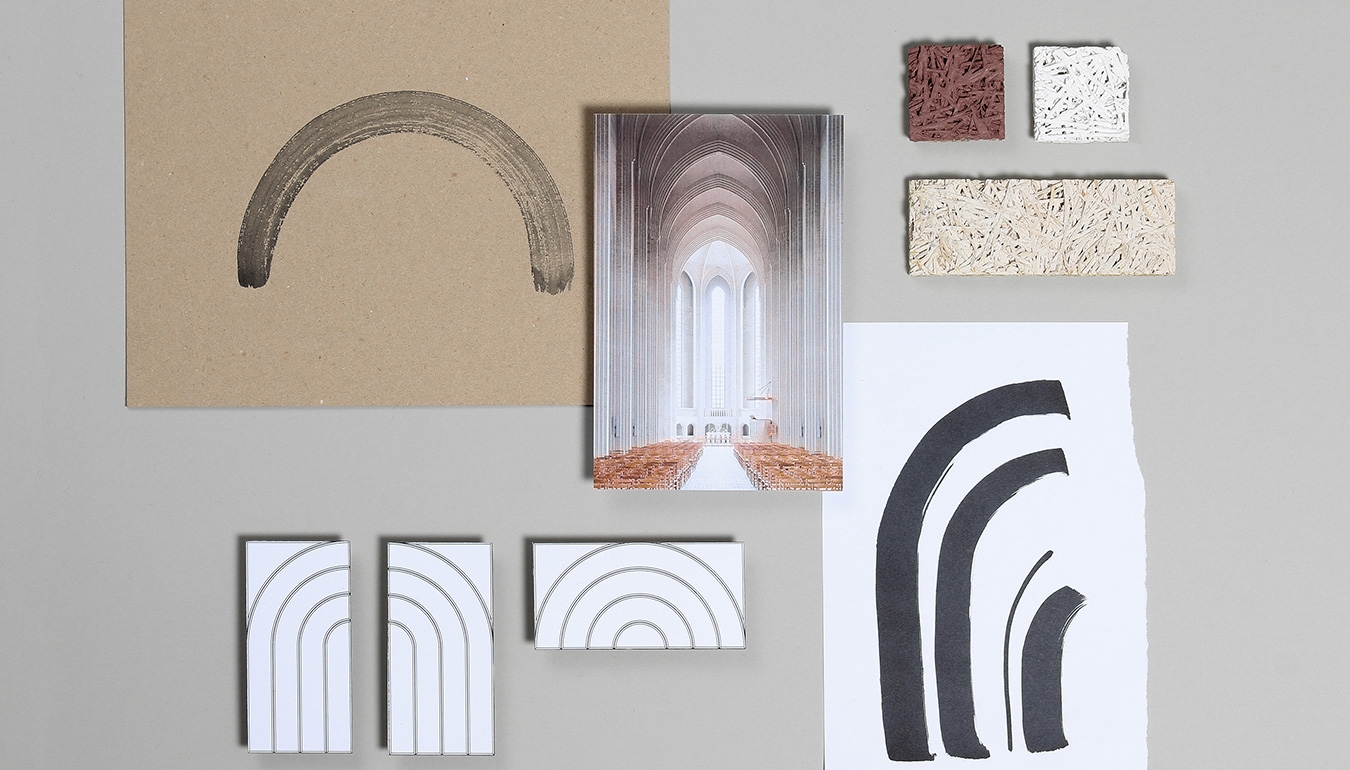 BAUX found inspiration in classic architecture and in monumental design from the past. The new panels are largely inspired by large spaces built for culture and worship.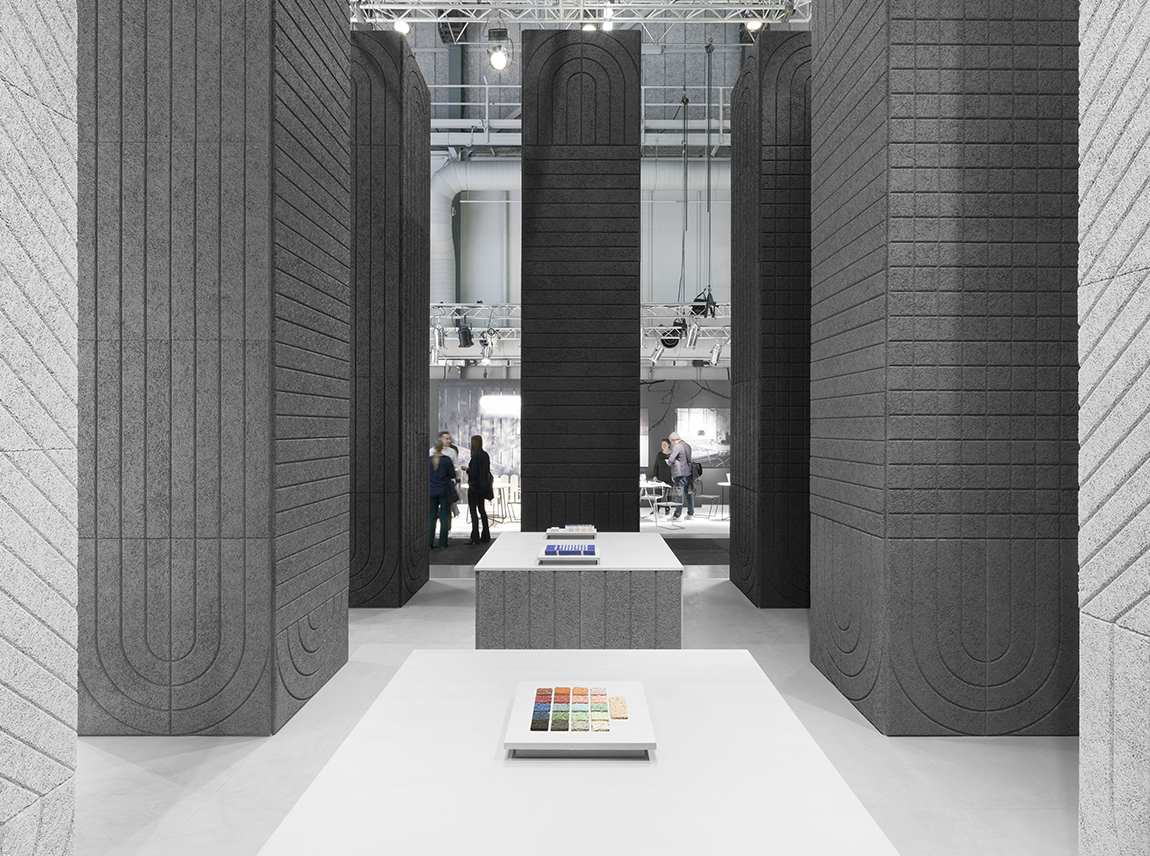 With 7 patterns and 20 colors to choose from, you'll have all the elements you need to rejuvenate the largest of spaces and benefit from lower energy costs, a reduced environmental impact and a stable indoor climate.
Lets build!
Advertisement