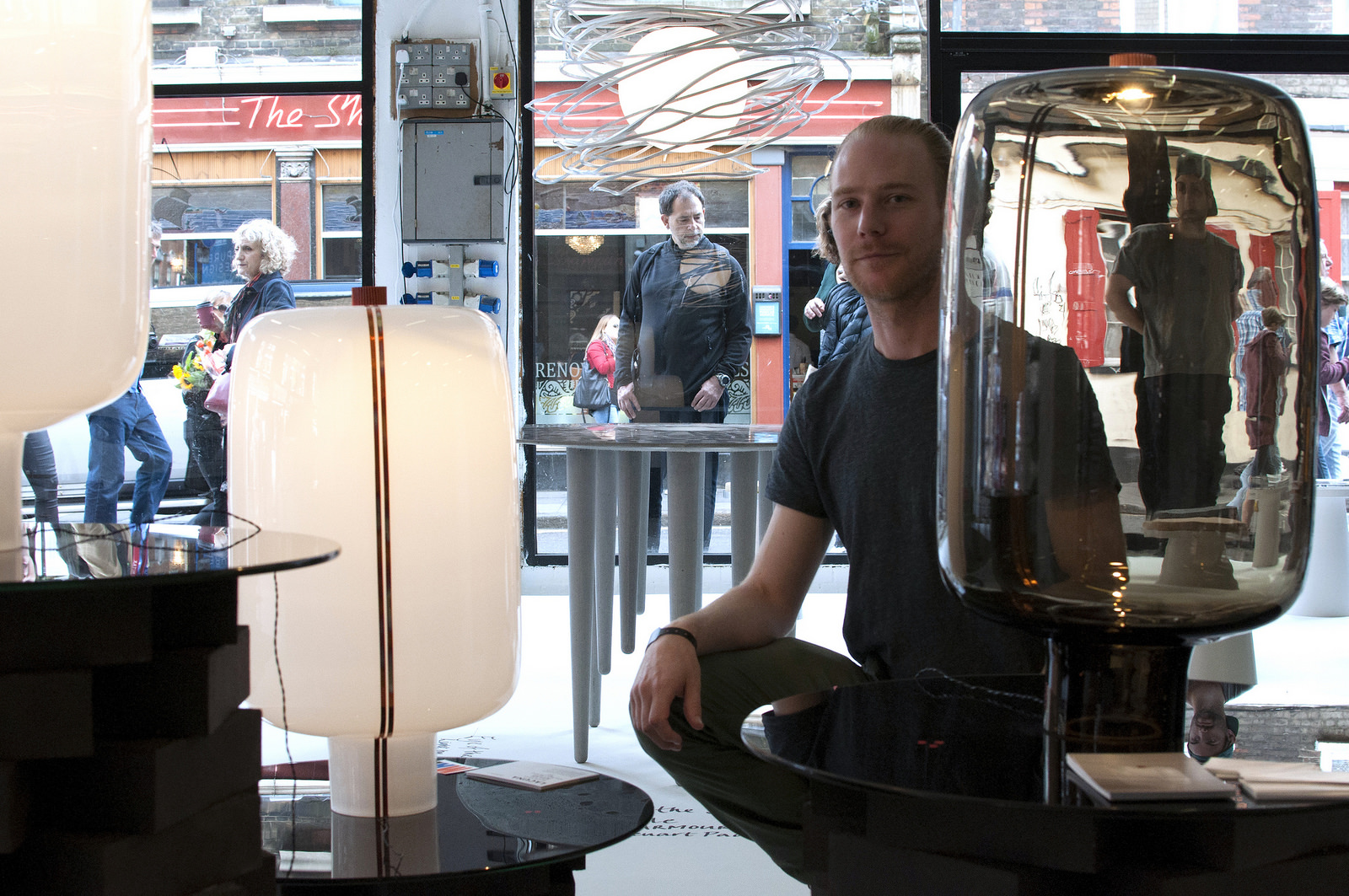 Dragomirova & Howlett on Lacuna
Marina Dragomirova and Iain Howlett spent quite some time searching lush forest covered hills in the Bohemia region of the Czech Republic far from Prague. It was there where they worked closely alongside master glass blowers to create Lacuna, the outcome of their endeavors.
Lacuna 'an empty space or void' is both the name given and concept within this work. Lacuna is a voluminous hollow of mouth blown glass illuminated from above by a chip on board type LED. A single molded form becomes stand, shade, insulator and reflector to a paired down electric circuit. Each piece is individually blown into a form giving wood mold by a master glass blower in the Czech Republic. The craft process renders each lamp unique.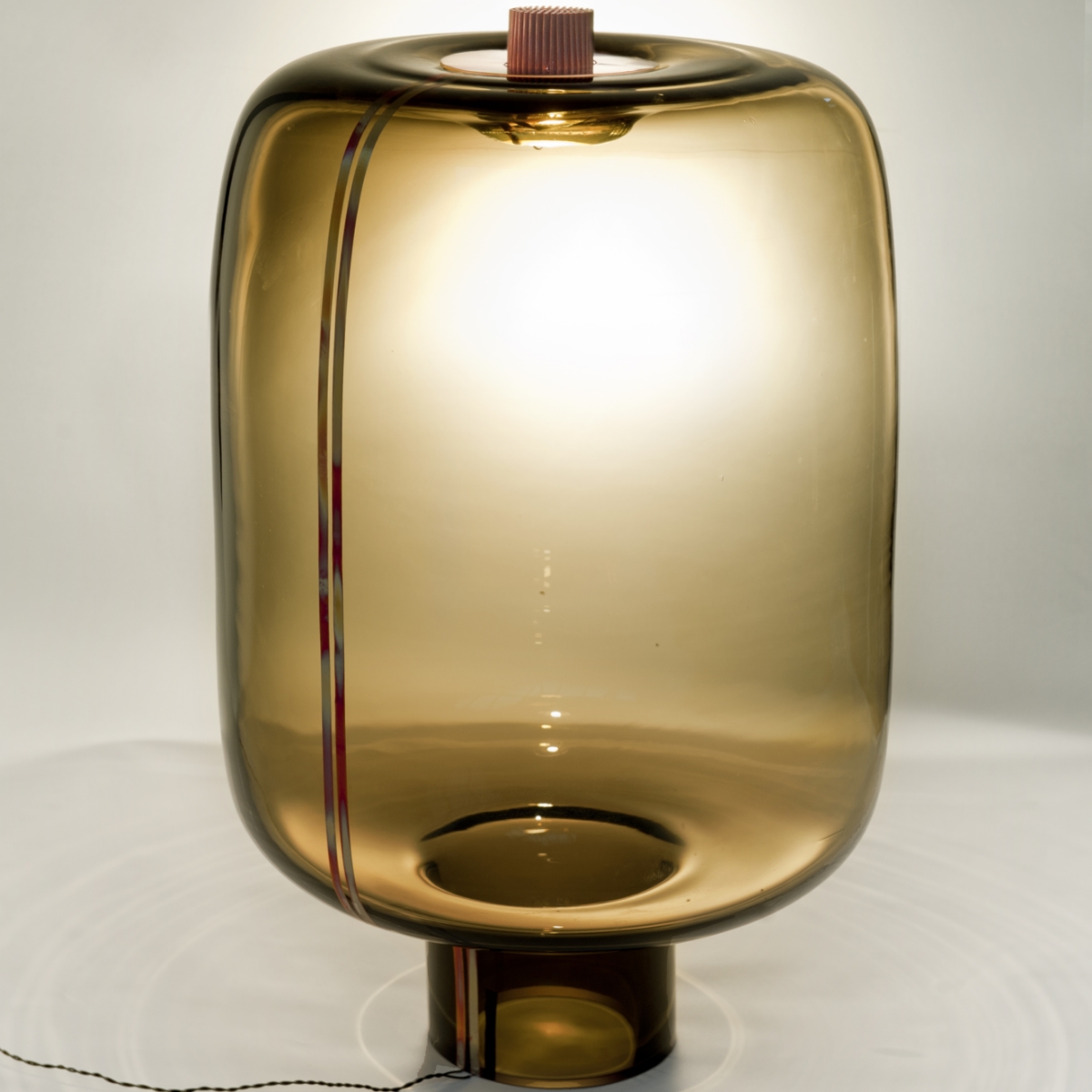 Lacuna encapsulates local craft values coupled with ever optimistic technology, a theme the pair continue to explore. Traditional glass Fresnel lenses used in early lighthouses provide a visual cue for Lacuna which is geometrically parabolic in shape. An anode and cathode follow their way up the contour of the lamp to power an LED. A sculpted metal mass is set into the top of the lamp. Milled from solid copper and aluminum, the mass passively transfers heat from the LED and into the air to maintain an optimal operating temperature. MA's Bernard McCoy visited Sunbury Workshops located in London's Shoreditch and home to H&D's studio, for a chat about Lacuna and more.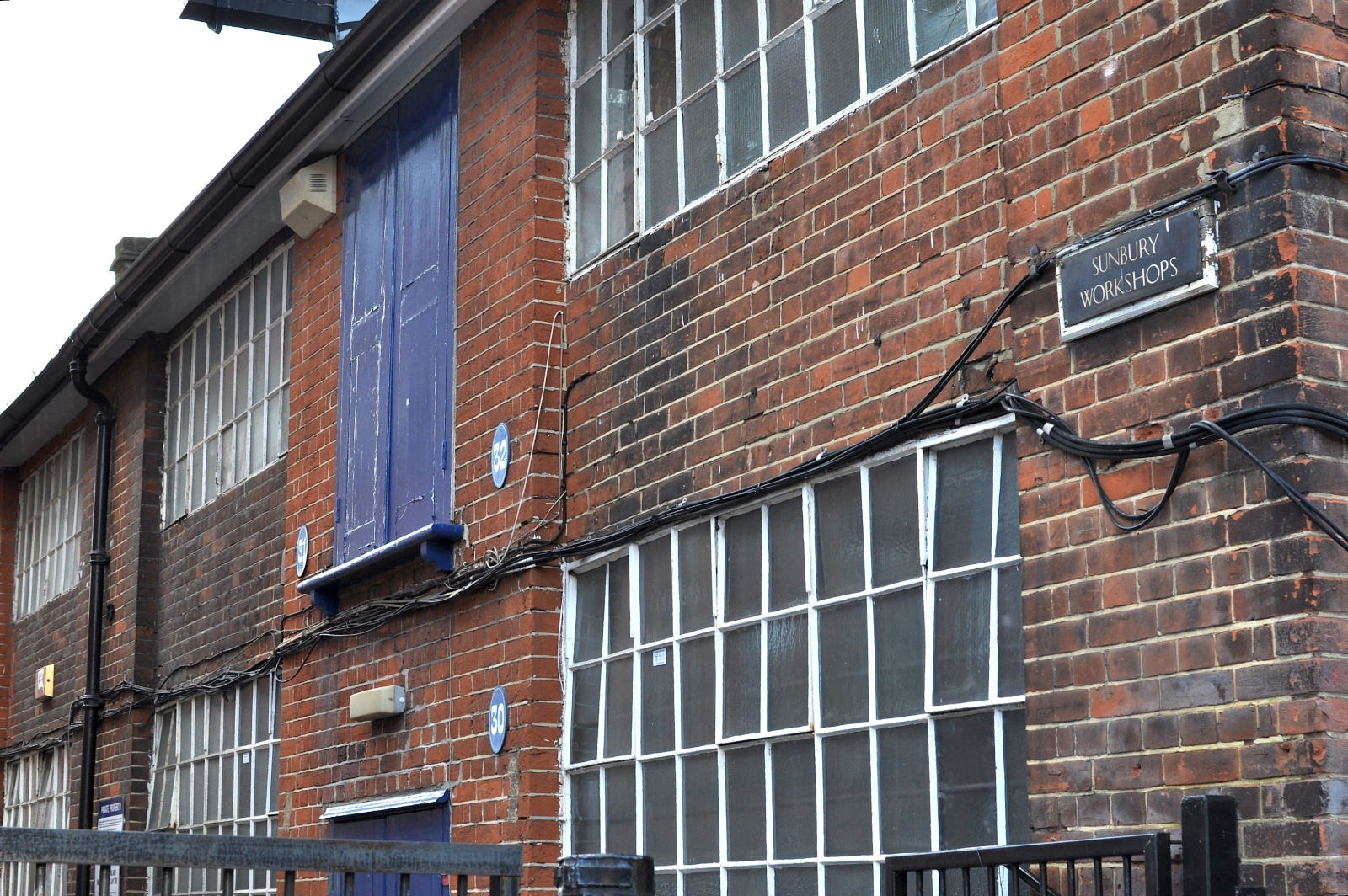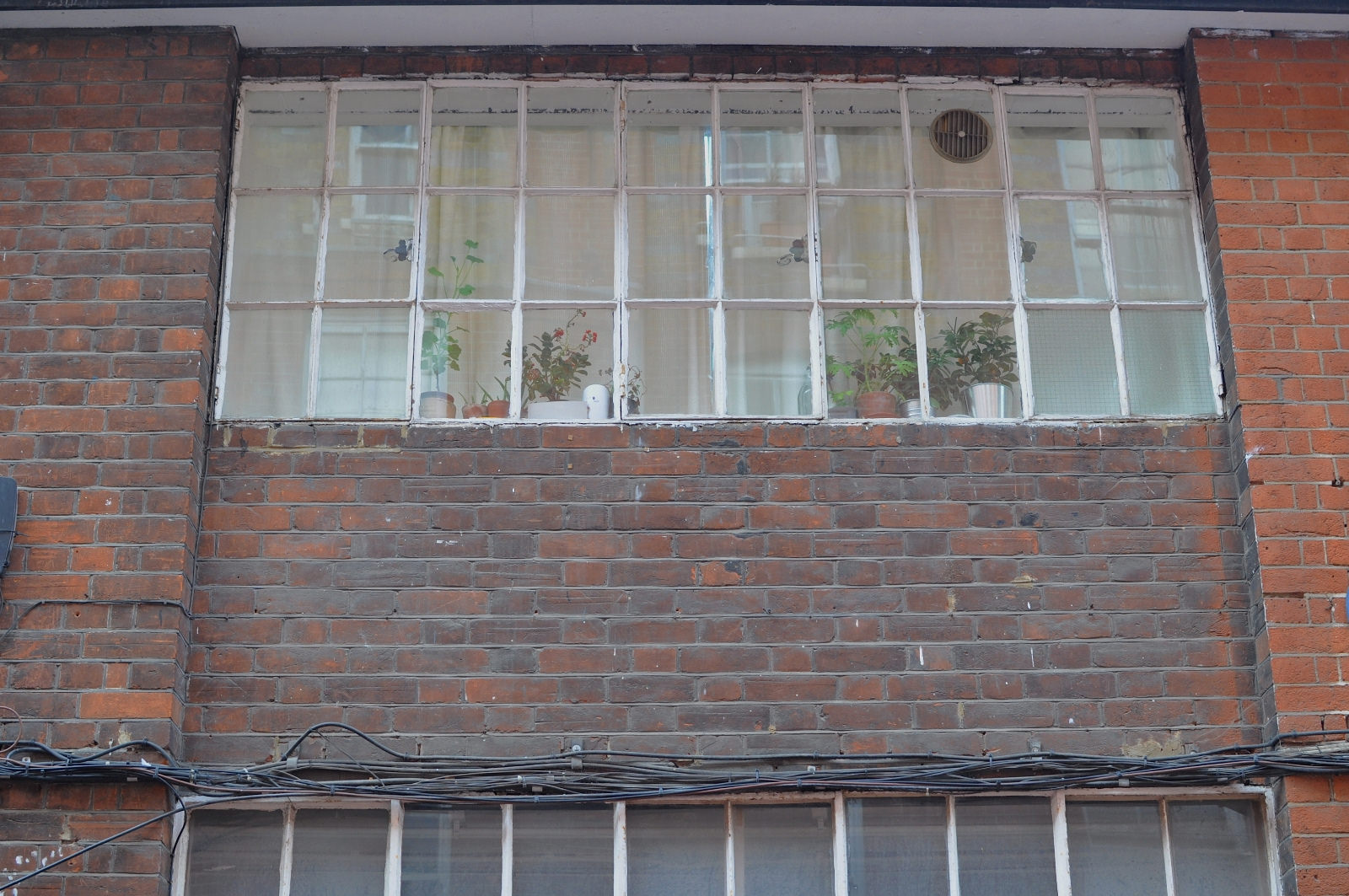 MA: Can we talk about your glass work?
MD: Yes of course.
MA: What research or curiosities helped launch the Lacuna project?
IH: It started with wine glasses.
MD: It uses magnets so that you can change out the stem and body to your taste. I was going around London and buying wine glasses from charity shops. The shops became a place for discovery and we ended up collecting not only wine glass but odd glass pieces as well.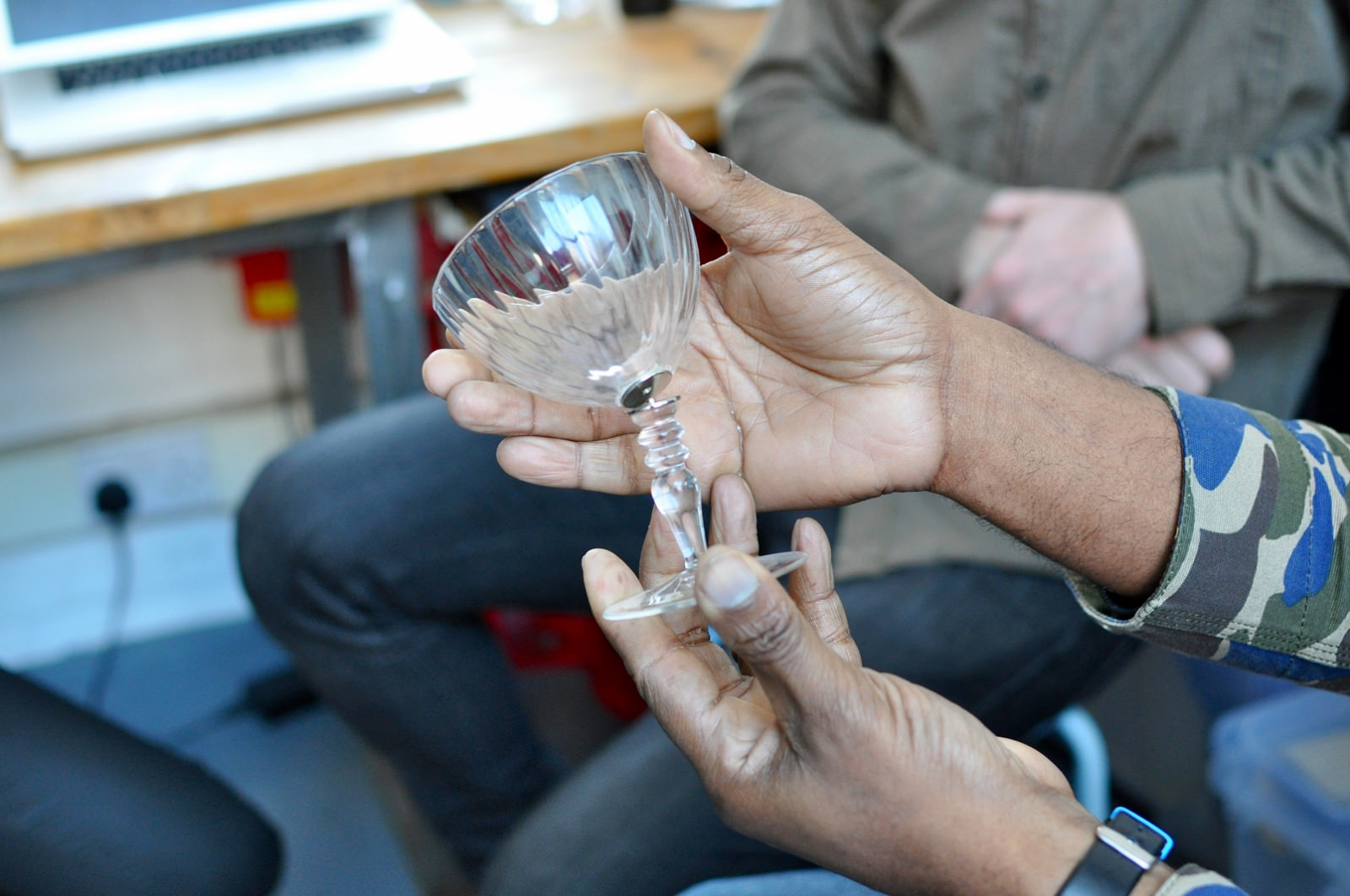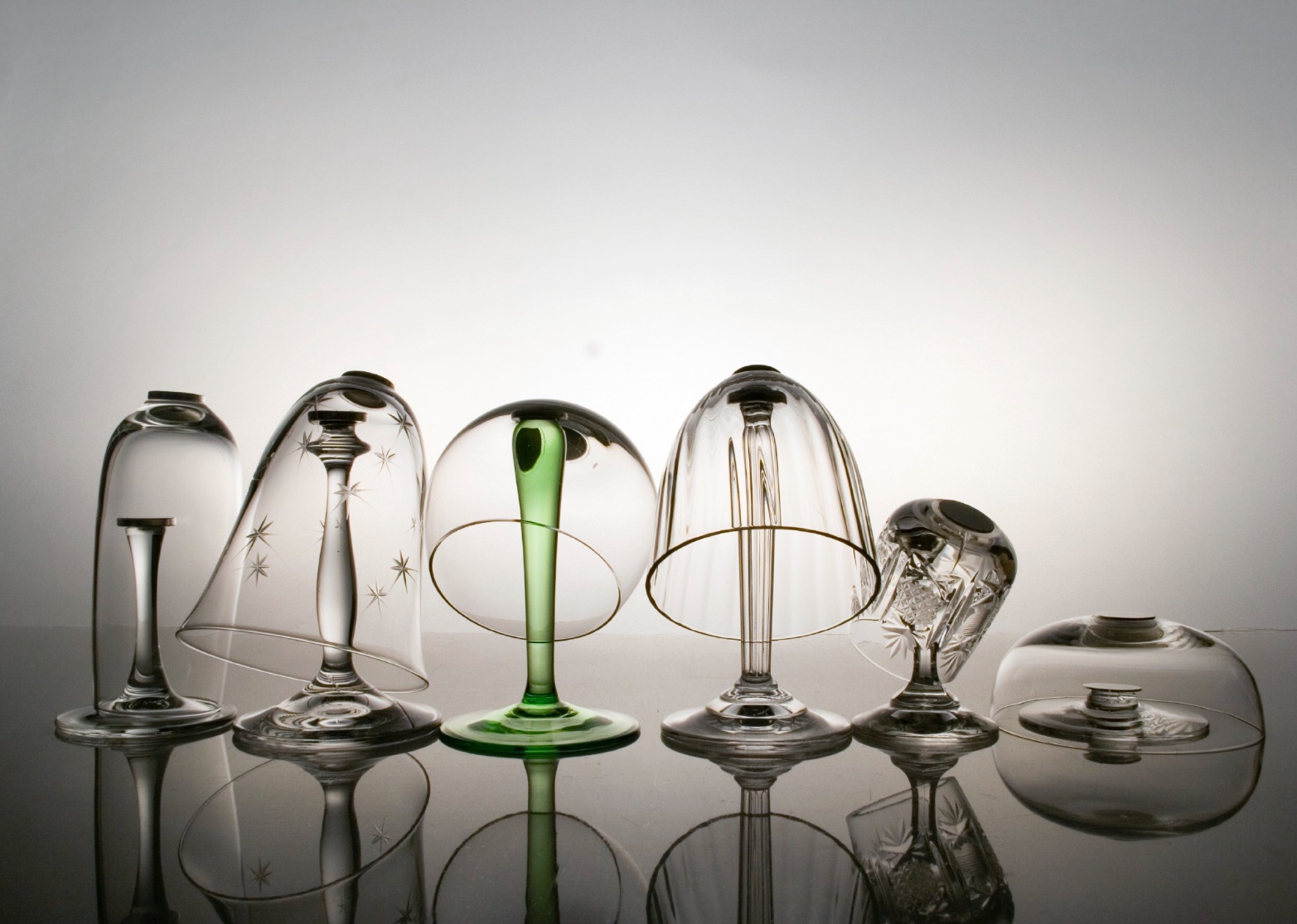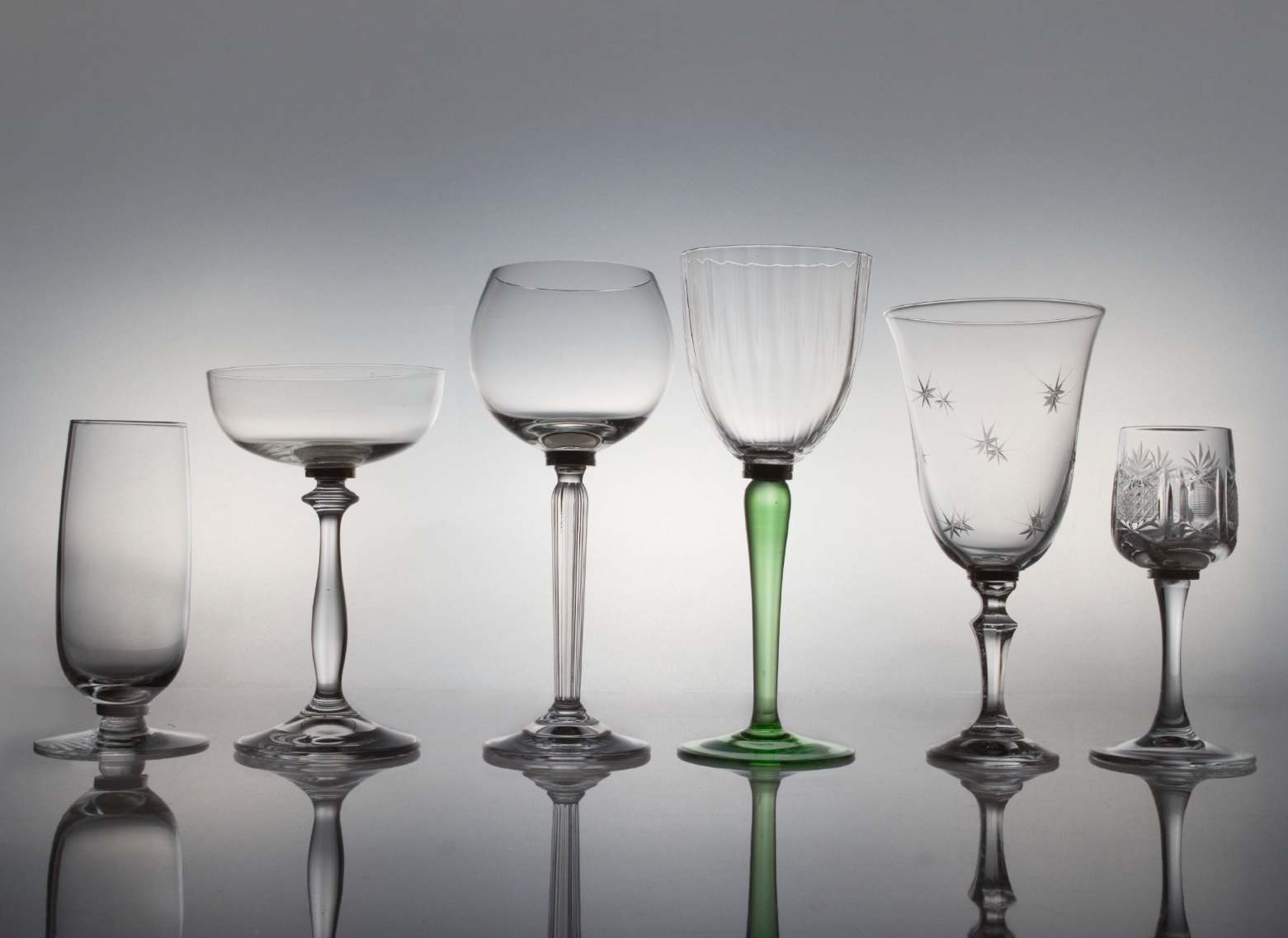 IH: When you find old things its an opportunity to research how things were made and examine fine details that are lost to manufacturing methods of today.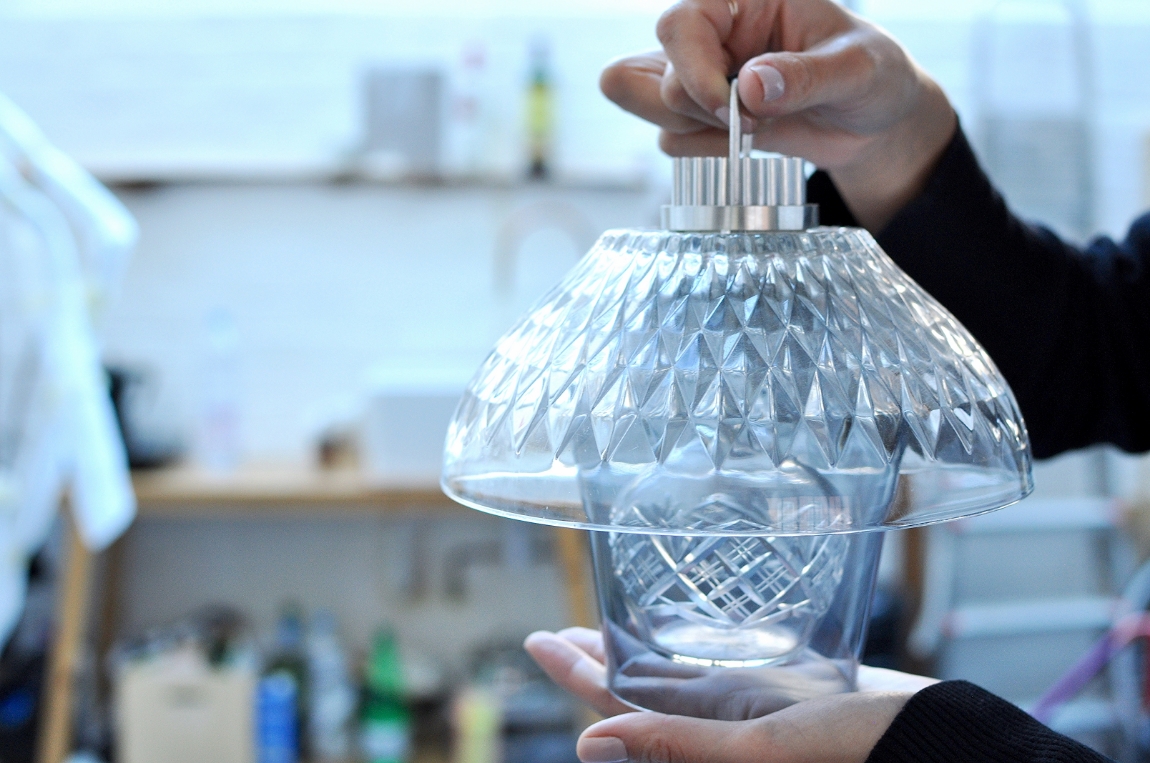 The charity shops provided us a way to begin working with glass without having any knowledge of glass or having access to glass blowing equipment. Little by little we gained a lot of insight into glass' relationship to light.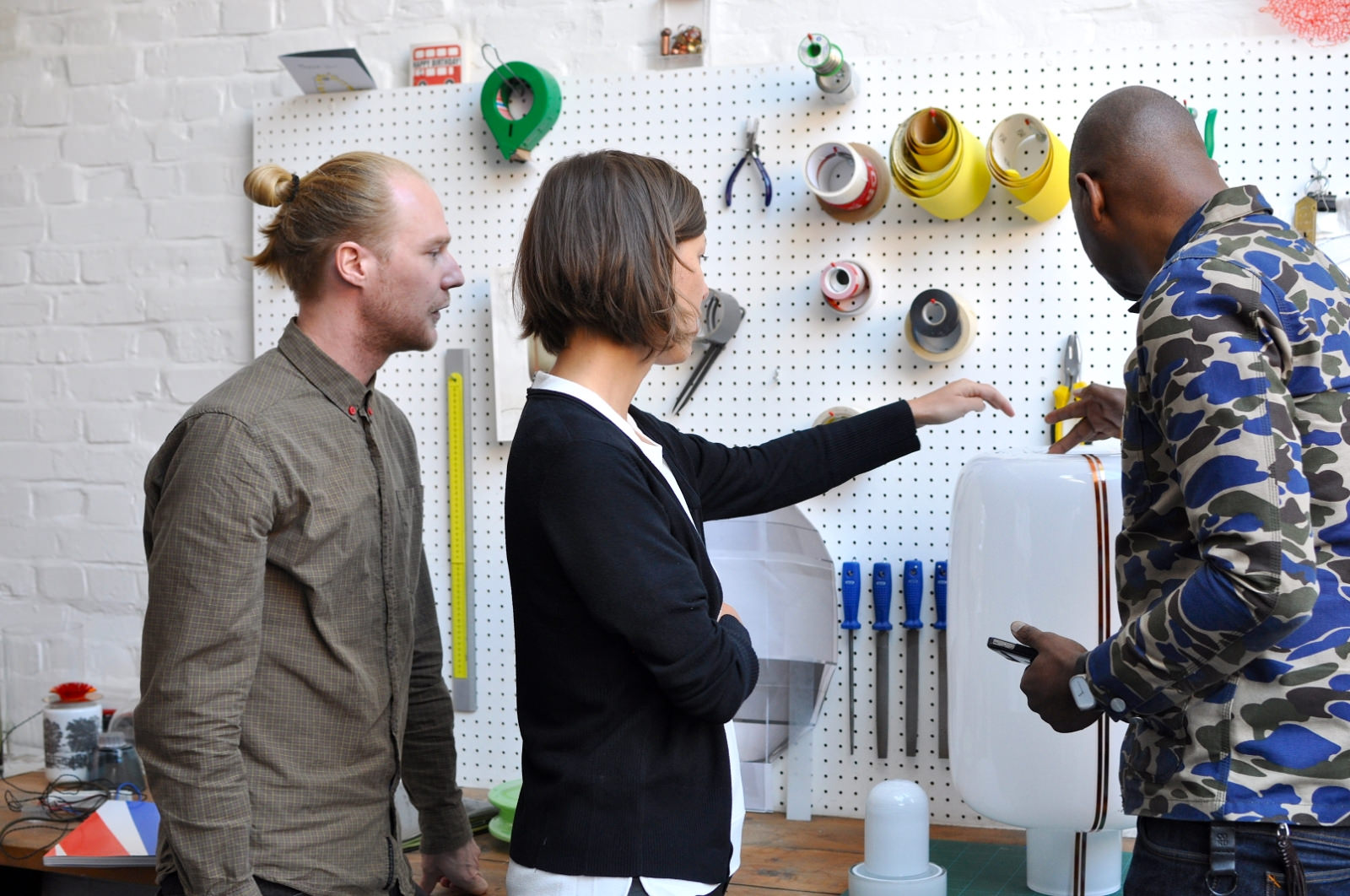 MD: The biggest thing we did was to use LED rather than using a normal light bulb. This application opened doors for us as designers.
MA: Yeah. I like how something old from the charity shop and something new in LED lighting came together.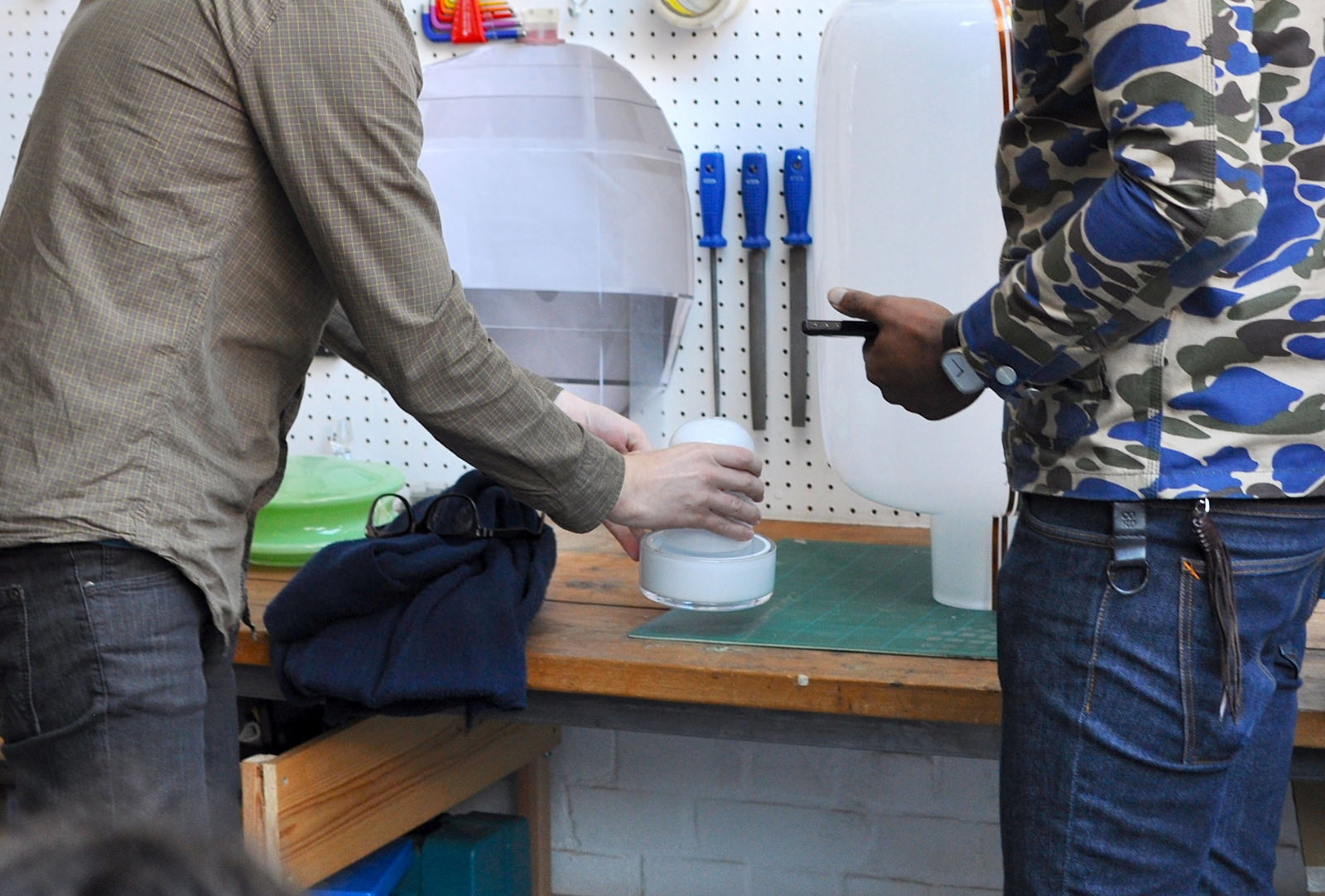 IH: It does have a bit of mismatch feel to it, technology and charity shop. But at the same time, visually it seems to work very well and eventually led to the creation of Lacuna.
MA: Explain.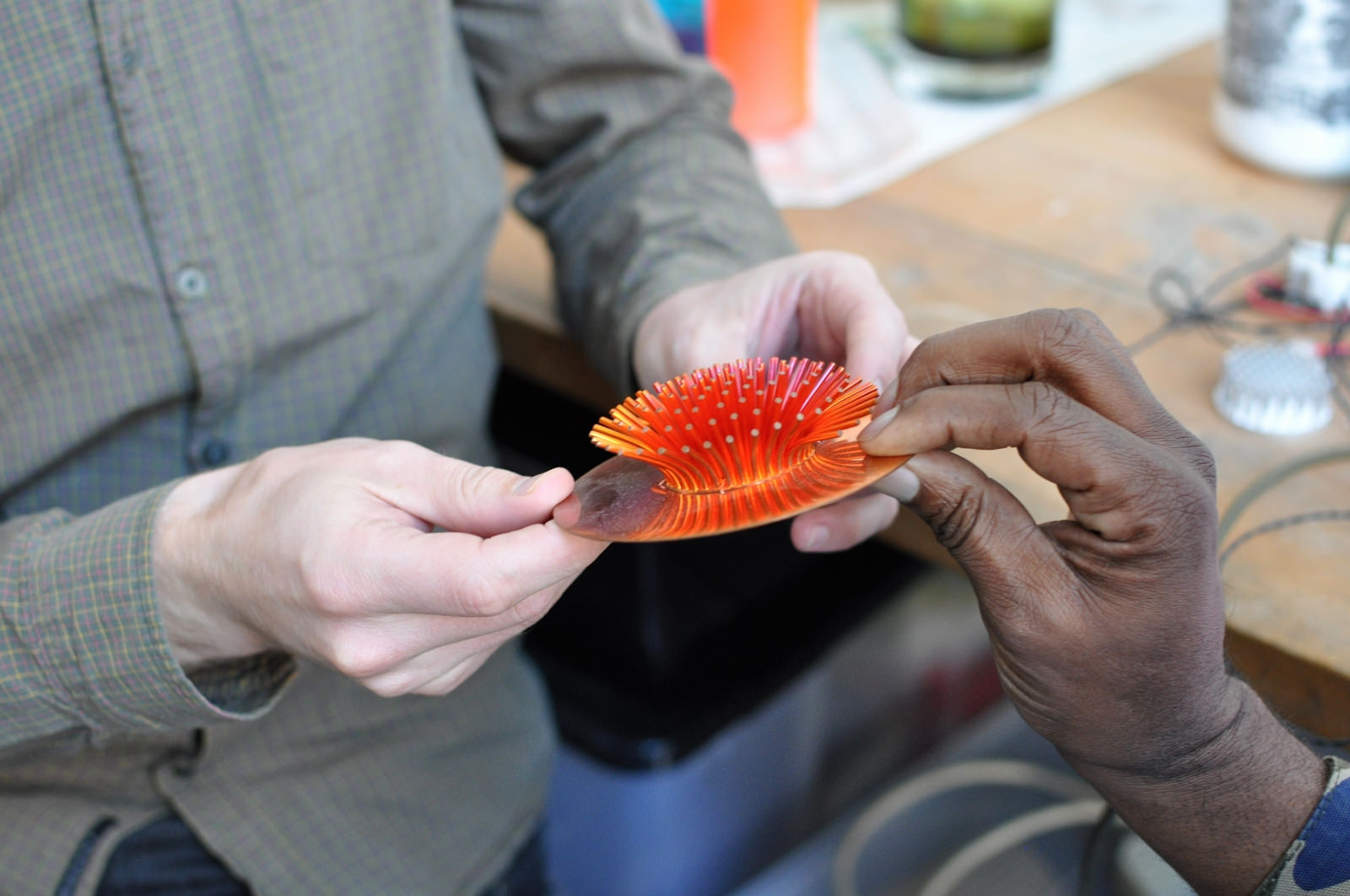 MD: There is a language that developed in Lacuna's construction that has elements of hand-craft.
IH: Glass and light work together really well. The transparency properties of glass are exciting and presented us an opportunity to go from ready-made product into producing our own work. We went to the Czech-Republic where glassblowing is world famous.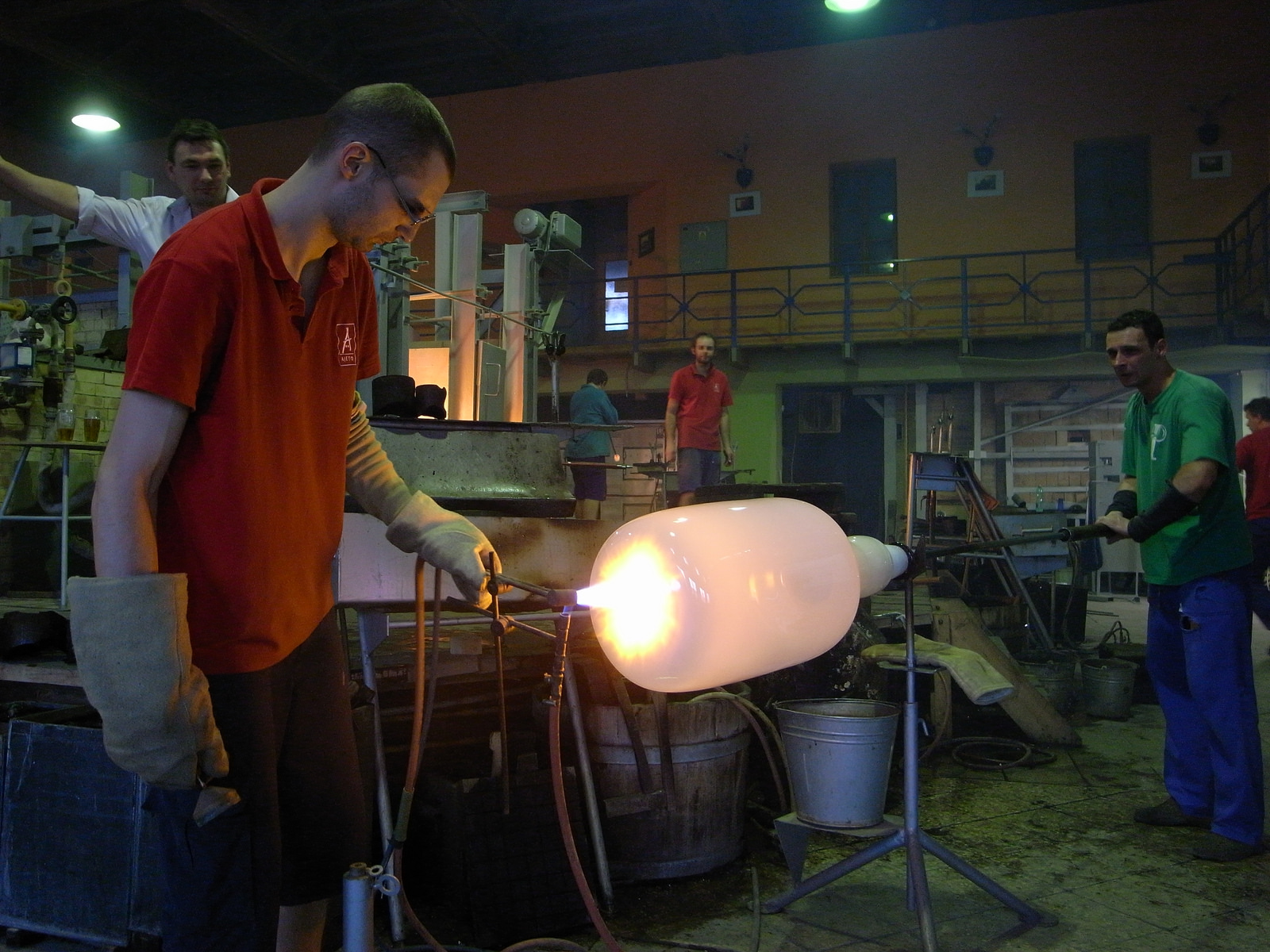 It is really important for us to be there with the craftspeople, standing alongside them and seeing how they work. The process helps to form the design. Lacuna was our first time working with a glass blower in a small village in the middle of nowhere just outside of Prague. The workshop also had projects in the works from well recognized designers.
MA: I've never handled glass this heavy but is very fitting for Lacuna. It really is an amazing piece that has the look and feel of being crafted by hand. You know, even when I read about your work online, the word craft keeps popping out. What does craft mean to your work?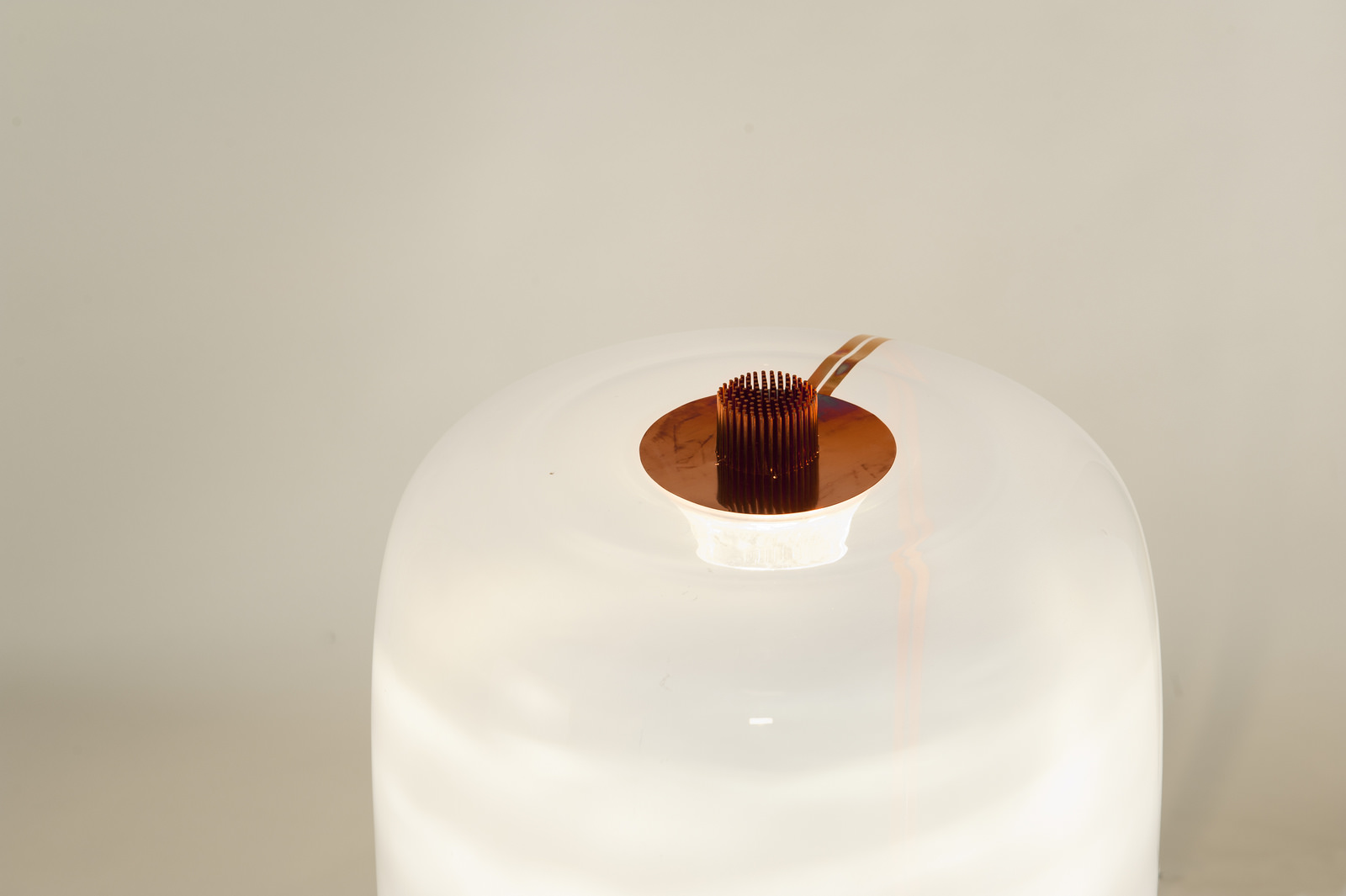 IH: In one way, it is a way to quickly get into a project. It is a way to quickly develop ideas. Working and thinking with your hands basically. Craft is about experimenting. If you have an idea, you don't have to spend six months doing research, you just dive into it sketching, working in 3D, a way to develop ideas without taking up too much time. It is then that I can start to understand and go deeper into research.
MD: Working in craft gives your work a uniqueness. It makes for a special result that is pursued through handmade.
Advertisement