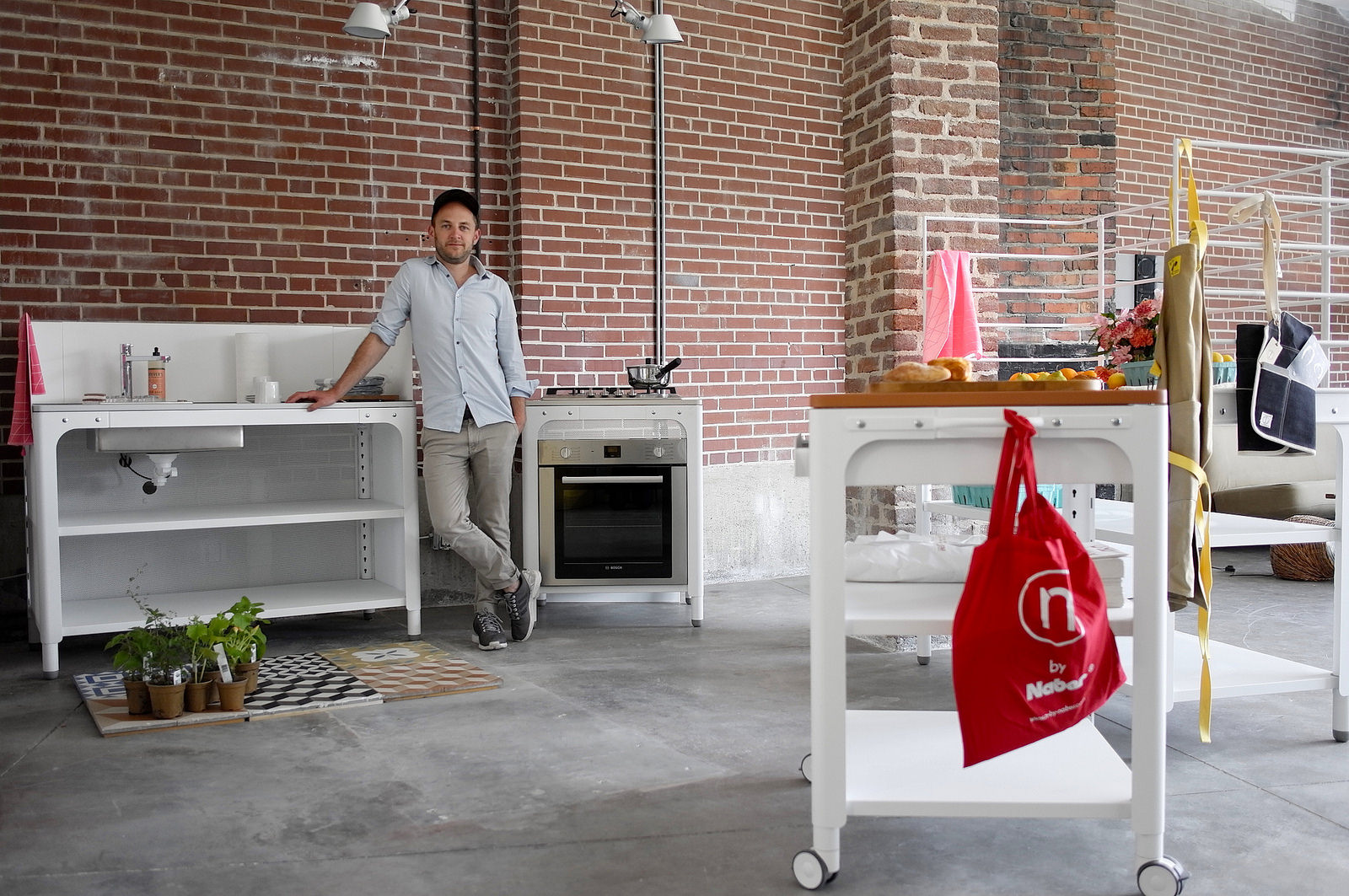 Concept Kitchen first Atlanta-residence
Following its successful 2015 North American launch and exhibition in Atlanta, Schindler's award-winning Concept Kitchen found a home in a Castleberry Hill loft renovation.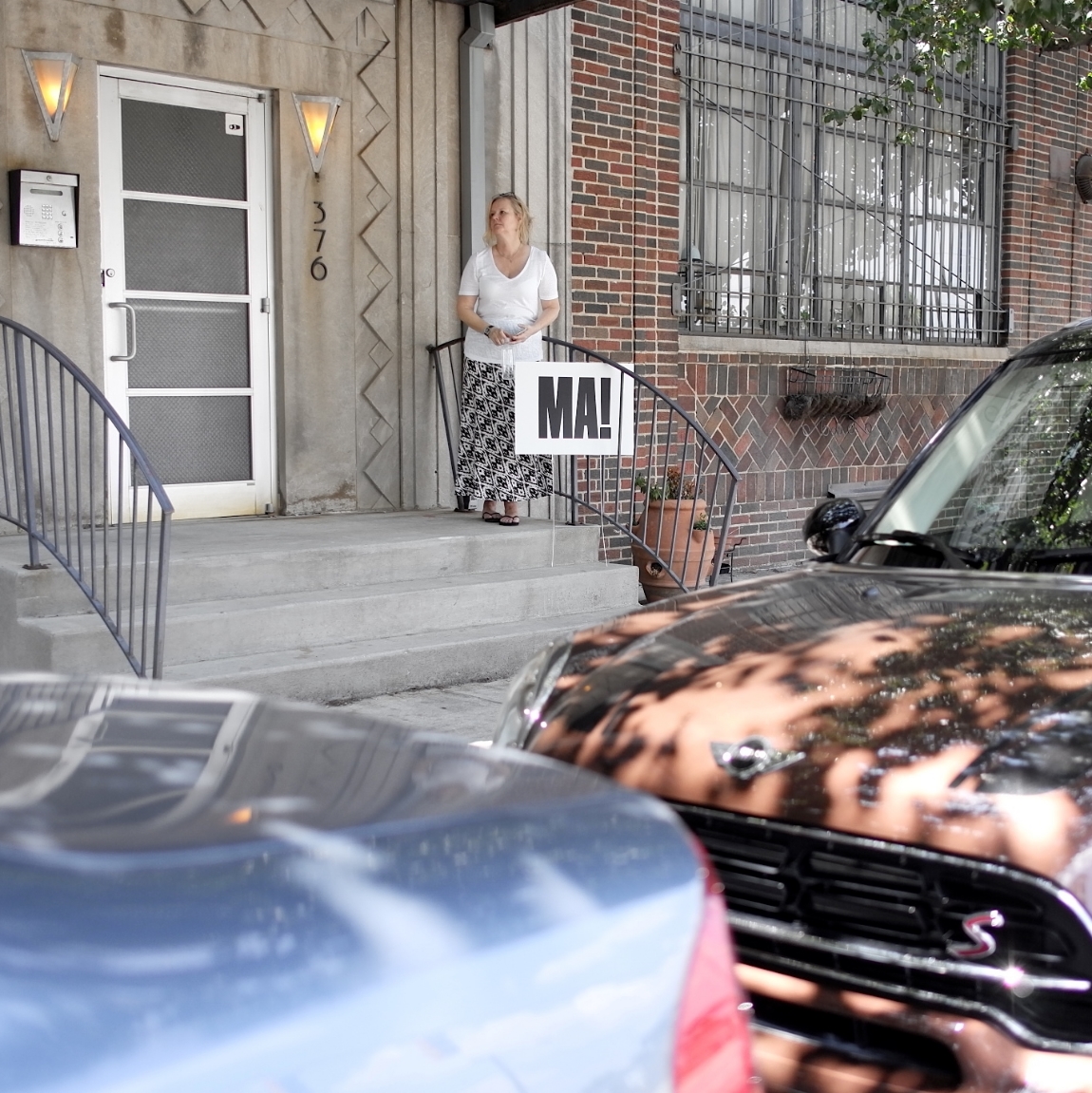 Concept Kitchen Collaborating Partners:
Bosch (oven, hob and exhaust)
Tolix (blue metal chairs)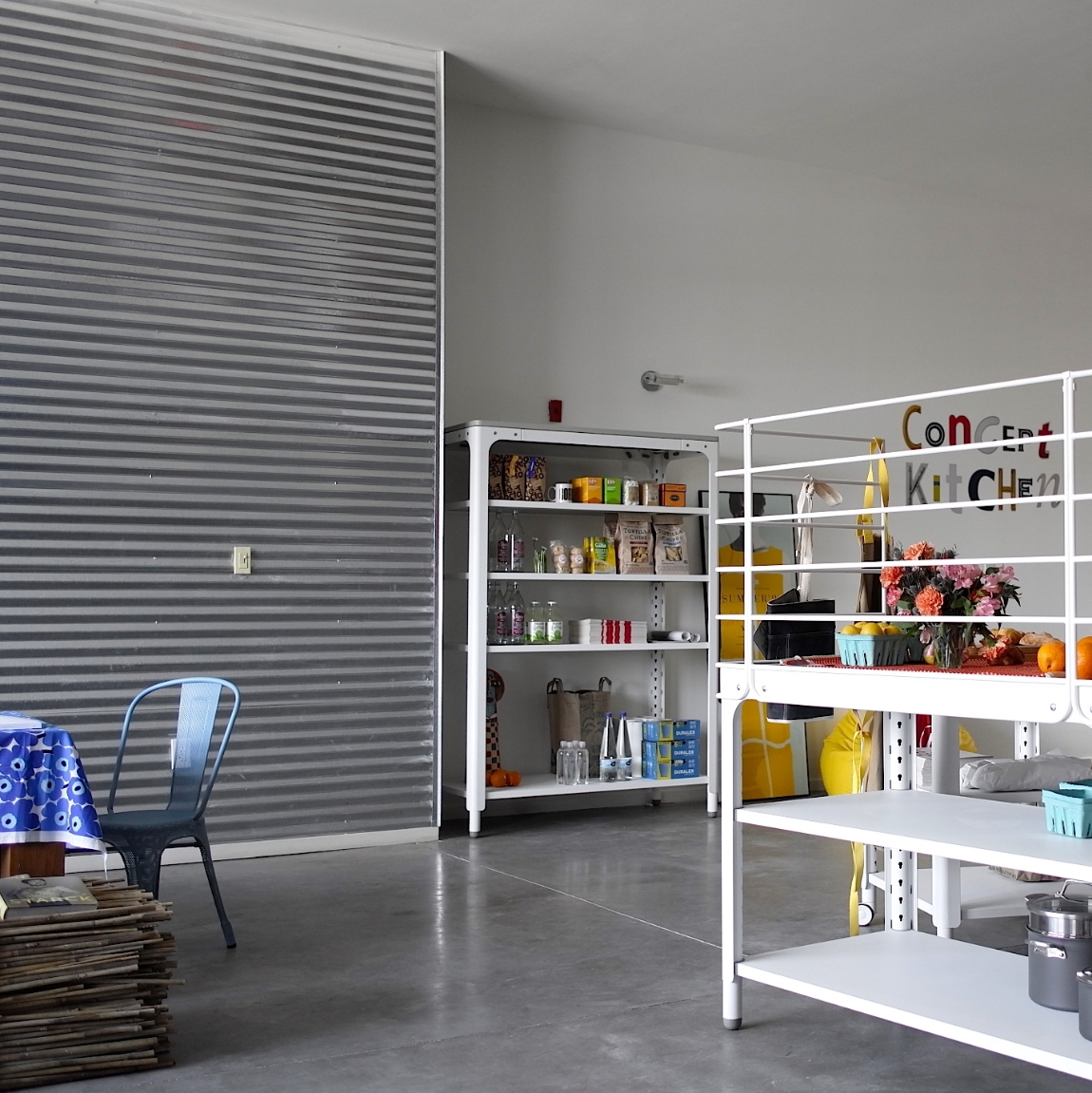 The Concept Kitchen according to Naber
A kitchen is no longer tied to a given room. Assemble your very own personal cooking workshop wherever you want it —just the way you want it. Start with a few modules and expand it later. Combine it with existing items of furniture, your tried-and-true stove or your fridge.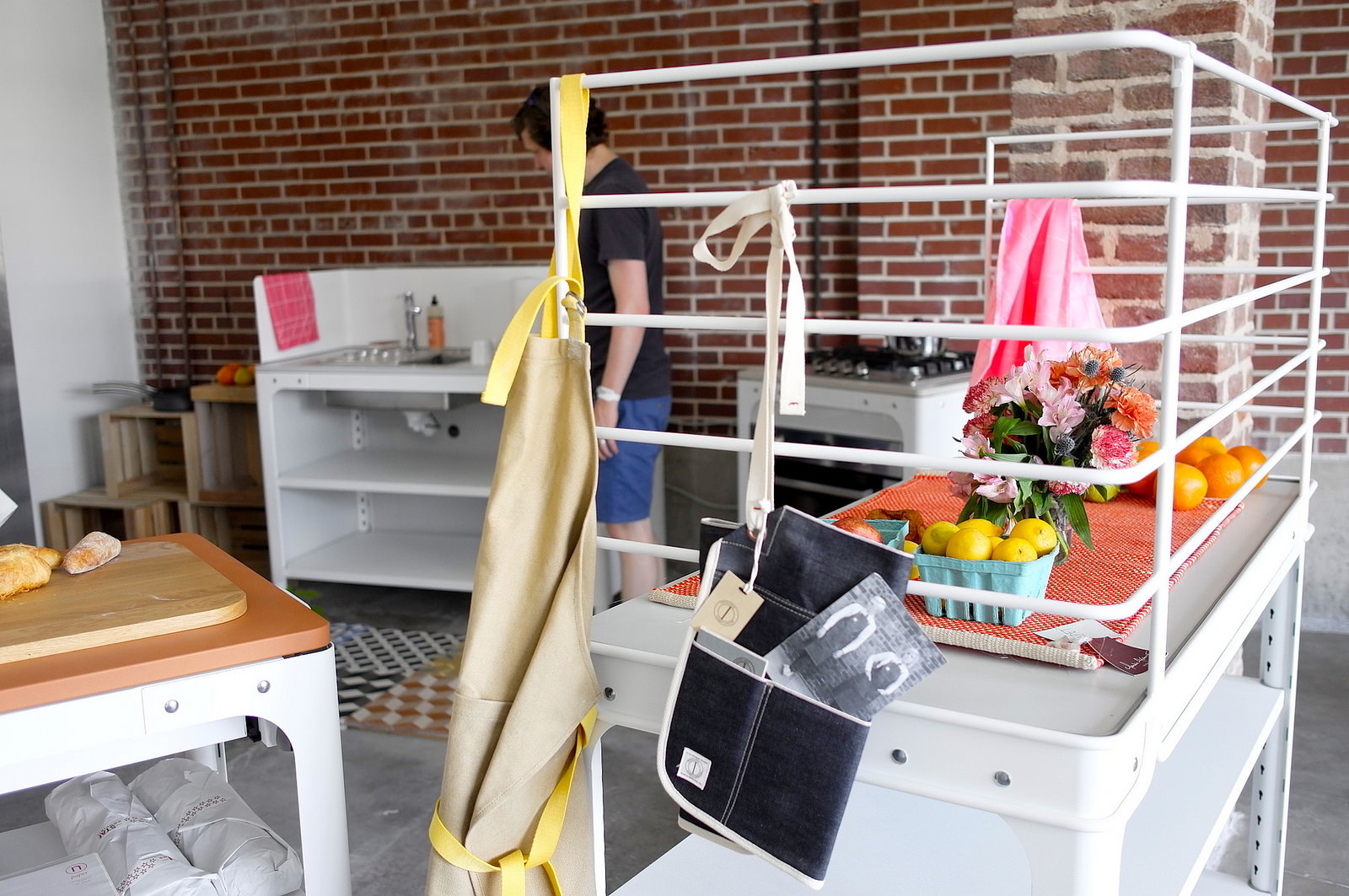 MA! is working with Naber to bring Concept Kitchen to the Atlanta market —more to come, so keep checking back or contact elayne@ma-designishuman for inquiries.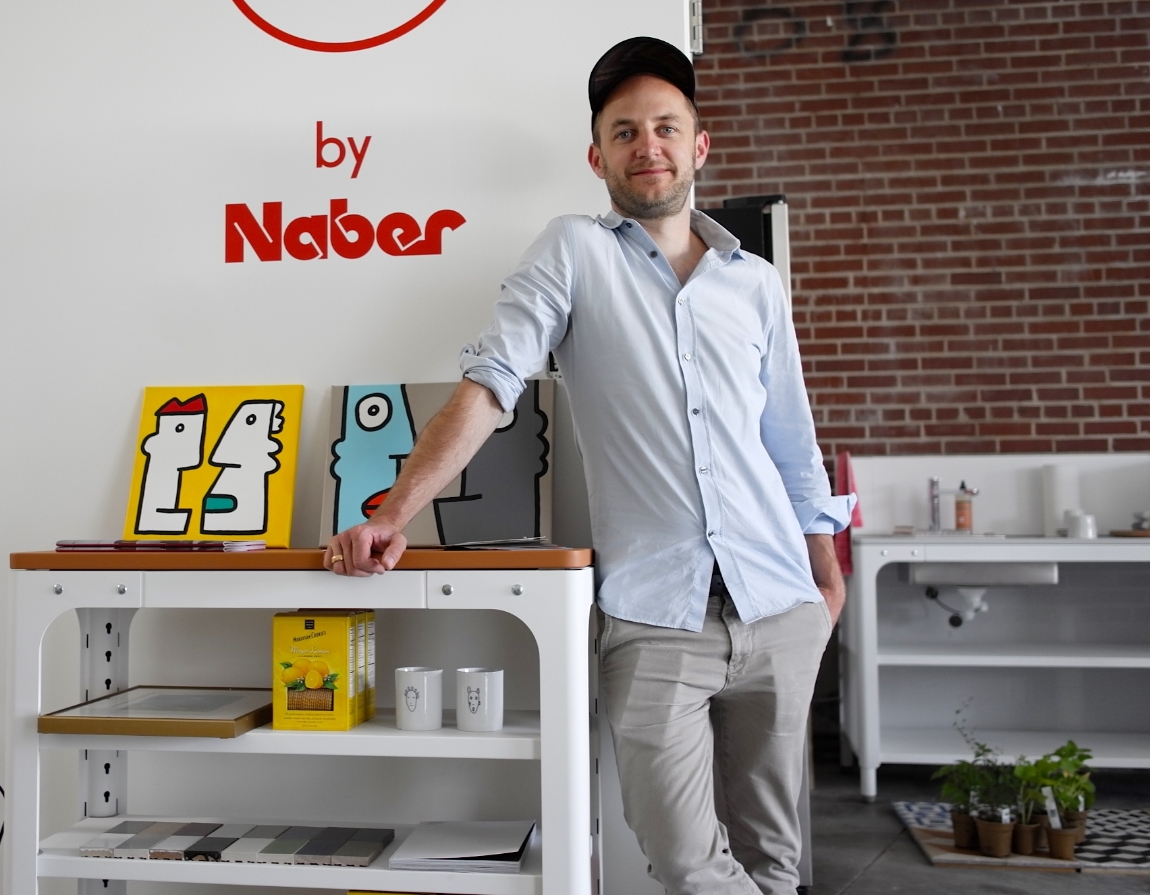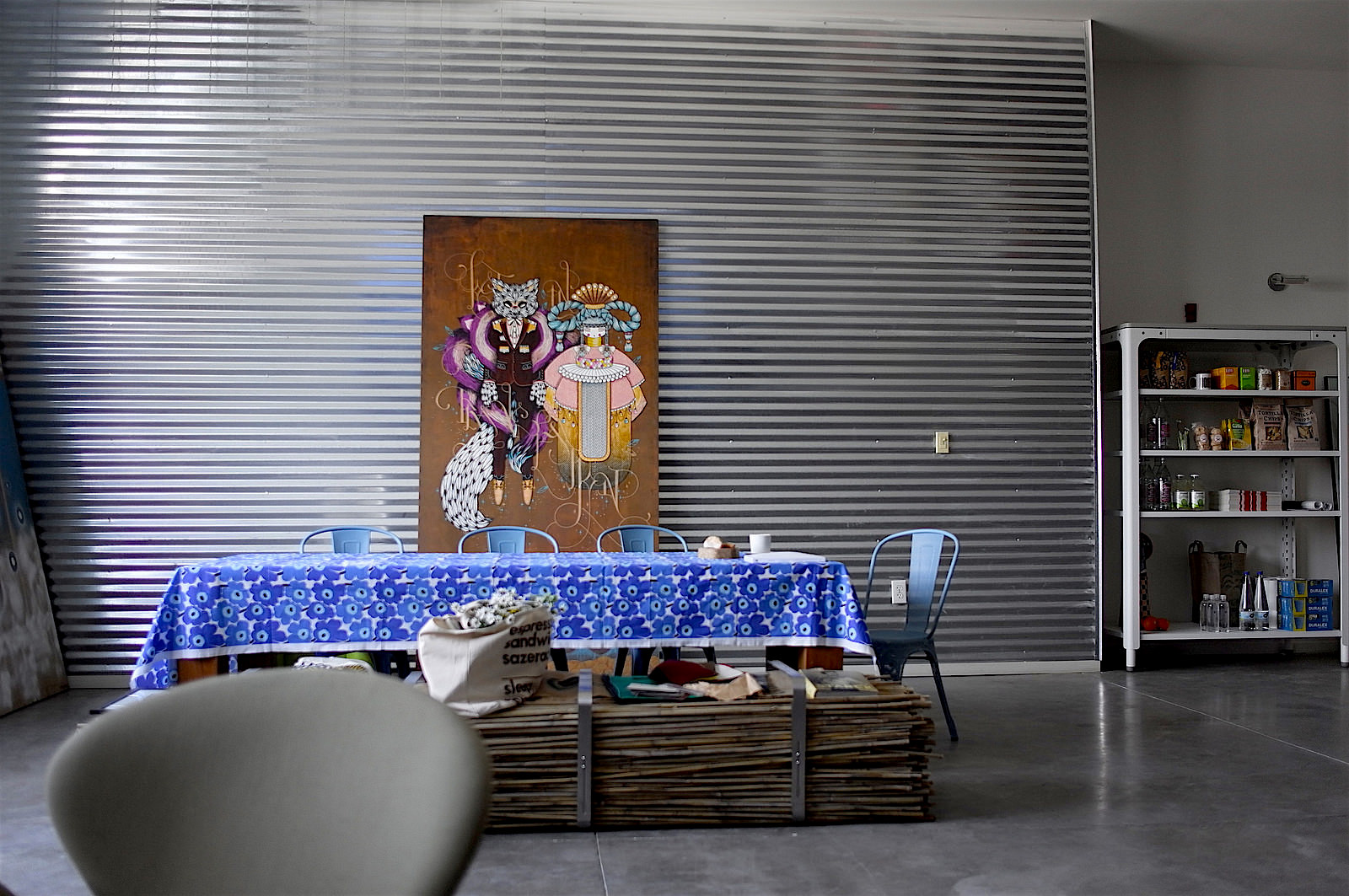 Advertisement