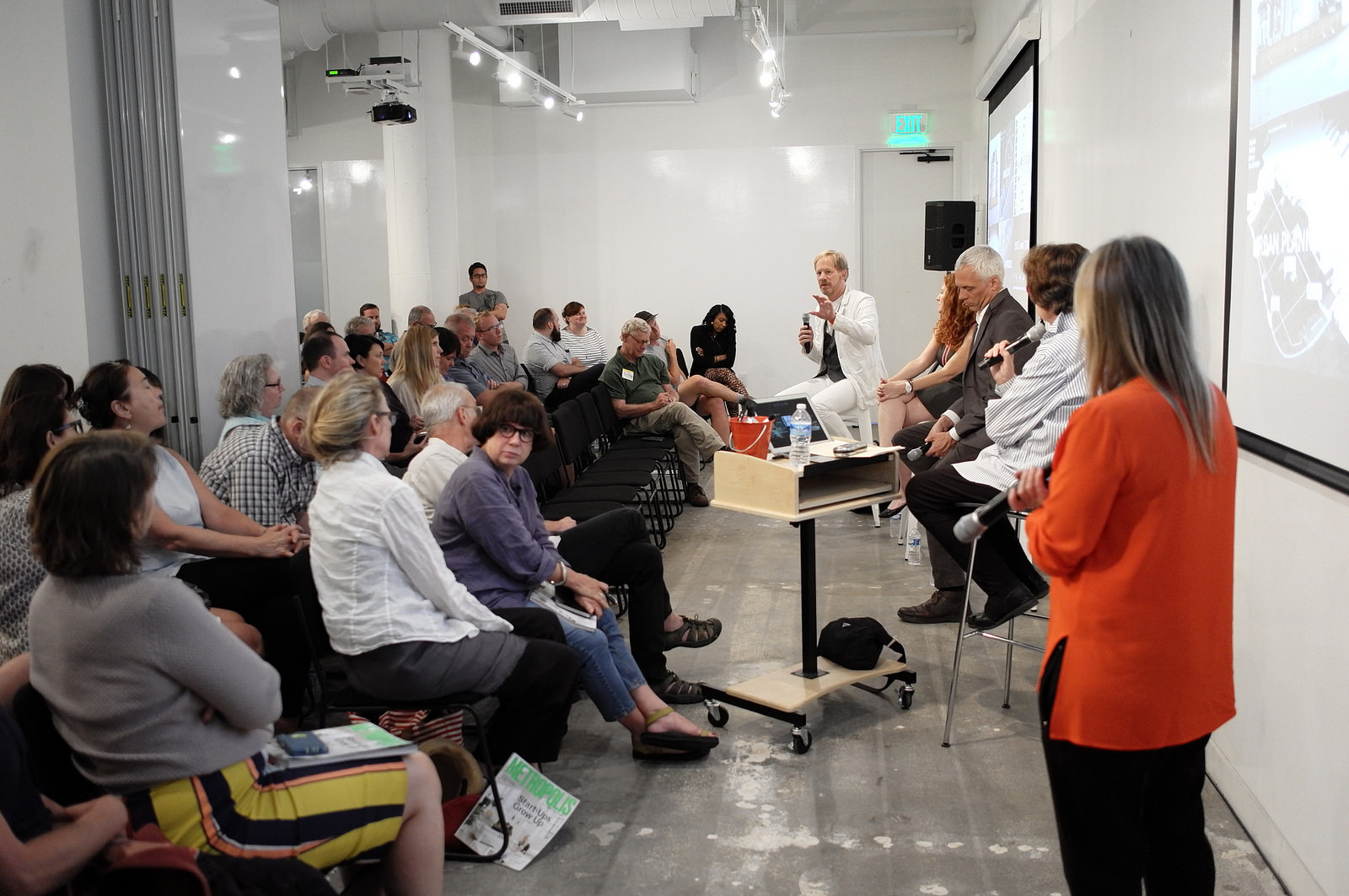 Highlights. Smart City Model Talk
Highlights from the Smart City Model talk moderated by Susan S. Szenasy, publisher and chief editor at Metropolis magazine. Panelists Ryan Gravel —Sixpitch founder, Atlanta Beltline and Atlanta Beltline; Amy Chester —Rebuild By Design; and Jarel Portman —Developer/Partner JPX Works.
The Smart City Model discussion explores the journey in how to approach and act on infrastructure design for growth, redefining values, and the acceptance of social, economic, environmental and cultural considerations in the design process.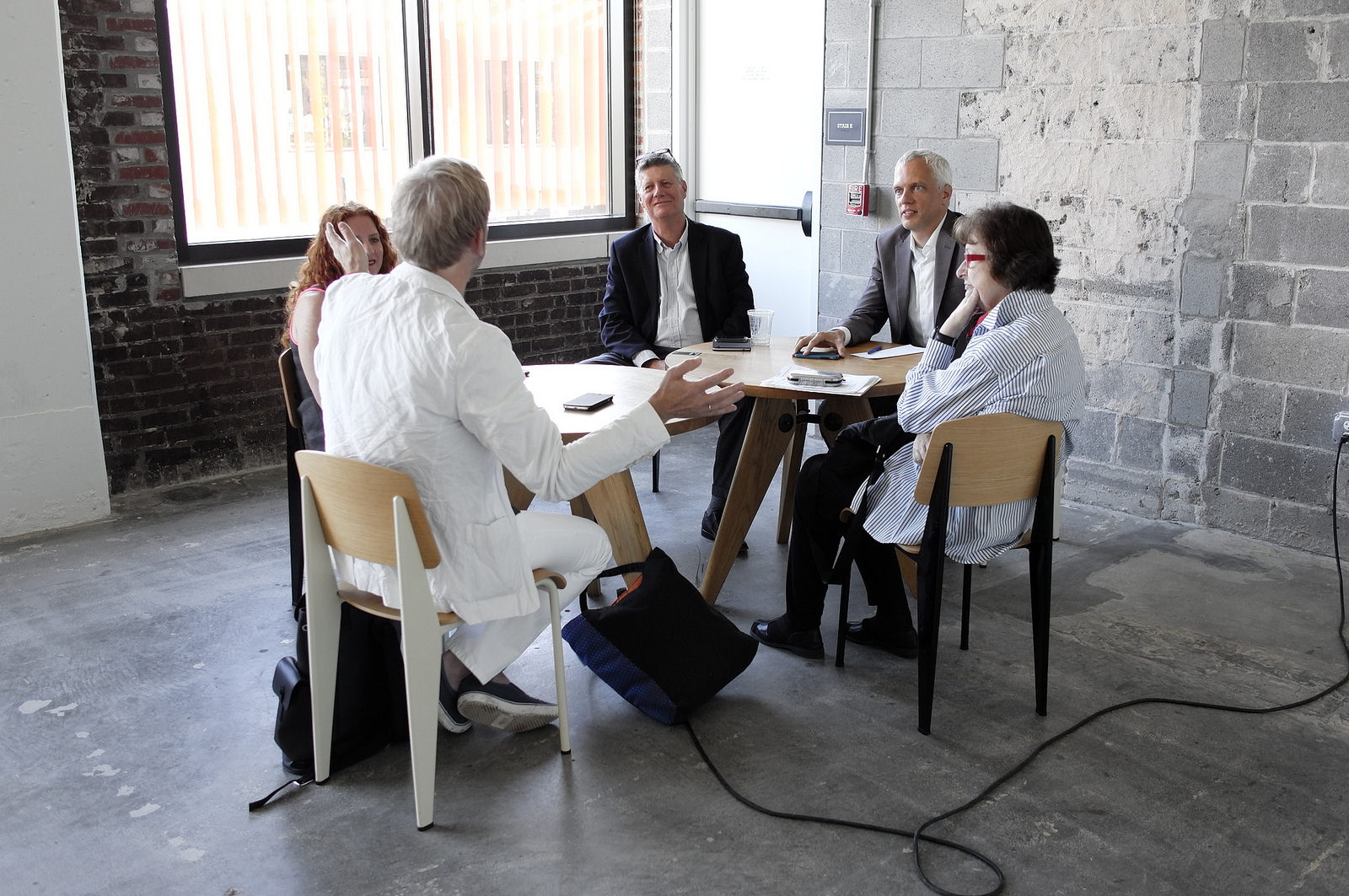 By 2050, 70% of the world's population will live in cities. Has years of complacency and neglect undermined progress in growing our nation's cities? Or is instability the new source for optimism, change and innovation?
Where developers, government, and citizens are working together to resolve urban infrastructure questions, you'll find the most advanced results including jobs, urban sustainability, and leaders who are embracing new models for developing their city.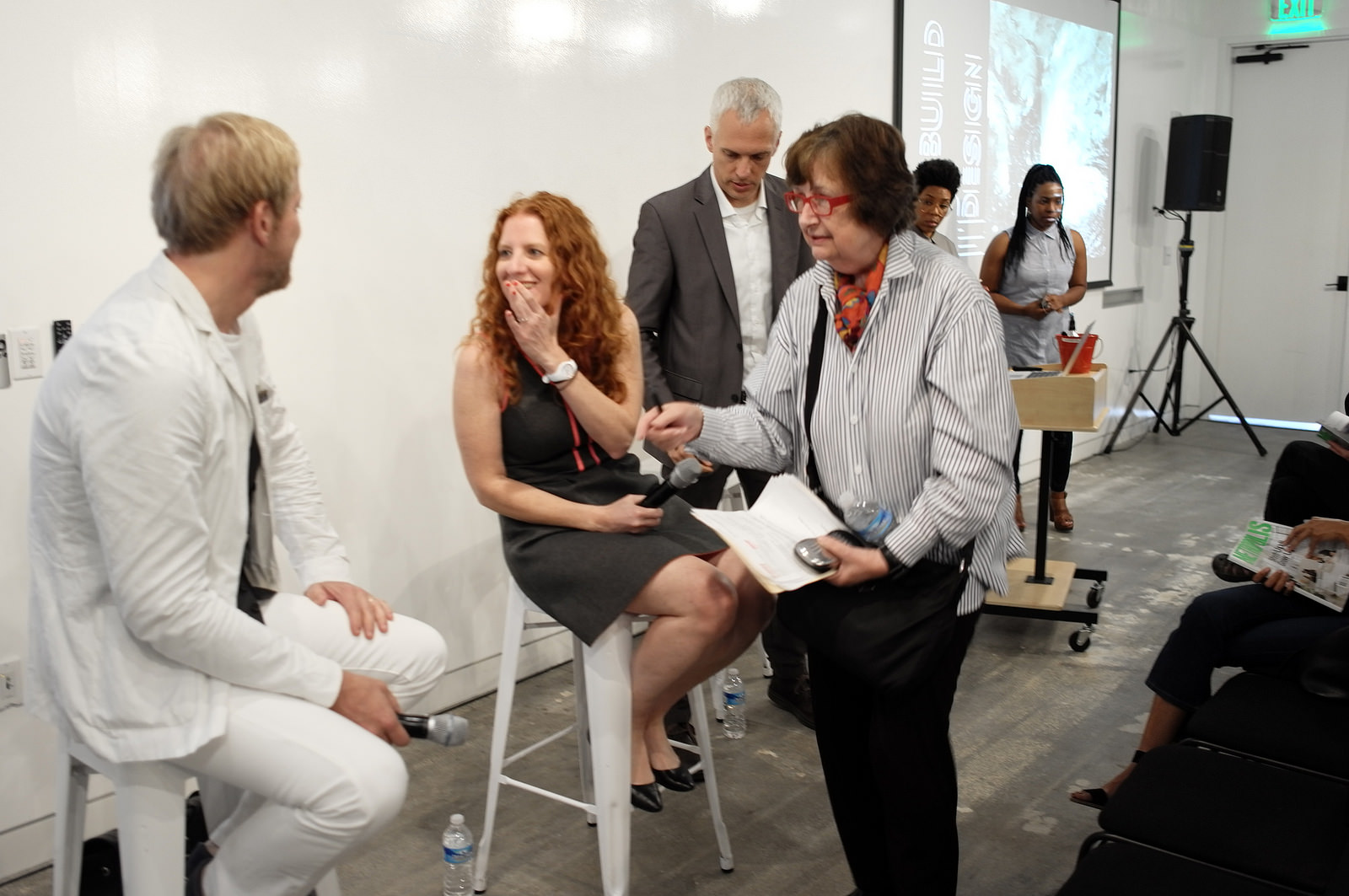 Smart City Model talk opened to an animated packed house at host venue General Assembly located at Ponce City Market, Atlanta, Georgia.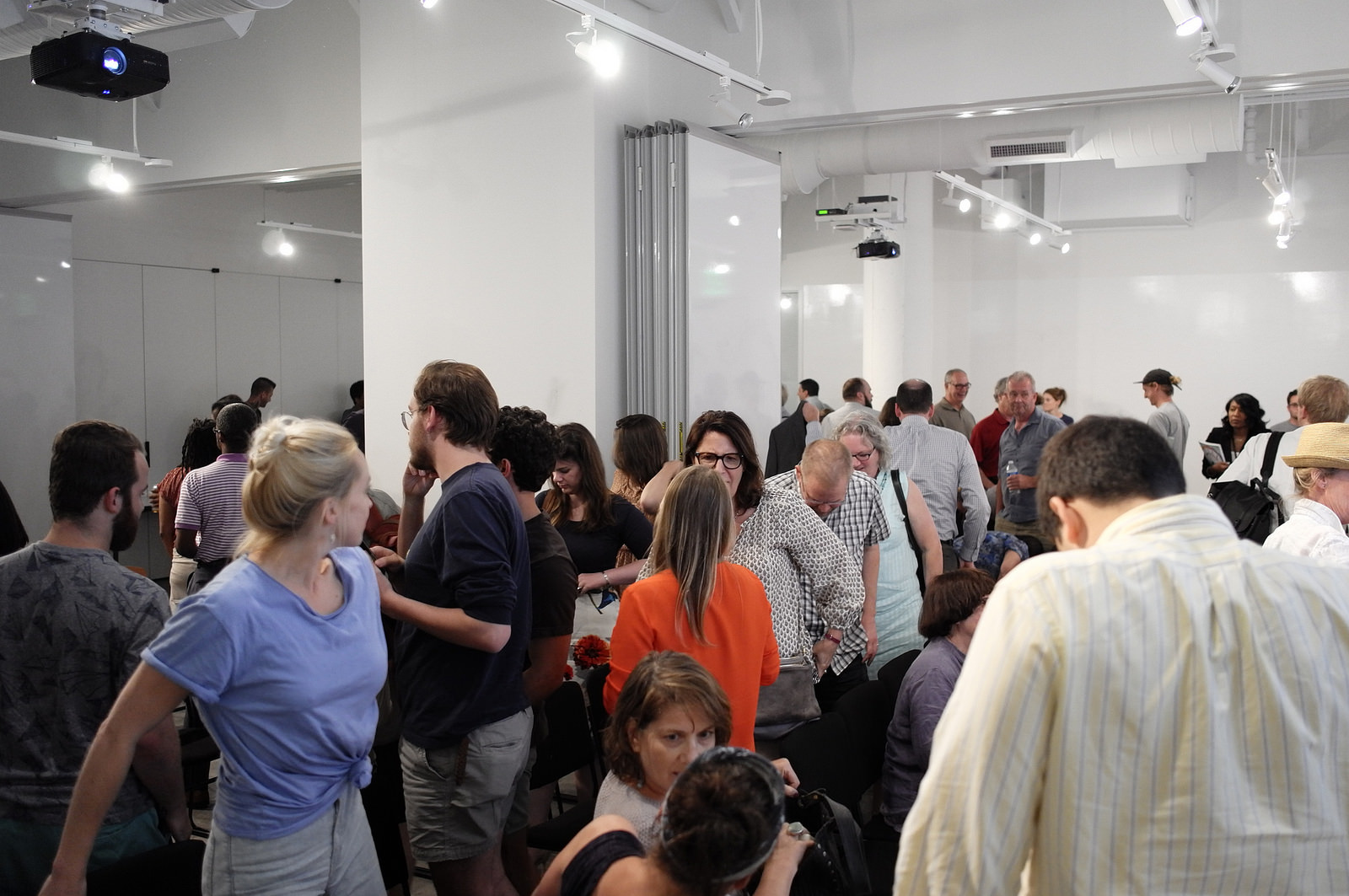 Smart City Model talk was presented by MA!, Metropolis magazine, and Art Papers Magazine.
Advertisement