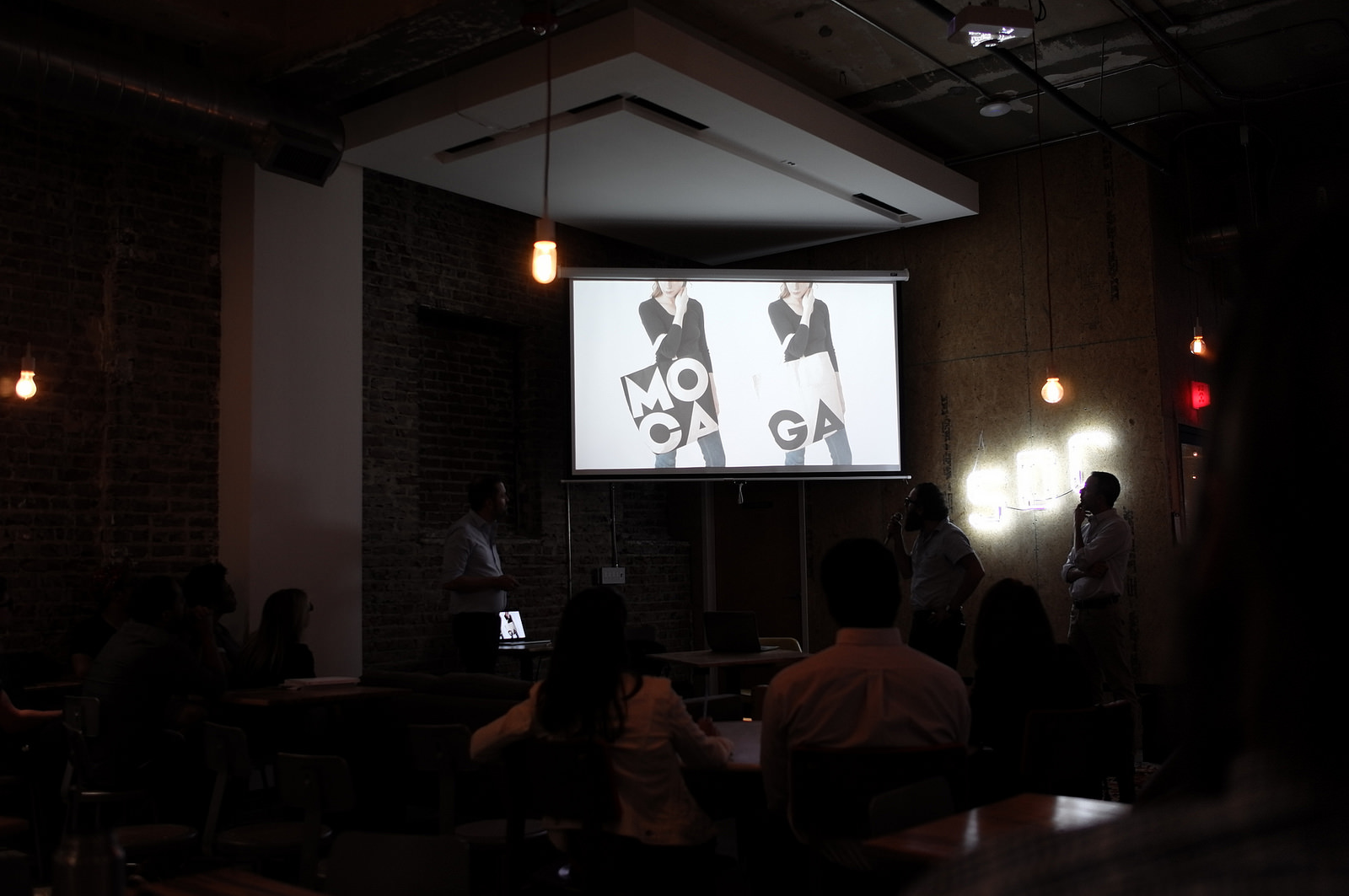 Digital Series #1: Armchair's MOCA GA talk
Atlanta-based Armchair talk, 'Rebranding MOCA GA', kicked-off MA's digital series 'Employ Your Creativity' —unconventional talks on designing with common sense, the powers of rebelling, time off, personal expression, the beauty in imperfection and so on.
When Armchair, the acclaimed digital agency known for its honesty, passion & audacity in the digital realm, spent time with the MOCA GA team, studying their collection and gallery space —the word "provocative" kept coming up. That prompted the recall of a key Picasso quote, "Art should be dangerous."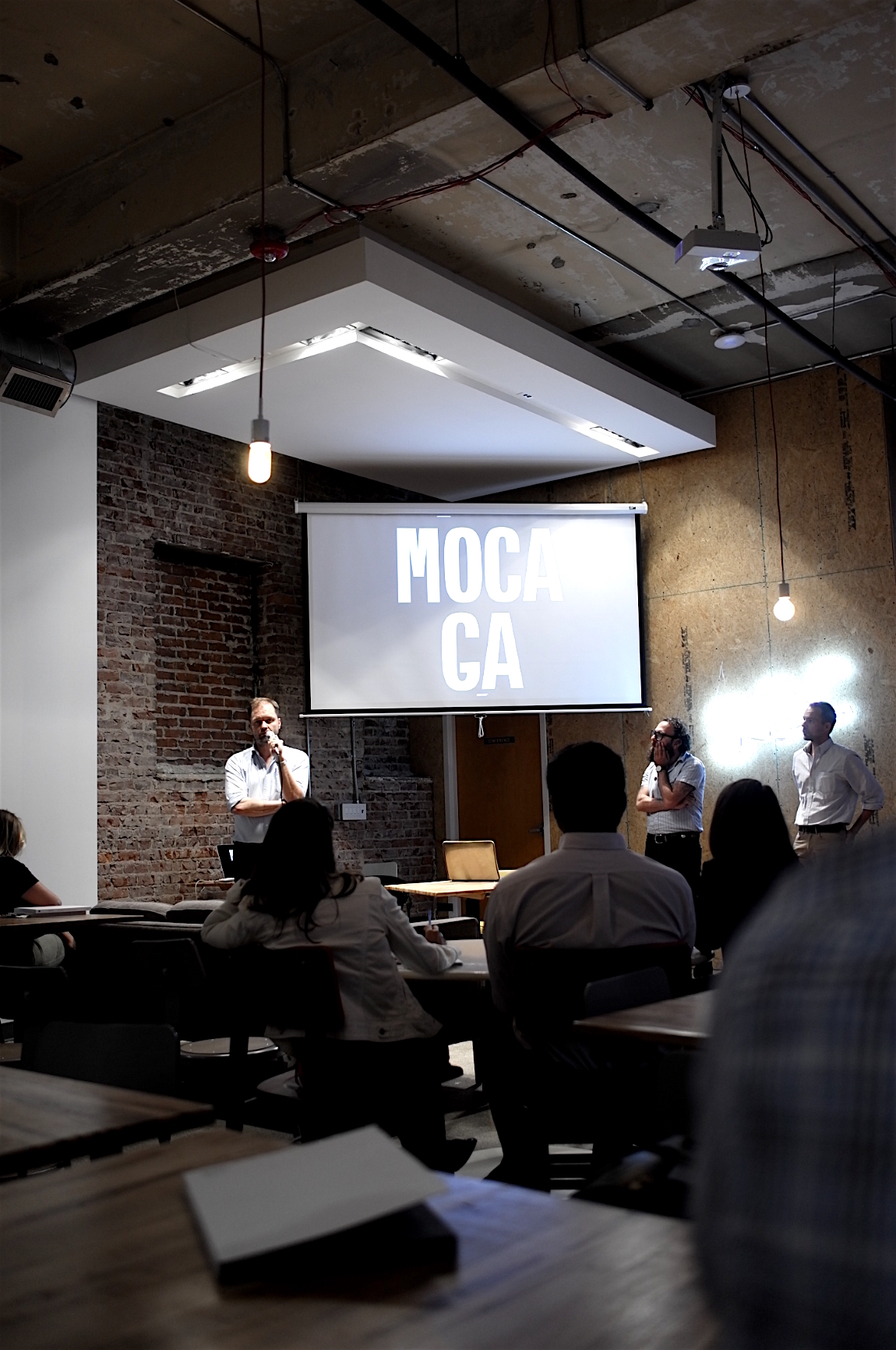 Armchair's talk evolved from website redesign into a much needed complete overhaul of MOCA GA's brand identity, including customised typeface —giving one of Atlanta and the Southeast region's leading art institutions renewed vigour, energy and the tools to communicate in a bold new way.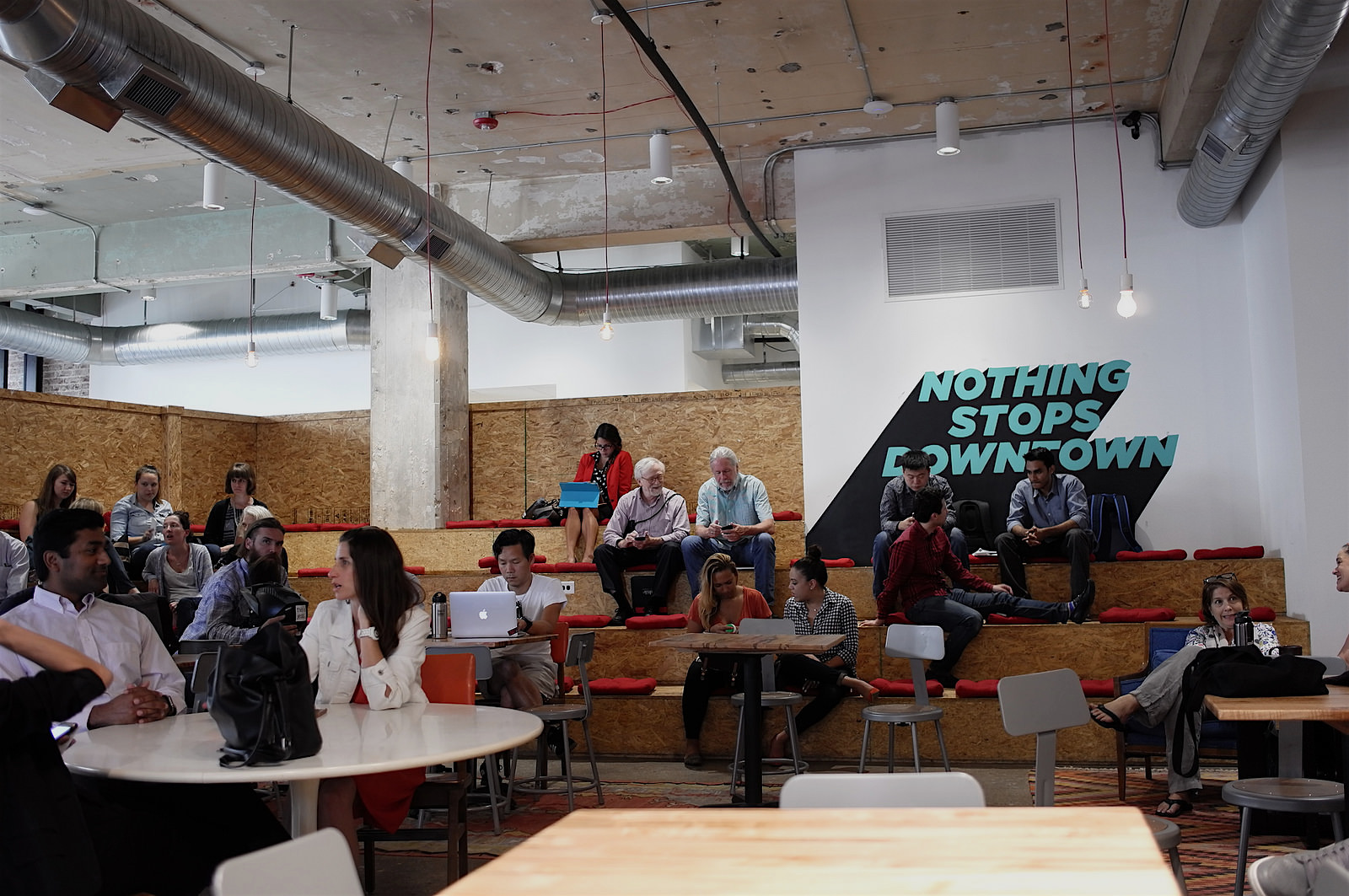 Design's Next Generation.
Opening Armchair's talk, students from Georgia Tech College of Design's Industrial Design studio presented graduation work employing digital methodologies to design.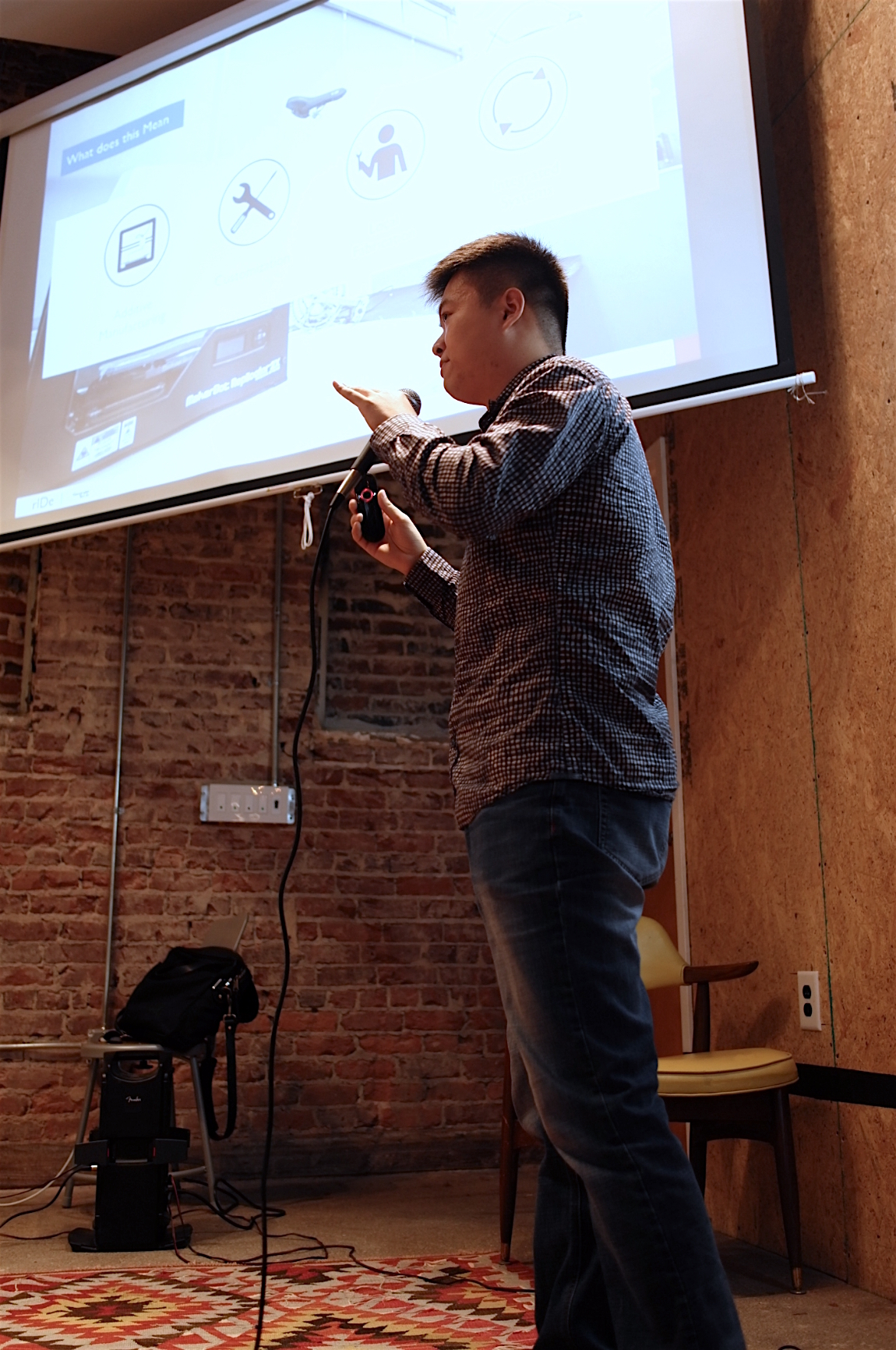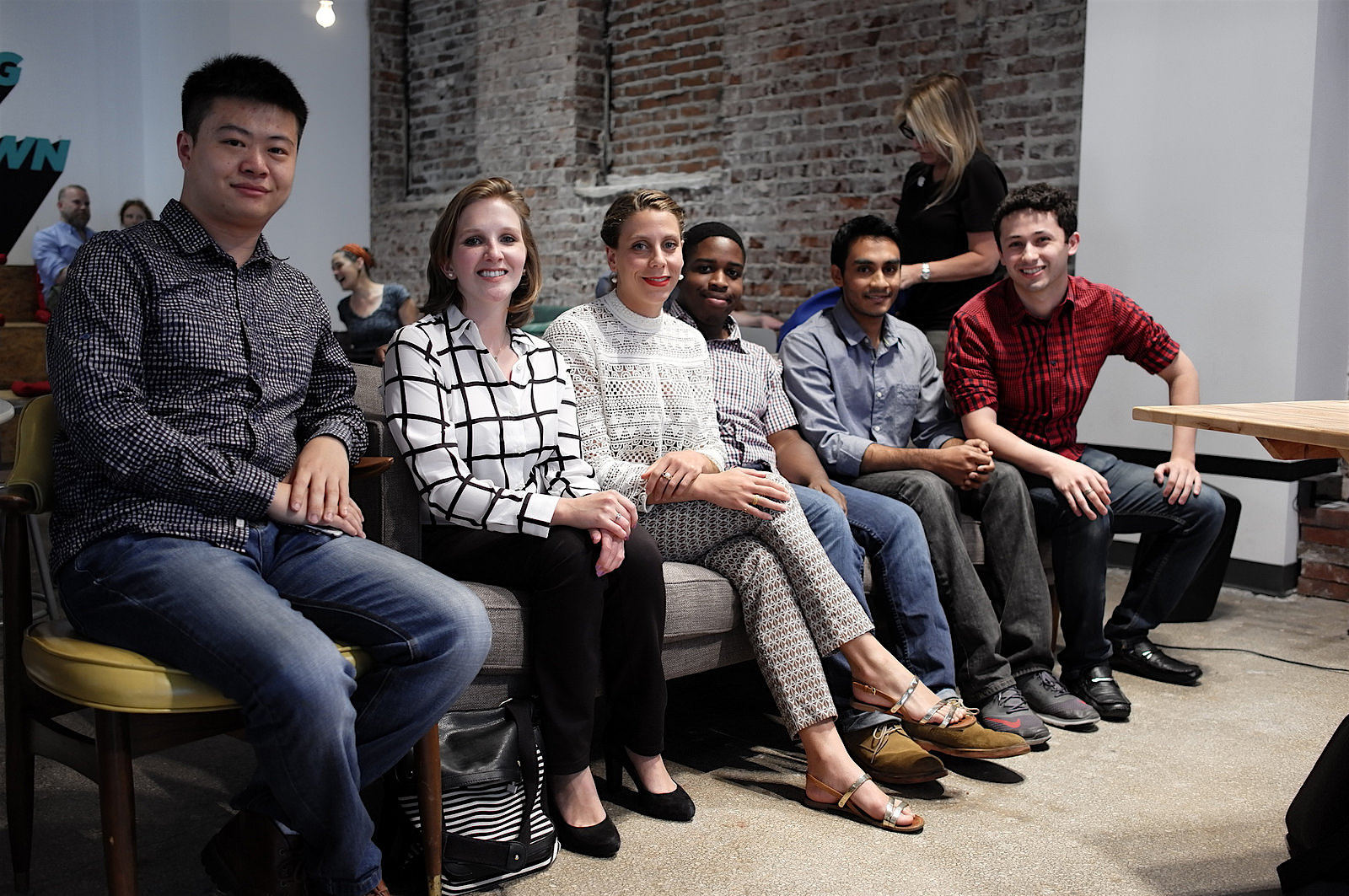 Switchyards —Atlanta's Startup hub for consumerism and design, and host venue to 'Employ Your Creativity'.
There isn't a better place in Atlanta to grow consumer & design-focused companies. Part workspace, part coffee shop, part event series and part incubator, the Switchyards Downtown Club is a members-only gathering place to accelerate learnings, build beautiful products, and be around the consumer startups creating the future of Atlanta. It's all happening in our 19,000 square foot historic 1920's renovated building downtown.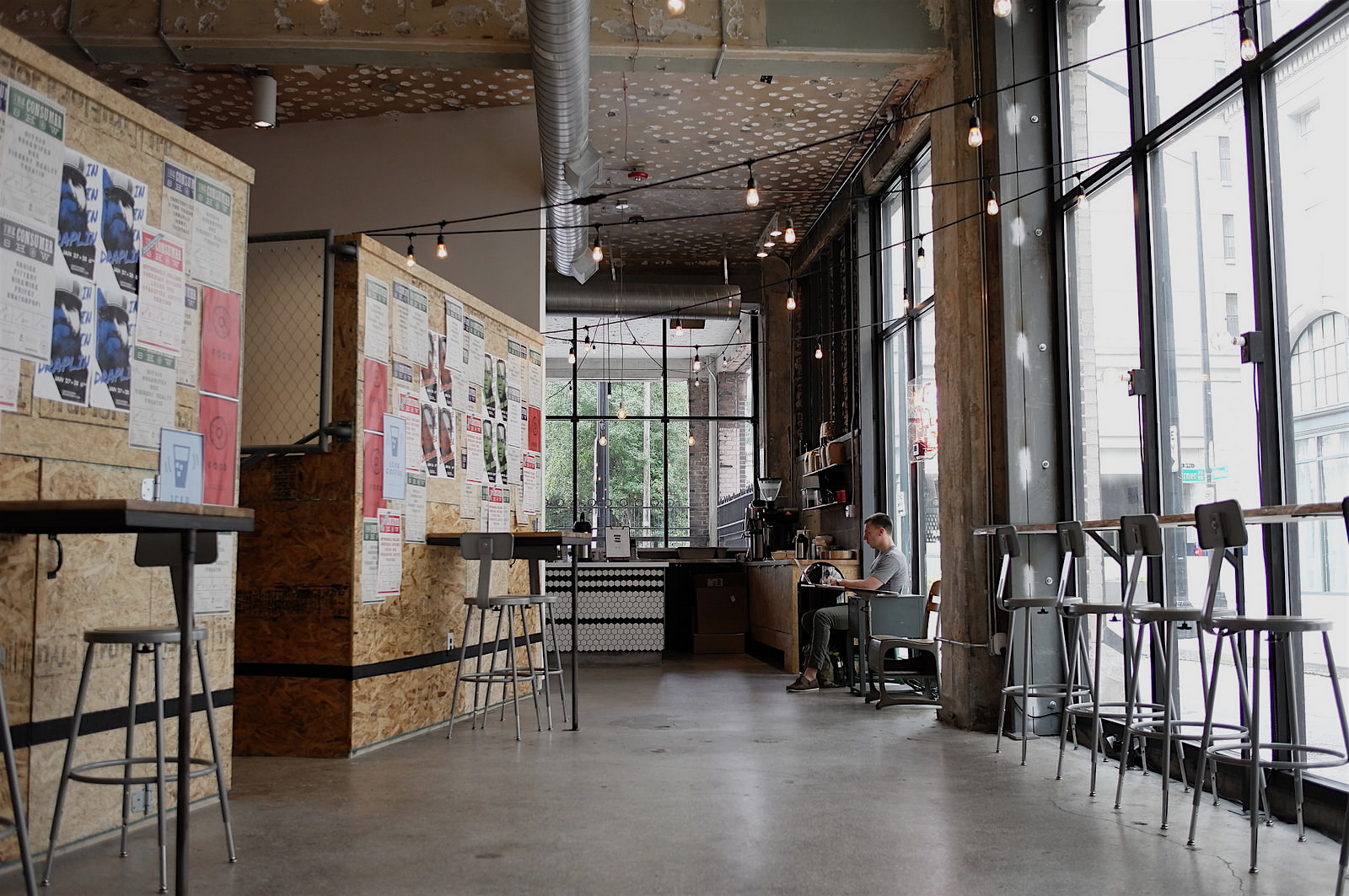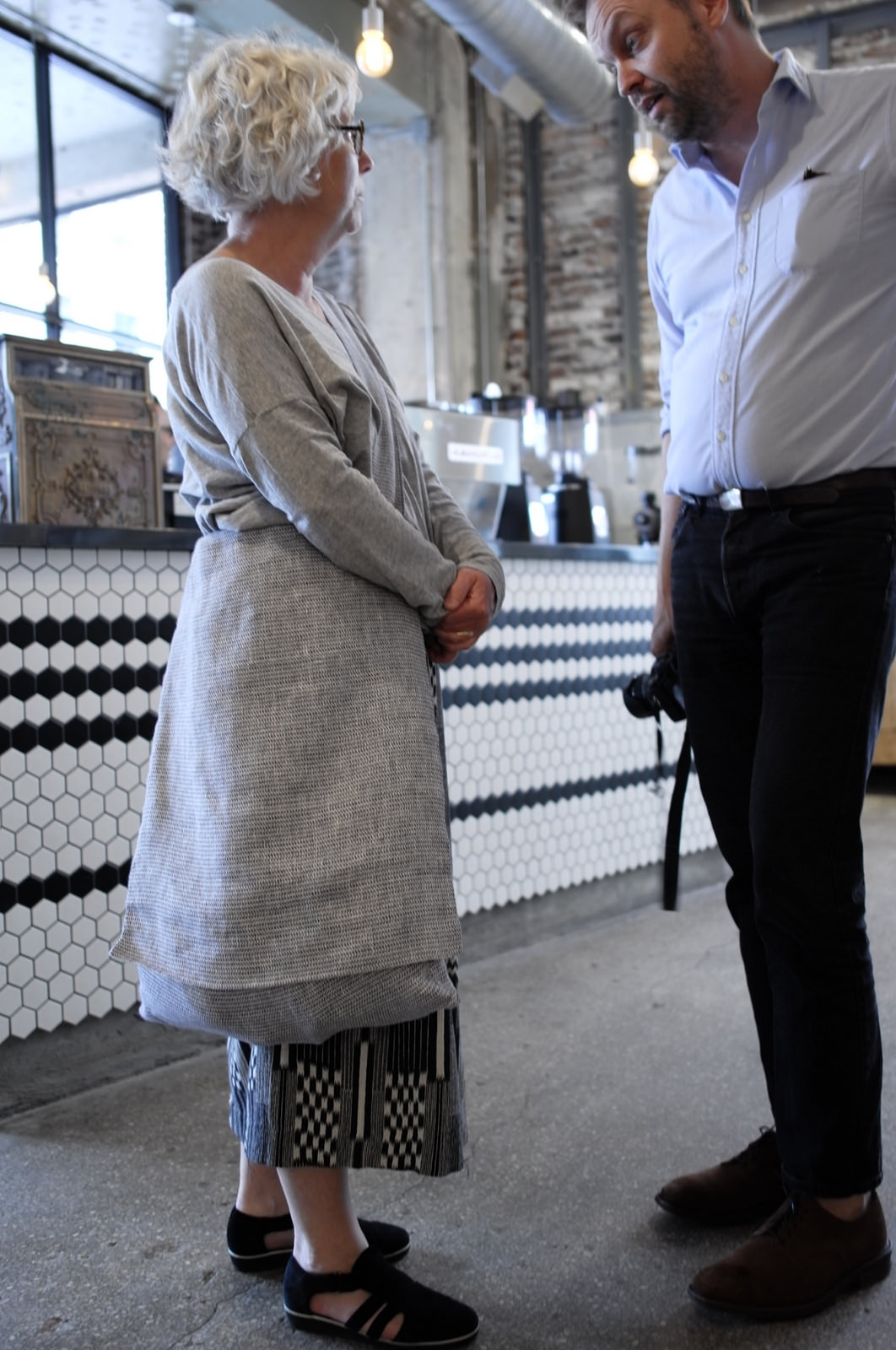 Switchyards
151 Ted Turner Drive NW
Atlanta, GA 30303
Advertisement