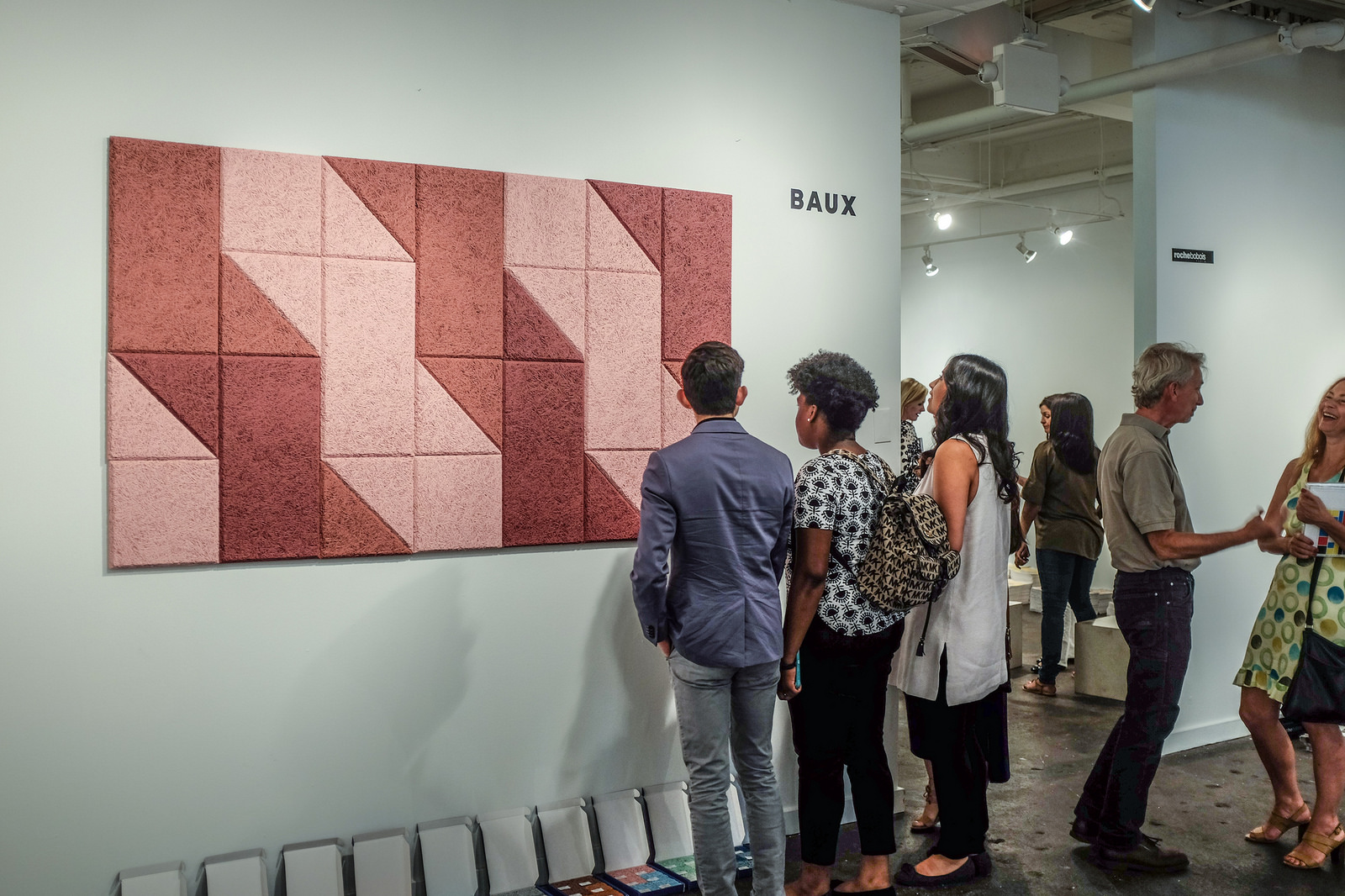 Talking Design Economy Revolution + Video
MA! is committed to addressing the challenges facing design's impact across Atlanta's design economy over a variety of factors — in June we invited industry experts to Atlanta to make the case adopting a design economy.
The recent Design Economy Revolution (DER) panel talk part of the Atlanta Design Festival, explored the value of design in decision-making, across industries and in sustainable economic growth.

With the services of Ortus Economic Research, MA! wants to commission a published study on the Atlanta design economy and is looking organizations, businesses or investors to partner.

For inquiries contact info@ma-designishuman.com.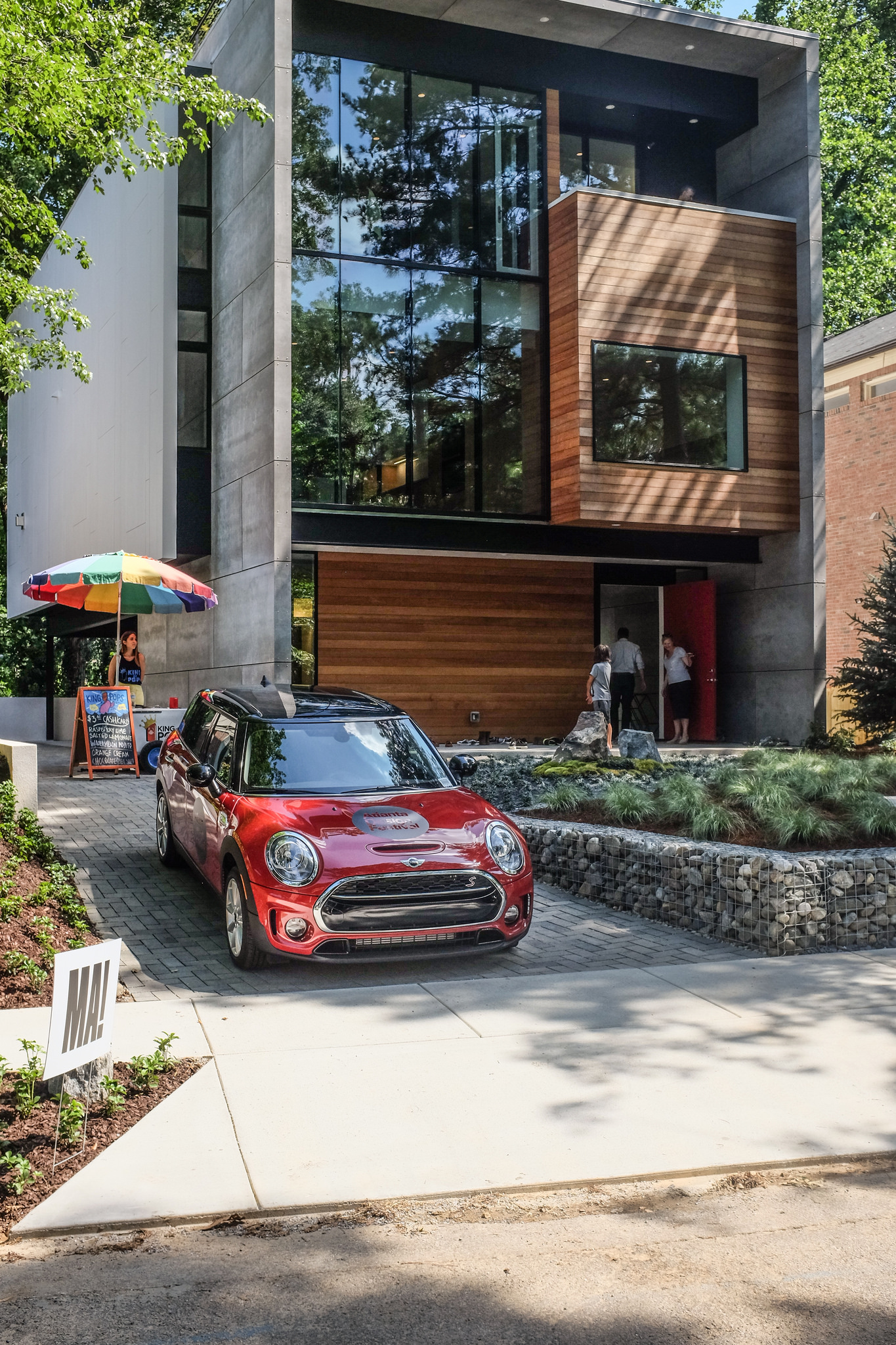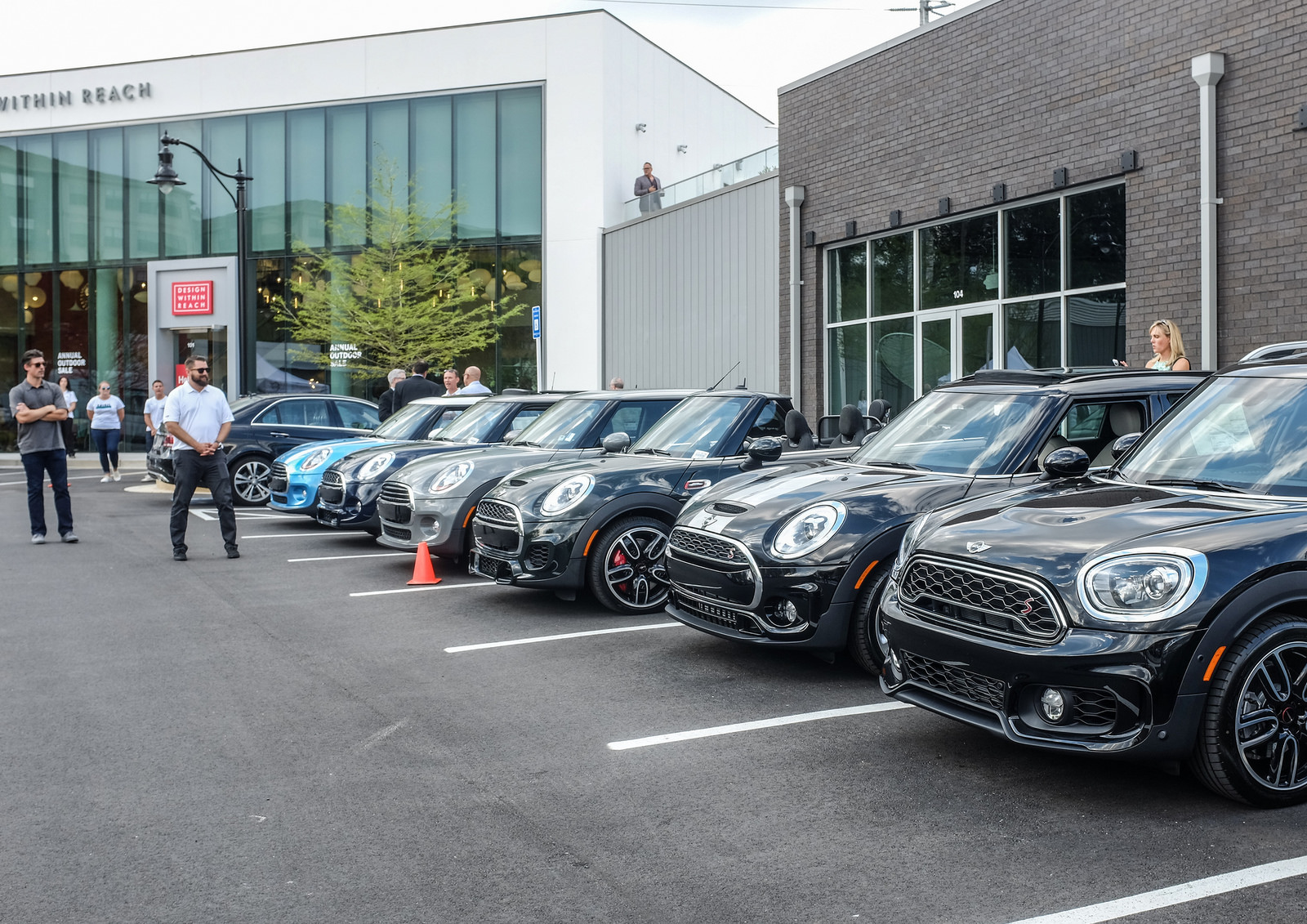 Moderated by Victoria Camblin, editor-in-chief, Art Papers, the Design Economy Revolution talk attracted a packed house and diverse audience of knowledge seekers including decision-makers in business, academia, civic, and the general public, all eager to learn what a design economy is and how Atlanta measures up compared to other cities in the United States and internationally.
Panels experts including Andrew Graves of Ortus Economic Research, architects of design economy research; architecture firm Todd Bertsch, HOK Atlanta, designer of Porsche North America HQ and Experience Center and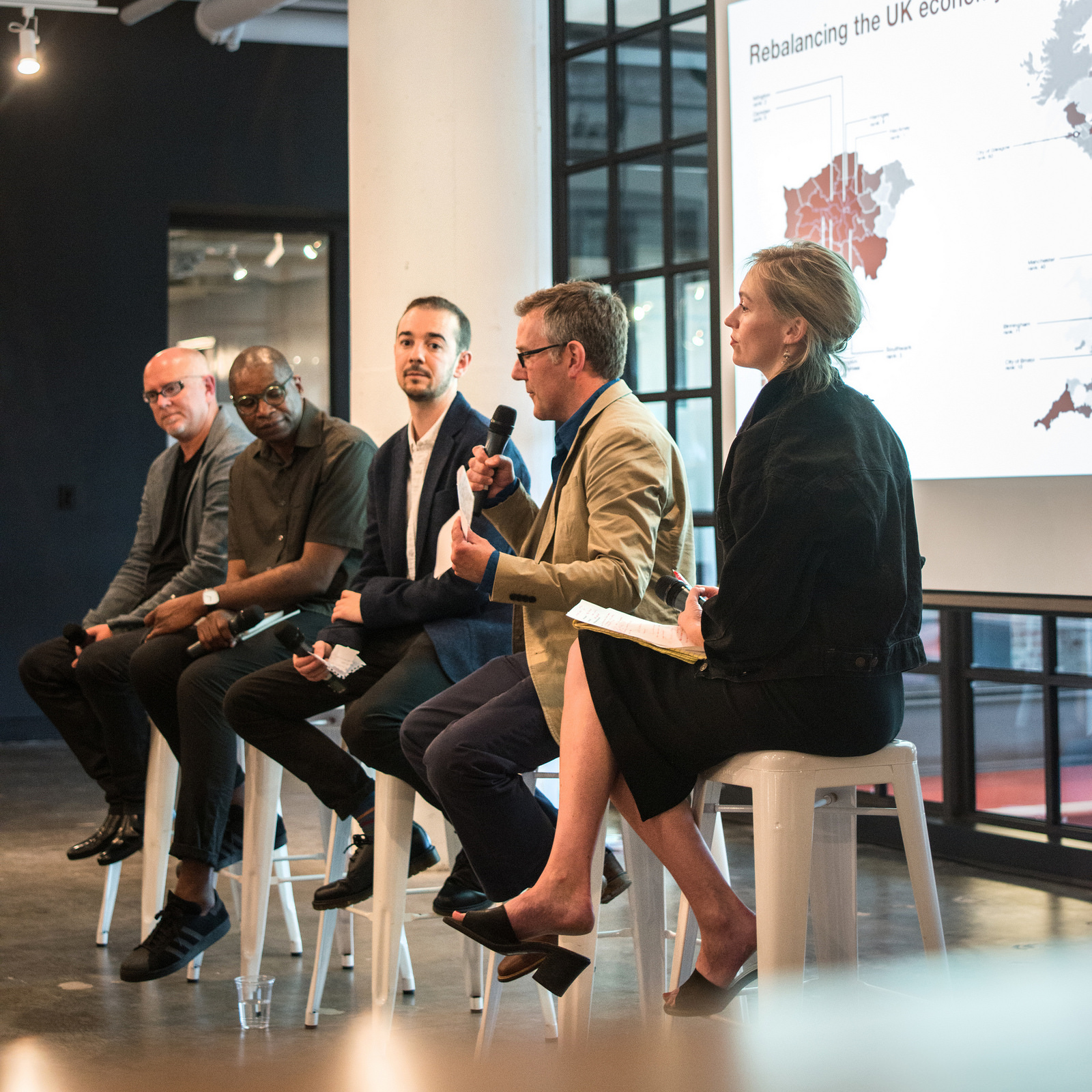 the soon to open Mercedes Benz Stadium; and Stephen Miller of the Design Council, the UK authority on design since 1944 —presented strong evidence, case studies and most importantly supporting data making the case design needs to be at the front in policy making and in business.
According the the Design Council, the design economy refers to the value created by those employed in design roles in a wide variety of industries and sectors —this includes how design contributes to the financial performance of business, the regions and areas where design makes a substantial contribution to local economies and design workforce demographics.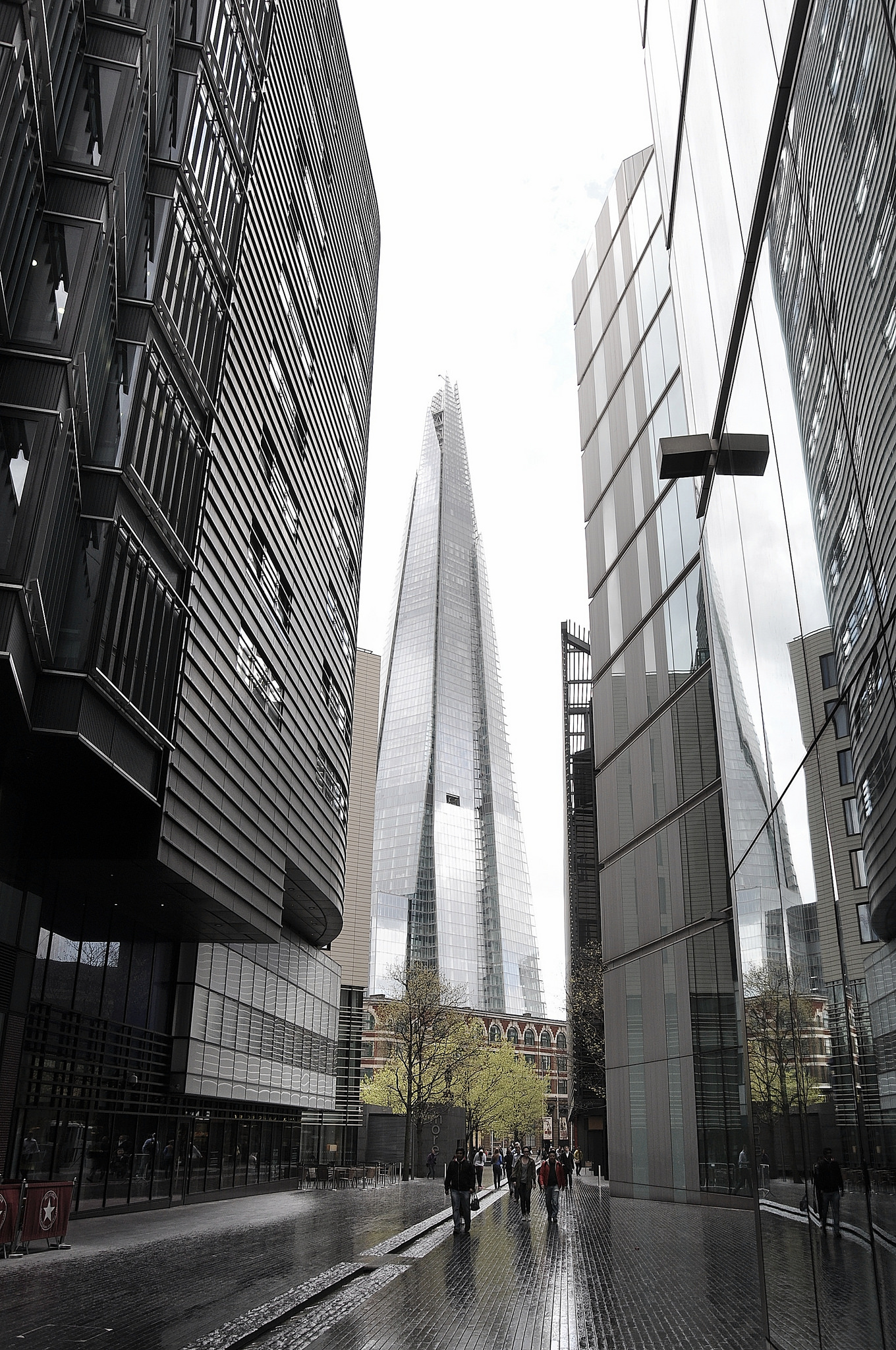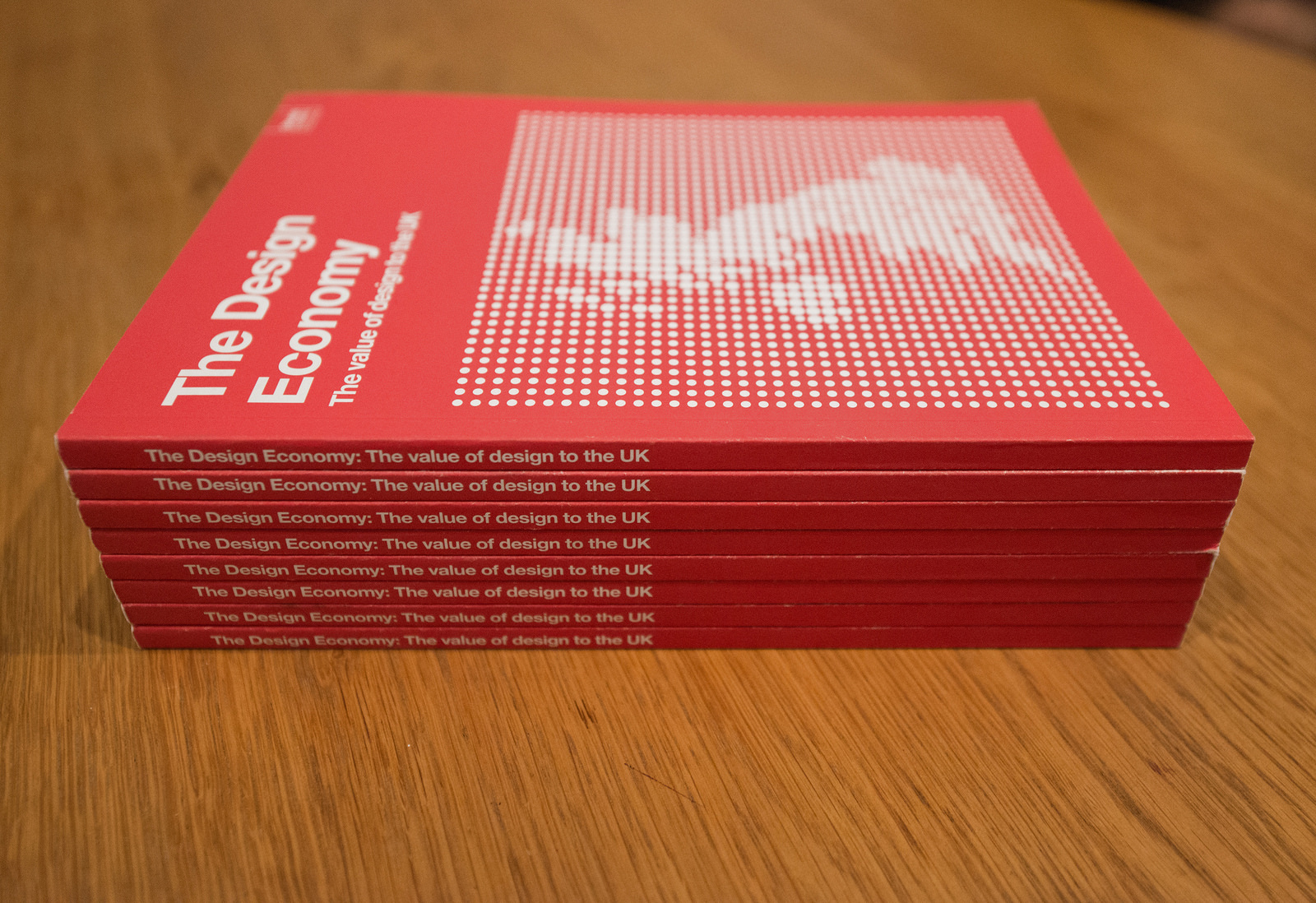 Design Council's 80 page in-depth study 'The Design Economy — The Value of Design in the UK' revealed important facts ranging from defining design, the scale of scope of a design economy, gross-added-value, productivity —to productivity and turnover, world-class design, wages, and making international comparisons, just to name a few of the topic covered.
Advertisement