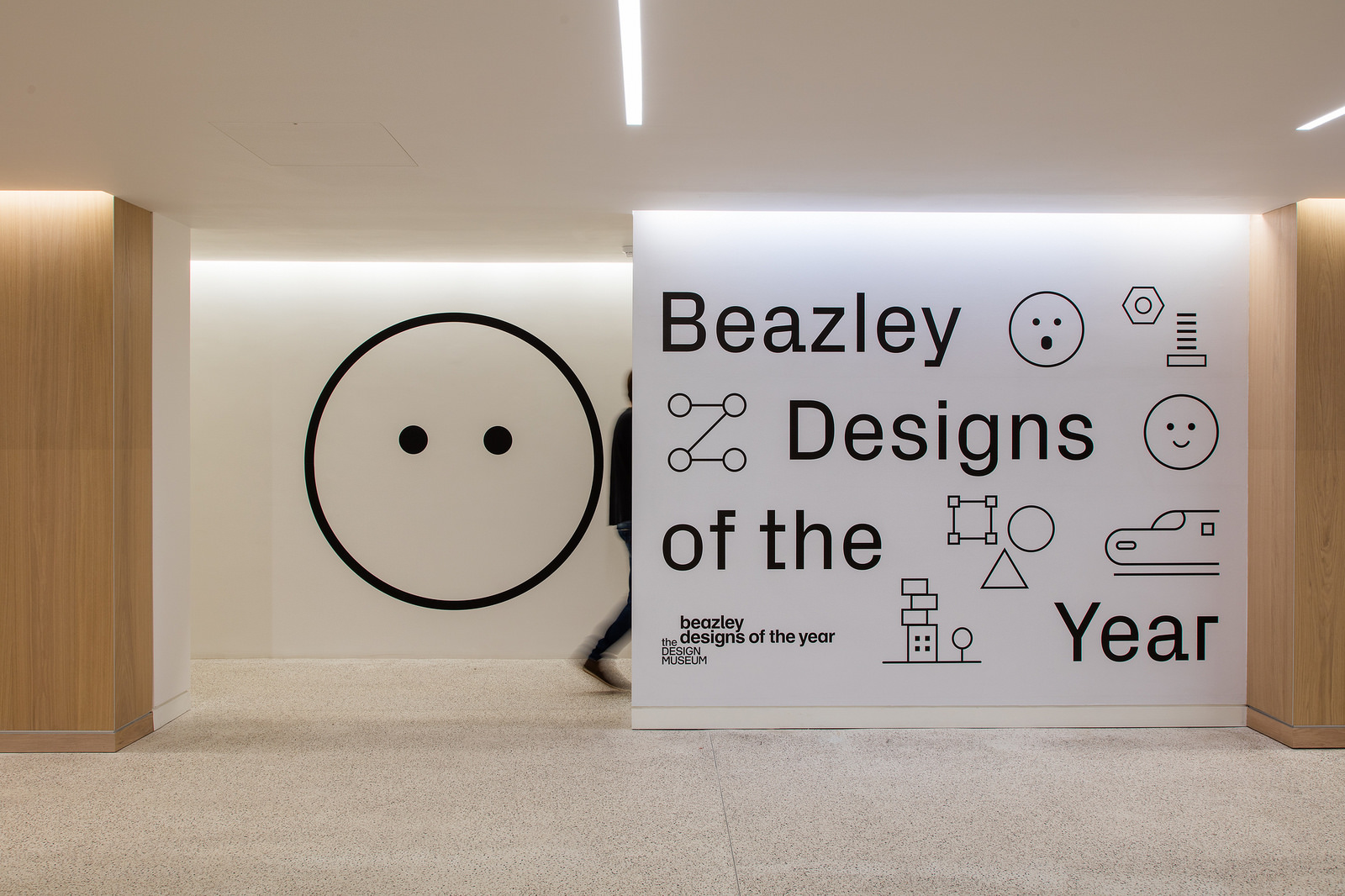 9th Beazley Designs of the Year
London's Design Museum annual exhibition and awards celebrating the world's best designs returned for its ninth instalment. The annual exhibition and awards has this year acquired a new title sponsor, specialist insurer Beazley, as part of a five year partnership heralding the Beazley Designs of the Year.
Nominees included the last David Bowie album cover, a robot surgeon and a drinkable book.
MA! founder Bernard McCoy played a part in selecting this year's designs in June at Design Museum's new home on Kensington High Street.
Opening 24 November 2016, Beazley Designs of the Year formed part of the opening programme of exhibitions at the Design Museum.
Comprising of over 70 nominations, the exhibition celebrates the best designs from around the world in the last 12 months across six categories — Architecture, Digital, Fashion, Graphics, Product and Transport. Selected by a panel of distinguished international designers, curators and creatives, the awards showcase the most original and exciting products, concepts and designers in the world today.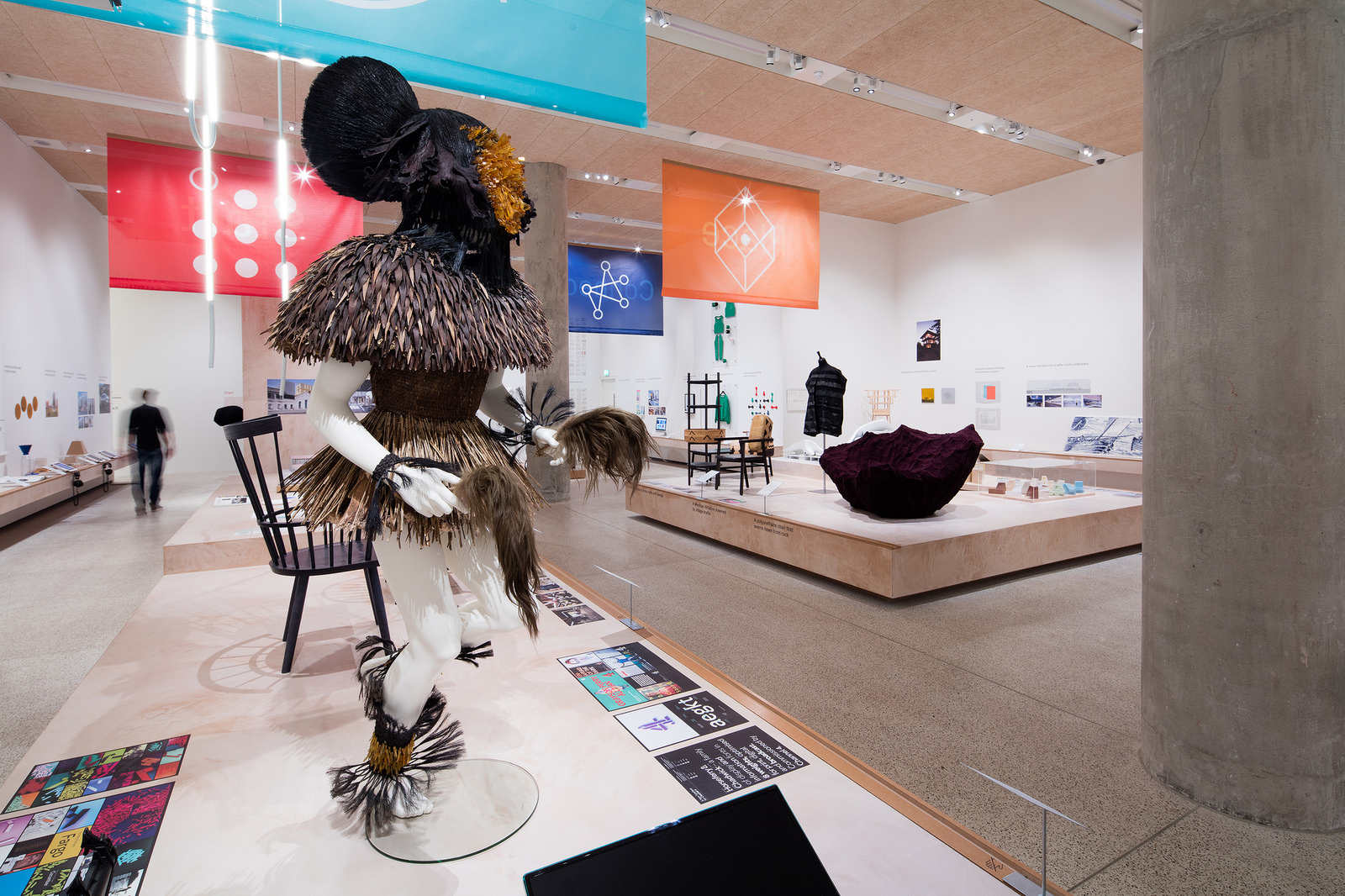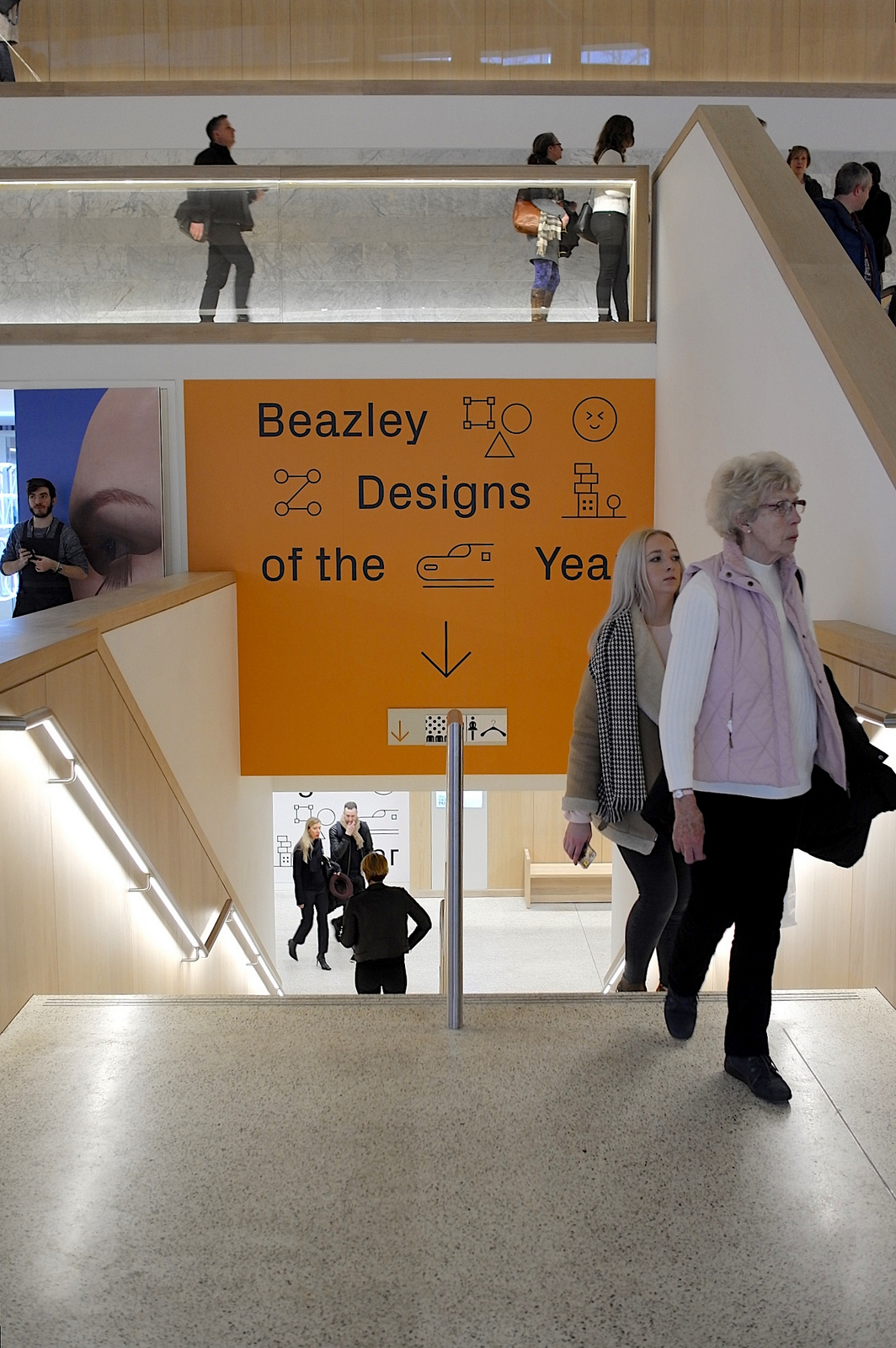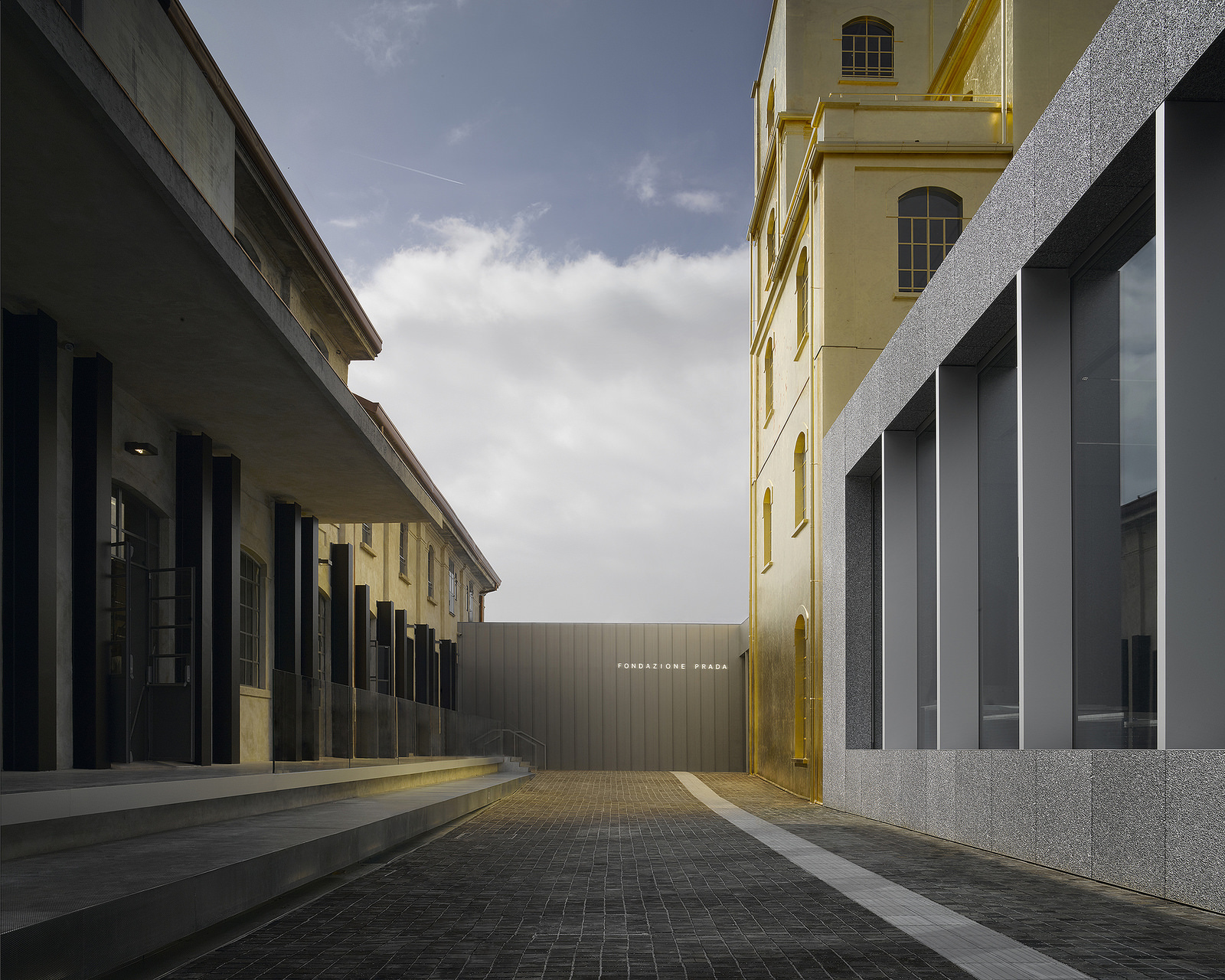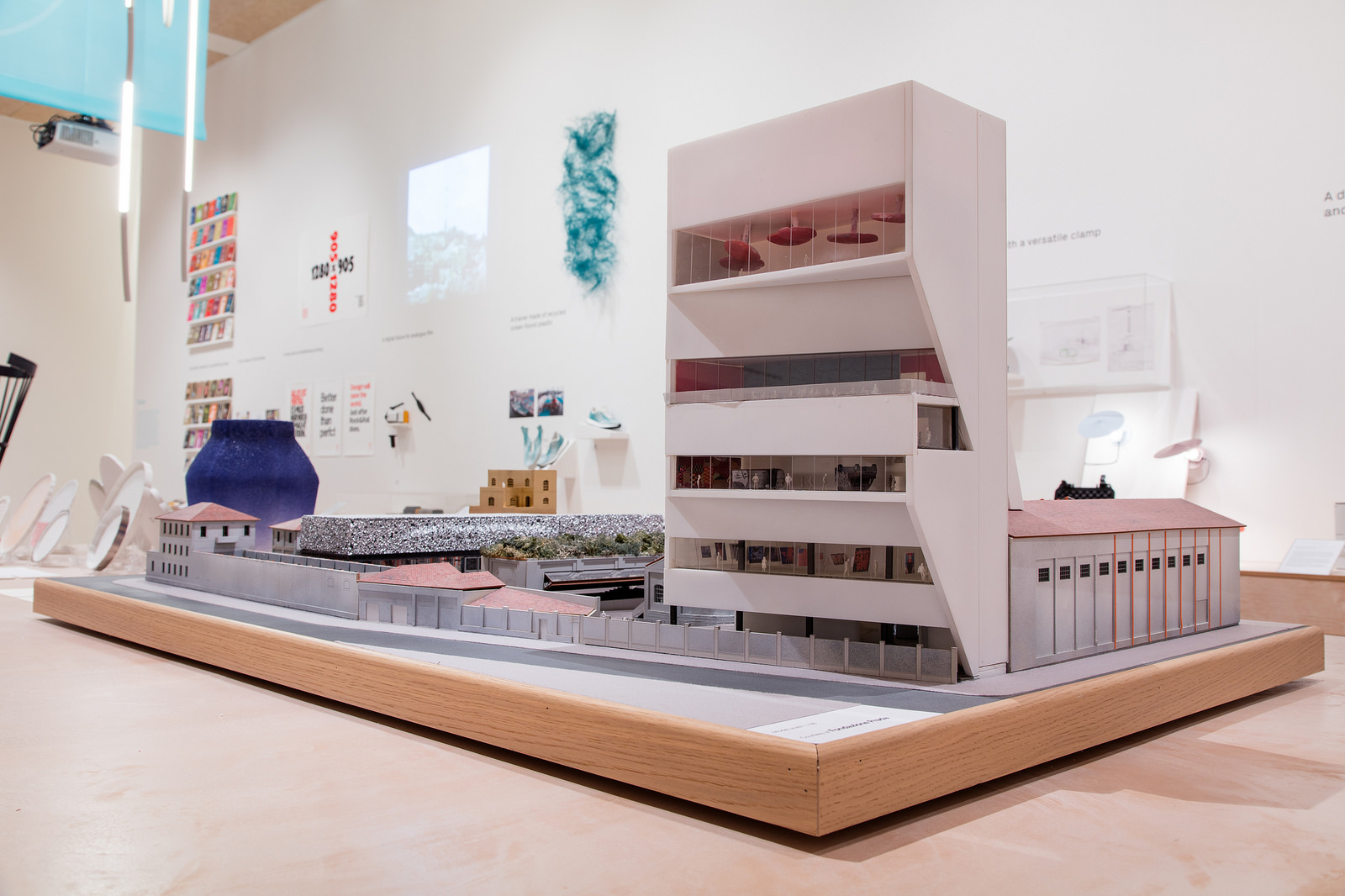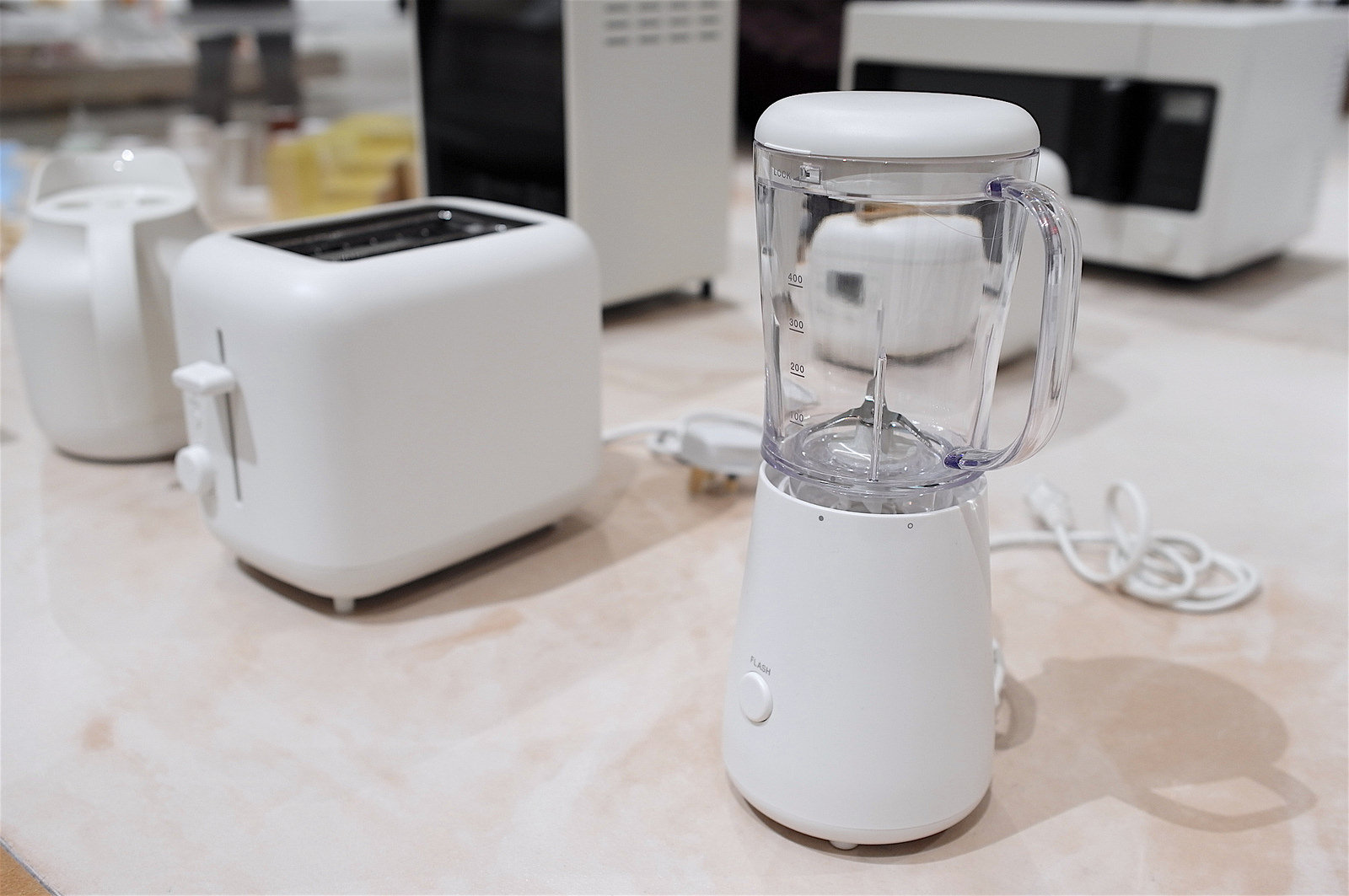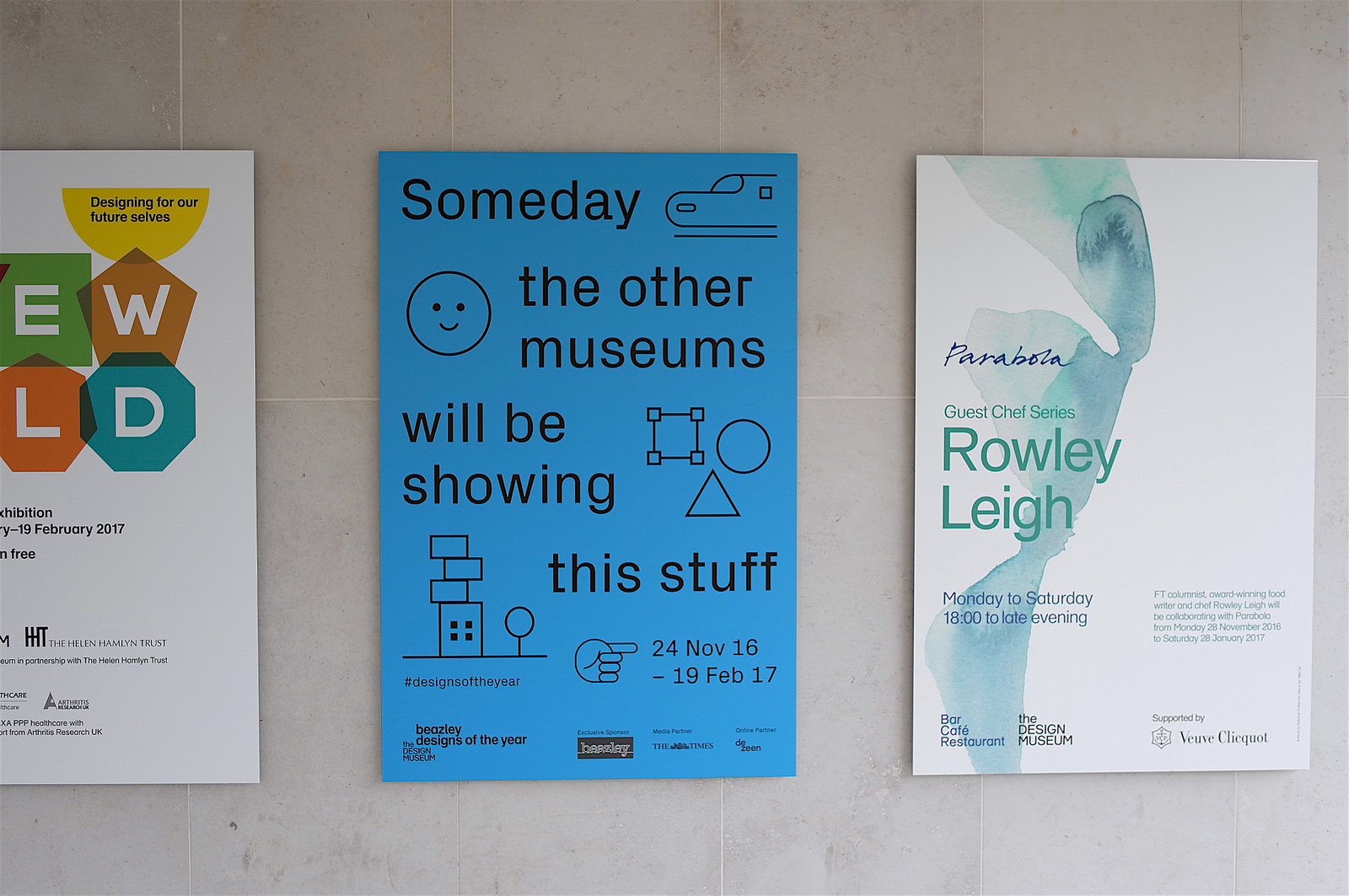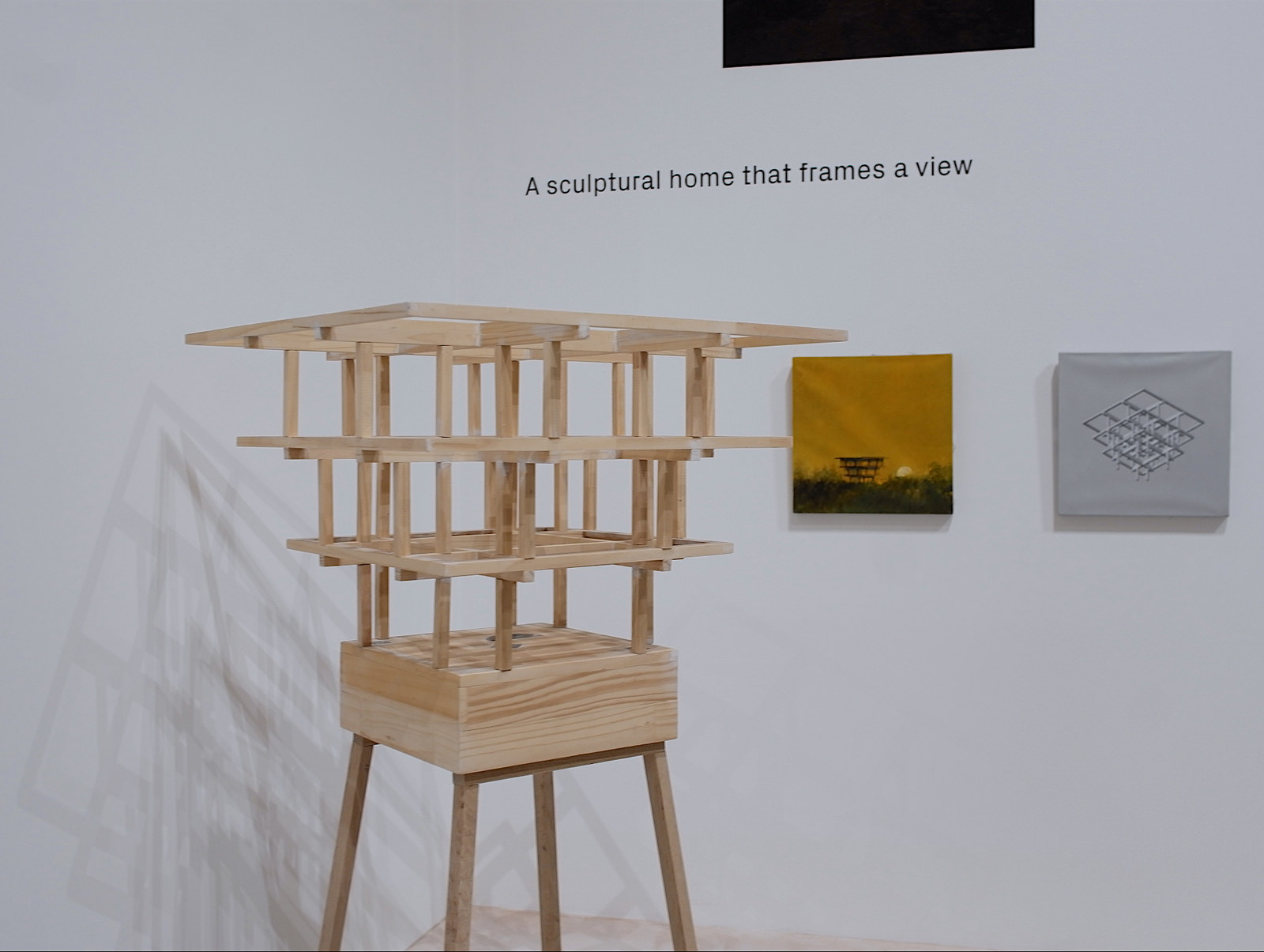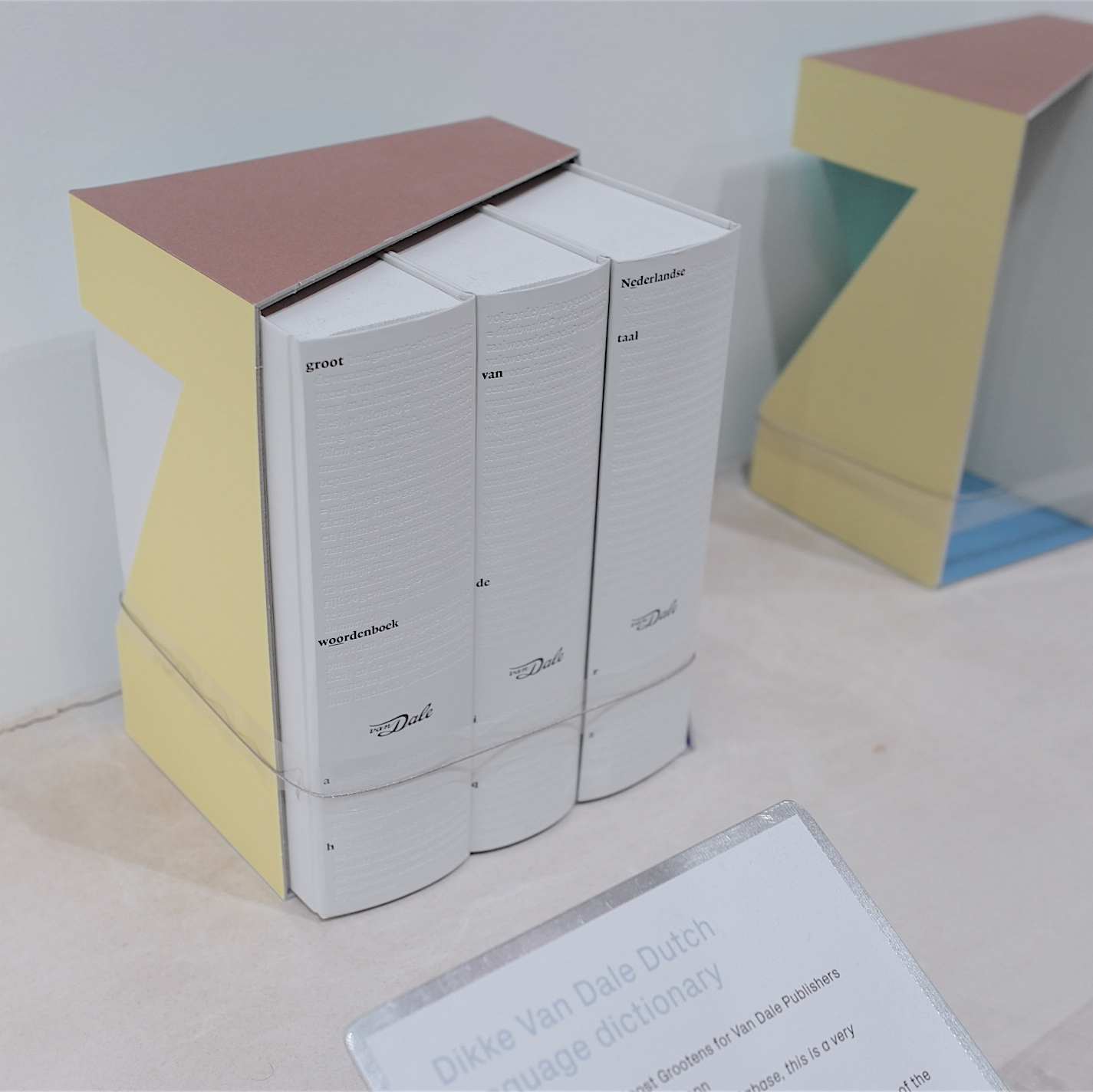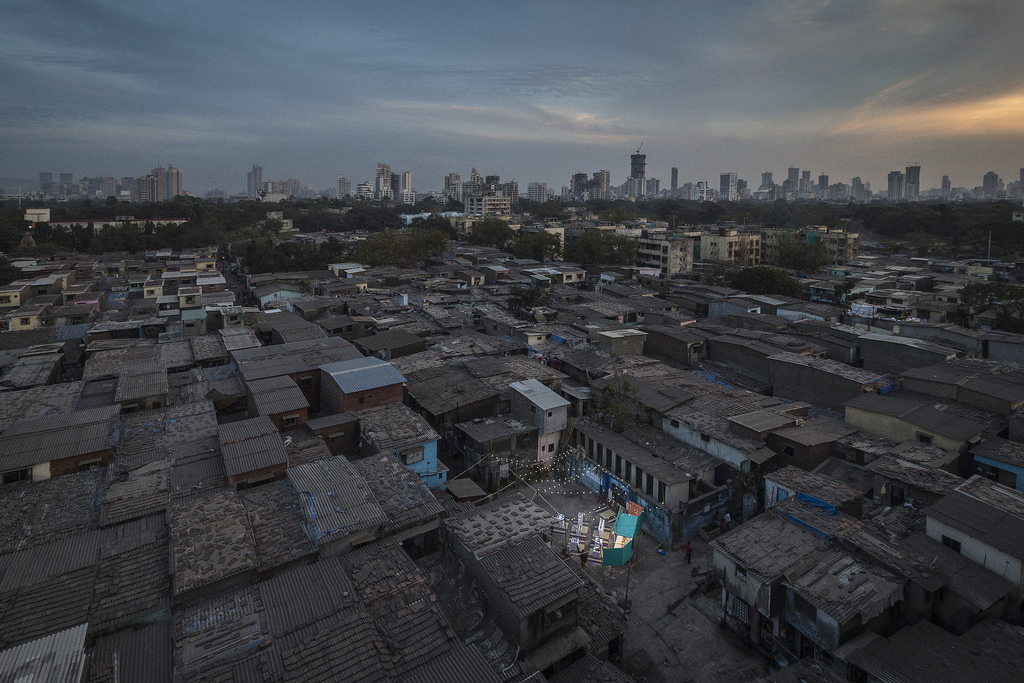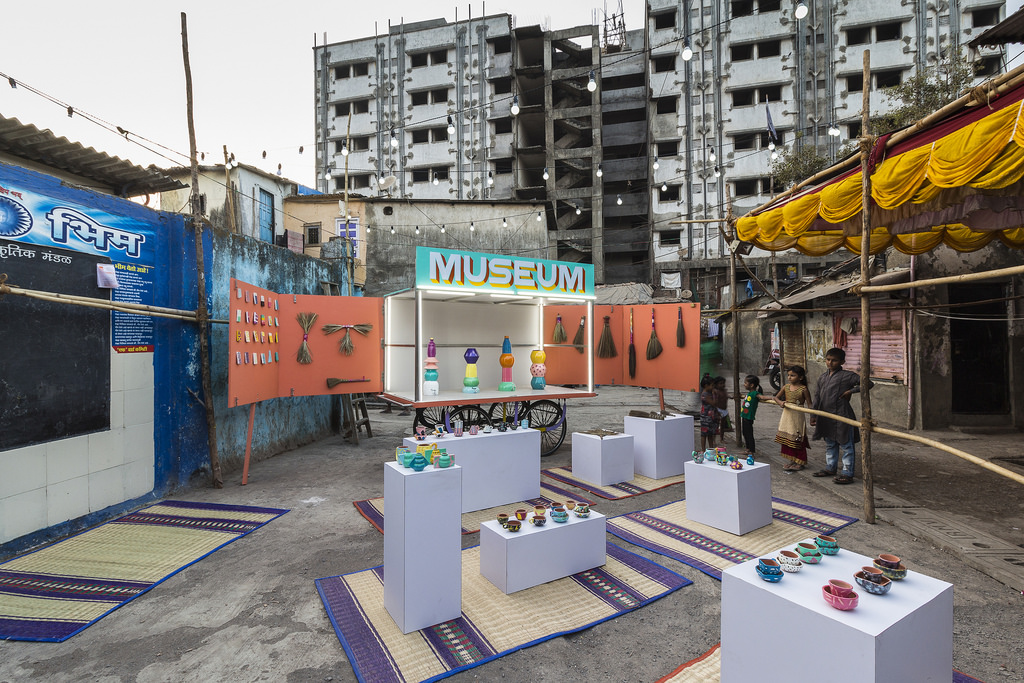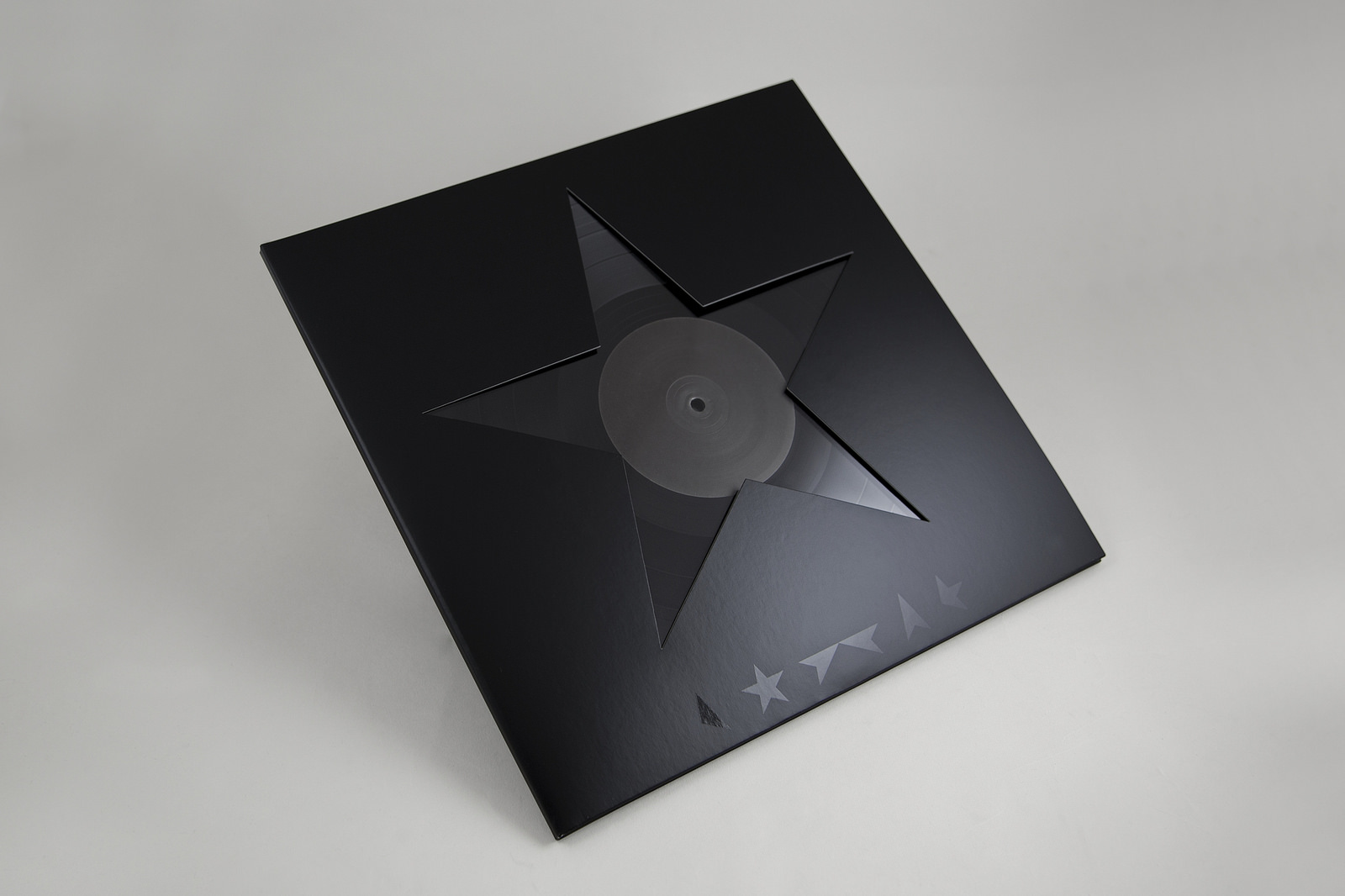 The selection process for the awards, now in its ninth year, starts with an international pool of design practitioners, curators, and critics who are alert to new developments in both their area of expertise and their region of the world.
Bernard has been part of this exclusive club for five years. Three of his 2016 nominations made it to the shortlisted 70 designs that were exhibited through February this year, and one took home top prize. Here are Bernard's nominations...


Overall Top Prize — 9th Beazley Design of the Year
Better Shelter
Bernard nominated Better Shelter, a flat-packed temporary structure with a solar panel, designed to improve life in refugee camps.

Design: John Karlsson, Dennis Kanter, Christian Gustafsson, John van Leer, and Tim De Haas, in partnership with IKEA Foundation and UNHCR.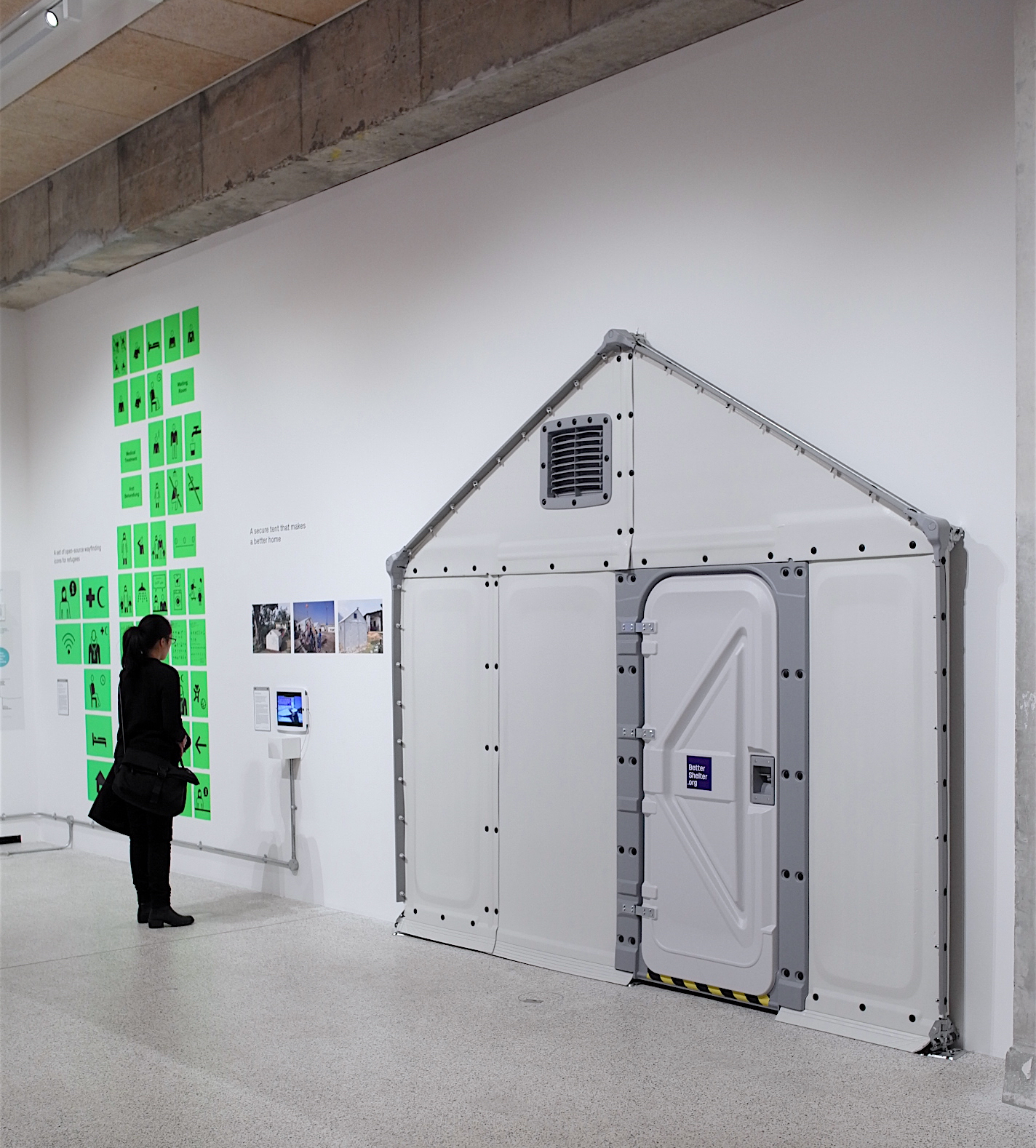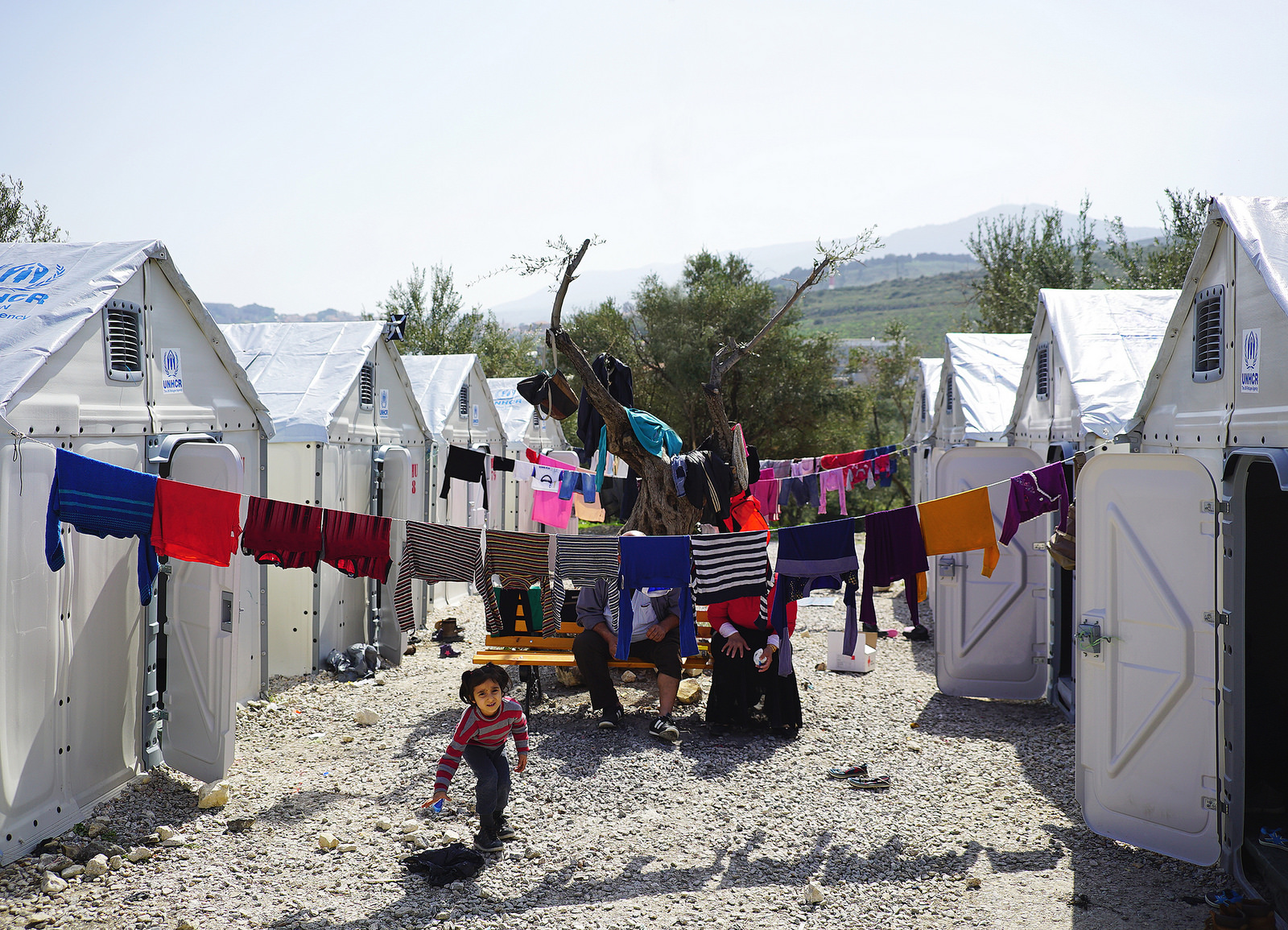 Beazley Design of the Year
OKO E-bike
Bernard nominated Biomega's OKO E-bike, a carbon fibre electric bike designed in Denmark, for the transport category.

Design: KiBiSi for Biomega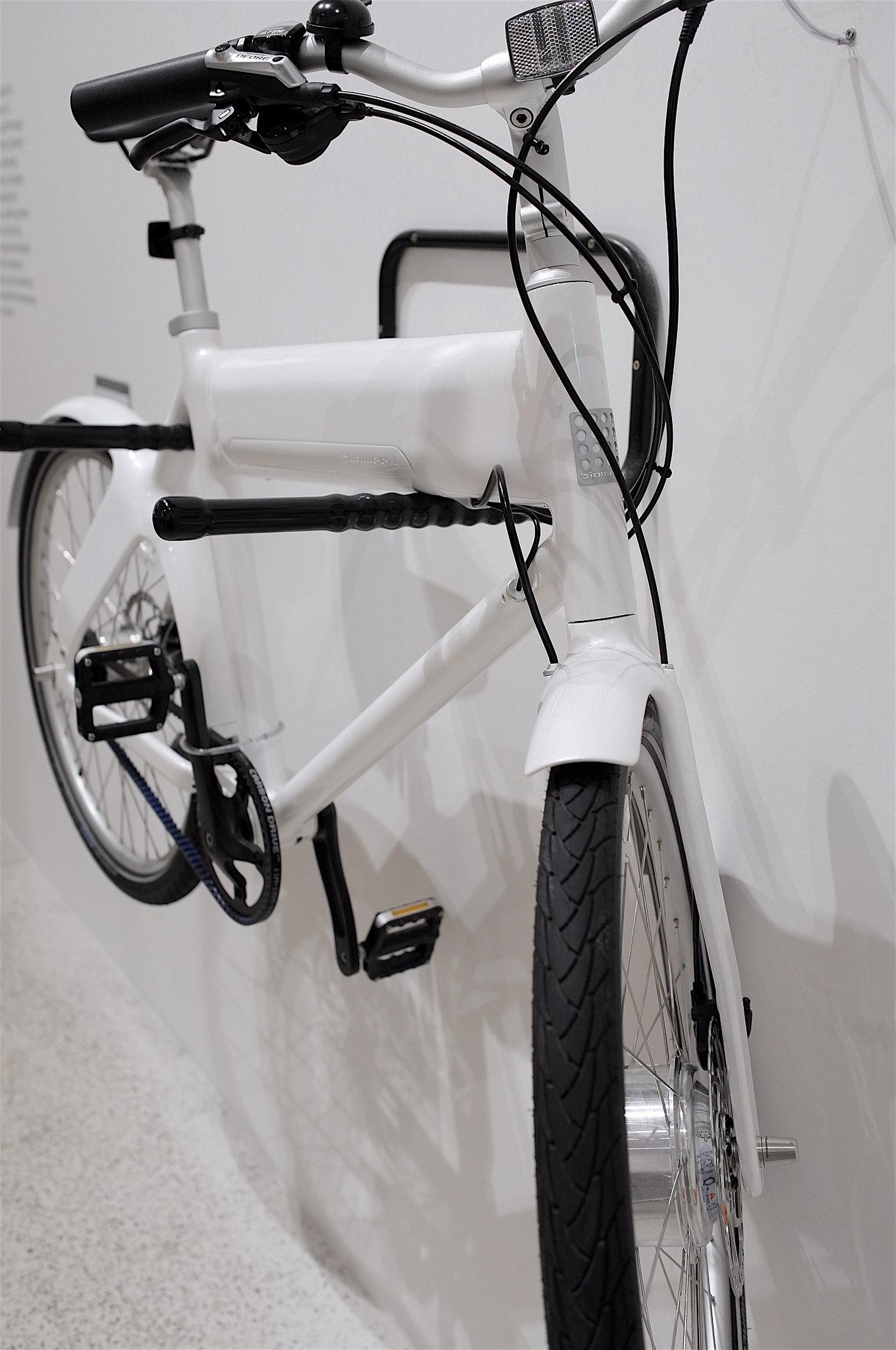 Beazley Design of the Year
Mono-Lights
Bernard nominated Mono-Lights for the product category. This flexible LED light system designed by OS & OOS can adapt to many shapes and spaces.

Design: OS & OOS
Specialist insurer Beazley has entered into a five year partnership with the Design Museum, the world's leading museum of contemporary design and architecture.
designmuseum.org
Advertisement