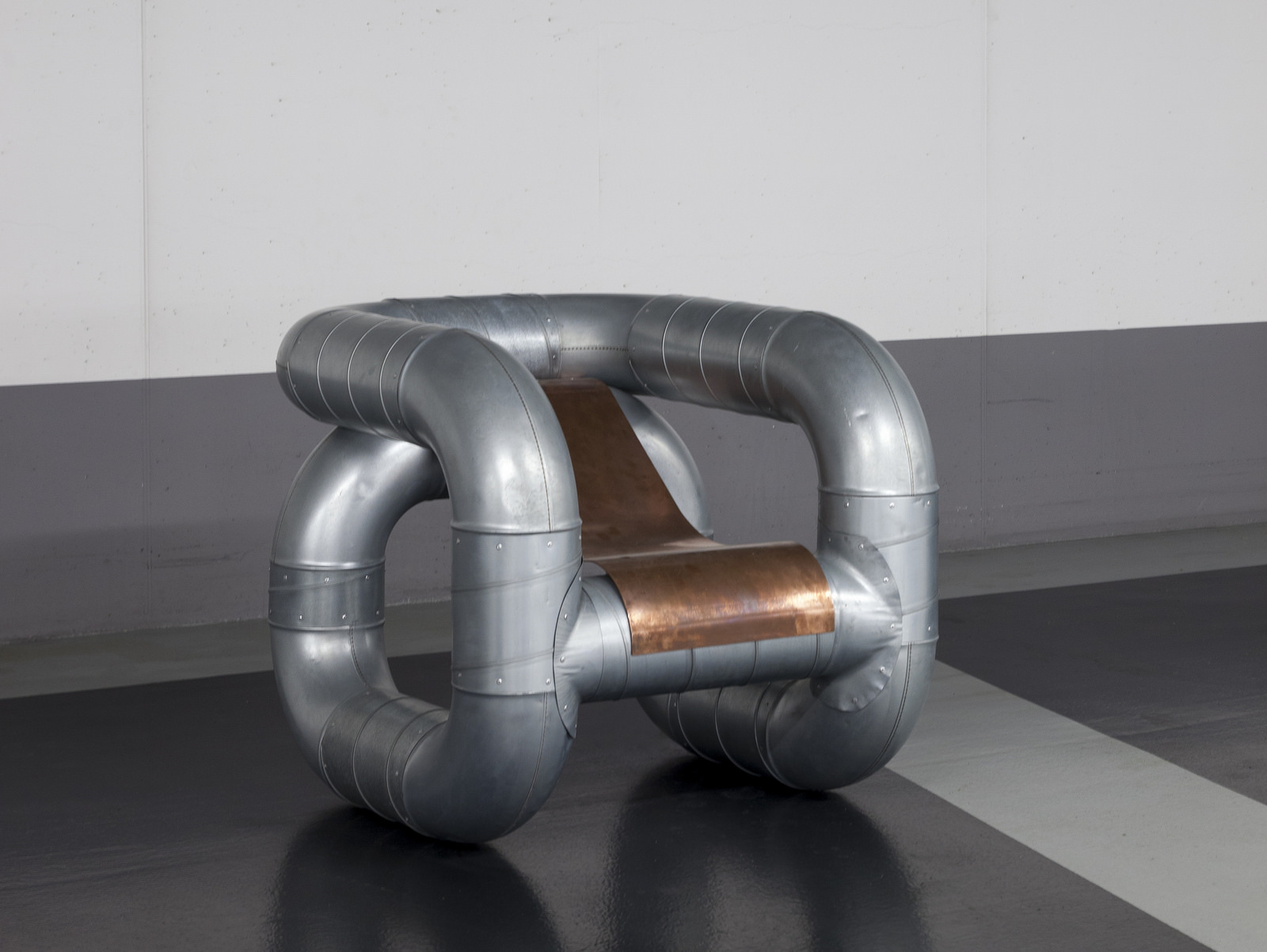 HARDCORE. Dutch exhibition on aesthetics & materiality
HARDCORE — in the Netherlands, MA! visited this one of a kind exhibition built around aesthetics and materials curated by Eindhoven-based CORE Studio.
The HARDCORE exhibition revolves around elemental aesthetics and materials creating a world that is more lasting. Exploring a counter digital movement from a design perspective, objects that are physically heavy and digitally light. Below are some highlights from HARDCORE.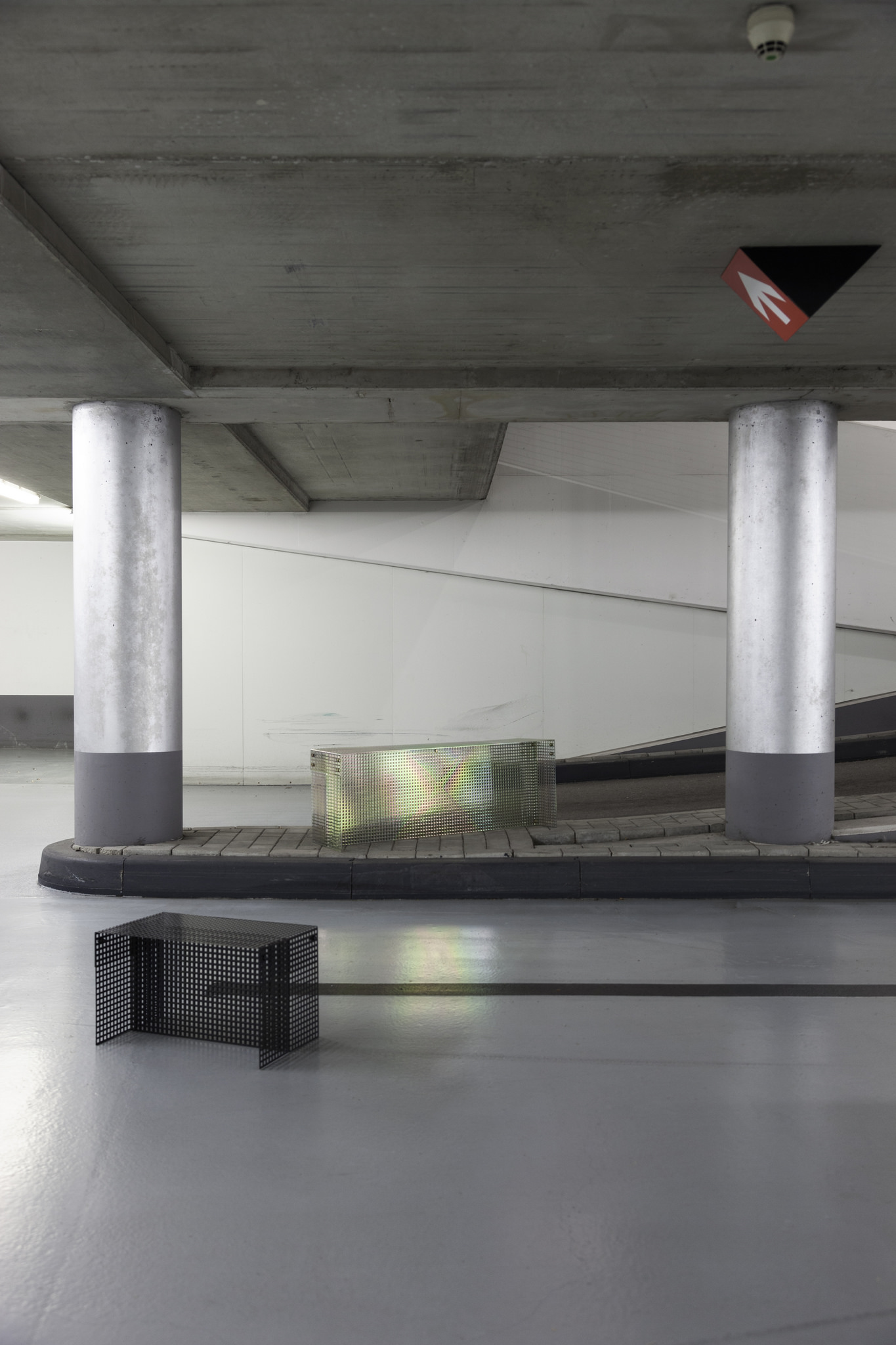 QG 10-15
Design: Tanita Klein & Andrew Grincell
As young designers you are always taught to reinvent the world instead of using what is already there and work with it. The industry provides a huge catalogue of normed elements. Combining these elements, like materials, attachments and processing techniques you can create endless results. QG 10-15 uses perforated steel with its name-giving norm. 3 pieces are bent into a U-shape, put together with DIN 933 screws and afterwards yellow zinc plated for their durability.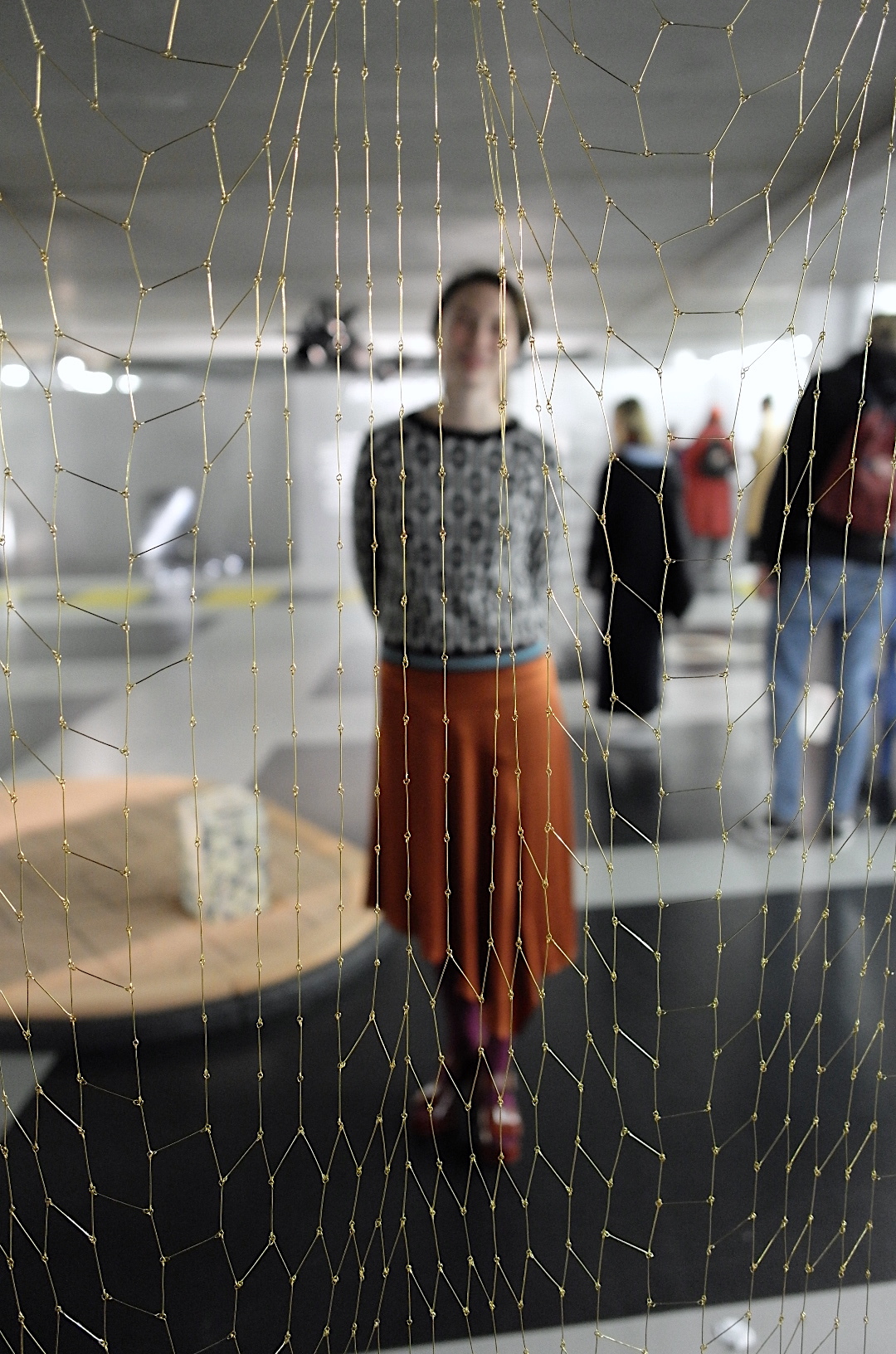 Luxury Fences
Design: Fransje Gimbrère
Jewelry enhances personal beauty. Instead of keeping this beauty to the mere wearable, 'Luxury fences' incorporates refined beauty in contemporary interiors. These architectural embellishing textiles are made from metal, but possess an attractive light fluidity that is enhanced by movement and distortion of pattern.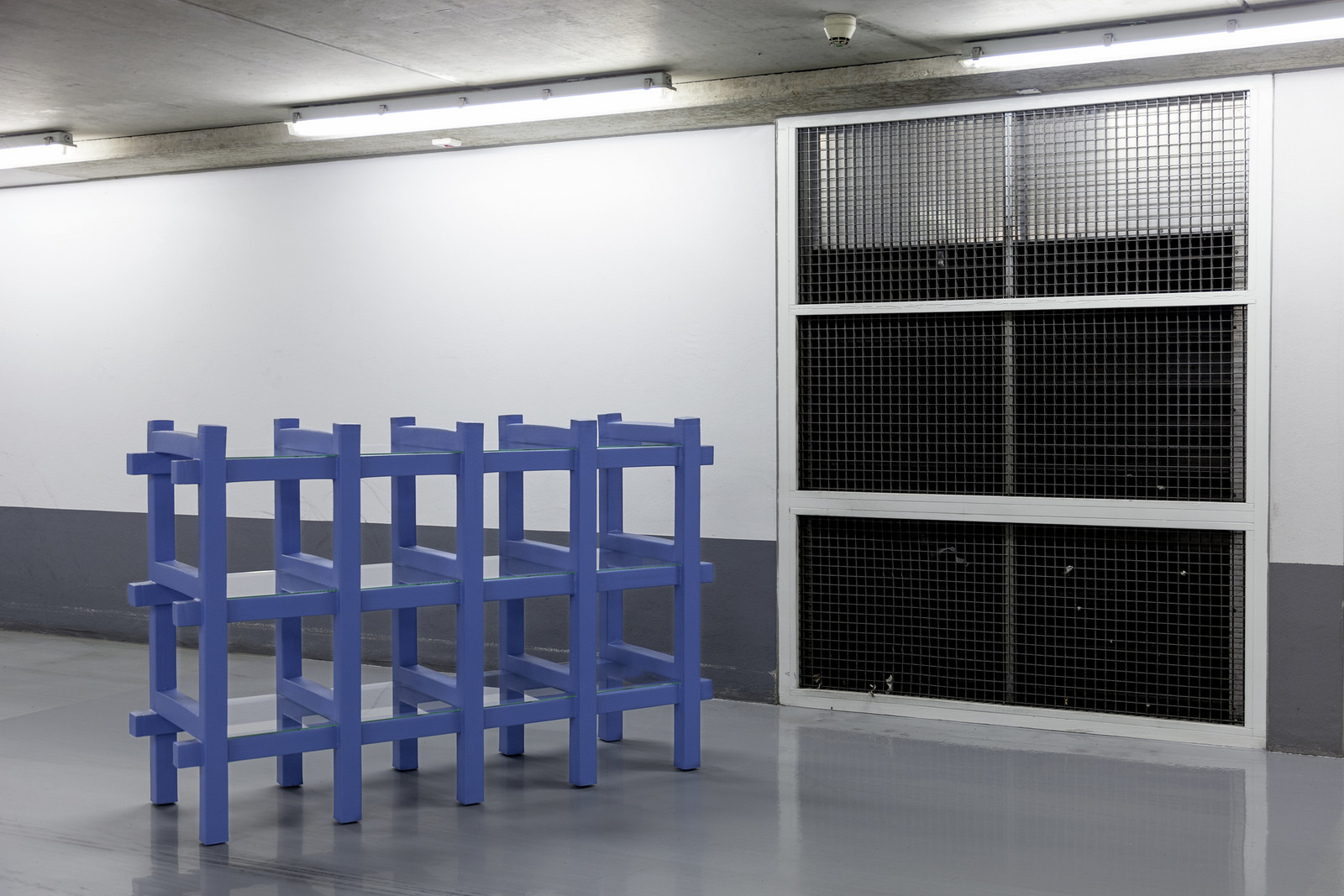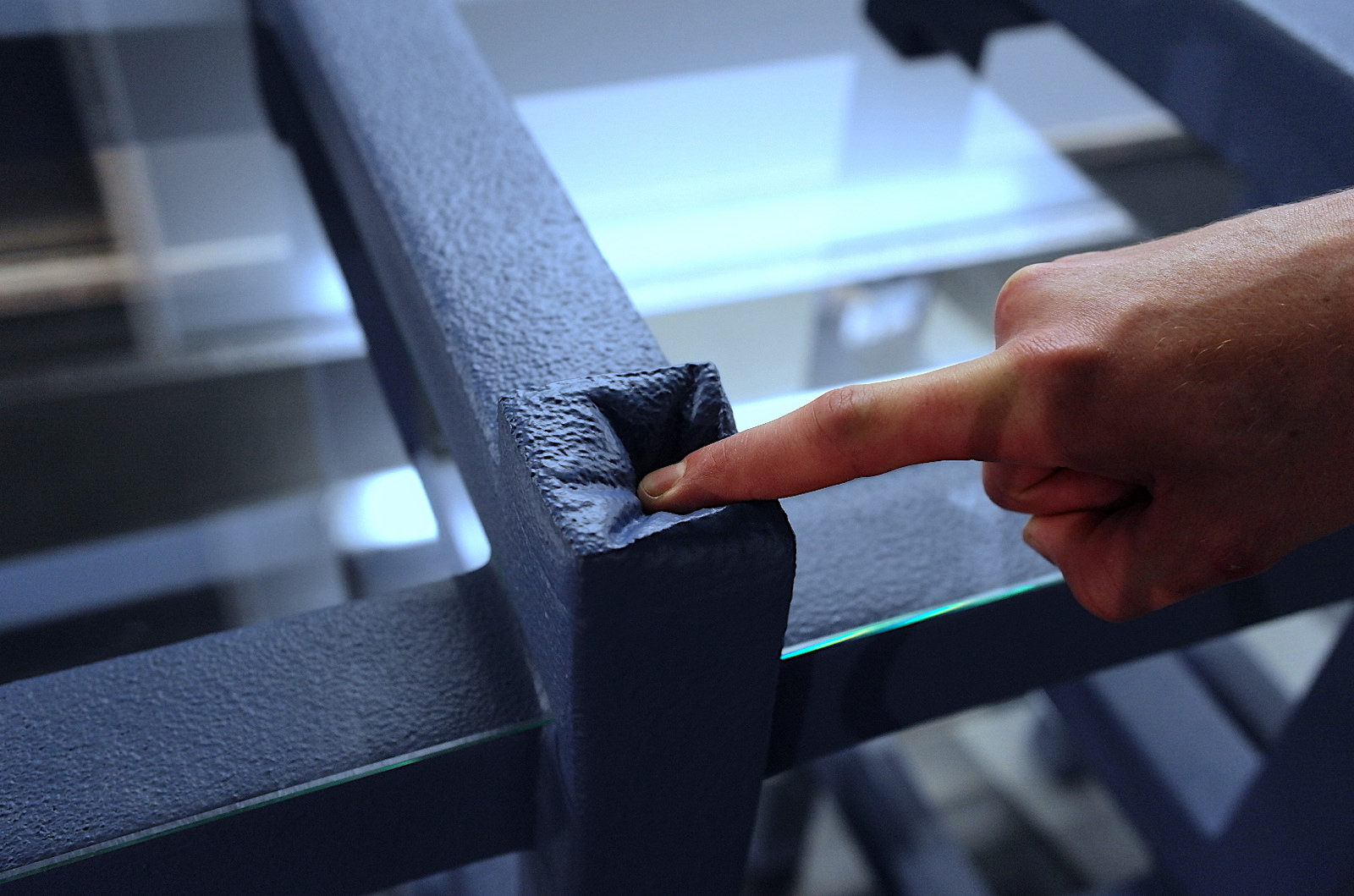 Foamed
Design: Onno Adriaanse
Foamed is a cabinet with a soft skin. Instead of having a rigid shape and feel, Foamed invites you to squeeze and touch it. By having a basic grid structure, all attention is focused on the illusion that the entire cabinet is made out of one piece of foam. The glass shelves seem to be squeezed by the foam construction, making it even clearer that this is a cabinet without a fixed skin. The project raises thoughts about the contradiction of something that seems optically heavy, while it is made of material that weighs almost nothing.
In 2016, Onno Adriaanse's Flux Light made its USA debut at Atlanta Design Festival.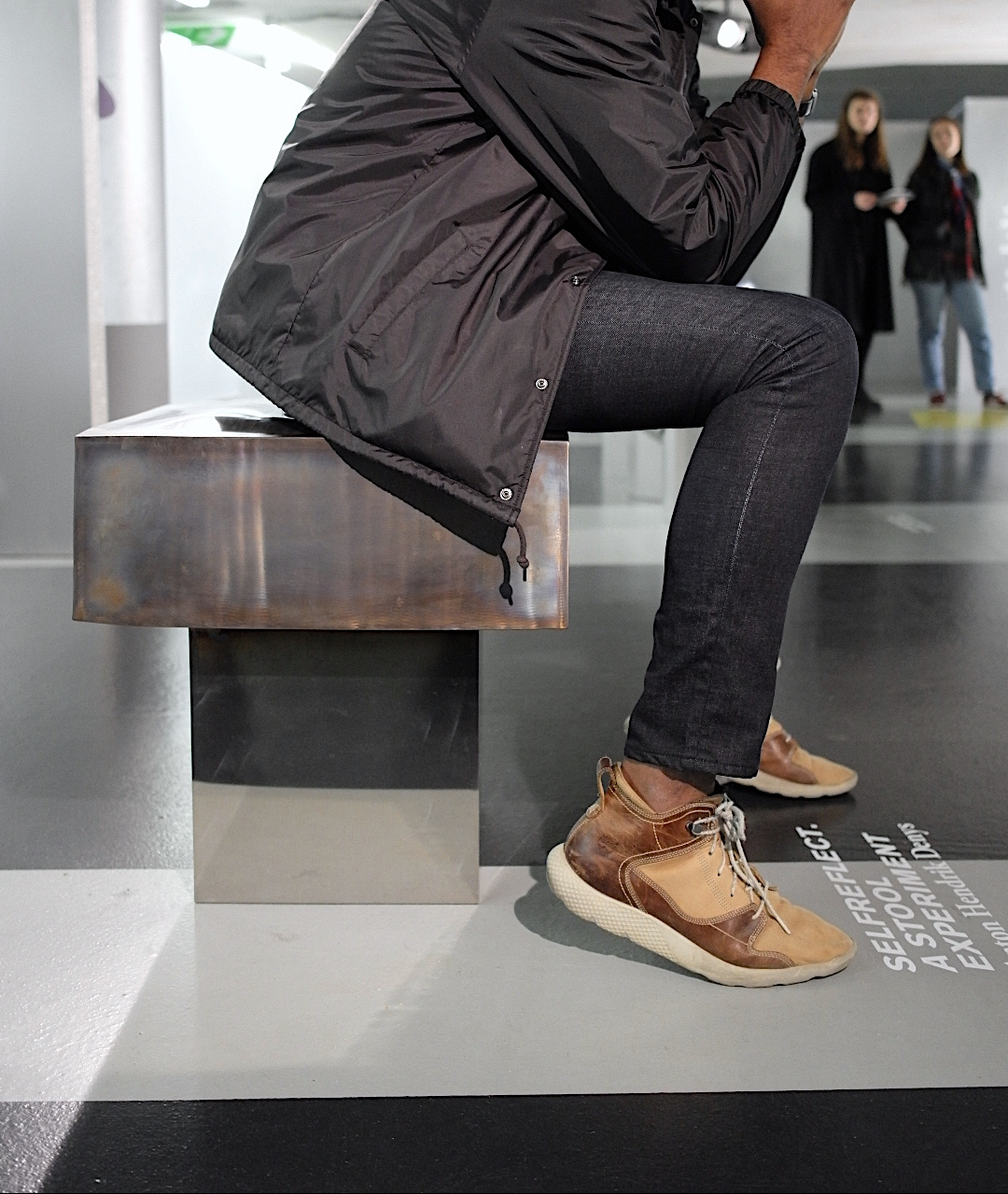 SelfReflect: A Stool Experiment
Design: Anton Hendrik Denys
Building on the material research Anton Hendrik Denys did for his graduation project SelfReflect while studying at the renowned Design Academy in Eindhoven, Denys takes on the stool as we know it and rethinks it. Starting out with a simple cubistic shape, and making all sorts of variations on that initial shape - deforming and adapting it in a very architectural way. Maintaining the recognizable character of the original shape at all times. In the end both the formal and material experiments come together. By using the material he created, originally meant for a new way of mirror making, Denys creates an object that can exist on its own, without defining its function in the room.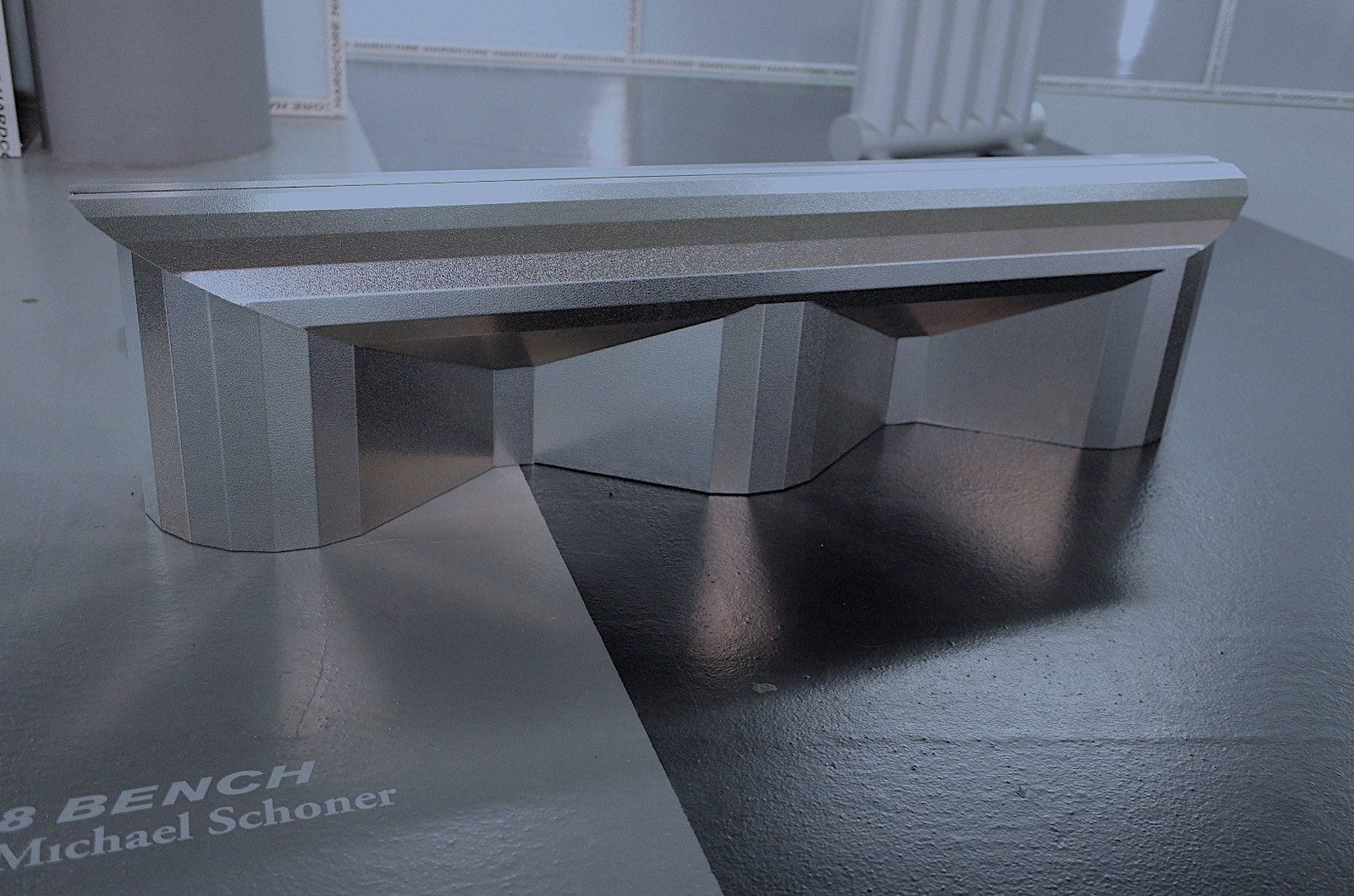 8 Bench
Michael Schoner
The 8 Bench is constructed out of surfaces. If one loosely folds a piece of paper a tear shape results in side view. Likewise, two surfaces pushed together can form a pocket. This system is repeated vertically and horizontally and intersected and trimmed until one has a shape that is part saddle part folly of a French, '60s church. The construction is water-cut out of stainless steel, folded into a facetted approximation of a teardrop shape and riveted together in a hidden manner. The surface has a leather texture to distract from scratches. This structure also reminds of a real saddle or a protective cladding one knows from the public realm. The low, longish bench also resembles an architectonical artifact of a portal.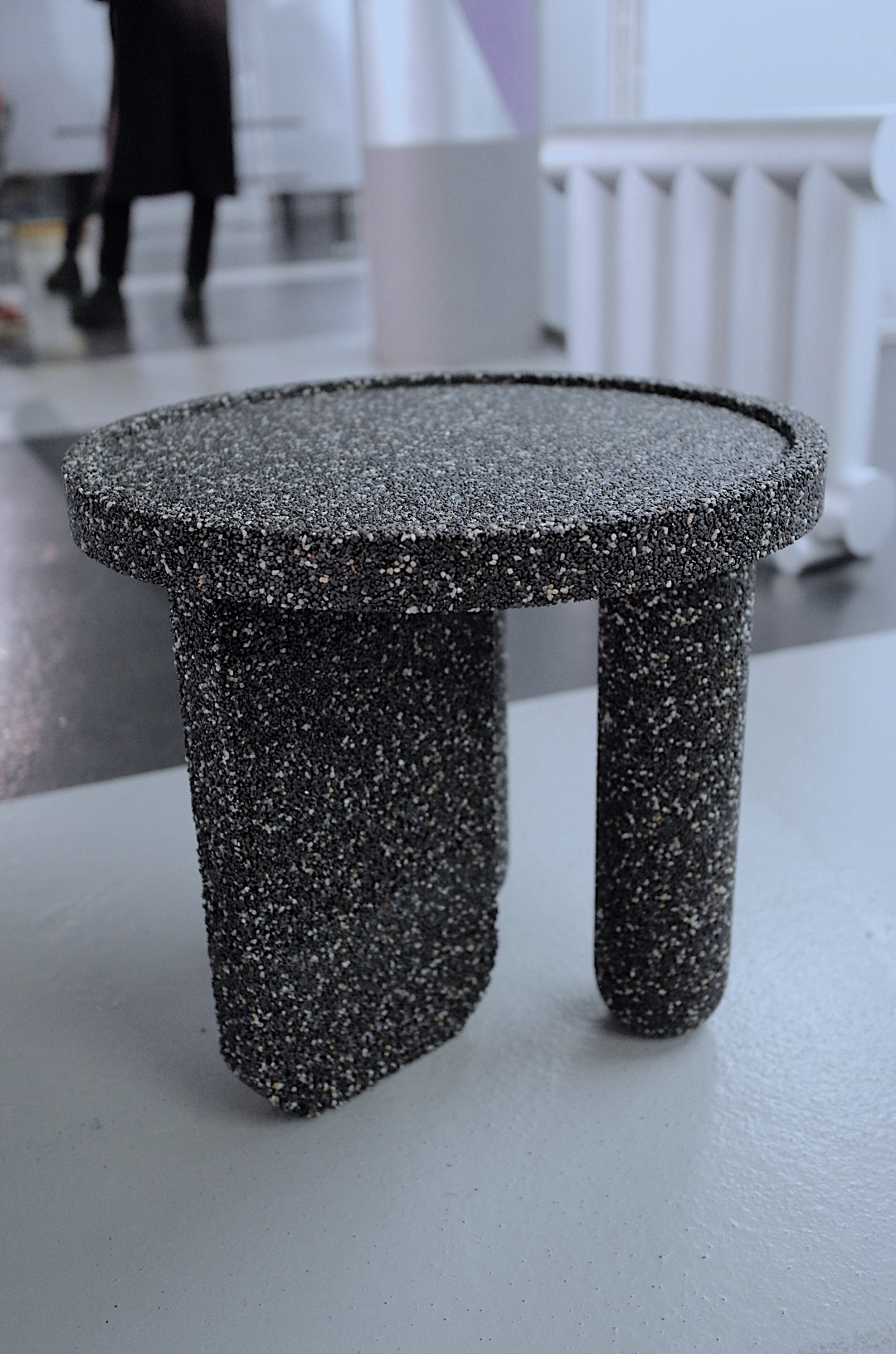 Gravel Table
Tijs Gilde
The Gravel Table is the result of multiple material experiments. First seen in the flooring industry, Tijs got inspired to use the technique in the third dimension. The mixture of stone, pigments and a binder are pressed into a mold, resulting in a curious surface that is suitable for both indoor and outdoor use. The Gravel Table is the first in a series of material experiments that attempts to tame rough and even harsh materials to become suitable for interior purposes.



The HARDCORE exhibition revolves around elemental aesthetics and materials creating a world that is more lasting.
Exploring a counter digital movement from a design perspective, objects that are physically heavy and digitally light.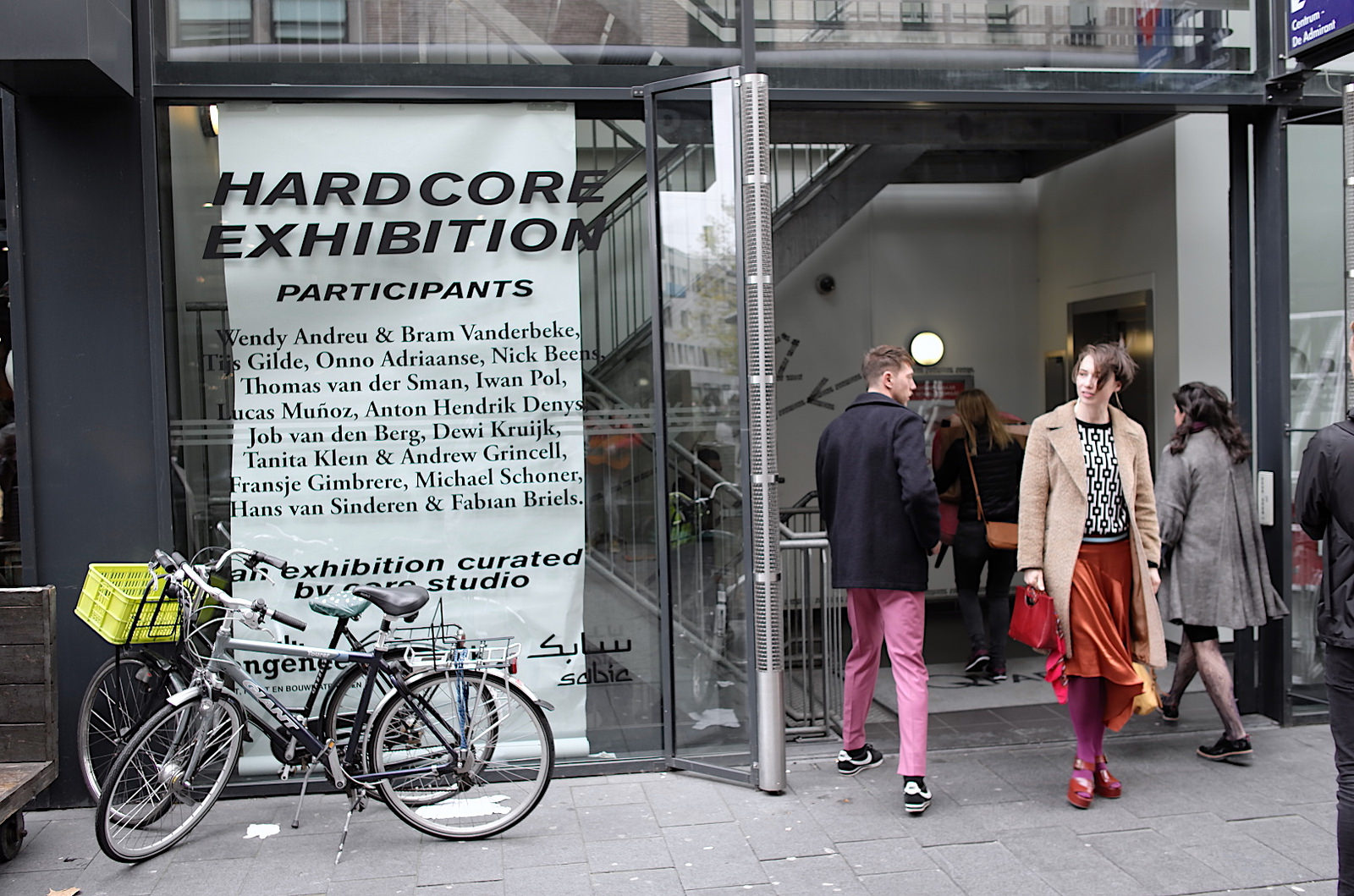 Leaning towards a visual language and atmosphere that seems to come from a previous age evokes a feeling of reliability. The objects derive from a new ritualism, one that is about a more tranquil way of living while staying in touch with the physical world.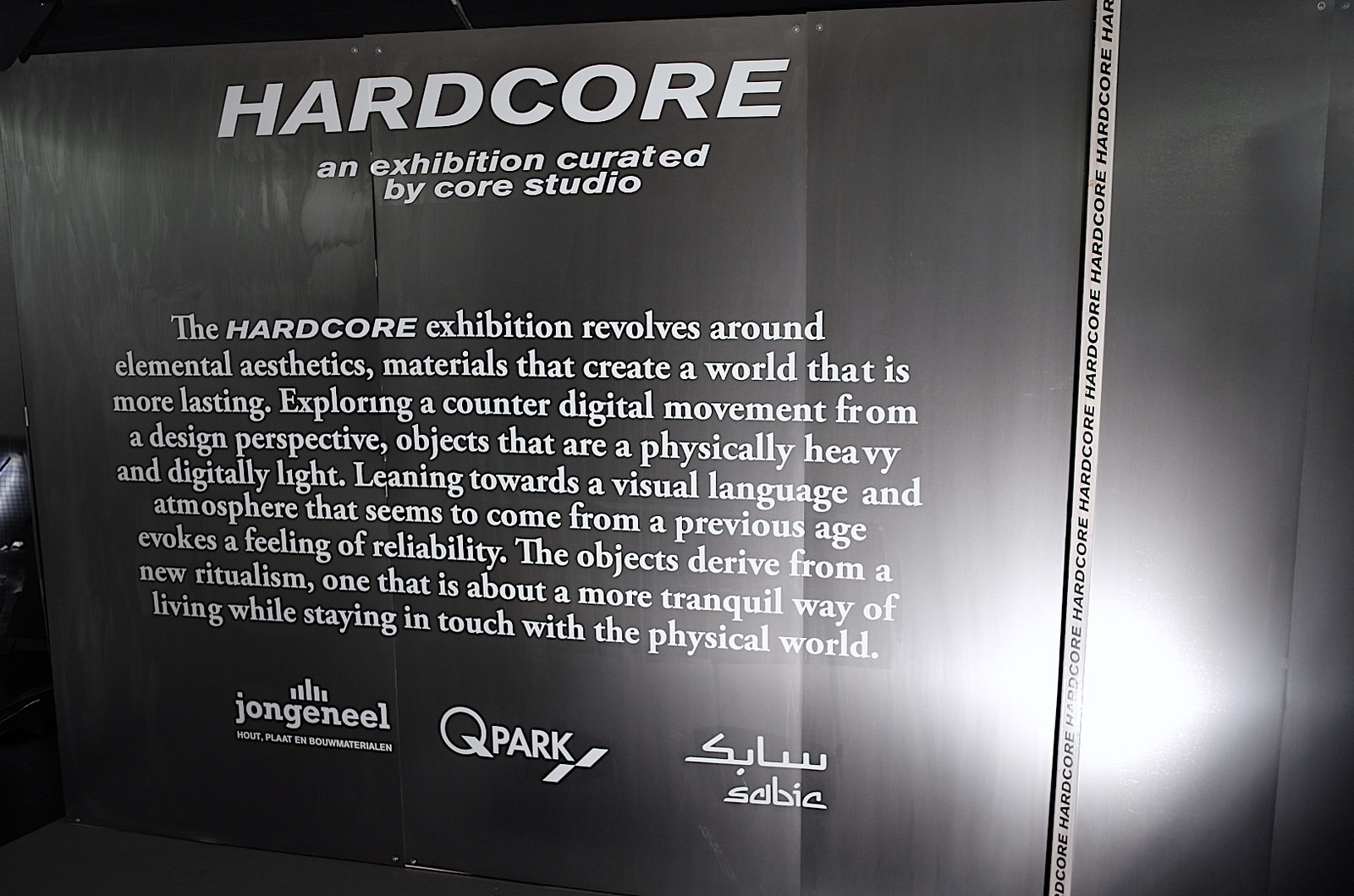 HARDCORE participants are Fransje Gimbrere, Iwan Pol, Onno Adriaanse,Nick Beens, Dewi Kruijk, Lucas Muñoz, Andrew Grincell & Tanita Klein, Michael Schoner, Job van den Berg, Wendy Andreu & Bram Venderbeke, Anton Hendrik Denys, Thomas van der Sman.


Core Studio is Emma Wessel, Tijs Gilde, Hans van Sinderen, Fabian Briels.
This young studio offers trend forecasting/analyhses followed up with tailored design solutions for their clients. The founders have backgrounds in product and interior design, fashion and creative strategy. This combination creates a vibrant mix of perspectives. The gap between trend forecasting and design became the incentive for CORE STUDIO.



For HARDCORE, CORE Studio repurposed a city car park into an exhibition venue that attracted thousands of visitors during Dutch Design Week 2017.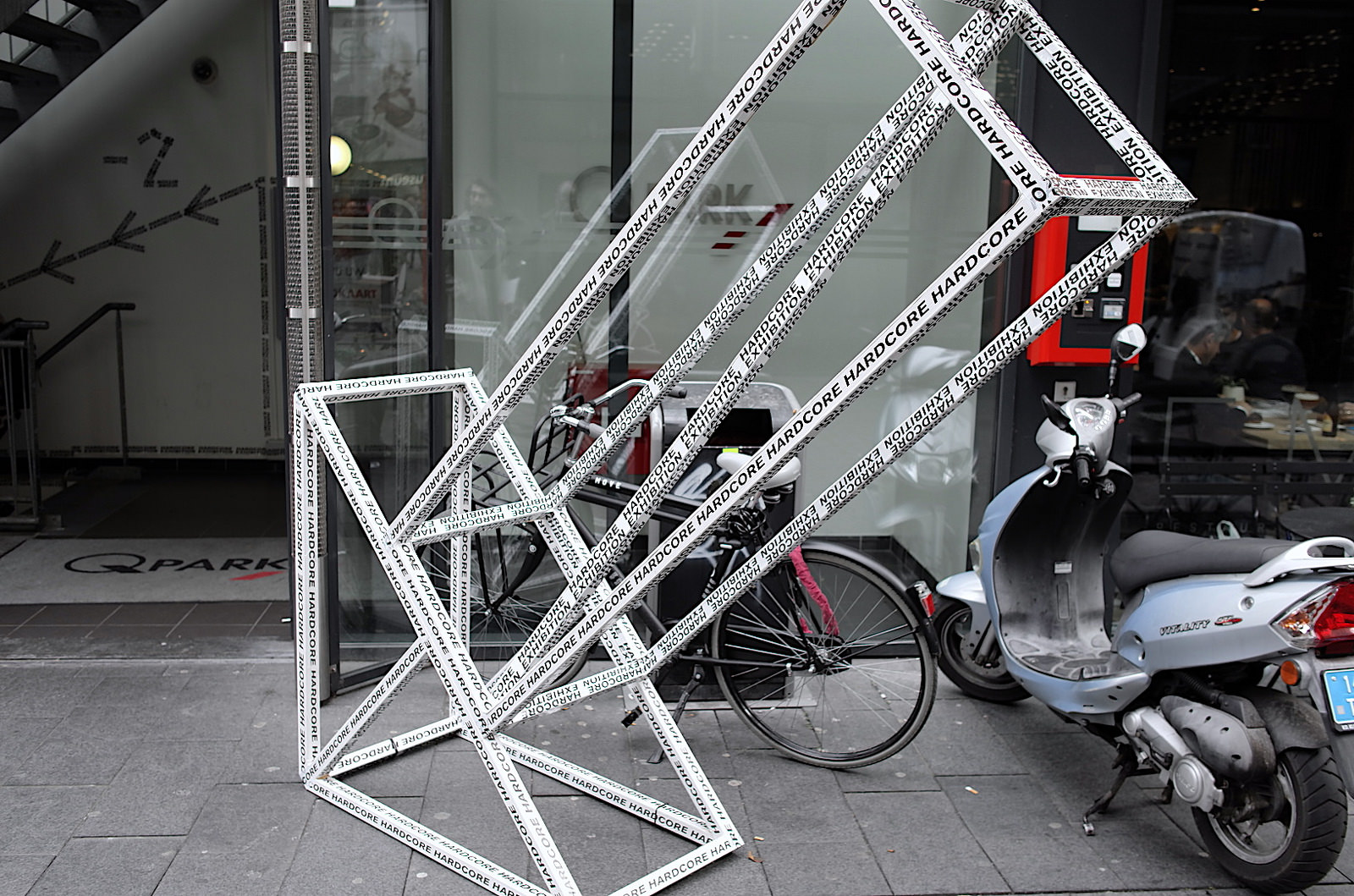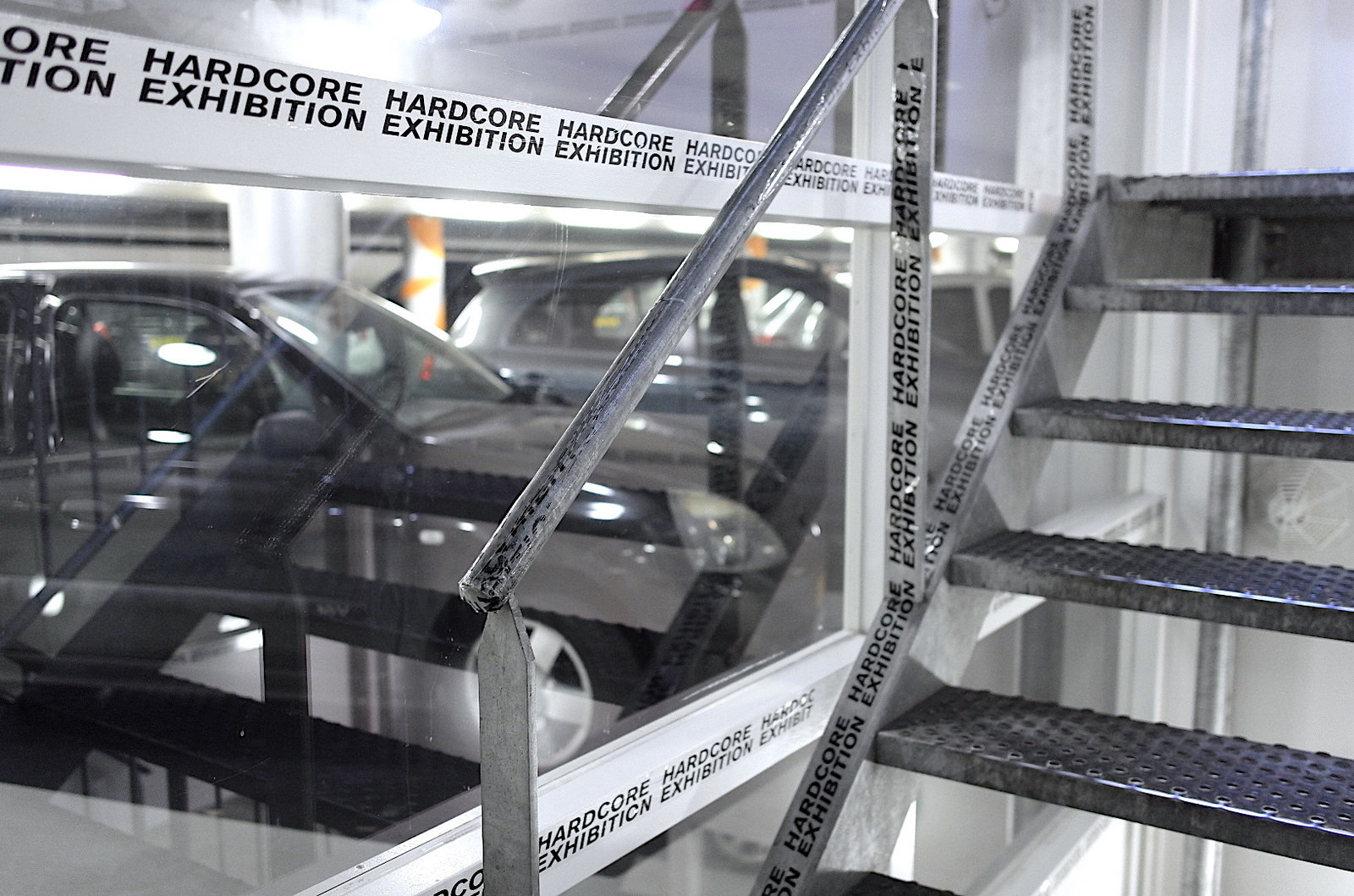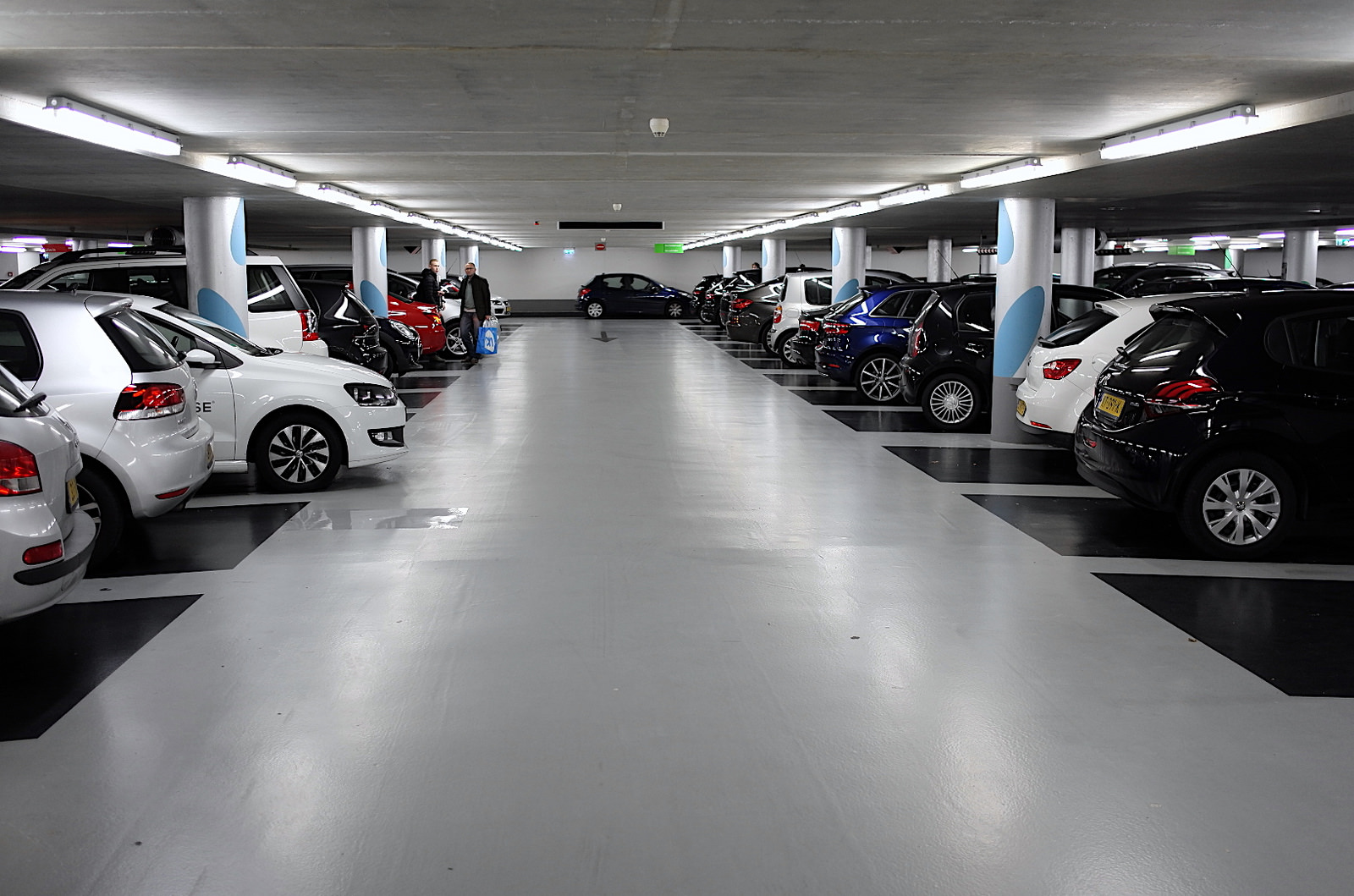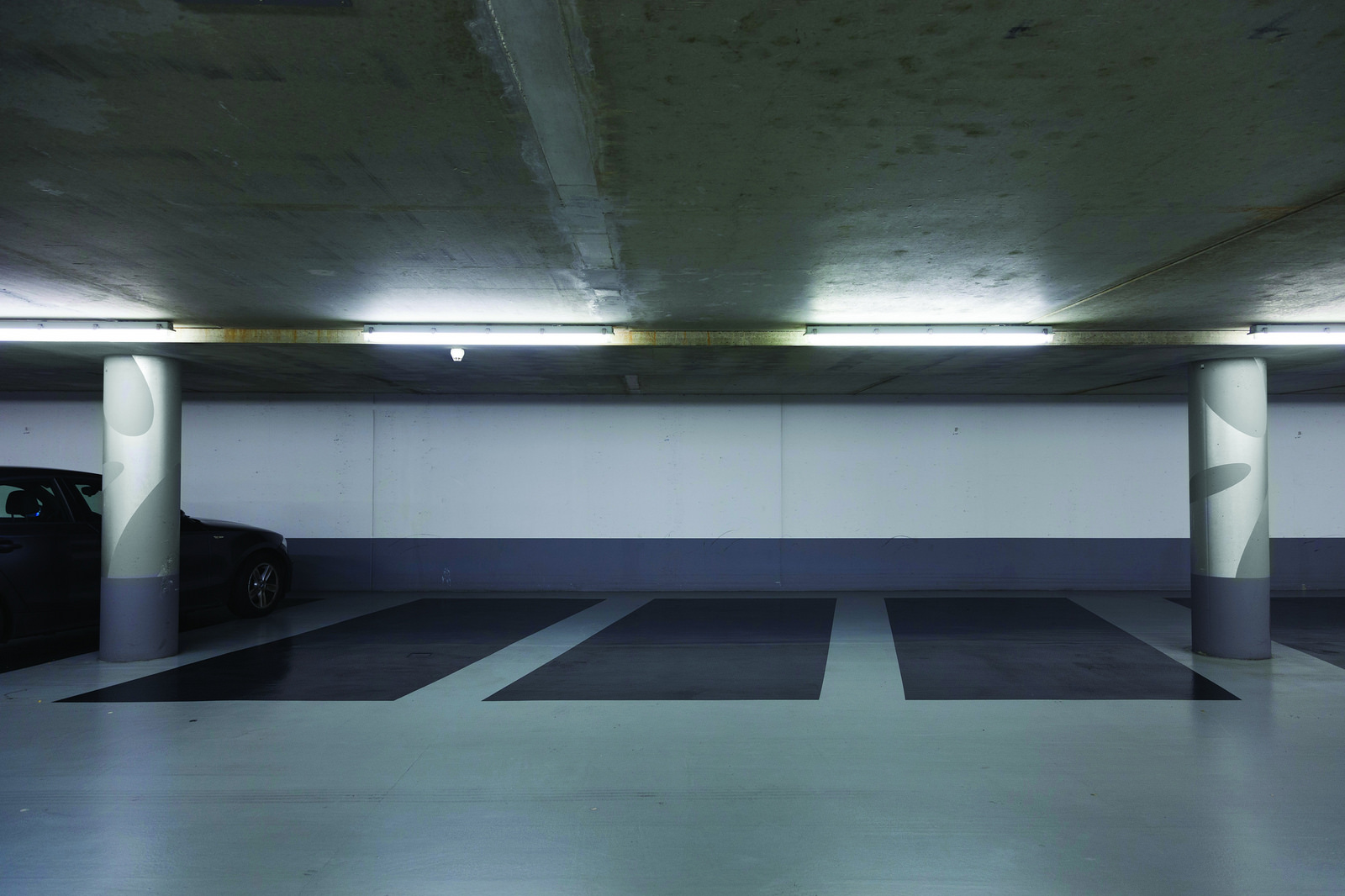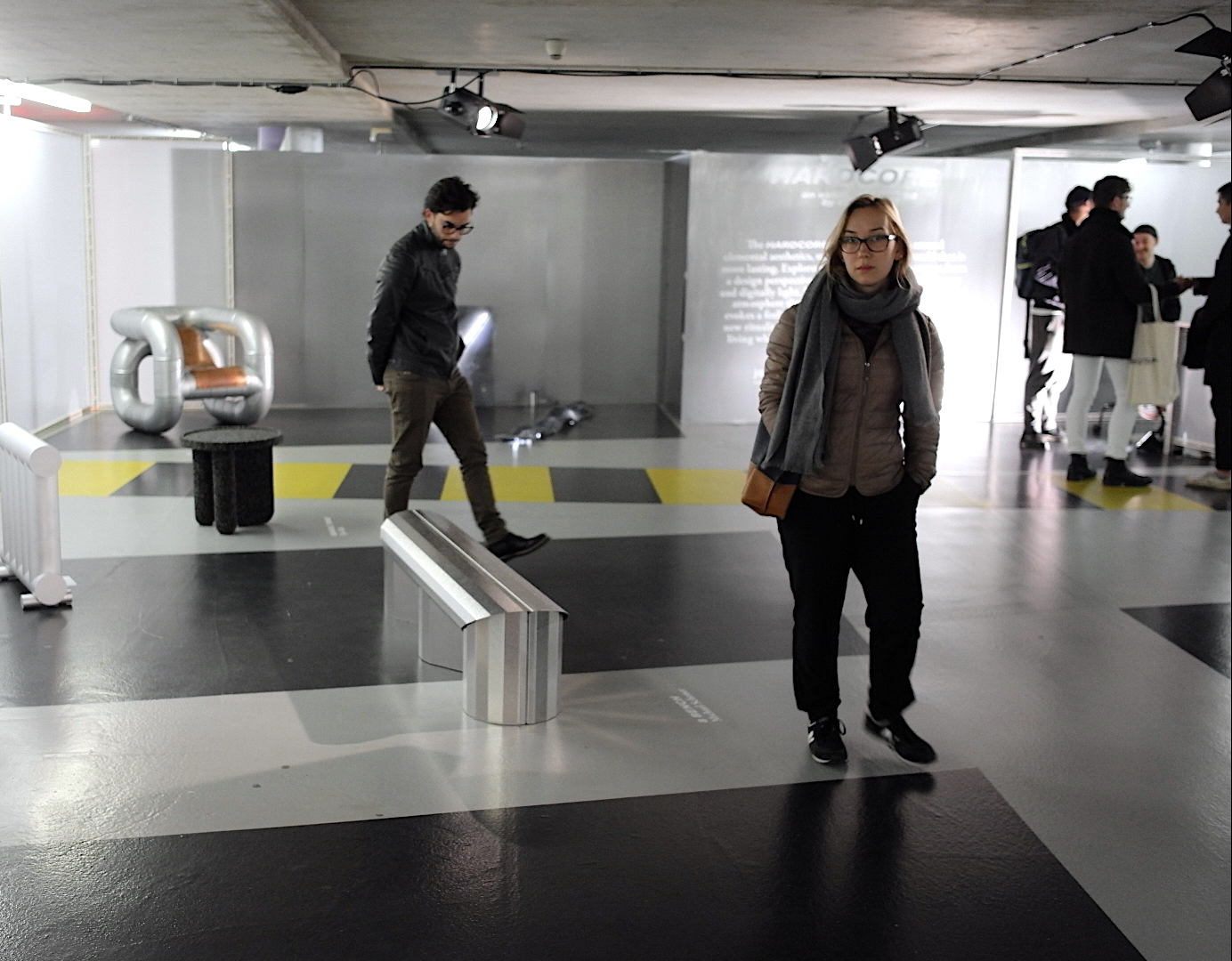 Advertisement